Audi India Introduces 'Charge My Audi' Feature For Its Connected Tech
Within the myAudiConnect app, e-tron customers can now access a whole host of charger-related information using the 'Charge My Audi' feature
By Yash Sunil
17-May-23 06:04 PM IST
Highlights
The application will be a one-stop shop for customers to find charging stations
Customers can plan their routes and charge stops en route via the application
Payments for the chargers will take place through the application itself
Audi India has introduced a new 'Charge My Audi' feature in the myAudiConnect app. This feature gives e-tron customers access to identify charging terminals around them, check the availability of the chargers, start and stop charging, and pay for the charge via one single payment getaway. Currently, over 750 charger points are showcased on the app, and the brand states that more information will be added in the upcoming months.
The application currently supports the chargers installed by Aargo EV Smart, Charge Zone, Relux Electric, LionCharge and Zeon Charging. Furthermore, Audi states that customers can benefit from complimentary charging across the network via the application until August 2023.
Also Read: Audi Q3, Q3 Sportback Local Assembly Commences In Aurangabad
Commenting on the announcement, Mr Balbir Singh Dhillon, Head of Audi India, said Audi India is focused on customer centricity. We are continuously evaluating and introducing solutions for our customers that make the ownership experience hassle-free. Charge My Audi is a one-of[1]a-kind, industry-first initiative that maximizes customer convenience. Ever since we introduced e-tron to India, we have focused on building a comprehensive ecosystem to support the transition to electric mobility."
Also Read: Audi Announces Plans To Test New Formula 1 Engine by End Of The Year At Auto Shanghai 2023
The upcoming Audi Q8 e-tron Sportback
Audi India has an extensive portfolio of electric vehicles they sell in India: the e-tron 50, e-tron 55, e-tron Sportback 55, e-tron GT and RS e-tron GT. Moreover, the brand has also stated that the Q8 e-tron will be launched in India later in the year.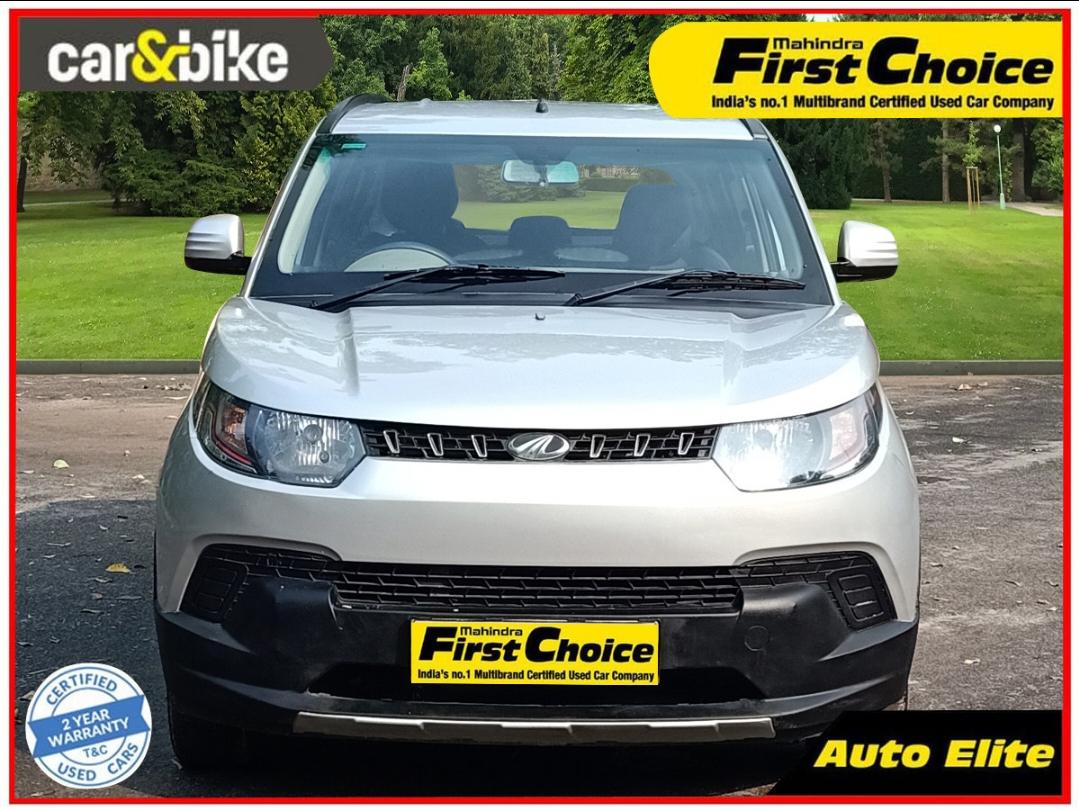 ₹ 4.50 L
₹ 10,078/month
Auto Elite Defence Colony, New Delhi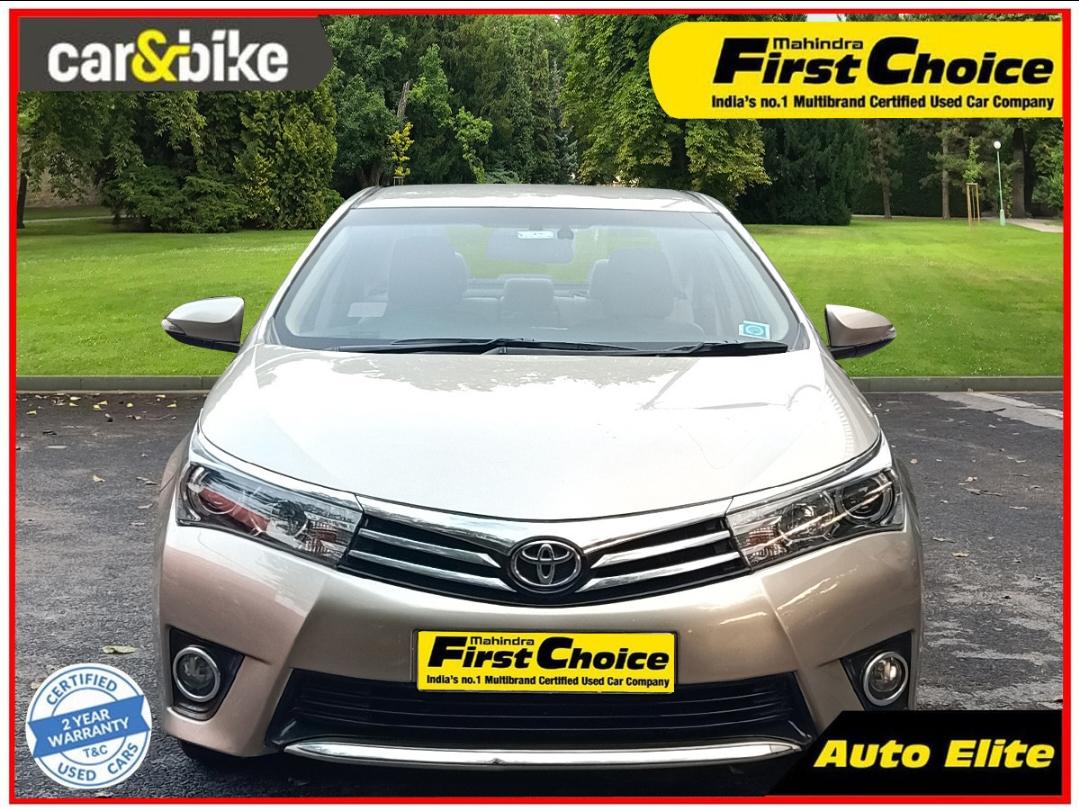 2015 Toyota Corolla Altis
₹ 8.50 L
₹ 19,037/month
Auto Elite Defence Colony, New Delhi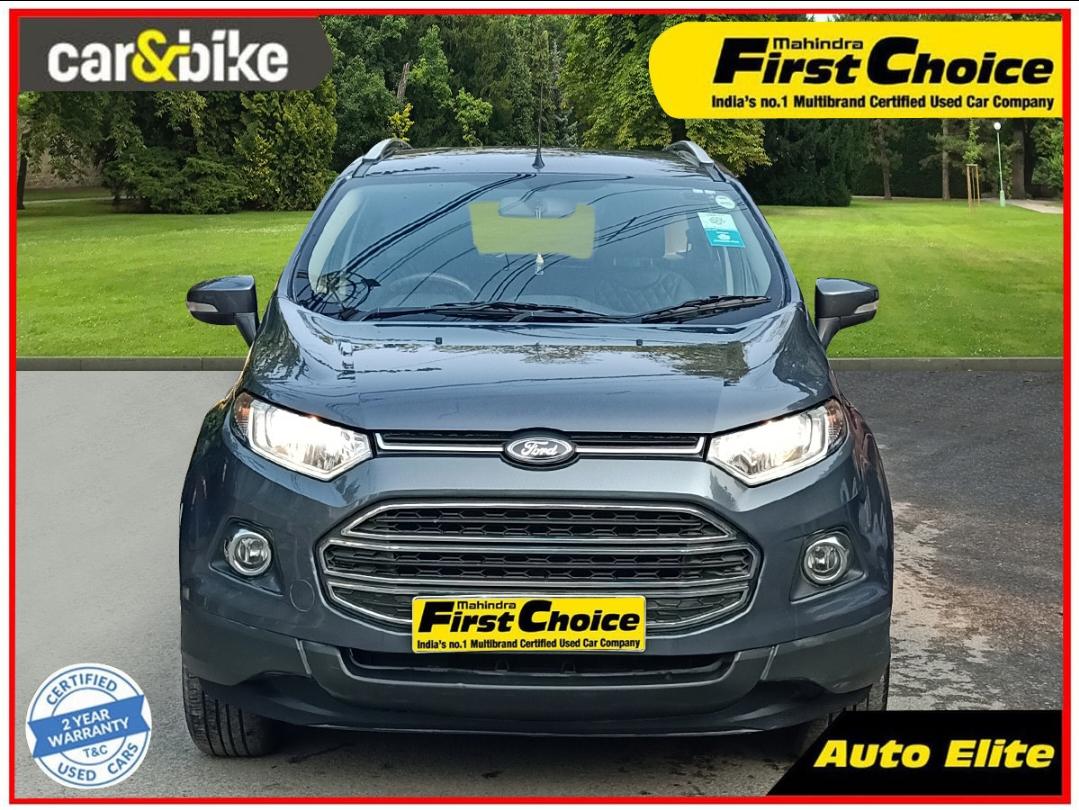 ₹ 6.75 L
₹ 15,118/month
Auto Elite Defence Colony, New Delhi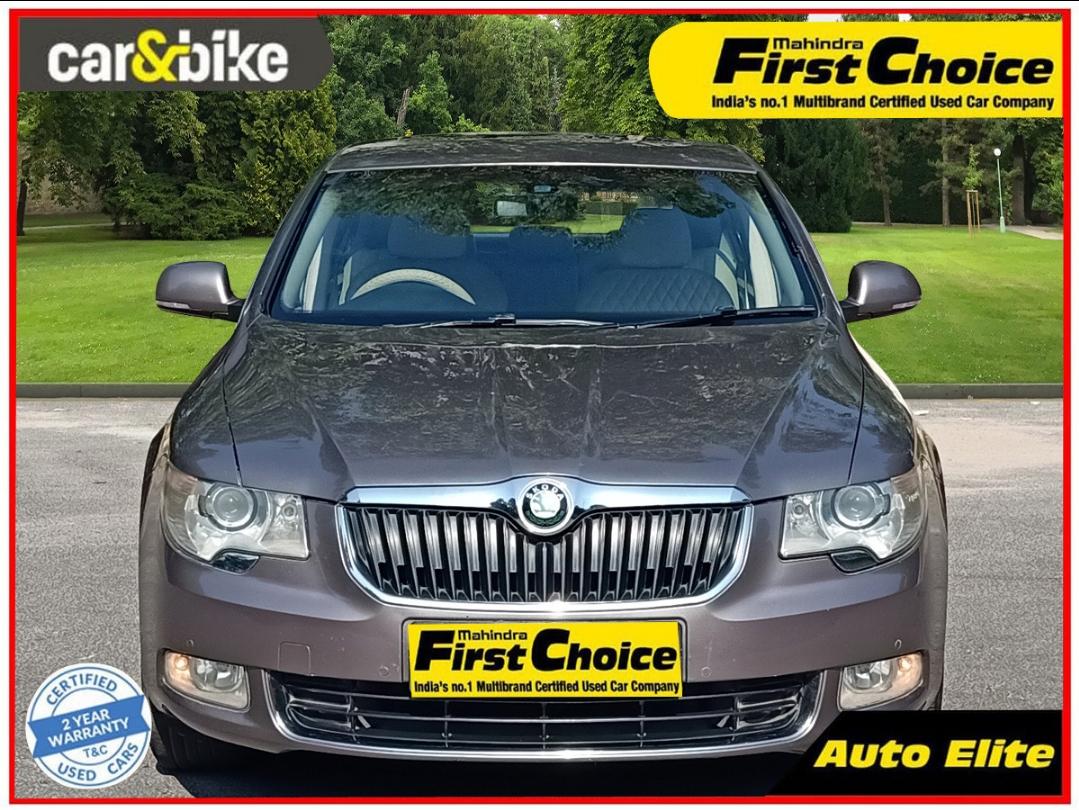 ₹ 6.75 L
₹ 14,272/month
Auto Elite Defence Colony, New Delhi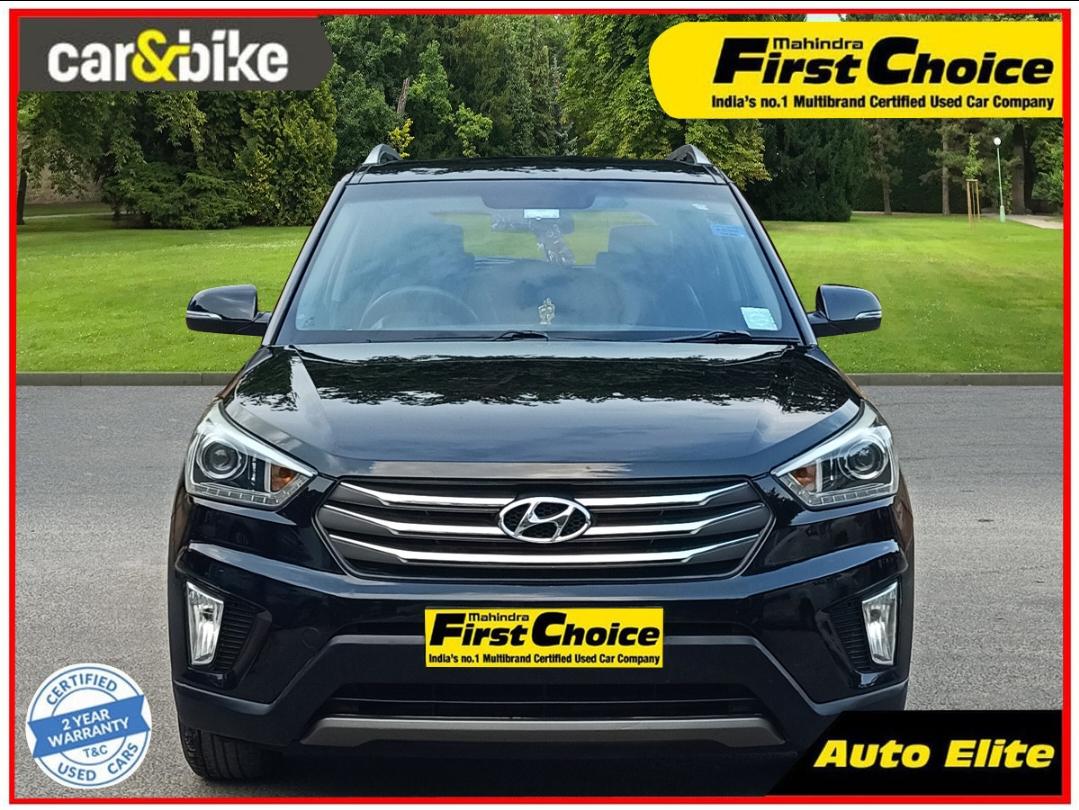 ₹ 8.50 L
₹ 19,037/month
Auto Elite Defence Colony, New Delhi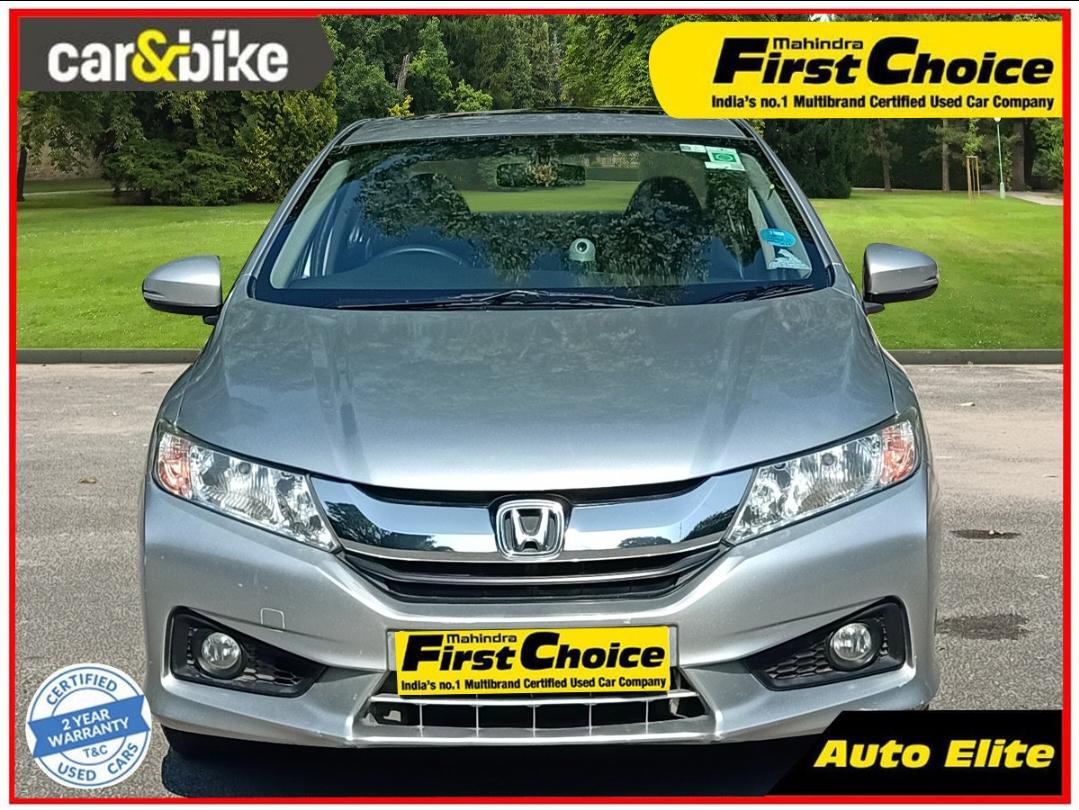 ₹ 7.75 L
₹ 17,357/month
Auto Elite Defence Colony, New Delhi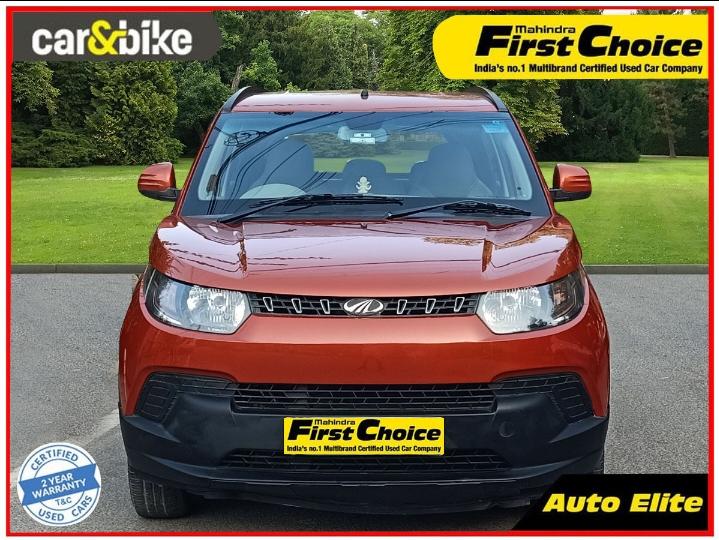 ₹ 4.50 L
₹ 10,078/month
Auto Elite Defence Colony, New Delhi
₹ 6.50 L
₹ 14,558/month
Auto Elite Defence Colony, New Delhi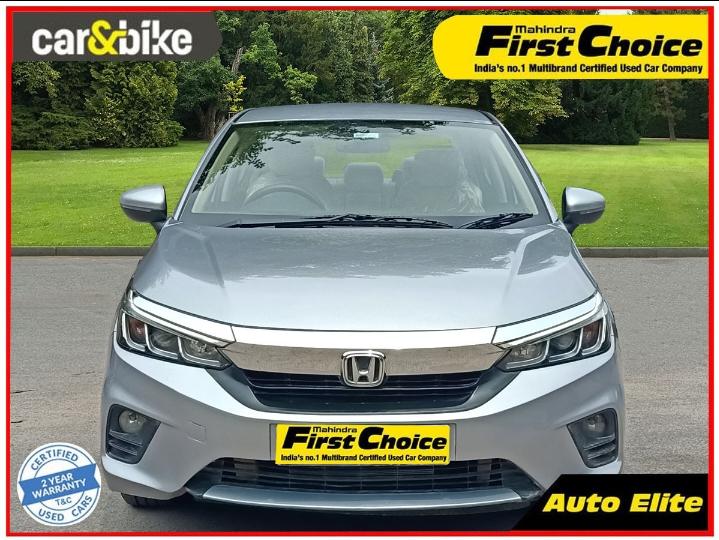 ₹ 10.50 L
₹ 23,516/month
Auto Elite Defence Colony, New Delhi
₹ 12.50 L
₹ 27,996/month
Auto Elite Defence Colony, New Delhi
Consider Exploring
Latest News

Related Articles