Auto Sales April 2023: Mahindra Utility Vehicle Sales Grow 57 Per Cent Year-On-Year
The manufacturer sold 34,694 UVs in the Indian market in April 2023 – up from 22,168 units last year.

By Jaiveer Mehra
2 mins read
02-May-23 02:40 PM IST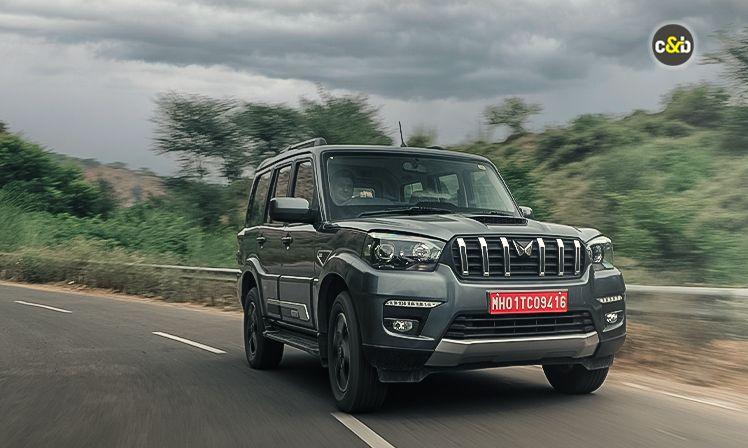 Highlights
Passenger vehicle sales up 54 per cent year-on-year
Exports contract 33 per cent compared to April 2022
Passenger vehicle sales down about 4 per cent compared to March 2023
Mahindra Auto revealed its sales performance for the month of April 2023 posting a 54 per cent growth in sales in the domestic market. Passenger vehicle sales in India for the month stood at 34,698 units – up from 22,526 units a year ago. Utility Vehicle (UV) sales in the period stood at 34,694 units – up 57 per cent from 22,168 units in April 2022, while sales of cars and vans were down to just 4 units from 358 units.
Also read: New Mahindra Bolero MaXX HD Launched In India; Bolero MaXX City Gets New Variants

Compared to March 2023, passenger vehicle sales in the domestic market were down about 4 per cent. The carmaker had reported sales of 35,997 units during the month. UV sales were lower by a similar margin. Exports in March had stood at 21 units.
Mahindra reported that it continued to face supply chain disruptions in procuring airbag ECUs and crash sensors for its passenger vehicles.
Also read: Mahindra Bolero Surpasses 1 Lakh Sales In FY 2023

Commercial Vehicle sales too were on the rise across categories. In the sub 2-tonne light commercial vehicle segment (LCV), Mahindra reported a 17 per cent year-on-year growth. Sales in April stood at 3,416 units as against 2,929 units a year ago. In the 2-3.5 tonne segment, LCV sales grew 14 per cent to 15,665 units. Moving to the LCV larger than 3.5 tonne and medium and heavy commercial vehicle segment, the company reported a 63 per cent growth with sales of 1,150 units.
Three-wheeler sales too were up year-on-year at 5,552 units as against 3,009 units.
Month-on-month, sales of LVC under 2 tonnes saw sales grow though the remainder of the CV segments witnessed sales contract.
Also read: Chairman Emeritus Of Mahindra Group, Keshub Mahindra Passes Away At 99

Exports meanwhile contracted 33 per cent for the first month of the new fiscal. Mahindra reported exports of 1,813 units – down from 2,703 units in the same period in 2022. Exports in March 2023 stood at 2,115 units.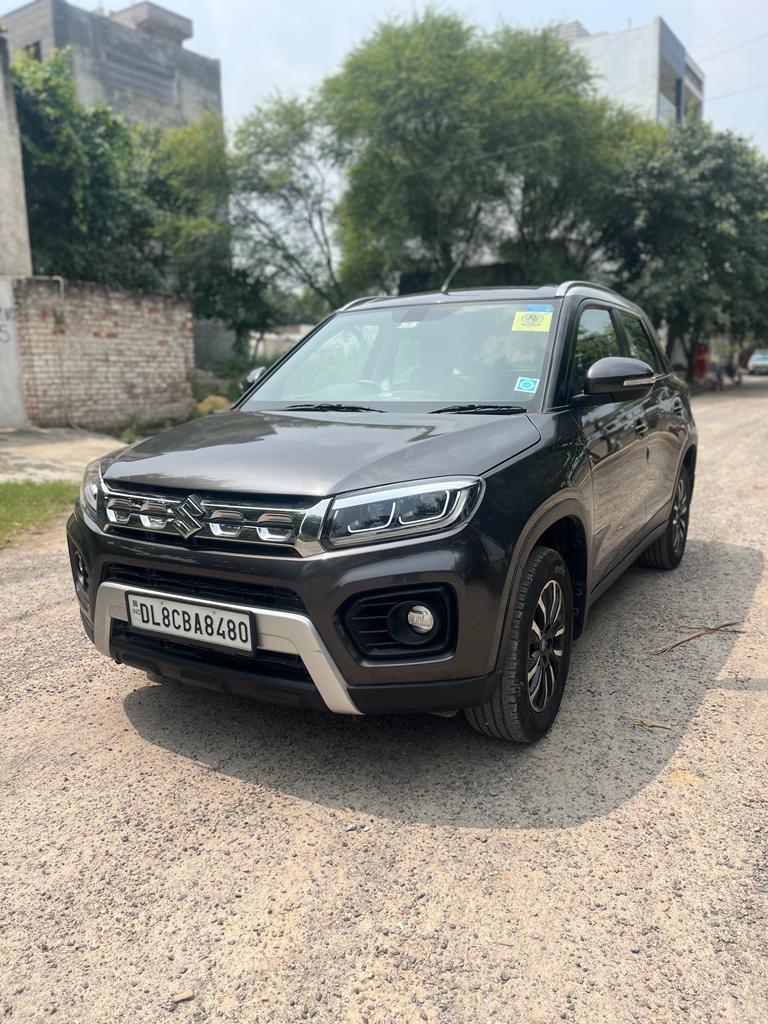 2020 Maruti Suzuki Vitara Brezza
₹ 10.25 L
₹ 22,956/month
Car Choice Exclusif Amberhai, New Delhi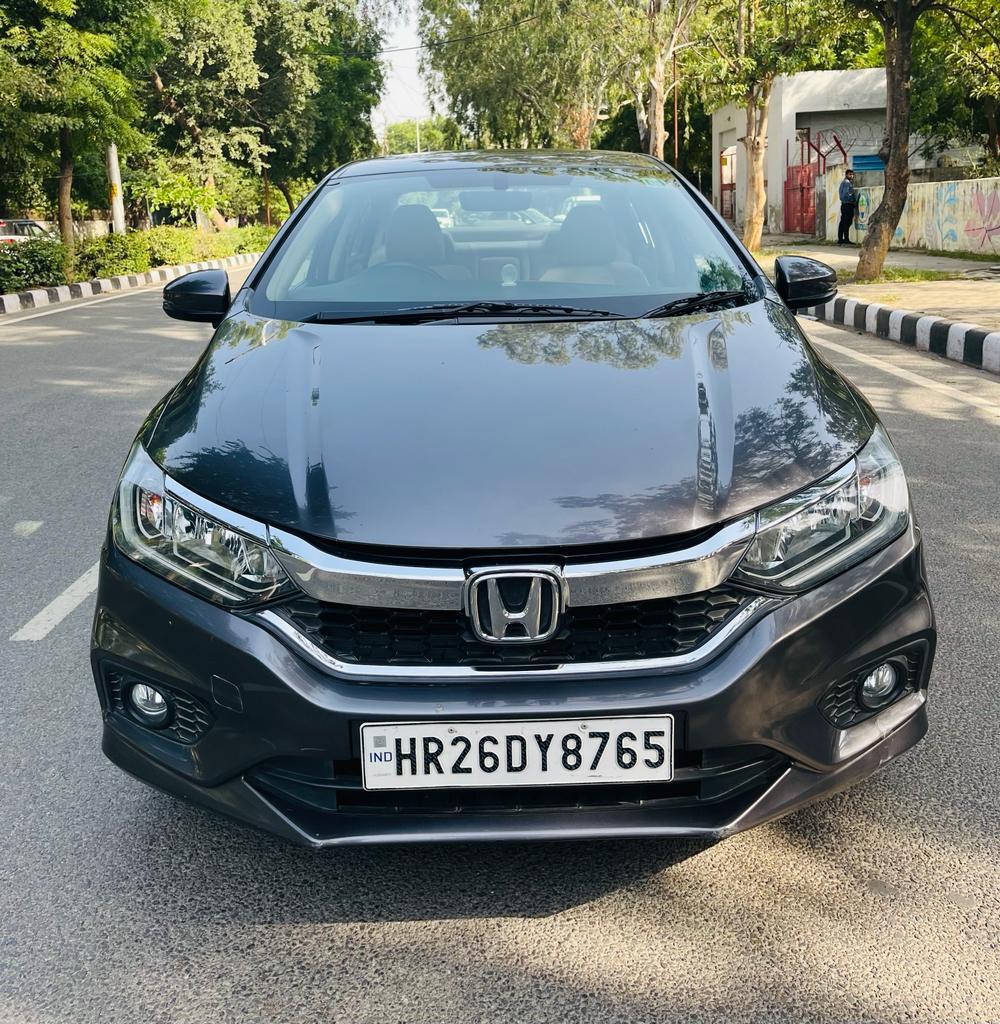 ₹ 10.75 L
₹ 24,076/month
Car Choice Exclusif Amberhai, New Delhi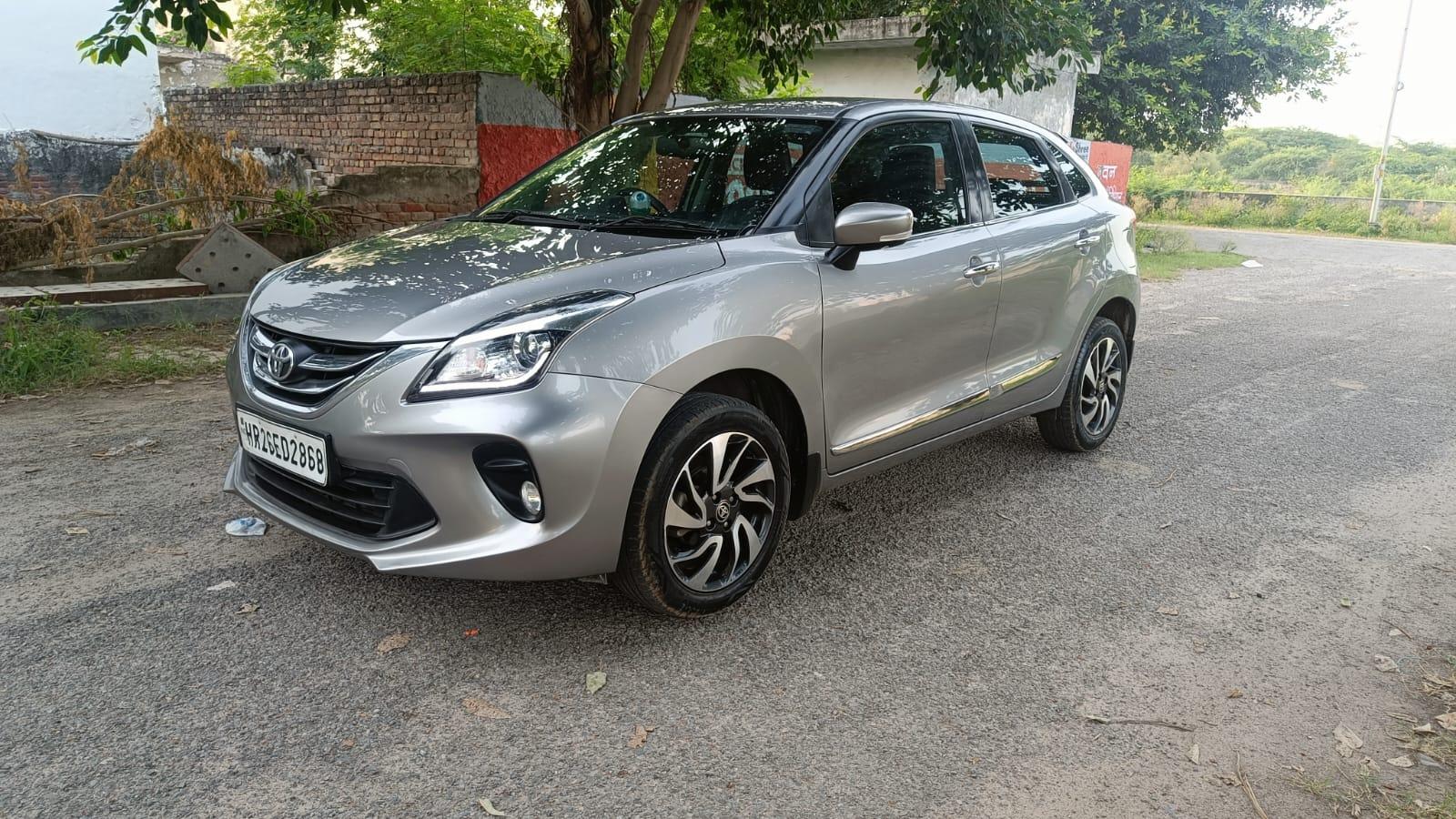 ₹ 7.75 L
₹ 16,387/month
Car Choice Exclusif Amberhai, New Delhi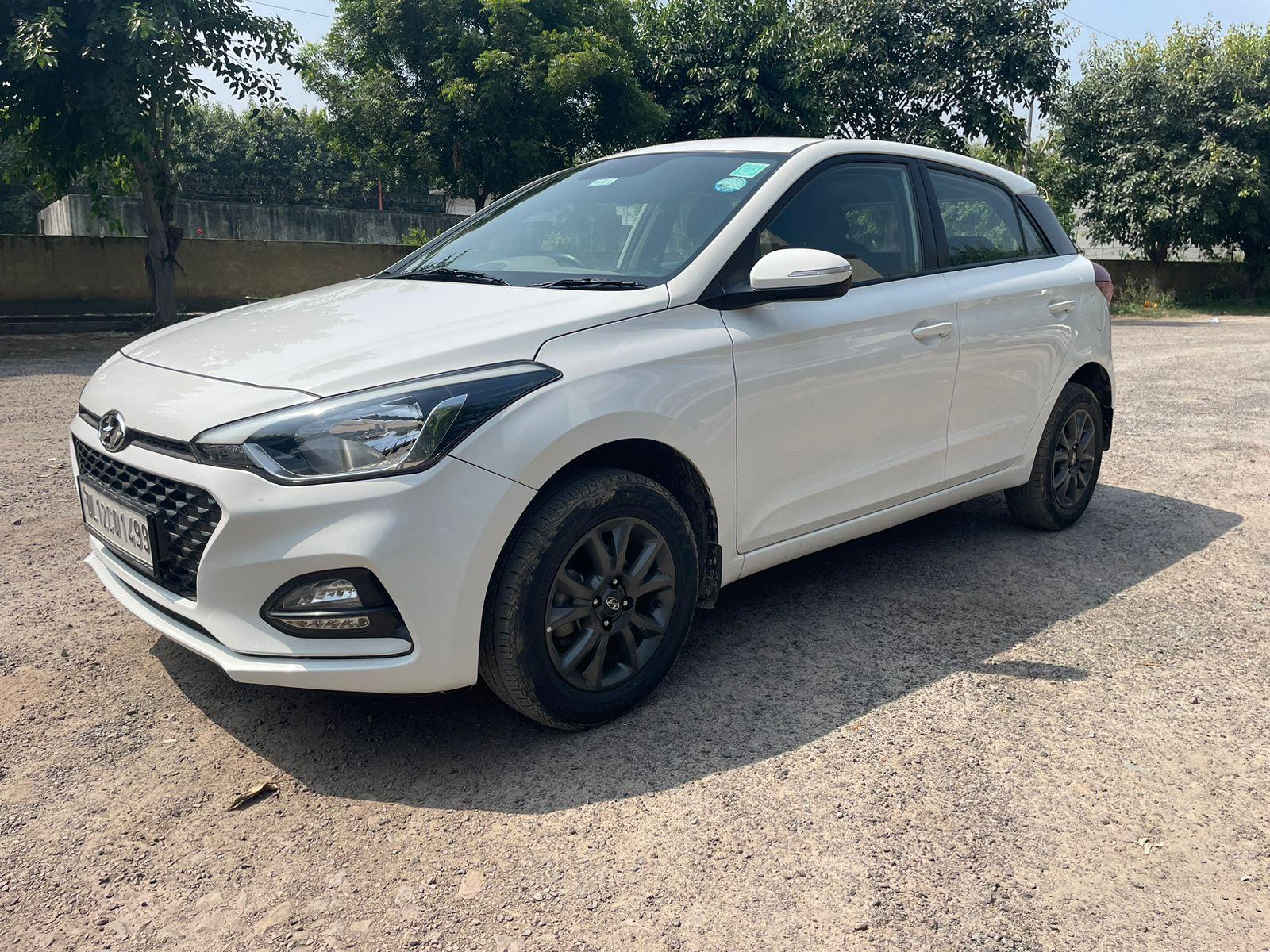 ₹ 7.50 L
₹ 16,797/month
Car Choice Exclusif Amberhai, New Delhi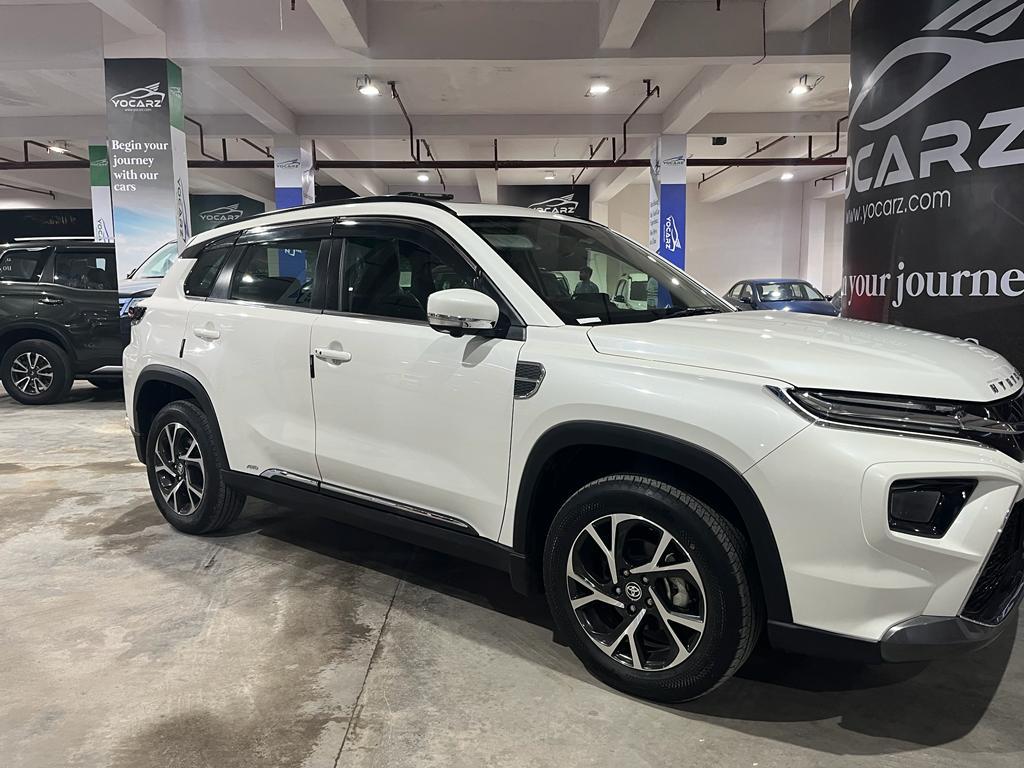 2023 Toyota Urban Cruiser Hyryder
₹ 19.95 L
₹ 44,681/month
Car Choice Exclusif Amberhai, New Delhi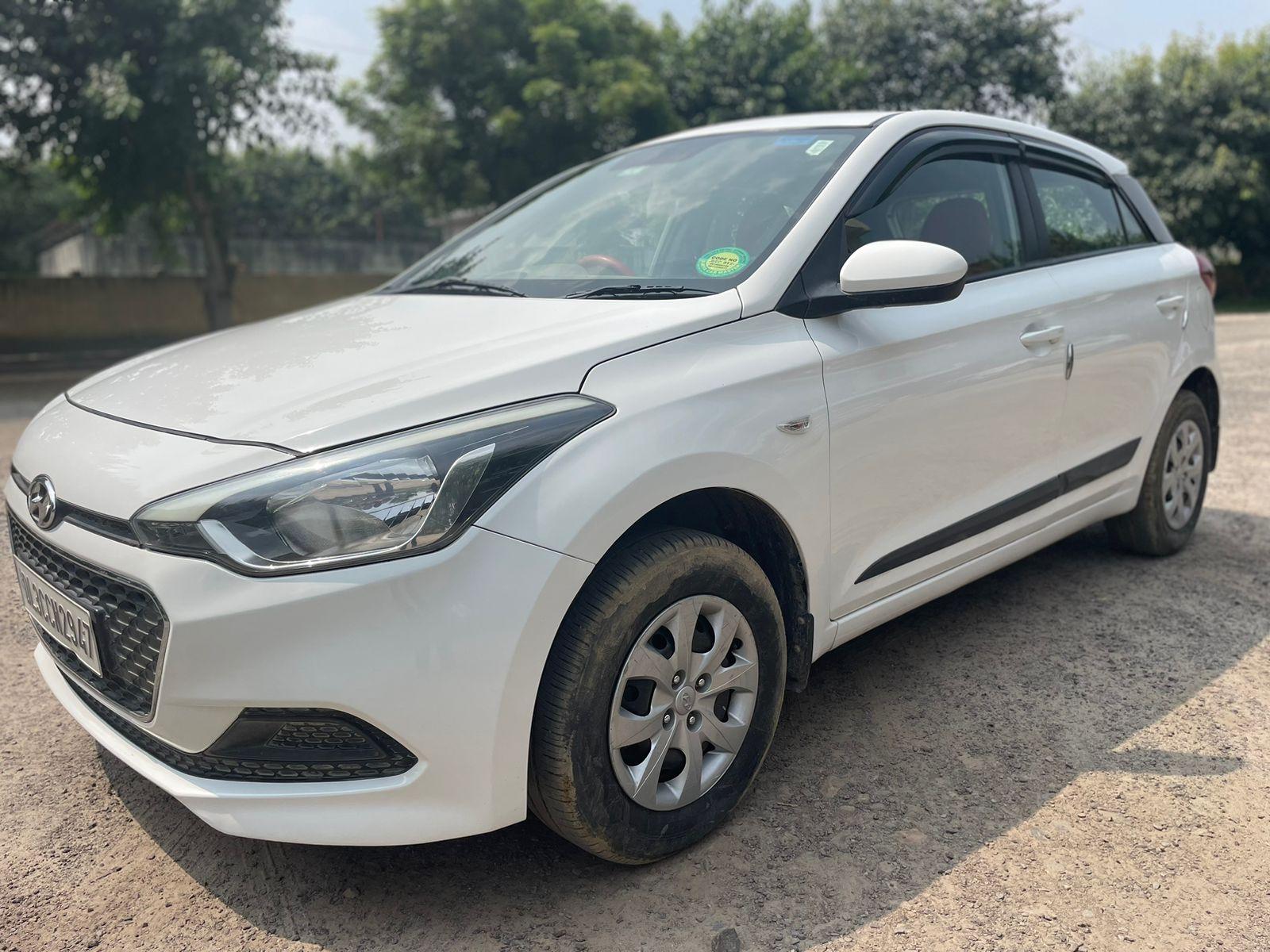 ₹ 5.50 L
₹ 12,318/month
Car Choice Exclusif Amberhai, New Delhi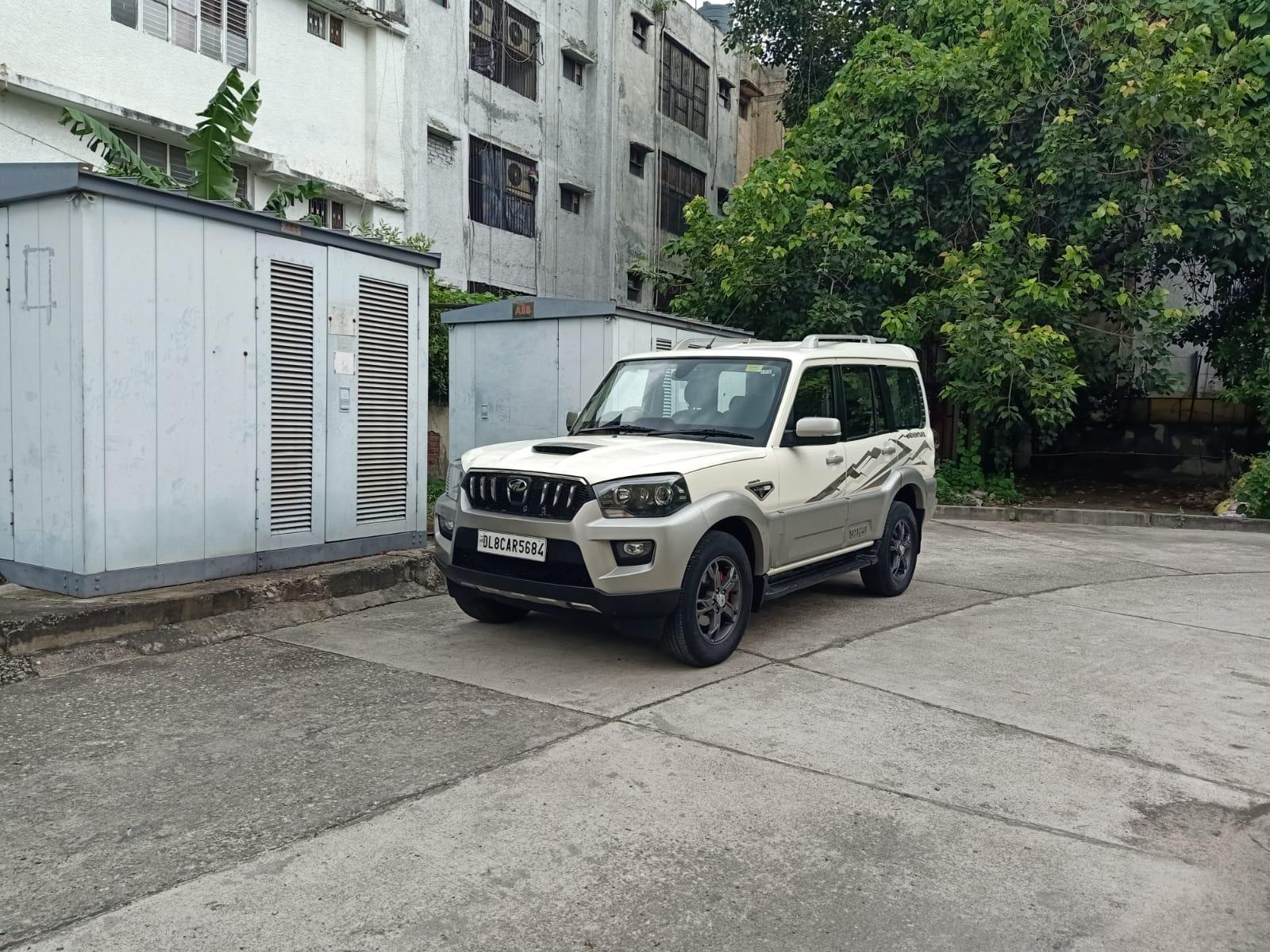 ₹ 12.50 L
₹ 27,996/month
Car Choice Exclusif Amberhai, New Delhi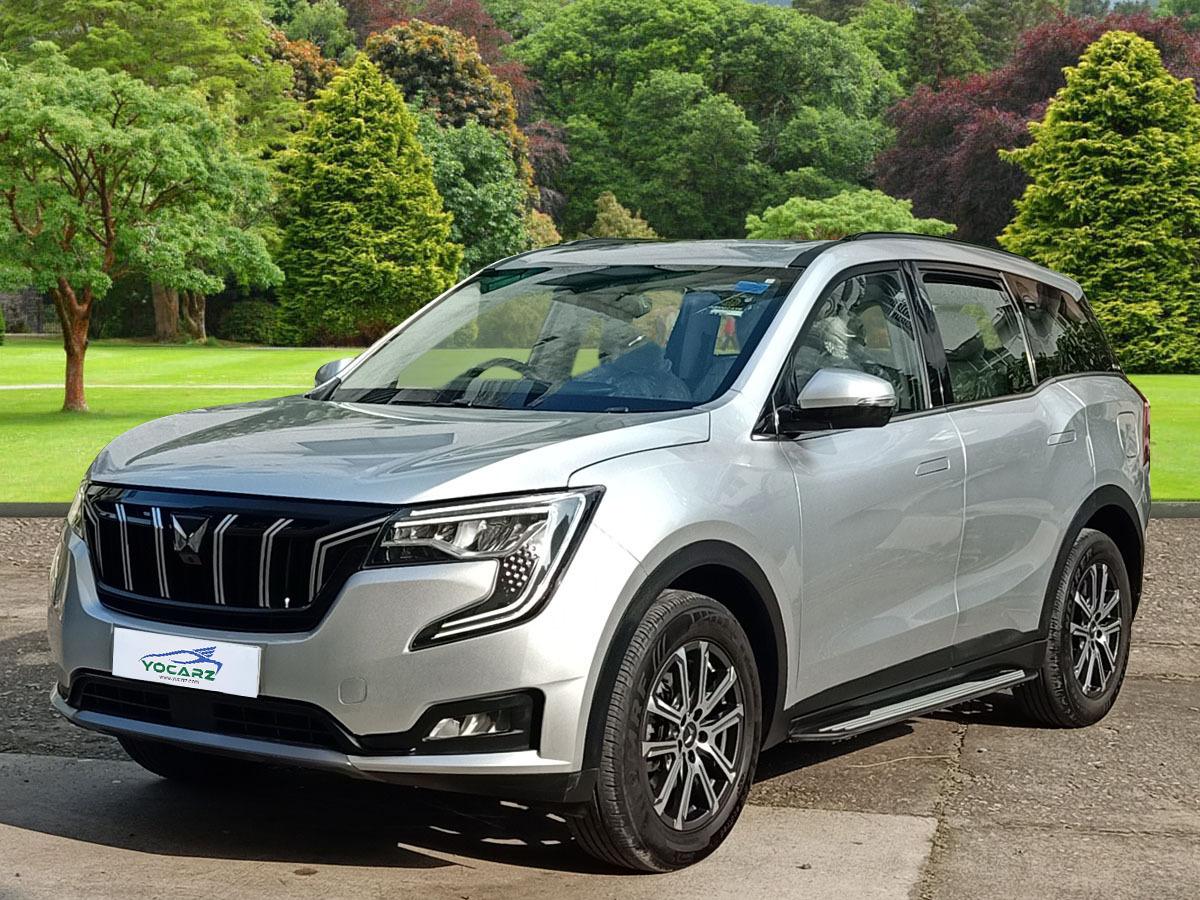 ₹ 23.00 L
₹ 48,650/month
Car Choice Exclusif Amberhai, New Delhi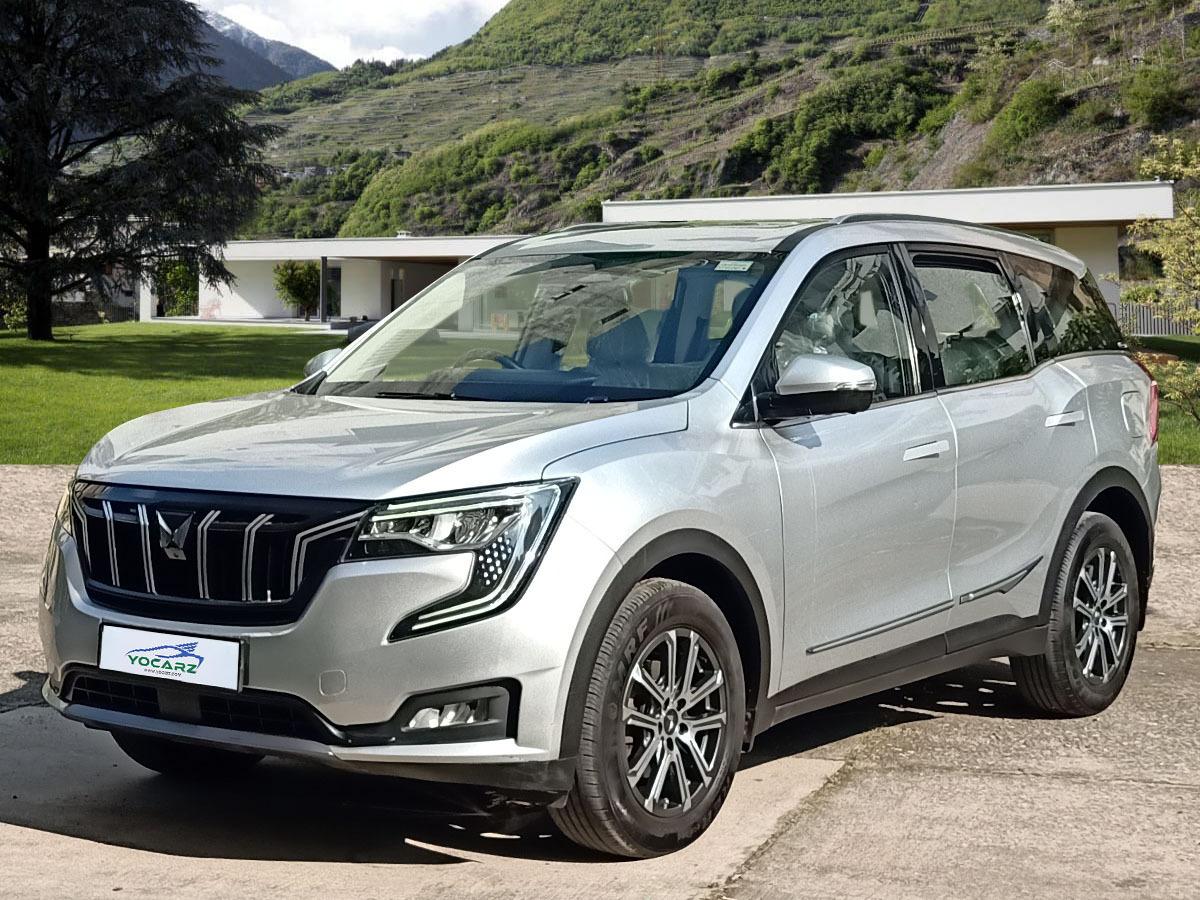 ₹ 23.35 L
₹ 49,384/month
Car Choice Exclusif Amberhai, New Delhi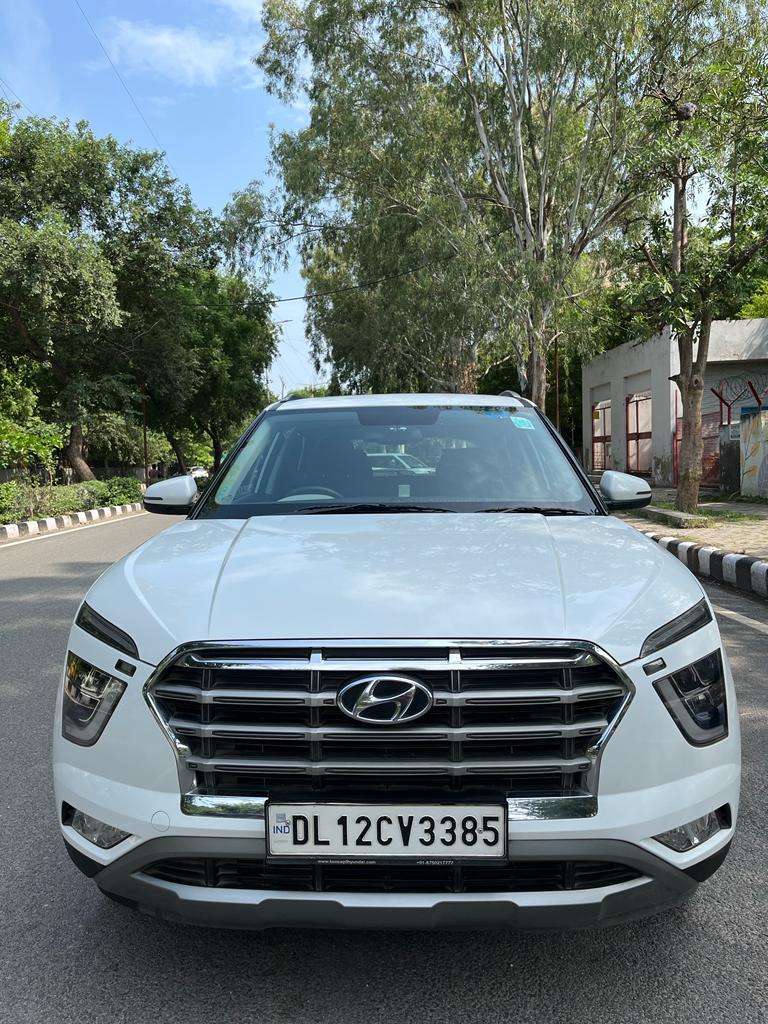 ₹ 17.35 L
₹ 36,693/month
Car Choice Exclusif Amberhai, New Delhi
Consider Exploring
Latest News

Related Articles