F1: Aston Martin To Switch To Honda Engines From 2026
Aston Martin has made an official announcement confirming that Honda will replace Mercedes as their engine supplier from 2026 in Formula 1
By Carandbike Team
8 mins read
25-May-23 11:17 AM IST
Highlights
Honda will replace Mercedes as Aston Martin's engine supplier from 2026, once the new technical regulations are implemented
Honda officially left Formula 1 at the end of the 2021 season, but have continued to supply engines to Red Bull Powertrains
Aston Martin will be able to compete on equal footing with Mercedes, Red Bull, and Ferrari
Aston Martin has announced plans to become an official works team in Formula 1 starting in 2026, partnering with Honda as their engine supplier. This news was revealed ahead of the Monaco Grand Prix, and it marks Honda's full-time return to the sport in accordance with the new engine regulations set to take effect in 2026.
Also Read: Aston Martin Team Principal Claims New Rules in F1 Don't Allow For True Innovation
This partnership elevates Aston Martin's status in Formula 1 as they transition to a works team with the backing of an engine manufacturer, Honda. They can now compete on equal footing with Mercedes, Red Bull, and Ferrari. Conclusively, the collaboration should benefit Aston Martin in become a strong championship contender with the Honda power units.
Auto Elite Defence Colony, New Delhi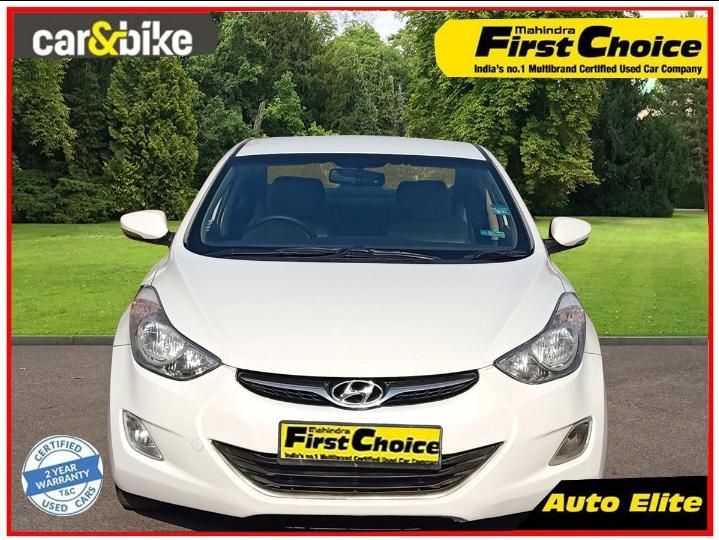 Auto Elite Defence Colony, New Delhi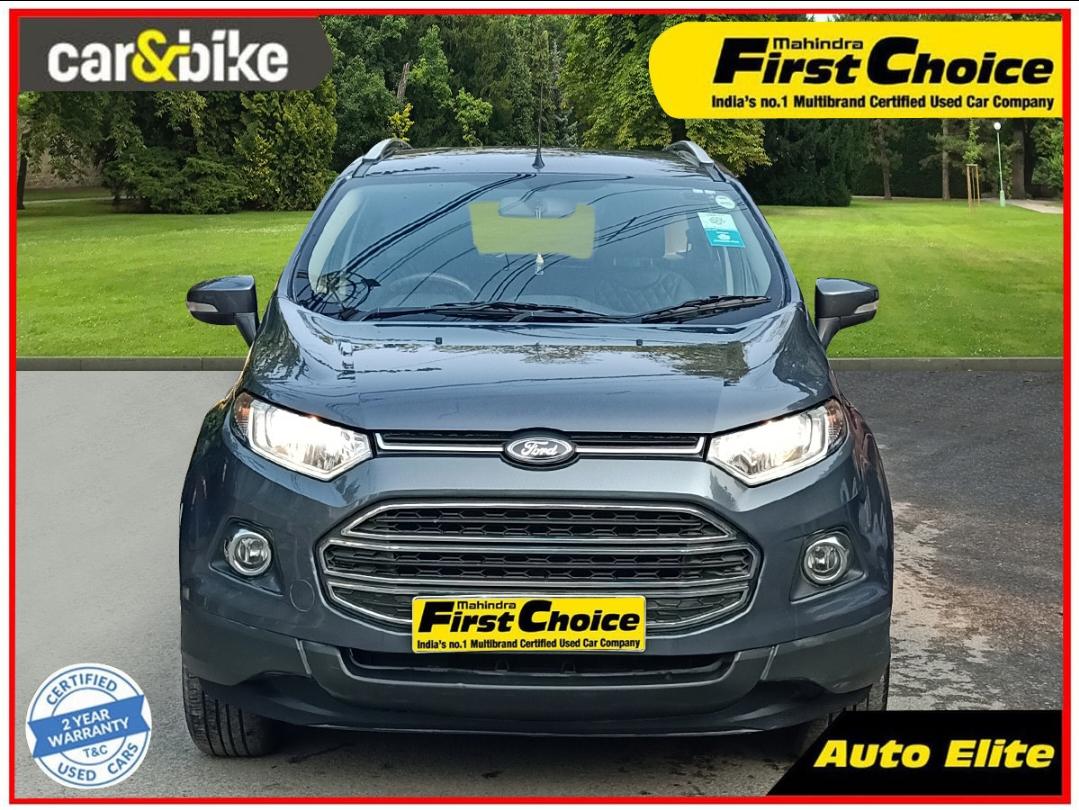 ₹ 6.75 L
₹ 15,118/month
Auto Elite Defence Colony, New Delhi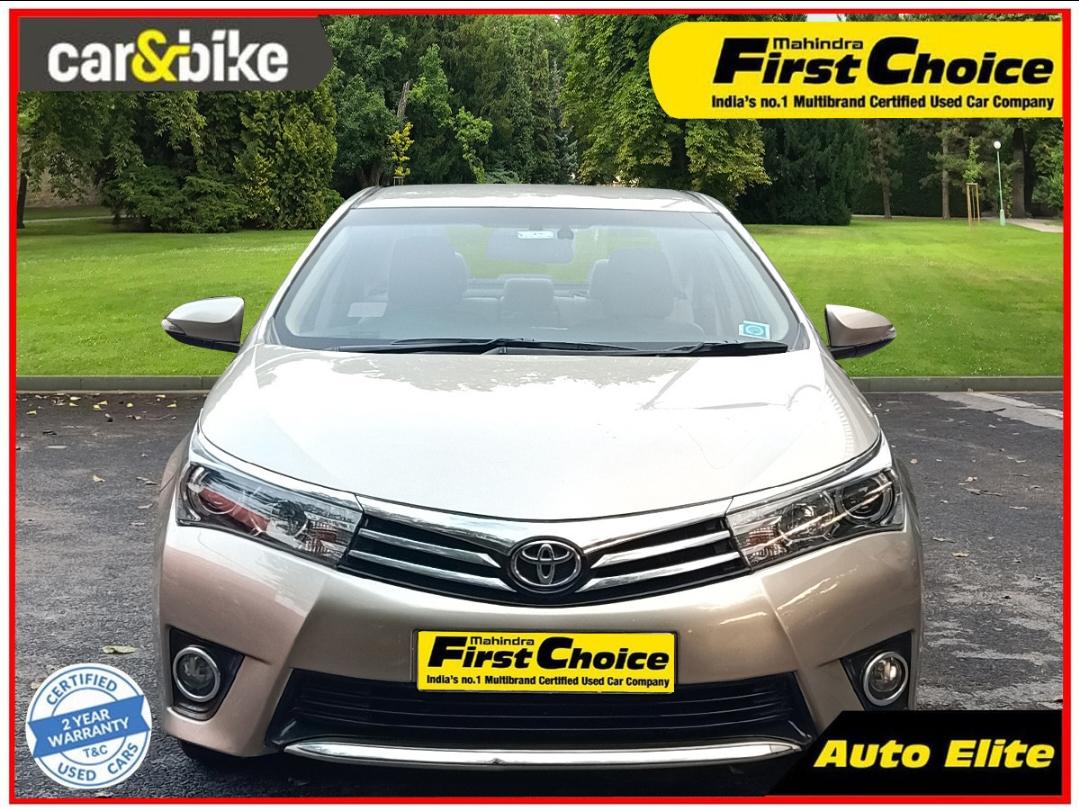 2015 Toyota Corolla Altis
₹ 8.50 L
₹ 19,037/month
Auto Elite Defence Colony, New Delhi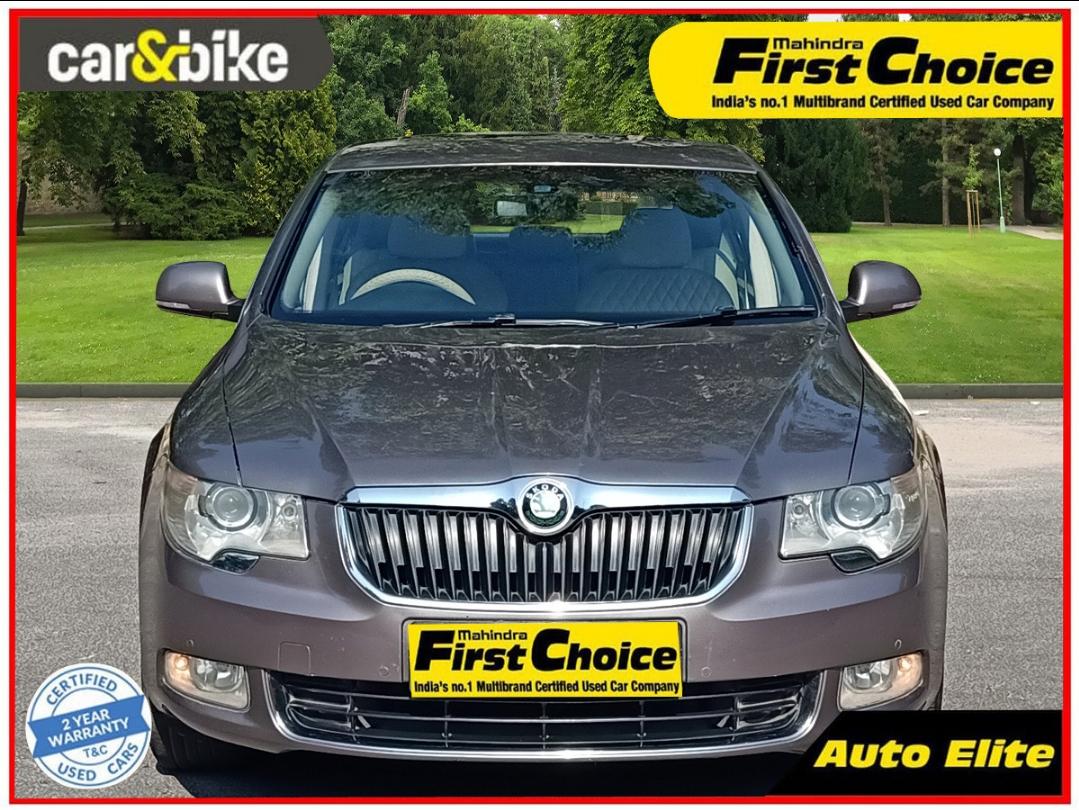 ₹ 6.75 L
₹ 14,272/month
Auto Elite Defence Colony, New Delhi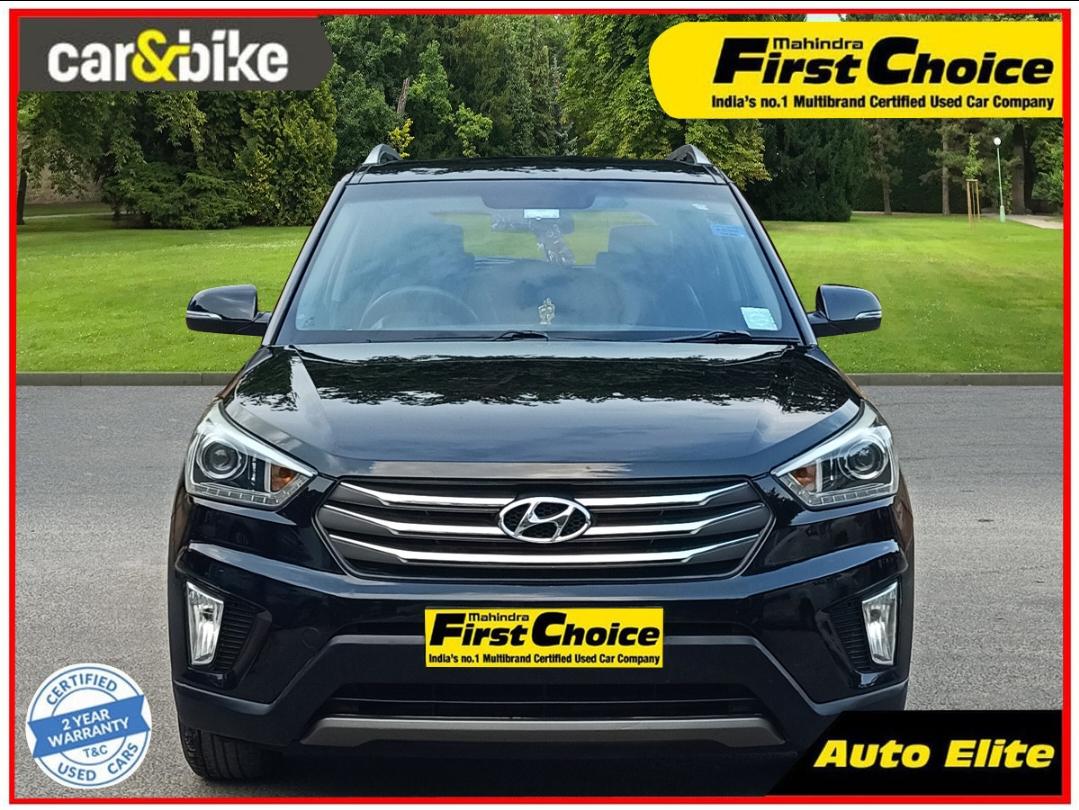 ₹ 8.50 L
₹ 19,037/month
Auto Elite Defence Colony, New Delhi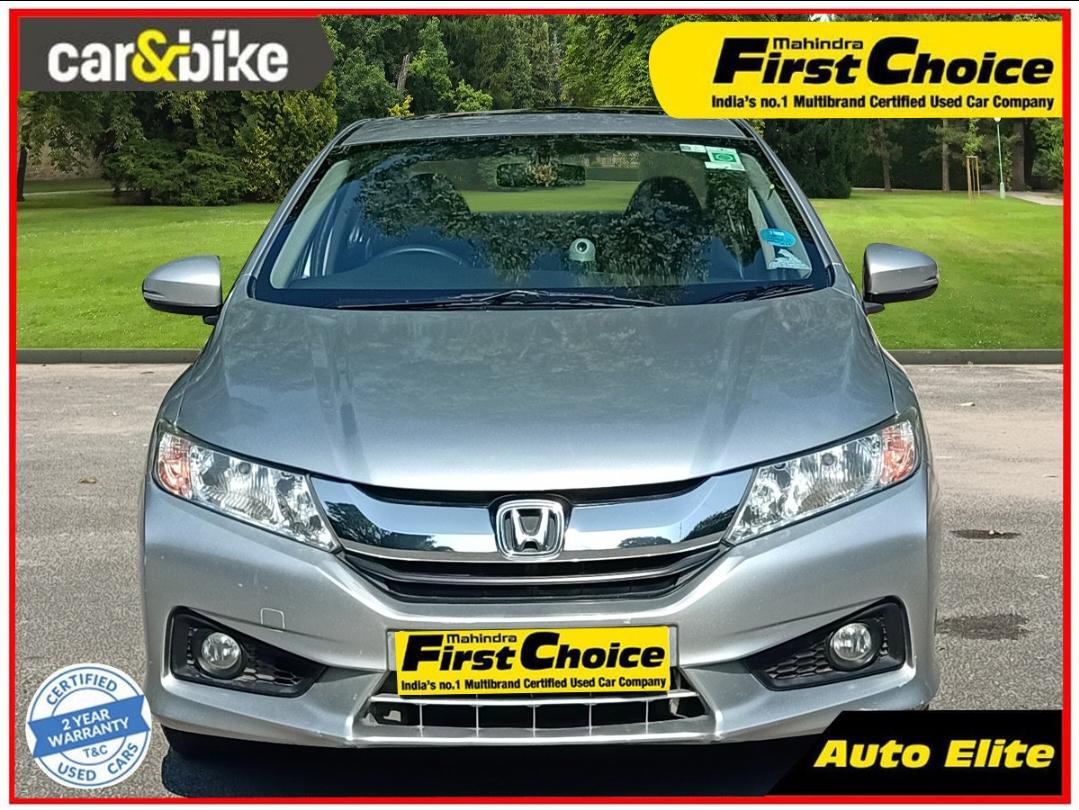 ₹ 7.75 L
₹ 17,357/month
Auto Elite Defence Colony, New Delhi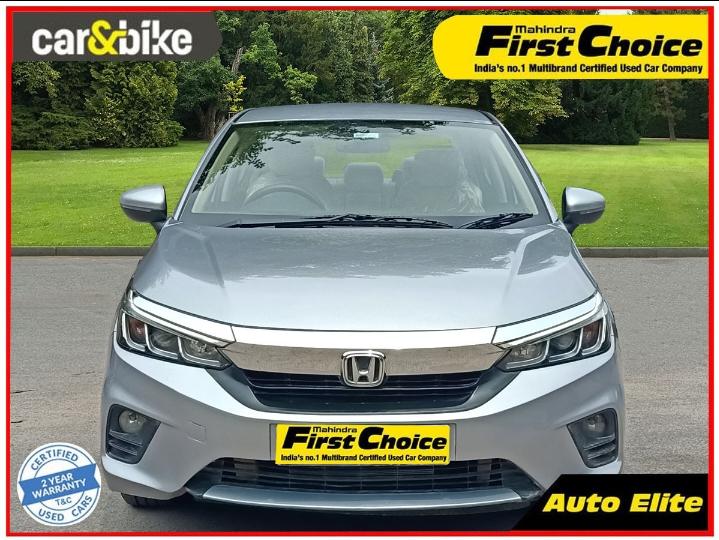 ₹ 10.50 L
₹ 23,516/month
Auto Elite Defence Colony, New Delhi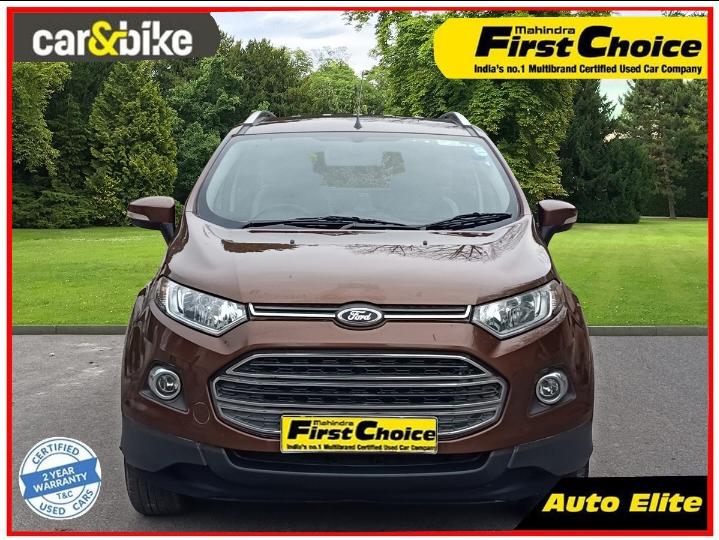 ₹ 6.75 L
₹ 15,118/month
Auto Elite Defence Colony, New Delhi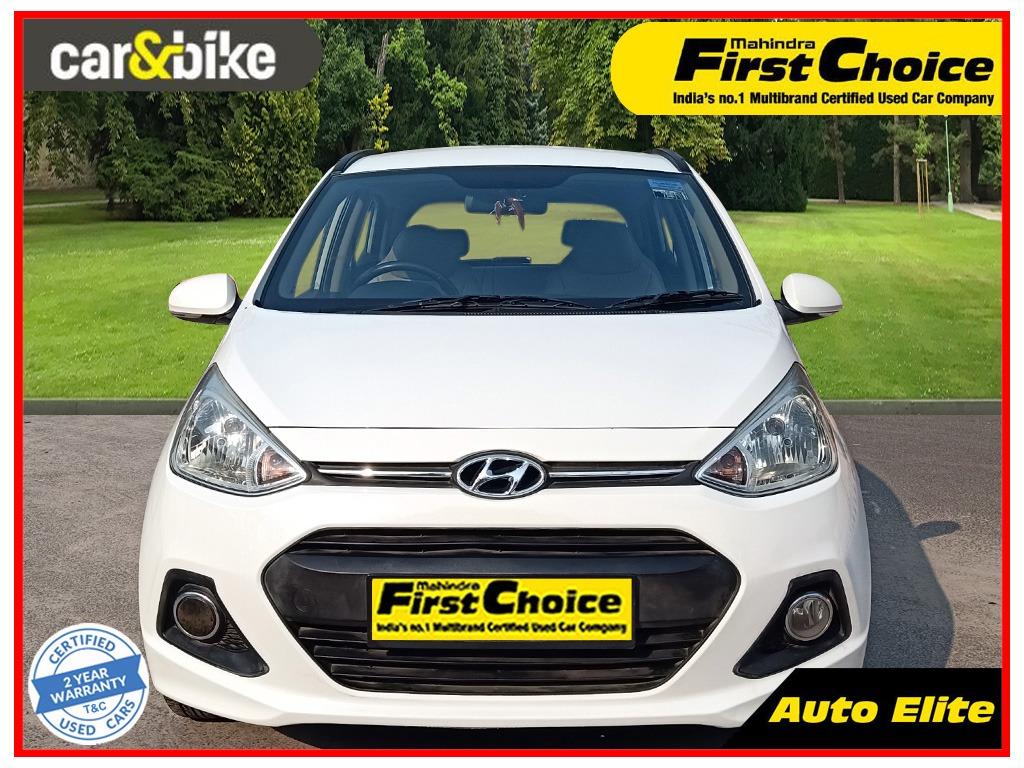 ₹ 4.50 L
₹ 10,078/month
Auto Elite Defence Colony, New Delhi
Consider Exploring
Latest News

Related Articles