F1: McLaren Unveils "Stealth Mode" Livery For Singapore GP
The Stealth Mode livery essentially flips the current colour scheme with black playing a more predominant role as compared to orange.
By Carandbike Team
2 mins read
14-Sep-23 04:09 PM IST
McLaren is set to turn heads at the upcoming Singapore and Japan Formula 1 races with a dramatic livery change incorporating some cutting-edge technology. The British racing team, in partnership with OKX, is switching up its iconic colours in honour of the 60th anniversary of the team's founding as Bruce McLaren Motor Racing in 1963.

This bold transformation will see McLaren's traditional bright orange take a back seat, replaced predominantly by a sleek black design. It's a departure from their usual look, which has been the hallmark of the team for years.

Earlier in the season, McLaren had already made a splash with unique liveries. At the Monaco and Spanish races, they showcased a 'Triple Crown' colour scheme, paying tribute to the successes of their cars in the 1974 Indianapolis 500, the 1984 Monaco Grand Prix (a race they've triumphed in 14 times since), and the 1995 Le Mans 24 Hours.

Not stopping there, McLaren also made adjustments to their usual livery for the British Grand Prix, highlighting their partnership with Google Chrome.

Zak Brown, CEO of McLaren Racing, expressed his enthusiasm for the latest livery change, dubbed "Stealth Mode." He said, "Our partnership with OKX goes from strength to strength, and it's fantastic to celebrate it with this incredible livery.

Stealth Mode flips our race car's colours, bringing something exciting and different to these two great races in Singapore and Japan."

McLaren isn't the only team making a significant livery change. Williams is also revamping its design as part of a sponsorship deal with Gulf oil company. Williams' temporary design change, which pays homage to the Gulf colours, will make its debut in Japan and continue in the following race in Qatar.

In addition to McLaren's striking livery change, another innovation, pioneered by the team, is set to make its official debut on AlphaTauri's cars. Digital-Out-of-Home (DOOH) advertising technology by Seamless Digital allows sponsor graphics on F1 cars to change dynamically as they race. McLaren tested this approach in practice at the 2022 US Grand Prix and is now fully embracing it this season.

Formula 1 has strict rules governing livery changes. Significant alterations during a championship require approval from the FIA and the Commercial Rights Holder, ensuring teams maintain a consistent identity throughout the season.

AlphaTauri will follow suit in 2024, coinciding with its anticipated rebranding, aligning more closely with the Red Bull team. They have already discreetly tested DOOH panels on their AT04 cars during the 2023 season.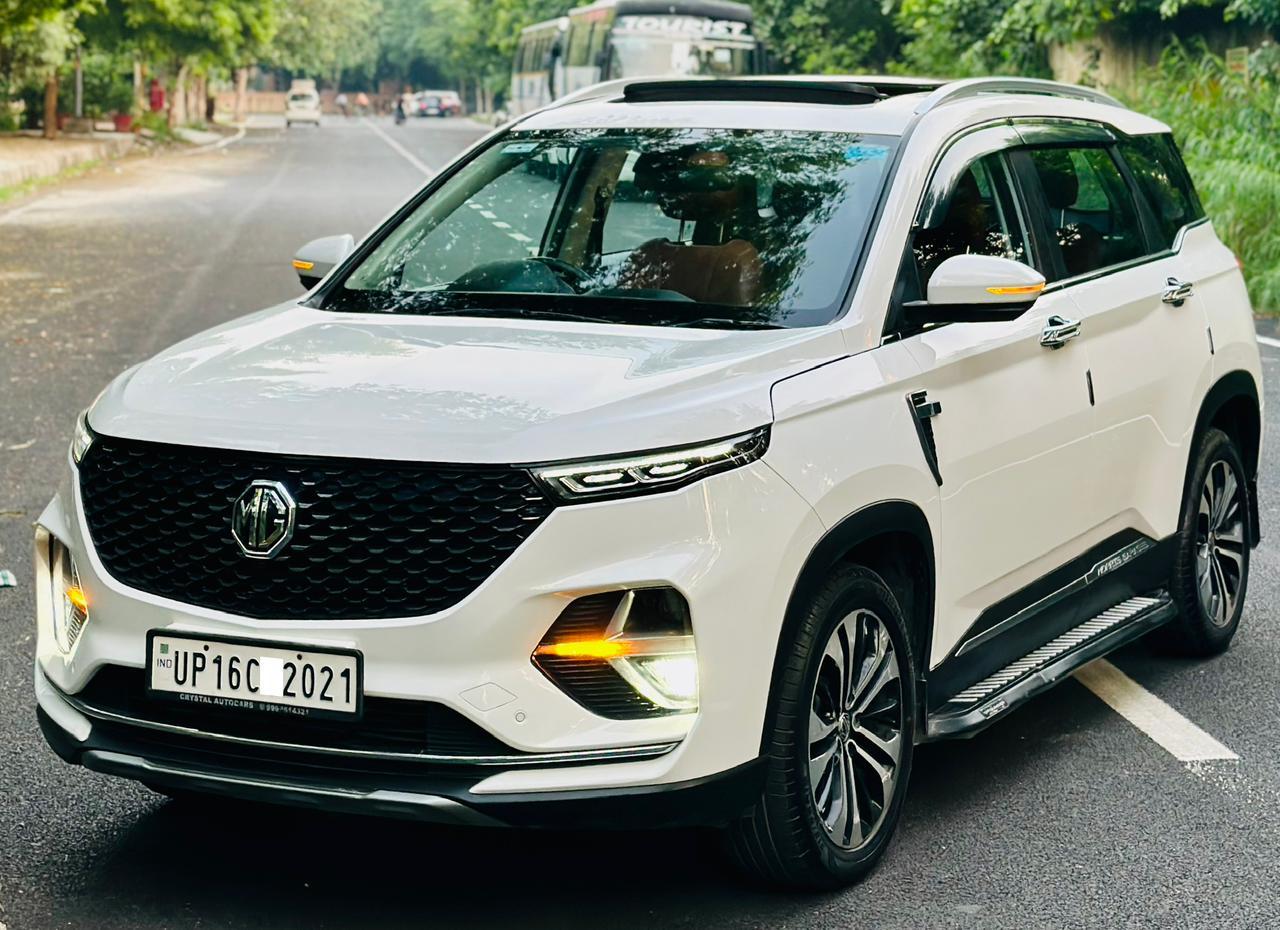 ₹ 16.00 L
₹ 35,834/month
Max Motors Yozna Vihar, New Delhi
₹ 6.75 L
₹ 15,118/month
Max Motors Yozna Vihar, New Delhi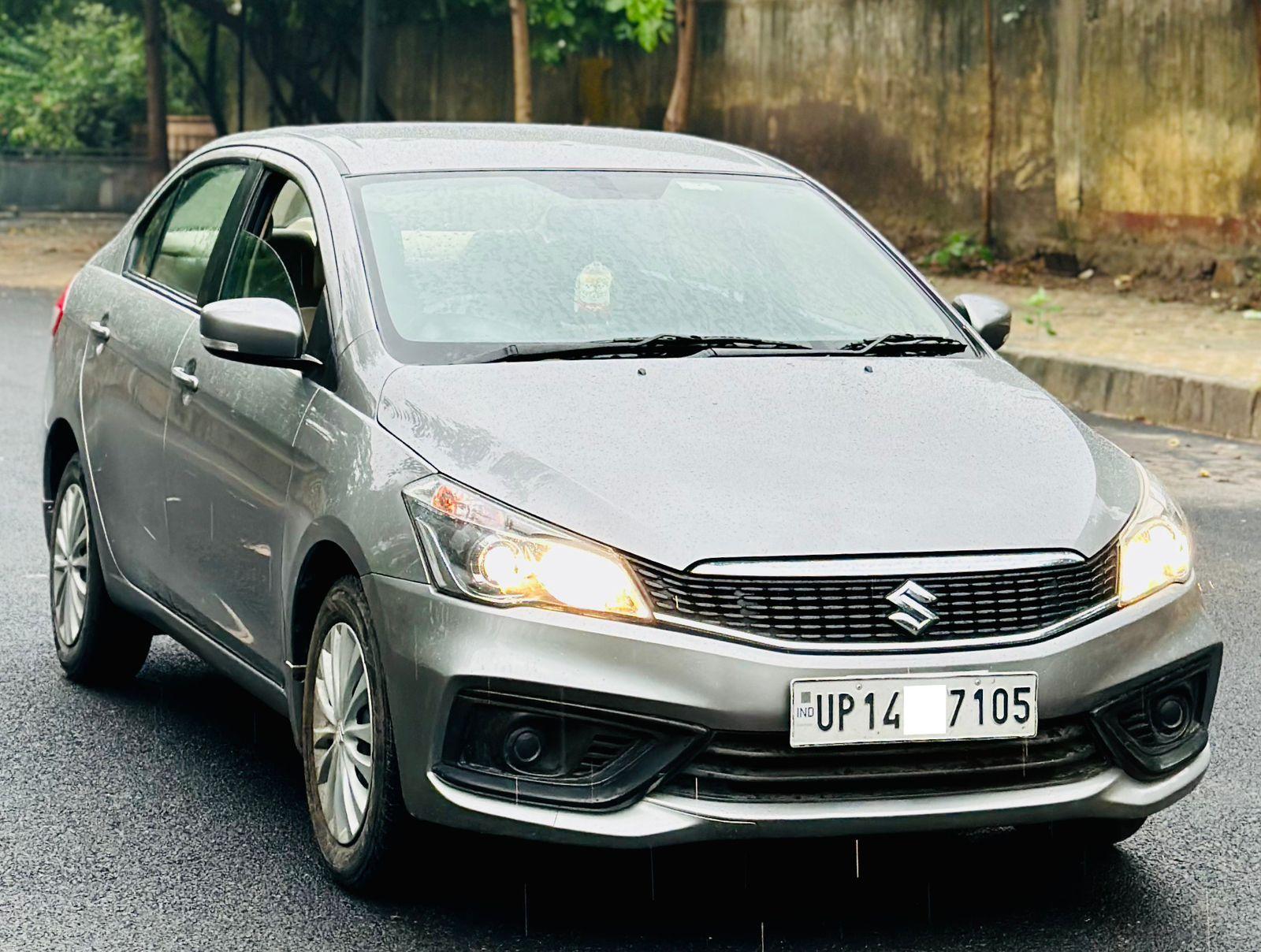 ₹ 6.90 L
₹ 15,454/month
Max Motors Yozna Vihar, New Delhi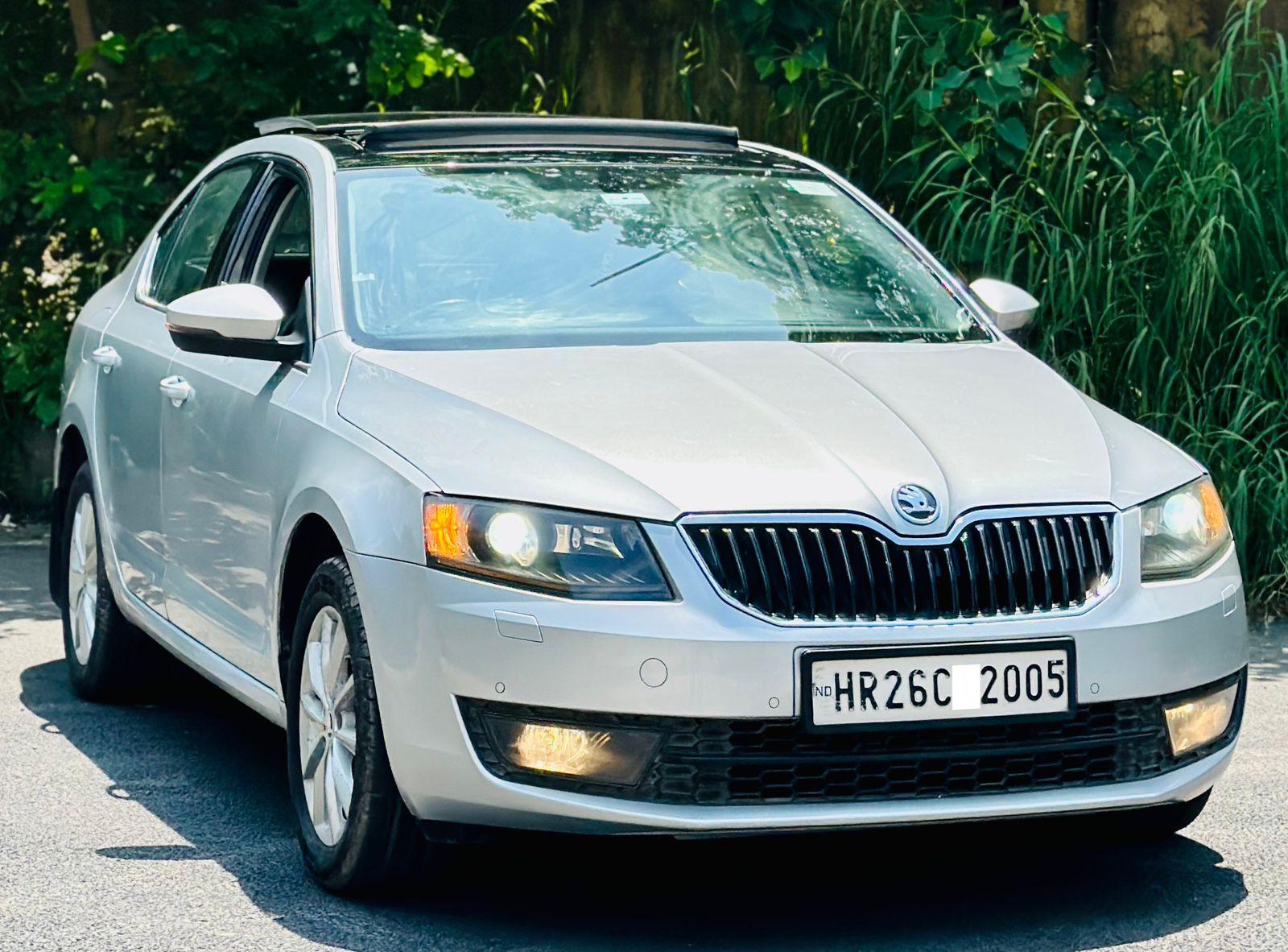 ₹ 10.75 L
₹ 24,076/month
Max Motors Yozna Vihar, New Delhi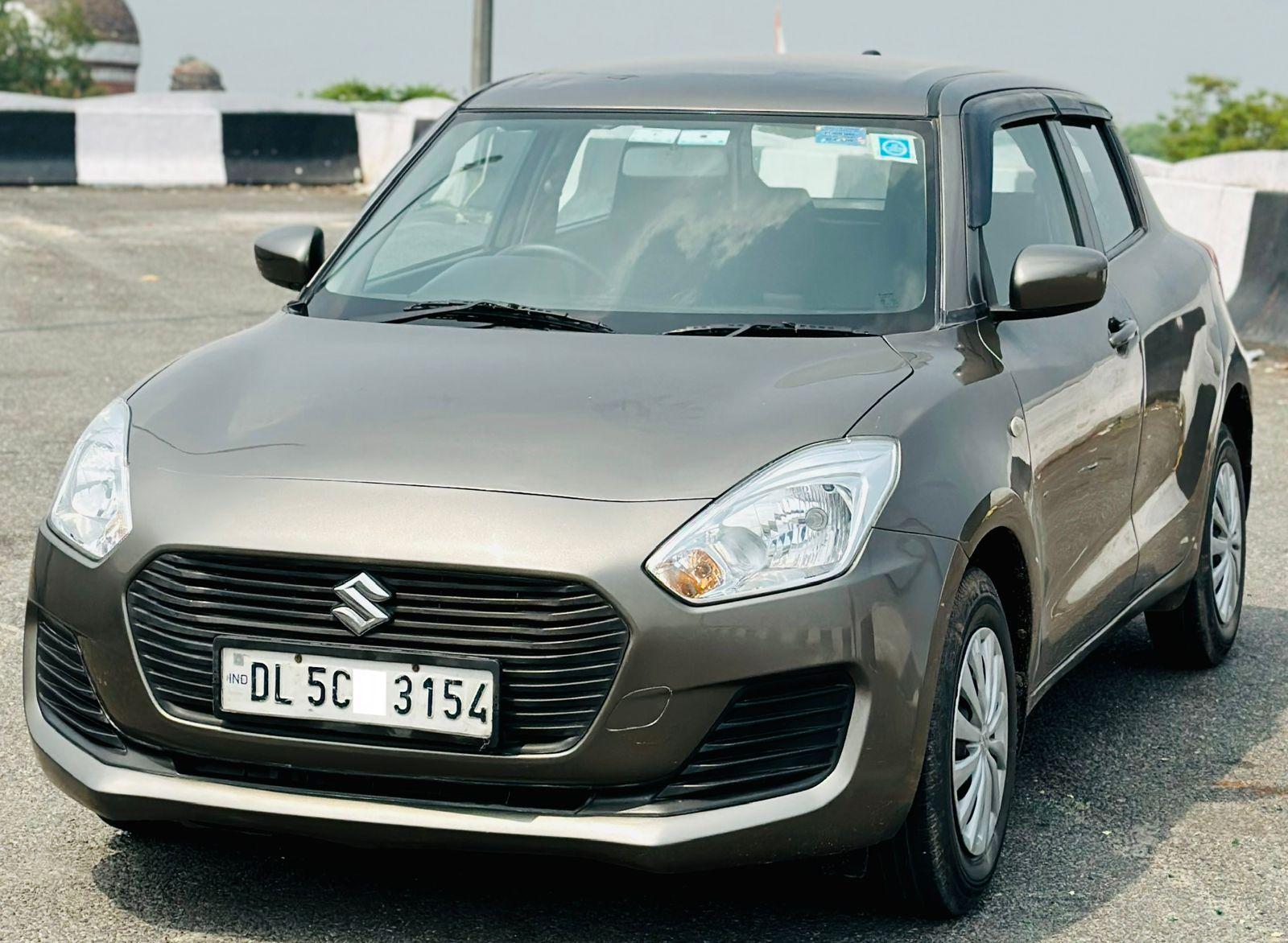 ₹ 5.25 L
₹ 11,758/month
Max Motors Yozna Vihar, New Delhi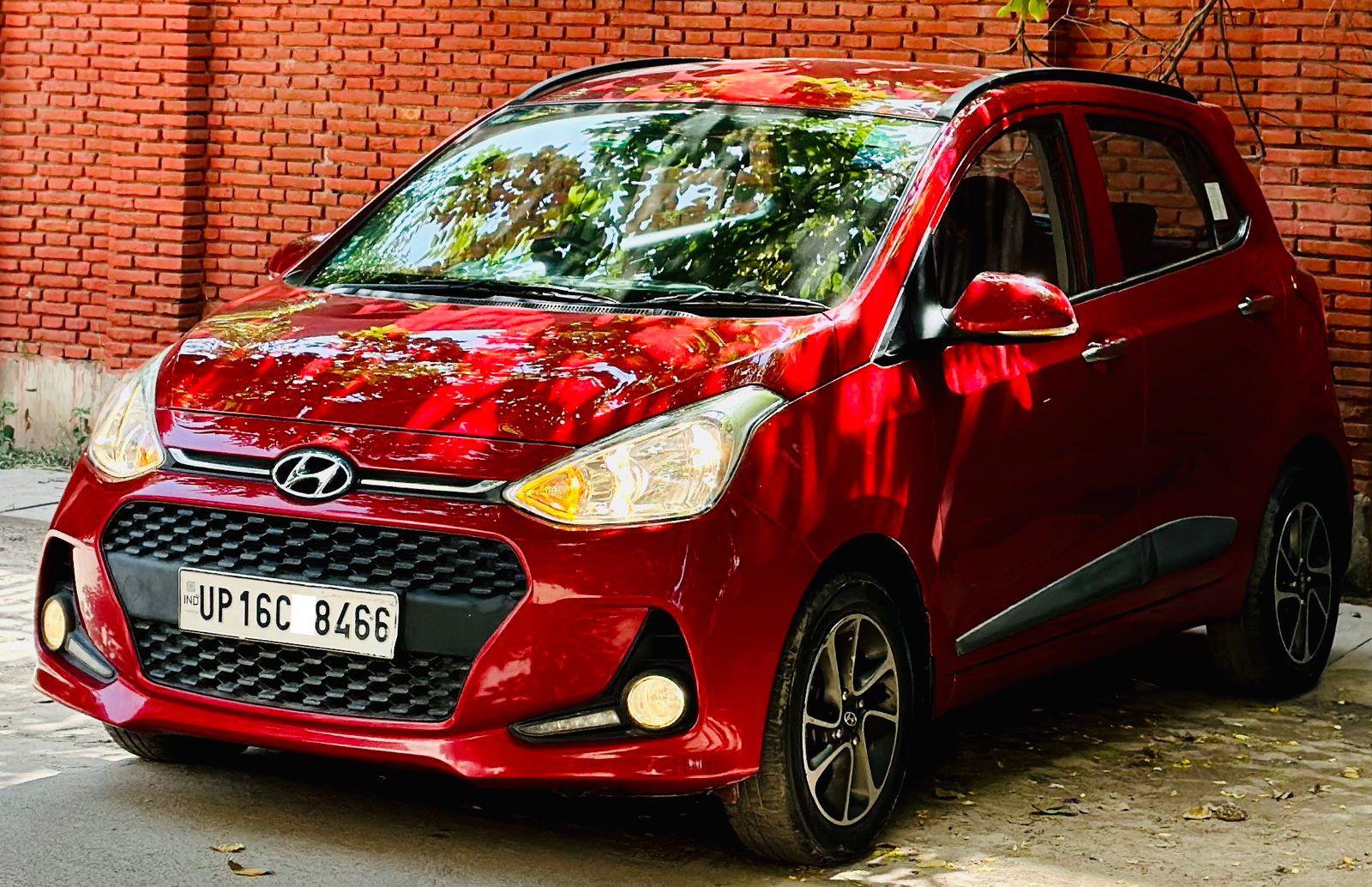 ₹ 5.40 L
₹ 12,094/month
Max Motors Yozna Vihar, New Delhi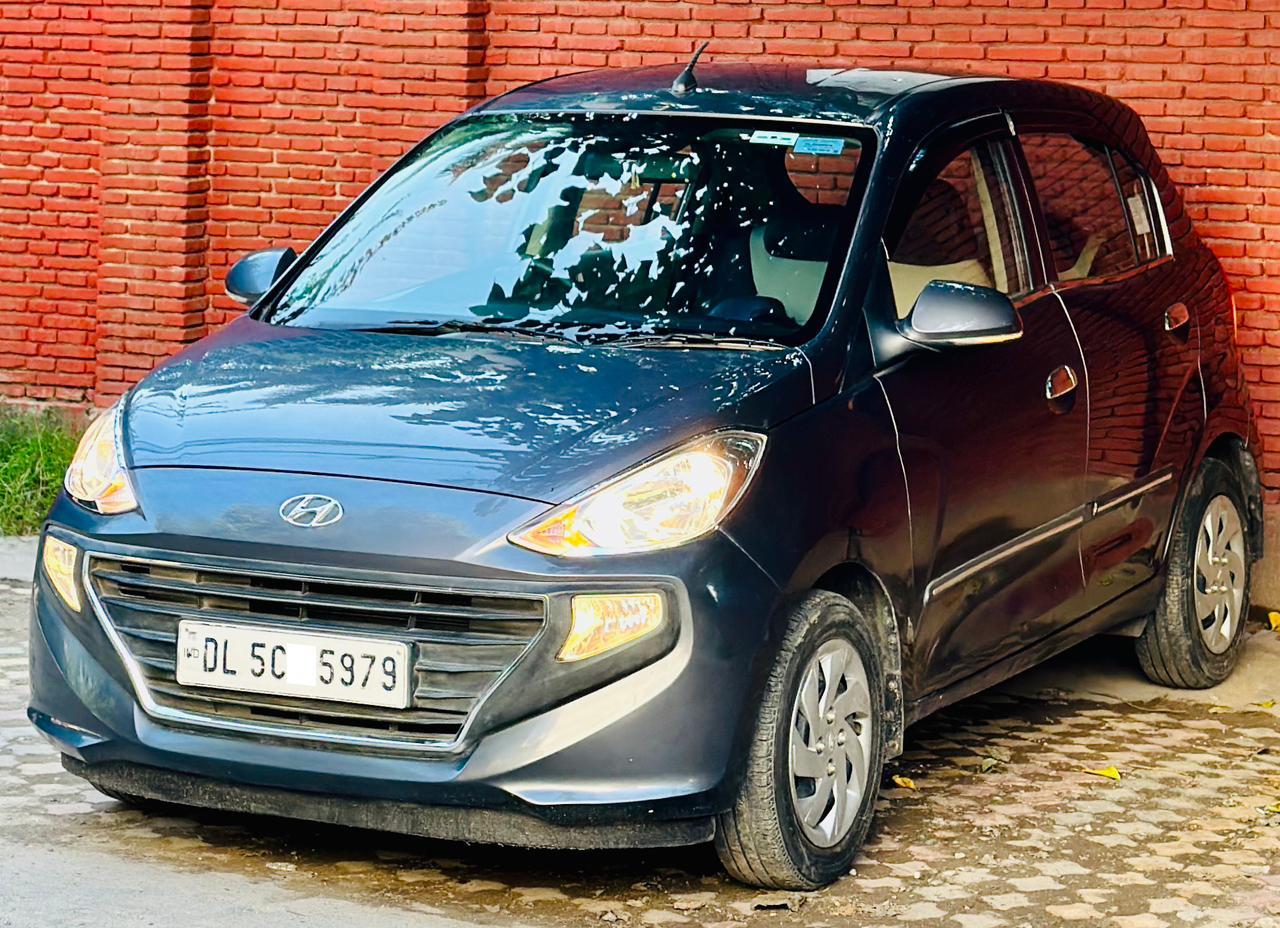 ₹ 4.40 L
₹ 9,854/month
Max Motors Yozna Vihar, New Delhi
₹ 11.25 L
₹ 23,790/month
Max Motors Yozna Vihar, New Delhi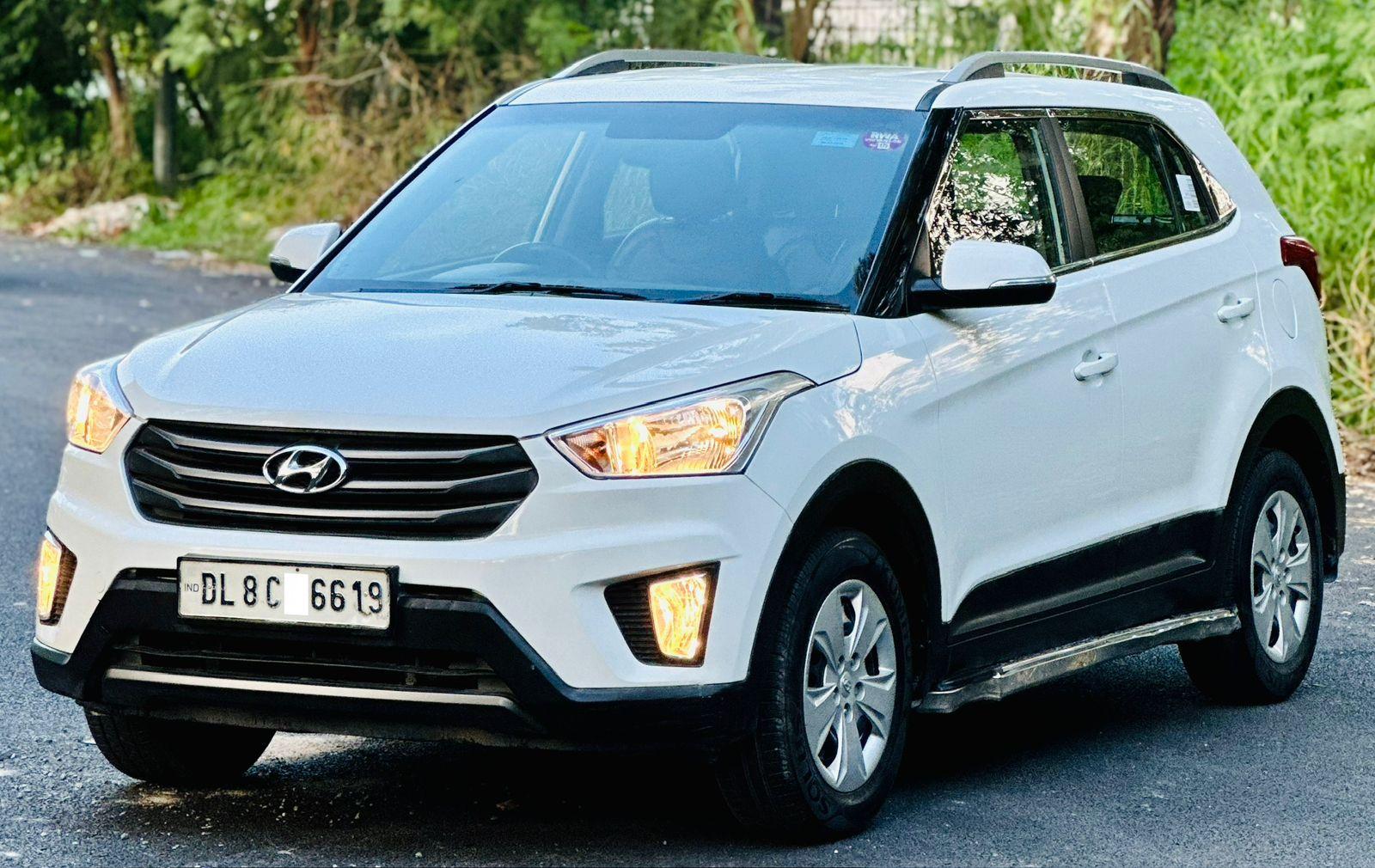 ₹ 8.10 L
₹ 18,141/month
Max Motors Yozna Vihar, New Delhi
₹ 9.90 L
₹ 22,173/month
Max Motors Yozna Vihar, New Delhi
Consider Exploring
Latest News

Related Articles