Safety Tips for Driving with Kids
Lets talks about the safety tips one must follow when driving with kids. Ensuring the kid's safety when driving with them must be a top priority. These few safety tips will help keep your kids safe when they're in the vehicle with you.
By Carandbike Team
1 mins read
Published on June 16, 2022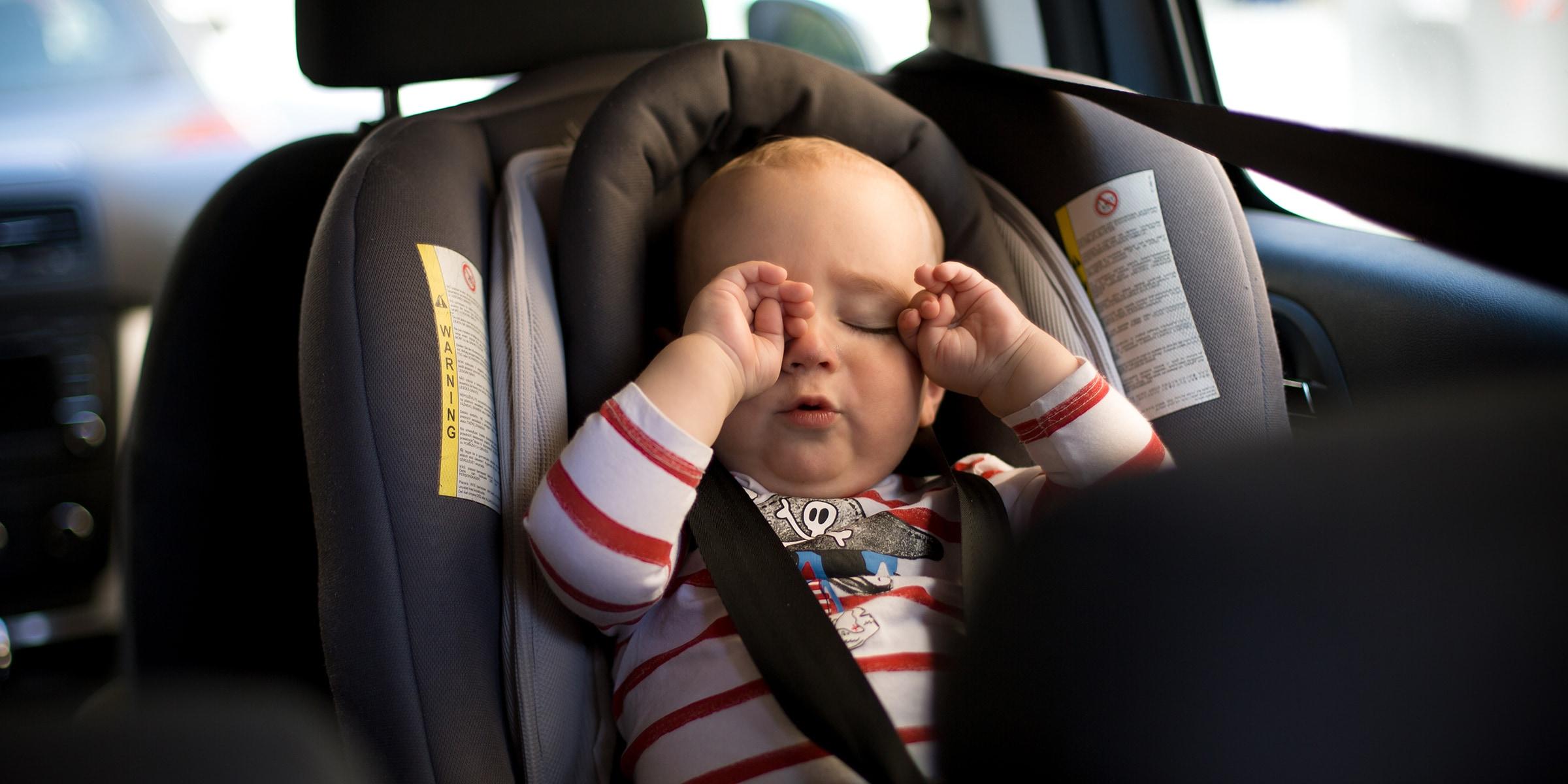 While driving with kids is a fun experience, it is also essential to be extra careful when they're on board. Apart from the routine caregiving, kids bring that added responsibility when they're in the vehicle. It can be pretty stressful if you don't know how to do it. But, things will become easier if you're prepared beforehand. You don't just have to drive slow but also take compulsory safety measures with kids.
Most Important Safety Tips:
Always Wear a Seat Belt:
Don't forget to buckle up, always. There isn't just one but many benefits to it. Many people do not use their seat belts, but everyone should. Seat belts have saved millions of lives so far. Moreover, not wearing a seat belt has been one of the leading causes of death in car crashes, so make sure to always buckle up the kids.
Never Use Your Phone While Driving:
Your cell phone is constantly buzzing with notifications, but that does not mean you have to attend it every time. Do not use your phone when behind the wheel. Even if you're not using it, don't get distracted by it. Keep your eyes on the road. It is not just for safety but also for what the kid will learn if they see it as standard practice.
Learn About the Child Seat:
It is very important to be familiar with the child seat. If the kid is 12 years and under, they must always ride in the rear seat. Moreover, they must be kept in an appropriate child seat. If that is not possible, make sure the seat belt is on in.
Don't Leave Kids Alone:
Do not leave the kids alone inside the car or even around them. Many kids die due to heatstroke in the vehicles while being left in the car. Always stay vigilant. If you don't have a strong memory, leave reminders in the car (toy or purse), so you know a kid is in the back. Always check the back of your car before you lock it to ensure the kid is not left behind.
Don't Leave Any Loose Ends:
Always remember to secure gear. If you leave any loose ends in the car, they might come into hazardous projectiles if you get in a car crash or suddenly jamming the brakes. Make sure there is nothing heavy behind your rear seats or on the package shelf. Everyone must be buckled up, so they don't become projectiles themselves.
Properly Install the Car Seat:
The kids must use proper car seats. You have to install it properly to get tight security. Go through the installation guide carefully and follow it. Get expert help from a car seat technician if you want. Learn about when should you move your child from the child safety seat to just a seat belt.
Stay updated with automotive news and reviews right at your fingertips through carandbike.com's
WhatsApp Channel.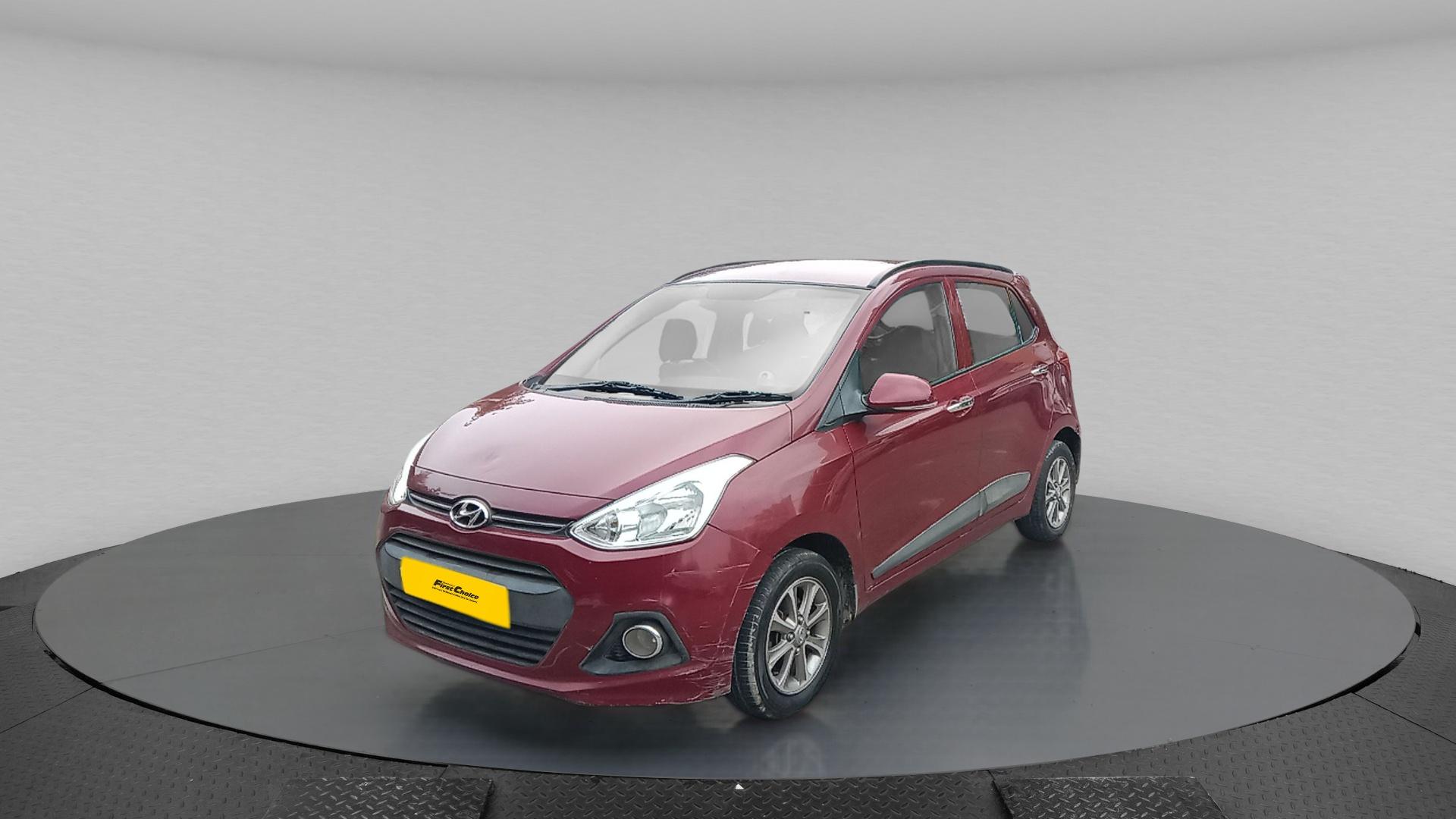 Cherish Carmint Shakurbasti Rs, New Delhi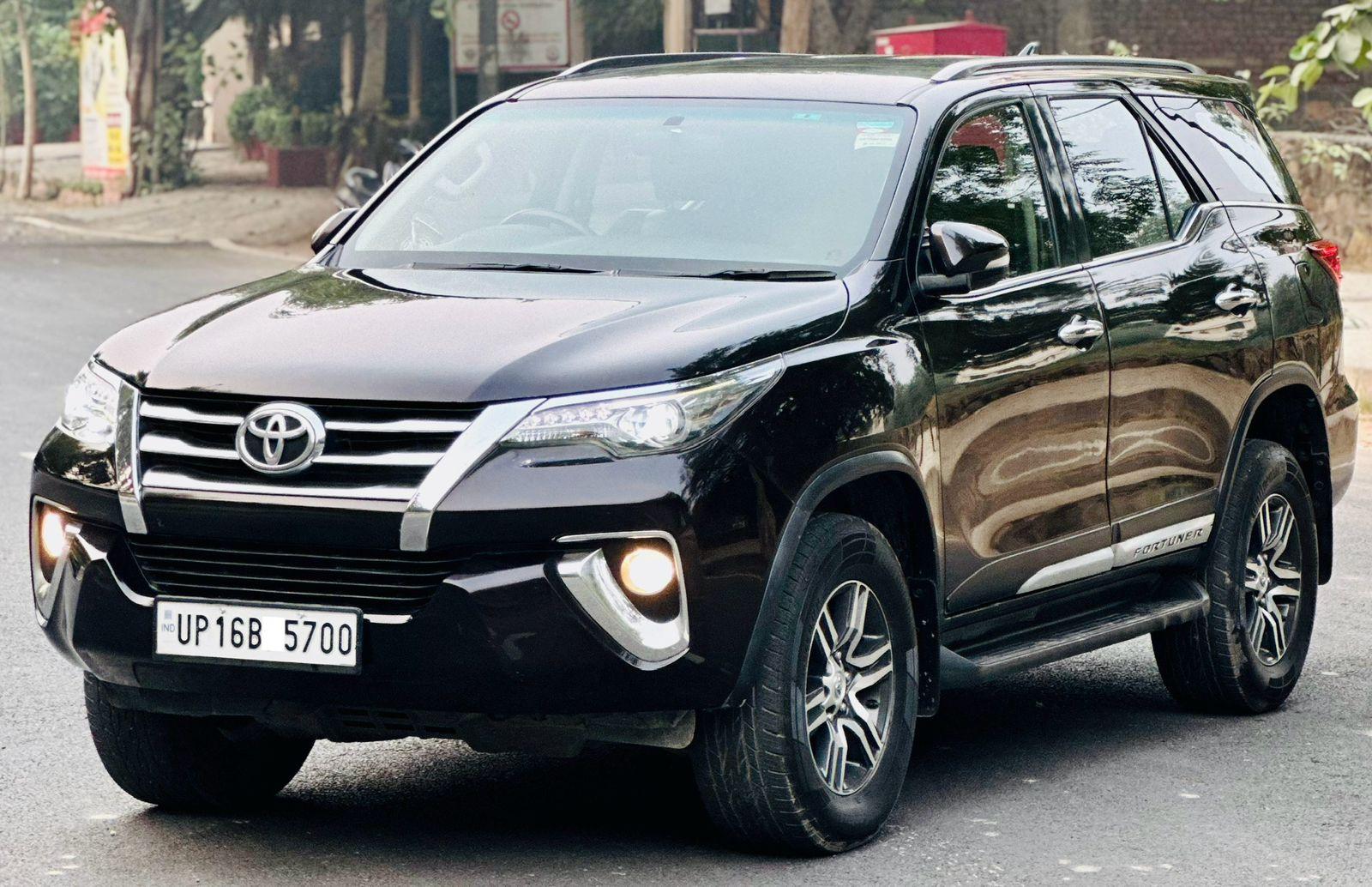 1,18,054 km
Diesel
Automatic
Max Motors Yozna Vihar, New Delhi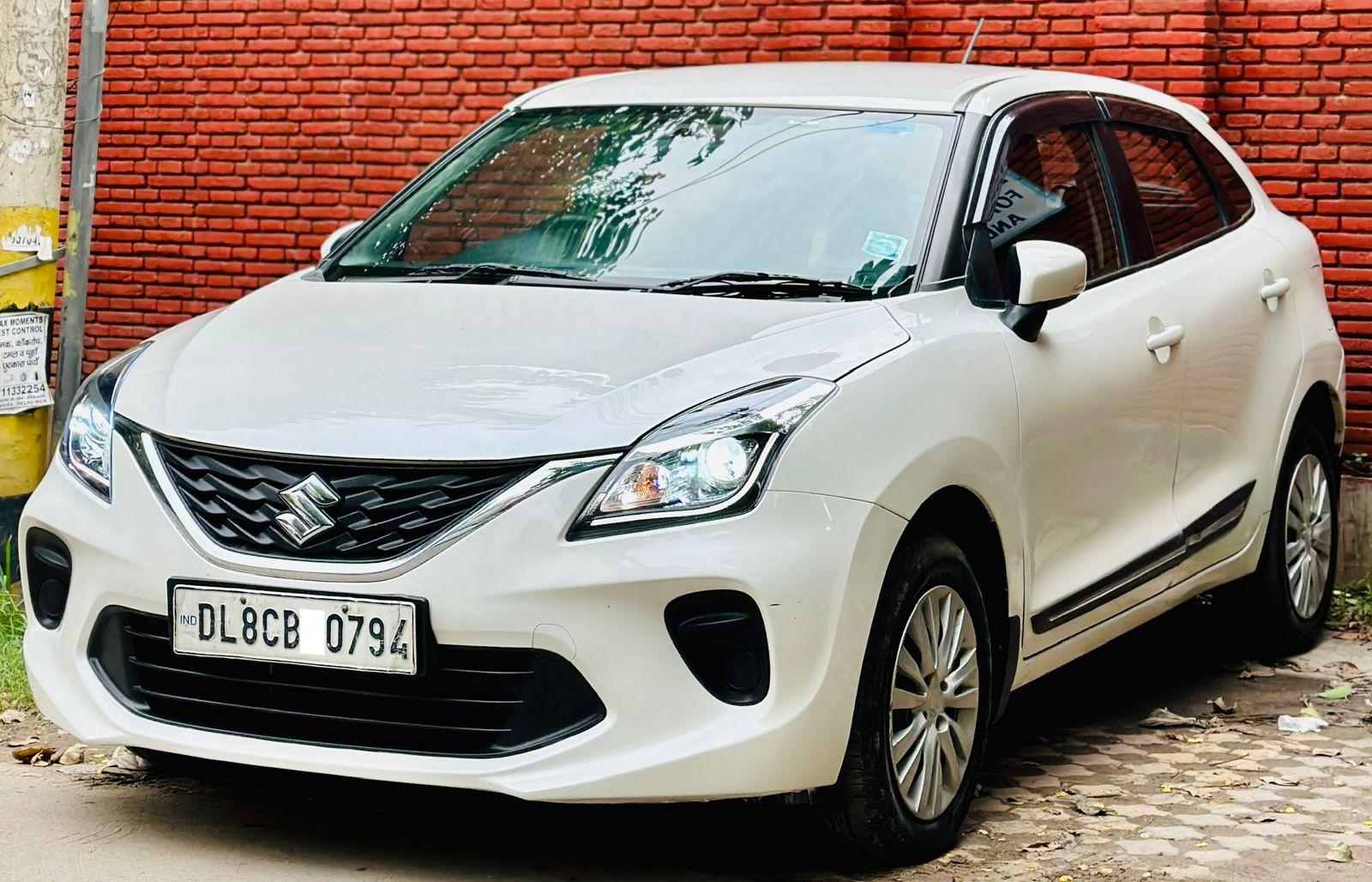 2021 Maruti Suzuki Baleno
Max Motors Yozna Vihar, New Delhi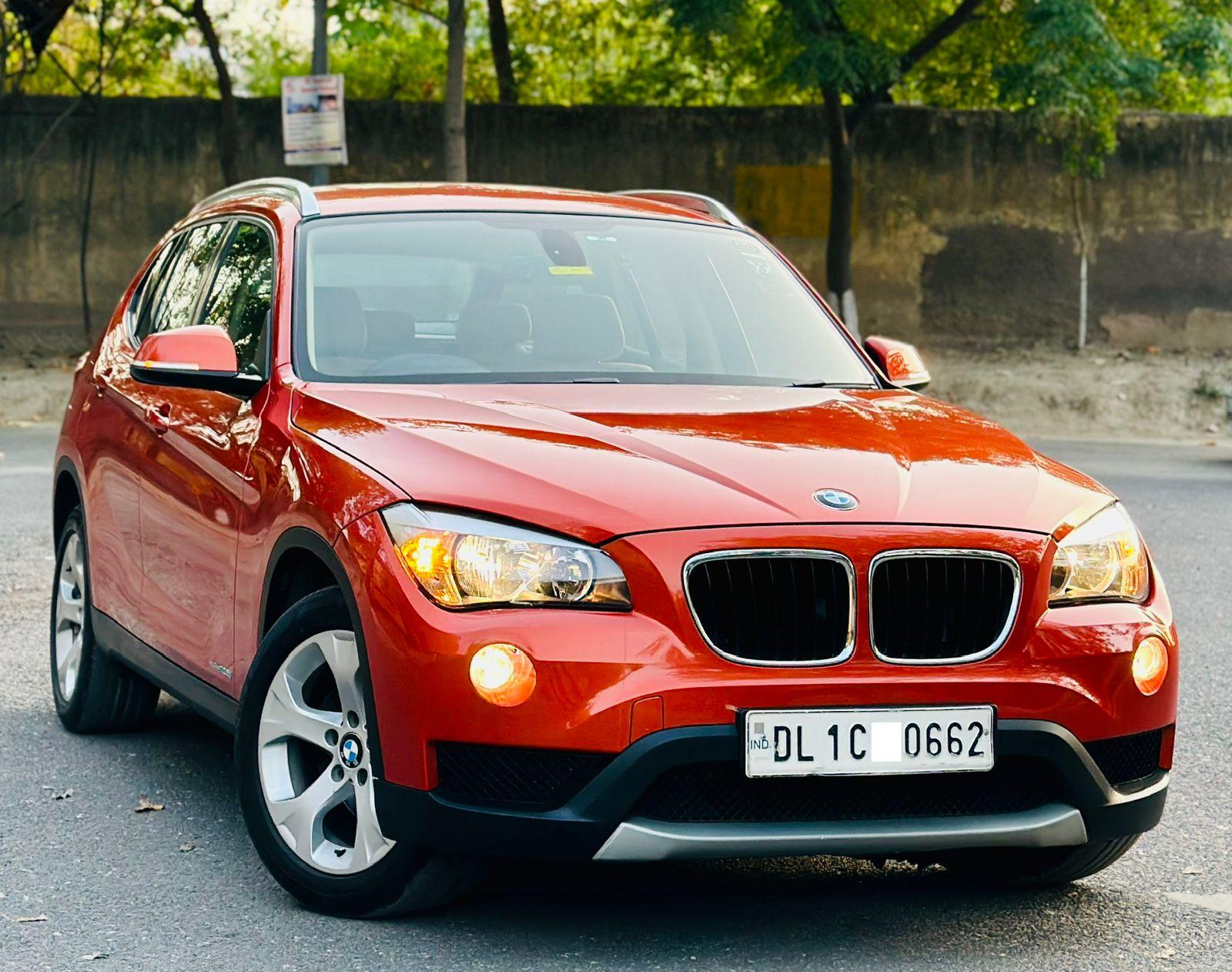 Max Motors Yozna Vihar, New Delhi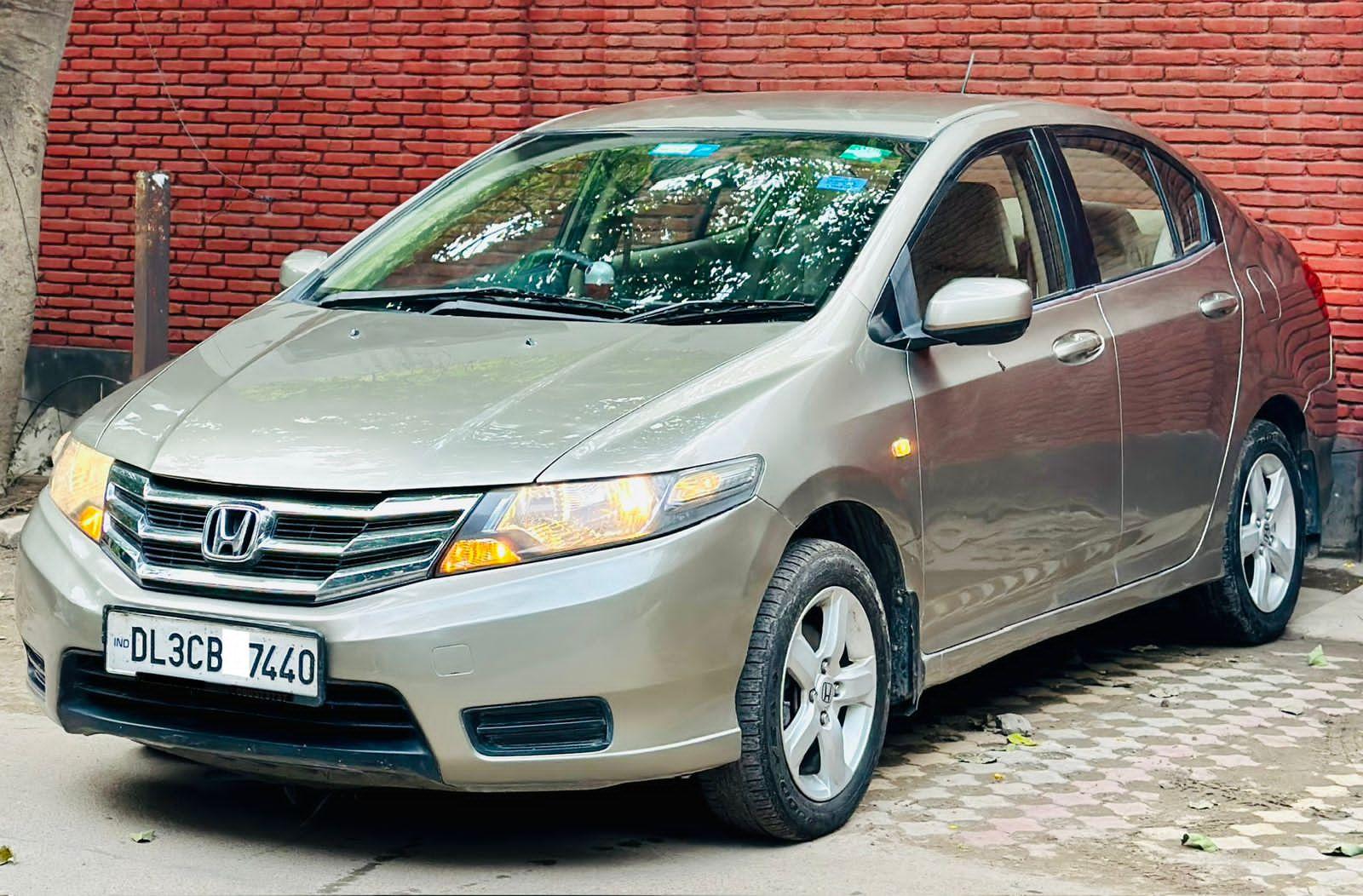 Max Motors Yozna Vihar, New Delhi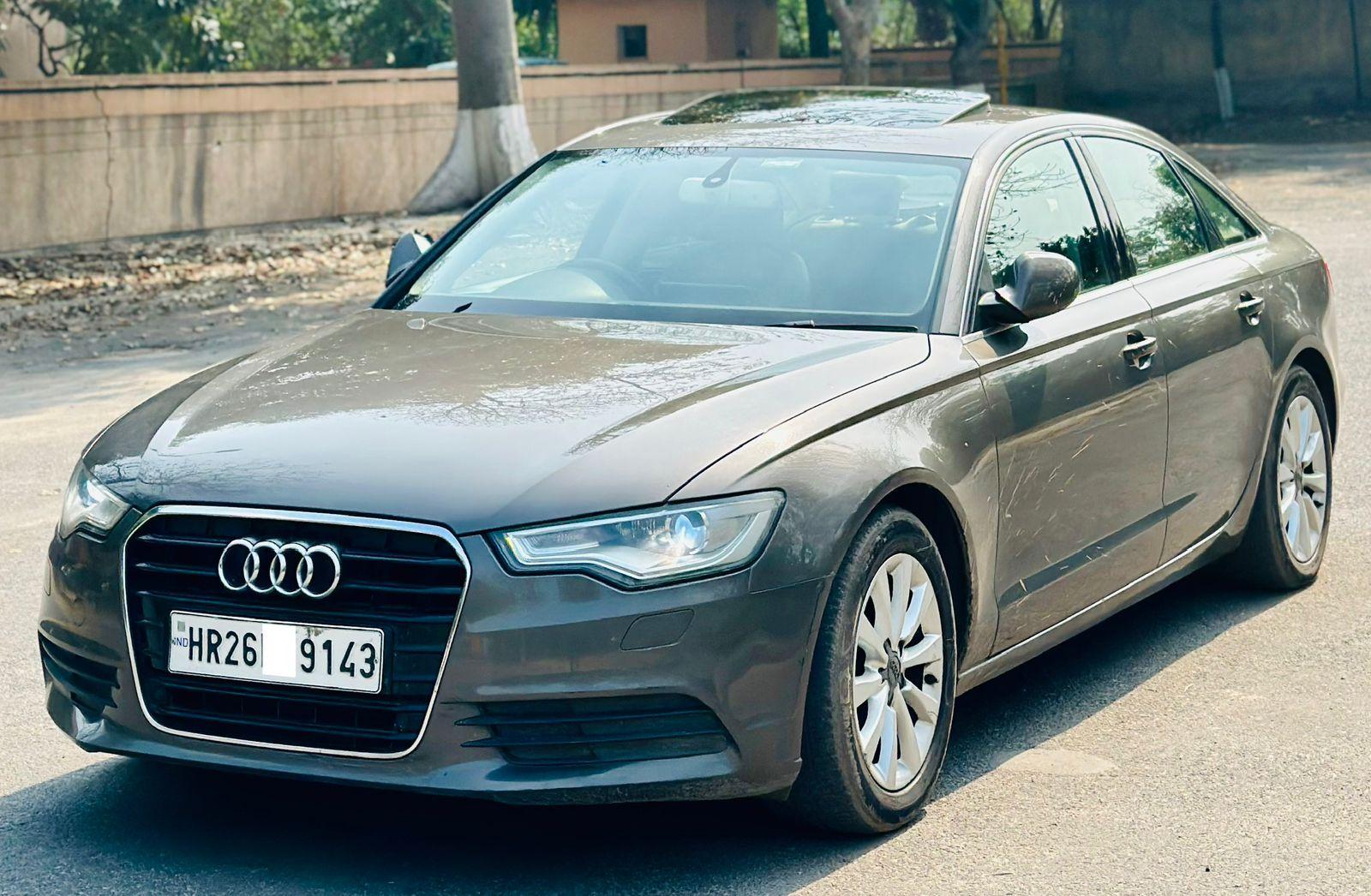 Max Motors Yozna Vihar, New Delhi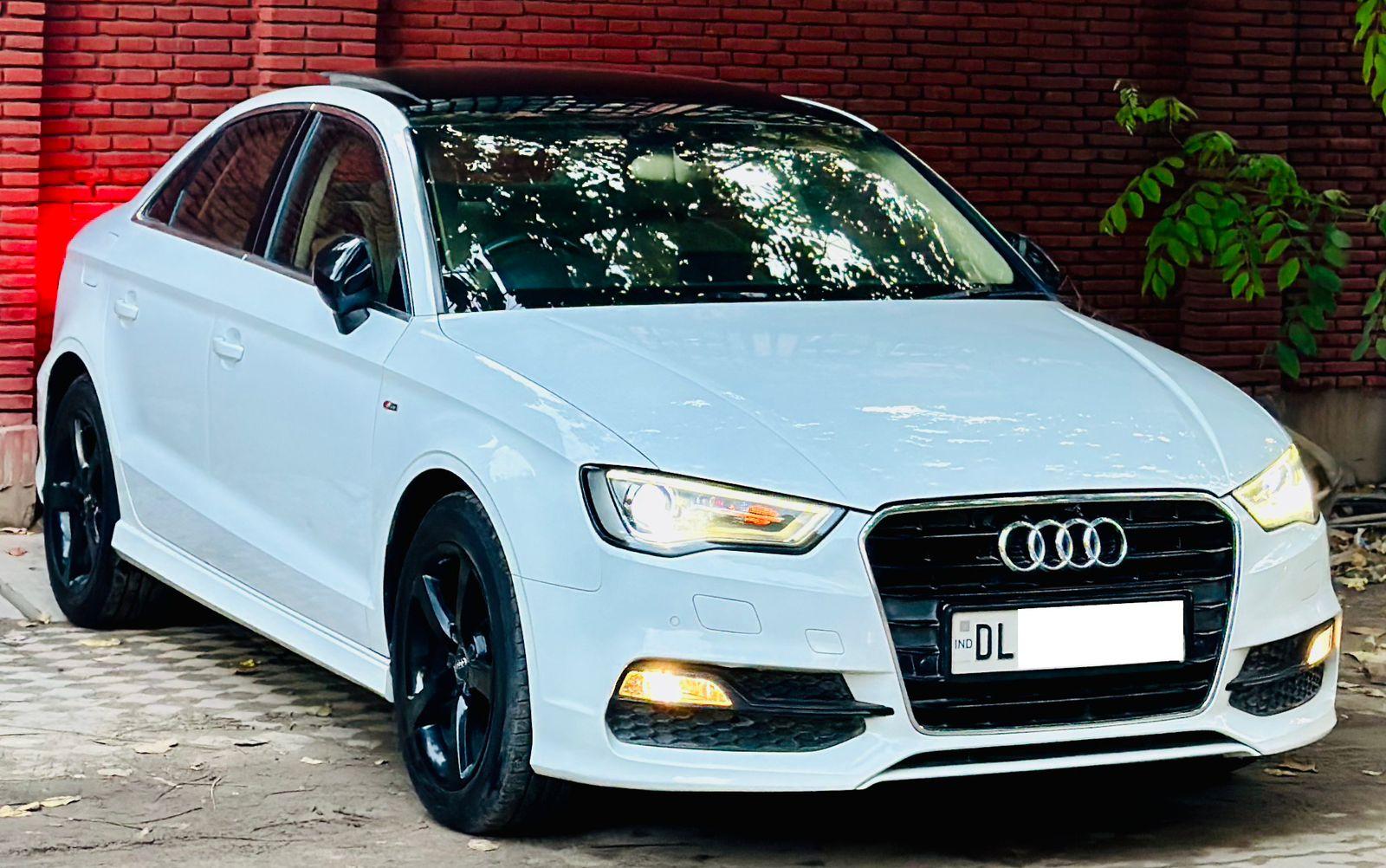 Max Motors Yozna Vihar, New Delhi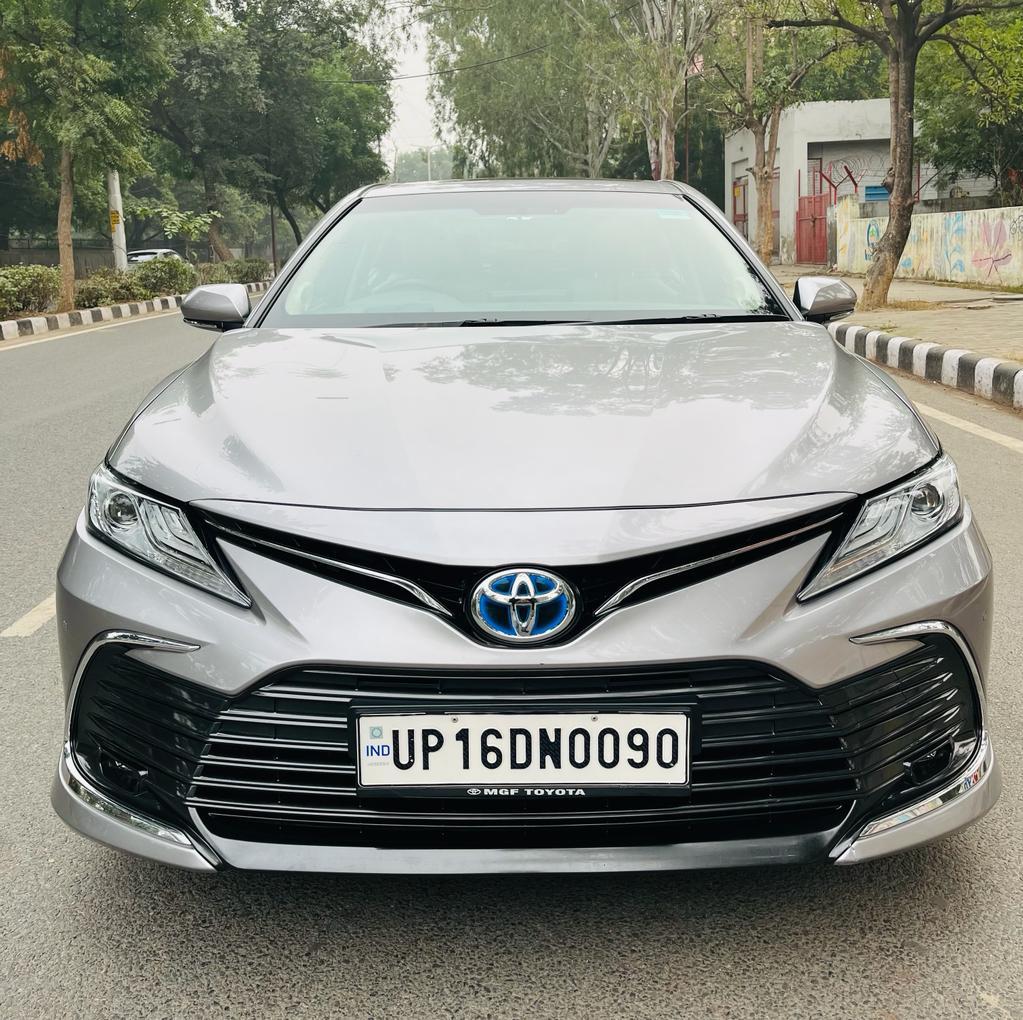 Car Choice Exclusif Amberhai, New Delhi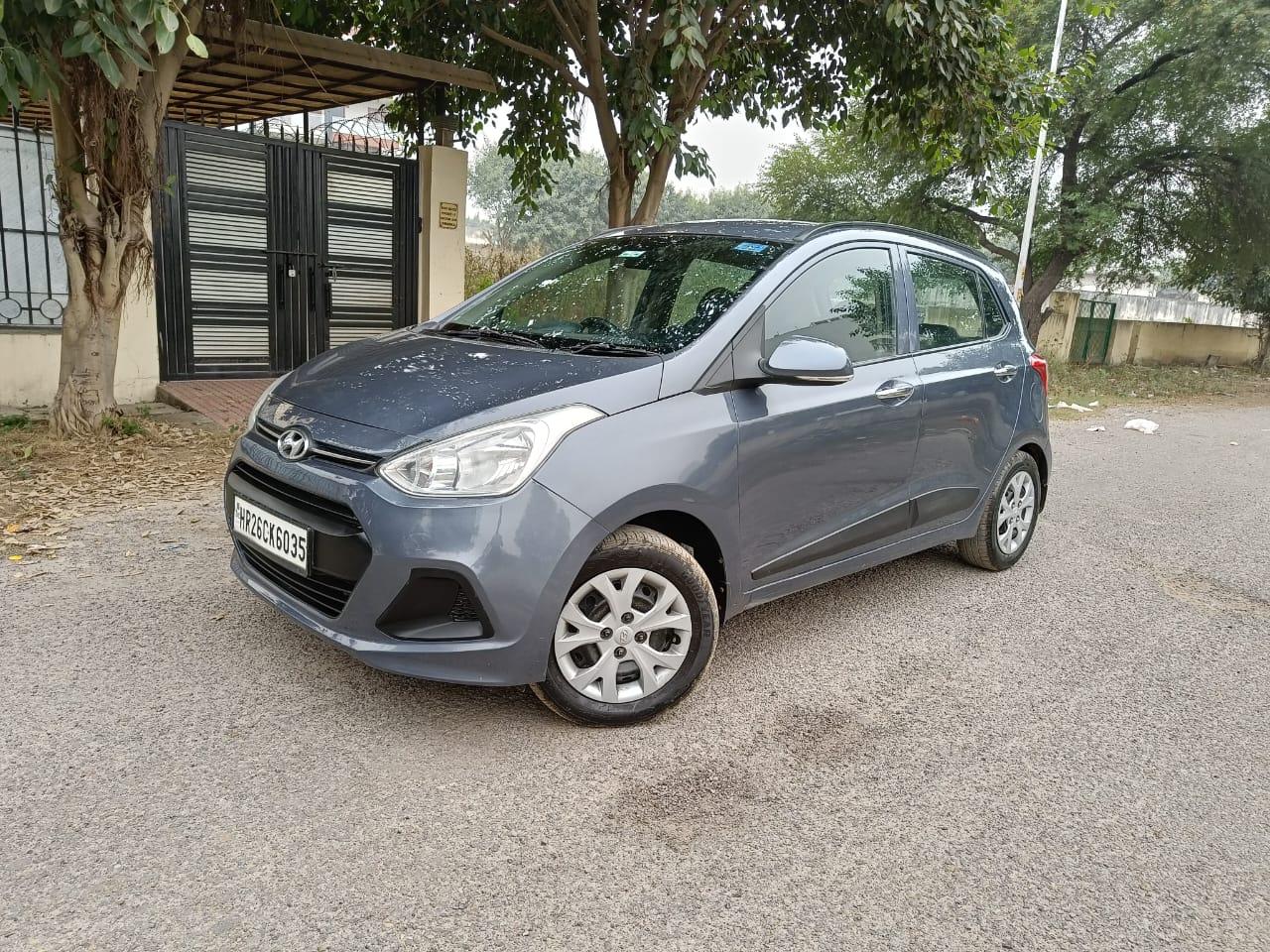 Car Choice Exclusif Amberhai, New Delhi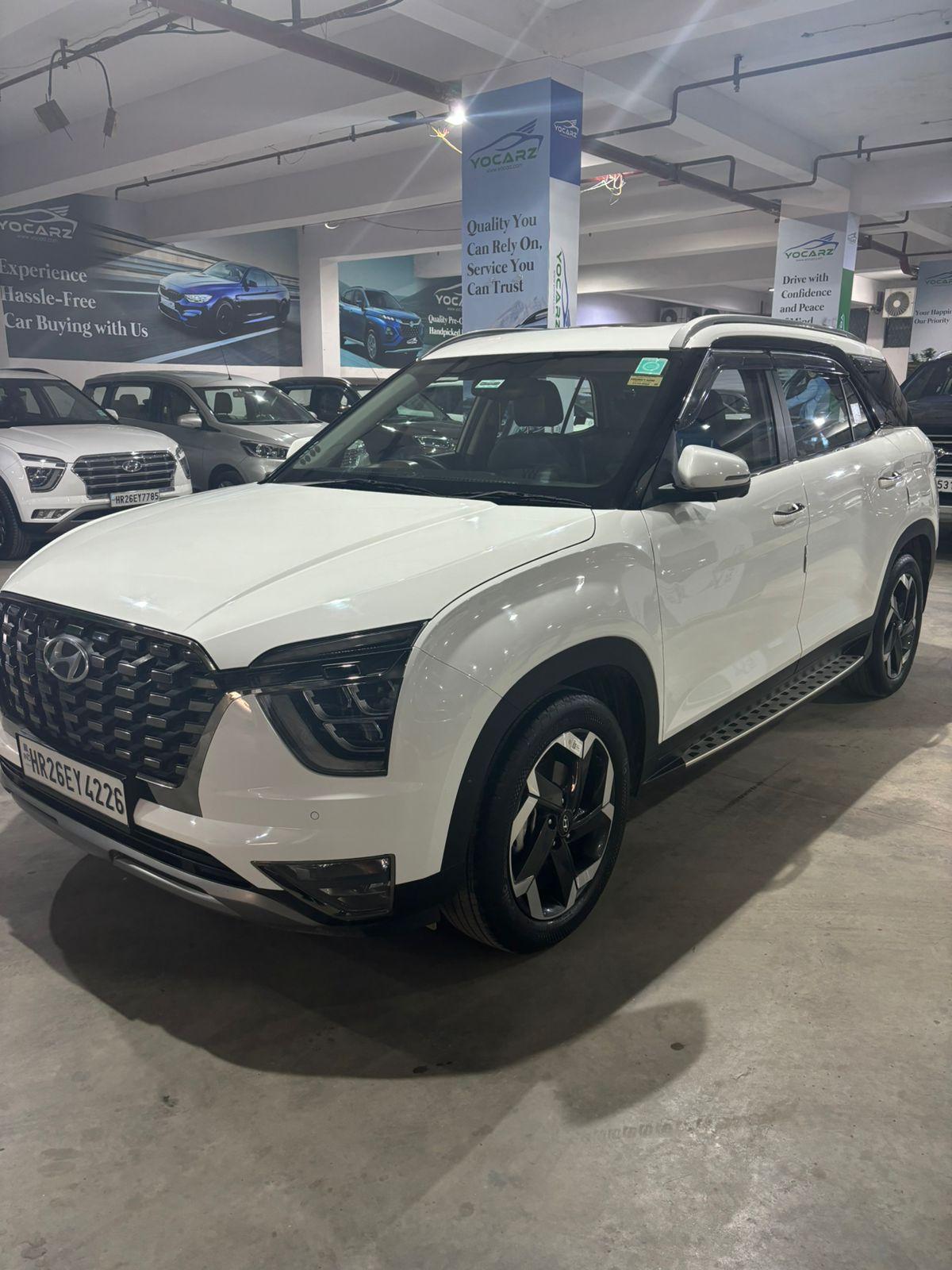 Car Choice Exclusif Amberhai, New Delhi
Explore More
Latest News

Related Articles
Safety Tips For Car Travel With Children
By Carandbike Team
1 year ago
We tell you all about important car safety tips when travelling with children.
6 Hacks To Avoid The Traffic On Roads
By Carandbike Team
1 year ago
Does your daily commute involve getting stuck in hours of traffic? Well, check out these full-proof hacks to beat heavy congestion on roads!