Coronavirus Lockdown
Japanese automakers' China sales grew by more than 10% from a year earlier in July as the world's biggest auto market sustained its recovery.
Google's data suggests that while the intent to buy cars in India was down by 35 per cent during the lockdown period, it is now back to the pre-lockdown levels. Automakers need to be more actively...
Ford Motor Co named Jim Farley its new chief executive on Tuesday as the No. 2 U.S. automaker wrestled with restructuring its global operations amid the ravages of the coronavirus crisis that has...
Toyota India on Monday has confirmed sixteen new cases of Covid-19 over the last three days, including twelves Toyota employees, three apprentices and one contract staff. The company had...
Recent media reports suggest that Tata Motors is transferring its passenger vehicle business to a wholly-owned subsidiary and plans to sell up to 49 per cent stake in the PV business to a foreign...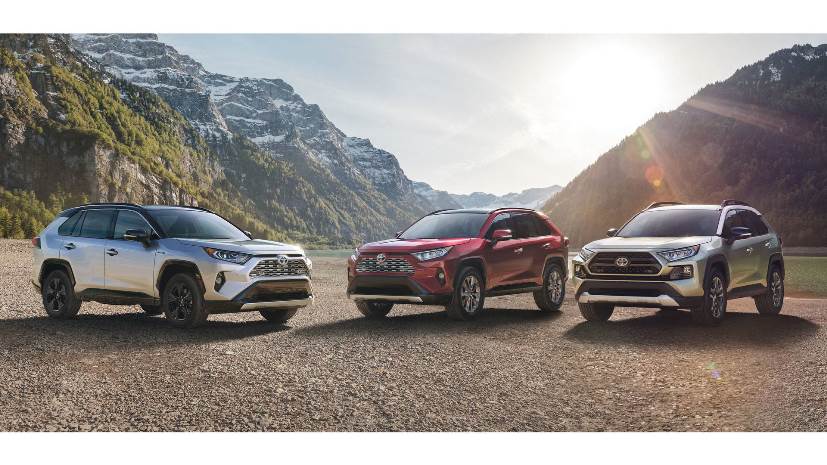 U.S. new vehicle sales in July continued to show signs of recovery from the COVID-19 pandemic, as Toyota Motor Corp on Monday posted its lowest sales decline since the virus outbreak slammed the...
Suzuki Motor Corp on Monday saw its operating profit nearly wiped out during the first quarter because of plunging car demand in India, its biggest market, where coronavirus infections continue to...
Skoda Auto sees signs of recovery after first-half deliveries crashed 31% amid coronavirus lockdown measures, the Czech carmaker owned by Volkswagen said on Friday.
Mazda Motor Corp forecast on Friday a record annual operating loss as the Japanese automaker continues to be pummelled by falling vehicle sales due to the coronavirus pandemic.
When the French part of the Renault-Nissan alliance reports its results on Thursday, investors expect confirmation of a harsh reality: automakers that already had weaknesses are having them...
Maruti Suzuki reported a quarterly loss for the first time since 2003, when it was listed on the Bombay Stock Exchange.