Coronavirus Lockdown
Daimler India Commercial Vehicles (DICV) has announced the launch of a new free vehicle check-up and sanitisation campaign for BharatBenz customers. Owners of any BharatBenz truck or bus can now...
Geely Automobile Holdings Ltd said on Friday it raised HK$6.48 billion ($836 million) from a share placement as the Chinese automaker looks to replenish its coffers to finance growth in the...
With the lockdown restricting public movement, auto-rickshaw drivers, who depend on daily earnings, are one of the most affected ones. Offering a helping hand to this community, Piaggio Vehicles...
French carmaker Renault is poised to announce 15,000 layoffs worldwide on Friday as it unveils a plan to boost its profitability and cope with faltering sales, a representative for the CFDT union...
Spain said on Thursday it would do everything possible to stop Nissan from closing its main car factory in the country as angry workers burned tyres and shouted "War" outside the Barcelona plant.
According to experts, alcohol-based hand sanitisers are flammable, but it's "highly unlikely" that they will undergo spontaneous combustion, like inside a hot car.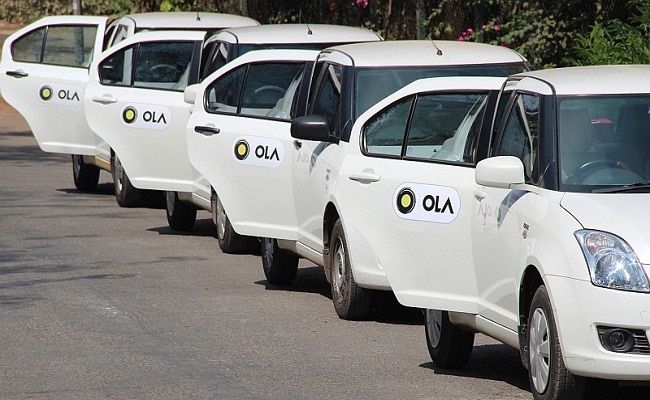 In a major downsizing operation approximately 25 per cent of total Ola workforce has been asked to leave.
The new rules include a reduced cost cap for F1 teams and a new sliding scale rule for aerodynamic testing.
Nissan Motor Co will unveil its plan to become a smaller, more cost-efficient automaker on Thursday as it looks to recover from four years of tumbling profits which are set to culminate in its...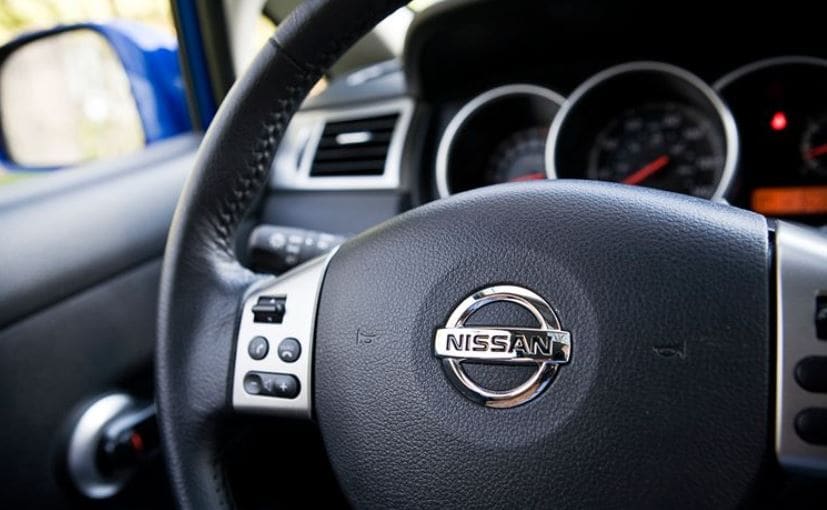 Japanese automaker Nissan Motor Co said Wednesday it plans to begin restarting its shuttered U.S. manufacturing operations beginning June 1.
Electric two-wheeler mobility start-up eBikeGo has announced the launch of monthly subscription services of electric scooters starting from Rs. 3600 onwards. The new service is available for...