Wearing Helmet Unstrapped And Without ISI Mark To Attract Rs. 2,000 Fine
The fine for each violation will be Rs. 1,000 and the rider can also be disqualified for holding a driving licence for a period of three months.
By Carandbike Team
1 mins read
Published on May 20, 2022
Highlights
Riders wearing unfastened helmets can attact Rs. 1,000 fine
Helmets without BIS certification (ISI mark) to attract Rs. 1,000 fine
Non-ISI branded helmets banned since June 1, 2021
According to the latest updates to the Motor Vehicles Act, wearing helmets improperly by two-wheeler riders can attract fines of up to Rs. 2,000. These fines can be imposed regardless of whether riders are wearing helmets, and include violations for wearing helmets with the strap untied, or if the helmet does not have a Bureau of Indian Standards (BIS) certification or the ISI mark. According to Section 194D of the Motor Vehicles Act, "whoever drives a motorcycle or causes or allows a motorcycle to be driven in contravention of the provisions of Section 129 or the rules or regulations made thereunder shall be punishable with a fine of one thousand rupees and he shall be disqualified for holding a licence for a period of three months."
Also Read: Safety Harness, Crash Helmet Mandatory For Children Below 4 Years On Two-Wheelers
Section 129 of the Motor Vehicles Act, 1998 states that "every person driving or riding a motorcycle of any class or description, shall, while in a public place, wear protective headgear conforming to the standards of Bureau of Indian Standards, and is securely fastened to the head of the wearer by means of straps or other fastenings provided on the headgear."
Welcoming the rule, Rajiv Kapoor, MD, Steelbird Helmet, said, "It is a great initiative by the Government of India. There are thousands of local helmet manufacturing companies that manufacture non-ISI mark helmets. With the announcement of this penalty, people will stop buying such helmets which will stop the production and sale of non-ISI marked helmets of local degraded standards. We see that people use construction helmets, cricket helmets, and plastic caps to avoid fines. But now people will take this fine seriously and prefer excellent branded helmets of around Rs. 1,000 instead of a fine of Rs. 2000."
Also Read: Non-ISI Helmets Banned From June 1, 2021
At carandbike, we have always maintained the importance of wearing adequate safety riding gear while riding any two-wheeler. The helmet is the basic safety equipment that is an absolute necessity for any two-wheeler rider. Wearing a helmet with the strap or chin fastener loose or unbuckled certainly defeats the purpose of wearing a helmet. A helmet should be securely fastened, and a helmet of good quality should always be used, and in case of even a minor fall, a damaged helmet should be replaced, to ensure its structural integrity is maintained for safety.
Also Read: New European Certification Rules To Make Helmets Safer, More Expensive
While non-ISI branded helmets have been banned since June 1, 2021, it's still not clear what will happen to imported helmets that come with international certifications like DOT, Snell, or ECE. Serious riders and professional racers look at helmets offering the very best protection and will opt for helmets with international certification, which offer good quality and protection. Such helmets, if they are not homologated and branded with the BIS/ISI mark, can be deemed "low quality" and illegal by enforcers.
Stay updated with automotive news and reviews right at your fingertips through carandbike.com's
WhatsApp Channel.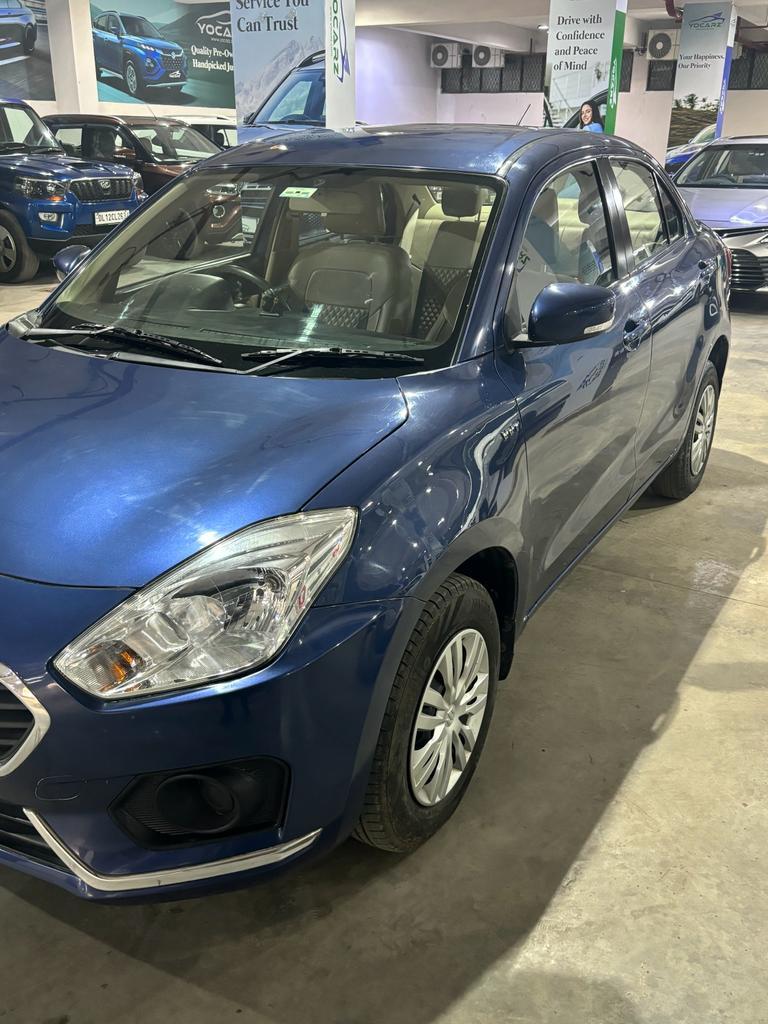 ₹ 5.75 L
₹ 12,156/month 
Car Choice Exclusif Amberhai, New Delhi
₹ 4.75 L
₹ 10,638/month 
Car Choice Exclusif Amberhai, New Delhi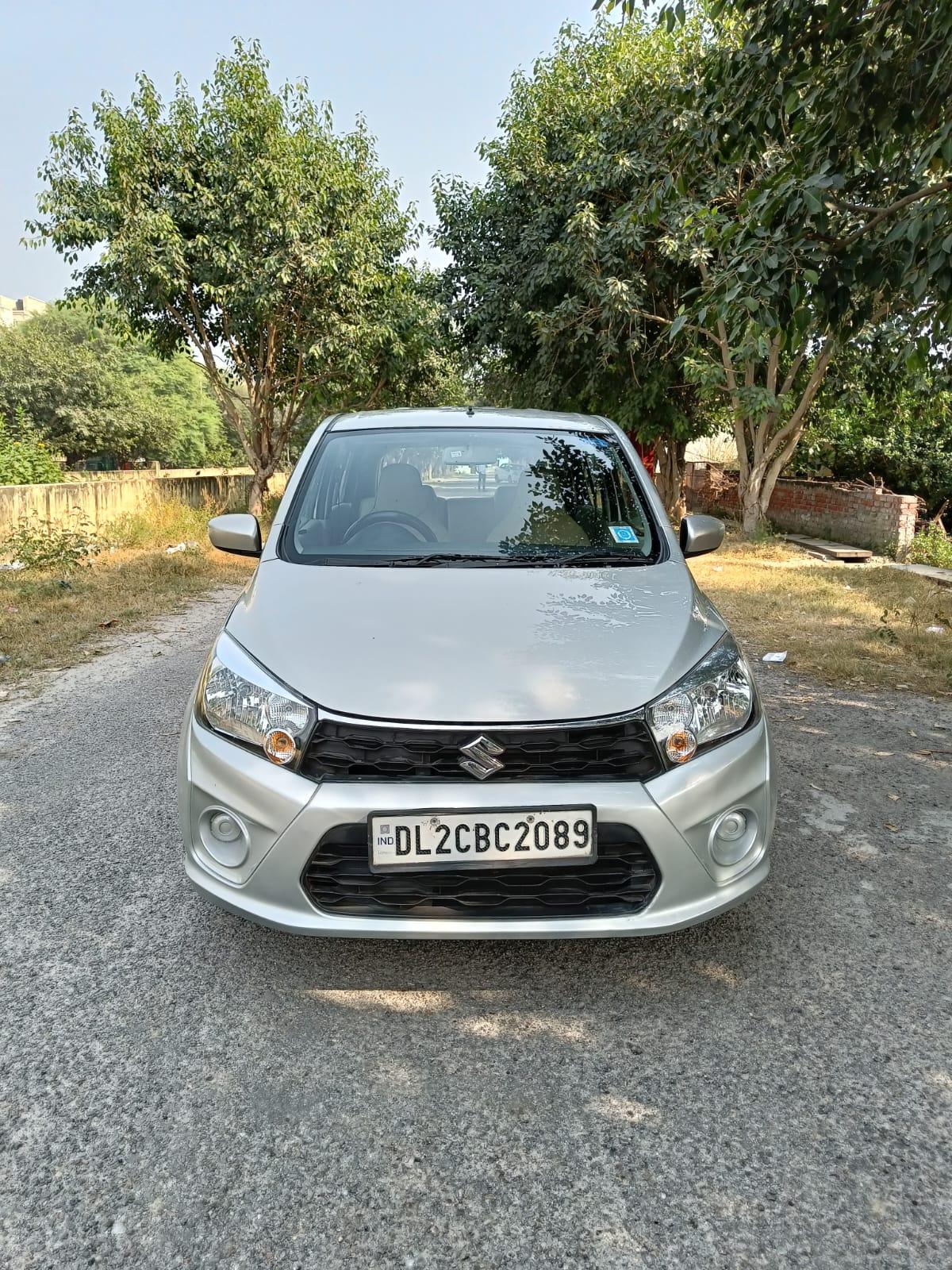 2020 Maruti Suzuki Celerio
₹ 5.25 L
₹ 11,758/month 
Car Choice Exclusif Amberhai, New Delhi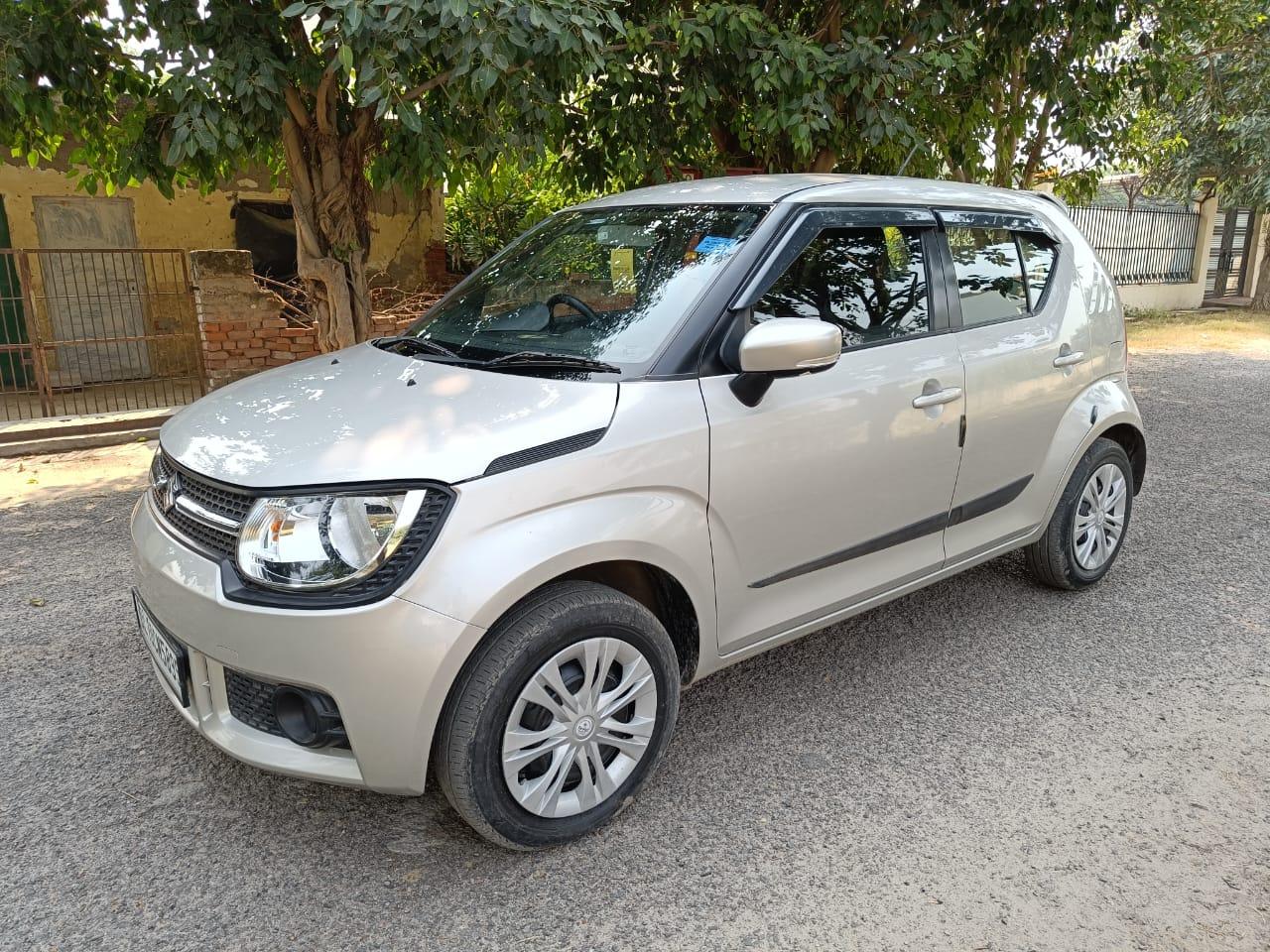 ₹ 6.00 L
₹ 13,438/month 
Car Choice Exclusif Amberhai, New Delhi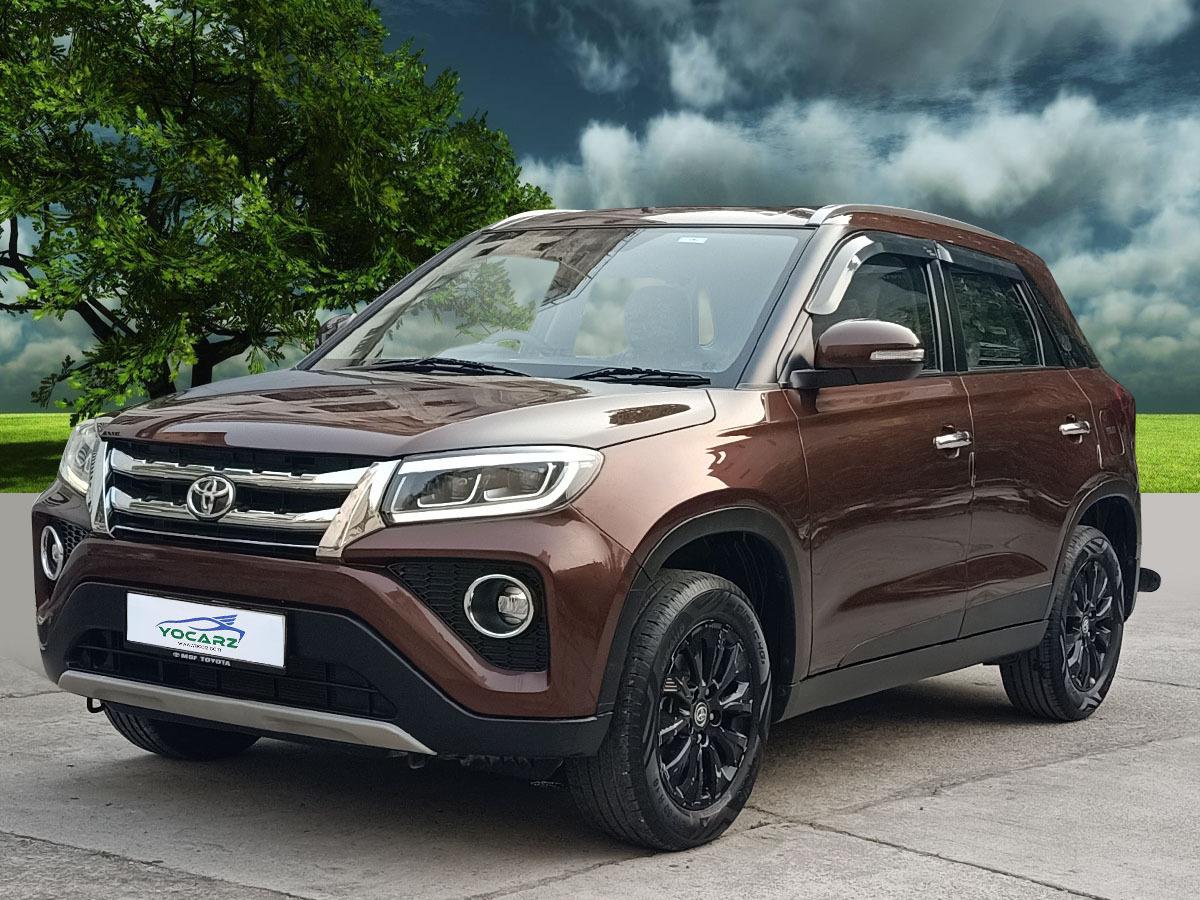 2021 Toyota Urban Cruiser
₹ 9.75 L
₹ 21,837/month 
Car Choice Exclusif Amberhai, New Delhi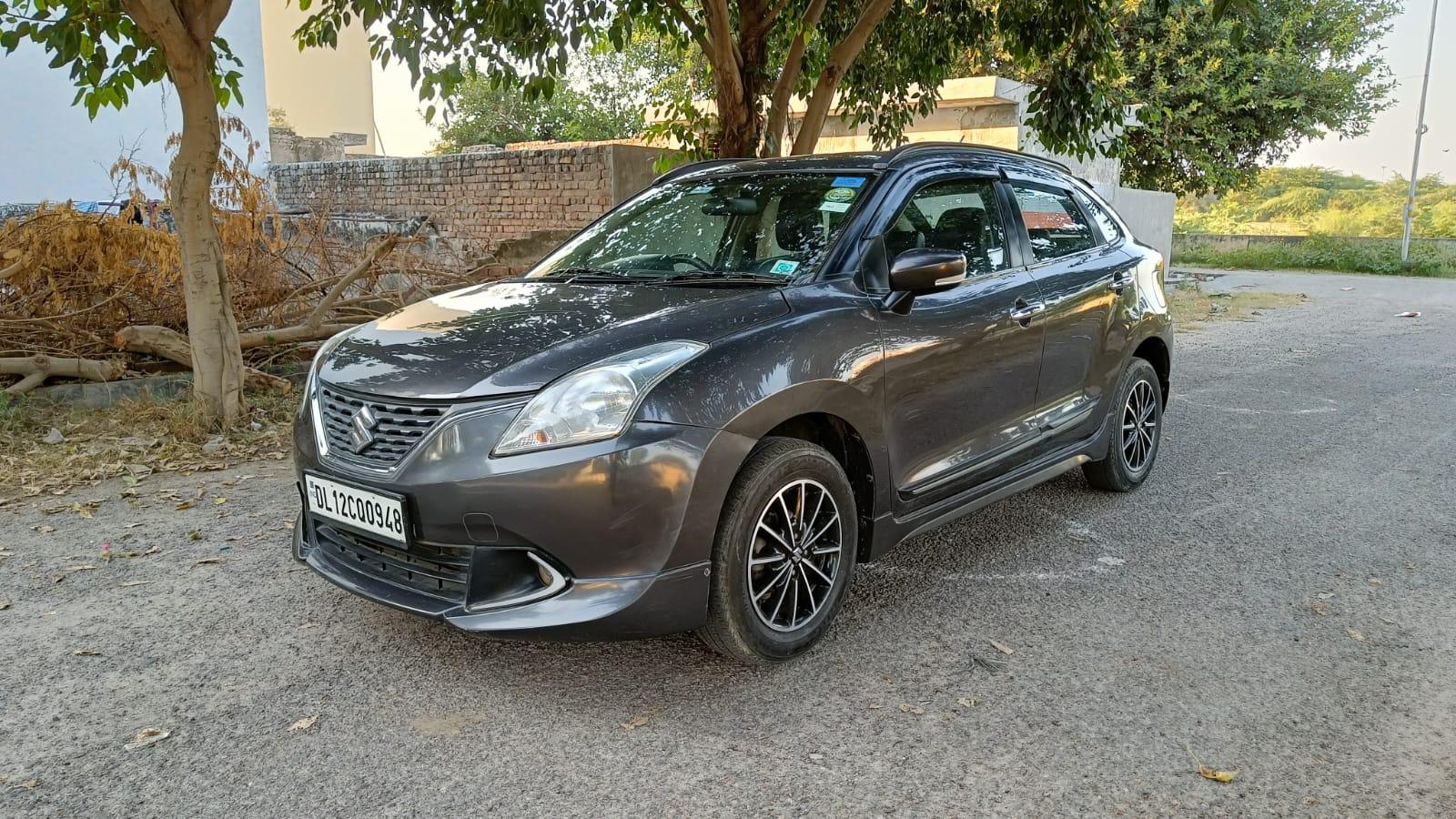 2018 Maruti Suzuki Baleno
₹ 6.00 L
₹ 13,438/month 
Car Choice Exclusif Amberhai, New Delhi
2019 Toyota Innova Crysta
₹ 18.00 L
₹ 40,314/month 
Car Choice Exclusif Amberhai, New Delhi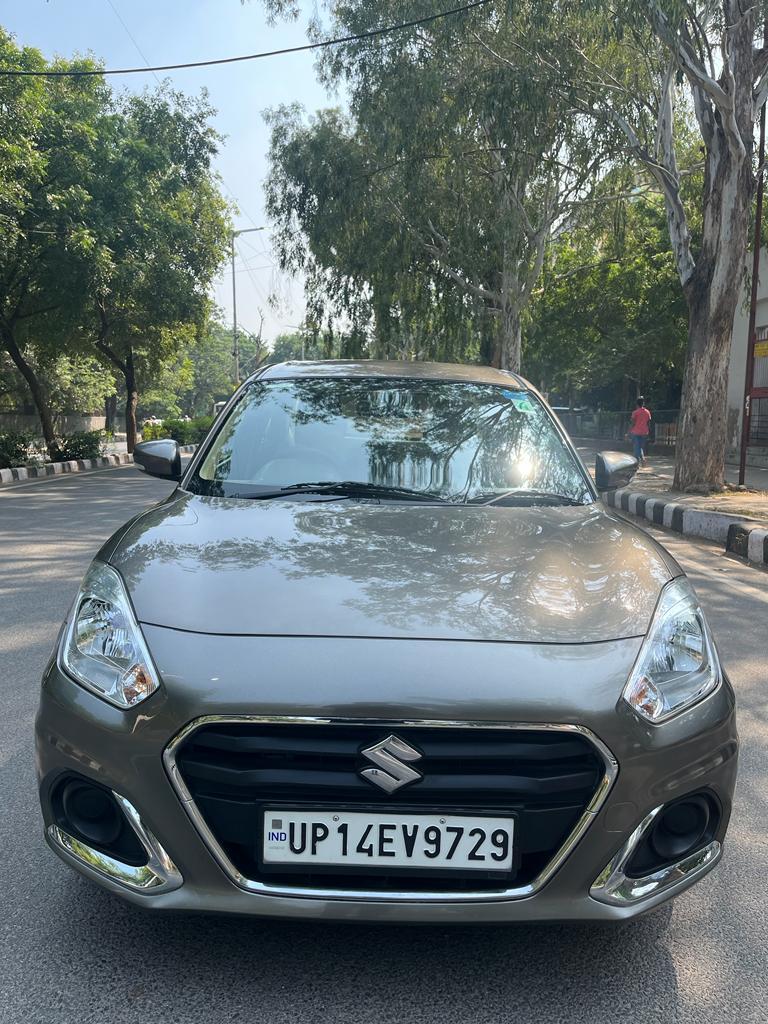 ₹ 7.75 L
₹ 17,357/month 
Car Choice Exclusif Amberhai, New Delhi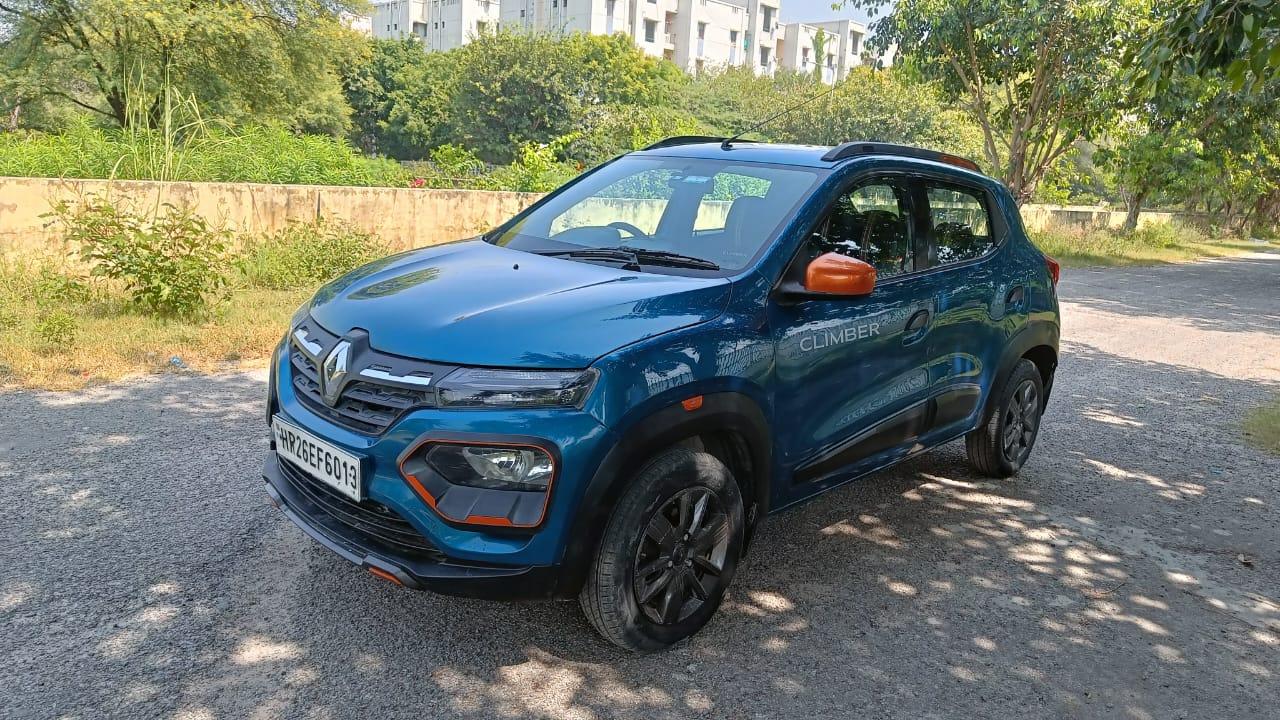 ₹ 5.00 L
₹ 11,198/month 
Car Choice Exclusif Amberhai, New Delhi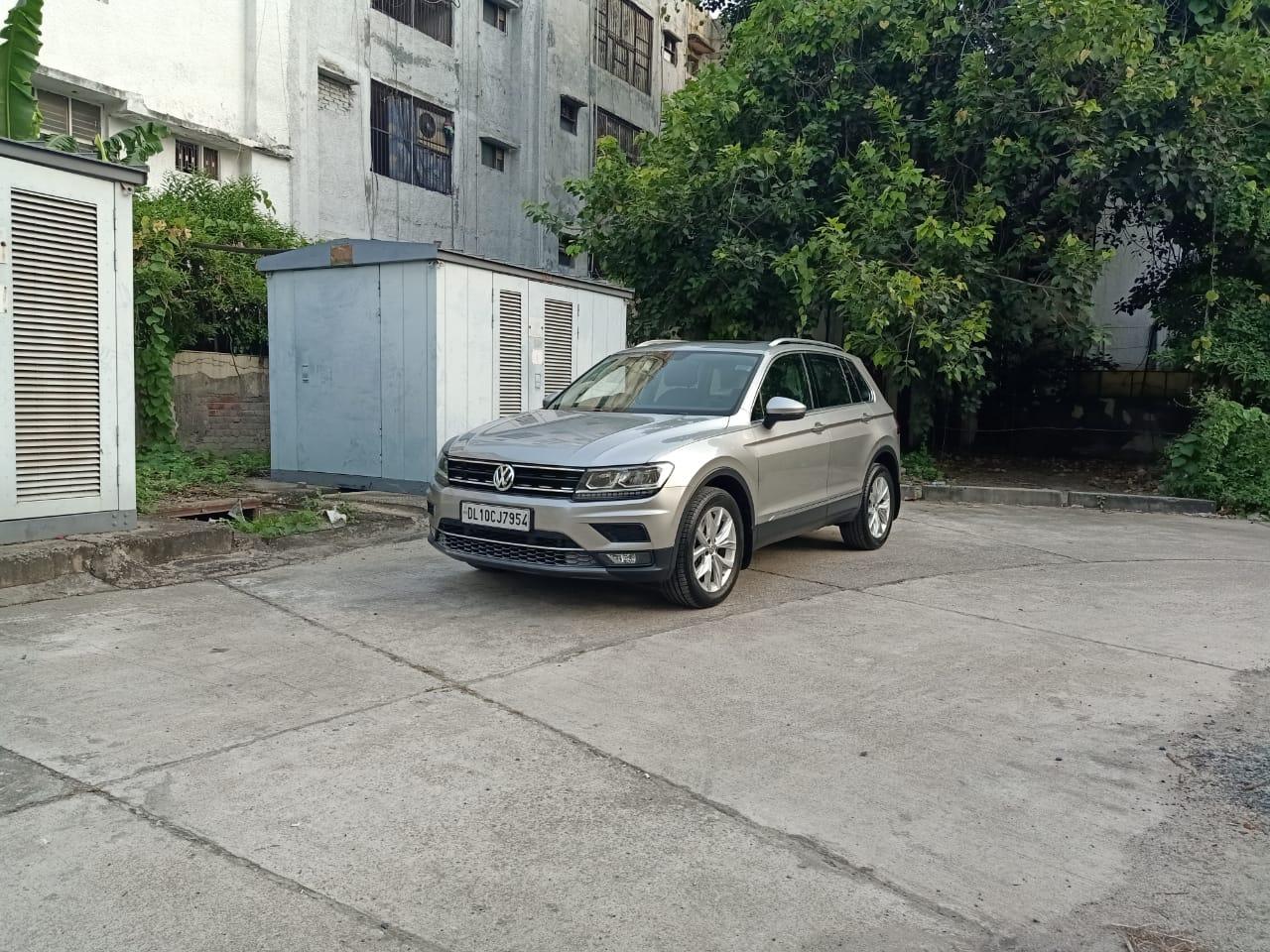 ₹ 19.50 L
₹ 43,673/month 
Car Choice Exclusif Amberhai, New Delhi
Explore More
Latest News

Related Articles