Ford GT Review
The Ford GT will definitely get to India in some form and we can't wait to see it here
By Jeff Jablansky
1 mins read
12-May-17 04:02 PM IST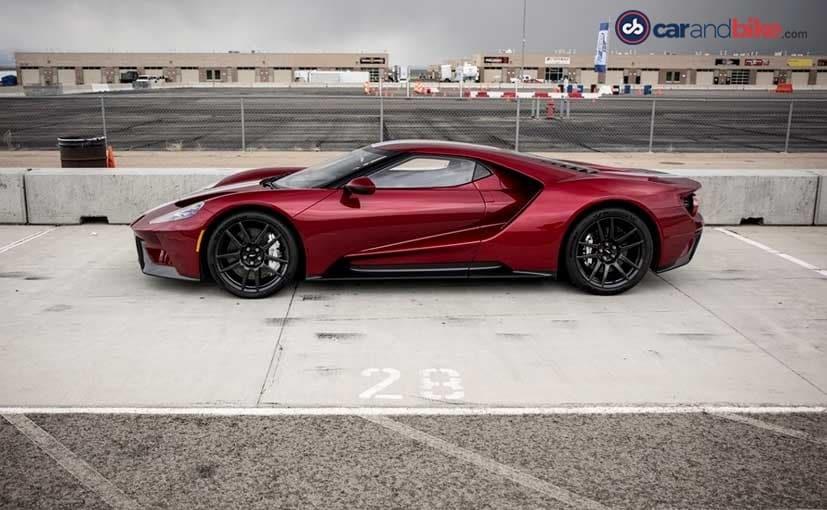 Highlights
The body of the Ford GT is all carbon fibre
It gets a 3.5-litre biturbo V6 generating 647 bhp
We might see the GT come to India in some form or the other
Development took place secretly in a section of the basement of Ford's product development centre, and the GT rarely surfaced above ground, except during off-hours, classified design reviews. Examining the GT for the car that it is, it's a stunning piece. The body is basically all carbon fibre. It is composed of 250 individual carbon-fibre elements that create a "tub" that encompasses the passenger compartment and dashboard (yes, the IP is a structural element). Its 3.5-litre biturbo V6 engine is derived from an ordinary engine that shows up in Ford's mainstream products. But it is allowed to produce 647 bhp and a juicy 746 Nm of torque. It sits on 20-inch wheels surrounded by Michelin Pilot Sport Cup 2 tyres — essentially roadworthy slicks. No one even questions Ford at the lack of a manual transmission for the GT. We've all grown up, and realise that a dual-clutch automatic is the weapon of choice for ammunition this potent.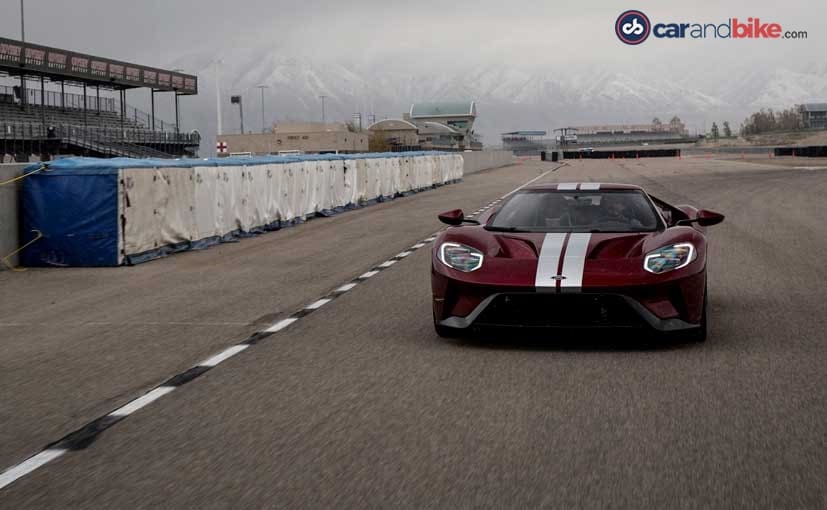 Its 3.5-litre biturbo V6 engine is derived from an ordinary engine that shows up in Ford's mainstream products.
The GT may be a monster overall, but its two standout characteristics are how amazingly it stops, and how sharp its steering is. The brakes are also superb and they stop with suction-level grip. They do lock up a bit ahead of, say, a 675LT, but the experience of braking is 100 per cent different. Think of it as driving a Mondeo at up to 185 kmph without any worry! But really, it's the tyres that make the whole experience. Grip and how! You can steer and steer and steer, virtually to the limit, and you'll still be holding. When the air brake kicks in, you know you're doing something correctly. In a 675LT, for example, you push hard on the brake pedal and it feeds back. The GT is remarkably more normal-feeling, though whether you prefer that or not, is a whole different (and subjective) story! Steering isn't quite as magical as in a McLaren, but it is direct. It is a hyper-sensitive hydraulic steering, and that's a welcome change from electric assist.
Every road input makes the GT react, whether uneven pavement or dampness, so it's up to you to keep a watchful eye. As for acceleration, the GT is basically a rocket! Apart from the constant noise from the twin-turbos that are sitting just behind your head, you'd never know that the GT was rocking a V6 without any kind of assist (hybrid or otherwise). Pummelling down the track at triple-digit speeds, don't expect a melodic, symphonic, highly tuned engine note. It's all business, whooshing and whistling with the grunt of a freight train. Being a modern supercar, the GT has multiple drive modes, which are all accessible through a fantastically efficient steering wheel: wet, normal, sport, track, and Vmax. In Sport mode and up, speed builds without any lag; Ford calls it "anti-lag," by which it spools up the turbos and keeps power flowing. The transmission is a triumph. It feels like an F1 transmission, no doubt in part to the heavily weighted shift paddles, but for snapping off quick shifts regardless of mode. Because of the inclement weather I had to face during my drive, I was relegated to Wet mode on the street, which retarded throttle inputs and made the GT just a little less fun to drive. In Track mode, the GT goes down to its lowest ride height of just 70 mm off the ground (!!) and raises its air brake spoiler. Vmax mode actually raises the GT so it's capable of hitting its top speed.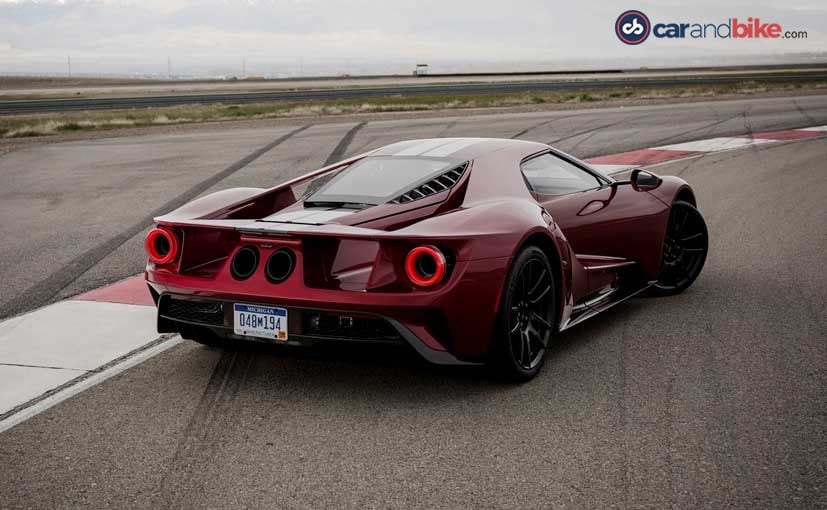 The GT has multiple driving modes: wet, normal, sport, track, and Vmax.
The best part about driving the GT around the track was that I was losing seconds on each lap—no mean feat when you're trying to treat the GT delicately and exploit it for all of its power. You can come in to a corner and brake at the very limit, and the Brembos (plus air brake) will stop you. Not kidding. I came into a corner much hotter than I'd ever consider in another car, stomped down on the brake pedal, and I had missed the apex and corner completely. I was early. You won't hit the 348 kmph top speed the first time you try (or ever). The limit is when/where you accelerate out of a turn with some gusto. Brake too late into a corner, and you'll still make it. Remember: this is a V6 turbo that also serves in the F-150 Raptor pickup, and not a bespoke V8 or V10.
Ford has managed to do some incredible things with modern turbocharging here. (Fuel economy, at about 14 mpg combined, suffers for it, but hey: there's always the Figo for balance in the Ford portfolio!) The GT's cockpit is insanely tight. You feel really socked in by the steering wheel, but you can still wear a helmet in there. The first thing you realise when you sit down is that this most definitely is a race car. There's plenty of front glass, but it suddenly feels low and tight, like a visor that surrounds your face. Controls are exactly where you want them to be. The steering wheel gives new meaning to the word "multifunction," what with buttons on every surface except for the lovely suede surround. Remember the IP built into the frame? It stays where it is, and the seats and pedals move fore and aft based on driver size.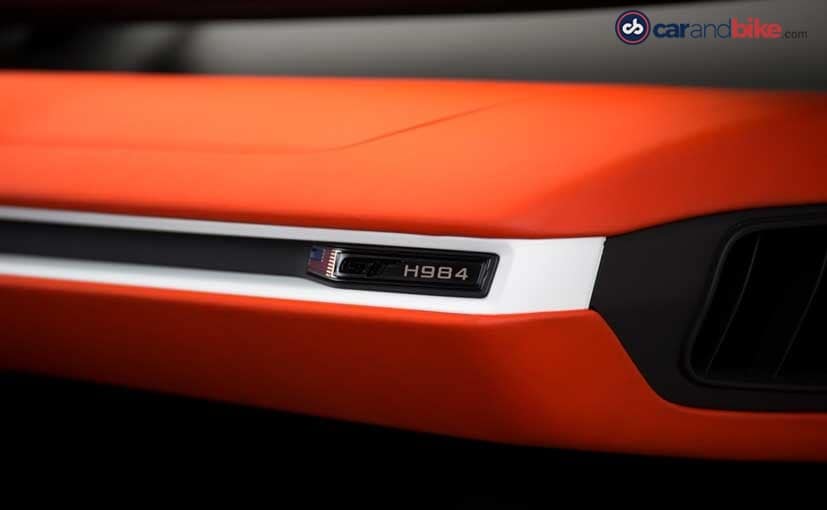 The GT's cockpit is insanely tight and you feel really socked in by the steering wheel
The digital dashboard does change "themes" based on drive mode (a la McLaren and the others), and it's easy to read. It has billionaire, scissor-style doors. It's a bare-bones design that hardly gives in to modern trends of connectivity and space for gadgets. You sit mere millimetres from your passenger. You'll spot a cupholder, if you look for it carefully. Boot space? There's approximately half a cubic foot of it. Spending ten minutes, let alone an entire day in the GT, is an experience for the books. If the GT has flaws, they are few. The engine breathes a lot, much more so than one of its competitors fitted with a larger engine. Steering, while really direct, could benefit from a touch more targeted assist at the limit. It's noisy in the cabin at regular driving speeds, and a more heavily insulated cabin would probably take care of that.
There is a stinging caveat to all of this goodness: you will probably never have the chance to drive the GT, let alone see one. In so many ways, Ford has tried to renounce the practices used by exotic supercar manufacturers to restrict the pool of potential buyers; a lengthy selection process all but ensured that Ford would have control over the GT's owners. In short, if you don't already know you're on the list, you shouldn't hold your breath! And the struggle to convince Ford's executives that this GT was worth creating may not bode well for the chances that there will be a GT successor.
It's a very special moment for Ford right now, as the company begins a forced transition to "mobility solutions" in the decades to come. It doesn't give in to trends. Here's hoping that the lessons learned on the GT — and the amount of freedom that designers and engineers had to create something truly world-beating — live on. And now on to the question you really want an answer to – will Ford bring the GT to India. The simple answer is yes. But what Ford will not reveal is whether it will just be a tour of India, with track experiences at the BIC, or that and also selling a few by invitation too. More clarity on that will emerge in the coming days. But the GT will definitely get to India in some form. And we will have more on the Ford GT when it arrives in India for sure.
2017 Ford GT Specifications
| | |
| --- | --- |
| Engine | 3.5-litre V6 biturbo |
| Max Output | 647 bhp |
| Peak Torque | 746 Nm |
| Transmission | 7-speed dual-clutch automatic |
| Top Speed | 348 kmph (manufacturer estimate) |
| Weight | 1385.27 kgs |
| Price | Approximately $400,000 (before options) |
43,418 km
Electric
Automatic
Car Choice Exclusif Amberhai, New Delhi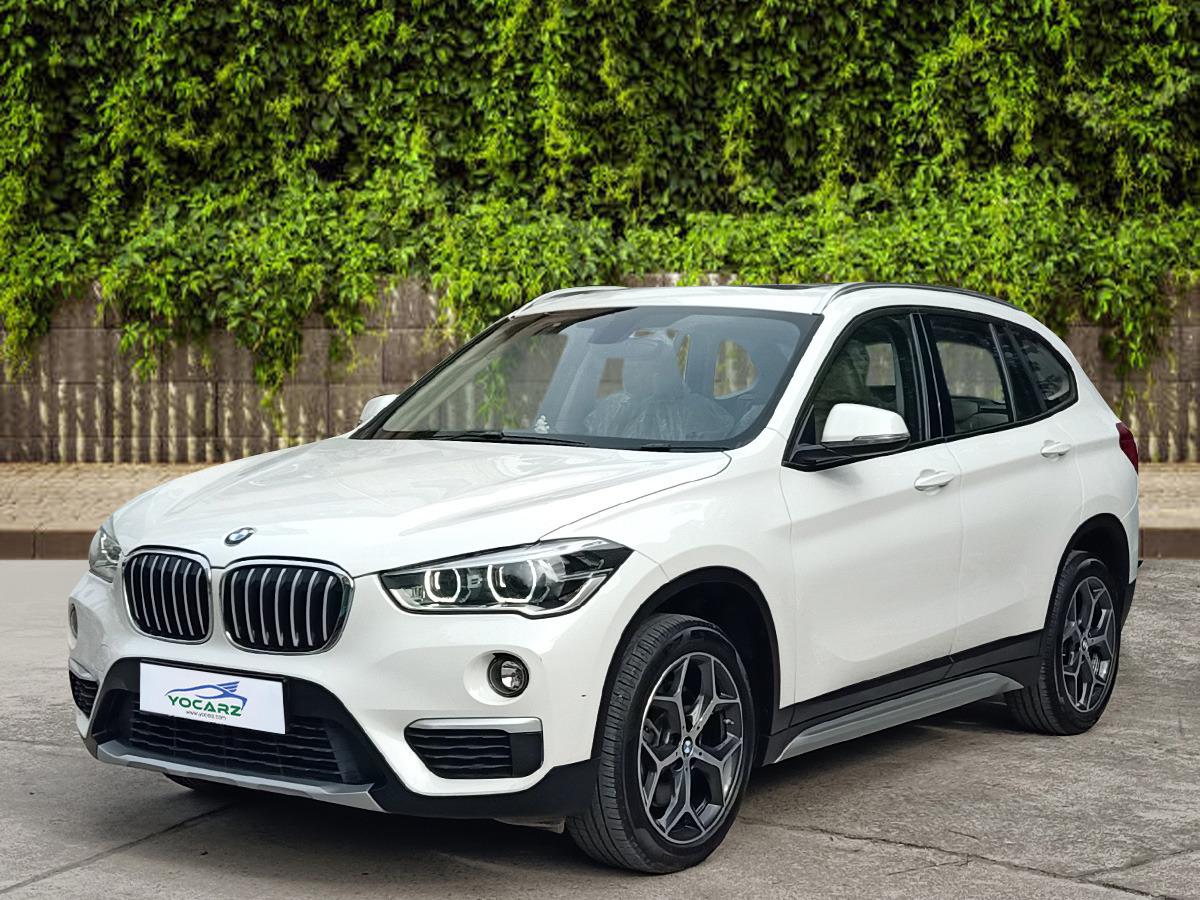 Car Choice Exclusif Amberhai, New Delhi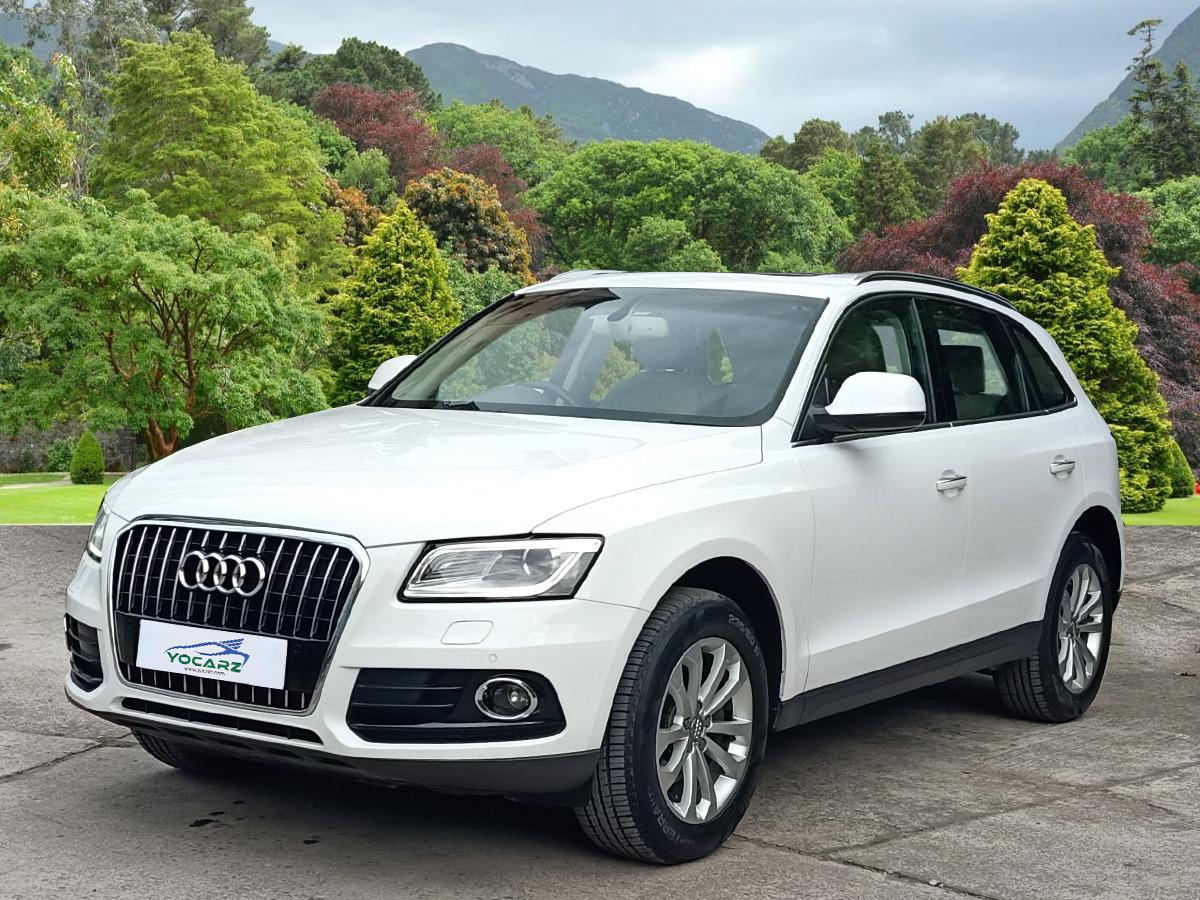 Car Choice Exclusif Amberhai, New Delhi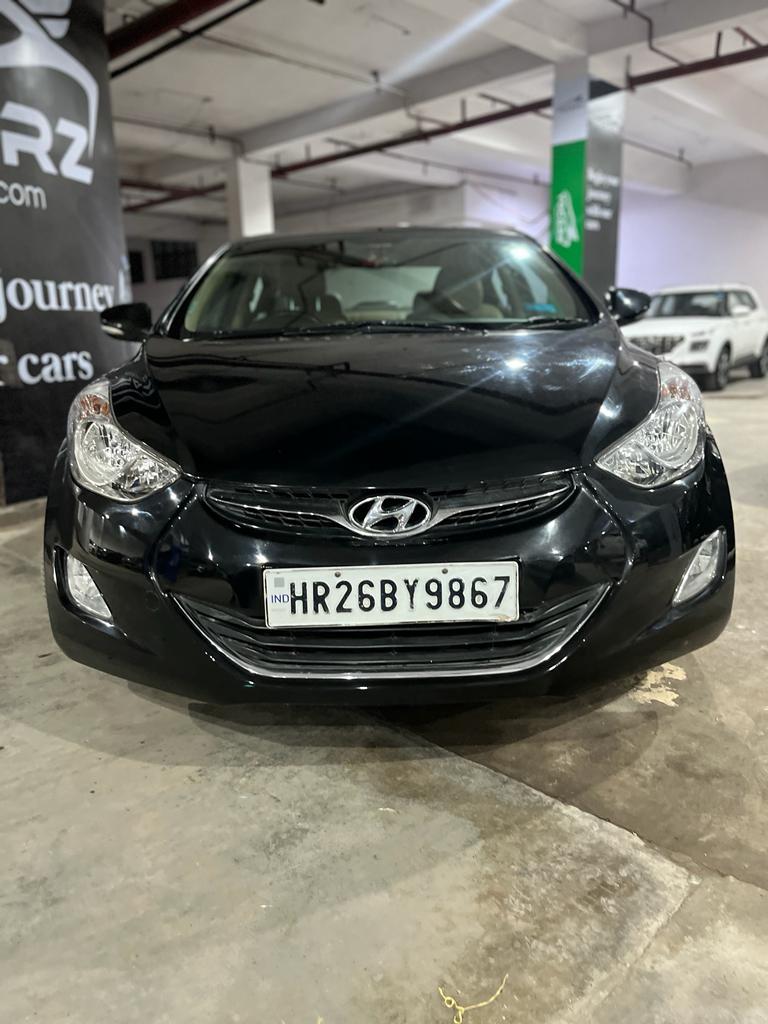 Car Choice Exclusif Amberhai, New Delhi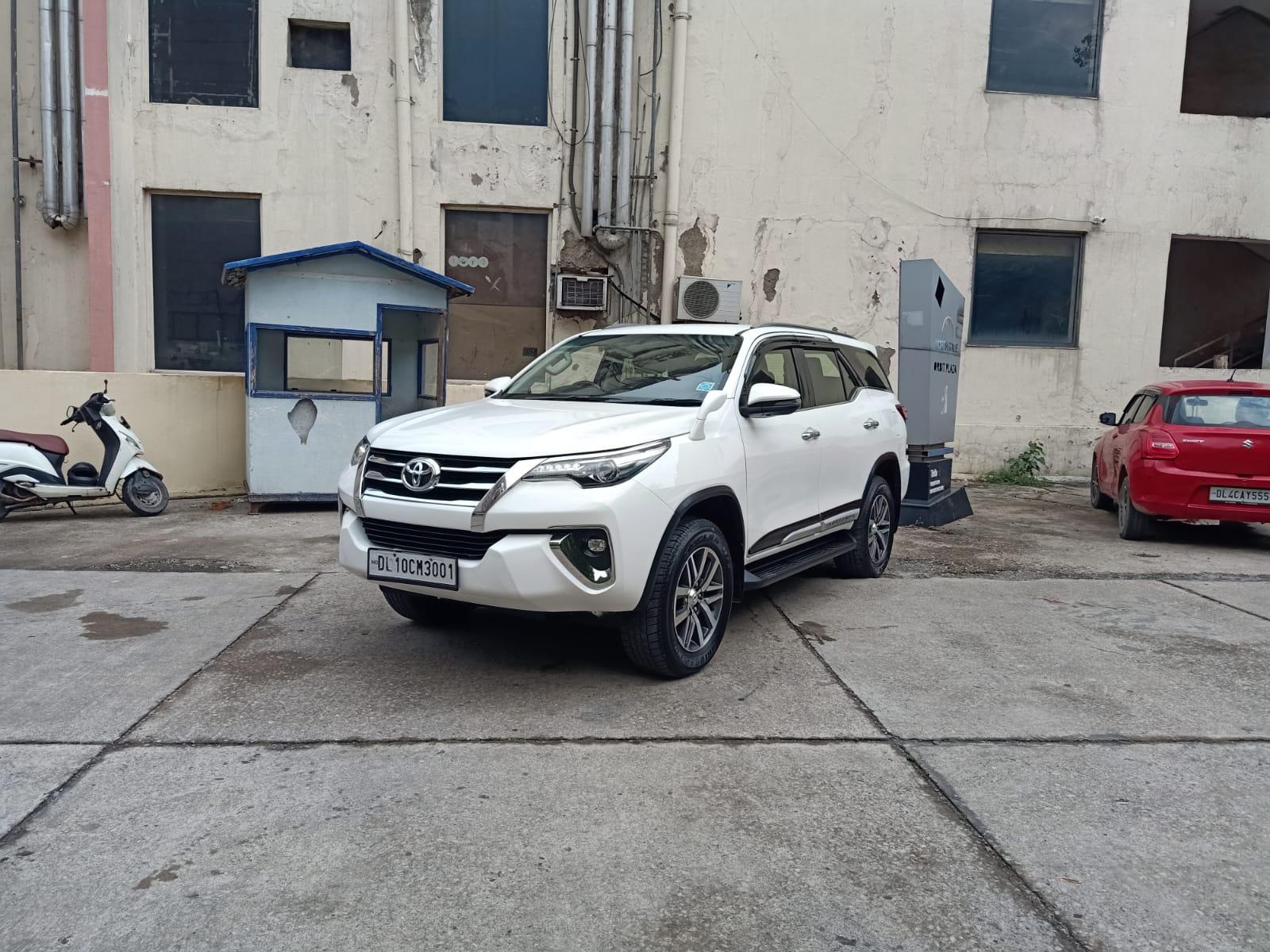 1,14,000 km
Diesel
Automatic
Car Choice Exclusif Amberhai, New Delhi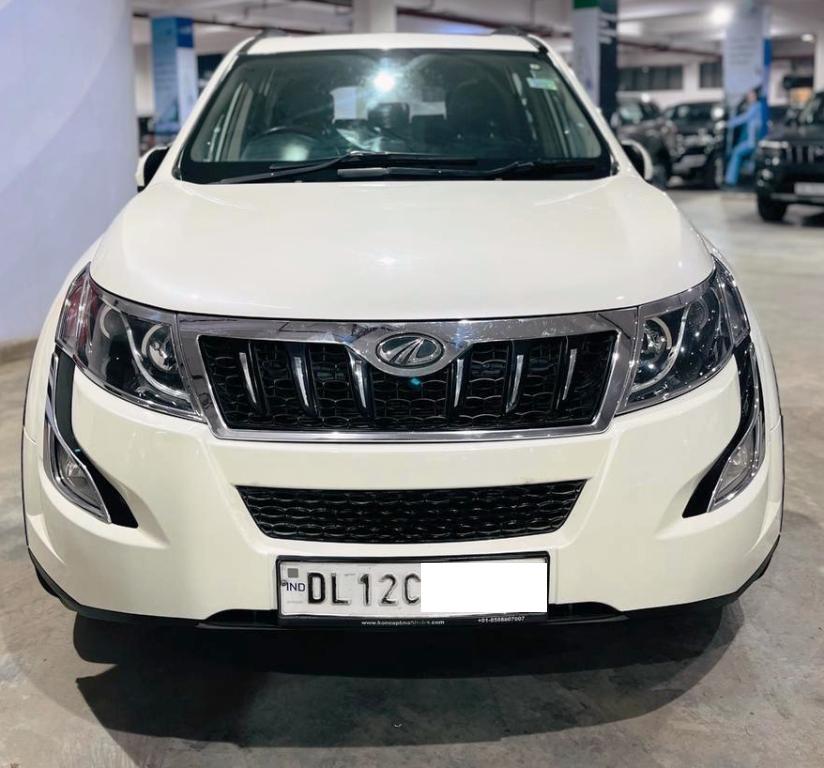 Car Choice Exclusif Amberhai, New Delhi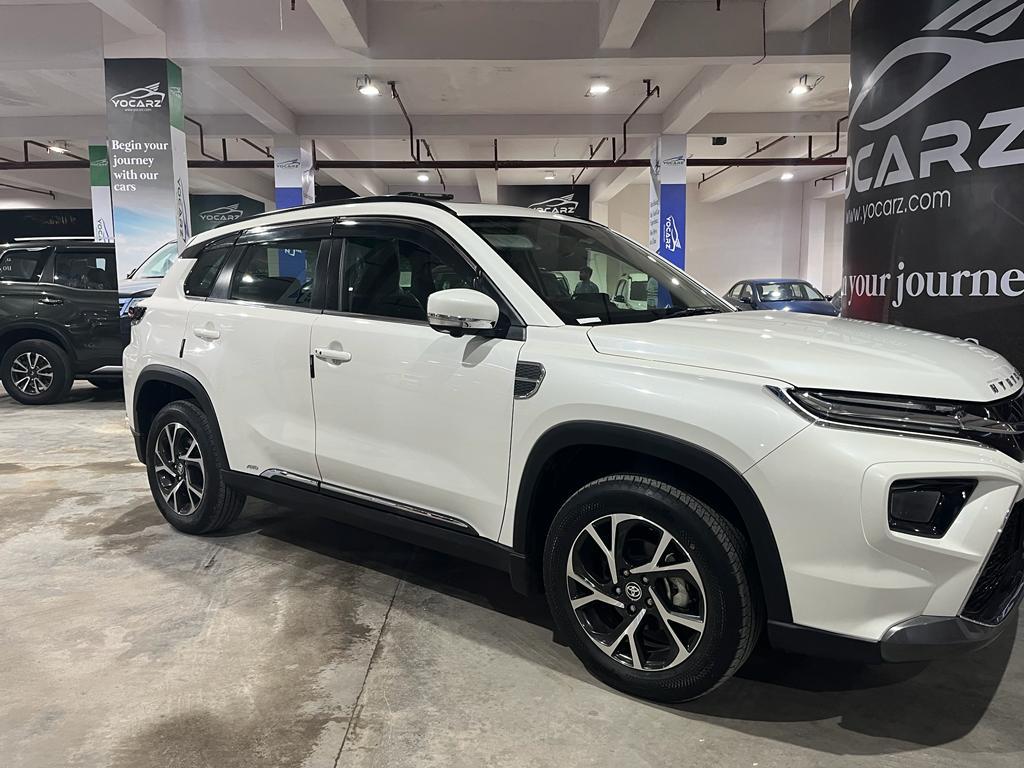 2023 Toyota Urban Cruiser Hyryder
₹ 19.50 L
₹ 43,673/month
Car Choice Exclusif Amberhai, New Delhi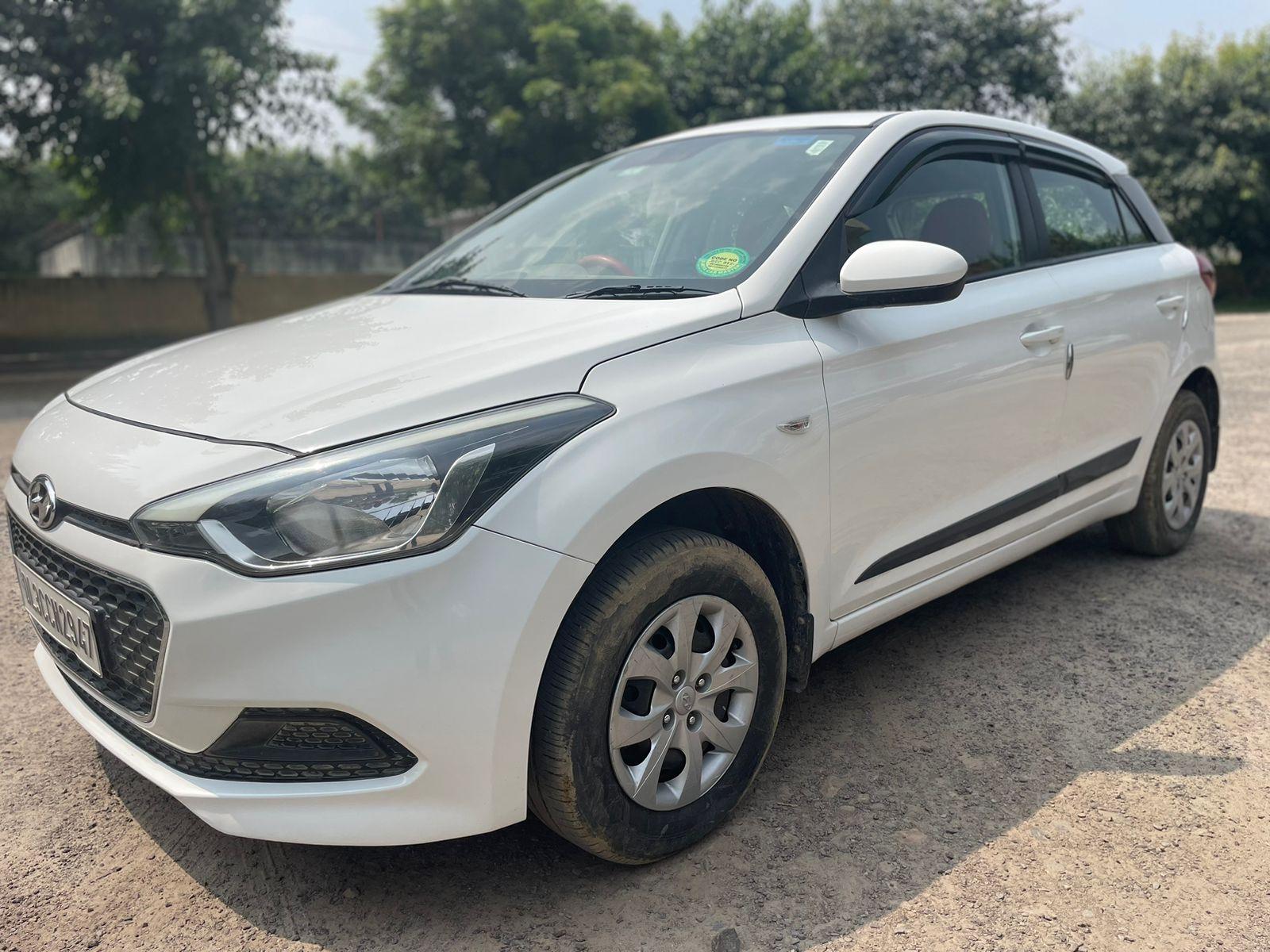 ₹ 5.50 L
₹ 12,318/month
Car Choice Exclusif Amberhai, New Delhi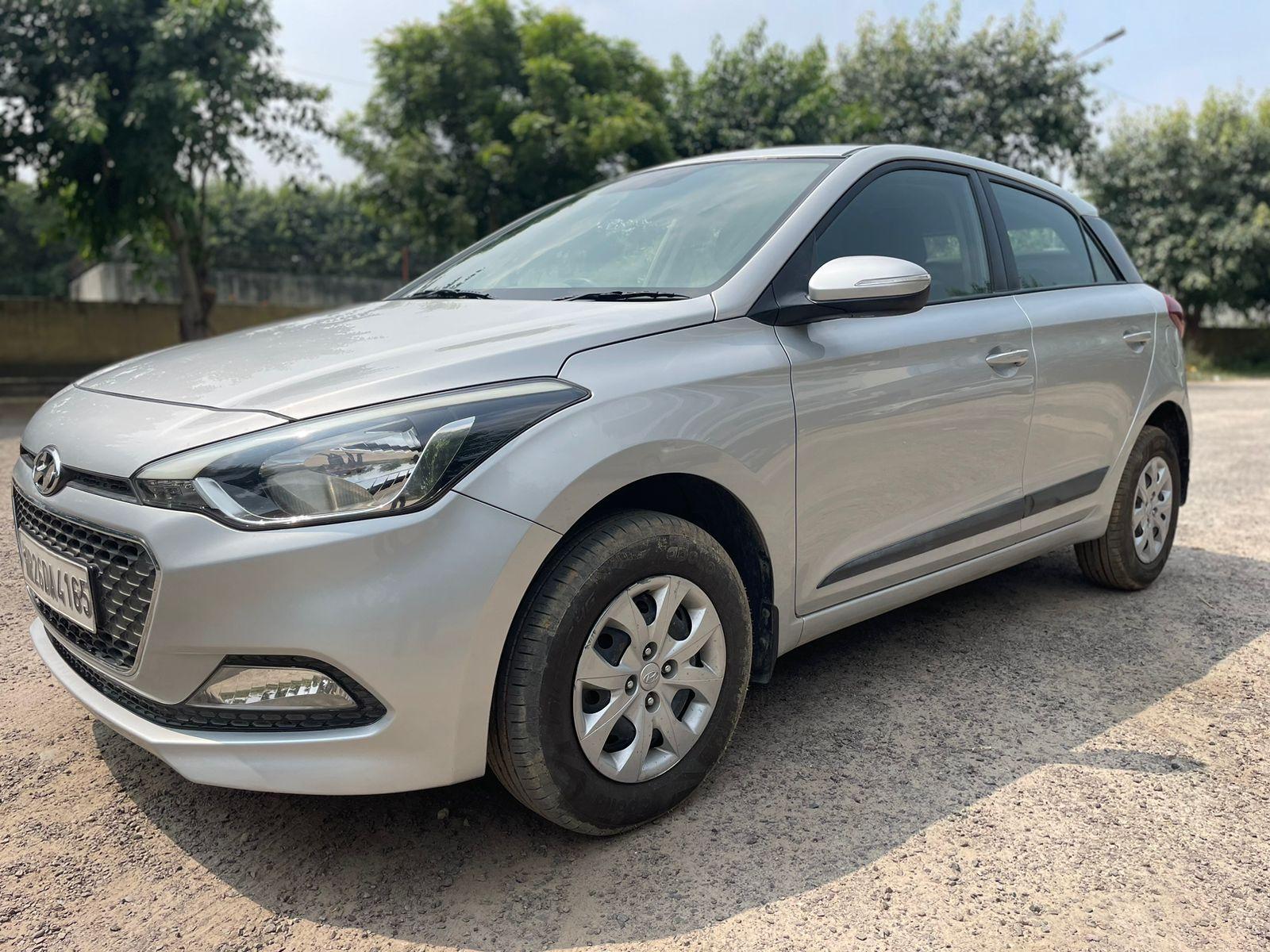 ₹ 5.50 L
₹ 12,318/month
Car Choice Exclusif Amberhai, New Delhi
2017 Maruti Suzuki Baleno
₹ 6.95 L
₹ 15,566/month
Car Choice Exclusif Amberhai, New Delhi
Consider Exploring
Latest Reviews

Related Articles