Tata Nexon EV Prime On-Road Price in Ambedkar Nagar
Tata Nexon EV Prime Base Model Price
| | |
| --- | --- |
| Ex-Showroom Price | ₹ 14.74 L |
| RTO | ₹ 1.18 L |
| Insurance | ₹ 37,695 |
| TCS | ₹ 14,740 |
| On Road Price | ₹ 16.44 L |
Tata Nexon EV Prime Top Model Price
| | |
| --- | --- |
| Ex-Showroom Price | ₹ 19.94 L |
| RTO | ₹ 1.60 L |
| Insurance | ₹ 50,837 |
| On Road Price | ₹ 22.24 L |
On-Road Price in Ambedkar Nagar By Variants
Variants
On-Road Price
Compare
Electric, 312.00 Km/Full Charge, Automatic
| | |
| --- | --- |
| Ex-Showroom Price | ₹ 14,74,000 |
| RTO | ₹ 1,17,920 |
| Insurance | ₹ 37,695 |
| On-Road Price in Ambedkar Nagar | ₹ 16,44,355 |
Electric, 312.00 Km/Full Charge, Automatic
| | |
| --- | --- |
| Ex-Showroom Price | ₹ 16,19,000 |
| RTO | ₹ 1,29,520 |
| Insurance | ₹ 41,359 |
| On-Road Price in Ambedkar Nagar | ₹ 18,06,069 |
Electric, 312.00 Km/Full Charge, Automatic
| | |
| --- | --- |
| Ex-Showroom Price | ₹ 16,69,000 |
| RTO | ₹ 1,33,520 |
| Insurance | ₹ 42,623 |
| On-Road Price in Ambedkar Nagar | ₹ 18,61,833 |
Electric, 312.00 Km/Full Charge, Automatic
| | |
| --- | --- |
| Ex-Showroom Price | ₹ 17,19,000 |
| RTO | ₹ 1,37,520 |
| Insurance | ₹ 43,887 |
| On-Road Price in Ambedkar Nagar | ₹ 19,17,597 |
Electric, 312.00 Km/Full Charge, Automatic
| | |
| --- | --- |
| Ex-Showroom Price | ₹ 17,84,000 |
| RTO | ₹ 1,42,720 |
| Insurance | ₹ 45,529 |
| On-Road Price in Ambedkar Nagar | ₹ 19,90,089 |
Electric, 312.00 Km/Full Charge, Automatic
| | |
| --- | --- |
| Ex-Showroom Price | ₹ 18,19,000 |
| RTO | ₹ 1,45,520 |
| Insurance | ₹ 46,414 |
| On-Road Price in Ambedkar Nagar | ₹ 20,29,124 |
Electric, 312.00 Km/Full Charge, Automatic
| | |
| --- | --- |
| Ex-Showroom Price | ₹ 18,69,000 |
| RTO | ₹ 1,49,520 |
| Insurance | ₹ 47,678 |
| On-Road Price in Ambedkar Nagar | ₹ 20,84,888 |
Electric, 312.00 Km/Full Charge, Automatic
| | |
| --- | --- |
| Ex-Showroom Price | ₹ 19,19,000 |
| RTO | ₹ 1,53,520 |
| Insurance | ₹ 48,941 |
| On-Road Price in Ambedkar Nagar | ₹ 21,40,651 |
Electric, 312.00 Km/Full Charge, Automatic
| | |
| --- | --- |
| Ex-Showroom Price | ₹ 19,94,000 |
| RTO | ₹ 1,59,520 |
| Insurance | ₹ 50,837 |
| On-Road Price in Ambedkar Nagar | ₹ 22,24,297 |
Calculate EMI Cost of Nexon EV Prime
Calculate the EMI cost of owing a Tata Nexon EV Prime in Ambedkar Nagar based on your loan amount, tenure and interest rate.
Ex Showroom Price:
₹ 14.74 L
Duration (5 Years)
5 Years
EMI ₹ 30,597
for 5 year @9%* Interest Rate
*Interest rate may vary subject to your credit score.
Explore other top-rated used Tata cars in your nearby location. Best deals guaranteed!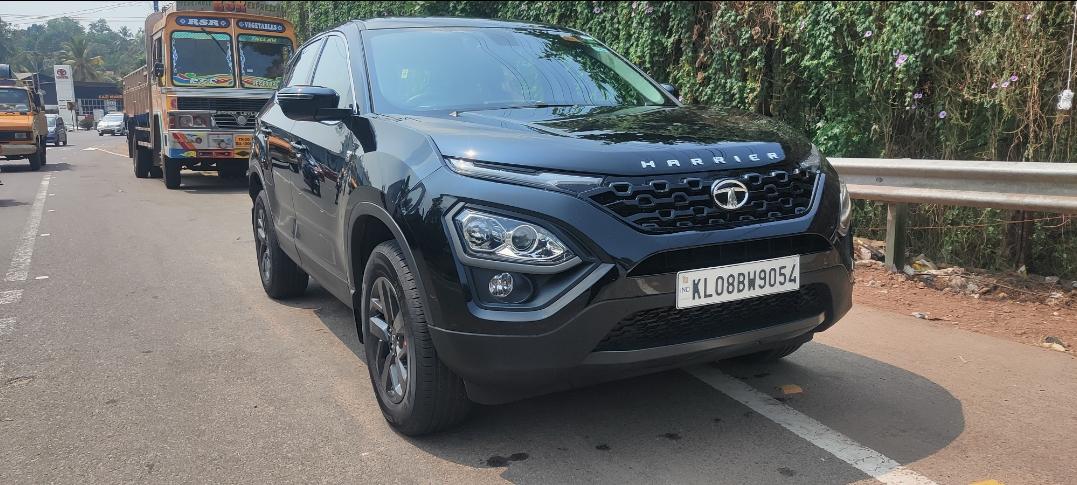 ₹ 24.00 L
₹ 50,765/month 
NCS Auto Craft Tiruvalla, Pathanamthitta
₹ 6.90 L
₹ 14,595/month 
Shree Radha Krishna Motors Gurgaon
₹ 7.25 L
₹ 15,329/month 
Shree Radha Krishna Motors Gurgaon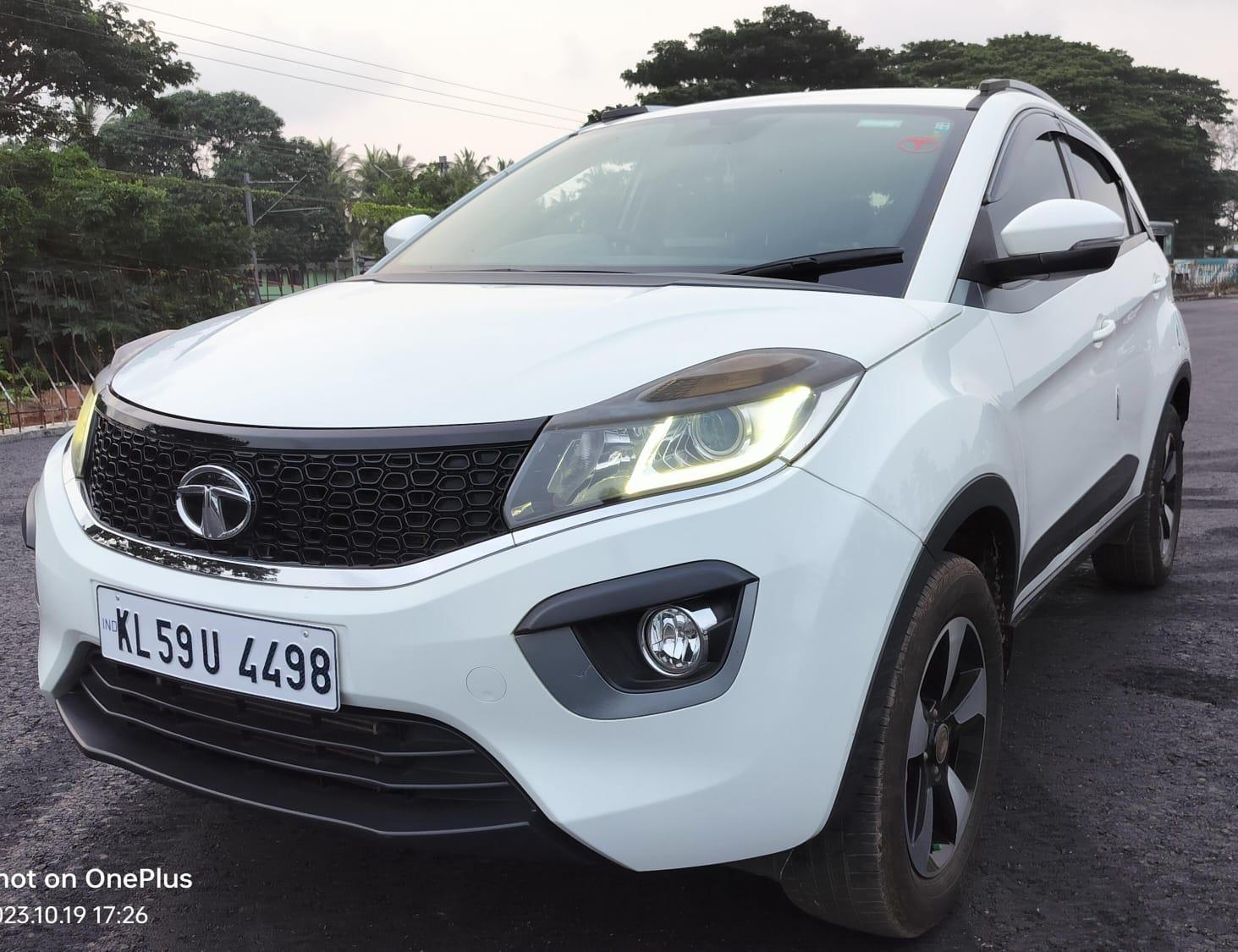 ₹ 7.30 L
₹ 16,349/month 
Autobot Kannur Kadambur-kannur, Kannur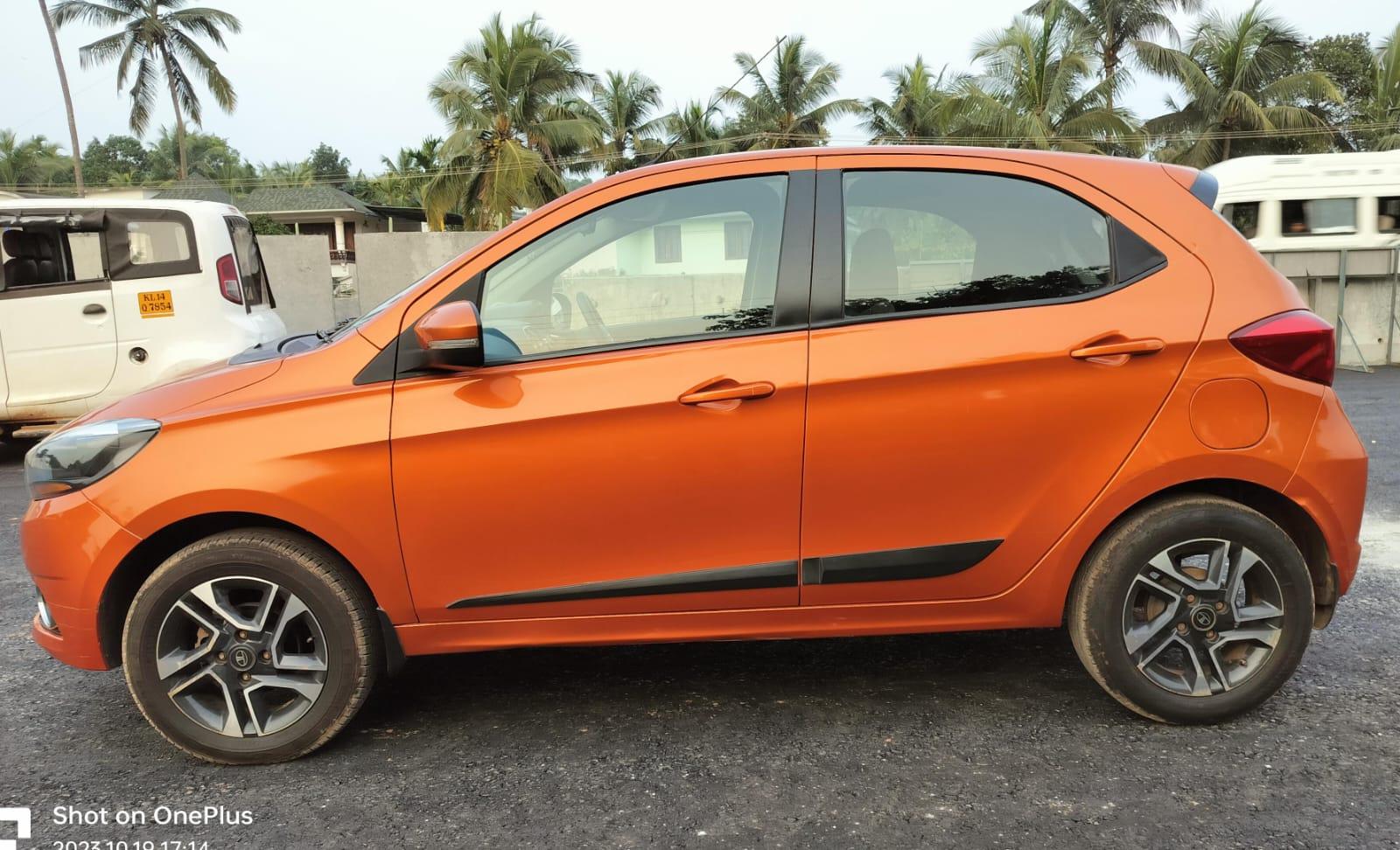 ₹ 5.00 L
₹ 10,576/month 
Autobot Kannur Kadambur-kannur, Kannur
₹ 4.40 L
₹ 9,307/month 
Autobot Kannur Kadambur-kannur, Kannur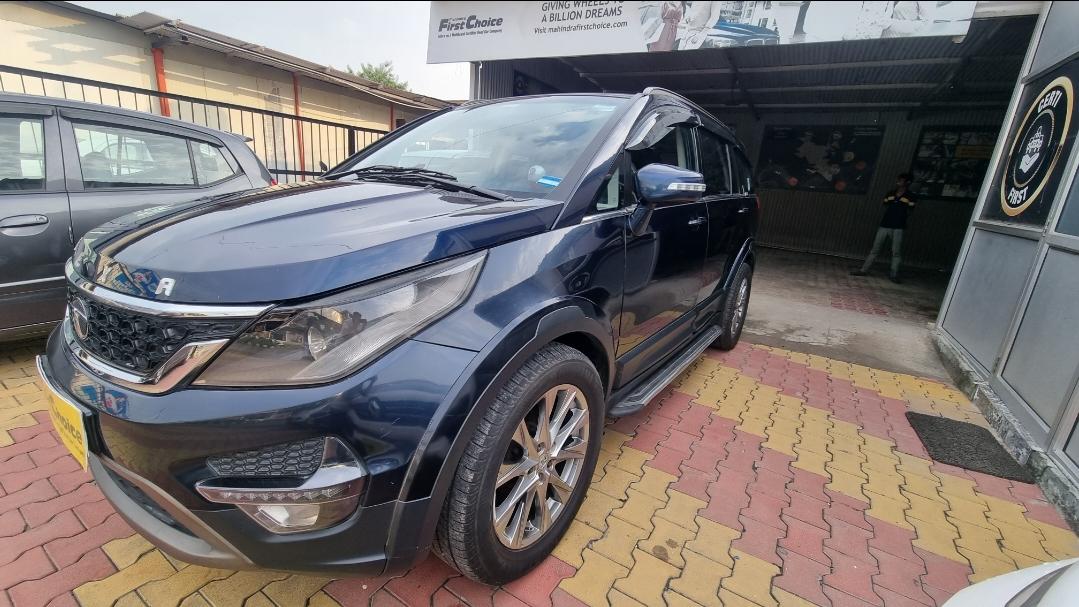 ₹ 11.00 L
₹ 24,636/month 
Indus Autotech Sainik Colony, Jammu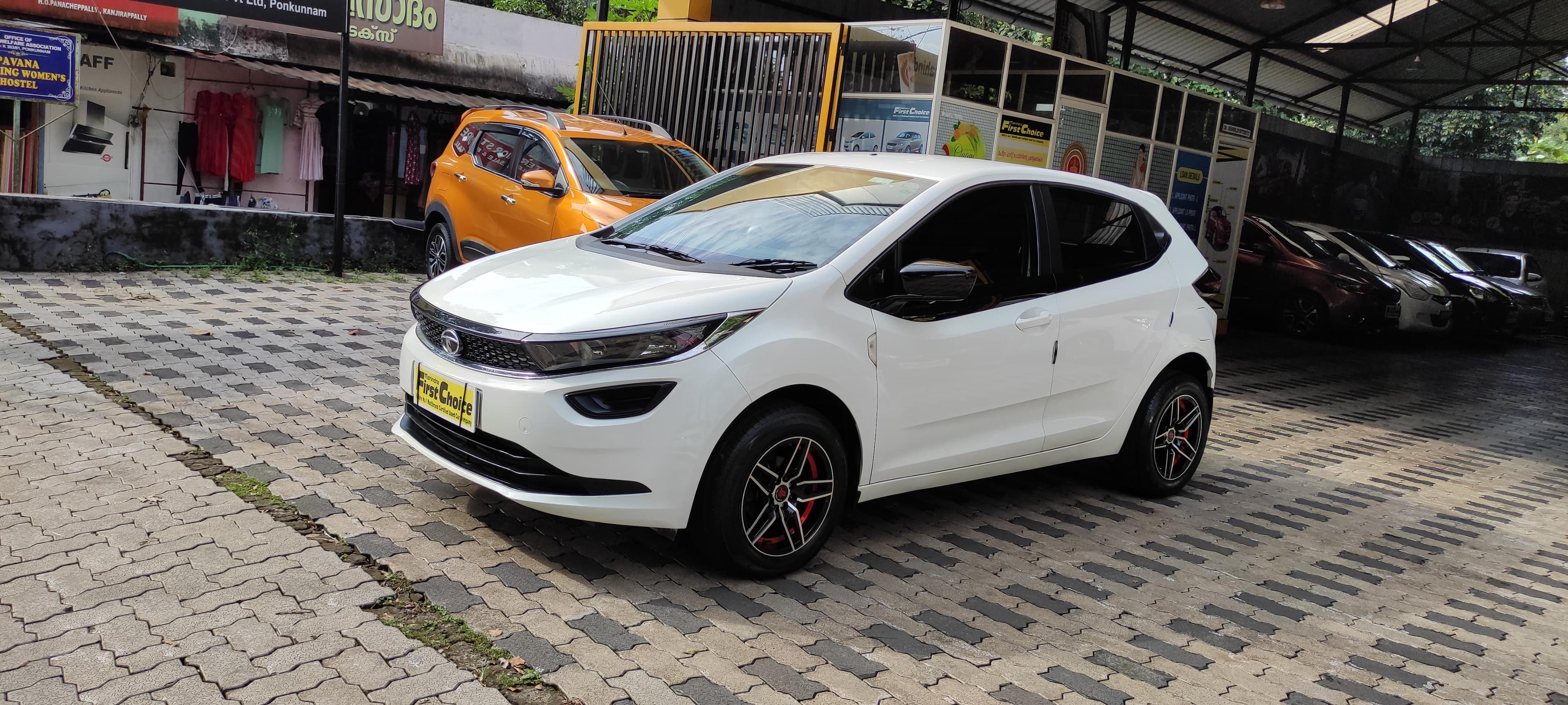 ₹ 6.25 L
₹ 13,214/month 
Akvee Automotives Pvt Ltd-Kottayam Kanjirapally, Kottayam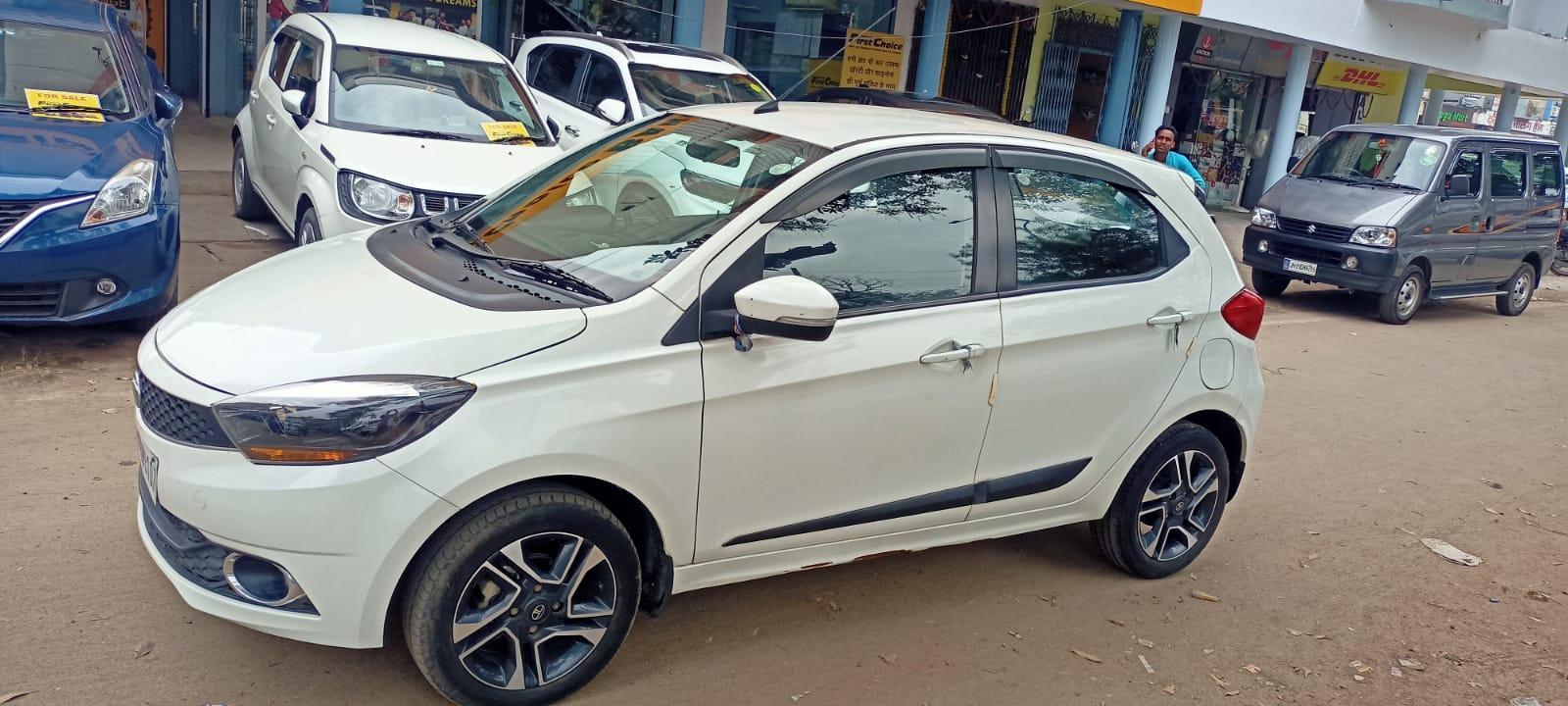 ₹ 4.90 L
₹ 10,365/month 
Banka Enterprises Khamarbendi, Bokaro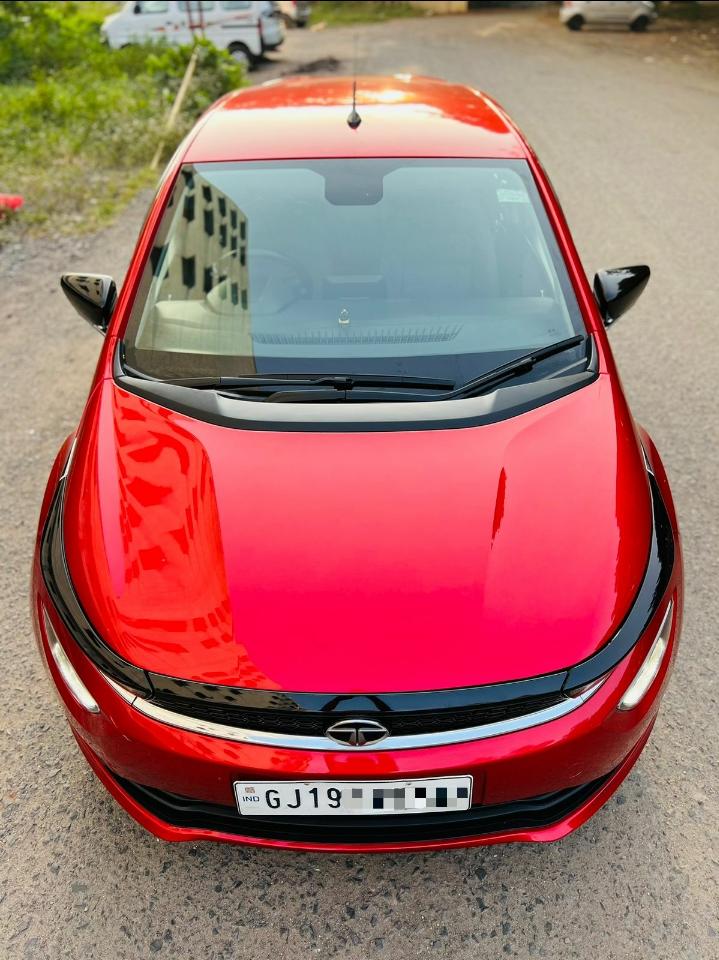 ₹ 7.31 L
₹ 15,454/month 
OM Car World Khatodara, Surat
Opp Tehsil, Rajapura Chaurha, Ambedkar Nagar,Uttar Pradesh-221401
Near Tulsi Dham, NH 15, Ambedkar Nagar,Uttar Pradesh-209101
Price of Tata Nexon EV Prime Alternatives in Ambedkar Nagar
Tata Nexon EV Price in Ambedkar Nagar