Tata Nexon EV on-road Price in Chennai
| | |
| --- | --- |
| Ex-Showroom Price | ₹ 14.74 L |
| RTO | ₹ 2.21 L |
| Insurance | ₹ 38,513 |
| TCS | ₹ 14,740 |
| On Road Price | ₹ 17.48 L |
Nexon EV Base Model Price in Chennai
| | |
| --- | --- |
| Ex-Showroom Price | ₹ 14.74 L |
| RTO | ₹ 2.21 L |
| Insurance | ₹ 38,513 |
| TCS | ₹ 14,740 |
| On Road Price | ₹ 17.48 L |
Nexon EV Top Model Price in Chennai
| | |
| --- | --- |
| Ex-Showroom Price | ₹ 19.94 L |
| RTO | ₹ 2.99 L |
| Insurance | ₹ 51,944 |
| On Road Price | ₹ 23.65 L |
Tata Nexon EV Variants Price in Chennai
Variants
On-Road Price
Compare
Electric, 312.00 Km/Full Charge, Automatic
| | |
| --- | --- |
| Ex-Showroom Price | ₹ 14,74,000 |
| RTO | ₹ 2,21,100 |
| Insurance | ₹ 38,513 |
| On-Road Price in Chennai | ₹ 17,48,353 |
Electric, 312.00 Km/Full Charge, Automatic
| | |
| --- | --- |
| Ex-Showroom Price | ₹ 16,19,000 |
| RTO | ₹ 2,42,850 |
| Insurance | ₹ 42,257 |
| On-Road Price in Chennai | ₹ 19,20,297 |
Electric, 312.00 Km/Full Charge, Automatic
| | |
| --- | --- |
| Ex-Showroom Price | ₹ 16,69,000 |
| RTO | ₹ 2,50,350 |
| Insurance | ₹ 43,549 |
| On-Road Price in Chennai | ₹ 19,79,589 |
Electric, 312.00 Km/Full Charge, Automatic
| | |
| --- | --- |
| Ex-Showroom Price | ₹ 17,19,000 |
| RTO | ₹ 2,57,850 |
| Insurance | ₹ 44,840 |
| On-Road Price in Chennai | ₹ 20,38,880 |
Electric, 312.00 Km/Full Charge, Automatic
| | |
| --- | --- |
| Ex-Showroom Price | ₹ 17,84,000 |
| RTO | ₹ 2,67,600 |
| Insurance | ₹ 46,519 |
| On-Road Price in Chennai | ₹ 21,15,959 |
Electric, 312.00 Km/Full Charge, Automatic
| | |
| --- | --- |
| Ex-Showroom Price | ₹ 18,19,000 |
| RTO | ₹ 2,72,850 |
| Insurance | ₹ 47,423 |
| On-Road Price in Chennai | ₹ 21,57,463 |
Electric, 312.00 Km/Full Charge, Automatic
| | |
| --- | --- |
| Ex-Showroom Price | ₹ 18,69,000 |
| RTO | ₹ 2,80,350 |
| Insurance | ₹ 48,715 |
| On-Road Price in Chennai | ₹ 22,16,755 |
Electric, 312.00 Km/Full Charge, Automatic
| | |
| --- | --- |
| Ex-Showroom Price | ₹ 19,19,000 |
| RTO | ₹ 2,87,850 |
| Insurance | ₹ 50,006 |
| On-Road Price in Chennai | ₹ 22,76,046 |
Electric, 312.00 Km/Full Charge, Automatic
| | |
| --- | --- |
| Ex-Showroom Price | ₹ 19,94,000 |
| RTO | ₹ 2,99,100 |
| Insurance | ₹ 51,944 |
| On-Road Price in Chennai | ₹ 23,64,984 |
Tata Nexon EV on-road Price in Chennai
The on-road price for Tata Nexon EV Prime in Chennai ranges between ₹ 17.48 to 23.65 Lakh. The on-road price of electric variants of Nexon EV Prime starts from ₹ 17.48 Lakh. The top competitors of Tata Nexon EV Prime i.e.
MG ZS EV price in Chennai
starts from ₹ 22.88 Lakh &
Hyundai Kona Electric price in Chennai
starts from ₹ 23.84 Lakh.
Calculate Tata Nexon EV EMI in Chennai
Ex Showroom Price:
₹ 14.74 L
Duration (5 Years)
5 Years
EMI ₹ 30,597
for 5 year @9%* Interest Rate
*Interest rate may vary subject to your credit score.
Opp To Mrf Building, No 43 Greams Road, Chennai,Tamil Nadu-600006
T Nagar, No 1, Chennai,Tamil Nadu-600017
803 Anna Salai, Addisons Building, Chennai,Tamil Nadu-600002
Wavin Bus Stand, No 79-80, Chennai,Tamil Nadu-600058
Tata Nexon EV Latest News
Tata Power Establishes Electric Car Charging Stations On Chandigarh-Shimla Highway
9 days ago
1 mins read
View All Tata Nexon EV News

Price of Tata Nexon EV Alternatives in Chennai
₹ 16.75 L
₹ 35,424/month 
R.B. Motors Moutupuri, Barpeta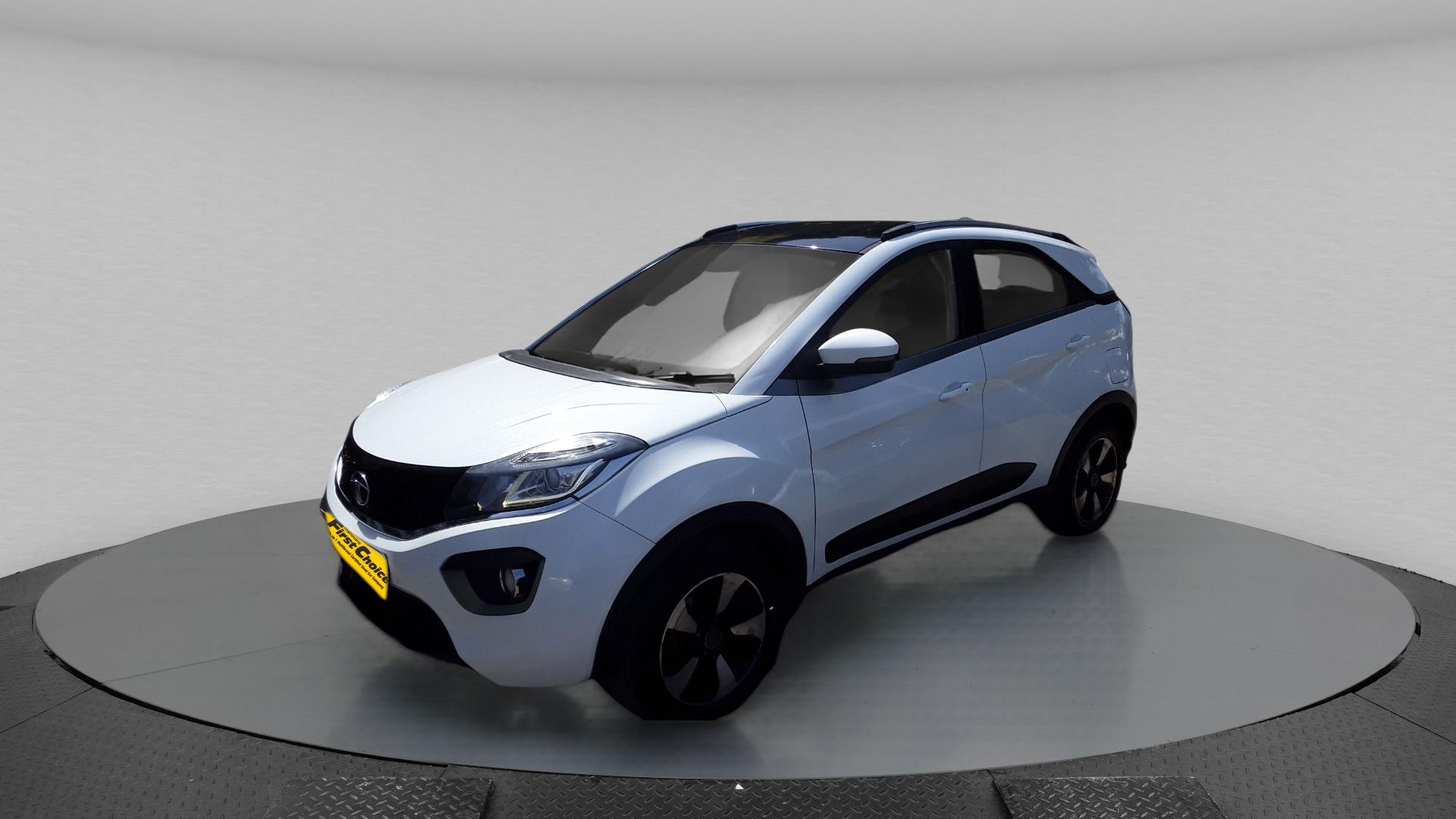 ₹ 6.90 L
₹ 15,454/month 
OM Car World Khatodara, Surat
₹ 6.45 L
₹ 14,446/month 
Zippy Automart Bagalgunte, Bangalore
₹ 4.50 L
₹ 10,078/month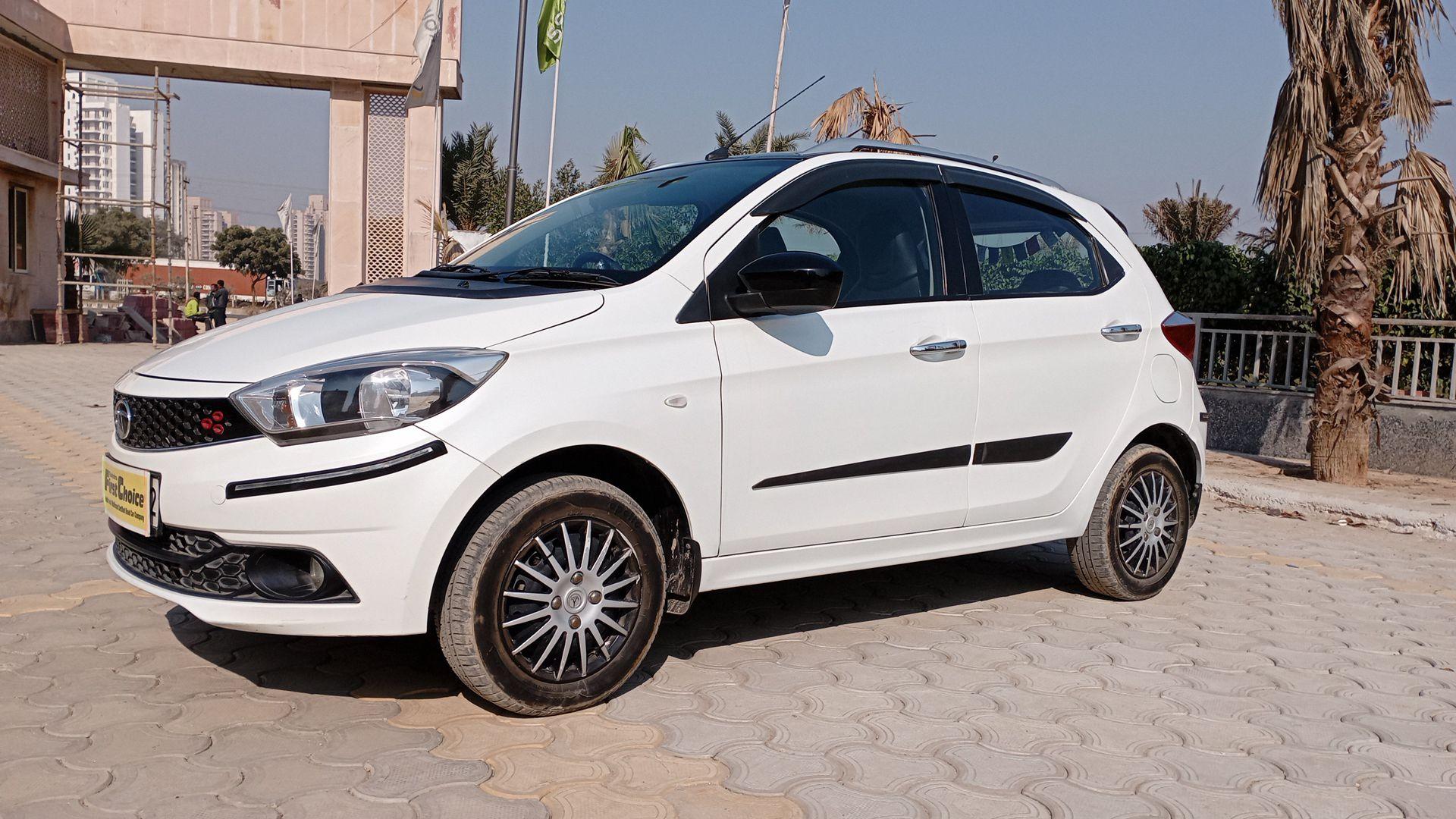 ₹ 5.75 L
₹ 12,878/month 
₹ 3.89 L
₹ 8,225/month 
PRG Cars Narendra Nagar, Nagpur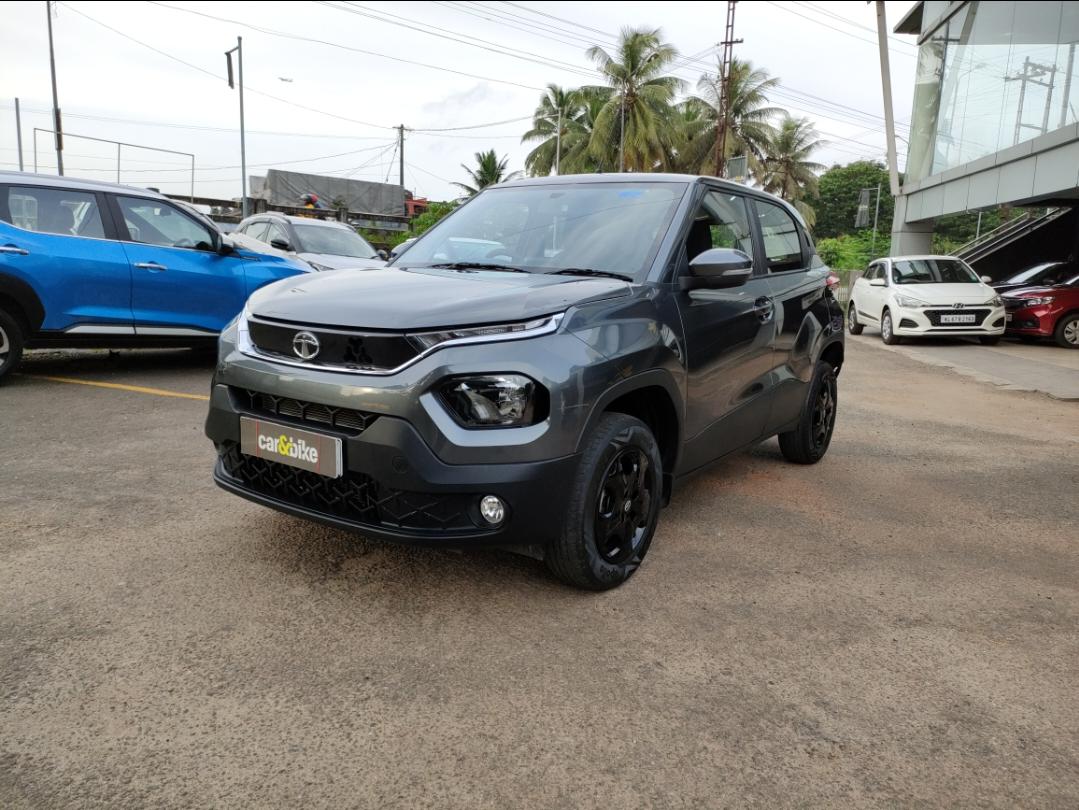 ₹ 7.15 L
₹ 16,014/month 
Car&Bike Superstore Ernakulam Aluva, Ernakulam
₹ 4.50 L
₹ 9,506/month 
Car&Bike Superstore Ernakulam Aluva, Ernakulam
₹ 6.30 L
₹ 14,110/month 
Car&Bike Superstore Ernakulam Aluva, Ernakulam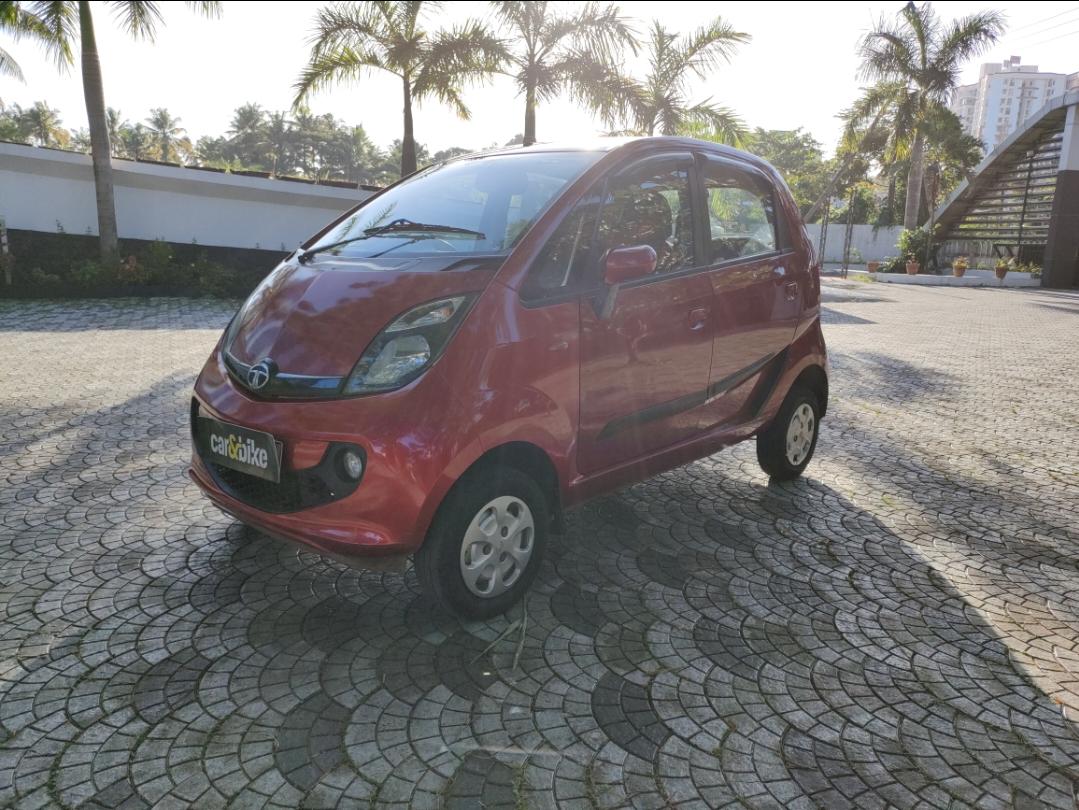 ₹ 1.45 L
₹ 3,248/month 
Car&Bike Superstore Ernakulam Aluva, Ernakulam
Tata Nexon EV Price in Chennai