Tata Nexon EV on-road Price in Jalgaon
| | |
| --- | --- |
| Ex-Showroom Price | ₹ 14.74 L |
| RTO | ₹ 1.62 L |
| Insurance | ₹ 37,695 |
| TCS | ₹ 14,740 |
| On Road Price | ₹ 16.89 L |
Nexon EV Base Model Price in Jalgaon
| | |
| --- | --- |
| Ex-Showroom Price | ₹ 14.74 L |
| RTO | ₹ 1.62 L |
| Insurance | ₹ 37,695 |
| TCS | ₹ 14,740 |
| On Road Price | ₹ 16.89 L |
Nexon EV Top Model Price in Jalgaon
| | |
| --- | --- |
| Ex-Showroom Price | ₹ 19.94 L |
| RTO | ₹ 2.19 L |
| Insurance | ₹ 50,837 |
| On Road Price | ₹ 22.84 L |
Tata Nexon EV Variants Price in Jalgaon
Variants
On-Road Price
Compare
Electric, 312.00 Km/Full Charge, Automatic
| | |
| --- | --- |
| Ex-Showroom Price | ₹ 14,74,000 |
| RTO | ₹ 1,62,140 |
| Insurance | ₹ 37,695 |
| On-Road Price in Jalgaon | ₹ 16,88,575 |
Electric, 312.00 Km/Full Charge, Automatic
| | |
| --- | --- |
| Ex-Showroom Price | ₹ 16,19,000 |
| RTO | ₹ 1,78,090 |
| Insurance | ₹ 41,359 |
| On-Road Price in Jalgaon | ₹ 18,54,639 |
Electric, 312.00 Km/Full Charge, Automatic
| | |
| --- | --- |
| Ex-Showroom Price | ₹ 16,69,000 |
| RTO | ₹ 1,83,590 |
| Insurance | ₹ 42,623 |
| On-Road Price in Jalgaon | ₹ 19,11,903 |
Electric, 312.00 Km/Full Charge, Automatic
| | |
| --- | --- |
| Ex-Showroom Price | ₹ 17,19,000 |
| RTO | ₹ 1,89,090 |
| Insurance | ₹ 43,887 |
| On-Road Price in Jalgaon | ₹ 19,69,167 |
Electric, 312.00 Km/Full Charge, Automatic
| | |
| --- | --- |
| Ex-Showroom Price | ₹ 17,84,000 |
| RTO | ₹ 1,96,240 |
| Insurance | ₹ 45,529 |
| On-Road Price in Jalgaon | ₹ 20,43,609 |
Electric, 312.00 Km/Full Charge, Automatic
| | |
| --- | --- |
| Ex-Showroom Price | ₹ 18,19,000 |
| RTO | ₹ 2,00,090 |
| Insurance | ₹ 46,414 |
| On-Road Price in Jalgaon | ₹ 20,83,694 |
Electric, 312.00 Km/Full Charge, Automatic
| | |
| --- | --- |
| Ex-Showroom Price | ₹ 18,69,000 |
| RTO | ₹ 2,05,590 |
| Insurance | ₹ 47,678 |
| On-Road Price in Jalgaon | ₹ 21,40,958 |
Electric, 312.00 Km/Full Charge, Automatic
| | |
| --- | --- |
| Ex-Showroom Price | ₹ 19,19,000 |
| RTO | ₹ 2,11,090 |
| Insurance | ₹ 48,941 |
| On-Road Price in Jalgaon | ₹ 21,98,221 |
Electric, 312.00 Km/Full Charge, Automatic
| | |
| --- | --- |
| Ex-Showroom Price | ₹ 19,94,000 |
| RTO | ₹ 2,19,340 |
| Insurance | ₹ 50,837 |
| On-Road Price in Jalgaon | ₹ 22,84,117 |
Tata Nexon EV on-road Price in Jalgaon
The on-road price for Tata Nexon EV Prime in Jalgaon ranges between ₹ 16.89 to 22.84 Lakh. The on-road price of electric variants of Nexon EV Prime starts from ₹ 16.89 Lakh. The top competitors of Tata Nexon EV Prime i.e.
MG ZS EV price in Jalgaon
starts from ₹ 22.88 Lakh &
Hyundai Kona Electric price in Jalgaon
starts from ₹ 23.84 Lakh.
Calculate Tata Nexon EV EMI in Jalgaon
Ex Showroom Price:
₹ 14.74 L
Duration (5 Years)
5 Years
EMI ₹ 30,597
for 5 year @9%* Interest Rate
*Interest rate may vary subject to your credit score.
Bhusawal Road, 146, Jalgaon,Maharashtra-425001
Tata Nexon EV Latest News
Tata Power Establishes Electric Car Charging Stations On Chandigarh-Shimla Highway
8 days ago
1 mins read
View All Tata Nexon EV News

Price of Tata Nexon EV Alternatives in Jalgaon
Autobot Kannur Kadambur-kannur, Kannur
Akvee Automotives Pvt Ltd-Kottayam Kanjirapally, Kottayam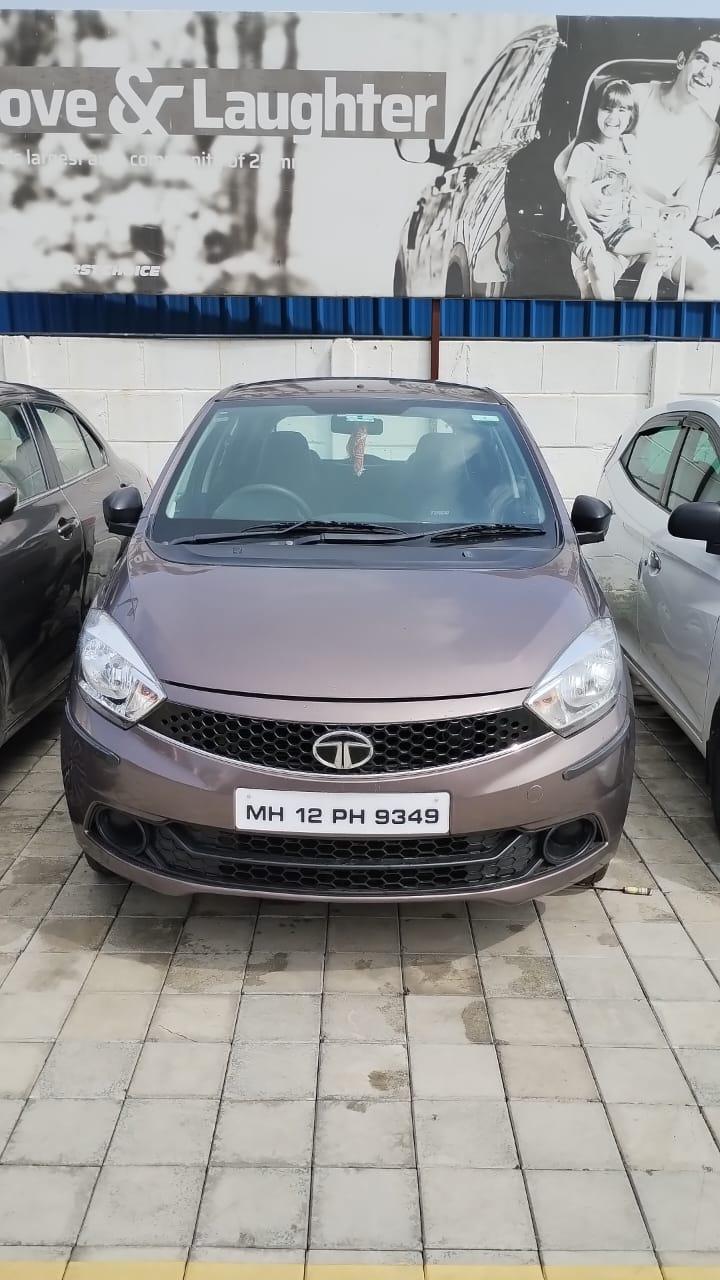 Car&Bike Superstore Pune Pashan, Pune
Car&Bike Superstore Pune Pashan, Pune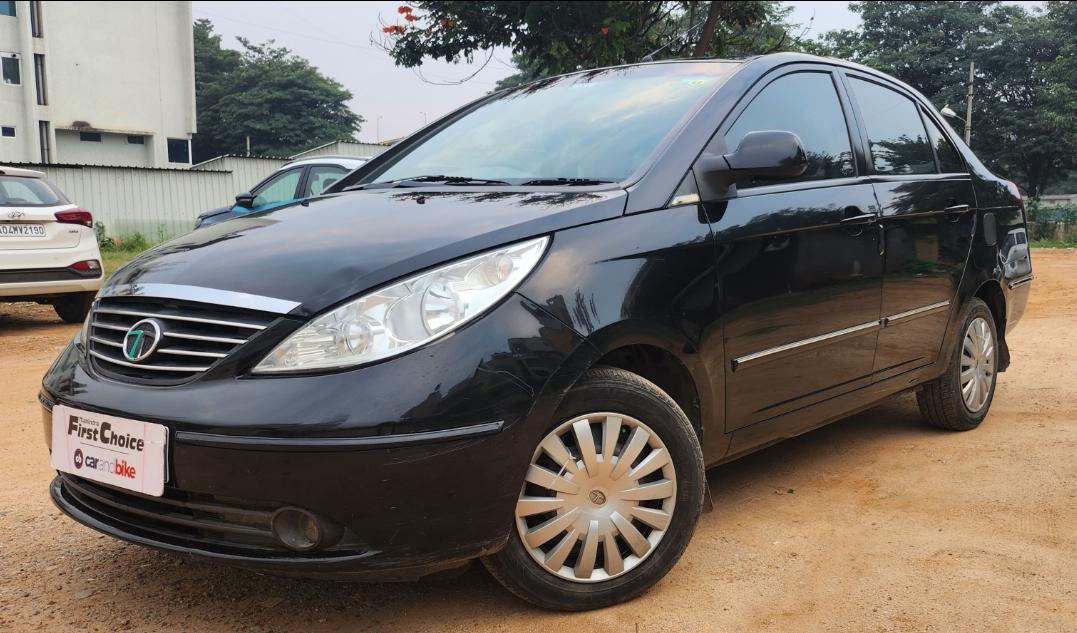 Zippy Automart Bagalgunte, Bangalore
Car&Bike Superstore Pune Pashan, Pune
Car&Bike Superstore Pune Pashan, Pune
MM Motors Teynampet, Chennai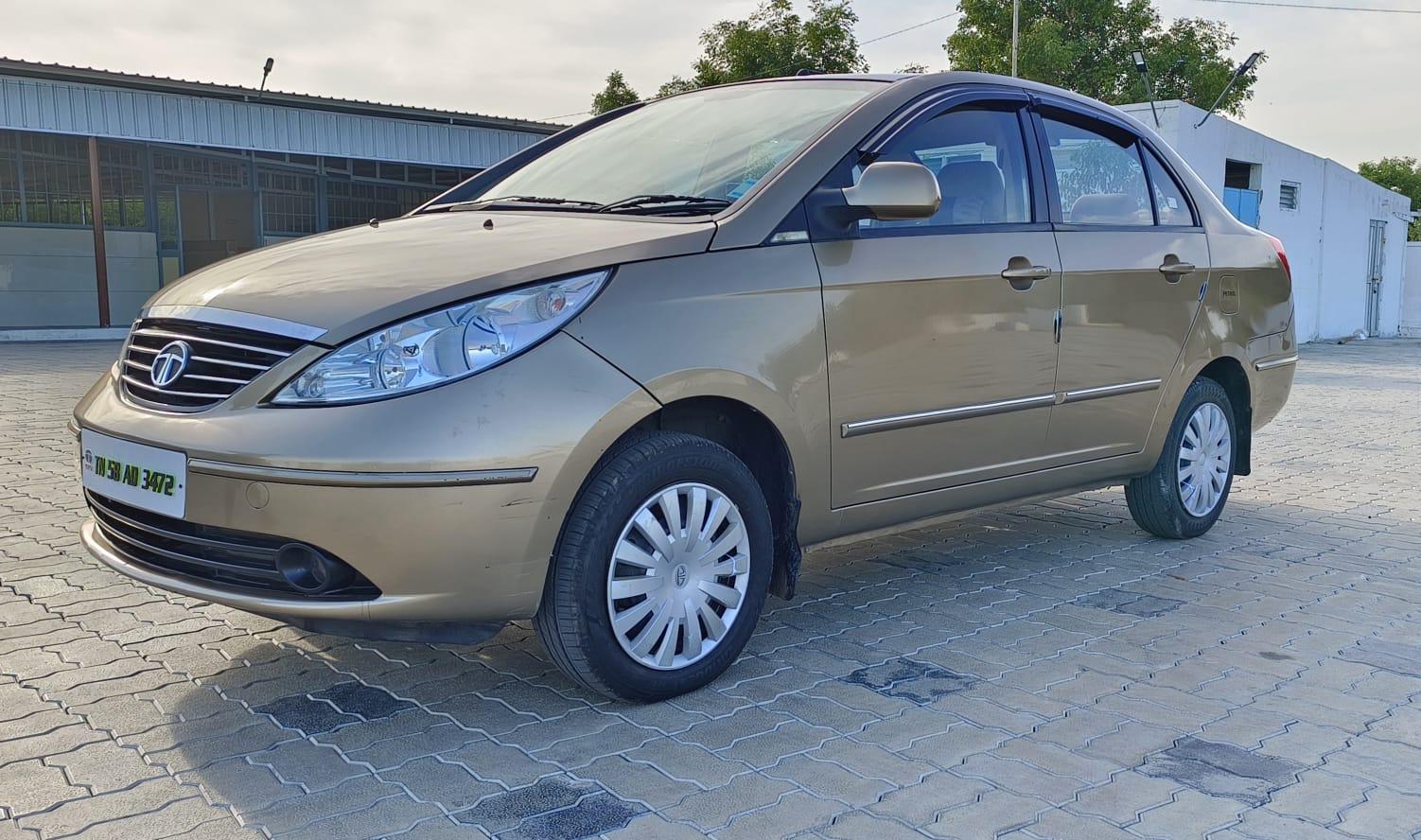 RC Cars Nanjagoundenpalayam, Gobichettipalayam
Tata Nexon EV Price in Jalgaon