Tata Nexon EV on-road Price in Khammam
| | |
| --- | --- |
| Ex-Showroom Price | ₹ 14.74 L |
| RTO | ₹ 1.33 L |
| Insurance | ₹ 37,695 |
| TCS | ₹ 14,740 |
| On Road Price | ₹ 16.59 L |
Nexon EV Base Model Price in Khammam
| | |
| --- | --- |
| Ex-Showroom Price | ₹ 14.74 L |
| RTO | ₹ 1.33 L |
| Insurance | ₹ 37,695 |
| TCS | ₹ 14,740 |
| On Road Price | ₹ 16.59 L |
Nexon EV Top Model Price in Khammam
| | |
| --- | --- |
| Ex-Showroom Price | ₹ 19.94 L |
| RTO | ₹ 1.79 L |
| Insurance | ₹ 50,837 |
| On Road Price | ₹ 22.44 L |
Tata Nexon EV Variants Price in Khammam
Variants
On-Road Price
Compare
Electric, 312.00 Km/Full Charge, Automatic
| | |
| --- | --- |
| Ex-Showroom Price | ₹ 14,74,000 |
| RTO | ₹ 1,32,660 |
| Insurance | ₹ 37,695 |
| On-Road Price in Khammam | ₹ 16,59,095 |
Electric, 312.00 Km/Full Charge, Automatic
| | |
| --- | --- |
| Ex-Showroom Price | ₹ 16,19,000 |
| RTO | ₹ 1,45,710 |
| Insurance | ₹ 41,359 |
| On-Road Price in Khammam | ₹ 18,22,259 |
Electric, 312.00 Km/Full Charge, Automatic
| | |
| --- | --- |
| Ex-Showroom Price | ₹ 16,69,000 |
| RTO | ₹ 1,50,210 |
| Insurance | ₹ 42,623 |
| On-Road Price in Khammam | ₹ 18,78,523 |
Electric, 312.00 Km/Full Charge, Automatic
| | |
| --- | --- |
| Ex-Showroom Price | ₹ 17,19,000 |
| RTO | ₹ 1,54,710 |
| Insurance | ₹ 43,887 |
| On-Road Price in Khammam | ₹ 19,34,787 |
Electric, 312.00 Km/Full Charge, Automatic
| | |
| --- | --- |
| Ex-Showroom Price | ₹ 17,84,000 |
| RTO | ₹ 1,60,560 |
| Insurance | ₹ 45,529 |
| On-Road Price in Khammam | ₹ 20,07,929 |
Electric, 312.00 Km/Full Charge, Automatic
| | |
| --- | --- |
| Ex-Showroom Price | ₹ 18,19,000 |
| RTO | ₹ 1,63,710 |
| Insurance | ₹ 46,414 |
| On-Road Price in Khammam | ₹ 20,47,314 |
Electric, 312.00 Km/Full Charge, Automatic
| | |
| --- | --- |
| Ex-Showroom Price | ₹ 18,69,000 |
| RTO | ₹ 1,68,210 |
| Insurance | ₹ 47,678 |
| On-Road Price in Khammam | ₹ 21,03,578 |
Electric, 312.00 Km/Full Charge, Automatic
| | |
| --- | --- |
| Ex-Showroom Price | ₹ 19,19,000 |
| RTO | ₹ 1,72,710 |
| Insurance | ₹ 48,941 |
| On-Road Price in Khammam | ₹ 21,59,841 |
Electric, 312.00 Km/Full Charge, Automatic
| | |
| --- | --- |
| Ex-Showroom Price | ₹ 19,94,000 |
| RTO | ₹ 1,79,460 |
| Insurance | ₹ 50,837 |
| On-Road Price in Khammam | ₹ 22,44,237 |
Tata Nexon EV on-road Price in Khammam
The on-road price for Tata Nexon EV Prime in Khammam ranges between ₹ 16.59 to 22.44 Lakh. The on-road price of electric variants of Nexon EV Prime starts from ₹ 16.59 Lakh. The top competitors of Tata Nexon EV Prime i.e.
MG ZS EV price in Khammam
starts from ₹ 22.88 Lakh &
Hyundai Kona Electric price in Khammam
starts from ₹ 23.84 Lakh.
Calculate Tata Nexon EV EMI in Khammam
Ex Showroom Price:
₹ 14.74 L
Duration (5 Years)
5 Years
EMI ₹ 30,597
for 5 year @9%* Interest Rate
*Interest rate may vary subject to your credit score.
Tata Nexon EV On-Road Price By Fuel in Khammam
| Fuel Name | Price Range |
| --- | --- |
| Electric | ₹ 16.59 - 22.44 Lakh |
Venkataramana Automobiles
Opp Mamta General Hospital, V V C Gardens, Khammam,Telangana-507001
Tata Nexon EV Latest News
Tata Power Establishes Electric Car Charging Stations On Chandigarh-Shimla Highway
5 days ago
1 mins read
View All Tata Nexon EV News

Price of Tata Nexon EV Alternatives in Khammam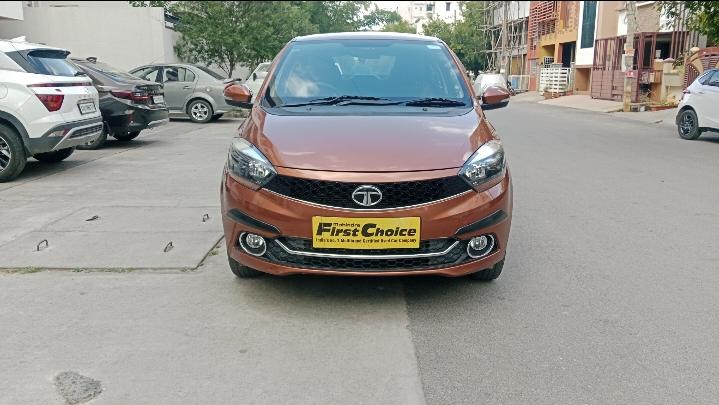 ₹ 6.25 L
₹ 13,998/month 
ACE MOTORS Industrial Estate, Bangalore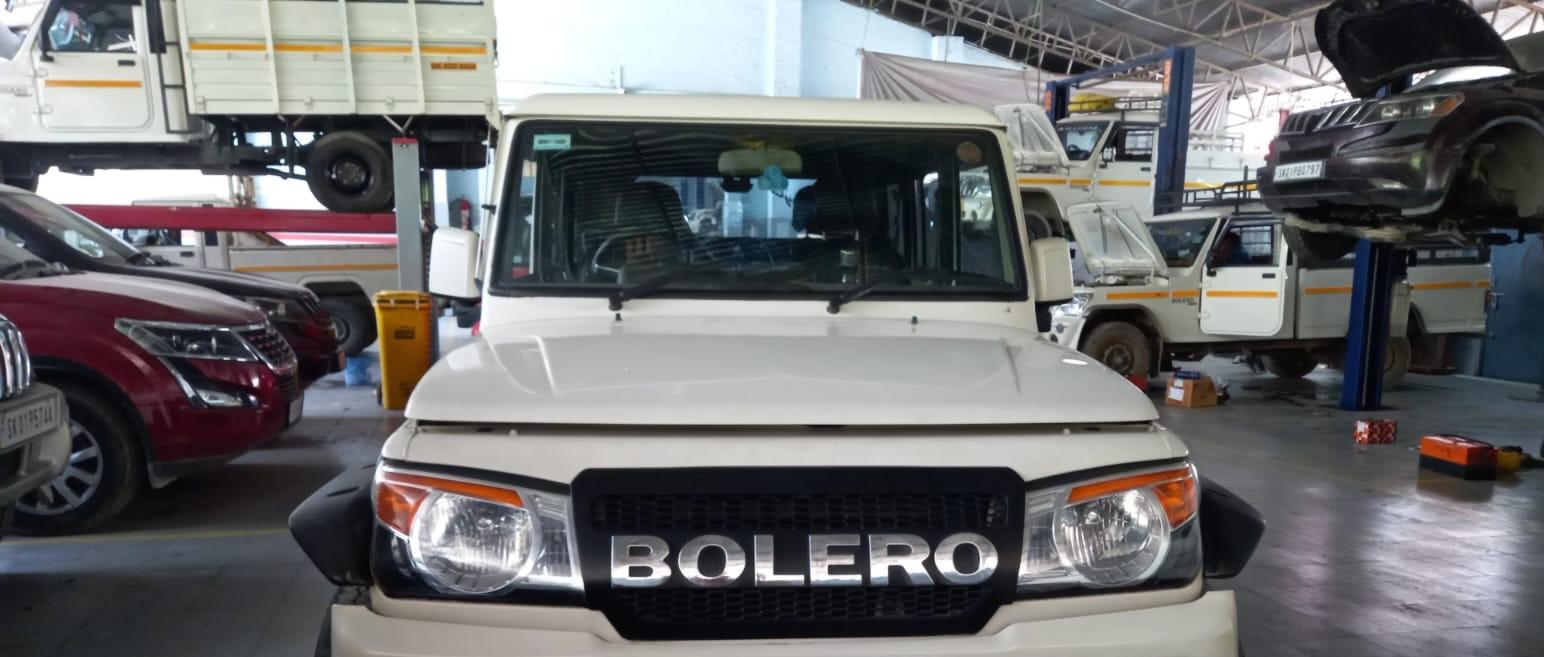 S N Motors Pvt.Ltd Jatradanga, Malda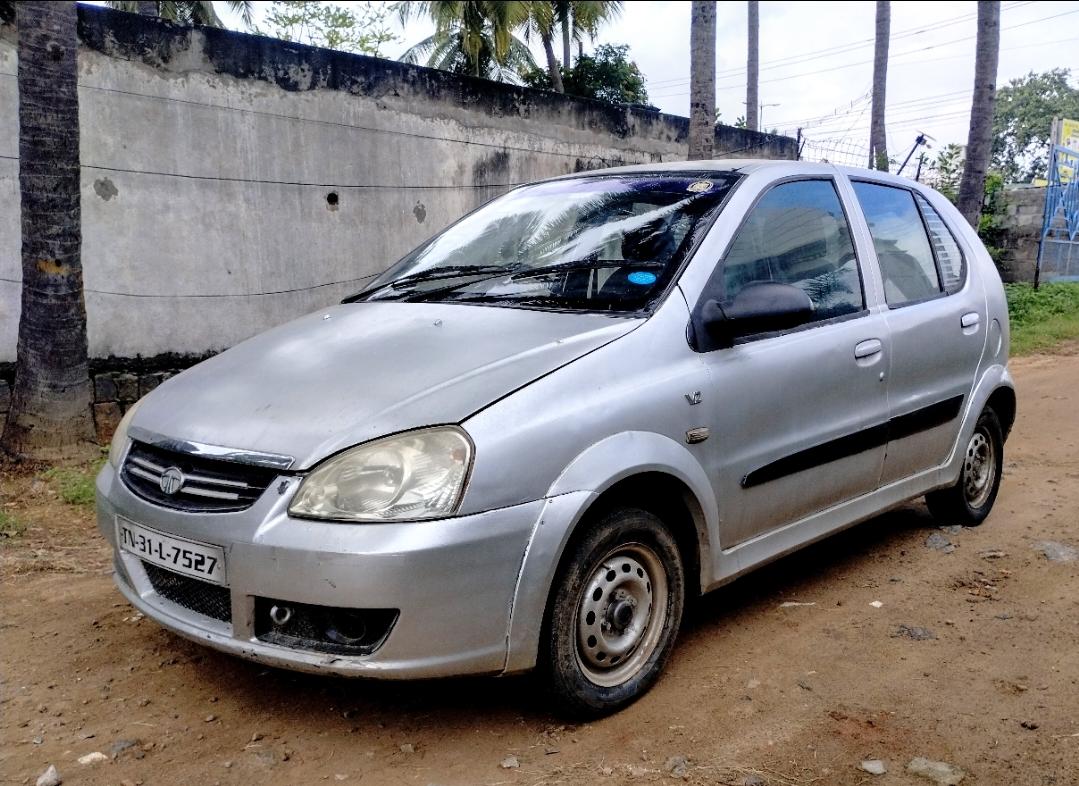 SKS Mahindra First Choice Alagapuram, Salem
SKS Mahindra First Choice Alagapuram, Salem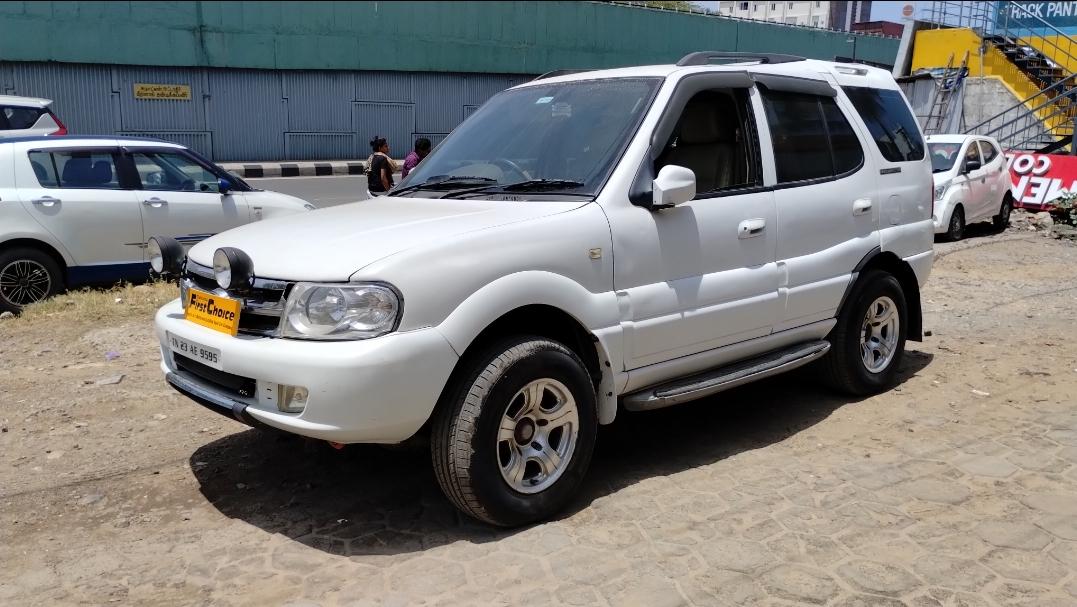 SKS Mahindra First Choice Alagapuram, Salem
SKS Mahindra First Choice Alagapuram, Salem
Chandamama Motors Dighi Kala, Hajipur
Akvee Automotives Pvt Ltd Ponkunnam Court, Kottayam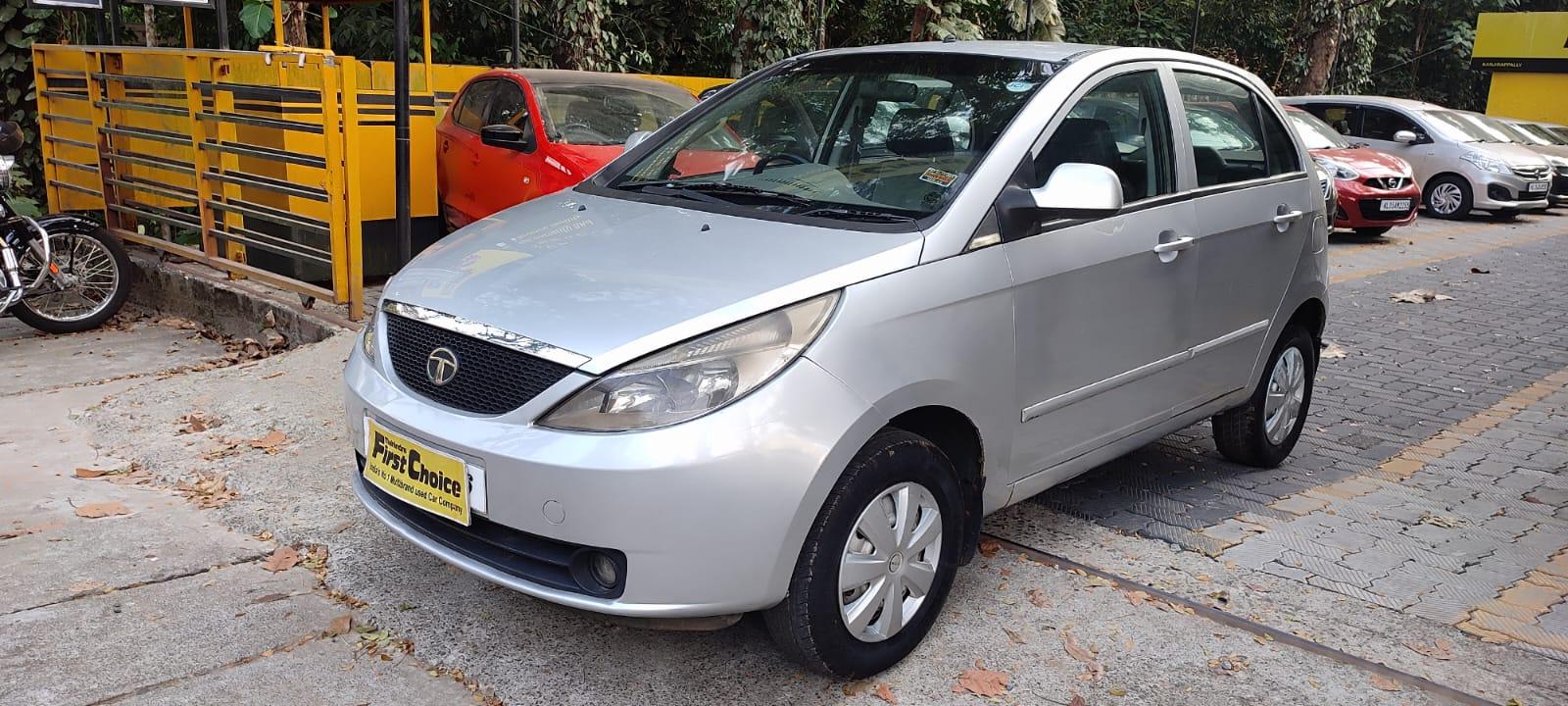 Akvee Automotives Pvt Ltd Ponkunnam Court, Kottayam
Tata Nexon EV Price in Khammam