Fast X Premiere Reveals Possibility Of Extending Franchise With Third Movie
Cast members have hinted the possibility of a third installment for its finale at the Fast X world premiere in Rome
By Carandbike Team
23-May-23 11:42 AM IST
Highlights
The upcoming movie, Fast X, is believed to be the penultimate installment of a franchise that began in 2001.
The series could also spawn spin-offs, similar to "Hobbs & Shaw"
Eleventh movie to be co-written by Christina Hodson and Oren Uziel
During the world premiere of "Fast X" in Rome, Vin Diesel hinted at the possibility of extending the long-running franchise beyond the planned finale. The franchise, which began in 2001, is currently set to conclude with an eleventh movie. However, following the premiere, the studio expressed interest in turning the finale into a trilogy.
Also Read: Bonhams' Greenwich Auction Set To Showcase Rare And Luxurious Cars
The franchise has gone far beyond the street racing stories like of the first few films but now it deals with city-wide destruction and end-of-the-world stakes.
The eleventh movie, which will serve as the first part of the planned finale, will be co-written by Christina Hodson and Oren Uziel. Louis Leterrier, who directed "Fast X," has been chosen to direct the eleventh installment as well. The decision to continue the franchise beyond the eleventh film may depend on the success of "Fast X," which reportedly had a significant budget of $340 million, according to The Wrap.
Vin Diesel revealed that the studio initially said that "Fast X" would be a two-part finale. After watching the latest movie, the studio requested the potential expansion to a third film. Michelle Rodriguez, another cast member, also hinted at the likelihood of the trilogy, stating, "It's three acts in any story."
Also Read: Paul Walker's Nissan Skyline R34 GT-R Sells For Staggering USD 1.35 Million!
The possibility of spin-offs, similar to "Hobbs & Shaw," is also being considered. However, the director of "Hobbs & Shaw," David Leitch, stated in December 2022 that a sequel would depend on Dwayne Johnson's availability, as he is currently occupied with other projects. The potential production of a twelfth movie in the Fast and Furious franchise might delay spin-offs in order to allocate resources for a grand finale.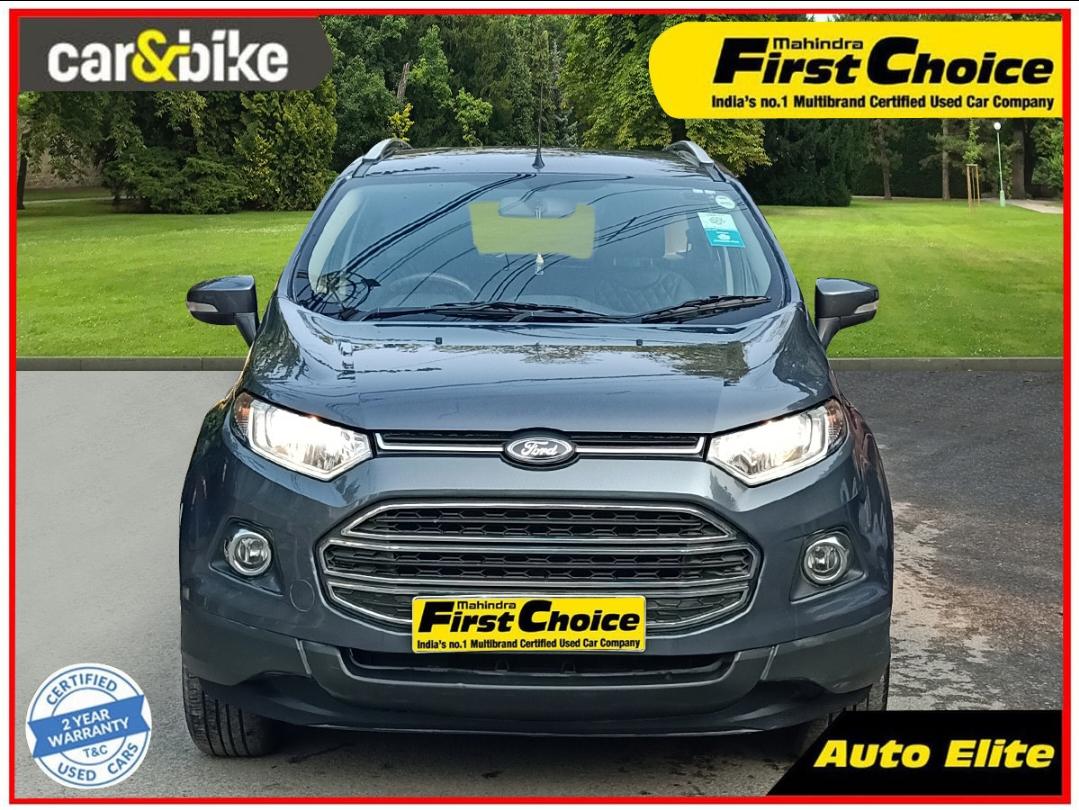 ₹ 6.75 L
₹ 15,118/month
Auto Elite Defence Colony, New Delhi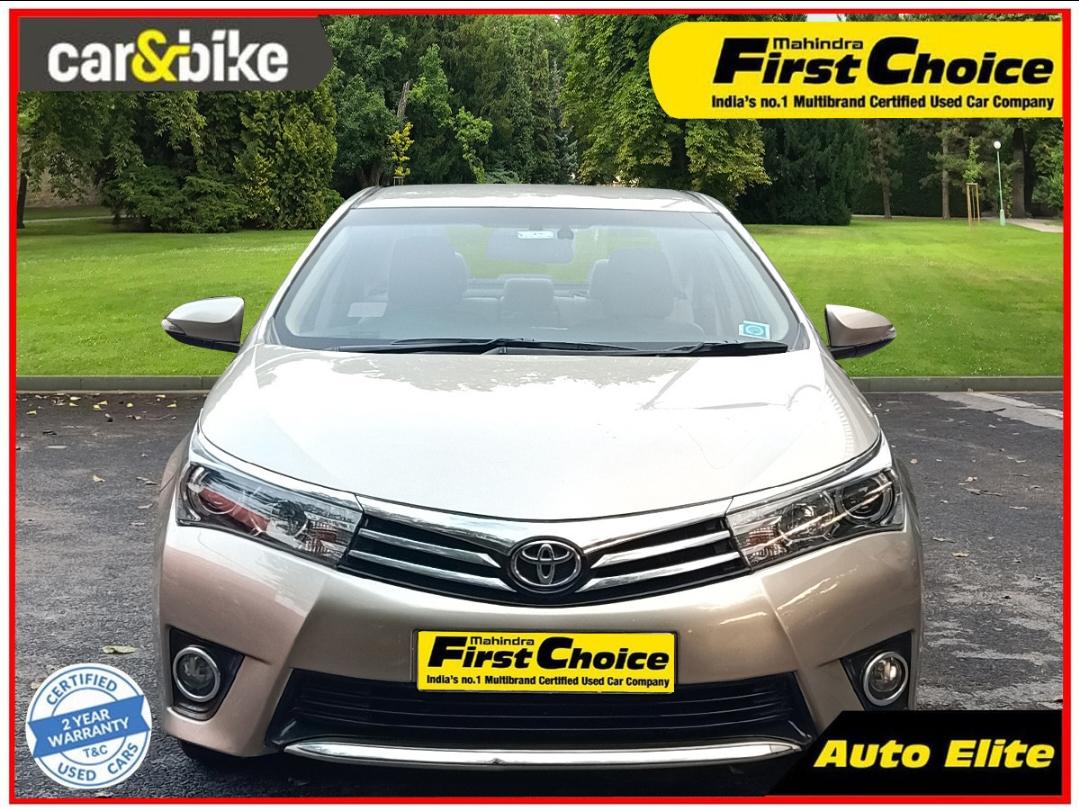 2015 Toyota Corolla Altis
₹ 8.50 L
₹ 19,037/month
Auto Elite Defence Colony, New Delhi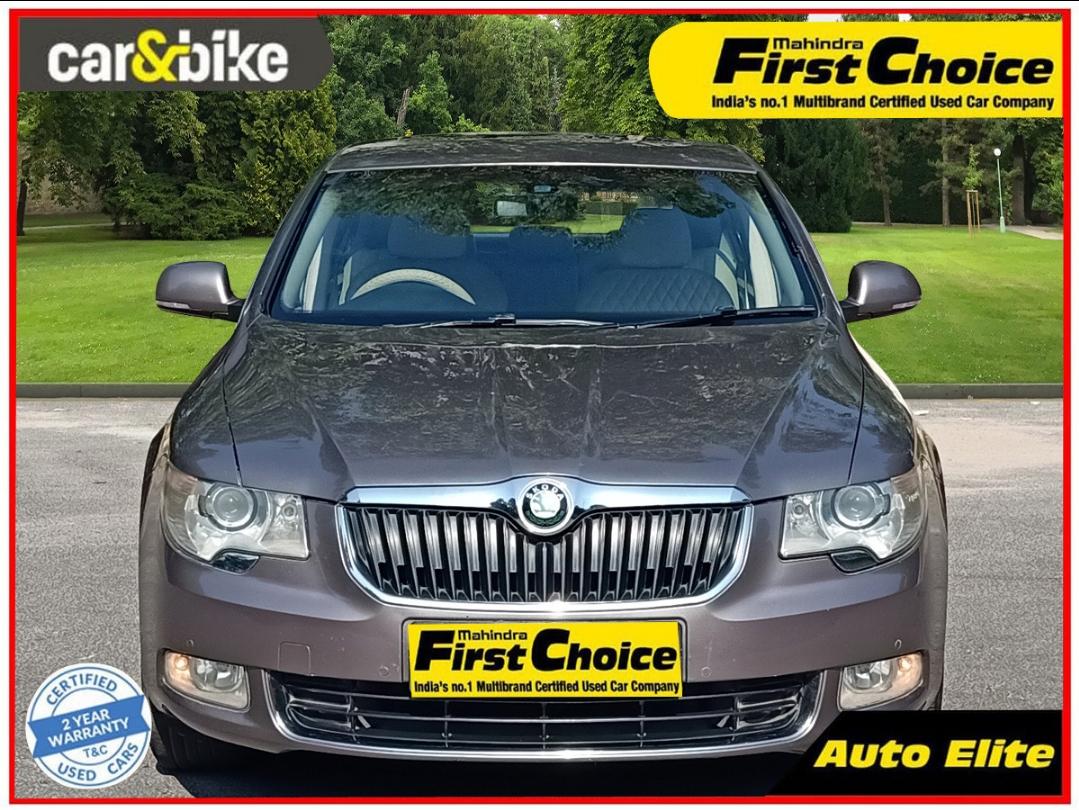 ₹ 6.75 L
₹ 14,272/month
Auto Elite Defence Colony, New Delhi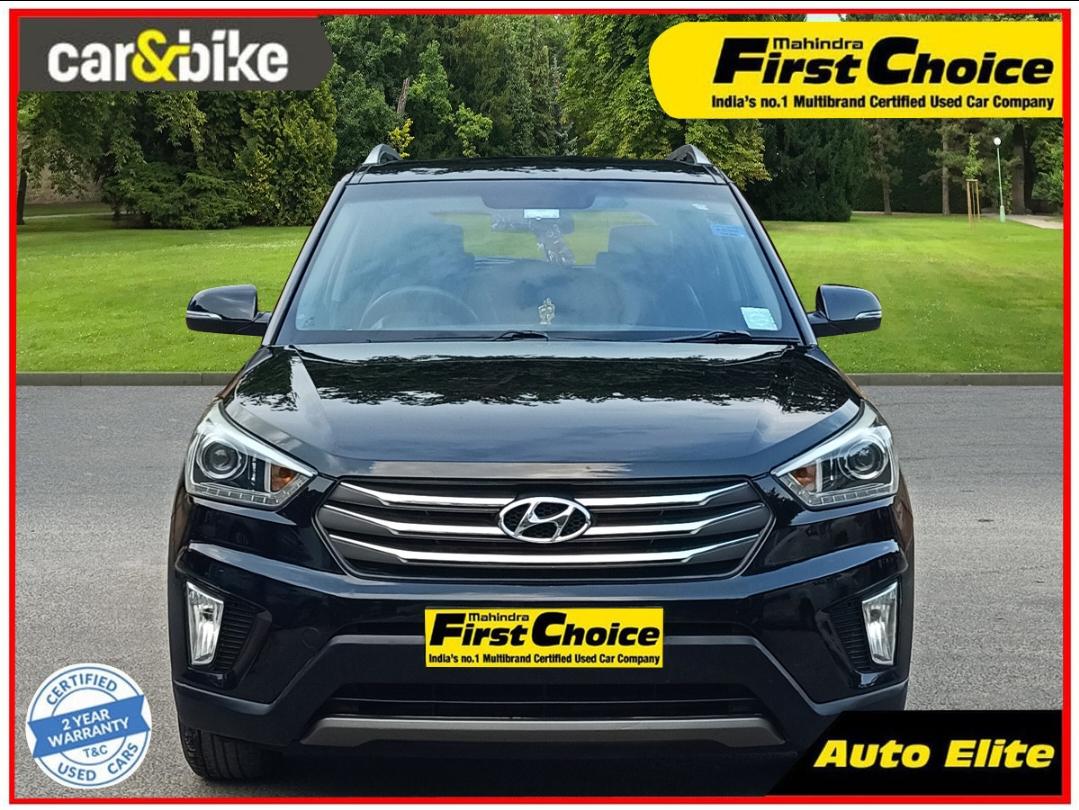 ₹ 8.50 L
₹ 19,037/month
Auto Elite Defence Colony, New Delhi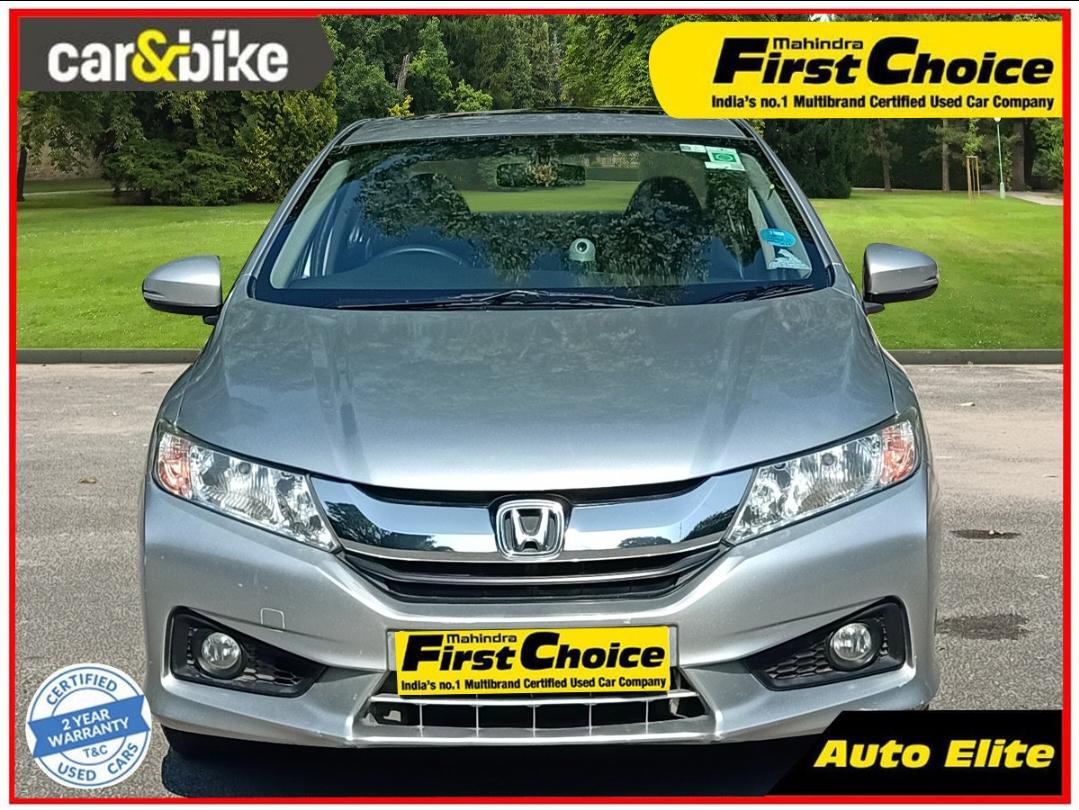 ₹ 7.75 L
₹ 17,357/month
Auto Elite Defence Colony, New Delhi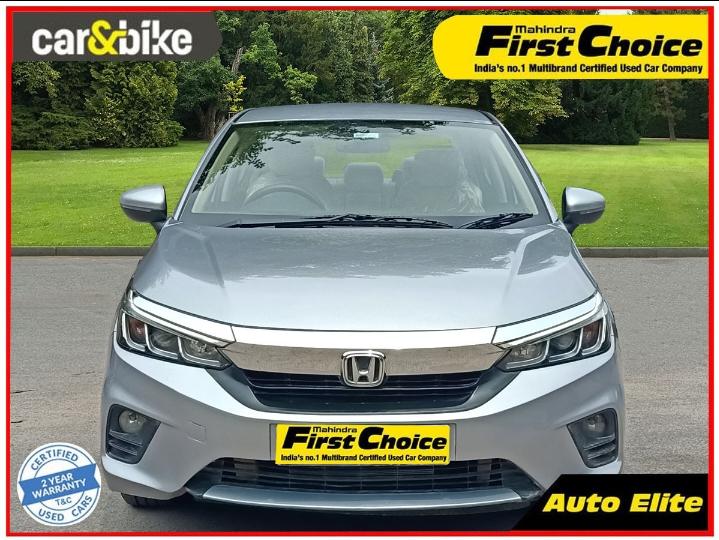 ₹ 10.50 L
₹ 23,516/month
Auto Elite Defence Colony, New Delhi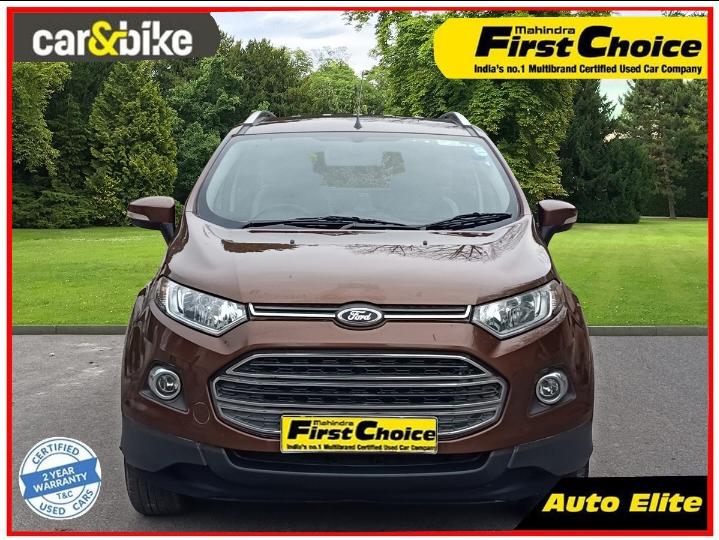 ₹ 6.75 L
₹ 15,118/month
Auto Elite Defence Colony, New Delhi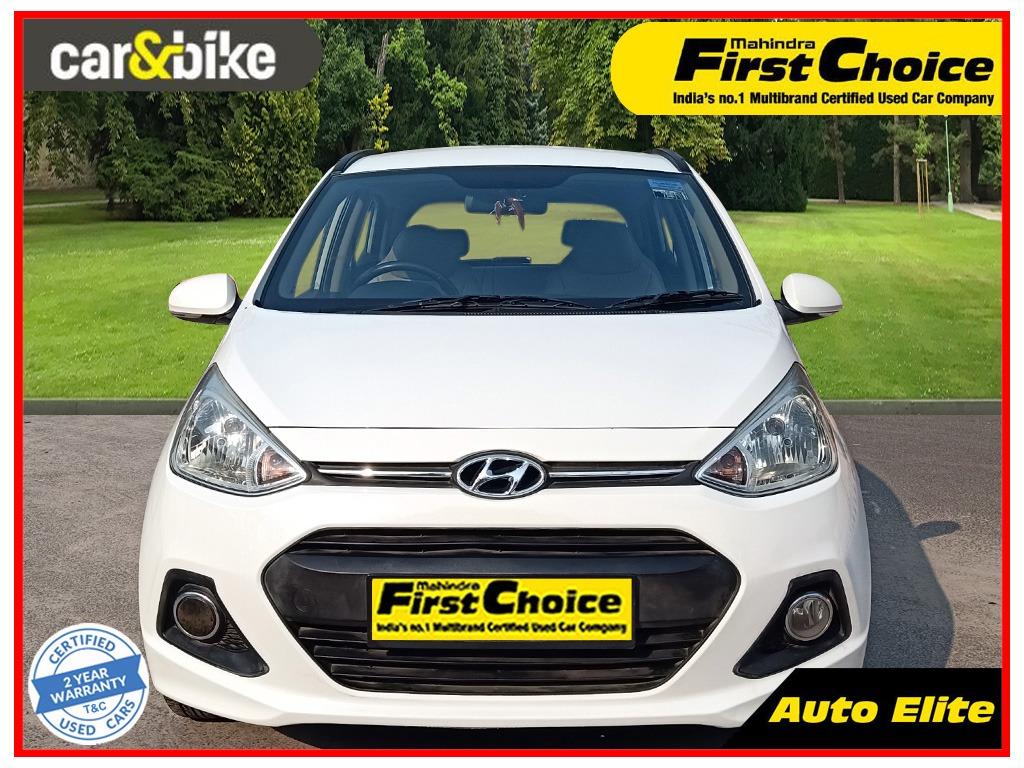 ₹ 4.50 L
₹ 10,078/month
Auto Elite Defence Colony, New Delhi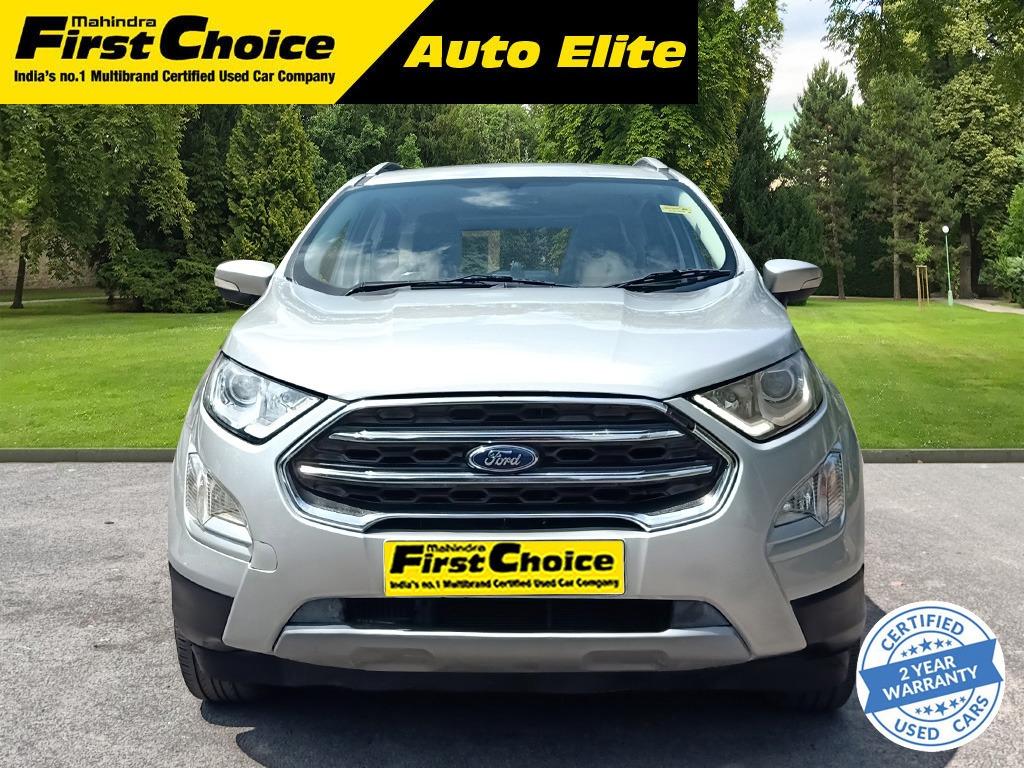 ₹ 7.50 L
₹ 16,797/month
Auto Elite Defence Colony, New Delhi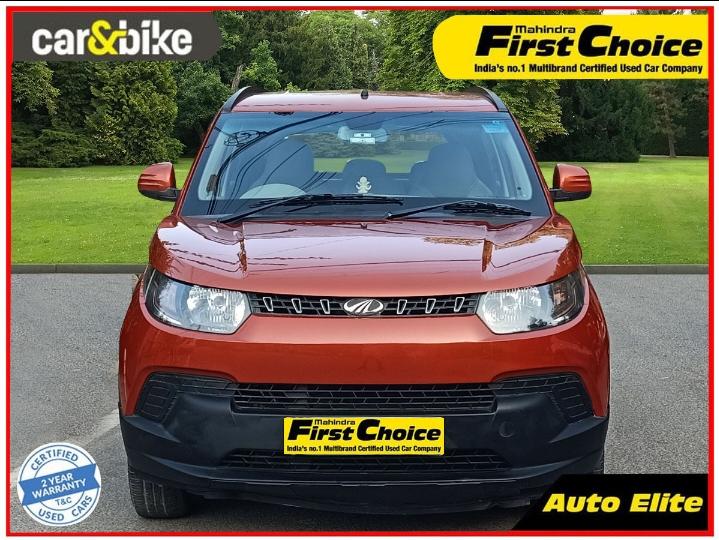 ₹ 4.50 L
₹ 10,078/month
Auto Elite Defence Colony, New Delhi
Consider Exploring
Latest News

Related Articles