Bonhams' Greenwich Auction Set To Showcase Rare And Luxurious Cars
Bonhams' annual collector car auction in Greenwich, Connecticut is offering a no reserve sale of carefully curated luxury motorcars.
By Yashraj Singh
22-May-23 12:05 PM IST
Highlights
Rare and remarkable vehicles, including a 1964 Citroën DS19 Décapotable and a 1955 Alfa Romeo 1900C SS, are expected to fetch high prices at the auction
Enthusiasts will have the opportunity to witness nearly a century of automotive innovation as the auction presents a Euro-American lineup of exquisite automobiles
Alongside the cars, the auction will also feature a range of motorcycles and classic automobilia, creating a captivating event for collectors and automotive enthusiasts alike.
Bonhams is gearing up for its highly anticipated annual collector car auction, set to take place in the town of Greenwich, Connecticut. The event, which will be held at the waterfront global headquarters of W.R. Berkley Corporation on Sunday, June 4, promises to be thrilling.
Also Read: 2023 Porsche Cayenne Will Only Be Available In The V6 Guise In India
As the longest-established collector car auction in Northeast America, Bonhams will present a carefully curated selection of motorcars from luxury marques such as Aston Martin and Rolls-Royce. Enthusiasts and collectors will have the opportunity to witness nearly a century of automotive innovation, as all the vehicles on offer will be presented at No Reserve. This year's lineup features a Euro-American flavour, showcasing some remarkable automobiles.
Also Read: Citroen C3 Shine 1.2 Turbo Launched; Prices Begin At Rs. 8.80 Lakh
Among the highlights is a stunning 1964 Citroën DS19 Décapotable with coachwork by Chapron. This rare cabriolet version of the revolutionary DS is a testament to the craftsmanship of the renowned Parisian firm, Henri Chapron. Offered from the esteemed Gotz collection in Germany, this particular example boasts unique chrome air intakes, vibrant Citroën yellow paintwork complemented by black leather upholstery, and a stylish black canvas "sonnedecke" convertible top. With its luxurious semi-automatic transmission, this Citroën DS19 Décapotable is estimated to fetch between $180,000 and $220,000.
Also Read: Giotto Bizzarrini, Legendary Engineer Behind The Ferrari 250 GTO, Passes Away
Another captivating vehicle up for grabs is the 1955 Alfa Romeo 1900C SS with coachwork by Touring. Regarded as one of the most collectable versions of the classic Carrozzeria Touring-designed coupé, this Super Sprint is expected to sell for an estimated $160,000 to $180,000.
Also Read : Aston Martin Works To Offer New Engines and Parts For Its Classic Models
Older car enthusiasts will also be drawn to the 1969 AC 428 Coupe, one of only 51 ever produced. This remarkable vehicle combines American V8 power with elegant Italian coachwork by Carrozzeria Frua, all resting on its own Cobra-derived chassis. With approximately 40 of these coupés still in existence, this AC 428 Coupe carries an estimated price tag of $100,000 to $150,000.
The auction will also feature the ultra-rare 1967 Ghia 450SS Convertible, showcasing the avant-garde styling synonymous with the famed Italian design house. With an estimated price range of $80,000 to $140,000, this exclusive convertible is expected to attract significant attention.
Rounding out the Euro-American selection is the 1960 Facel Vega HK500, a true Grande Routiere. Hand-built by the short-lived French firm, this elegant vehicle is powered by Chrysler's formidable 5.9-litre 'hemi' V8 engine. With an estimated value of $80,000 to $120,000, the Facel Vega HK500 is a remarkable piece of automotive history.
In addition to the exceptional automobiles, the Bonhams Greenwich Auction will also showcase a range of motorcycles, including a 1949 Indian Scout, as well as classic automobilia.
Rupert Banner, Global Head of Specialists for Bonhams Collector Cars, expressed excitement about returning to the premier venue in Greenwich and reconnecting with their Connecticut clients and collector friends. Kathleen Tierney, President of Berkley One Classics, a subsidiary of W.R. Berkley, which provides collector vehicle insurance, expressed pride in partnering with Bonhams again to celebrate the passion for collecting cars within the classic car community.
The live auction is scheduled for Sunday, June 4, starting at 12 Noon. Pre-sale viewing will be open to the public at the W.R. Berkley Corporation Global Headquarters on Steamboat Road on Saturday, June 3, and the morning of June 4.
The Bonhams Greenwich Auction promises to be an unforgettable event, uniting automotive enthusiasts and collectors in their shared love for exquisite automobiles and unique treasures.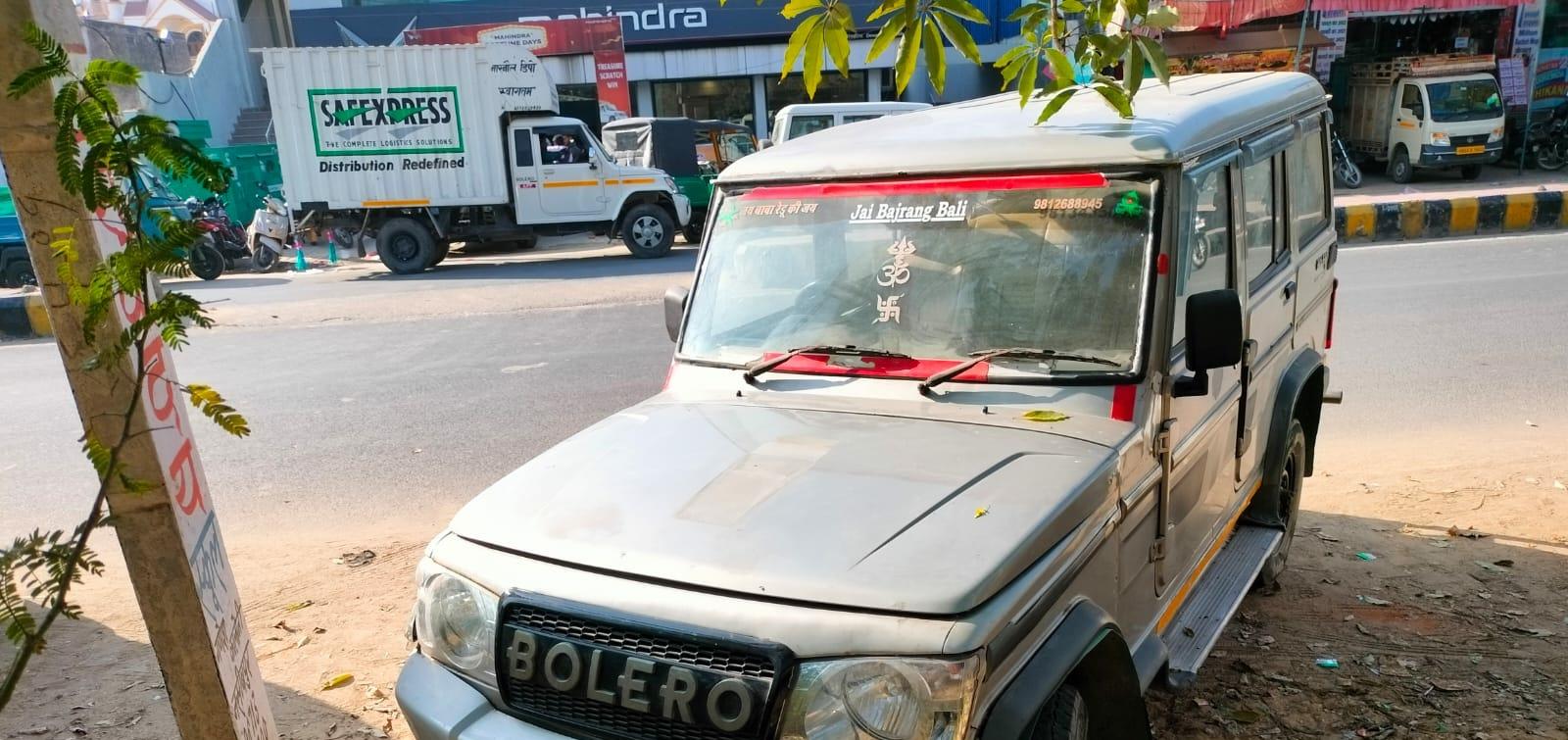 ₹ 3.20 L
₹ 7,167/month
Shiva Auto Car (I) Pvt. Ltd Patparganj Anand Vihar, New Delhi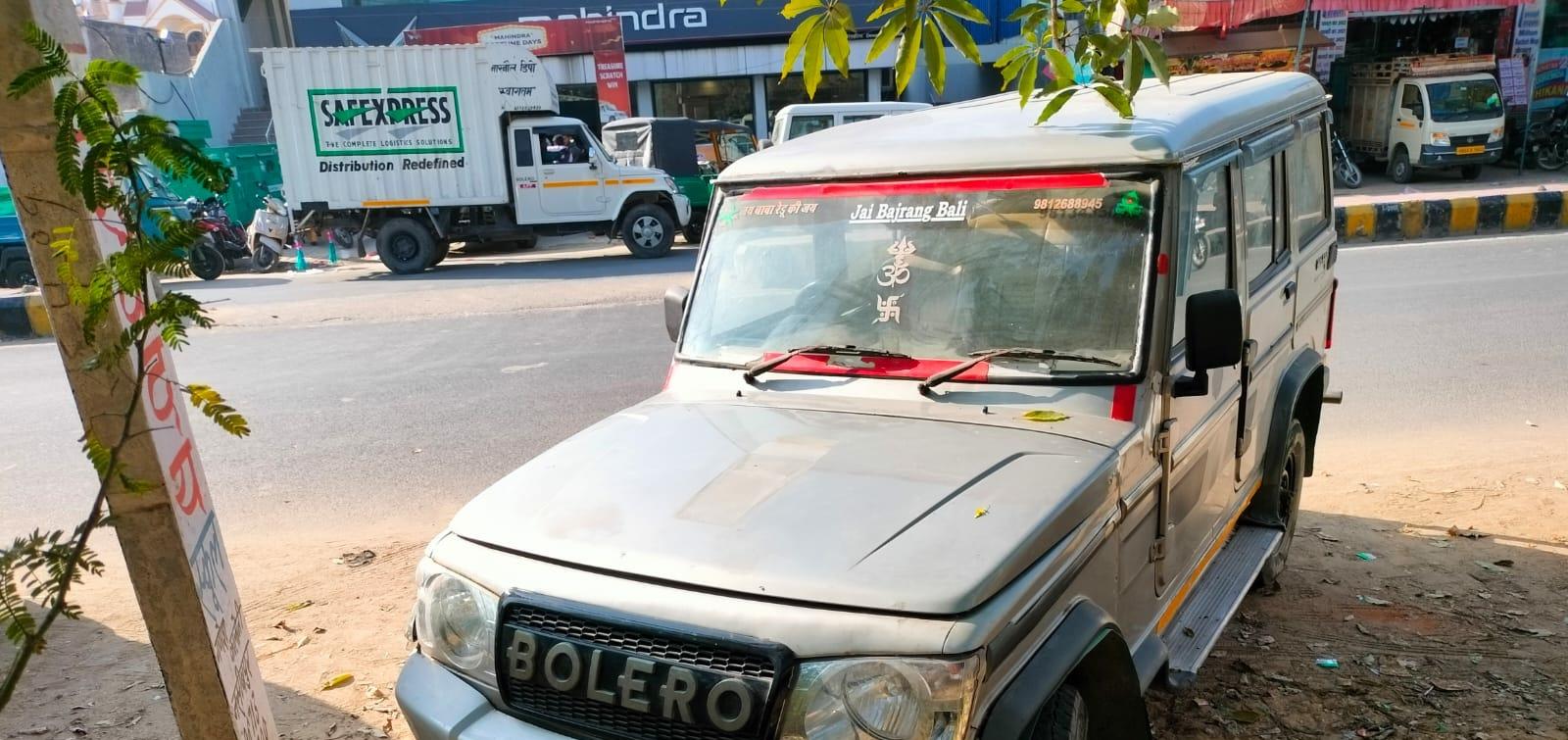 ₹ 3.00 L
₹ 6,719/month
Shiva Auto Car (I) Pvt. Ltd Patparganj Anand Vihar, New Delhi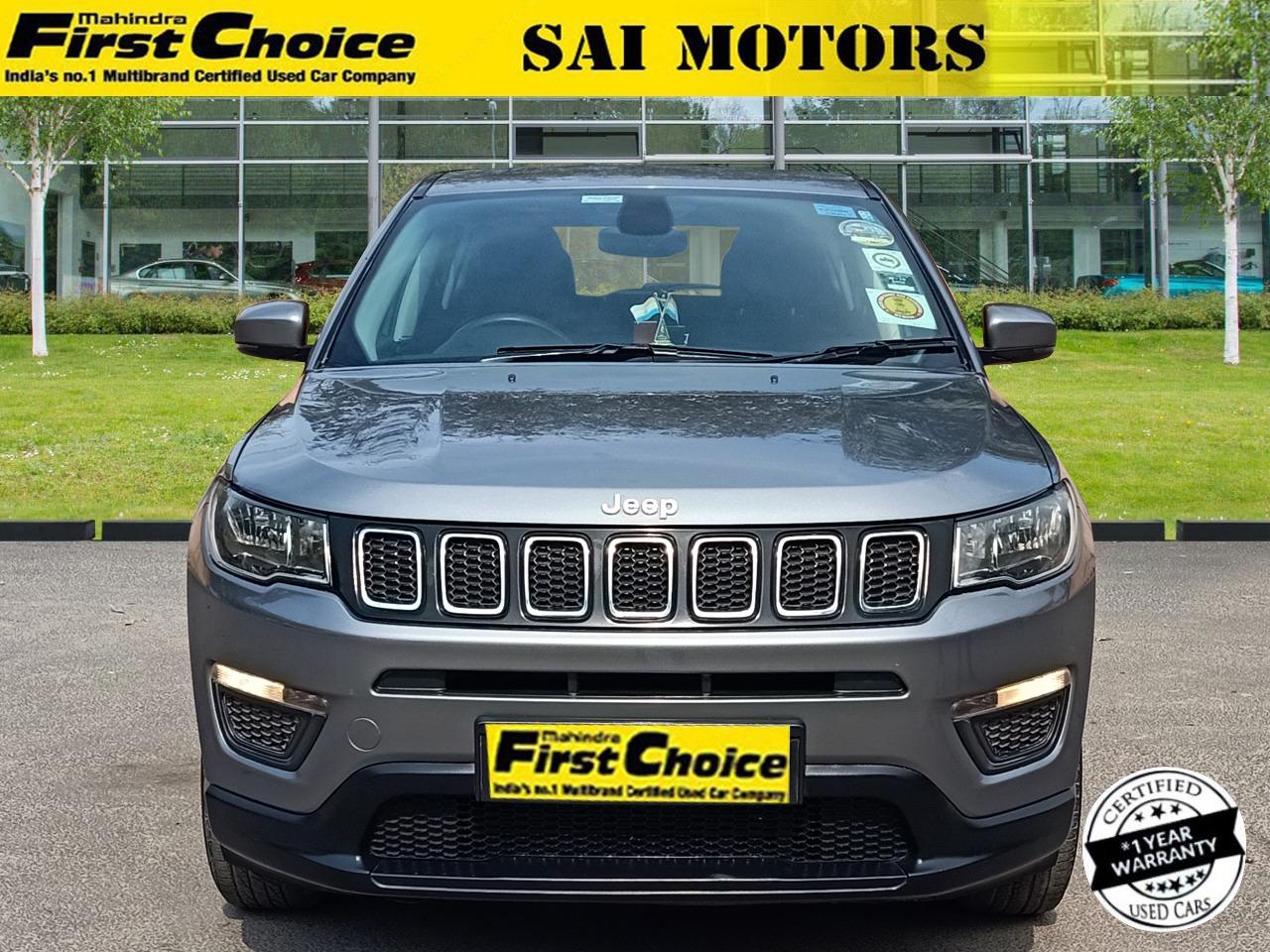 ₹ 12.25 L
₹ 27,436/month
Sai Motors East Of Kailash, New Delhi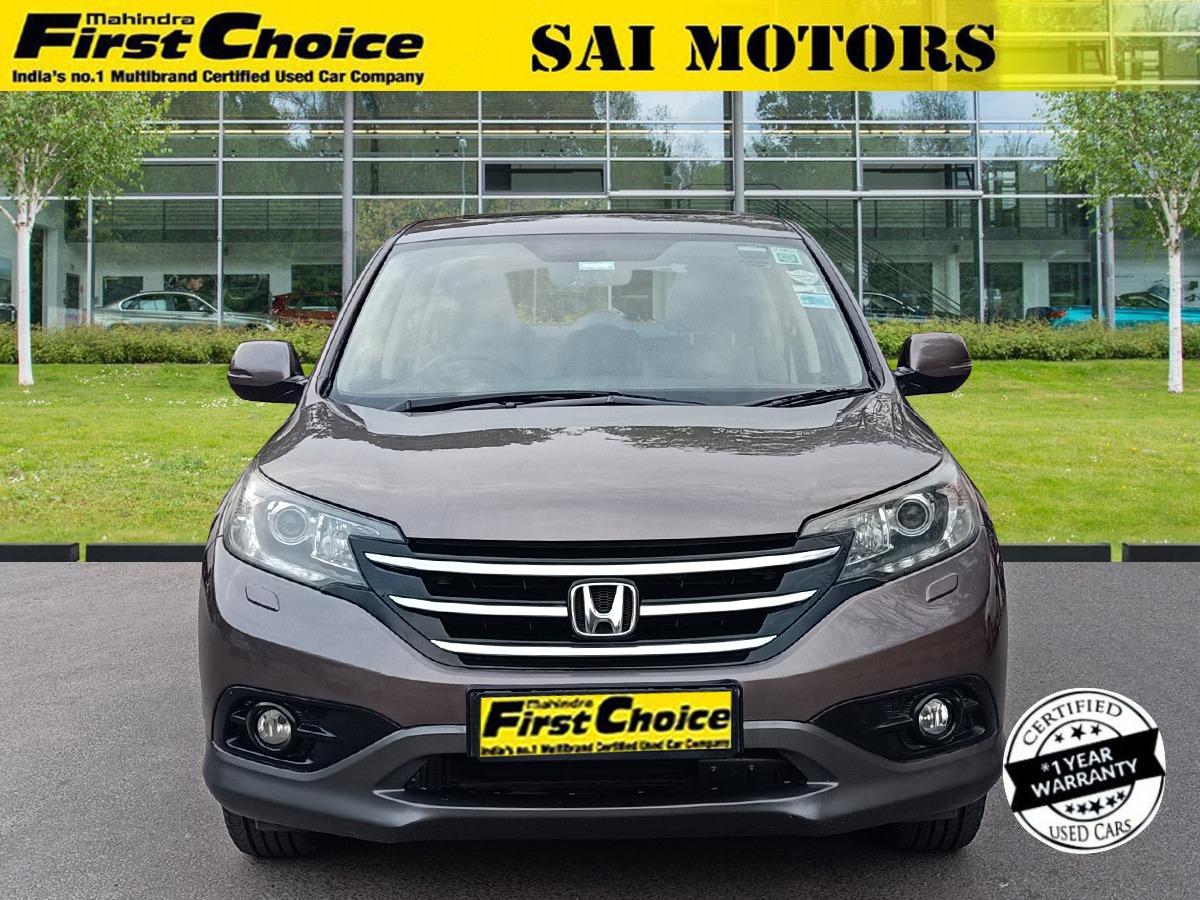 ₹ 10.90 L
₹ 24,412/month
Sai Motors East Of Kailash, New Delhi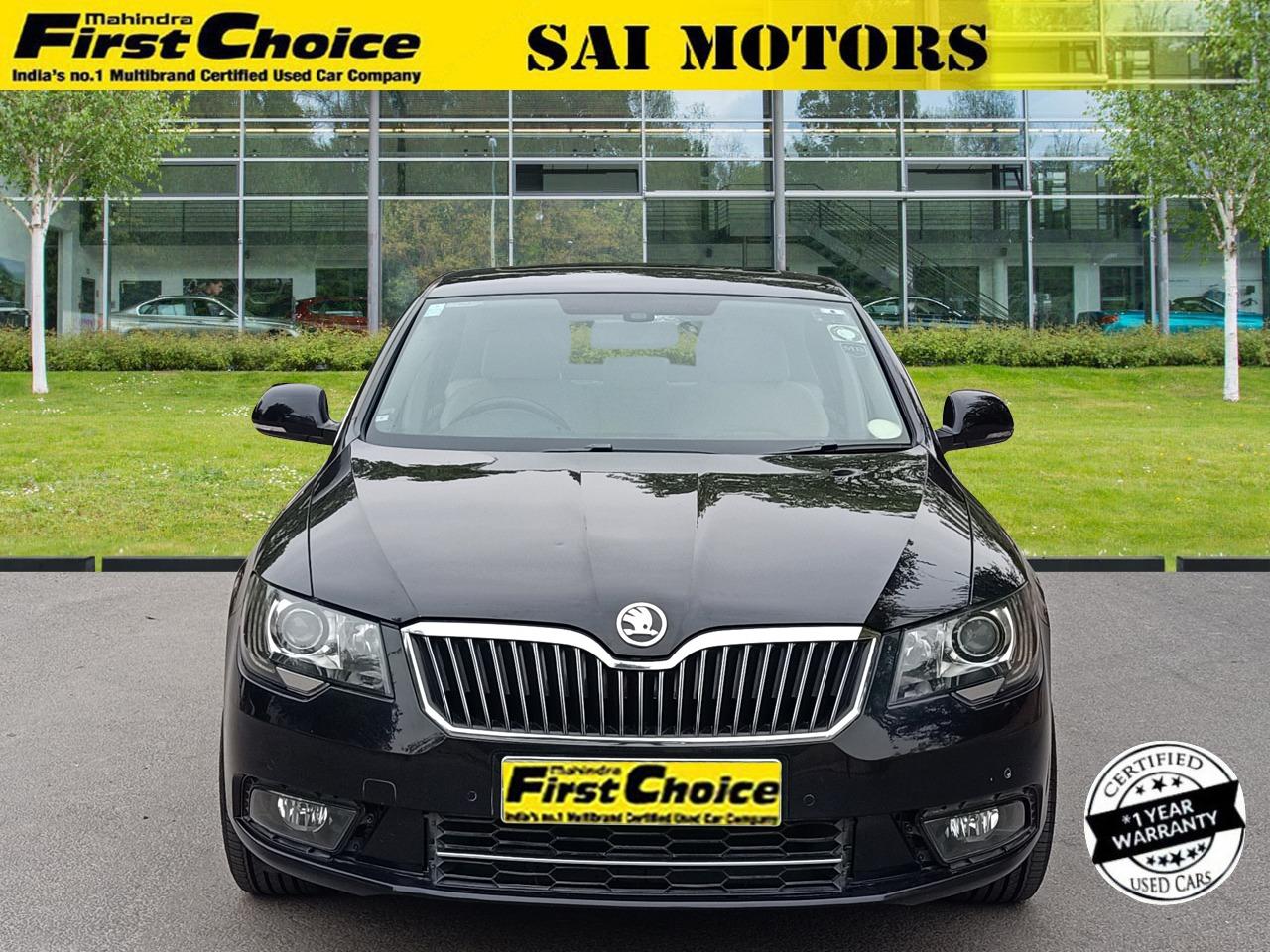 ₹ 11.50 L
₹ 24,325/month
Sai Motors East Of Kailash, New Delhi
₹ 10.75 L
₹ 22,732/month
Sai Motors East Of Kailash, New Delhi
₹ 18.90 L
₹ 39,978/month
Sai Motors East Of Kailash, New Delhi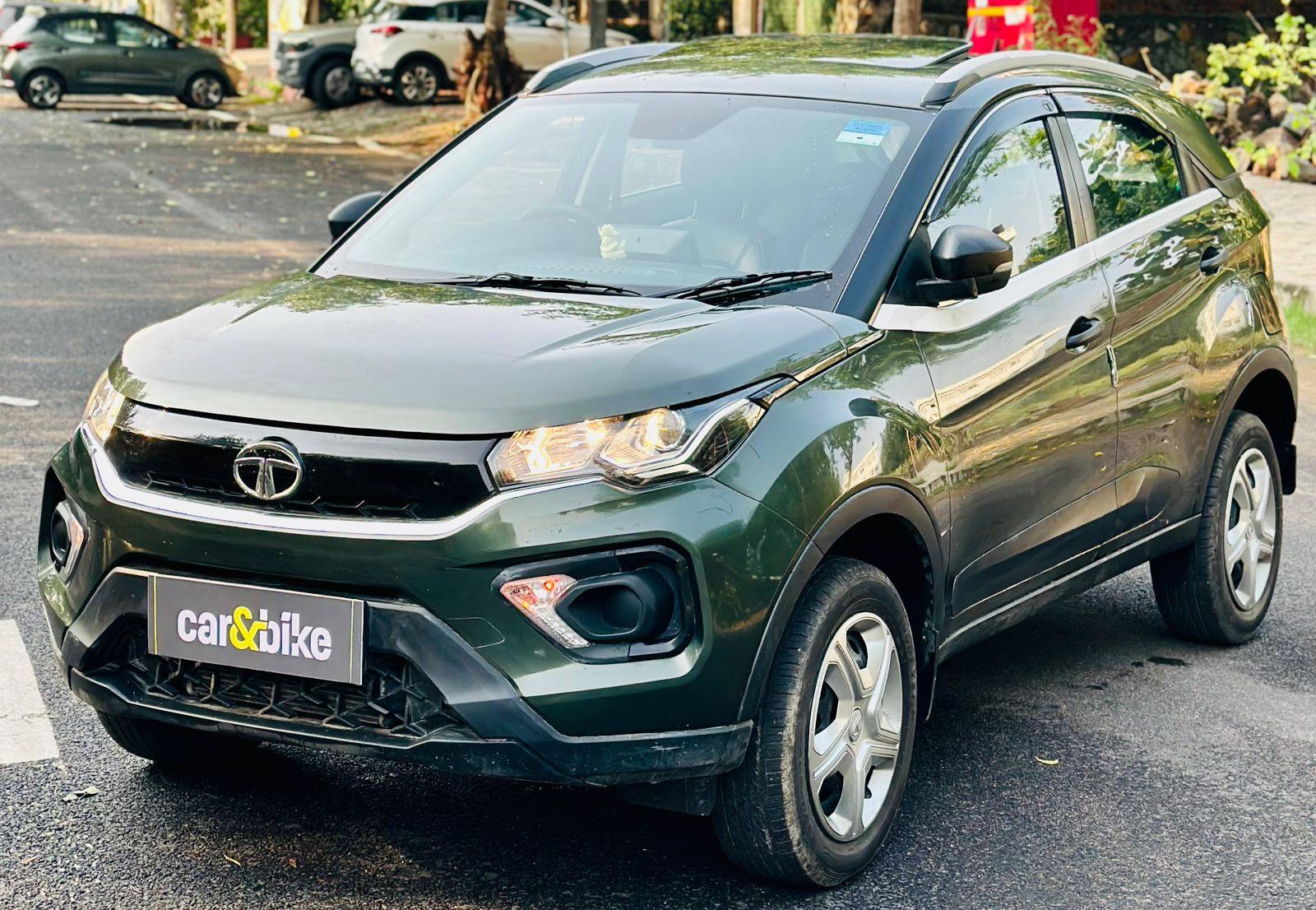 ₹ 9.25 L
₹ 20,717/month
Max Motors Yozna Vihar, New Delhi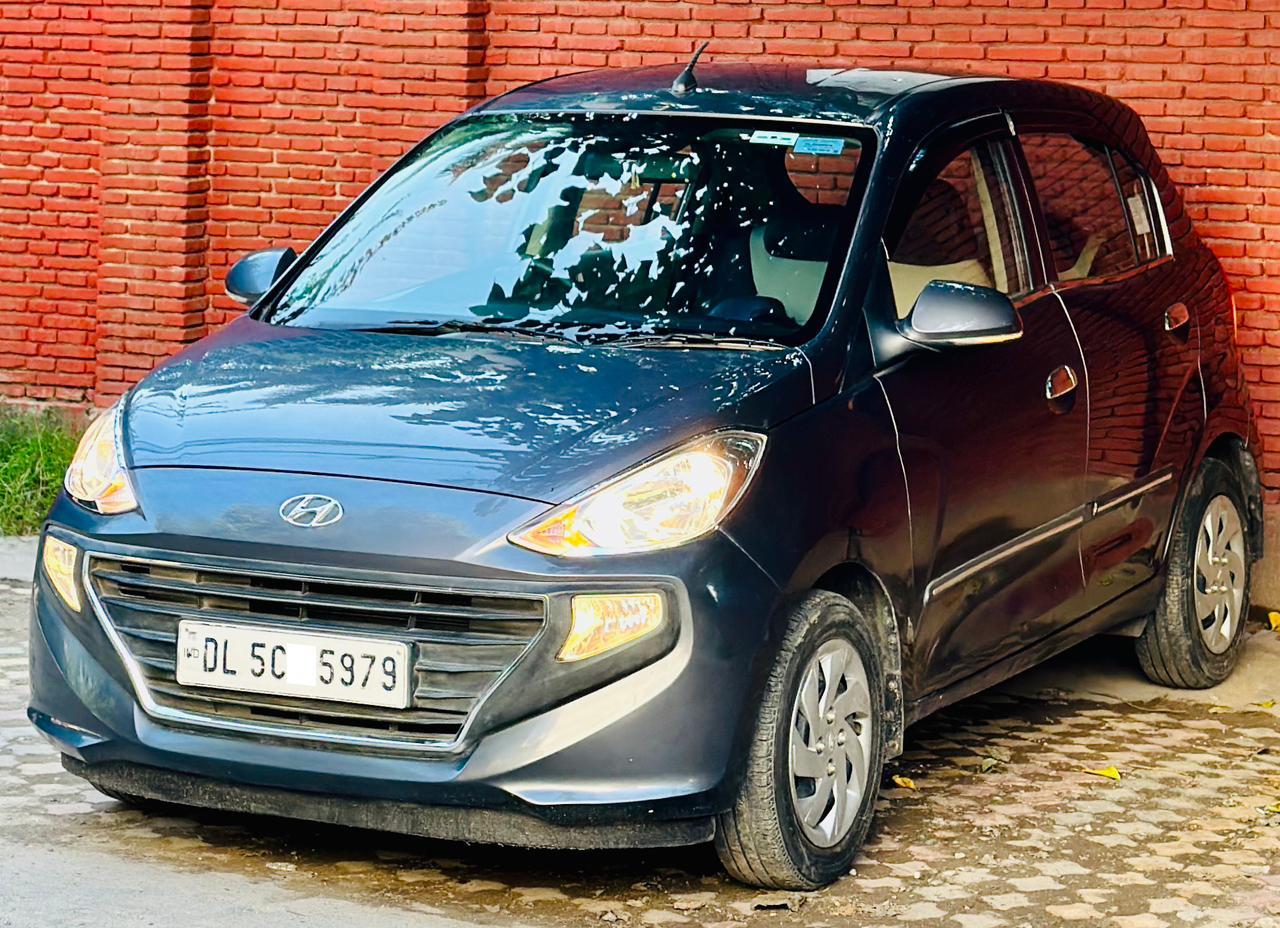 ₹ 4.40 L
₹ 9,854/month
Max Motors Yozna Vihar, New Delhi
2014 Maruti Suzuki Alto 800
₹ 2.10 L
₹ 4,703/month
Max Motors Yozna Vihar, New Delhi
Consider Exploring
Latest News

Related Articles