Giotto Bizzarrini, Legendary Engineer Behind The Ferrari 250 GTO, Passes Away
An alumnus of the University of Pisa, Bizzarrini was instrumental in the creation of the Ferrari 250 GTO and the Lamborghini V12 powertrain.
By Sidharth Nambiar
3 mins read
16-May-23 04:15 PM IST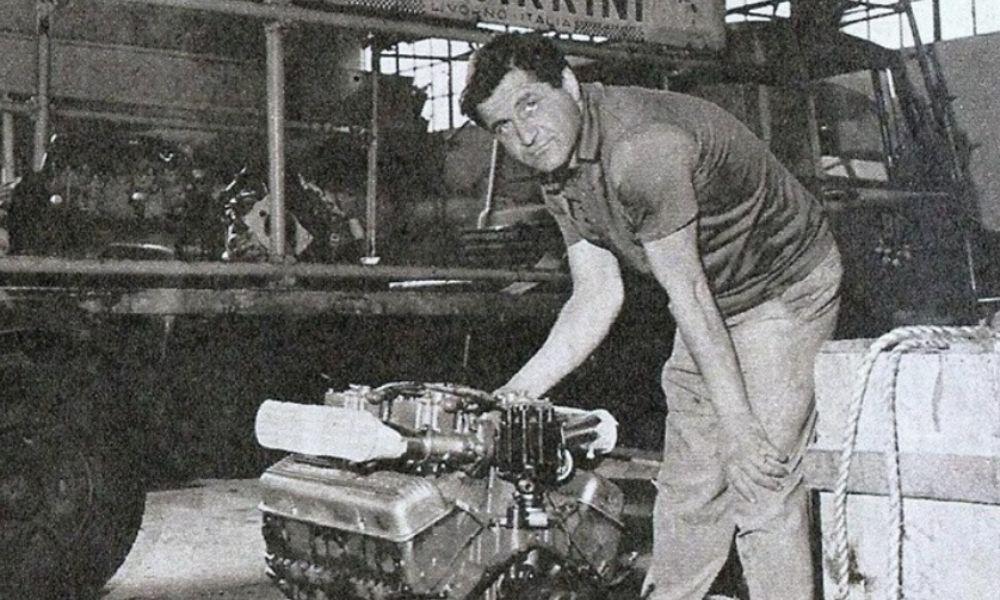 Highlights
Developed the Ferrari 250 GTO with the 3.0-litre Testarossa V12 engine.
Hired by Lamborghini to develop V12 engine
Built his own sports cars under the Bizzarrini SpA name.
Giotto Bizzarrini, the legendary engineer who helped develop iconic cars such as the Ferrari 250 GTO, passed away on May 13 aged 96. The news of his demise was shared by the official Bizzarrini Design account, on Instagram. As one of the most iconic engineers and designers from a period universally regarded as 'the golden age of design', his name will forever be associated with the automobiles and powertrains he played a key role in developing.
Also Read: Maserati Announces End Of The Road For V8 Engine After 60 Years
Giotto Bizzarrini graduated from the University of Pisa, with a degree in engineering.
Bizzarrini, who was born in 1926, studied at the University of Pisa and graduated with a degree in engineering. His final year thesis in university involved a completely redesigned Fiat Topolino that featured a modified engine repositioned for improved stability. Afterwards, he went on to work for Alfa Romeo, where he received on-the-job training to become a test driver. His next stint at Ferrari would prove to be nothing short of legendary, wherein he would help design one of the most highly sought-after sports cars of all time, the 250 GTO, powered by the 3.0-litre Testarossa V12 engine.
Also Read: New Roma Spider Is Ferrari's First Front-Engine Soft-Top Convertible In Five Decades
The Ferrari 250 GTO was developed by Giotto Bizzarrini.
Although illustrious, Bizzarrini's time at Ferrari was short-lived, as he left the company five years later following a disagreement with Enzo Ferrari. After this, he would go on to work as a coachbuilder and start his own engineering firm. This firm was eventually hired by Italian car brand Iso Rivolta, and later, by Lamborghini, to help develop the now-iconic V12 engine. Another acclaimed automobile created by him during this period was the Ferrari 250 GTO 'Breadvan', which was commissioned by Count Giovanni Volpi. The Breadvan would go on to compete in racing events and achieve success owing to its groundbreaking aerodynamic capabilities.
Also Read: Lamborghini Urus S Launched In India At Rs 4.18 Crore
Lamborghini hired Bizzarrini's engineering firm to create its legendary V12 engine.
Bizzarrini would also build his own sports cars under the Bizzarrini SpA name, with the most famous among them being the Bizzarrini 5300 GT Strada. The sports car was based on the Iso Rivolta platform, and was powered by a 5.4-litre V8 sourced from Chevrolet, producing a peak 365 hp. In 1965, this car went on to win the 24 hours of Le Mans in its class.
Also Read: Lamborghini Revuelto V12 Hybrid Sportscar Revealed; Replaces The Aventador
A road going Bizzarrini 5300 GT Strada.
As an engineer who shaped some motoring icons, Giotto Bizzarrini's name will forever be etched into automotive history. The 36 units of the Ferrari 250 GTO produced are valued at millions of dollars at auction. The Lamborghini V12 is still considered one of the most impactful engines ever made, and the 12-cylinder tradition continues with the brand's latest flagship, the Revuelto plug-in hybrid.
2019 Hyundai Grand i10 Nios
₹ 6.80 L
₹ 15,230/month
Auto Elite Defence Colony, New Delhi
₹ 4.50 L
₹ 10,078/month
Auto Elite Defence Colony, New Delhi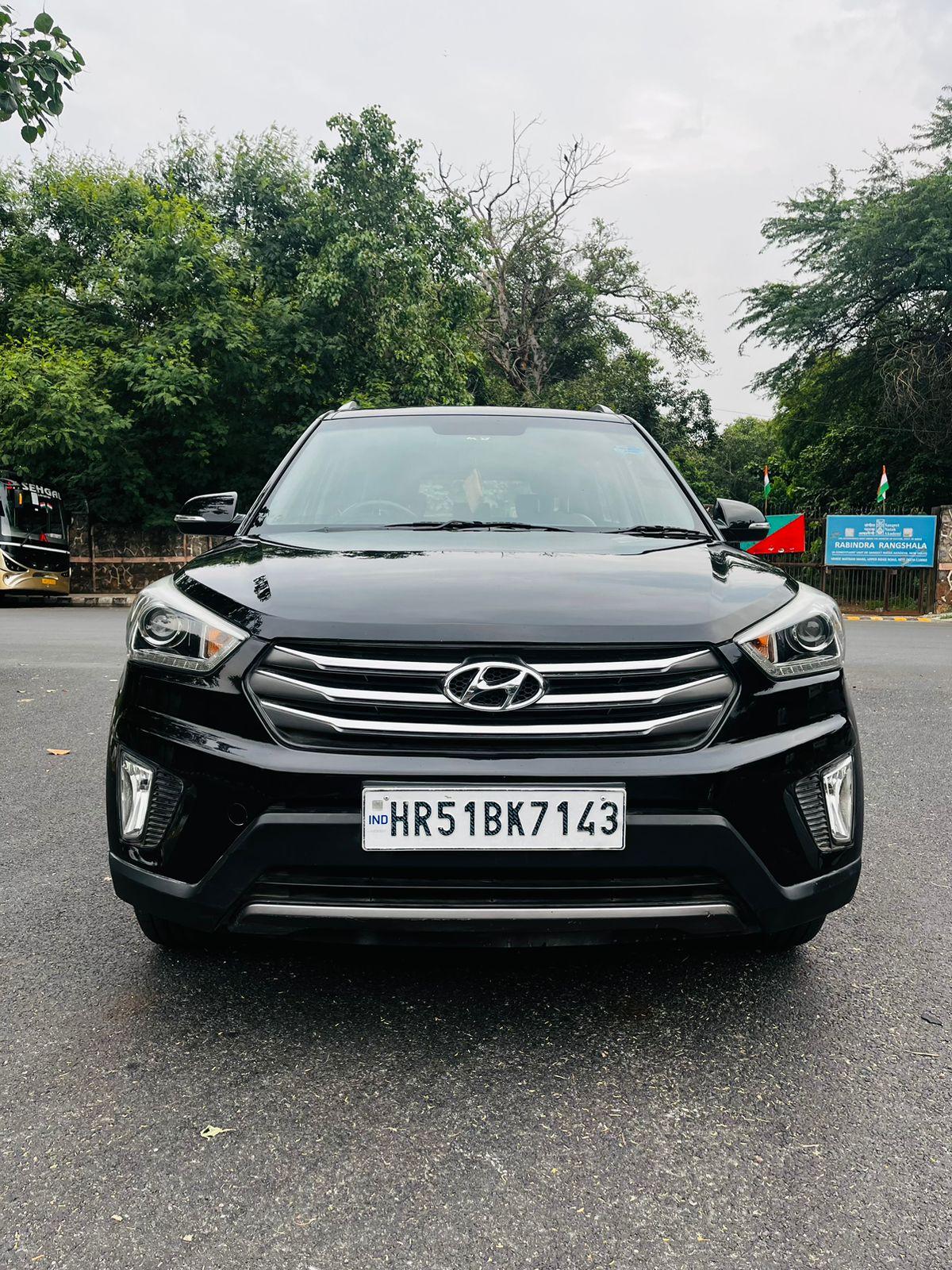 ₹ 9.50 L
₹ 20,095/month
Carz Villa Bank Street, New Delhi
₹ 7.75 L
₹ 17,357/month
Carz Villa Bank Street, New Delhi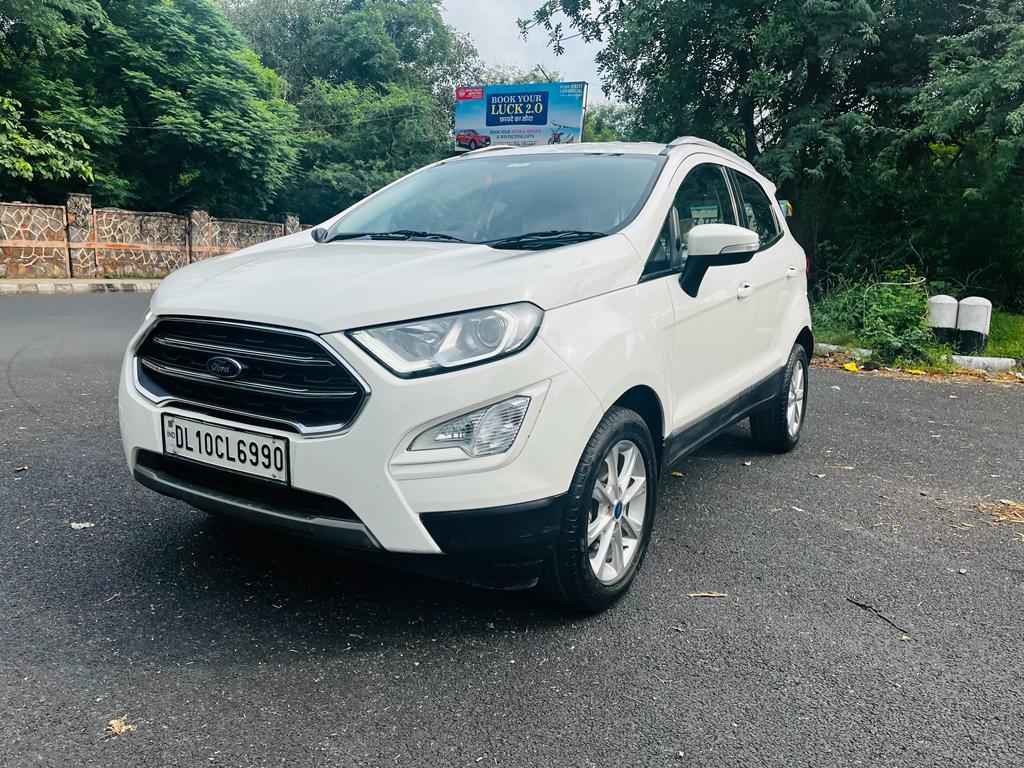 ₹ 7.80 L
₹ 17,469/month
Carz Villa Bank Street, New Delhi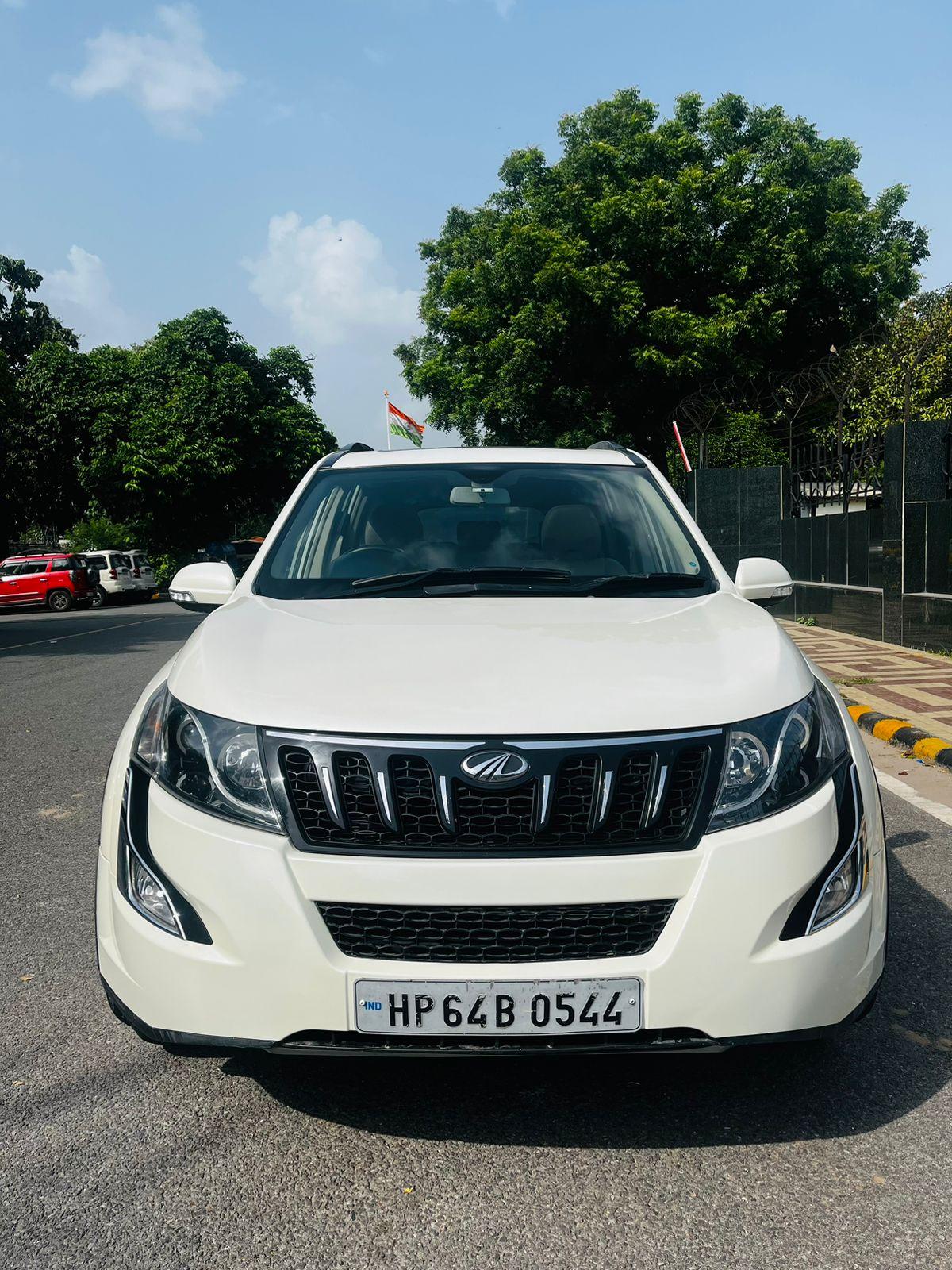 ₹ 9.80 L
₹ 21,949/month
Carz Villa Bank Street, New Delhi
₹ 8.75 L
₹ 19,597/month
Carz Villa Bank Street, New Delhi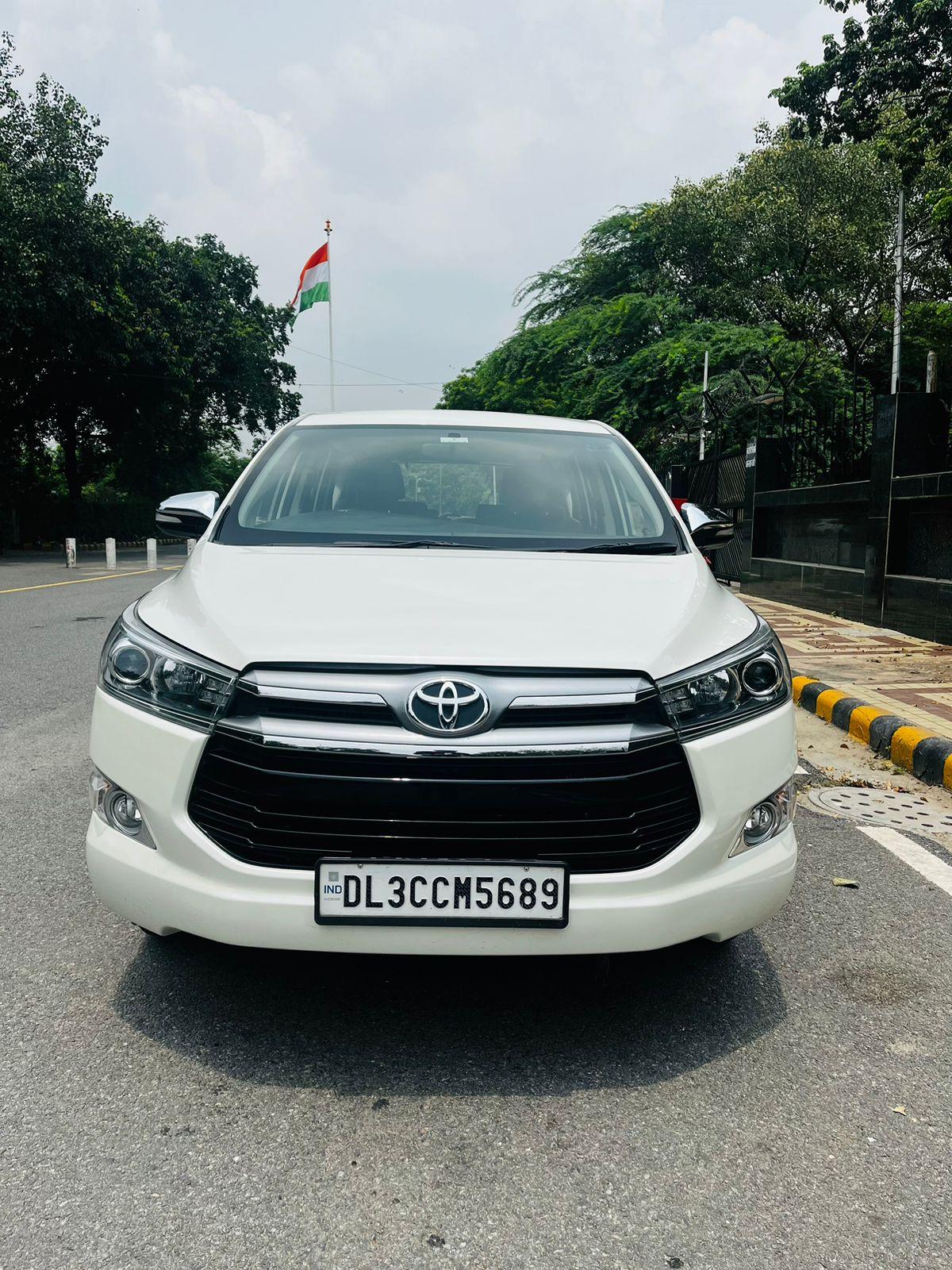 2017 Toyota Innova Crysta
₹ 18.25 L
₹ 40,874/month
Carz Villa Bank Street, New Delhi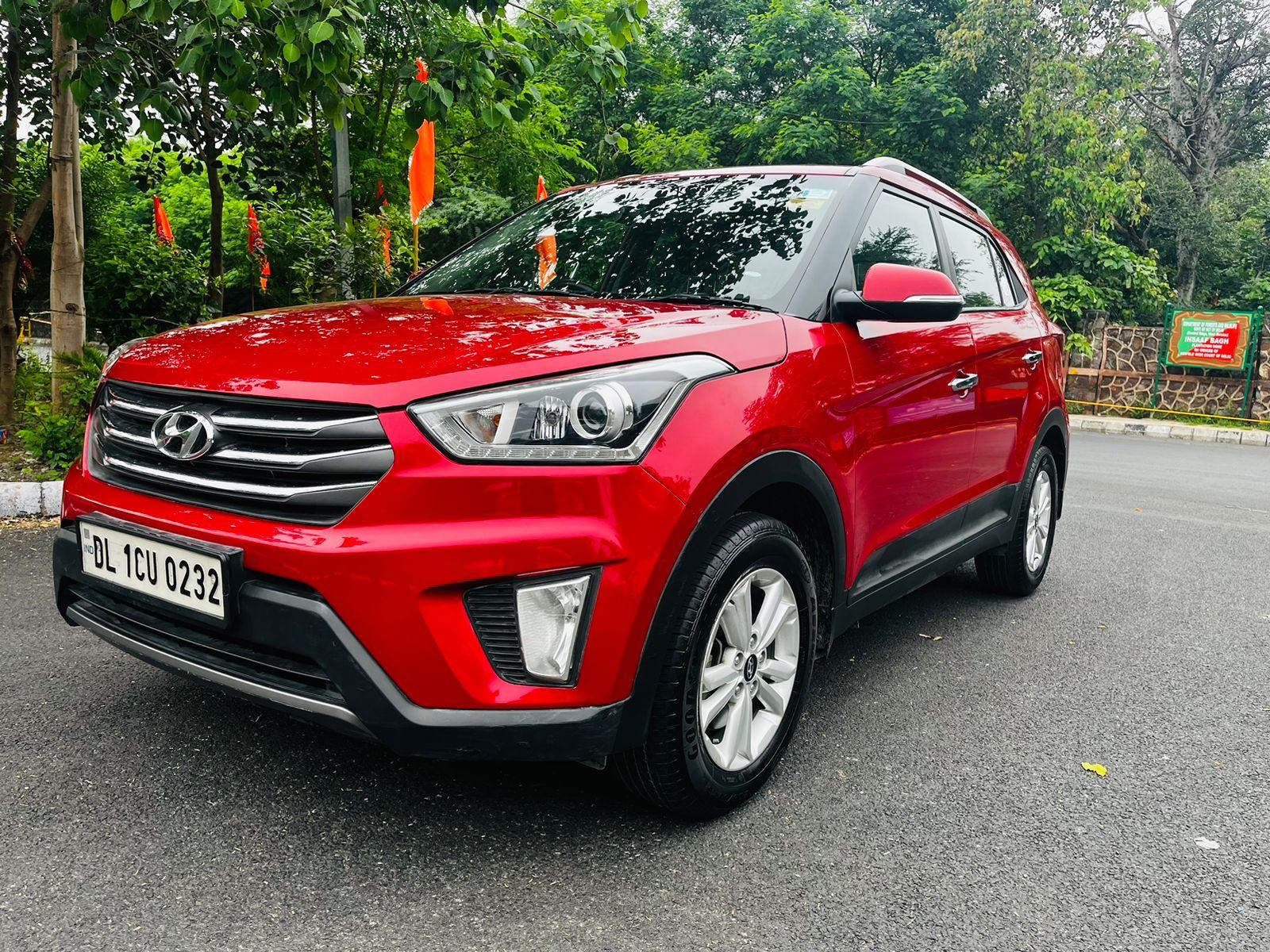 ₹ 8.25 L
₹ 18,477/month
Carz Villa Bank Street, New Delhi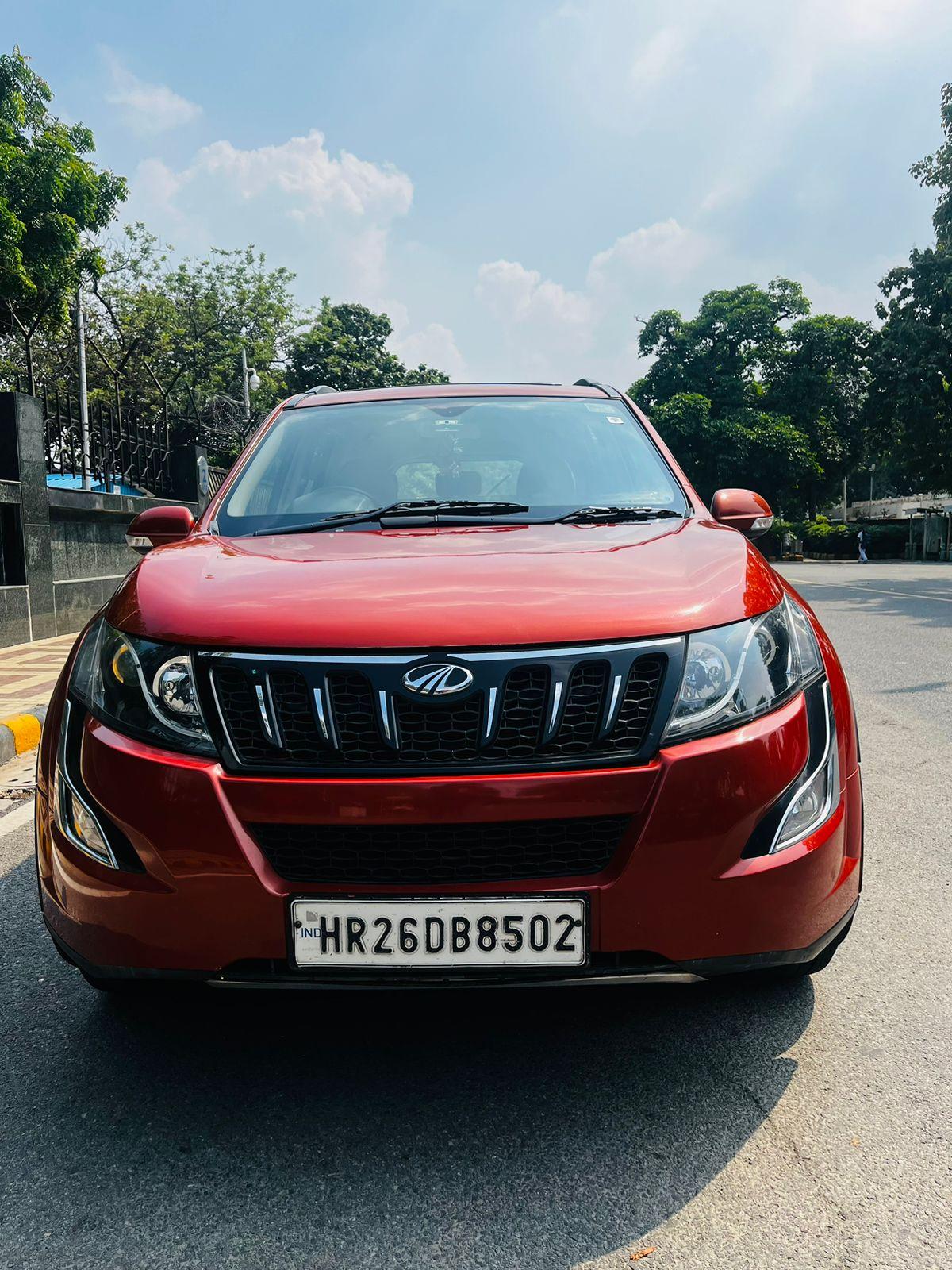 ₹ 10.50 L
₹ 23,516/month
Carz Villa Bank Street, New Delhi
Consider Exploring
Latest News

Related Articles