Ferrari Secures Le Mans Pole After 50 Years, Ending Toyota's Reign
The Ferrari 499P's raw pace was on display as the Maranello-based team displaced Toyota from pole position for the 100th anniversary of the legendary 24 hours of LeMans
By Yashraj Singh
6 mins read
Published on June 10, 2023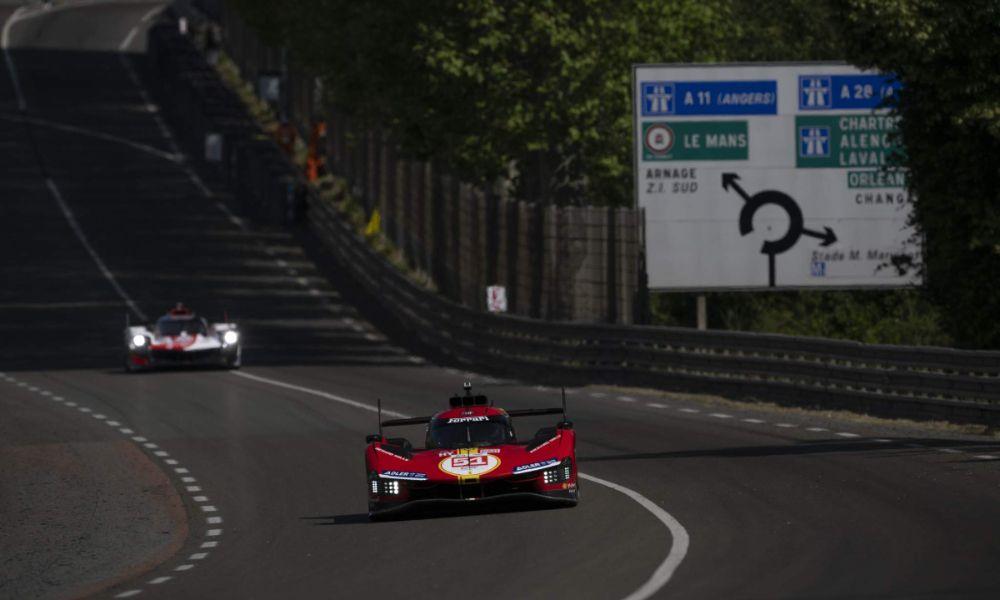 Highlights
Ferrari's Antonio Fuoco and Alessandro Pier Guidi in their 499Ps locked out the front row of the grid in the hypercar class, followed by the Toyotas
In LMP2, the French IDEC Sport team clinched pole position with their #48 Oreca, driven by Paul-Loup Chatin
Ben Keating, a 51-year-old Le Mans class winner, secured the GTE pole position in the #33 Corvette
In an exciting qualifying session at the 2023 Le Mans 24 Hours, Ferrari took the spotlight by clinching the top two positions, setting the stage for Thursday's pole shootout. Antonio Fuoco and his Ferrari teammate Alessandro Pier Guidi engaged in a fierce battle for supremacy during the session, which was momentarily halted by red flags due to incidents involving LMP2 runners Filipe Albuquerque, Matthieu Vaxiviere, and Malthe Jakobsen.
Toyota claimed third and fourth positions
Initially, Kamui Kobayashi of Toyota set an impressive lap time of 3 minutes, 25.485 seconds, but it was soon eclipsed by the Ferraris. Fuoco emerged as the fastest with a time of 3 minutes, 25.213 seconds, securing the top spot, closely followed by Pier Guidi, just 0.199 seconds behind. Although Toyota claimed third and fourth positions, the main objective of this qualifying session was to determine the eight cars from each class that would participate in Thursday's hyper pole half-hour.

Also Read: 2023 MotoGP Bharat To Be Held From September 22-24; Pre-Registration For Tickets Open
Despite recent changes in weight distribution affecting Toyota's performance, the team remains the favourite for victory at Le Mans due to their considerable experience and success in this era. Ferrari, while showing promise, finished two laps down on a Toyota 1-2 during their top-level sportscar comeback at the season-opening Sebring round.

Also Read: Newgarden Wins Indy 500 After A Thrilling Final Lap Showdown
In the hypercar field, Penske's Porsche 963 driven by Frederic Makowiecki and Felipe Nasr, as well as the Cadillacs of Sebastien Bourdais and Earl Bamber, secured the remaining spots for the pole shootout. The hyperpole cut excluded the third Penske Porsche, Jota's example, struggling Peugeots, Action Express Cadillac, and underdogs Vanwall and Glickenhaus.
In the LMP2 category, Jota topped the times with Pietro Fittipaldi leading an ultra-close top three, followed by WRT's Louis Deletraz and Prema's Mirko Bortolotti. Ferrari replicated their hypercar success in the GTE Am class, with Alessio Rovera and AF Corse teammate Davide Rigon securing the top position in the final moments.

Thursday HyperPole Shoot-Out Report:
Ferrari ended Toyota's six-year streak of pole positions at Le Mans by claiming its first overall pole in half a century. Antonio Fuoco, a former Ferrari Formula 1 junior driver and simulator driver for the F1 team, achieved what no Ferrari driver had accomplished since Arturo Merzario in 1973.
Following the initial qualifying session, which determined the participants in the hyperpole session, Fuoco trailed teammate Alessandro Pier Guidi by a mere 0.008 seconds. However, after a pit stop, Pier Guidi's lap time was invalidated due to a track limits infringement, clearing the way for Fuoco to surpass him with a remarkable time of 3 minutes, 22.982 seconds.
Toyota, initially lagging behind the Ferraris, had a chance to challenge for pole when Brendon Hartley set an impressive first sector time. Unfortunately, a red flag interrupted his lap due to a fire incident involving the #3 Cadillac driven by Sebastien Bourdais. Although hyperpole resumed after the track cleanup, the Ferraris remained in the pits, confident in their positions.
Ultimately, neither of the Toyota cars managed to mount a late challenge for pole, with Kobayashi's lap time being invalidated for track limit violations. This elevated Hartley and the #8 Toyota to third place, while Felipe Nasr in the #75 Porsche secured the fourth position. The #7 Toyota settled for fifth, followed by the #2 Cadillac and the #5 Porsche driven by Frederic Makowiecki.
LMP2 Polesitter Paul-Loup Chatin with his French IDEC Sport car
With their pole position secured, Ferrari hopes to convert their success into victory at Le Mans. However, history has shown that pole positions do not guarantee a win, as demonstrated by Merzario's pole in 1973, which ended in a second-place finish. Meanwhile, Toyota has yet to be beaten in races this season, maintaining a dominant presence.
The GTE pole sitter, Chevrolet Corvette C8.R
In the LMP2 class, the French IDEC Sport team clinched pole position with their #48 Oreca, driven by Paul-Loup Chatin. Ben Keating, a 51-year-old Le Mans class winner, secured the GTE pole position in the #33 Corvette.
As the anticipation builds for the legendary Le Mans 24 Hours, fans await an exhilarating battle between the hypercars and teams in different categories, with Ferrari aiming to maintain their momentum and Toyota seeking to reclaim their dominance on the track.
Results:
Hypercar
1. #50 FERRARI AF CORSE Antonio Fuoco 3:22.982
2. #51 FERRARI AF CORSE Alessandro Pier Guidi +0.773
3. #7 TOYOTA GAZOO RACING Kamui Kobayashi +1.285
4. #8 TOYOTA GAZOO RACING Brendon Hartley +1.469
5. #75 PORSCHE PENSKE MOTORSPORT Felipe Nasr +1.549
6. #2 CADILLAC RACING Earl Bamber +2.188
7. #5 PORSCHE PENSKE MOTORSPORT Frédéric Makowiecki +2.194
8. #3 CADILLAC RACING Sébastien Bourdais +2.539
9. #6 PORSCHE PENSKE MOTORSPORT Kévin Estre 3:26.900
10. #93 PEUGEOT TOTALENERGIES Mikkel Jensen 3:27.260
11. #94 PEUGEOT TOTALENERGIES Loïc Duval 3:27.850
12. #311 ACTION EXPRESS RACING Luis Felipe Derani 3:27.960
13. #708 GLICKENHAUS RACING Romain Dumas 3:28.497
14. #709 GLICKENHAUS RACING Esteban Gutierrez 3:29.082
15. #4 FLOYD VANWALL RACING TEAM Tom Dillman 3:29.745
16. #38 HERTZ TEAM JOTA Will Stevens NO TIME SET (61 overall)
LMP2
1. #48 IDEC SPORT Paul Loup Chatin 3:32.923
2. #28 JOTA Pietro Fittipaldi 3:33.035
3. #41 TEAM WRT Louis Deletraz 3:33.240
4. #47 COOL RACING Reshad De Gerus 3:33.580
5. #63 PREMA RACING Mirko Bortolotti 3:33.983
6. #14 NIELSEN RACING Ben Hanley 3:34.021
7. #9 PREMA RACING Bent Viscaal 3:34.658
8. #10 VECTOR SPORT Gabriel Aubry 3:35.091
9. #923 RACING TEAM TURKEY Dries Vanthoor 3:35.176
10. #23 UNITED AUTOSPORTS Tom Blomqvist 3:35.519
11. #45 ALGARVE PRO RACING James Allen 3:35.578
12. #22 UNITED AUTOSPORTS Filipe Albuquerque 3:35.587
13. #39 GRAFF RACING Giedo van der Garde 3:35.652
14. #65 PANIS RACING Job van Uitert 3:35.691
15. #34 INTER EUROPOL COMPETITION Albert Costa 3:35.755
16. #31 TEAM WRT Robin Frijns 3:35.853
17. #43 DKR ENGINEERING Maxime Martin 3:35.951
18. #37 COOL RACING Malthe Jakobsen 3:36.271
19. #80 AF CORSE Ben Barnicoat 3:36.483
20. #30 DUQUEINE TEAM Neel Jani 3:37.213
21. #35 ALPINE ELF TEAM André Negrao 3:37.498
22. #32 INTER EUROPOL COMPETITION Anders Fjordbach 3:39.303
23. #36 ALPINE ELF TEAM Matthieu Vaxiviere 3:59.171 (59 overall)
24. #60 TOWER MOTORSPORTS Steven Thomas NO TIME SET (60 overall)
38 overall: #24 HENDRICK MOTORSPORTS Mike Rockenfeller Chevrolet Camaro ZL1 3:47.976 [Innovative Cars, Garage 56]
LMGTE Am
1. #33 CORVETTE RACING Ben Keating 3:52.376
2. #25 ORT BY TF Ahmad Al Harthy 3:53.905
3. #54 AF CORSE Thomas Flohr 3:54.582
4. #21 AF CORSE Julien Piguet 3:54.744
5. #83 RICHARD MILLE AF CORSE Luis Perez Companc 3:55.033
6. #57 KESSEL RACING Takeshi Kimura 3:55.637
7. #55 GMB MOTORSPORT Jens Reno Møller 3:57.240
8. #74 KESSEL RACING Yorikatsu Tsujiko 3:59.648
9. #60 IRON LYNX Alessio Picariello 3:53.374
10. #98 NORTHWEST AMR Alex Riberas 3:53.406
11. #77 DEMPSEY – PROTON RACING Julien Andlauer 3:53.481
12. #86 GR RACING Benjamin Barker 3:53.531
13. #100 WALKENHORST MOTORSPORT Jeffrey Segal 3:53.590
14. #85 IRON DAMES Michelle Gatting 3:53.603
15. #72 TF SPORT Valentin Hasse-Clot 3:53.703
16. #56 PROJECT 1 – AO Matteo Cairoli 3:53.947
17. #66 JMW MOTORSPORT Louis Prette 3:54.093
18. #911 PROTON COMPETITION Martin Rump 3:54.129
19. #16 PROTON COMPETITION Jan Heylen 3:54.137
20. #88 PROTON COMPETITION Harry Tincknell 3:58.486
21. #777 D'STATION RACING Satoshi Hoshino NO TIME SET
Last Updated on June 10, 2023
---
Stay updated with automotive news and reviews right at your fingertips through carandbike.com's
WhatsApp Channel.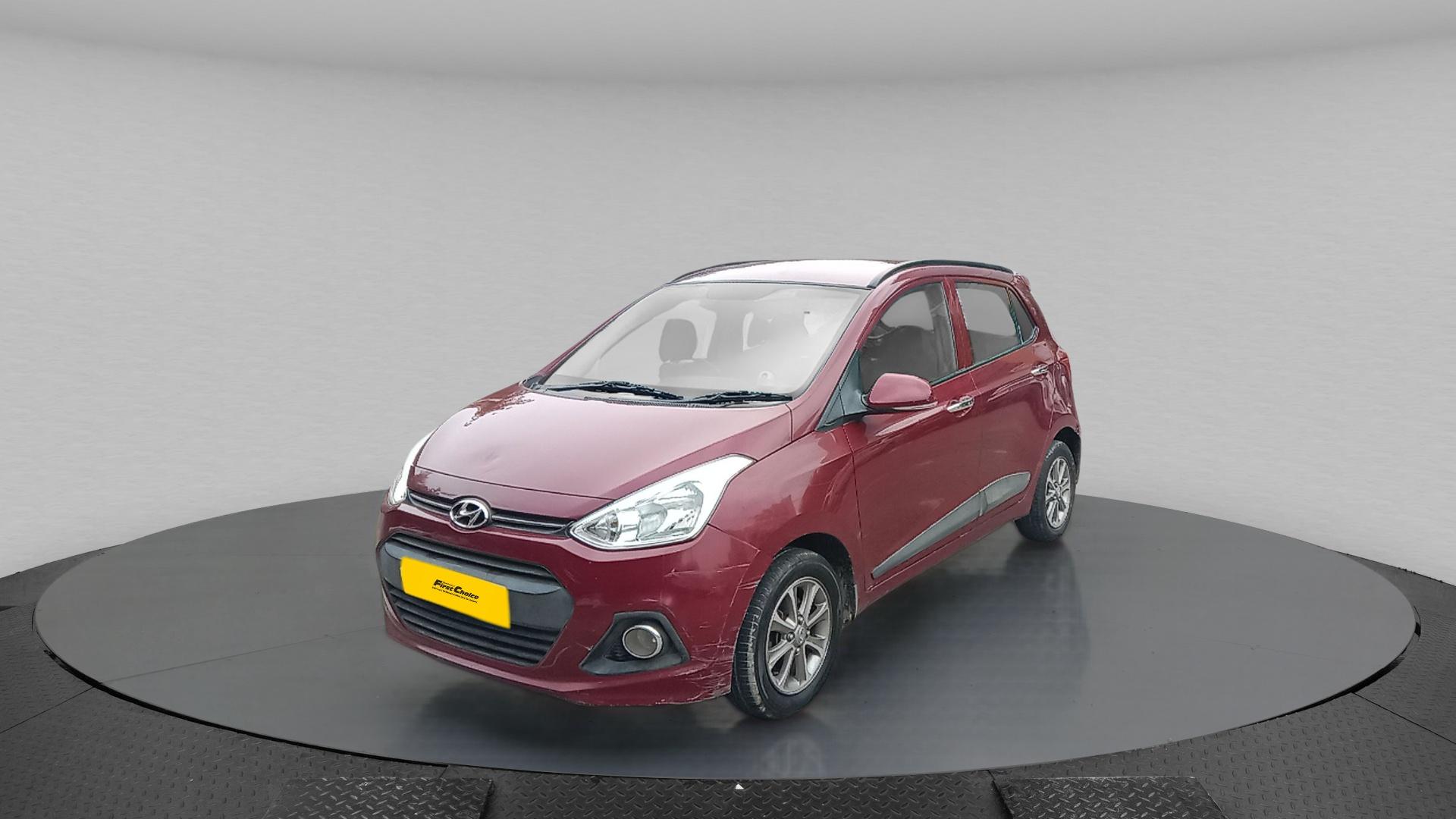 Cherish Carmint Shakurbasti Rs, New Delhi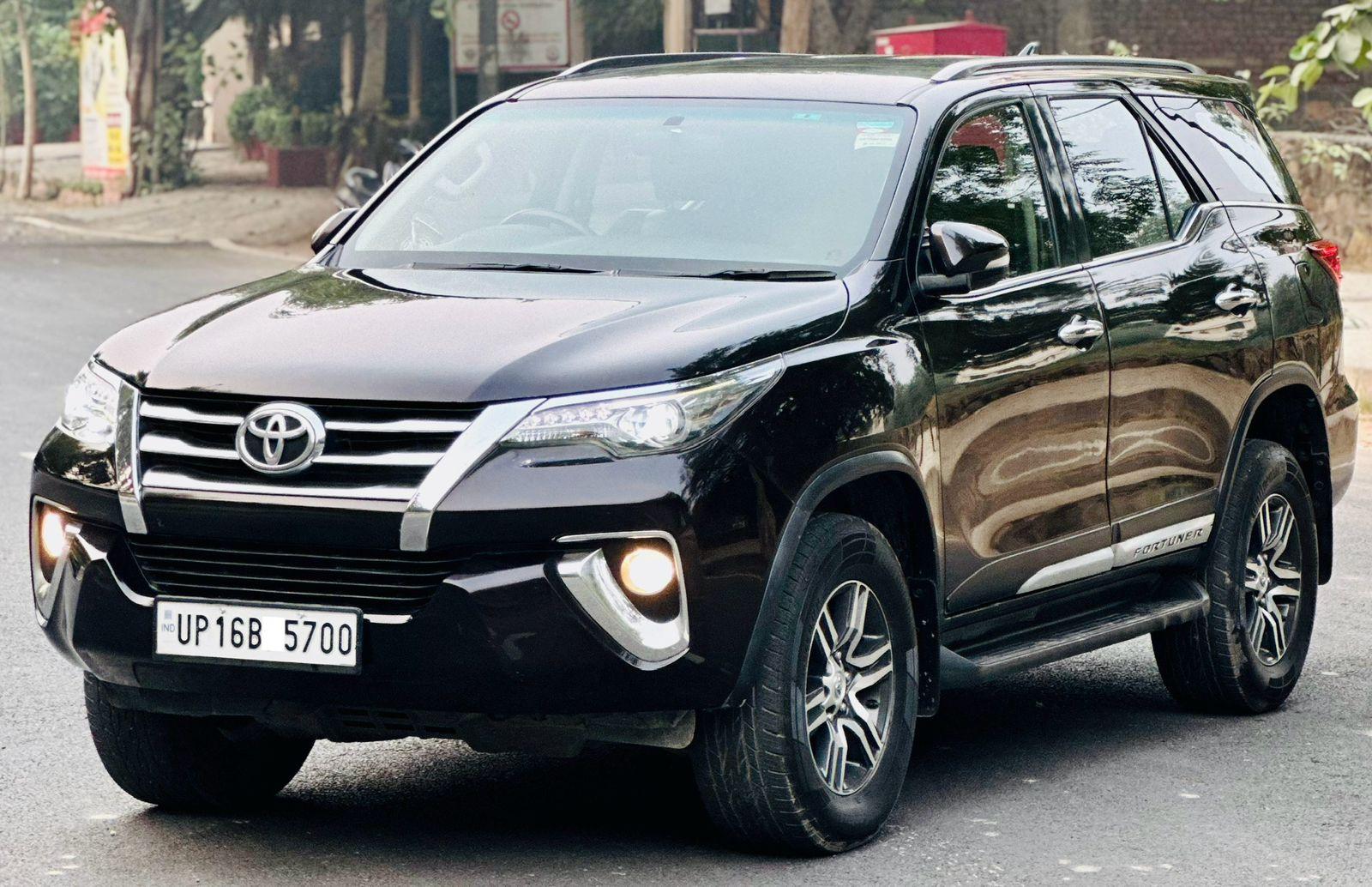 1,18,054 km
Diesel
Automatic
Max Motors Yozna Vihar, New Delhi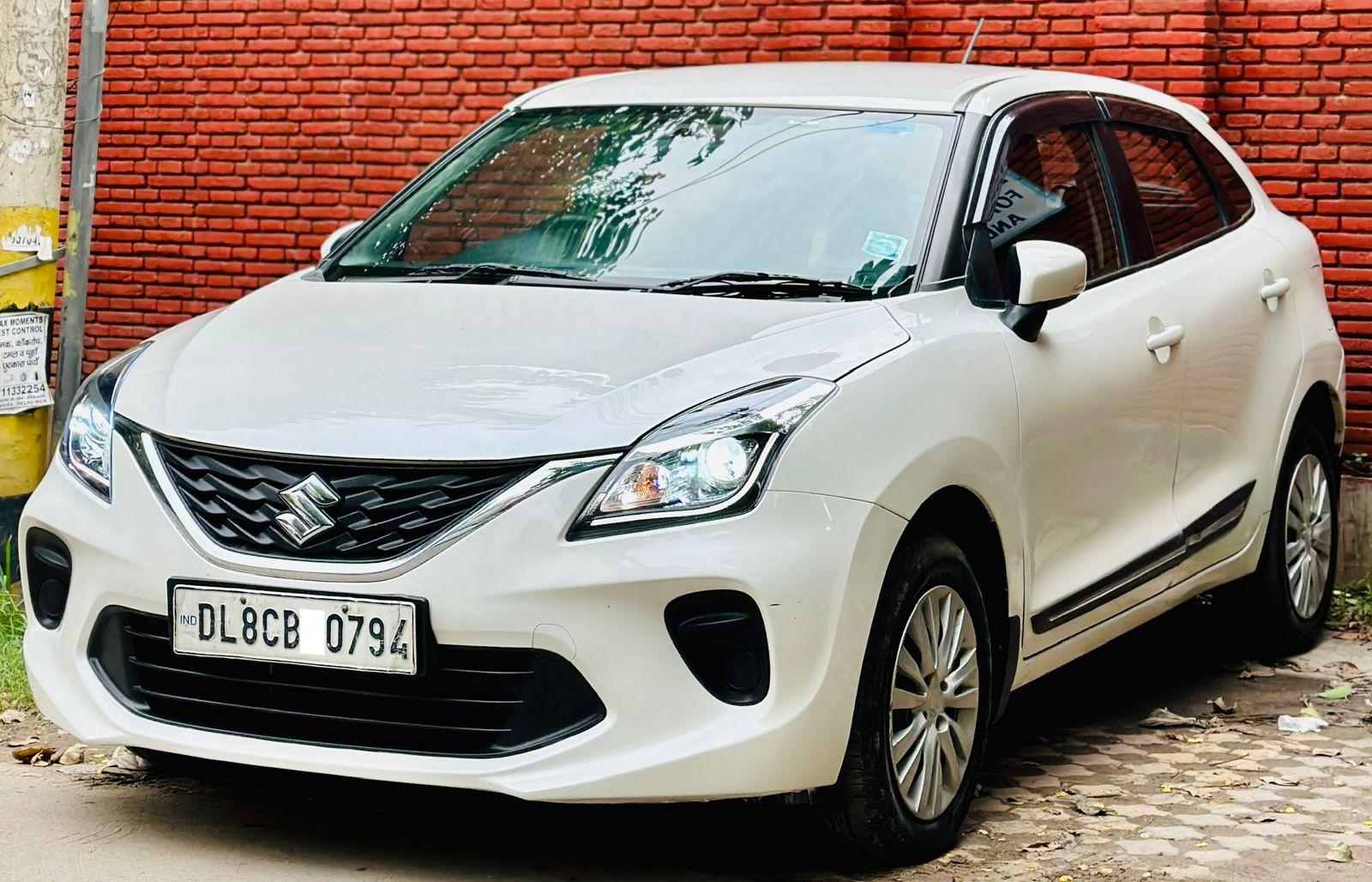 2021 Maruti Suzuki Baleno
Max Motors Yozna Vihar, New Delhi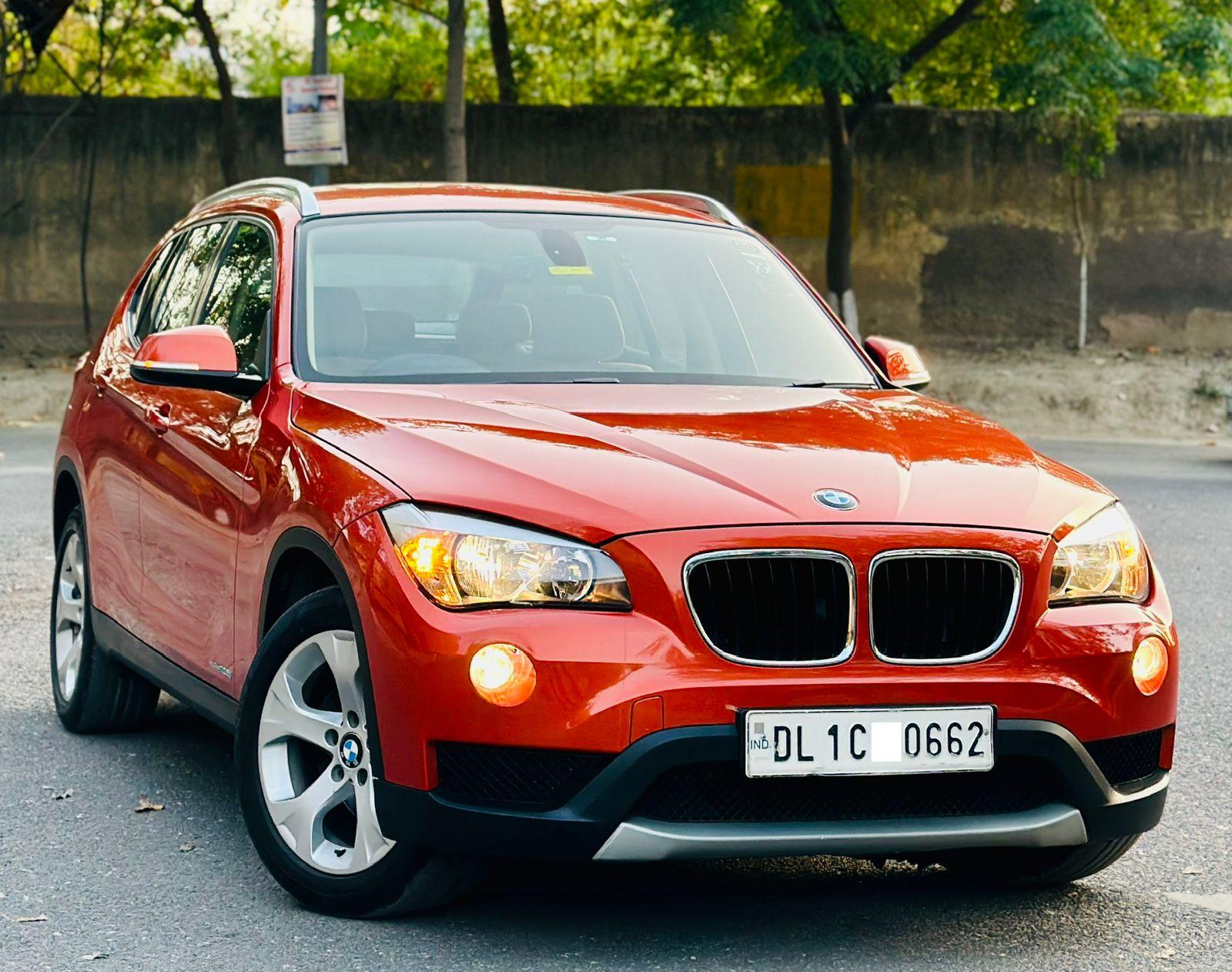 Max Motors Yozna Vihar, New Delhi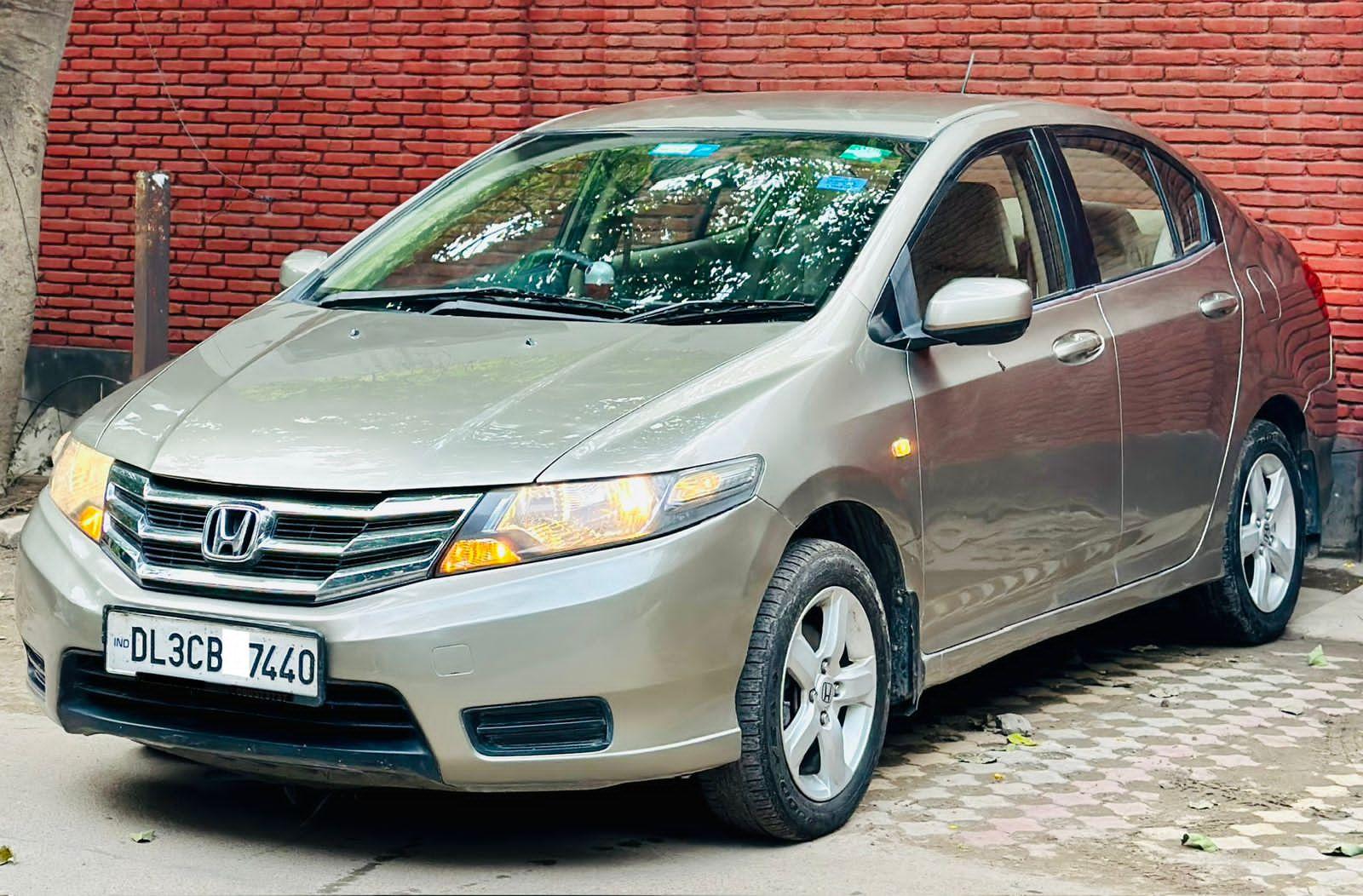 Max Motors Yozna Vihar, New Delhi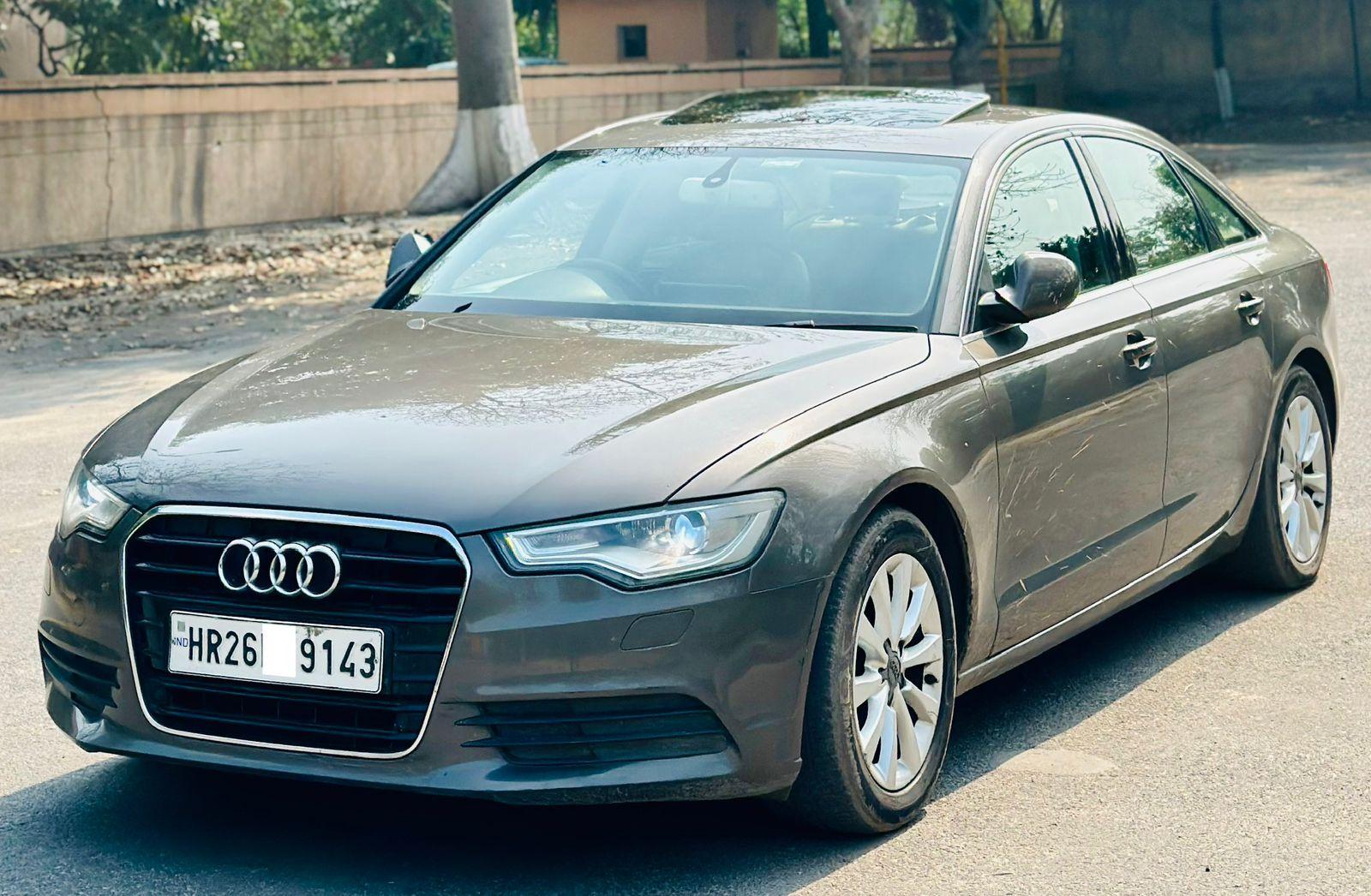 Max Motors Yozna Vihar, New Delhi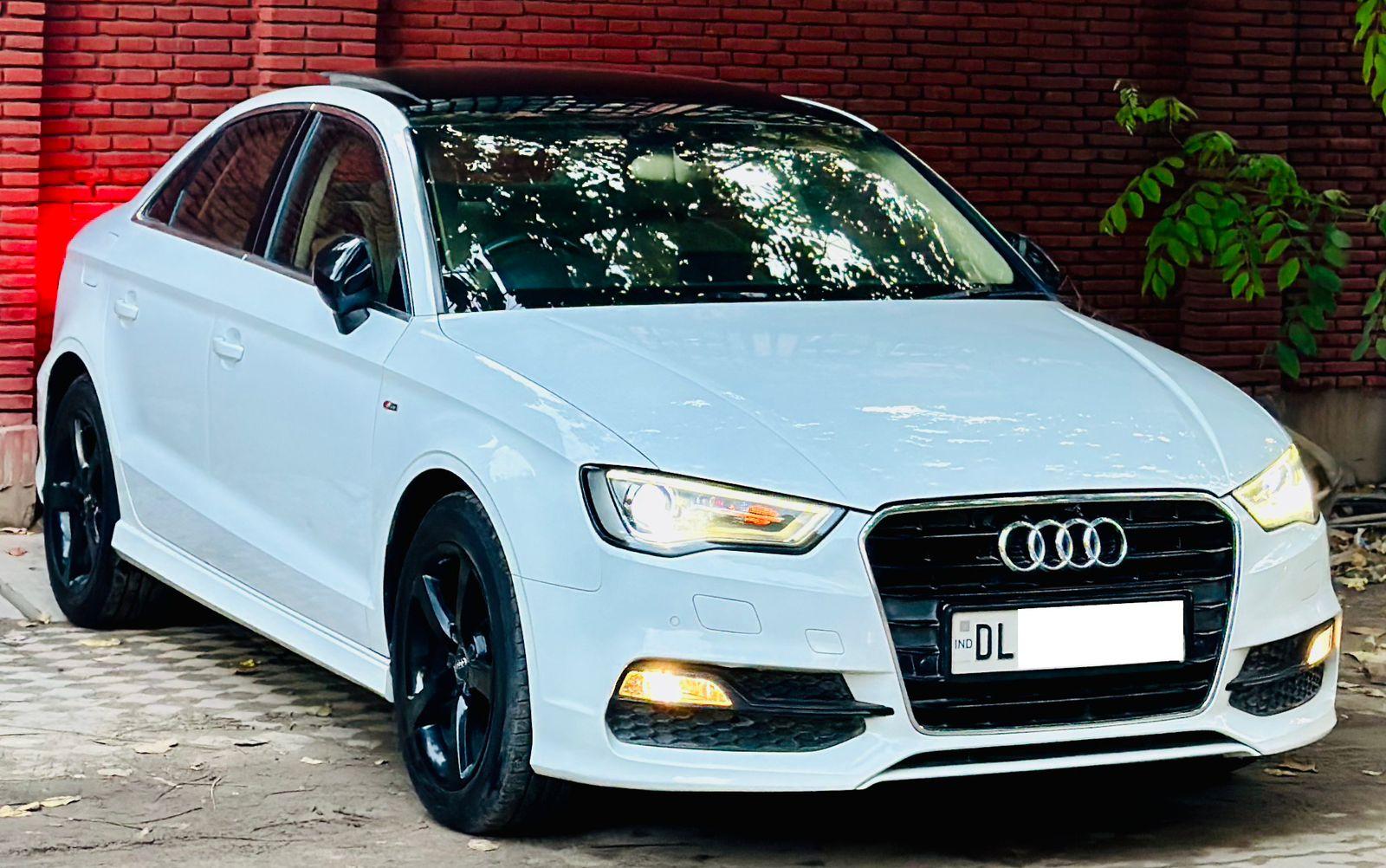 Max Motors Yozna Vihar, New Delhi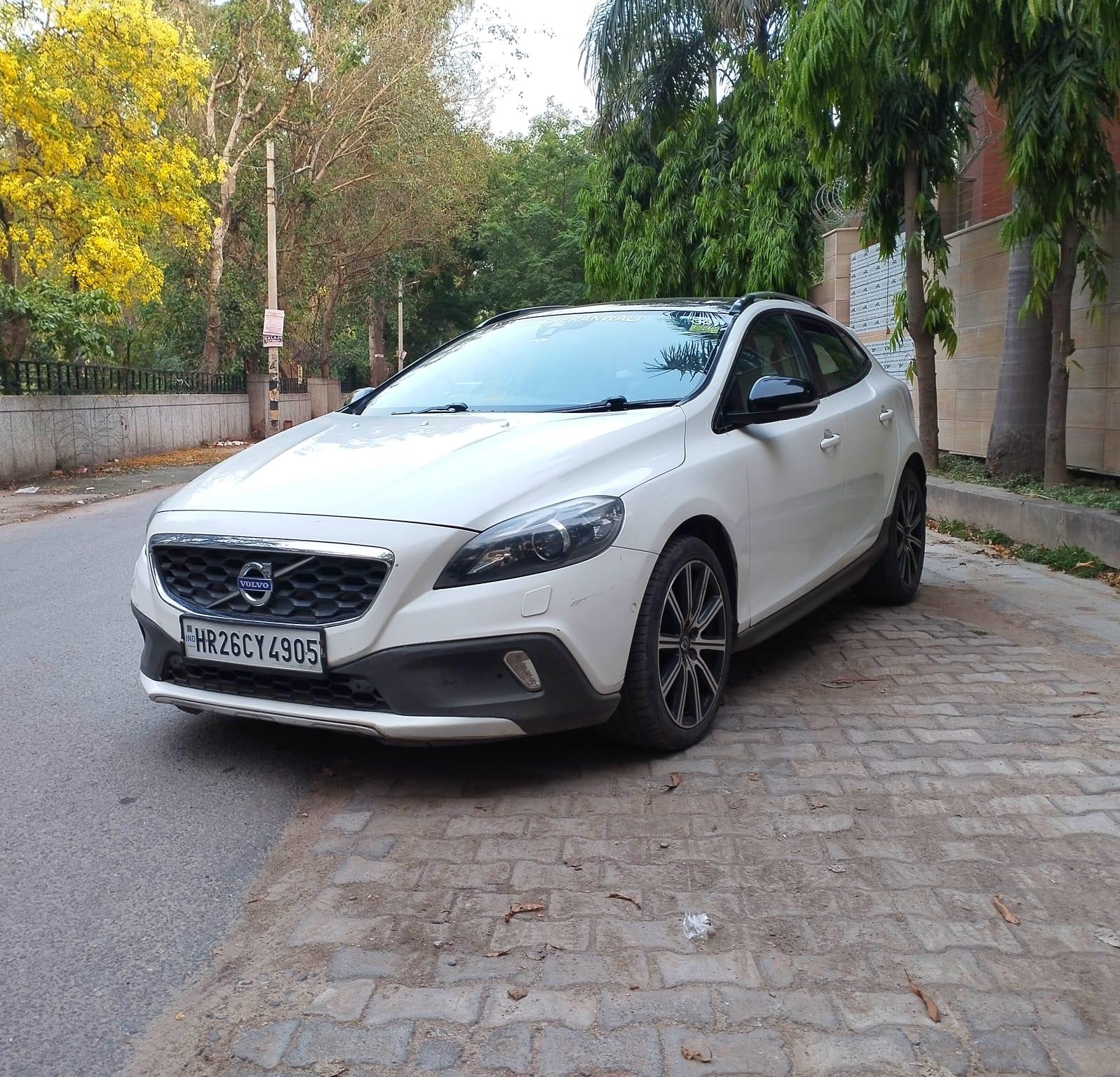 Guru Kripa Motors Prashant Vihar, New Delhi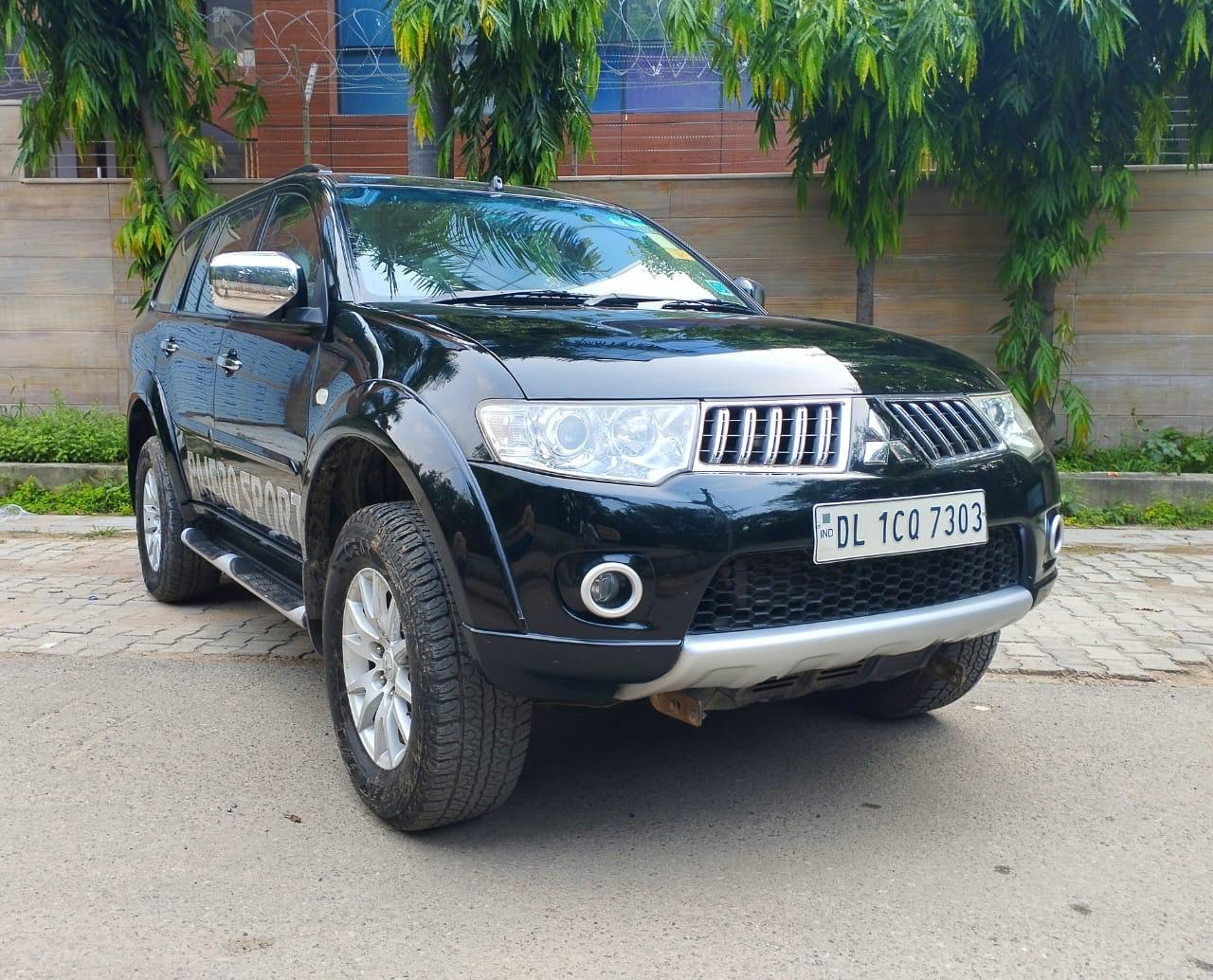 2013 Mitsubishi Pajero Sport
Guru Kripa Motors Prashant Vihar, New Delhi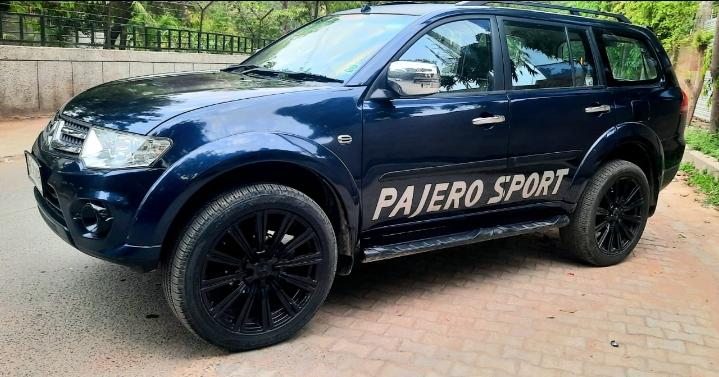 2015 Mitsubishi Pajero Sport
Guru Kripa Motors Prashant Vihar, New Delhi
Explore More
Latest News

Related Articles