Newgarden Wins Indy 500 After A Thrilling Final Lap Showdown
In a race littered with incidents, red flags and wheel-to-wheel battles, Josef Newgarden finally claimed victory.
By Carandbike Team
3 mins read
28-May-23 07:28 AM IST
Highlights
Two-time Indy Car champion Josef Newgarden snatched victory from Marcus Ericsson on the final lap in a race littered with close battles and red flags.
● The race saw three red flags shown after big crashes, one of which resulted in a tyre flying into a spectator's car.
Newgarden's win ended his own as well as Penske's and Chevrolet's drought at the prestigious event.
In a breathtaking single-lap shootout against last year's winner Marcus Ericsson, double IndyCar champion Josef Newgarden emerged victorious at the prestigious Indianapolis 500, putting an end to Penske and Chevrolet's win drought at the event. The race was filled with drama, featuring three red flags that heightened the excitement.
Starting from 17th on the grid, Newgarden swiftly made his way through the field to join the leading pack on race day. This marked a turning point for Penske, as they finally managed to overcome their recent struggles at the Indy 500.
Also Read: Nissan Unveils Carbon-Neutral Fuel Powered Z Racing Concept
Although Newgarden briefly lost the lead to Ericsson during the second restart after a late red flag, fate intervened in the form of a five-car pile-up in the midfield. The incident prompted another stoppage and reset the field for a final single-lap dash. With Ericsson in a vulnerable position at the restart, Newgarden seized the opportunity. He closed in on Ericsson out of Turn 2, executed a skilful draft on the outside heading into Turn 3, and secured the long-awaited victory that had previously eluded him.
Also Read: F1: Verstappen Cruises To Monaco GP Victory Despite Wet Weather Drama
In a remarkable performance, Santino Ferrucci clinched an extraordinary third place for the AJ Foyt team, which has faced significant challenges over the years. Ferrucci had been a frontrunner throughout the Indy 500 weeks and led the race before a disappointing final pit stop. The early stages of the race witnessed a captivating battle for the lead between polesitter Alex Palou and Rinus VeeKay. However, VeeKay's loss of control while exiting a pit stop resulted in a collision with Palou, damaging the front wing of the Ganassi car and incurring a penalty. Palou showcased his resilience by mounting an impressive recovery from 28th place to secure a commendable fourth-place finish, while VeeKay ultimately settled for 10th.
Also Read: Liquid Hydrogen-Fueled GR Corolla Set to Race in Super Taikyu Fuji 24h
Towards the end of the race, a frightening crash involving Felix Rosenqvist and Kyle Kirkwood led to the red flag being waved again.
The series of red flags began when Felix Rosenqvist collided with the wall after being overtaken by Newgarden, causing his car to spin across the track. Kyle Kirkwood, driving for Andretti, inadvertently clipped Rosenqvist's car, resulting in the left-rear wheel being sheared off and launched high over the debris fence into a nearby car park. Miraculously, no injuries were reported.
The incident was followed by two more stoppages, including a mid-pack incident involving Christian Lundgaard, Ed Carpenter, Benjamin Pedersen, Graham Rahal, and Marco Andretti.
Following the restart, Pato O'Ward assumed the lead, only to crash heavily while battling Ericsson. The incident triggered a chain reaction of collisions involving Simon Pagenaud and Agustin Canapino, with Canapino colliding with O'Ward's stationary car. Rosenqvist and O'Ward's exits from the race paved the way for Alexander Rossi, finishing in fifth, as McLaren's top performer. Scott Dixon and Takuma Sato, both from Ganassi, secured sixth and seventh place, respectively, followed by Conor Daly in eighth.
Despite colliding with Romain Grosjean during a pit stop, Colton Herta managed to recover and become Andretti Autosport's leading finisher in ninth place. Grosjean later crashed out of the race on his own.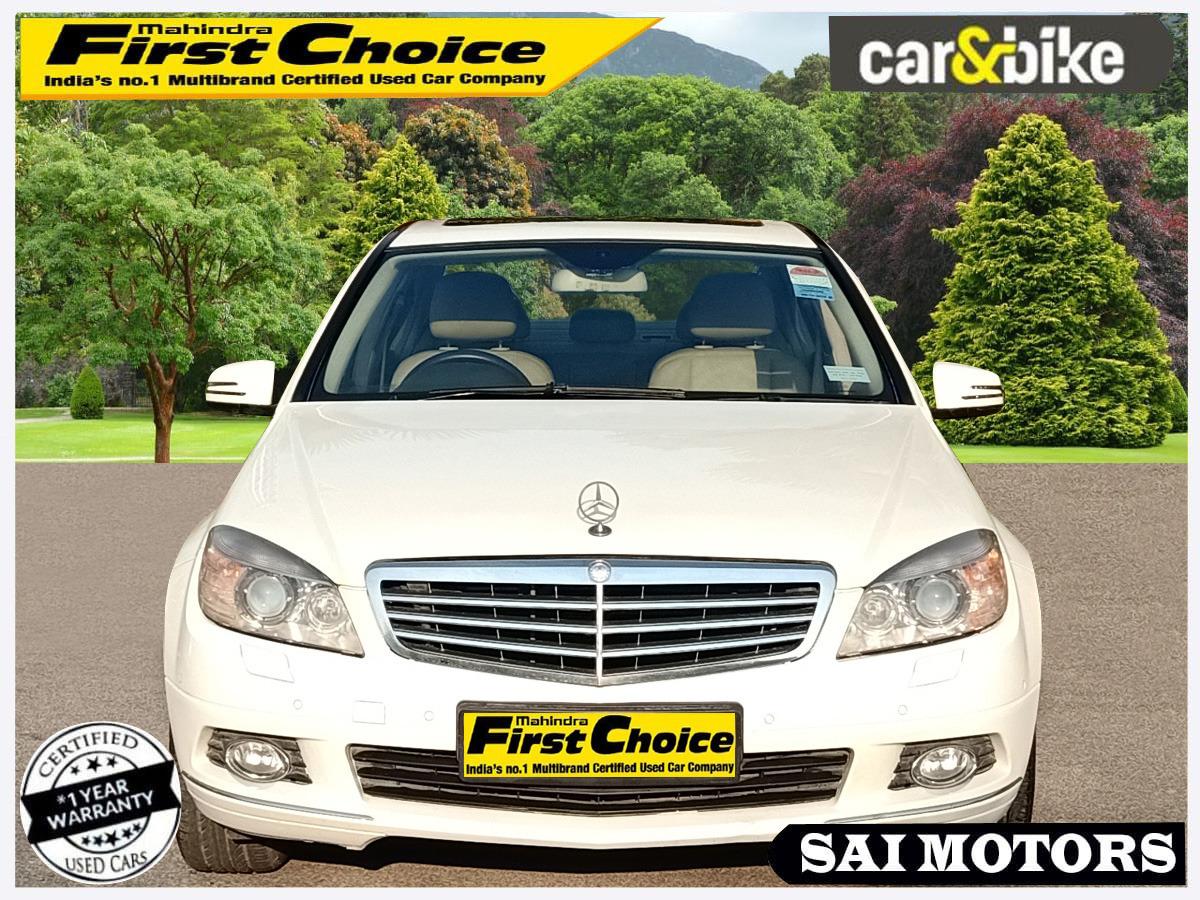 2010 Mercedes-Benz C-Class
Sai Motors East Of Kailash, New Delhi
Sai Motors East Of Kailash, New Delhi
Sai Motors East Of Kailash, New Delhi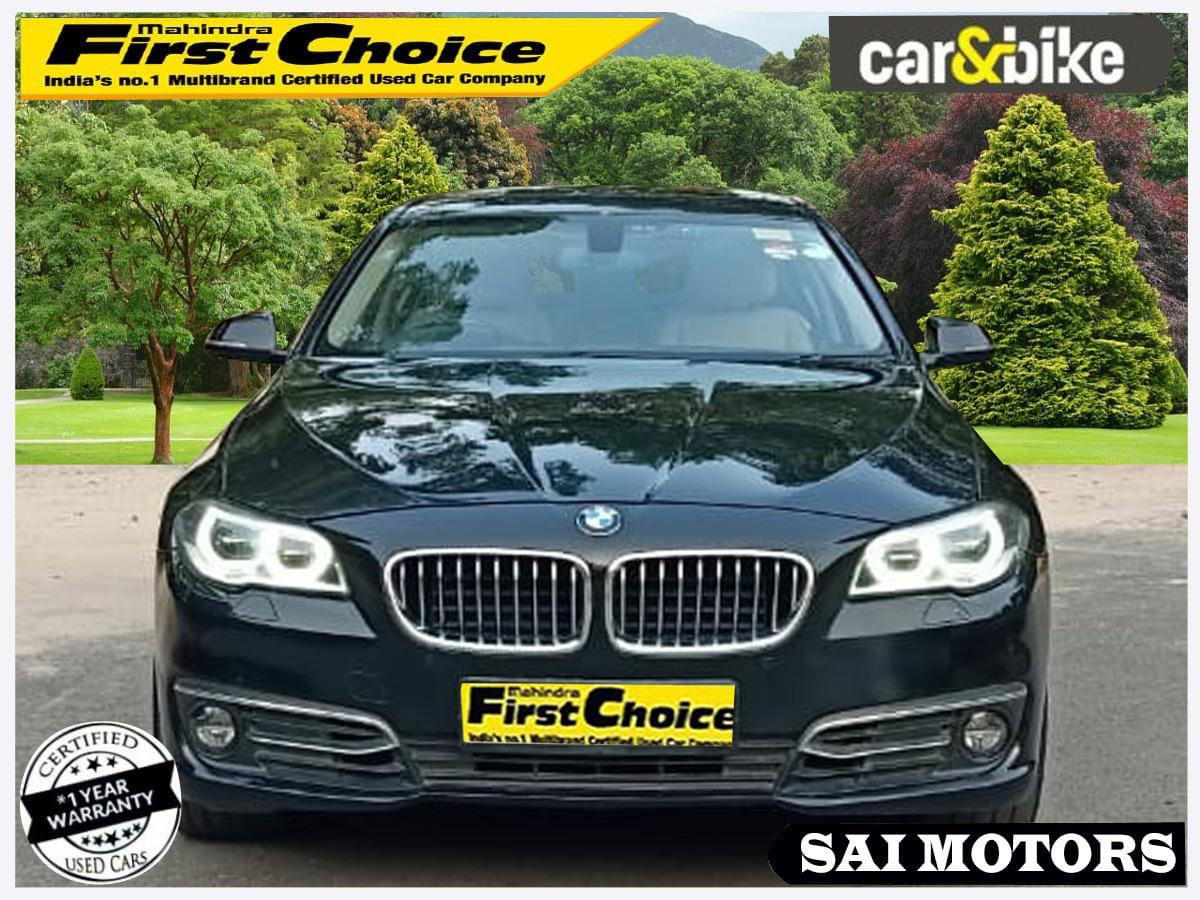 Sai Motors East Of Kailash, New Delhi
Sai Motors East Of Kailash, New Delhi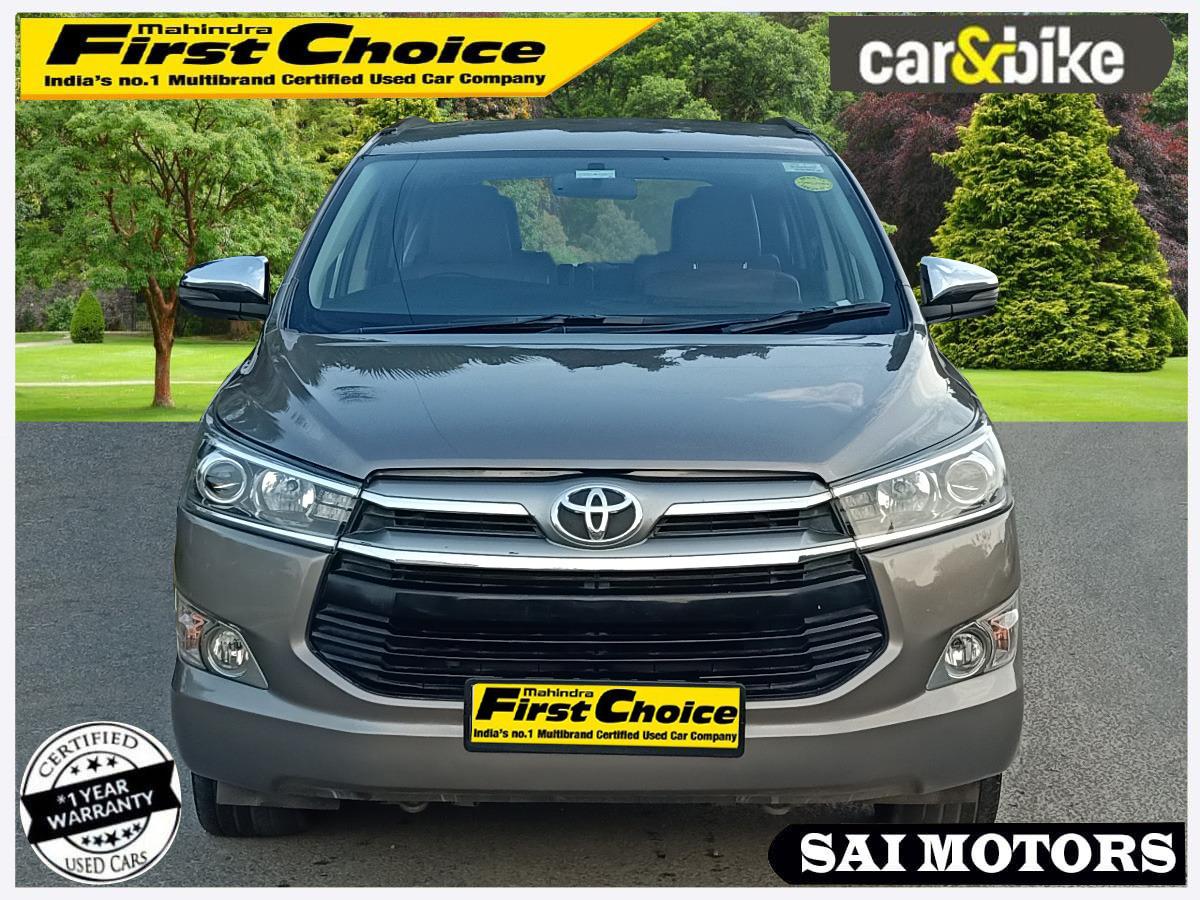 2017 Toyota Innova Crysta
Sai Motors East Of Kailash, New Delhi
1,03,000 km
Hybrid
Automatic
Sai Motors East Of Kailash, New Delhi
Sai Motors East Of Kailash, New Delhi
Max Motors Yozna Vihar, New Delhi
Max Motors Yozna Vihar, New Delhi
Consider Exploring
Latest News

Related Articles