As we see the world moving towards electric cars or even hybrids, there's still a very important energy source that remains untapped - the sun. While there has been a lot of development in the area of using solar energy in homes, there's also been significant development in the area of using it for transport – solar cars, does it ring a bell? It's the Indian Space Research Organisation that has now come with a solution. ISRO demonstrated its solar hybrid electric car and there's a strong reason behind working on it. The organisation explained this by saying, "Vehicles using fossil fuels persistently bring serious problems to environment and life. In this perspective, Solar and Electrical energy based hybrid vehicles provide the most effective and viable long-term solution by using renewable energy sources for mobility."

Vikram Sarabhai Space Centre (VSSC), ISRO, Thiruvananthapuram, demonstrated the running of a solar hybrid electric car using in-house expertise and resources within ISRO. As you can imagine, there were a number of problems that it had to handle and this included, the right solar panel to suit the roof top of car, a super-capacitor to meet the high peak current of beyond 100 A level, an integral gear box to augment the performance of the Brushless DC (BLDC) motor and of course control electronics for the battery and solar panel interface and drive electronics for running the motor in a smooth way. The biggest one of course was the conversion of the internal combustion engine (ICE) based vehicle, which was a Maruti Suzuki Omni, to fit in with the electric motor.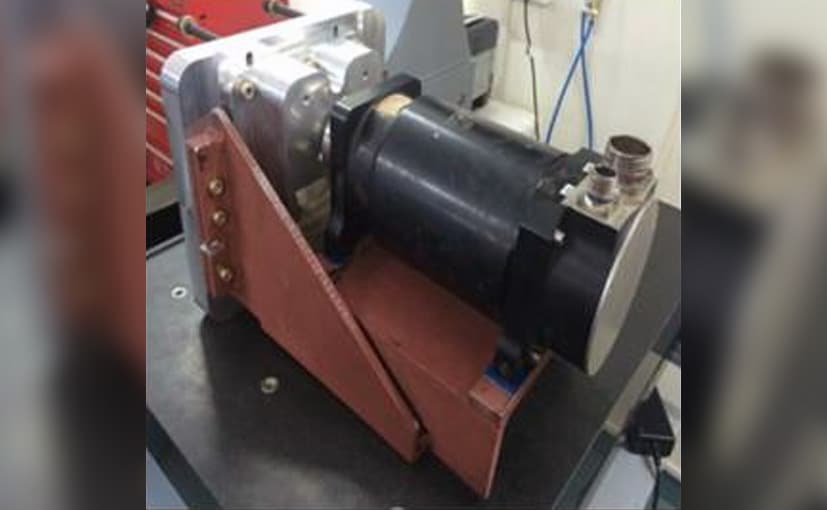 To drive the car, energy was supplied to the vehicle by energy density Lithium ion batteries connected across high power density super-capacitors. The battery delivered the sustained energy requirement while the super-capacitor supported the peak power demand during high torque conditions. This arrangement of power sharing helped in enhancing the life of power-restricted batteries.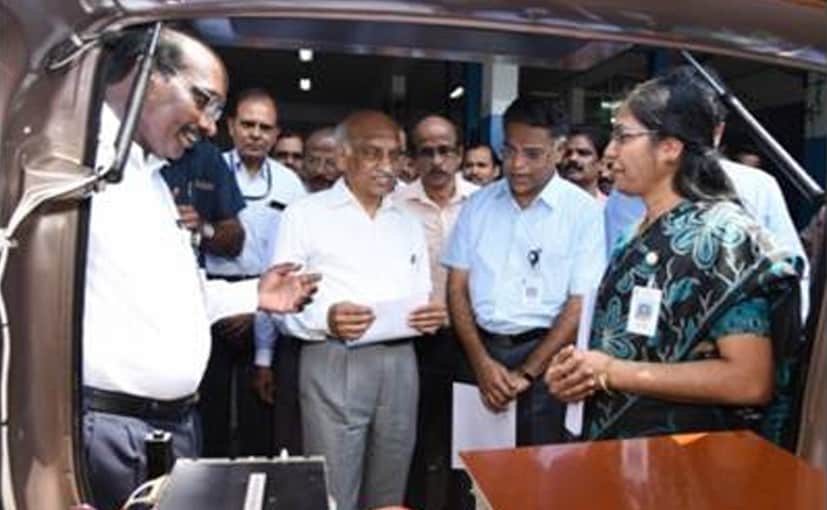 A solar panel fitted on rooftop of the car charges the battery by absorbing the sunlight. Now, this electrical energy needed to be converted to mechanical energy to drive the wheels and this was achieved by integrating an efficient power conversion module between energy system and electric motor. The usage of a Brushless type motor helped in improving the torque and reducing energy input while also helping in weight savings. The organization also states that "Concerted efforts were made to ensure that the associated safety aspects are not compromised while combining various active subsystems of different behaviour for a focused objective."
0 Comments
Image Courtesy: ISRO
For the latest auto news and reviews, follow carandbike.com on Twitter, Facebook, and subscribe to our YouTube channel.