Mini Reveals Limited-Run Cooper SE Convertible
The drop top iteration of Mini's all-electric Cooper three-door is limited to just 999 units.
By Carandbike Team
2 mins read
17-Feb-23 12:19 PM IST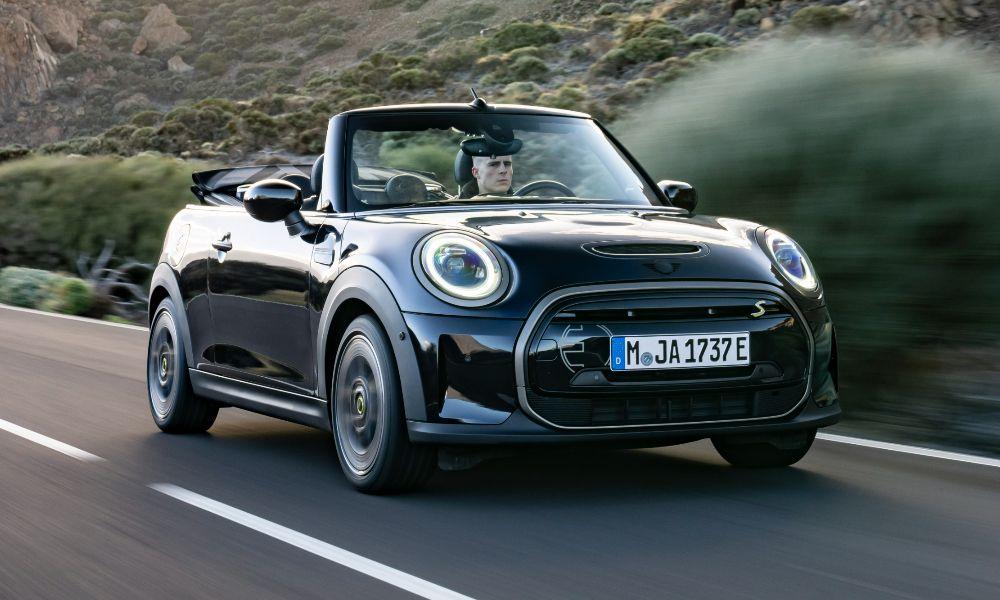 The Mini Cooper SE electric hatchback has now been joined by a Cooper SE Convertible in Europe. Initially a one-off concept, the company has now decided to put the Cooper SE Convertible into production though only in limited numbers – 999 units to be exact.
In terms of styling, the Cooper SE Convertible differs little from three-door hatchback with only smaller details and the folding fabric roof setting it apart. The Cooper SE retains the EV specific design cues for the three-door including the E badge on the rear and in the grille along with the green detailing for the S badge and the unique wheel designs. The Convertible also gets badging on the fenders stating the production number of the unit to add a touch of exclusivity. The number can also be found on the door sill guards. The Convertible also gets bronze detailing on the door handles and headlamp and taillight surrounds while the Mini logo and model lettering is finished in black.
The cabin too is unchanged from the standard Cooper SE in terms of design. As with the three-door, the Convertible too gets yellow highlights with buyers also offered a level of customisation for their cars. Leather upholstery and heated front seats are standard fit. Options include ambient lighting, active cruise control and more. Being a Convertible boot space is down compared to the three-door hatch at 160 litres.
Coming to the powertrain, the Cooper SE Convertible shares the same running gear as the Cooper SE three-door. A 180 bhp electric motor sends power to the front wheels with the Convertible having a claimed range of up to 201 km. Mini claims a 0-100 kmph time of 8.2 seconds for the Convertible – up from the Cooper SE three-door's 7.3 seconds.
There is no news if Mini could allocate some units to India though the carmaker does offer the Cooper SE three-door in the market.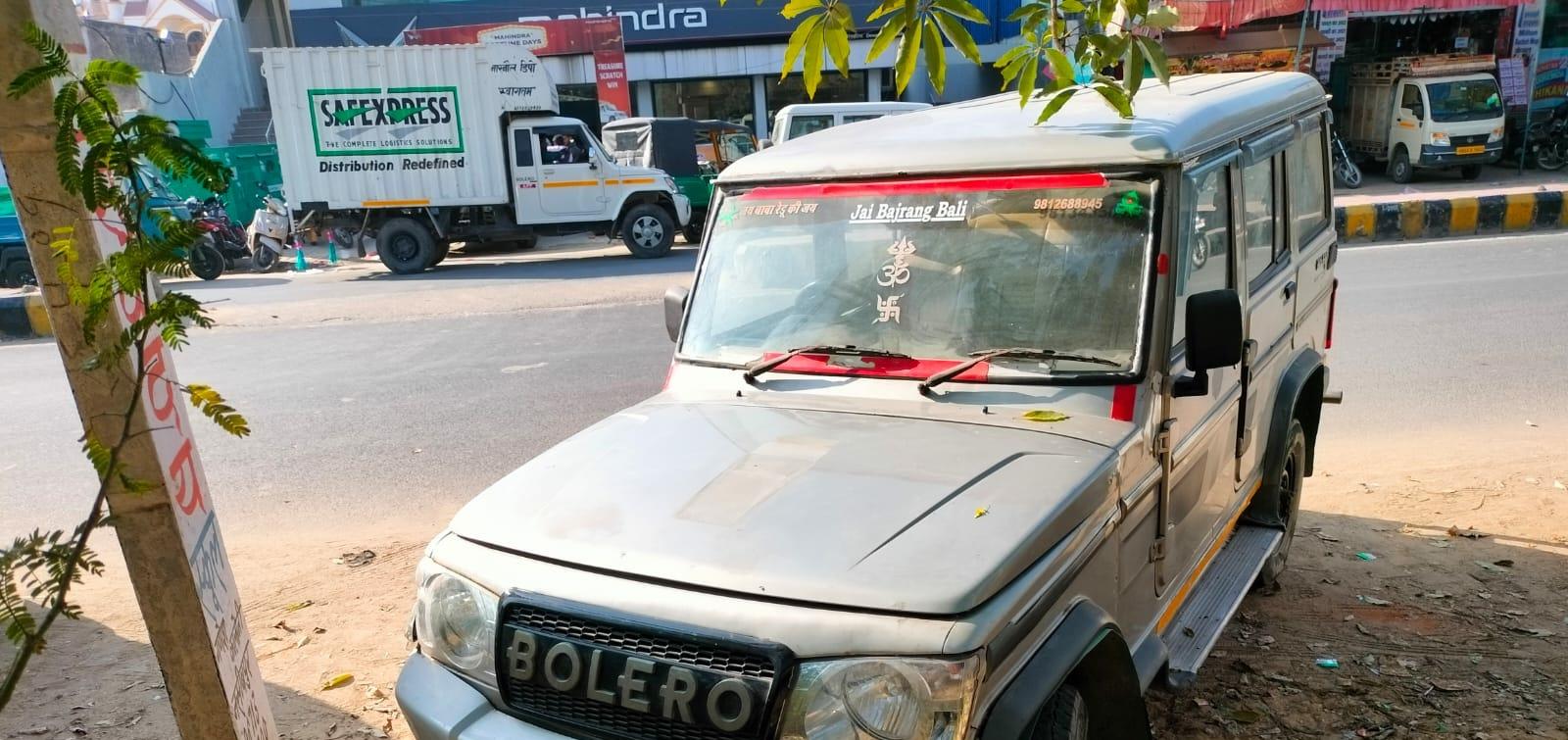 ₹ 3.20 L
₹ 7,167/month
Shiva Auto Car (I) Pvt. Ltd Patparganj Anand Vihar, New Delhi
2012 Toyota Corolla Altis
Auto Elite Defence Colony, New Delhi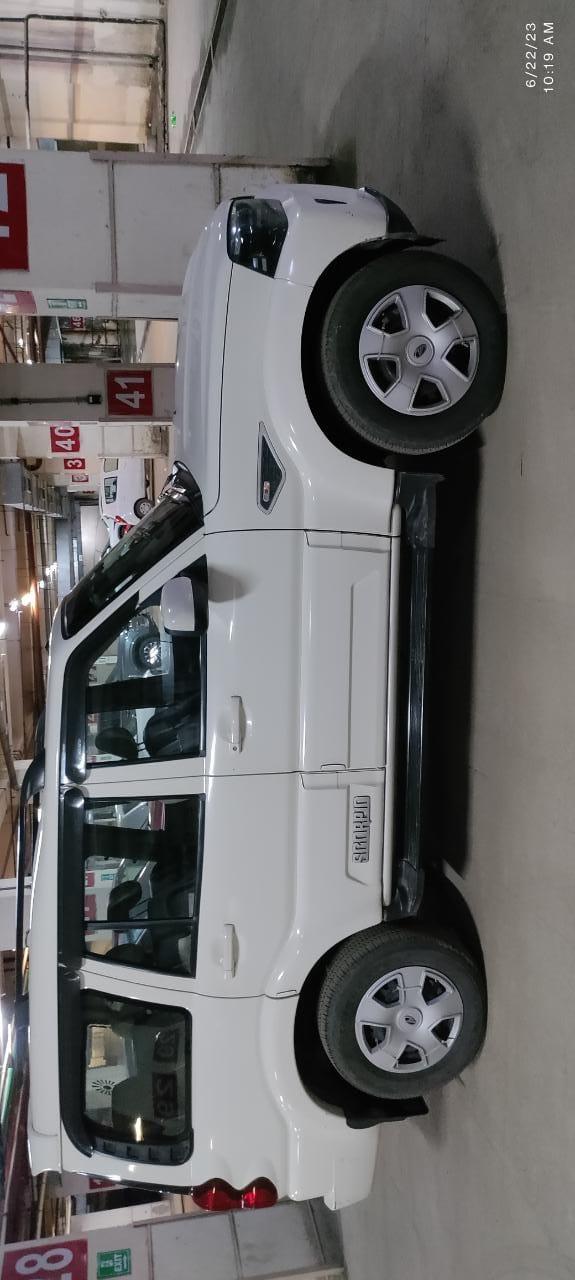 ₹ 3.51 L
₹ 7,851/month
Shiva Auto Car (I) Pvt. Ltd Patparganj Anand Vihar, New Delhi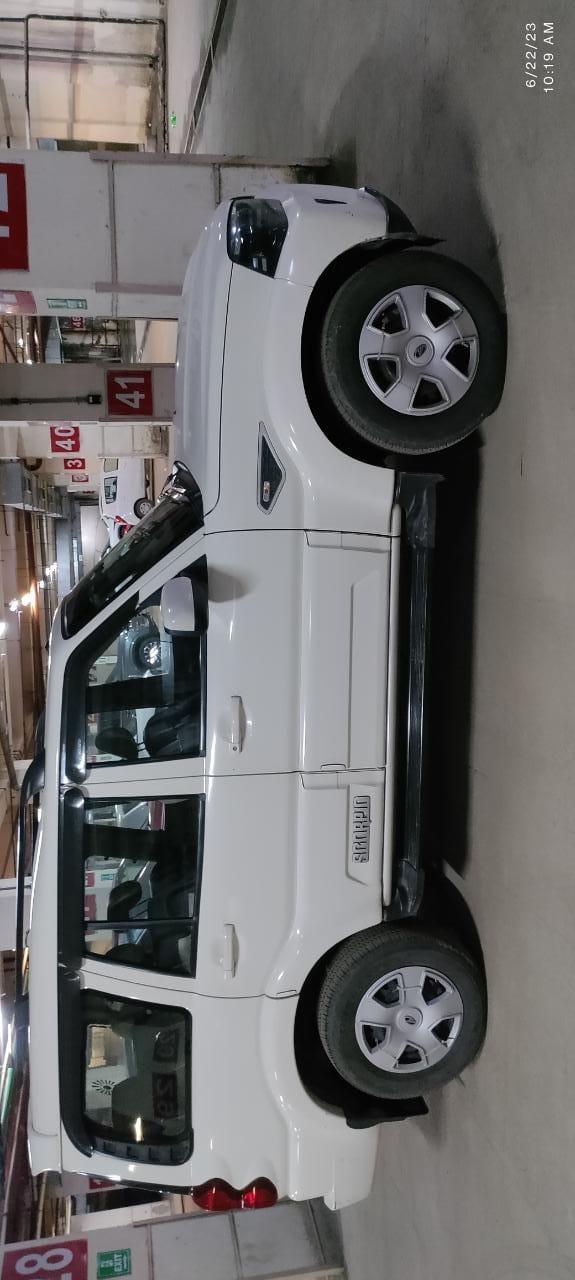 ₹ 2.54 L
₹ 5,363/month
Shiva Auto Car (I) Pvt. Ltd Patparganj Anand Vihar, New Delhi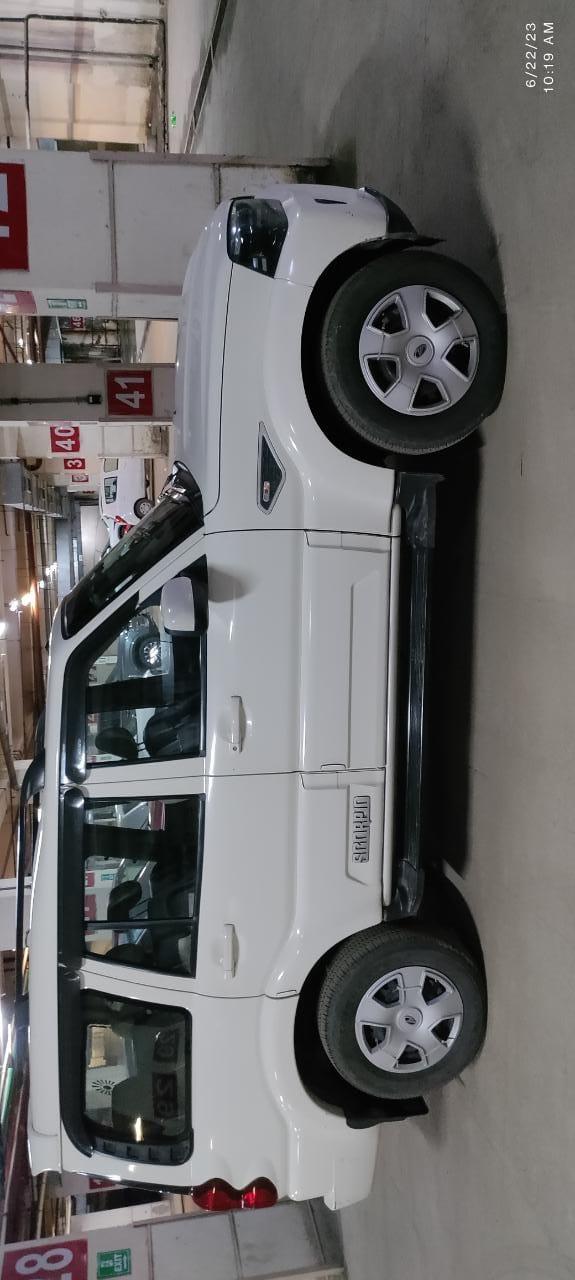 ₹ 2.64 L
₹ 5,574/month
Shiva Auto Car (I) Pvt. Ltd Patparganj Anand Vihar, New Delhi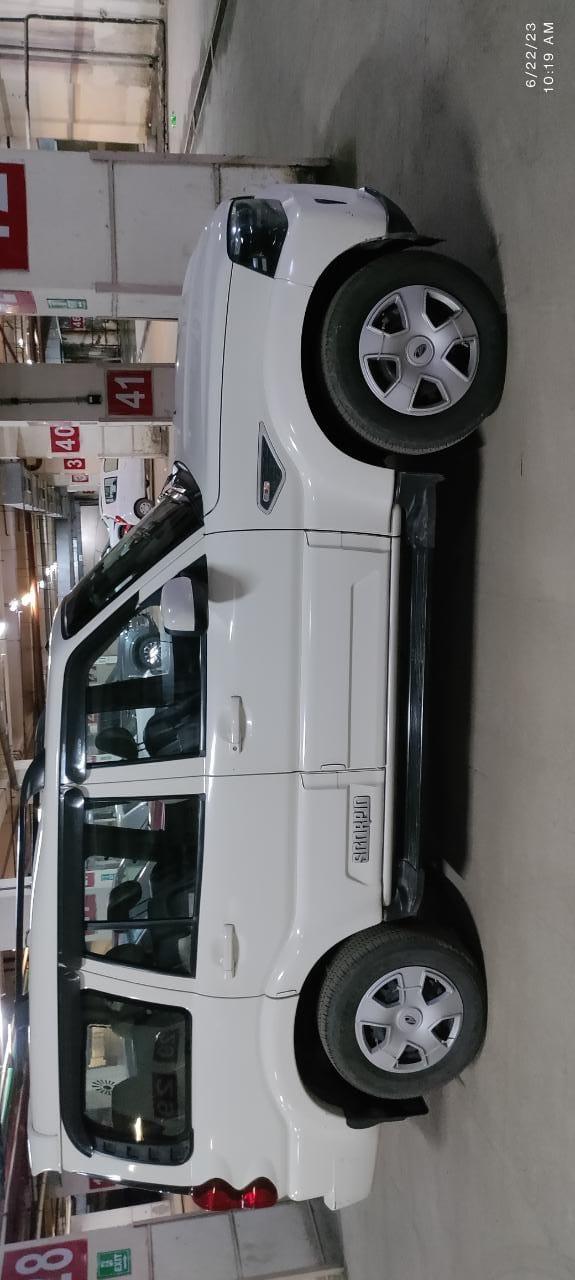 ₹ 3.50 L
₹ 7,839/month
Shiva Auto Car (I) Pvt. Ltd Patparganj Anand Vihar, New Delhi
₹ 4.10 L
₹ 9,183/month
Shiva Auto Car (I) Pvt. Ltd Patparganj Anand Vihar, New Delhi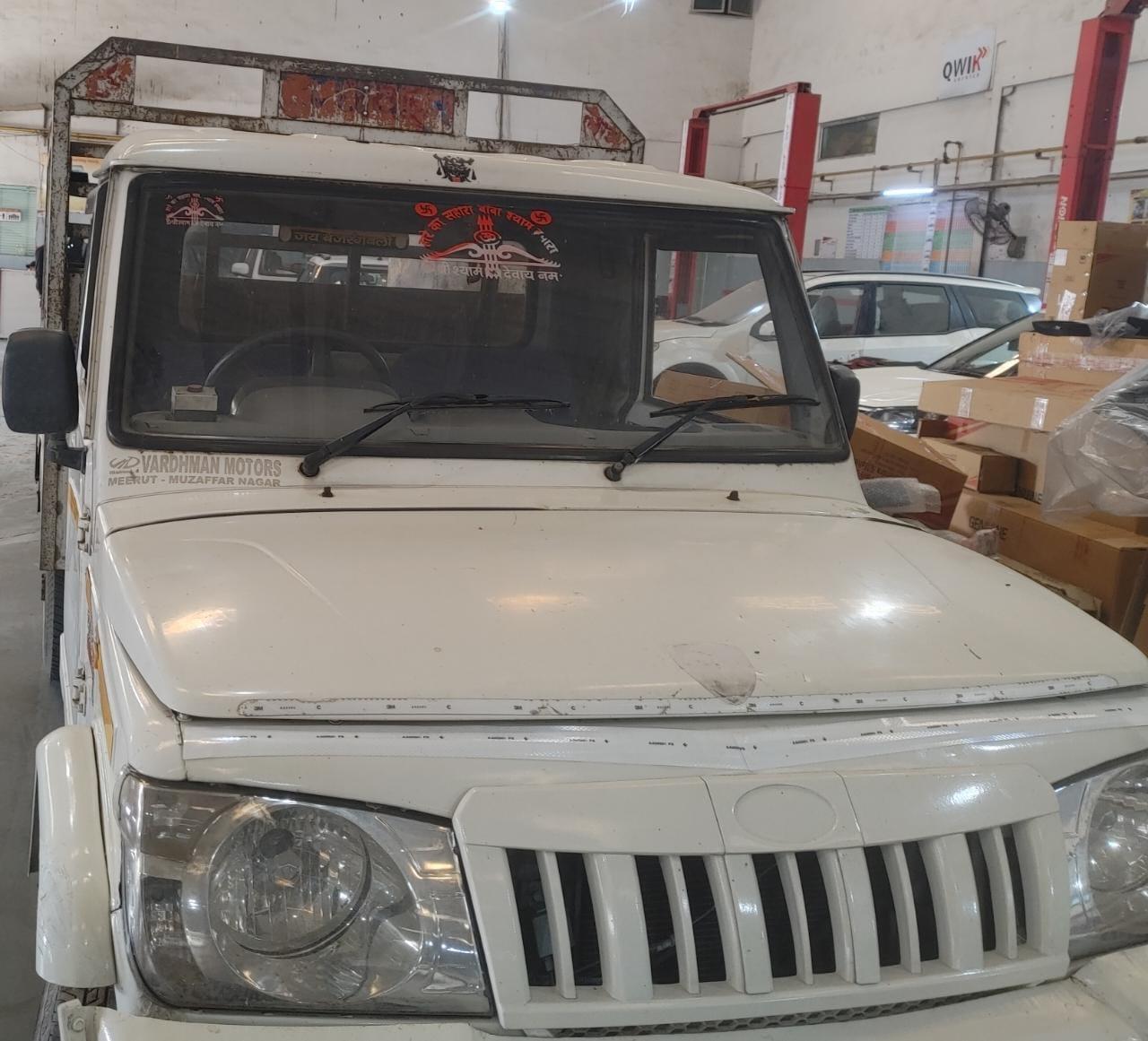 ₹ 3.43 L
₹ 7,677/month
Shiva Auto Car (I) Pvt. Ltd Patparganj Anand Vihar, New Delhi
₹ 2.51 L
₹ 5,612/month
Shiva Auto Car (I) Pvt. Ltd Patparganj Anand Vihar, New Delhi
₹ 3.50 L
₹ 7,839/month
Shiva Auto Car (I) Pvt. Ltd Patparganj Anand Vihar, New Delhi
Consider Exploring
Latest News

Related Articles