Tesla Cybertruck Spotted Testing In Snow
Tesla's Cybertruck breaks free in winter testing, conquering snow-covered landscapes with unrivalled prowess. Witness its daring maneuvers as it sets new benchmarks for off-road performance.
By Carandbike Team
1 mins read
24-May-23 10:07 AM IST
Highlights
Tesla's Cybertruck dominates the snowy terrain, showcasing its remarkable capabilities and defying expectations
The latest images reveal the Cybertruck drifting, proving its readiness for real-world challenges
Refined features solidify Tesla's commitment to perfecting the electric truck
Since its now-infamous prototype debut back in 2019, Tesla has been teasing the Cybertruck, its highly anticipated electric truck. However, it is only this year that significant progress has been made in getting the Cybertruck on the road and into the hands of customers. Recent developments indicate that Tesla is actively testing the vehicle, with a new image tweeted out by the company showcasing the truck drifting in the snow as part of its winter testing phase. This glimpse into the testing process reveals that the Cybertruck is well on its way to production.
Also Read: Tesla Teases Two New Products at Shareholder Meeting
Earlier this year, footage emerged of a Cybertruck prototype stuck in a muddy field near Tesla's headquarters in Texas. However, the most recent images and videos show a truck with production-ready elements, such as side mirrors, conventional wheel and tire options, and a more fleshed-out interior. These advancements highlight Tesla's commitment to refining the vehicle and preparing it for mass production.
Also Read: Tesla Cancels Production of Right-Hand Drive Model S and Model X
According to CEO Elon Musk, Tesla plans to kick off Cybertruck production later this year. Musk is confident in the demand for the truck, projecting annual sales between 250,000 and 500,000 units. While the exact pricing remains uncertain, Musk has acknowledged that the Cybertruck may not align with the initially targeted $40,000 price point. Nevertheless, Tesla aims to position the Cybertruck as a competitive offering in the market, going up against electric trucks like the Ford Lightning, Rivian R1T, GMC Hummer EV, and other upcoming models.
Source: Motor1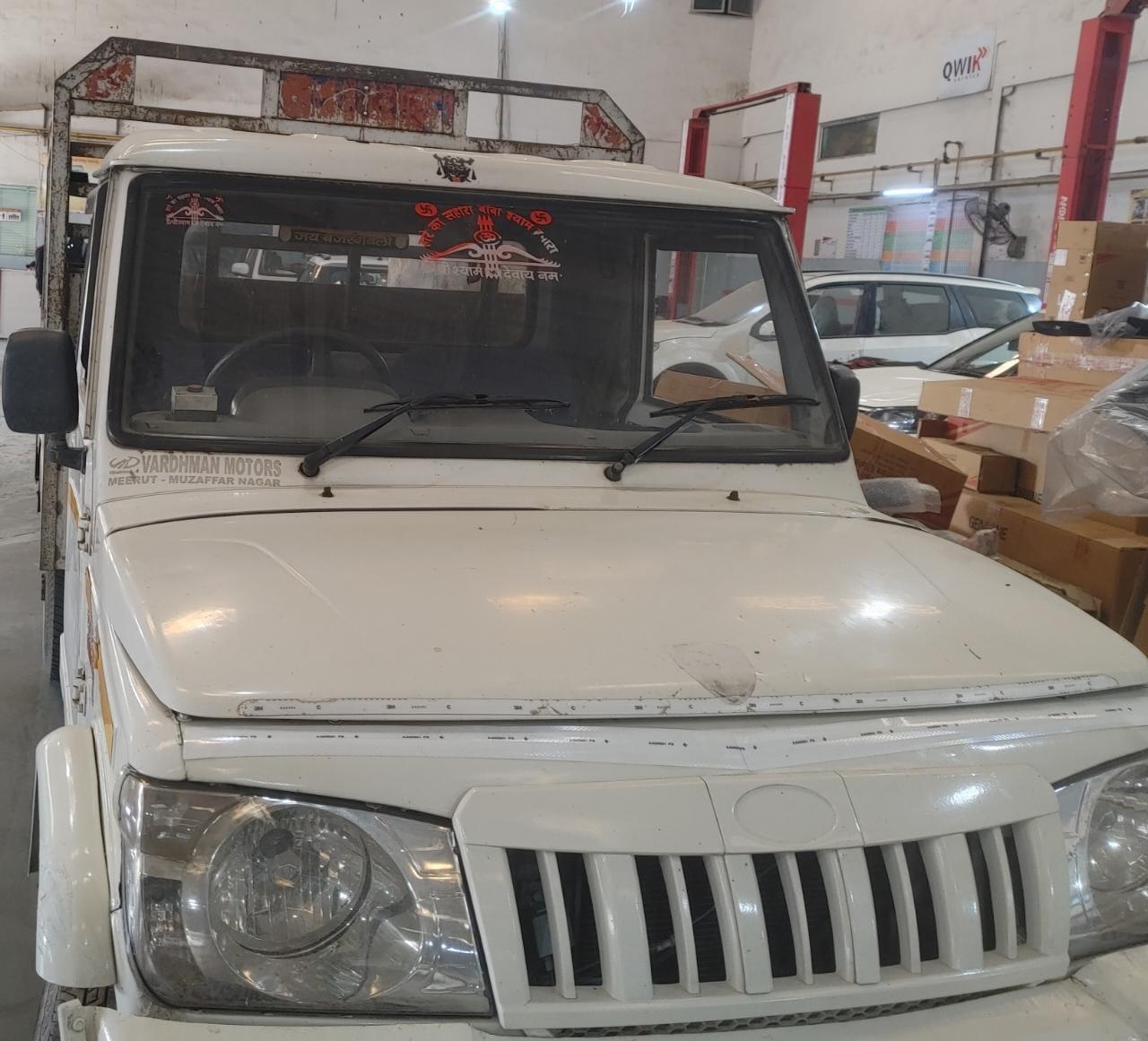 ₹ 3.00 L
₹ 6,719/month
Shiva Auto Car (I) Pvt. Ltd Patparganj Anand Vihar, New Delhi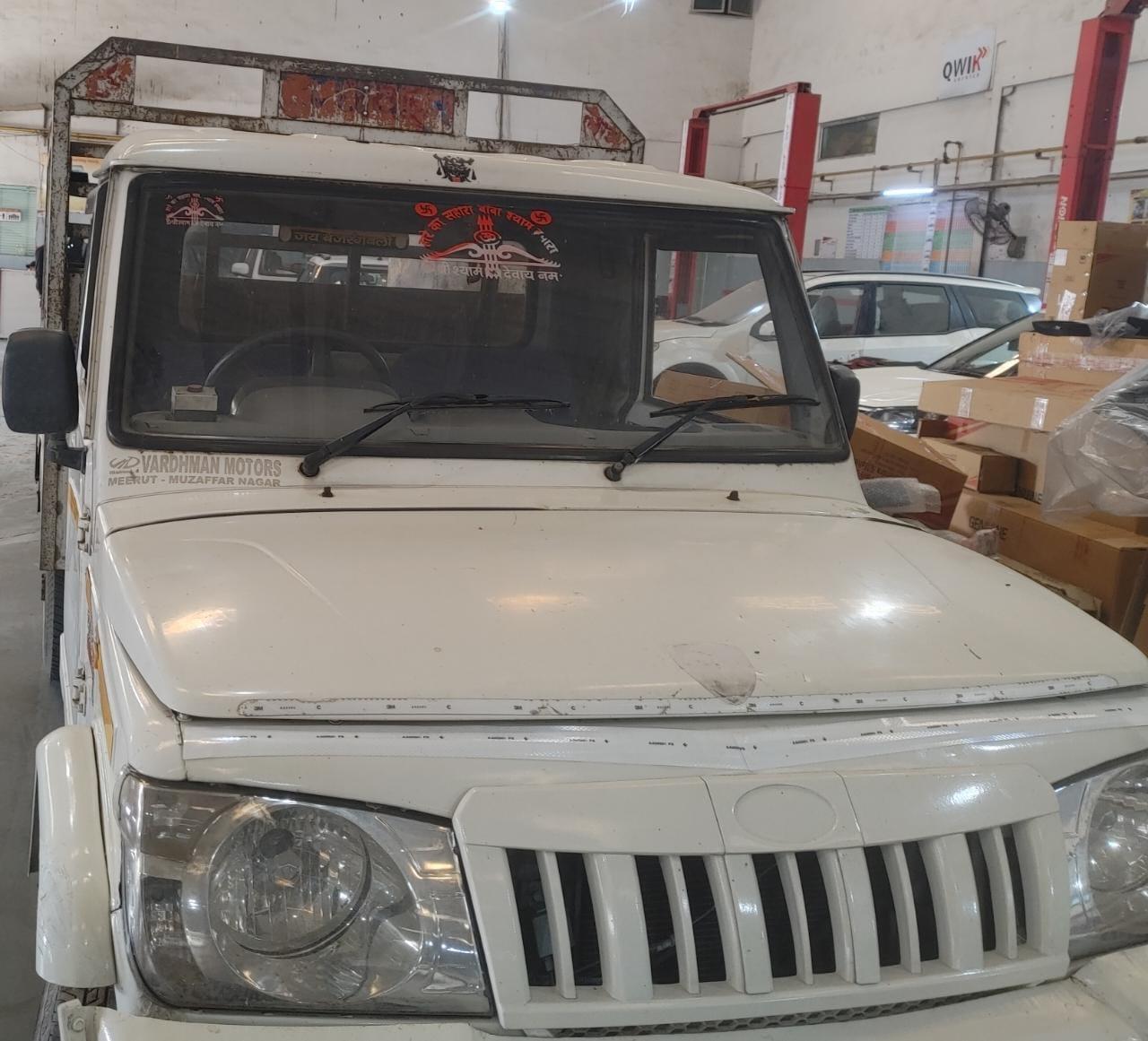 ₹ 3.43 L
₹ 7,677/month
Shiva Auto Car (I) Pvt. Ltd Patparganj Anand Vihar, New Delhi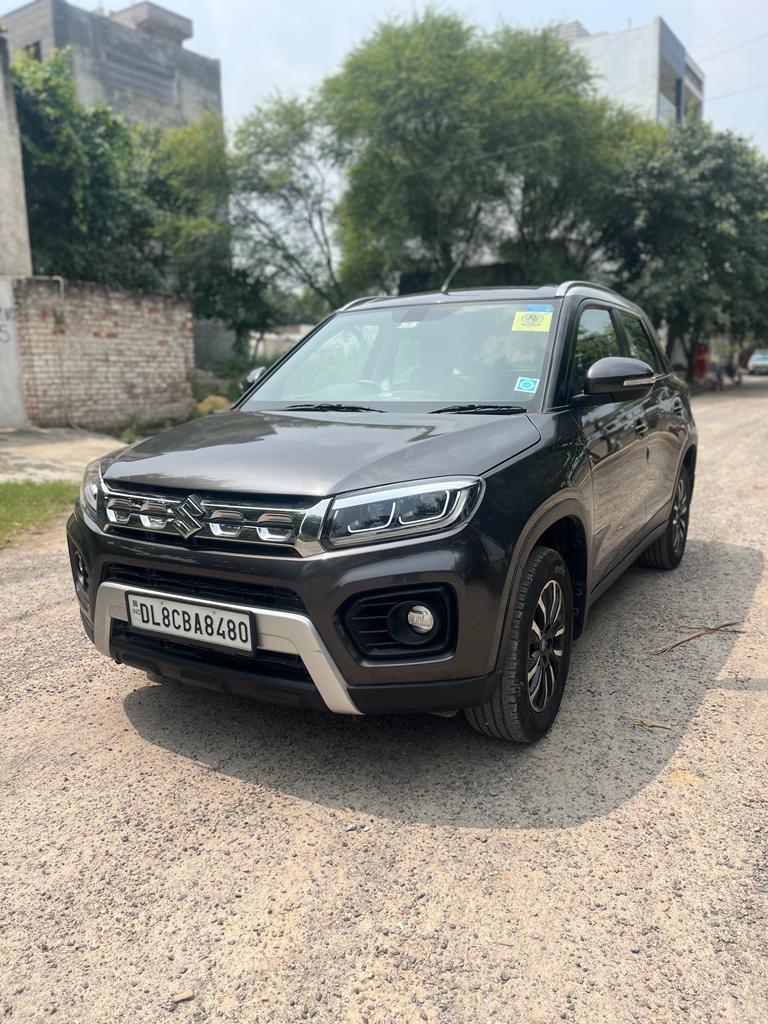 2020 Maruti Suzuki Vitara Brezza
₹ 10.25 L
₹ 22,956/month
Car Choice Exclusif Amberhai, New Delhi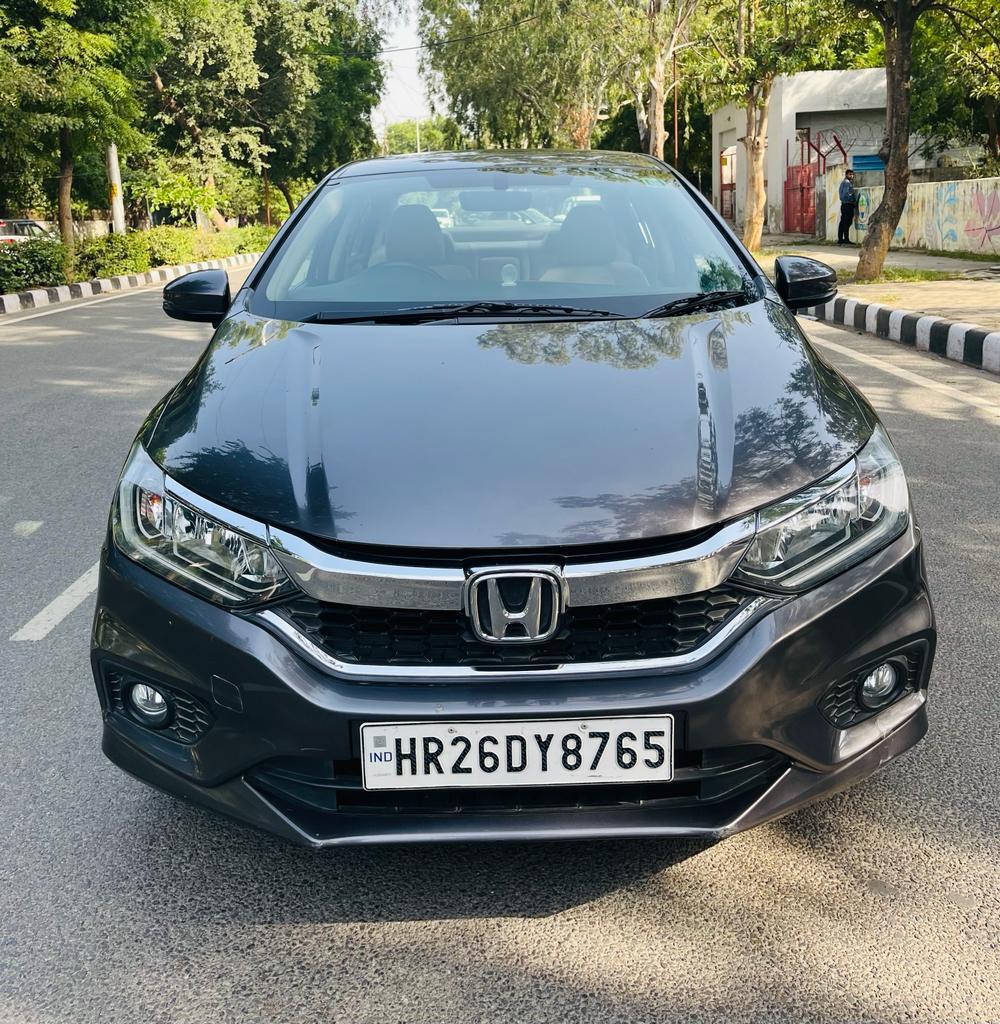 ₹ 10.75 L
₹ 24,076/month
Car Choice Exclusif Amberhai, New Delhi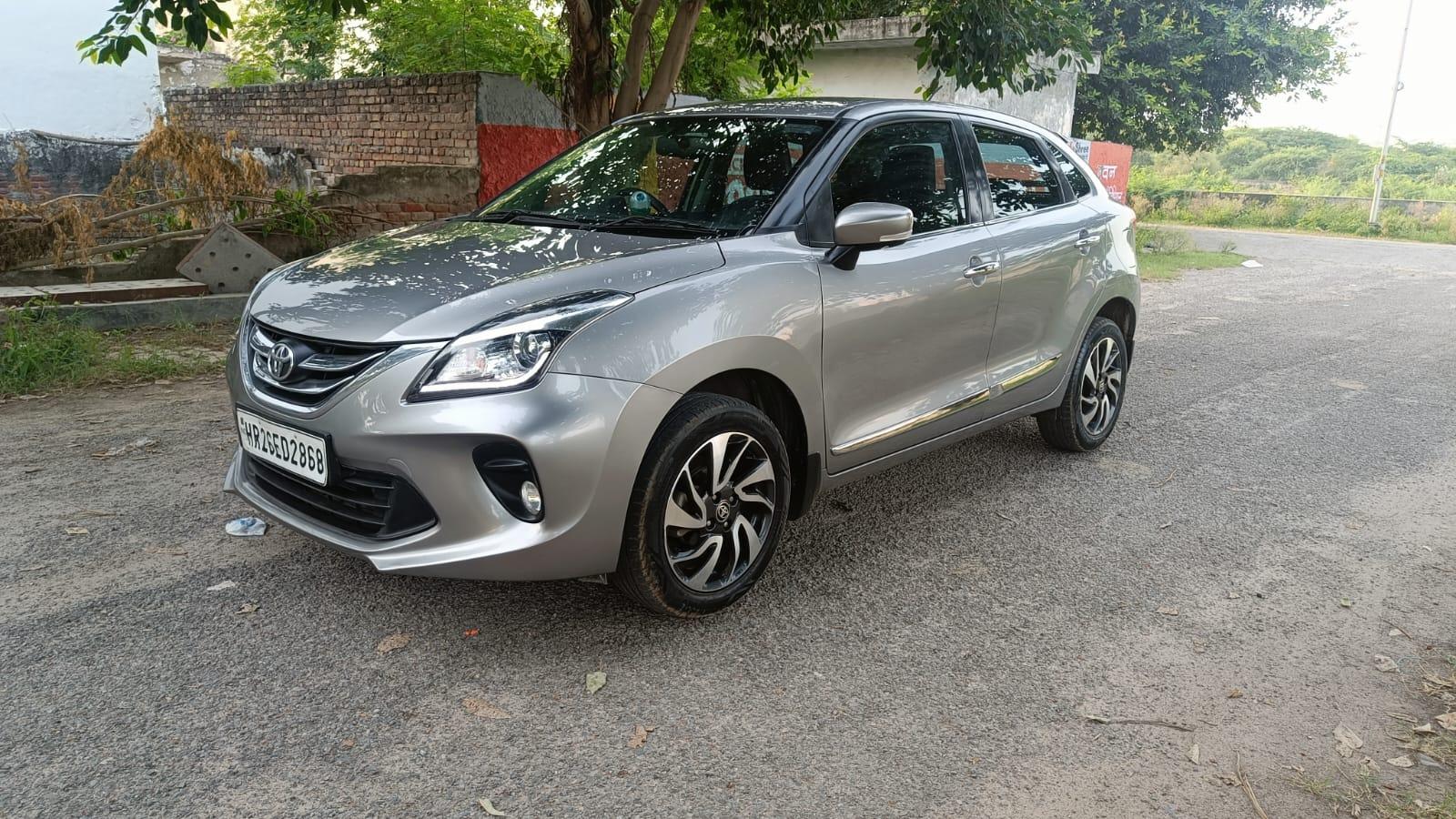 ₹ 7.75 L
₹ 16,387/month
Car Choice Exclusif Amberhai, New Delhi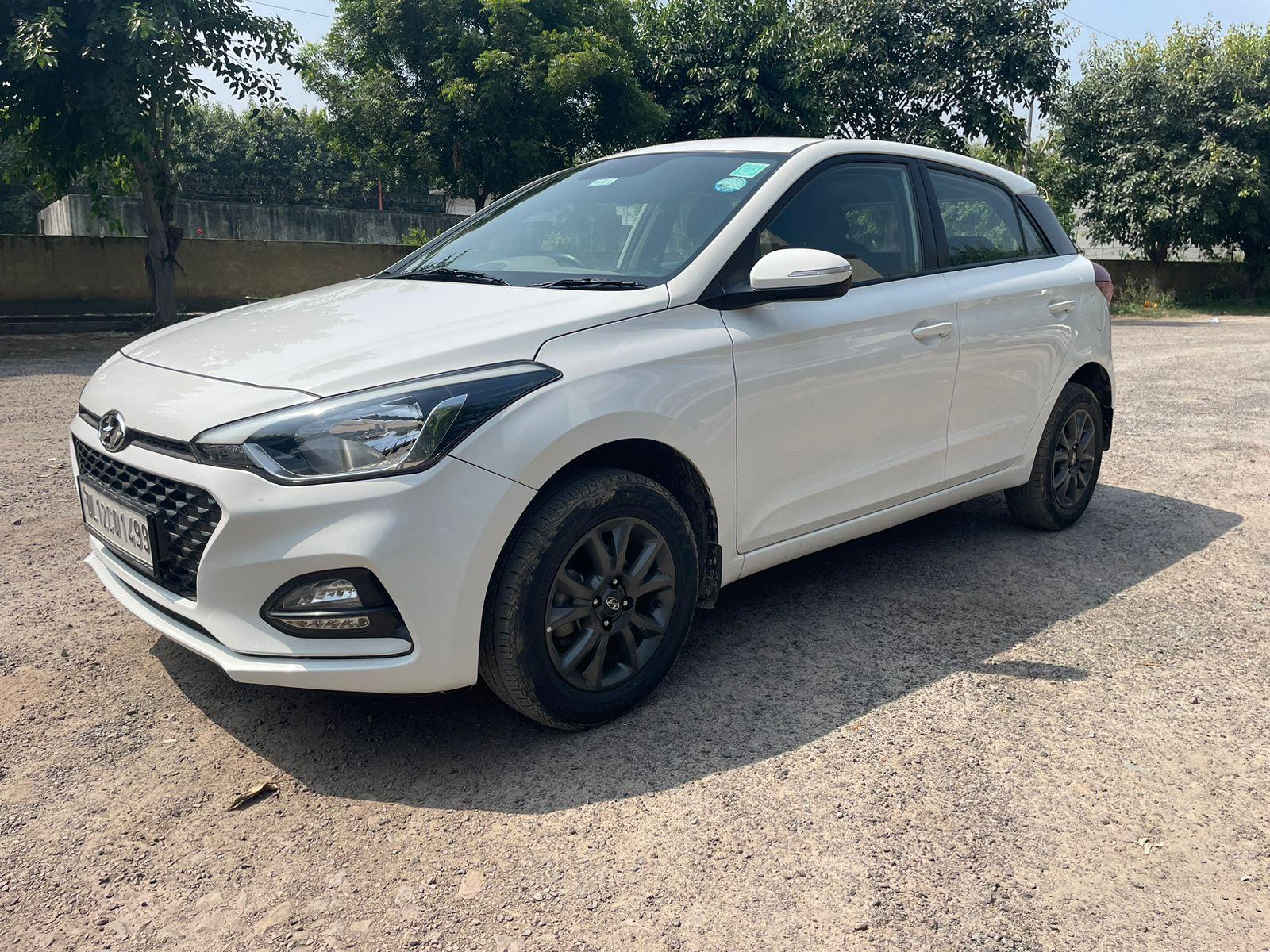 ₹ 7.50 L
₹ 16,797/month
Car Choice Exclusif Amberhai, New Delhi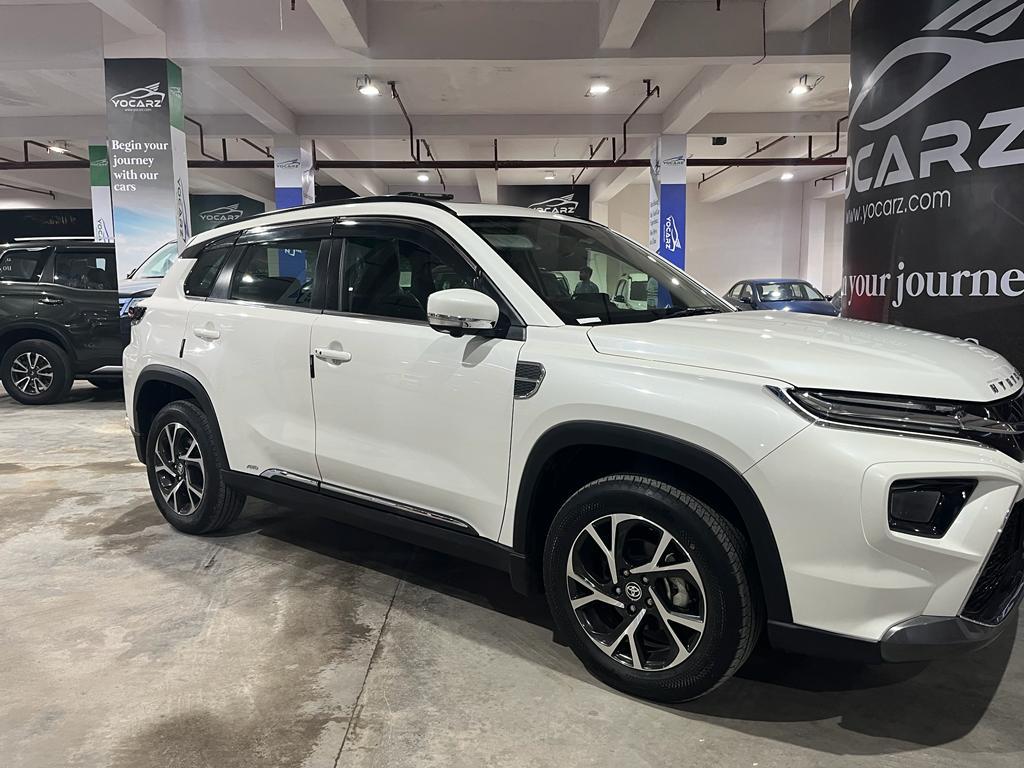 2023 Toyota Urban Cruiser Hyryder
₹ 19.95 L
₹ 44,681/month
Car Choice Exclusif Amberhai, New Delhi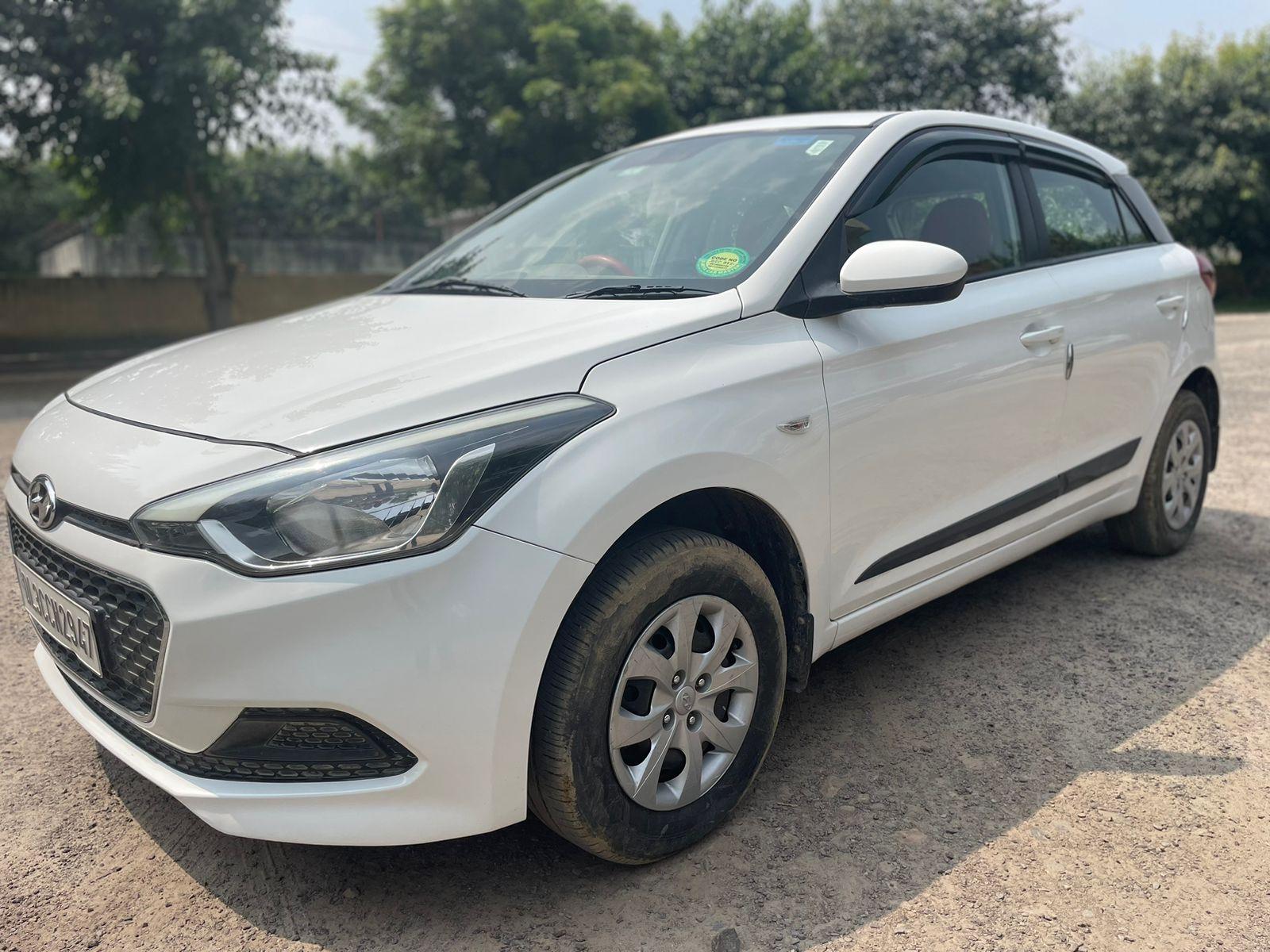 ₹ 5.50 L
₹ 12,318/month
Car Choice Exclusif Amberhai, New Delhi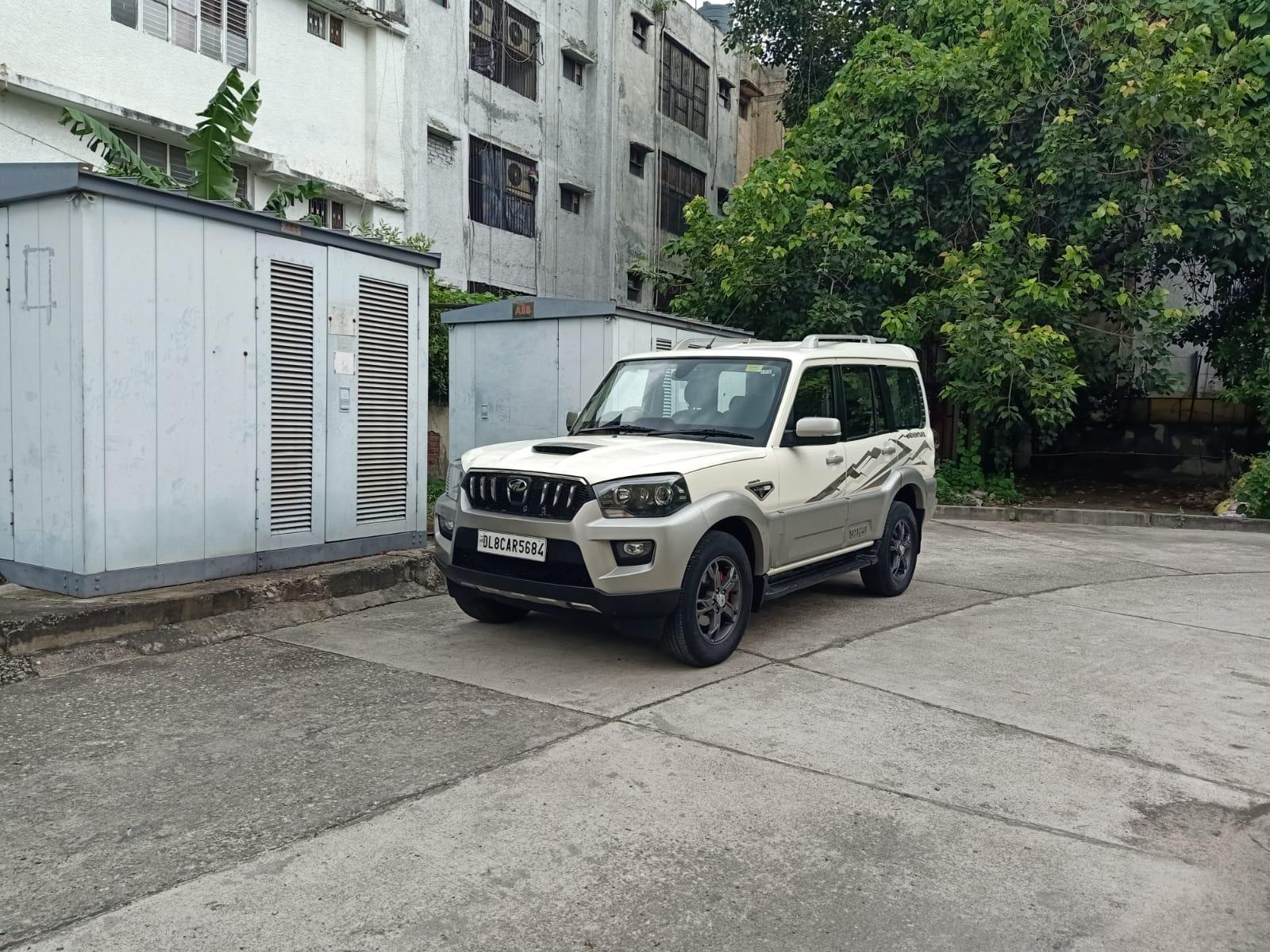 ₹ 12.50 L
₹ 27,996/month
Car Choice Exclusif Amberhai, New Delhi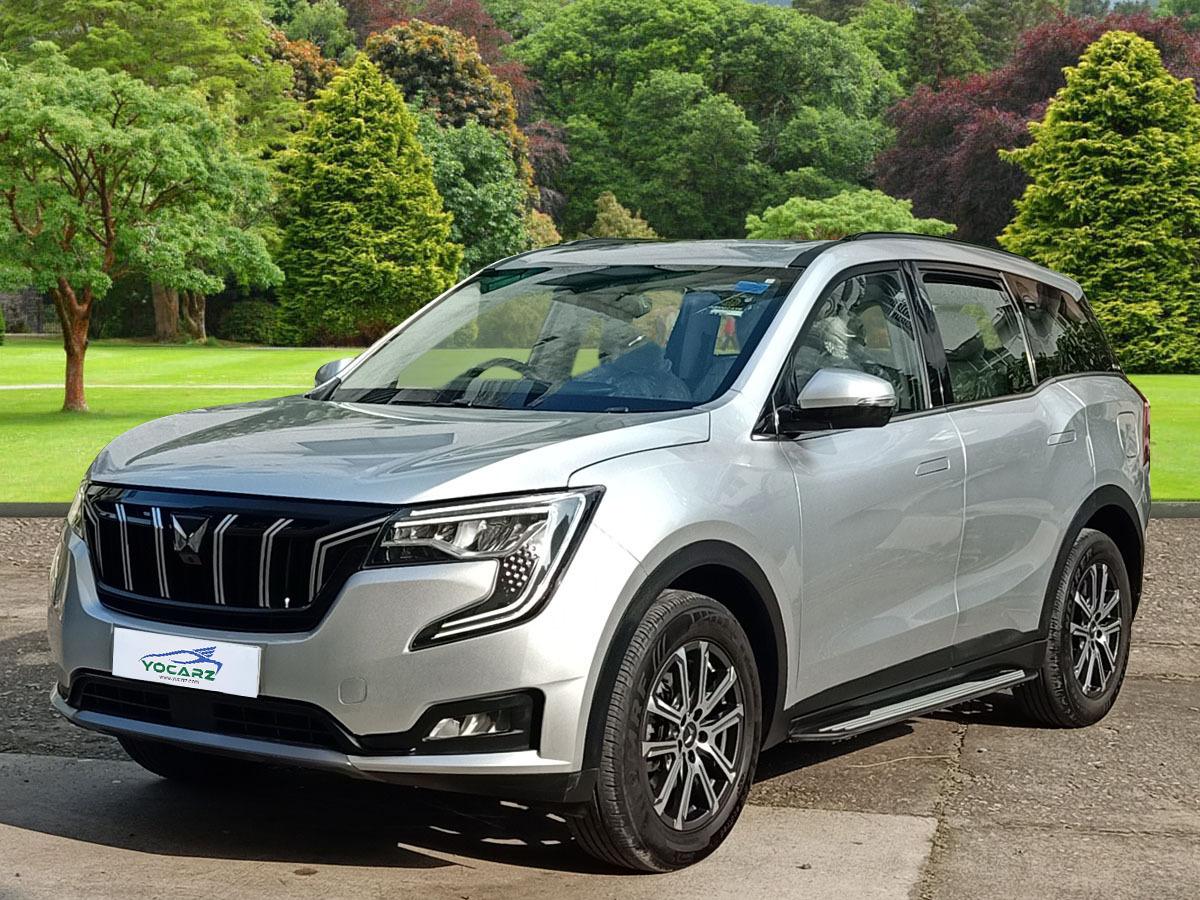 ₹ 23.00 L
₹ 48,650/month
Car Choice Exclusif Amberhai, New Delhi
Consider Exploring
Latest News

Related Articles