Volvo Details Safety Systems Of Upcoming EX30 Electric SUV
Volvo says the EX30 will be offered with safety systems to better protect occupants and other road users.
By Carandbike Team
19-May-23 06:10 PM IST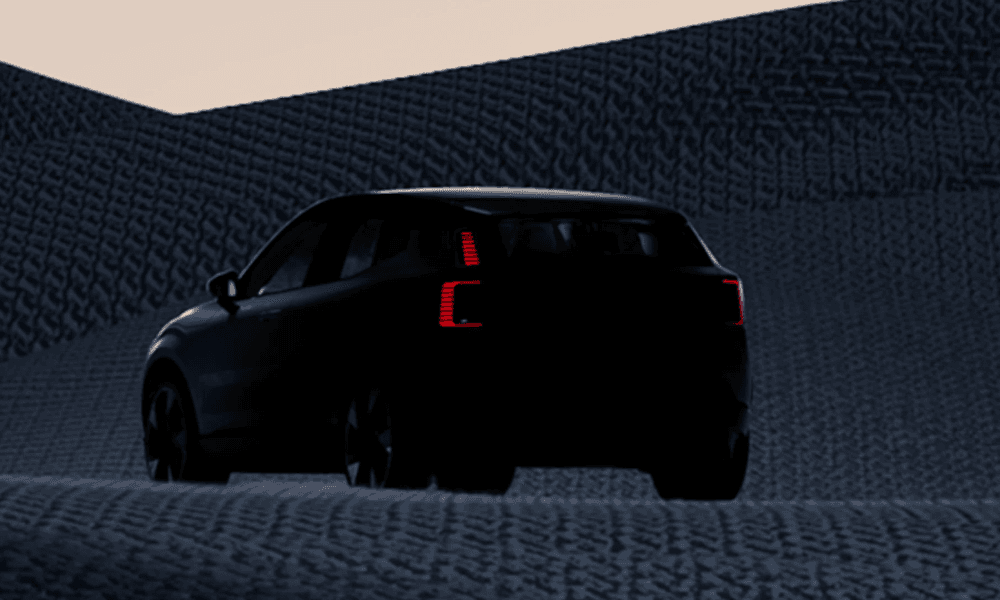 Highlights
Volvo EX30 is equipped with a door opening alert system
Volvo says the safety cage, A, B, and C pillars, as well as the roof, have been reinforced to better protect occupants
EX30 will get an intersection auto brake feature to mitigate collisions
Ahead of the debut of its smallest-ever SUV, EX30, Volvo has provided some insight into the safety tech set to be offered on the model. The carmaker says that it will not lower the bar in terms of safety on its upcoming SUV while providing details on some of the safety systems.

Volvo says that the EX30 will come equipped with a door-opening alert system designed to provide visual and audio cues to warn occupants should it detect any other road user approaching the vehicle. Volvo says that this system has been developed keeping the safety of cyclists in mind with inadvertent door opening a notable cause of cycling accidents
Also read: Volvo EX30 Teased; Electric SUV To Globally Debut On June 7


The carmaker says that the tech will be part of a larger Safe Space Technology suite designed to keep road users safe in the urban environment.

Moving to occupant protection, Volvo says that the EX30 has been engineered with "top-notch structural design" and "state-of-the-art restraint technology".

Also Read: Auto Shanghai 2023: Volvo Unveils New Range-Topping EX90 Excellence Electric SUV
The safety cage, A, B, and C pillars, as well as the roof, have been reinforced to protect occupants in the event of a crash. Additionally, particular attention has been given to the battery integrity with the chassis and safety cage featuring various combinations of high-strength steel to effectively mitigate impact forces.

The EX30 will also get a far-side airbag on the inside of the driver's seat. This feature aims to reduce head and thorax injuries in the case of a side impact. The SUV will also pack in an array of sensors to monitor various driving parameters including one to monitor the driver's eyes and facial movements to detect drowsiness and distractions.

The EX30 will also feature a new intersection auto brake feature that will automatically apply the brakes if another vehicle unexpectedly crosses the car's path, helping to mitigate or avoid a collision.

The Volvo EX30 will make its global debut on June 7, 2023.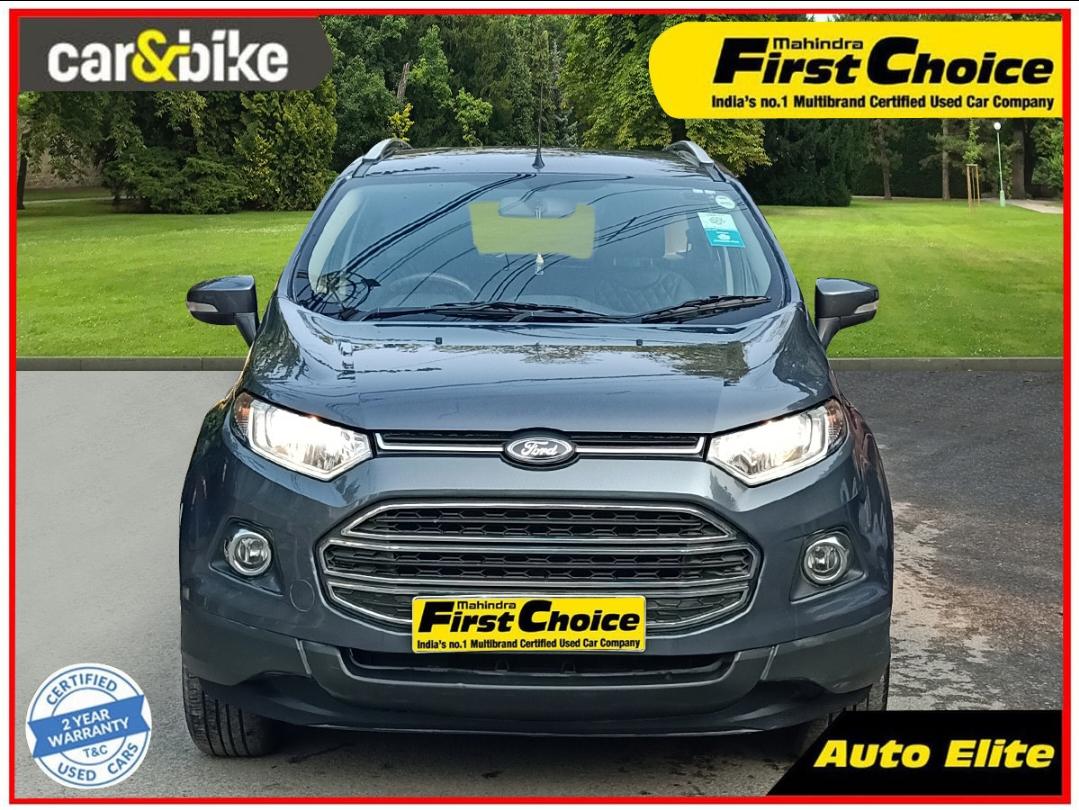 ₹ 6.75 L
₹ 15,118/month
Auto Elite Defence Colony, New Delhi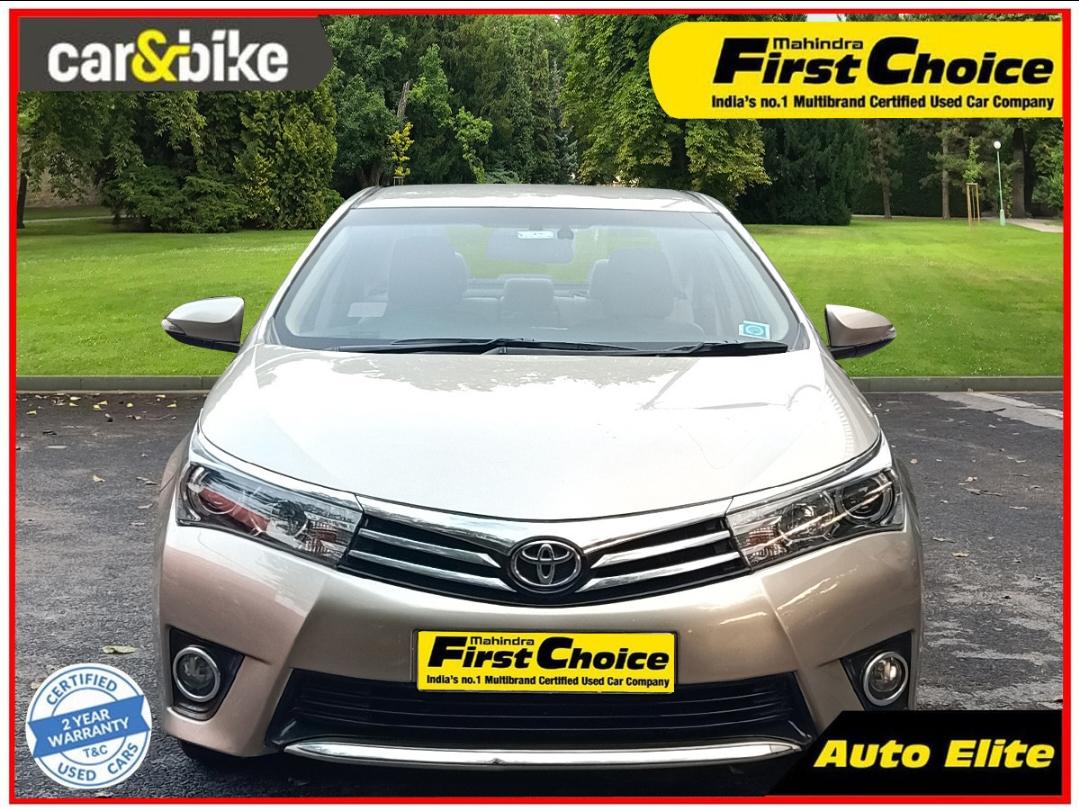 2015 Toyota Corolla Altis
₹ 8.50 L
₹ 19,037/month
Auto Elite Defence Colony, New Delhi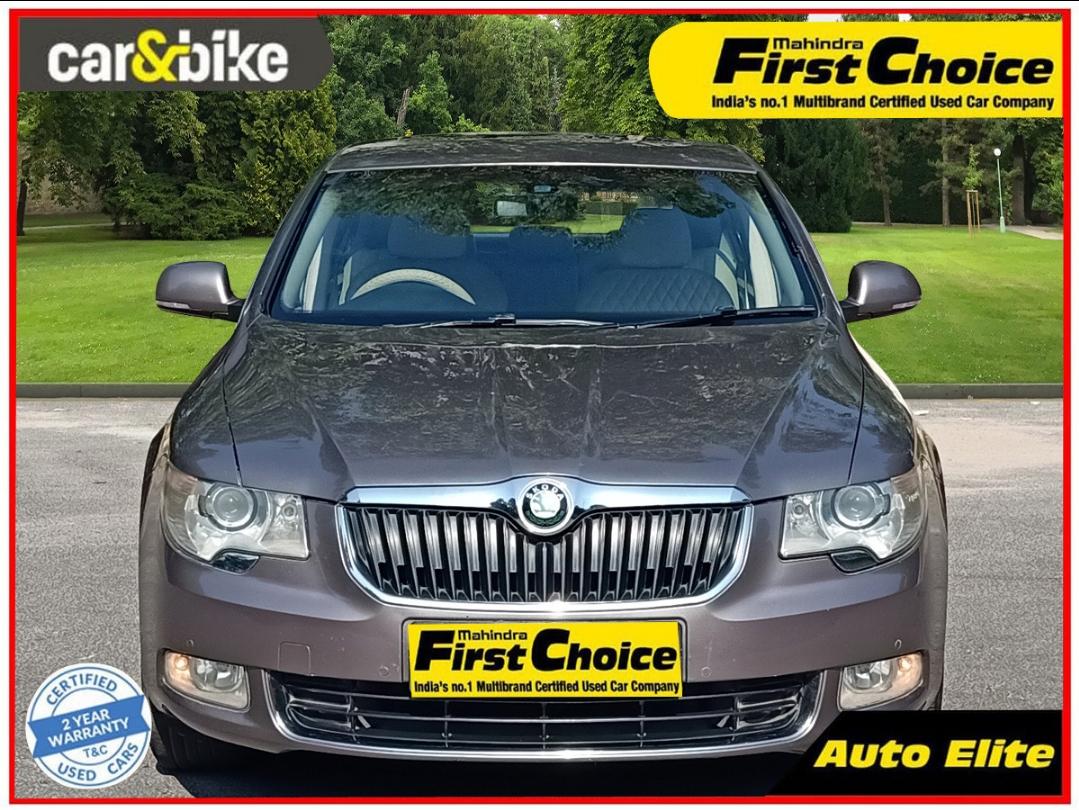 ₹ 6.75 L
₹ 14,272/month
Auto Elite Defence Colony, New Delhi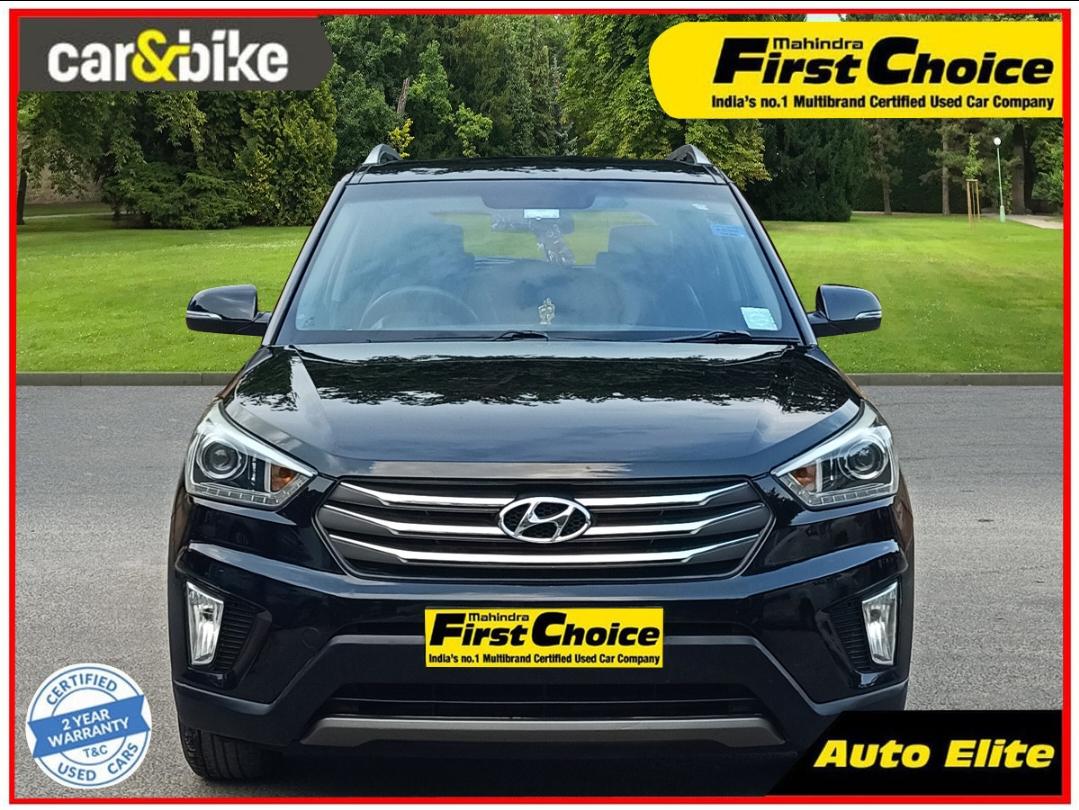 ₹ 8.50 L
₹ 19,037/month
Auto Elite Defence Colony, New Delhi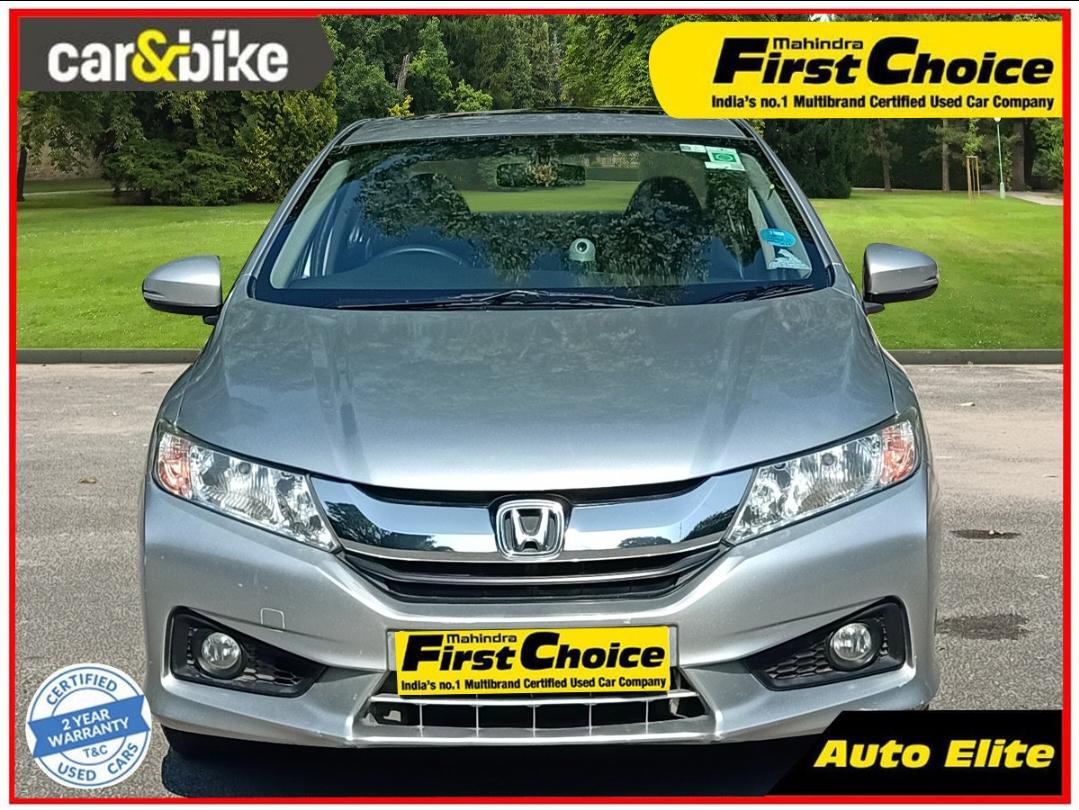 ₹ 7.75 L
₹ 17,357/month
Auto Elite Defence Colony, New Delhi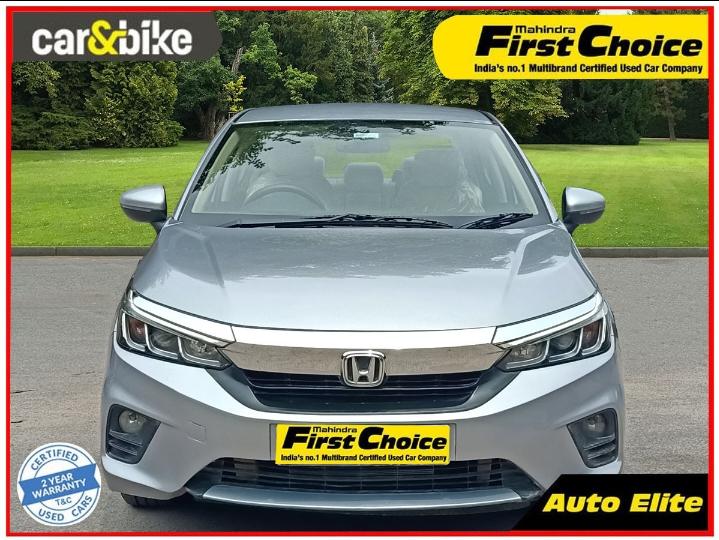 ₹ 10.50 L
₹ 23,516/month
Auto Elite Defence Colony, New Delhi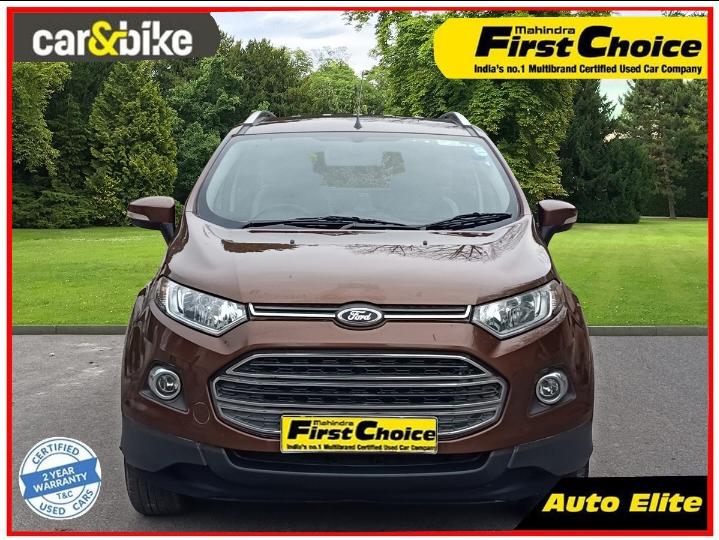 ₹ 6.75 L
₹ 15,118/month
Auto Elite Defence Colony, New Delhi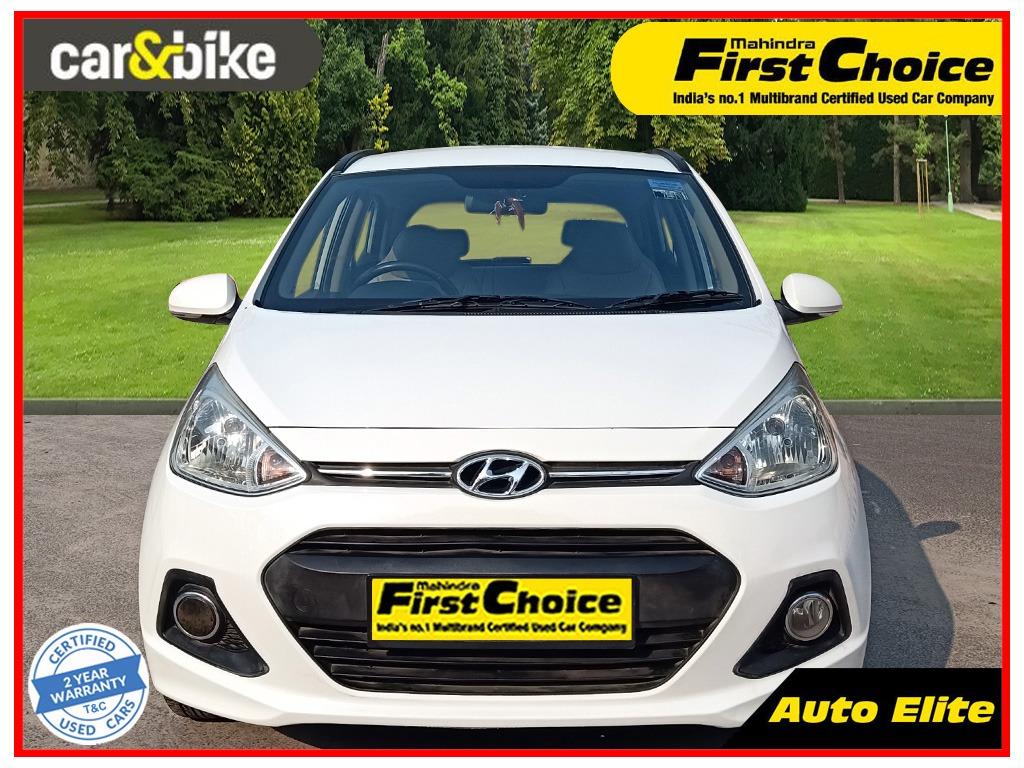 ₹ 4.50 L
₹ 10,078/month
Auto Elite Defence Colony, New Delhi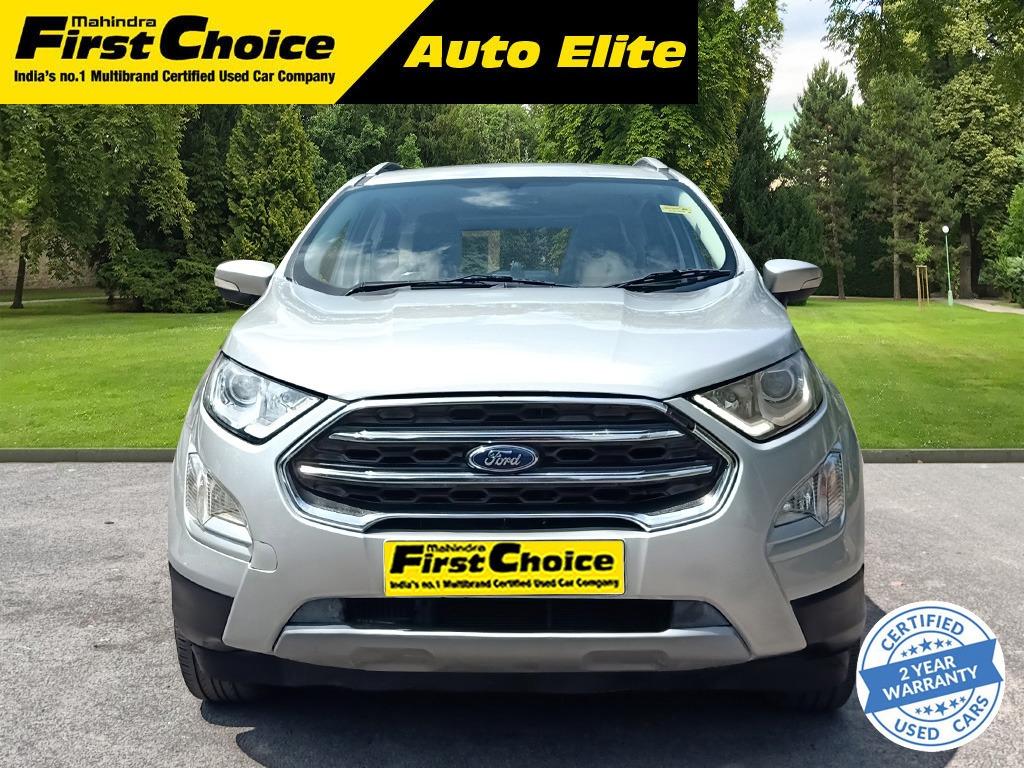 ₹ 7.50 L
₹ 16,797/month
Auto Elite Defence Colony, New Delhi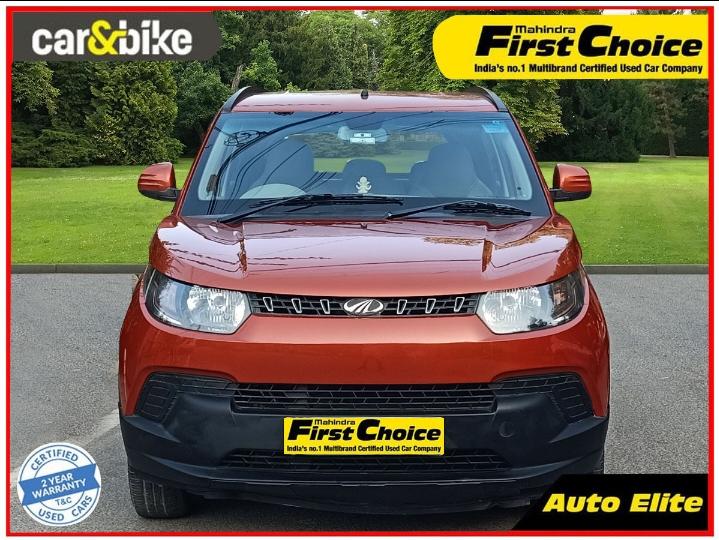 ₹ 4.50 L
₹ 10,078/month
Auto Elite Defence Colony, New Delhi
Consider Exploring
Latest News

Related Articles