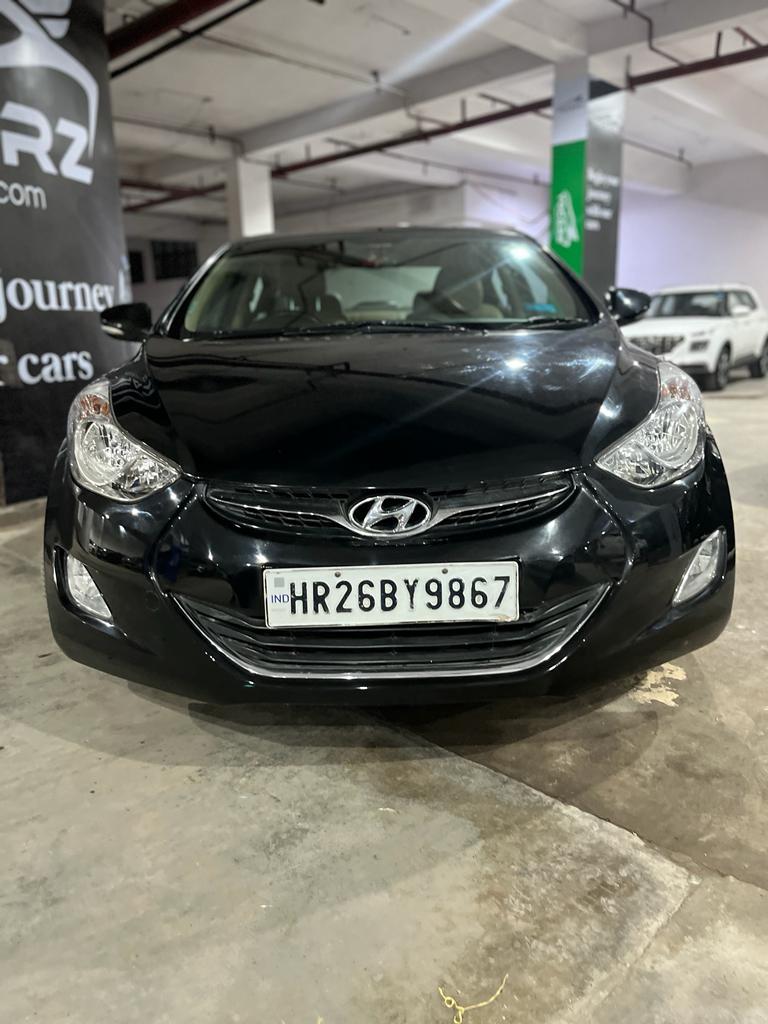 Car Choice Exclusif Amberhai, New Delhi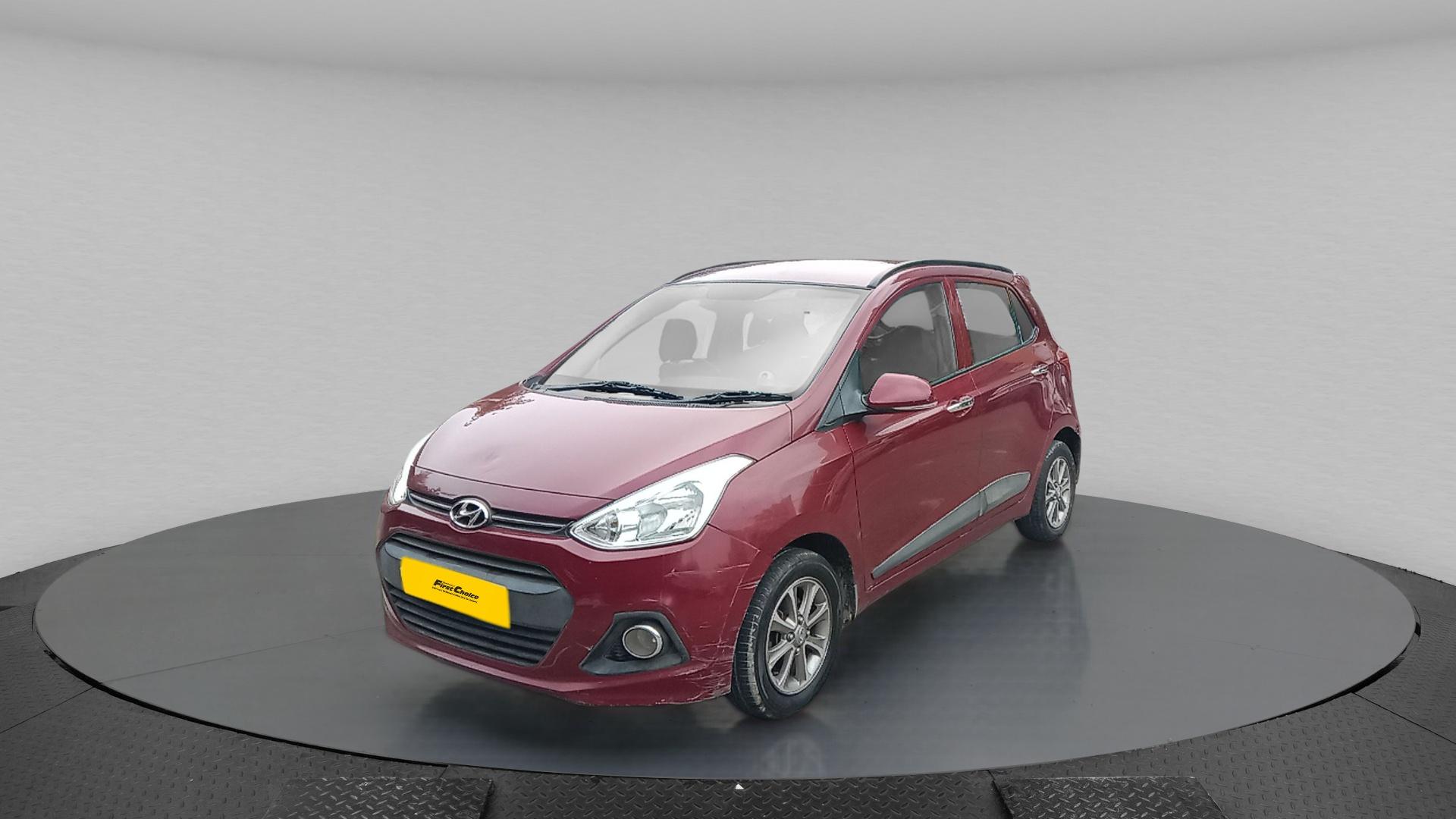 Cherish Carmint Shakurbasti Rs, New Delhi
Sai Motors East Of Kailash, New Delhi
Sai Motors East Of Kailash, New Delhi
Auto Elite Defence Colony, New Delhi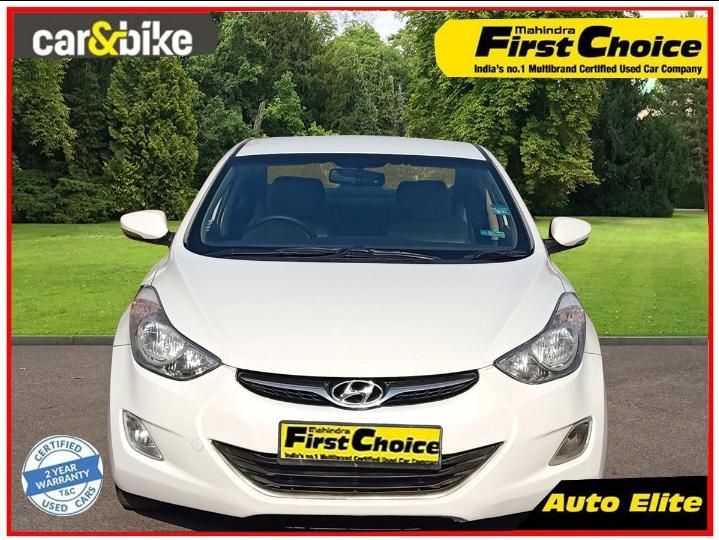 Auto Elite Defence Colony, New Delhi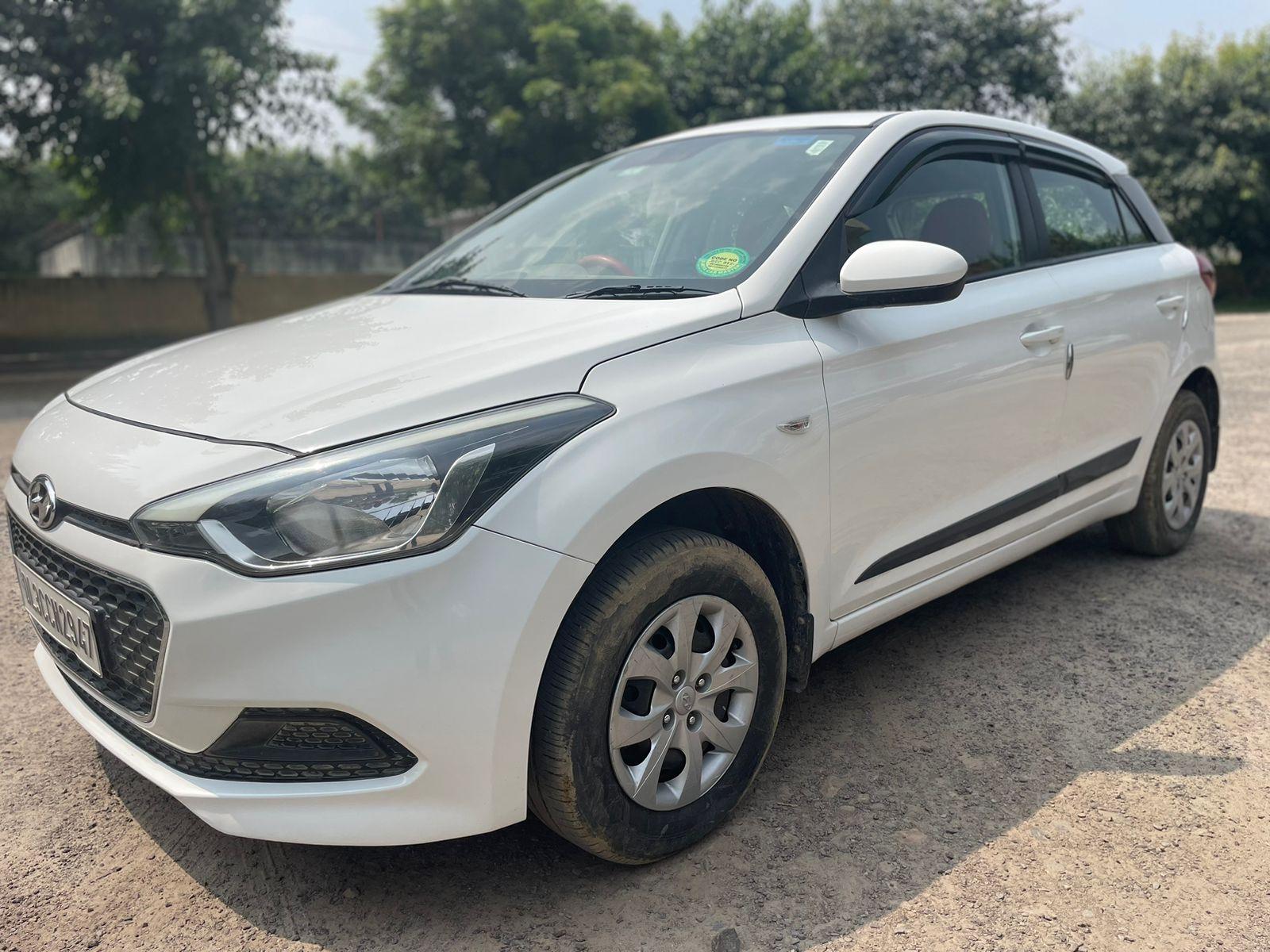 ₹ 5.50 L
₹ 12,318/month
Car Choice Exclusif Amberhai, New Delhi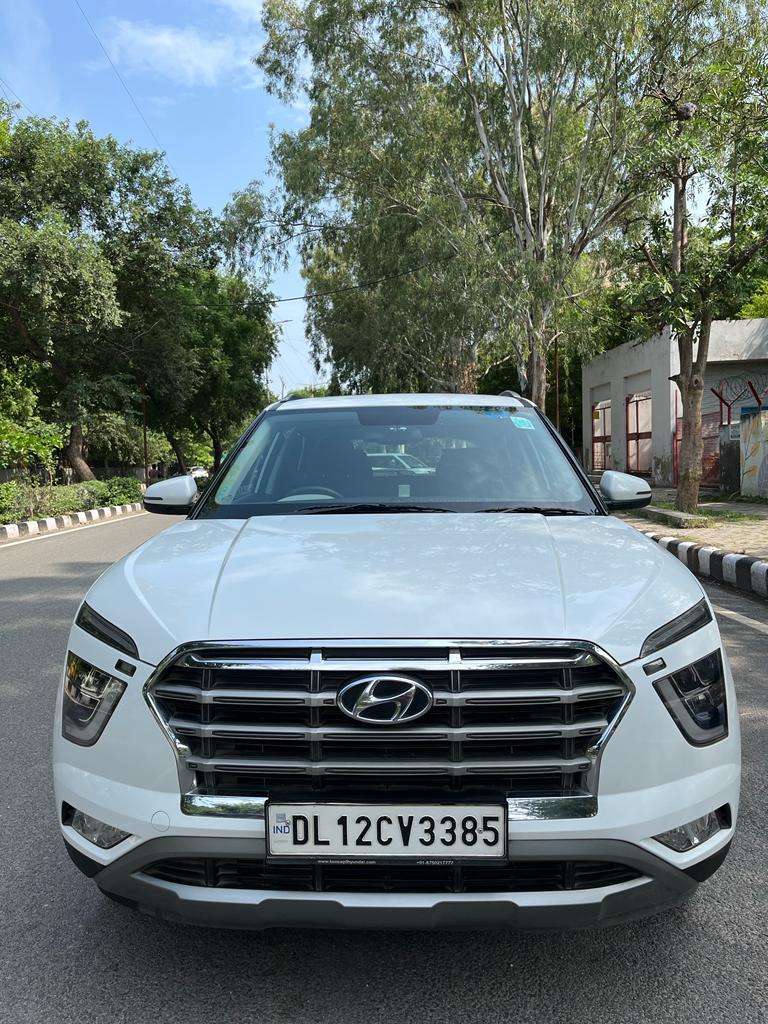 ₹ 17.35 L
₹ 36,693/month
Car Choice Exclusif Amberhai, New Delhi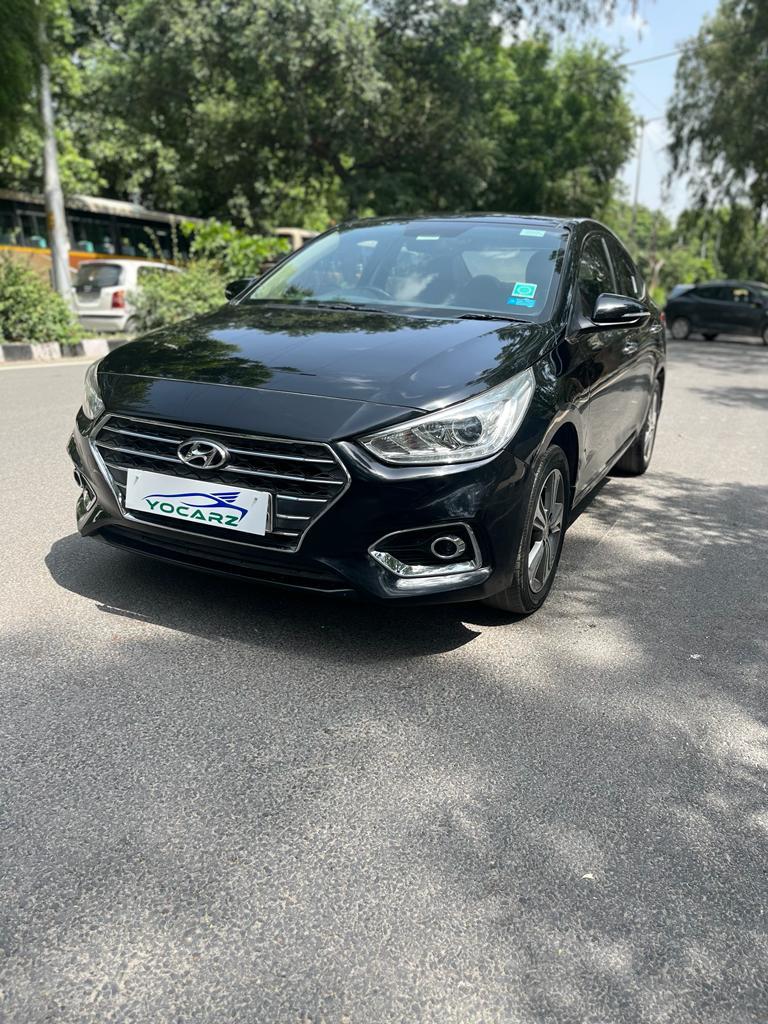 ₹ 9.25 L
₹ 20,717/month
Car Choice Exclusif Amberhai, New Delhi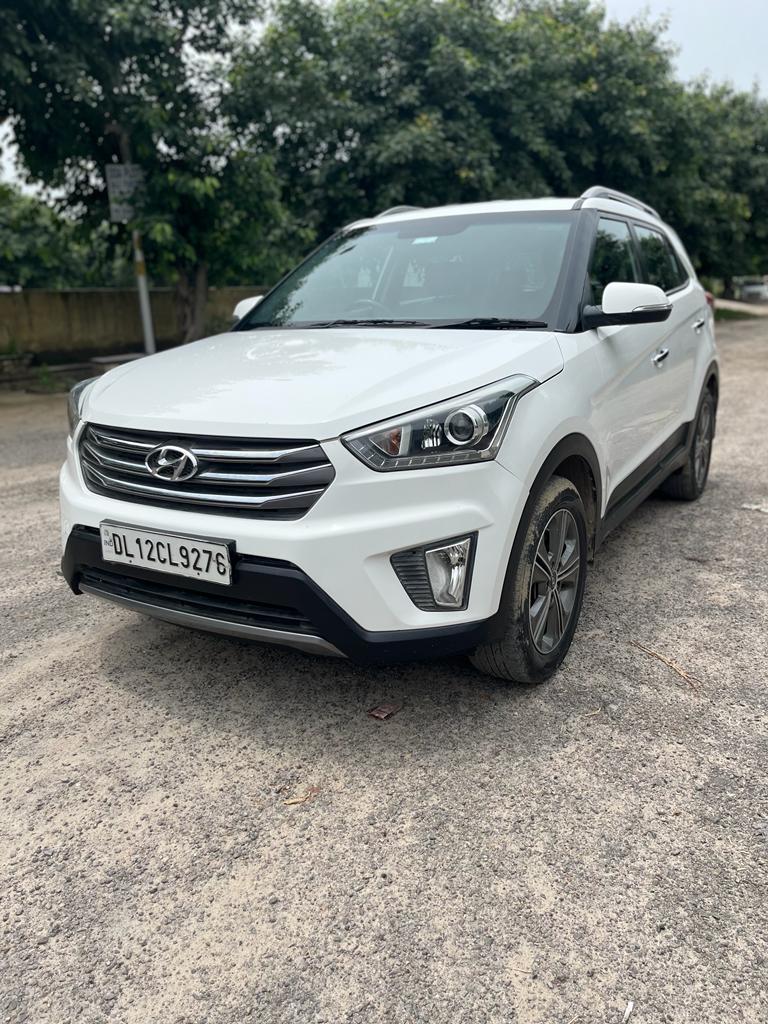 ₹ 10.00 L
₹ 22,397/month
Car Choice Exclusif Amberhai, New Delhi
Hyundai Xcent Price By Fuel
| Fuel Name | Price Range |
| --- | --- |
| Petrol | ₹ 5.65 - 7.86 Lakh |
| Diesel | ₹ 6.57 - 8.79 Lakh |
Hyundai Xcent is available in 5 different colors namely Wine Red, Marina Blue, Sleek Silver, Star Dust & Polar White.
Hyundai Xcent Wine Red
Available for all Variants.
Hyundai Xcent Marina Blue
Available for all Variants.
Hyundai Xcent Sleek Silver
Available for all Variants.
Hyundai Xcent Star Dust
Available for all Variants.
Hyundai Xcent Polar White
Available for all Variants.
Hyundai Xcent Alternatives
Watch Hyundai Xcent review videos, curated specically for you by our experts of features, performance, and driving experience.
Hyundai Xcent has videos of detailed review, pros & cons, comparison & variant explained, test drive experience, features, specs, interior & exterior details and more.
Hyundai Xcent Comparison with Similar Cars
Compare Hyundai Xcent with other Sedan cars, and know how it stands out for its interior, range of advanced safety features, and intuitive infotainment system. Compare one on one specification, features, colour, price and all other relevant components.
Hyundai Xcent Expert Review
When discussing automobiles, the name Hyundai is almost always used in the same breath as the word "quality." The Hyundai Xcent is not an exception to this rule. Car lovers all around the world continue to sing the praises of this classy four-door sedan despite the fact that it has been on the market for a few years now. What are the qualities that make the Xcent a fantastic automobile? To begin, it gets fantastic scores for fuel economy, which is wonderful news for drivers who are concerned about their impact on the environment. It is also attractive and comfortable, making it an excellent choice for anyone who is searching for an effortless ride. Therefore, if you are looking for a new automobile and you want something that will make you stand out from the crowd, you should give the Hyundai Xcent a try. You won't regret it.
How is the Design?
People who are seeking for a vehicle that is easy on the wallet may consider the Hyundai Xcent because it is a compact car that gets great gas mileage. The outside of the vehicle exudes sophistication and cutting-edge style, giving the impression that it is a high-end model. People who require a great deal of space within their automobile will be pleased to discover that the cabin of this car is both pleasant and roomy. In addition, the Xcent comes with a number of characteristics that set it apart from other vehicles on the market. For instance, the vehicle is equipped with a Wi-Fi hotspot as well as a backup camera, both of which render it ideal for motorists who require the usage of technology while they are moving. When taken as a whole, the Hyundai Xcent is a fantastic option for drivers who are seeking for a vehicle that is both inexpensive and provides a high level of value.
How does it perform?
The Hyundai Xcent is one of the newest models available today, and as a result, it offers a range of benefits to its purchasers. To begin, it has a sophisticated appearance that is bound to attract a lot of attention. Second, its engine is robust, and it is able to transport you to your destination as rapidly and effectively as possible. In conclusion, the suspension of this vehicle has been fine-tuned to ensure a comfortable ride, regardless of how bumpy the surface of the road may be.
The Hyundai Xcent is the company's first all-electric car. The vehicle has a range of up to 330 miles and can go from 0 to 60 mph in just 10 seconds. Additionally, the Xcent is capable of reaching a top speed of 120 mph and has a recharge time of just 3 hours.

The Xcent has been designed with an eco-friendly mindset and features a number of sustainability features such as an energy regeneration system that helps the car recover energy when braking, reducing emissions by up to 70%. The car also uses regenerative braking on downhill sections to help improve fuel efficiency.

The Hyundai Xcent is available in three different versions – S, SE and Sport. All versions come with advanced driver assistance technology including blind spot detection, rear cross traffic alert and lane departure warning.
What is the Torque Figure?
Its maximum torque of 190.24Nm at 1750-2250rpm.
The max power of Hyundai Xcent is 73.97bhp at 4000rpm.
Hyundai Xcent reaches at a top speed of 160Kmph.
How's the Mileage?
The Hyundai Xcent is an excellent automobile for the price that it sells for. The ride is smooth, it gets decent mileage, and there are a lot of features for how much it costs. Fuel economy for the Xcent ranges from 17.36 kmpl to 25.4 km/kg. The mileage for the Manual Diesel model is 25.4 kilometers per liter. The Hyundai Xcent is, all things considered, an excellent automobile for the price.
How's the Driving Experience?
Those in the market for a car that is both economical and provides a satisfying driving experience will find the new Hyundai Xcent to be an excellent option. Because of its competent handling and relatively low fuel consumption, the Xcent is a breeze to drive in and around town. The automobile comes equipped with a number of different Safety measures, such as a Safe Steering Assist system and traction control, amongst others. The Hyundai Xcent is a great car for those who are looking for an affordable family car. The car has an overall great driving experience and it is very easy to maneuver. The suspension is also very smooth, which makes the ride very comfortable. The engine is also powerful and it is able to provide good acceleration. Overall, the Hyundai Xcent is a great choice for anyone who wants an affordable car that offers an excellent driving experience.
What's the Interior like?
The Hyundai Xcent is a compact car that is offered with a choice of bodystyles, including a sedan and a coupe. The coupe version of the vehicle is 172 inches long and has a wheelbase that is 109 inches, while the sedan form of the vehicle measures 183 inches in length and has a wheelbase that measures 106 inches. Those in the market for a compact vehicle that nevertheless offers a high level of interior space should give serious consideration to the Xcent.
The Xcent has a choice between four-cylinder engines with displacements of 1.6 and 2.0 litres, both of which are inline. Every model has an automatic transmission and front-wheel drive as standard equipment. The engine with a 1.6-liter displacement generates 138 horsepower and 129 pound-feet of torque, while the engine with a 2.0-liter displacement provides 158 horsepower and 155 pound-feet of torque. Both engines are suitable for driving in and around the city, and both are also able to manage driving on the highway in the event that you need to embark on a longer journey.
The eight airbags that come standard in the Chevrolet Xcent set it apart from other compact cars in terms of safety. These airbags give additional protection in the event of an accident. Connectivity via Bluetooth, cruise control, traction control, keyless ignition/access, and a backup camera system are some of the additional features that come standard on the Xcent.
Tech and Infotainment
The Hyundai Xcent is a compact car that is available in both sedan and coupe bodystyles. The sedan version of the car has a wheelbase of 106 inches and a length of 183 inches, while the coupe measures 172 inches long and has a wheelbase of 109 inches. The Xcent's dimensions make it an attractive choice for those who are looking for a small, comfortable car.

The Xcent's engine lineup consists of two displacements: 1.6- and 2.0-liter four-cylinder engines. All models come with front-wheel drive and automatic transmission. The 1.6-liter engine produces 138 horsepower and 129 pound-feet of torque, while the 2.0-liter engine offers 158 horsepower and 155 pound-feet of torque. Both engines are adequate for driving around town, but they can also handle highway travel if you need to go on a longer trip.

One feature that sets the Xcent apart from other small cars is its eight airbags, which provide added safety in case of an accident. Other features available on the Xcent include Bluetooth connectivity, cruise control, traction control, keyless ignition/access, and backup camera system.
The Hyundai Xcent is a sleek, stylish car that offers drivers a lot of tech and infotainment features. It has several innovative features that set it apart from other cars on the market. The Xcent has a 7-inch touchscreen display that allows drivers to control all the settings in the car remotely. There is also a 12-speaker audio system with an auxiliary input for music playback. Another important feature of the Xcent is its updated safety technology. It comes standard with several advanced safety features, such as automatic emergency braking, forward collision warning, and pedestrian detection.
Safety Equipment
The Hyundai Xcent may be an excellent choice for you if you are seeking for a vehicle that goes above and beyond the standard safety features that are included in models that are priced lower than it. This sedan is a midsize model, and it comes standard with a number of different safety features that, in the case of an accident, can help keep you and your passengers safe.
The Xcent comes equipped with front and back seat airbags in addition to side curtain and overhead airbags as standard safety features. The vehicle also comes equipped with stability control and antilock brakes, which are two safety features that are particularly useful for novice drivers and younger drivers who may not yet be comfortable with proper driving tactics. Both blind spot monitoring and rear cross traffic warning are standard on the Hyundai Xcent as additional safety features for the vehicle.
It's possible that the Hyundai Xcent is the best option for you to go with if you're seeking for a midsize sedan that comes fully equipped with various safety features.
Which variant to buy?
If you are interested in purchasing a new automobile, Hyundai offers a number of distinct model configurations from which you can pick. One of these models is the Xcent, and it brings a great deal of value to the table. The following is a more in-depth examination of the advantages offered by each version:
Air conditioning, power windows and locks, and cruise control are all standard on the base model, which comes fully equipped with these equipment. In addition to that, it includes a manual transmission with five different gears. You have the option to upgrade to the S model if you desire additional features. This offers amenities like as leather seats, Bluetooth technology, alloy wheels, and an improved stereo system, among other things.
If you're searching for something with a bit more performance, the GT trim level is the one for you. It comes with engines that are more powerful and a design that is more aggressive. The outside is painted in black, and there are red accents throughout, giving it the appearance of speed and aggression. The seating areas are upholstered in black leather, and red stitching can be found throughout. In addition, there is an alloy wheel package and an automated transmission with eight different speeds.
The R-Line edition is the one to have if you want the maximum amount of luxury that may be offered. It comes with all of the bells and whistles that the other models do not have, such as heated seats, a sunroof, wood trim all over the cabin, and greater interior space than some of the other models have. The only thing that could be considered a drawback to purchasing this model is the fact that it does not come standard with a manual transmission that has five different gears like some of the other models do.
Which Cars Compete in this Segment?
The Hyundai Xcent is a vehicle that competes in the market for mid-sized premium cars. The Xcent has an entirely new engine lineup that makes use of Hyundai's CoreTech gasoline engines. This lineup is included in the Xcent. Being a sub-four metre sedan, the competition is a straight out affair with its biggest rivals Maruti Suzuki Dzire and the Honda Amaze. In addition to their low fuel consumption and ample torque, these engines come standard with an extensive assortment of convenient features. The Xcent comes included with a variety of innovative design and technological elements that are not often available on vehicles priced in this category.
Verdict Value for Money?
The market's most reliable economy car. The design is appealing to those who don't prefer hatchback vehicles. As for repairs, they're readily available. The Hyundai Xcent is a quality automobile that provides an excellent return on investment. It comes with a sufficient quantity of useful functions, and its overall performance is satisfactory. Therefore, if you are searching for a car that is both inexpensive and able to deliver satisfactory performance, the Hyundai Xcent can be a decent option for you.
Stay thoroughly informed about the Hyundai Xcent by delving into news articles that provide comprehensive coverage on its launches, updates, specifications, and comparative insights.
Upcoming Hyundai Cars
Find expected price range and launch dates of all upcoming Hyundai cars in India.