Ashok Leyland Launches 'Re-AL' Digital Marketplace For Used Commercial Vehicles
The new platform is said to provide buyers with access to certified used commercial vehicles as well as all related vehicle documents
By Carandbike Team
16-Apr-23 03:16 PM IST
Commercial Vehicle manufacturer Ashok Leyland has launched its new e-marketplace for used commercial vehicles. Branded as 'Re-AL', the marketplace will aid customers in exchanging used vehicles and upgrading them to new Ashok Leyland trucks and buses. By leveraging the new digital platform, Ashok Leyland is hoping to increase transparency in the used CV space. Something that is an otherwise highly disorganized ecosystem.
The new digital platform will offer customers a range of features to assist fleet owners in finding vehicles of their choice. These include verified vehicle images, validated documents as well as evaluation reports of the commercial vehicle. Additionally, the company says that the platform will also allow sellers to easily list their used vehicles for sale.
Commenting on this new digital initiative, Mr Shenu Agarwal, MD & CEO, Ashok Leyland, said, "The Used Commercial Vehicle industry is ripe for disruption. Leveraging our digital platforms, there are many opportunities for us to provide customer-centric solutions. This Used Vehicle e-marketplace solution marks a significant milestone in our digital transformation journey, and this will help us add significant value in the customer life cycle."
Sharing his views on the Used Vehicle digital platform, Mr Sanjeev Kumar, President – MHCV, Ashok Leyland, said, "The Used Vehicle business is a key focus area for us as it enables our customers to liquidate their vehicles with better resale value. We believe this e-marketplace will help in enhancing the overall customer experience in exchanging their old vehicles for brand new Ashok Leyland trucks and buses by bringing a level of ease, and transparency into the process and thereby building trust."
Ashok Leyland claims it is well-positioned in the digital transformation of the commercial vehicle industry be it in the new or used market of Commercial vehicles. The e-marketplace is a testament to its commitment to growth, ease of use, platform development in the e-marketplace and whatever it takes to make mobility accessible for fleet owners and its customers.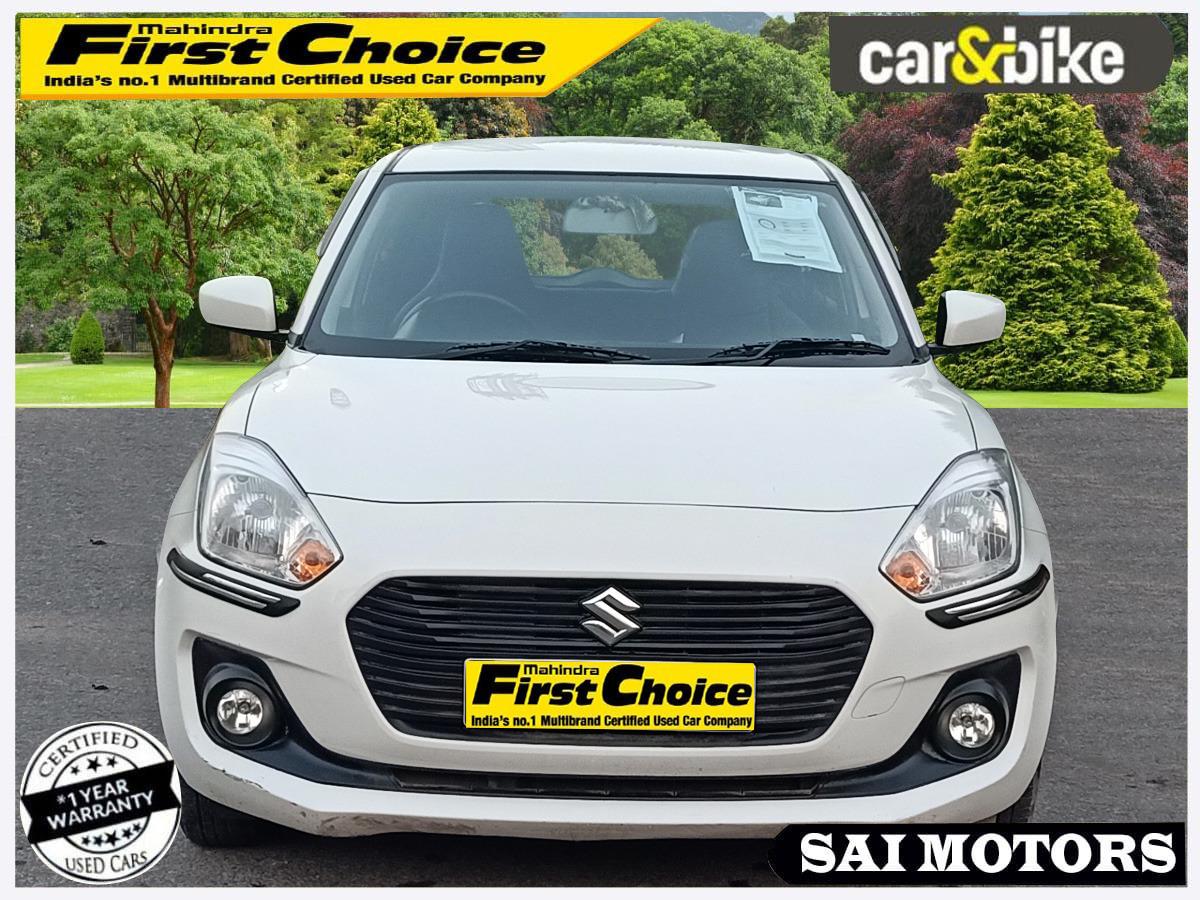 ₹ 5.75 L
₹ 12,878/month
Sai Motors East Of Kailash, New Delhi
₹ 23.90 L
₹ 53,528/month
Sai Motors East Of Kailash, New Delhi
₹ 6.75 L
₹ 14,272/month
Sai Motors East Of Kailash, New Delhi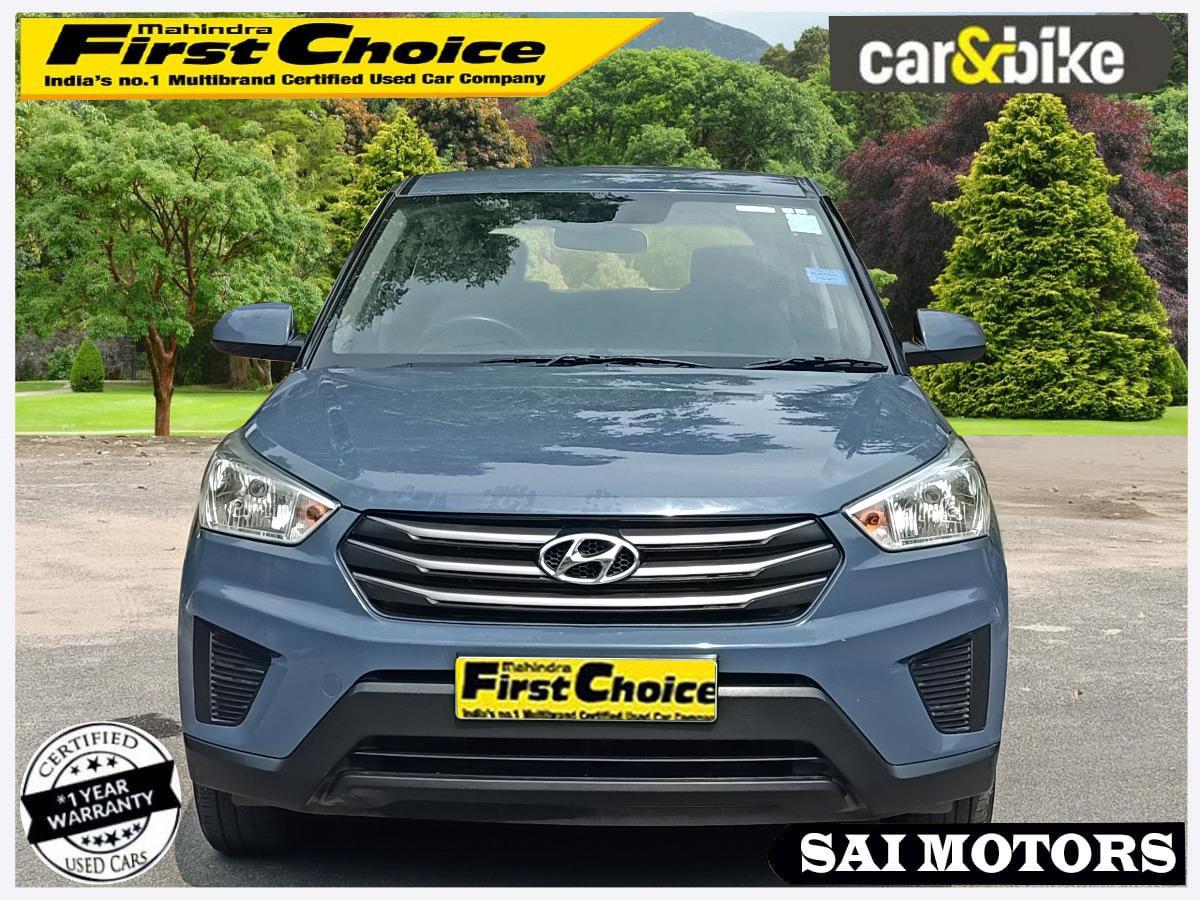 ₹ 7.90 L
₹ 17,693/month
Sai Motors East Of Kailash, New Delhi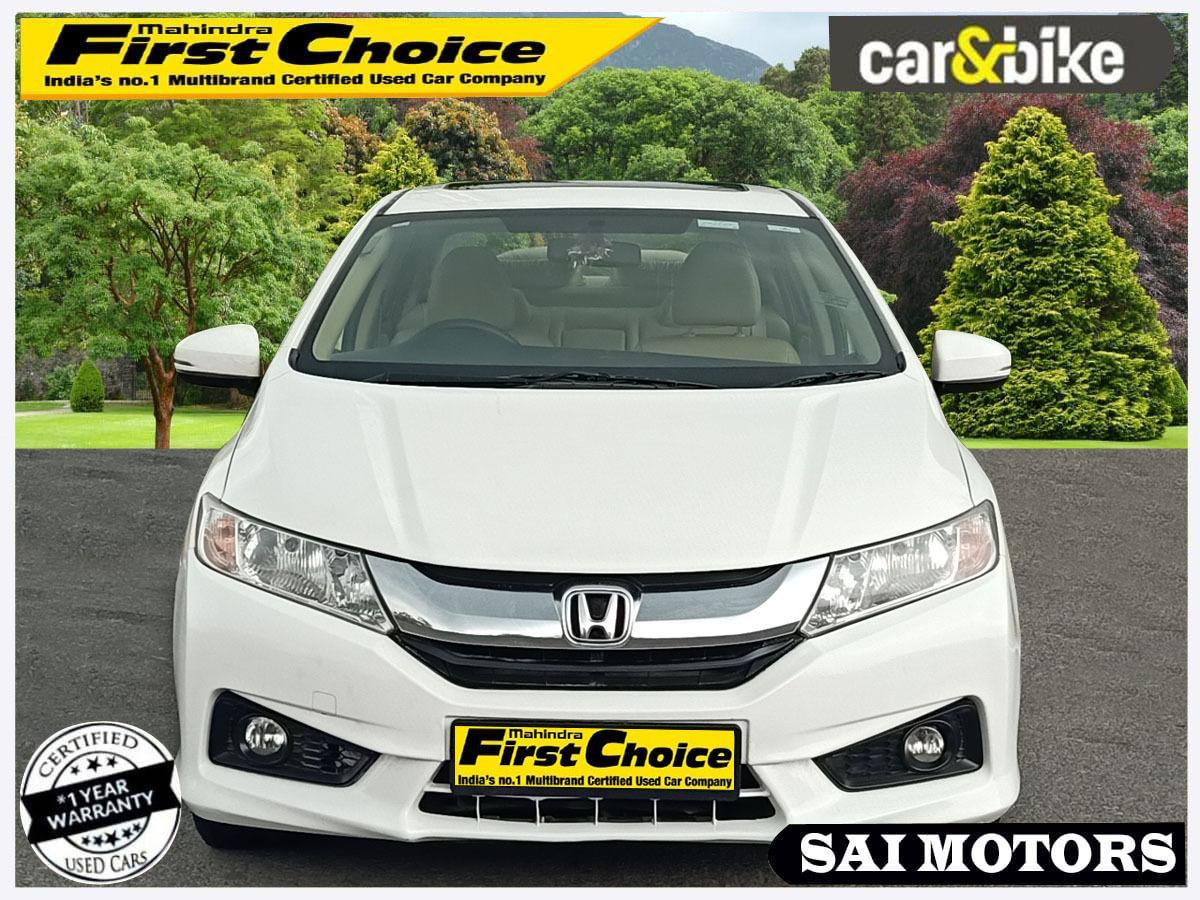 ₹ 7.95 L
₹ 17,805/month
Sai Motors East Of Kailash, New Delhi
₹ 7.50 L
₹ 16,797/month
Sai Motors East Of Kailash, New Delhi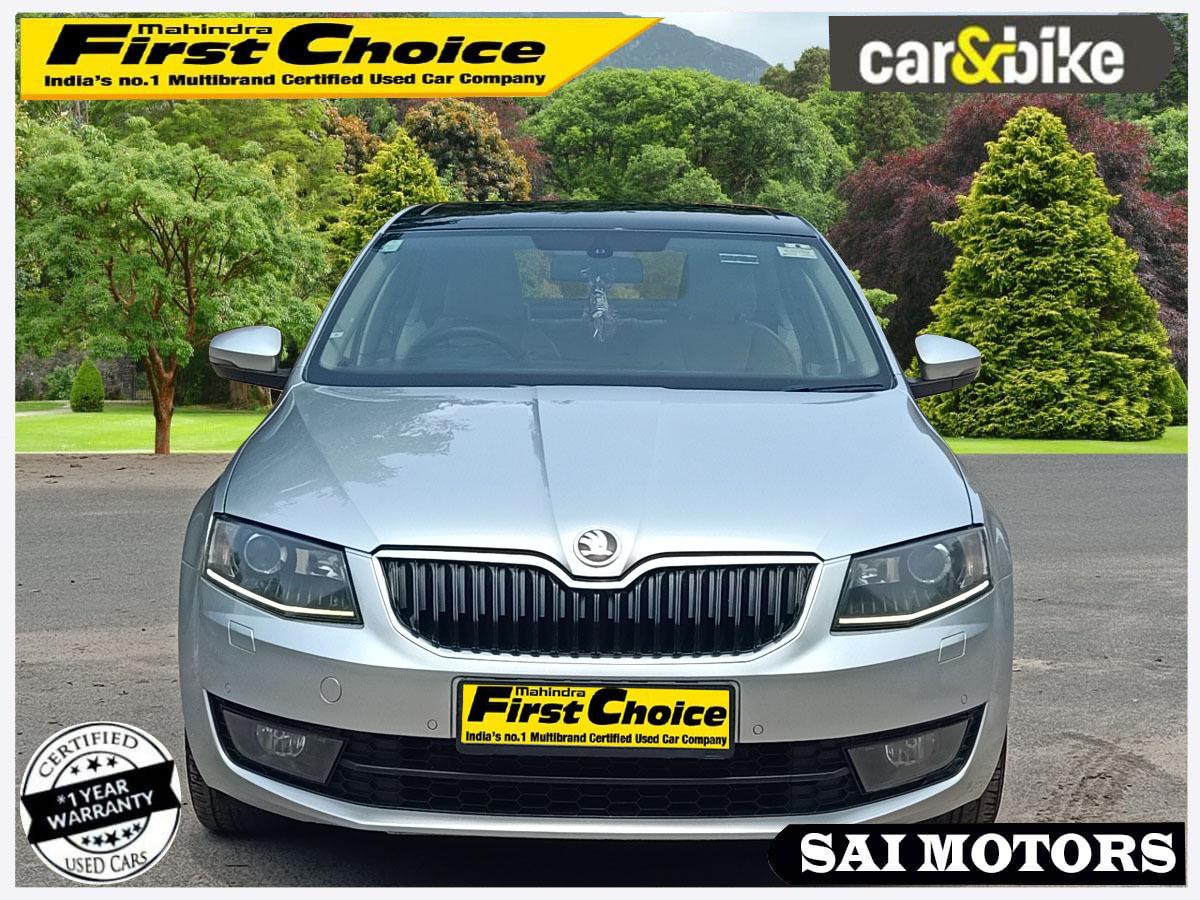 ₹ 10.50 L
₹ 23,516/month
Sai Motors East Of Kailash, New Delhi
₹ 14.90 L
₹ 31,517/month
Sai Motors East Of Kailash, New Delhi
₹ 11.90 L
₹ 26,652/month
Sai Motors East Of Kailash, New Delhi
₹ 8.70 L
₹ 19,485/month
Sai Motors East Of Kailash, New Delhi
Consider Exploring
Latest News

Related Articles