BMW Introduces Bundesliga Pilot Application To The BMW Theatre Screen
The Bundesliga Pilot Application will transform the 31.3-inch rear screen into a live content viewing experience for the rear seat passengers
By Mihir Barve
30-Apr-23 04:40 PM IST
Highlights
BMW first launched the Bundesliga Pilot Application for the 7 Series in January, but it was restricted to the infotainment display
The application has now been launched to the 31.3-inch BMW theatre screen
The application will make use of the onboard 5G connectivity for streaming, and will be available on the go as well
Earlier this year, BMW partnered with DFL Deutsche Fußball Liga to bring the Bundesliga action into its cars. BMW also became the first car manufacturer to do so and has since made select content and live games available to BMW 7 Series customers in Germany, Austria, & Switzerland. However, the same was available only via the curved infotainment screen of the 7 Series and could only be used when the sedan was parked.
Also Read: BMW Introduces Digital Key Plus For Android Smartphones
Passengers can watch the game even when the BMW 7 Series is in motion
Now, BMW has also introduced the Bundesliga Pilot Application to the theatre screen of the 7 Series. The 31.3-inch display - which is already equipped with Amazon Fire TV - will telecast all the live content from Bundesliga straight to the back-row passengers of the luxury sedan. Furthermore, the application will also be rolled out to other countries in Europe, America, and Asia in the near future.
The BMW 7 Series features a 31.3-inch massive screen for the rear seat passengers
The application will make use of the built-in 5G connectivity of the 7 Series to allow the best possible streaming speeds. Also the theatre screen application will also be available to use when the car is in motion - since it's not visible to the driver - enabling an even better rear seat experience. Now, that is an excellent way to kick back and watch a game of football after a long day at work, right?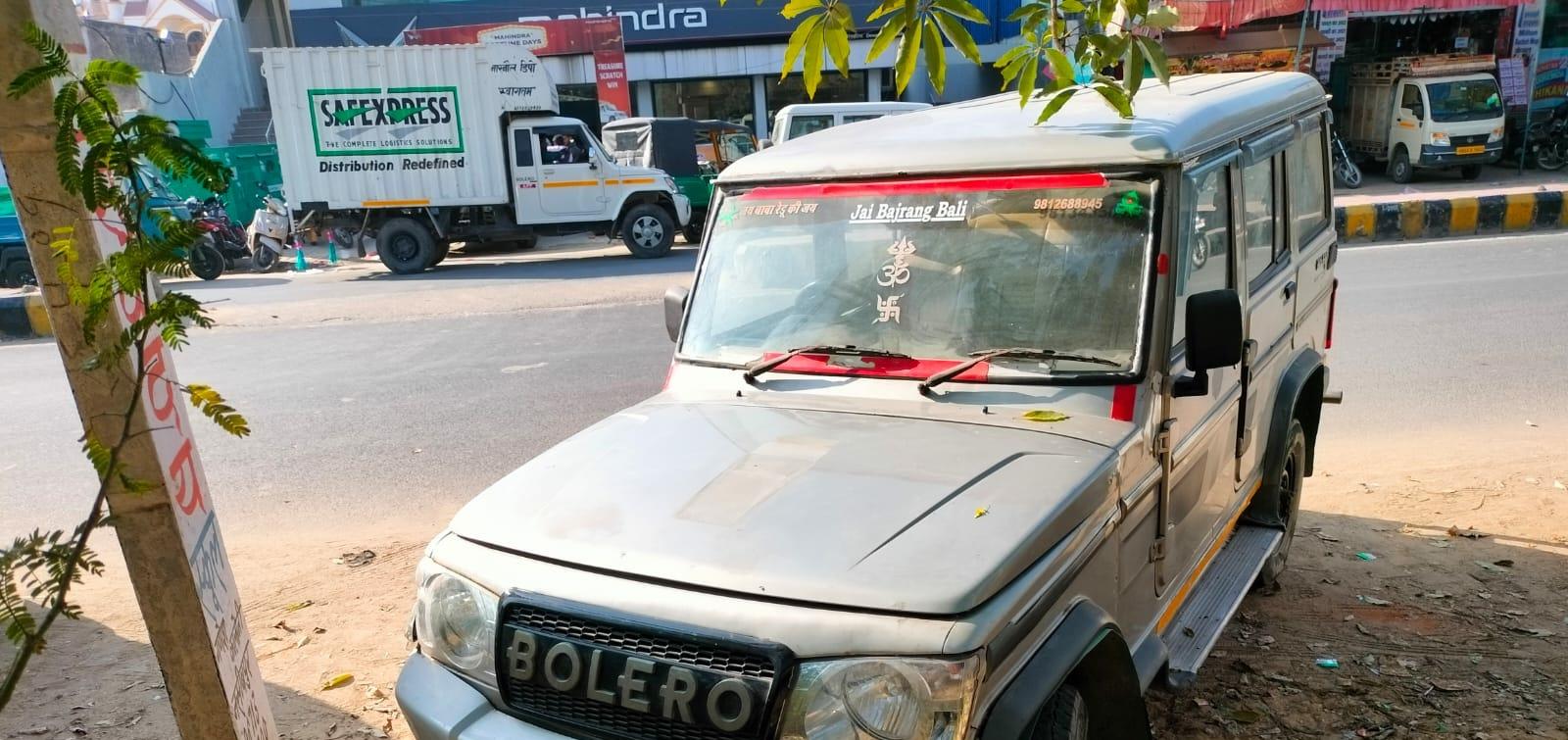 ₹ 3.20 L
₹ 7,167/month
Shiva Auto Car (I) Pvt. Ltd Patparganj Anand Vihar, New Delhi
2012 Toyota Corolla Altis
Auto Elite Defence Colony, New Delhi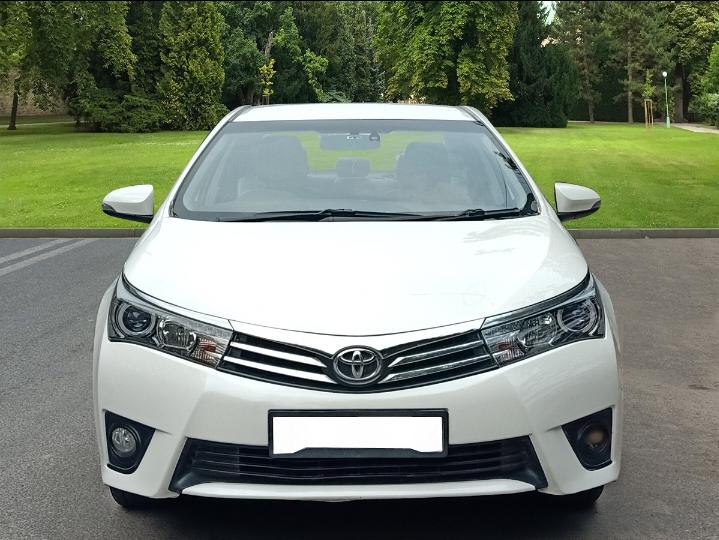 2014 Toyota Corolla Altis
Auto Elite Defence Colony, New Delhi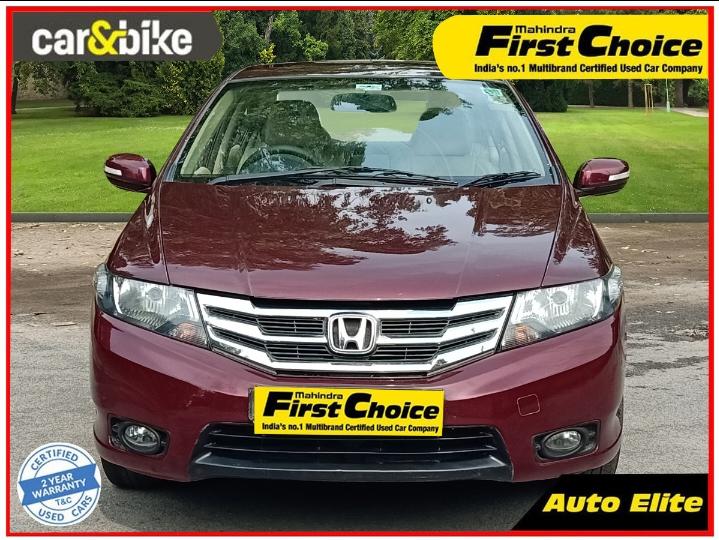 Auto Elite Defence Colony, New Delhi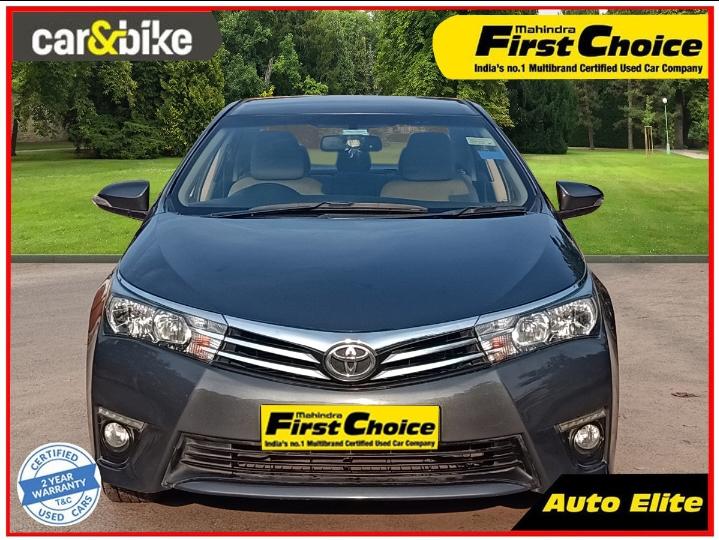 2015 Toyota Corolla Altis
Auto Elite Defence Colony, New Delhi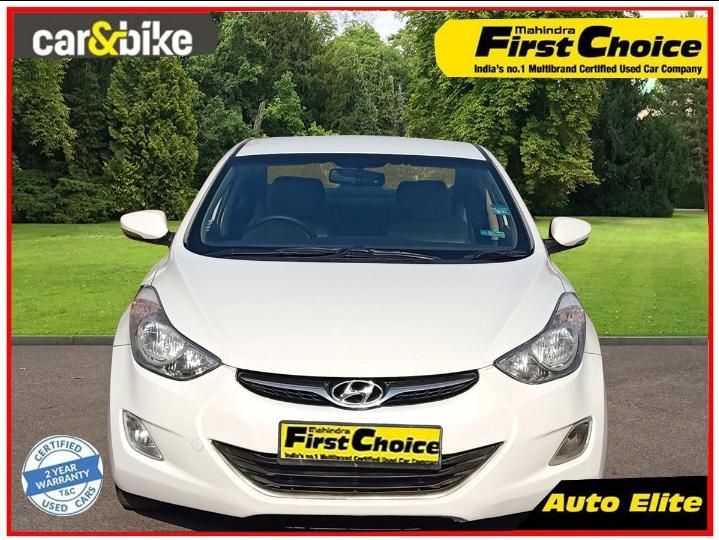 Auto Elite Defence Colony, New Delhi
Auto Elite Defence Colony, New Delhi
Auto Elite Defence Colony, New Delhi
Auto Elite Defence Colony, New Delhi
2012 Toyota Corolla Altis
Auto Elite Defence Colony, New Delhi
Consider Exploring
Latest News

Related Articles