Electric Mobility News
Ampere Electric Vehicles, an EV company, will be launching a new electric scooter on June 15, 2020. Details about the new scooter are scarce but it could be a more loaded 'Pro' variant of the...
Tata AutoComp and Tellus will now provide various sizes of AC chargers ranging from 3 kW to 11kW for home and residential complexes as well as DC fast chargers from 20kW to 300kW at commercial...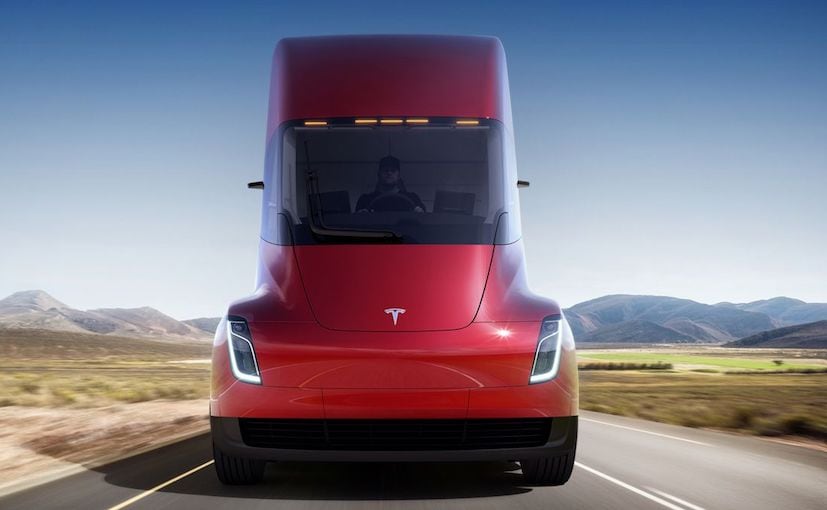 Tesla Inc's stock jumped above $1,000 a share on Wednesday after Chief Executive Elon Musk told his staff it was time to bring the Tesla Semi commercial truck to "volume production." Musk, in an...
The enclosed electric motorcycle, being developed by California-based Lightning Motorcycles, has been spotted undergoing tests on the road.
Volkswagen on Wednesday said its "first edition" ID.3 electric car will go on sale for under 40,000 euros ($45,484.00) next week, with deliveries due from September, as the German carmaker embarks...
The Voltz EVS, as it's called, will be launched in August 2020, along with the brand's flagship store opening in Sao Paulo.
Electric mobility start-up eBikeGo has announced the launch of its eBikeGo Environ electric bicycles. The electric bicycle is offered on a subscription-based model, which per day prices starting...
U.S. electric vehicle maker Tesla Inc sold 11,095 Shanghai-made Model 3 vehicles in China in May, more than triple the volume seen in April, according to the China Passenger Car Association (CPCA).
Bengaluru-based electric mobility start-up Ather Energy recently completed two years of operations in India. Founded in 2013, the company kick-started its operations in 2018 with the launch of the...
The first-ever Formula E Race At Home Challenge concluded this weekend and the eSports championship saw Mercedes-Benz EQ's Stoffel Vandoorne claim the win in the first season of the championship....