Latest News
Aston Martin expects to almost double sales and move back towards profitability this year after sinking deeper into the red in 2020, when the luxury carmaker was hit by the pandemic, changed its...
The company plans to invest Rs. 100 crore in the electric vehicle manufacturing unit in Bangladesh for domestic and export markets.
Tesla Inc has told workers it will temporarily halt some production at its car assembly plant in California, Bloomberg News reported on Thursday, citing a person familiar with the matter.
There will be a total of 25 T.50s Nikki Lauda's that will be produced with each car weighing just 850 kilograms & having a 725 bhp Cosworth V12
The recall mostly concerns the Kona EV, Hyundai's biggest-selling electric car which was first recalled late last year for a software upgrade after a spate of fires.
Toyota India is expected to launch the RAV4 by the end of this year and most likely it will be offered as a completely built unit (CBU) in our market.
It also helps that Lance Stroll already has a relationship with BWT as a brand which furthers the relationship which been there since 2017.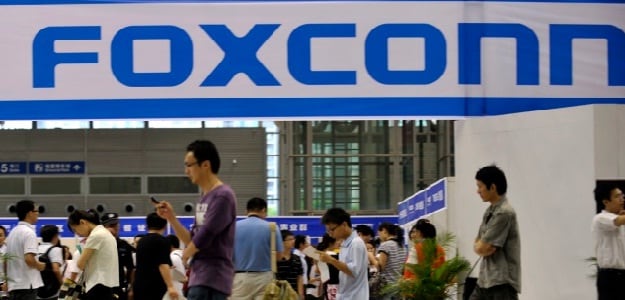 Fisker has announced that Project PEAR will come to life after the Ocean is delivered to the market in 2022.
TVS Motor Company has released a new teaser for its commuter motorcycle, the TVS Star City Plus. Details about the new bike are unknown but the teased motorcycle could be a new special edition...
These profiles are coming to the cloud as it wants its users to feel at home even if they are hailing a ride and not driving themselves