Latest News
The new 350 cc Royal Enfield will be based on the Royal Enfield Meteor 350, and will compete with the Honda CB350RS, once it's launched in the next couple of months.
Governments and energy companies around the world are betting on clean hydrogen playing a leading role in efforts to lower greenhouse gas emissions, though its future uses and costs remain uncertain.
The special edition Dragster sports a Union Jack colour scheme and London skyline to celebrate the opening of the Sloane Avenue MV Agusta store.
The announcement comes a week after peer TuSimple revealed plans for an initial public offering (IPO), at a time when self-drive technology is yet to be commercialised.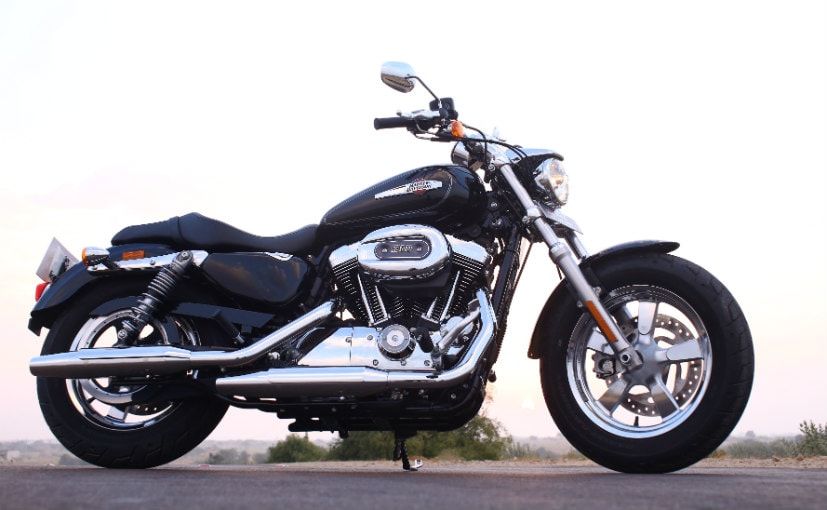 More than 31,000 Harley-Davidson motorcycles have been recalled due to a fault in the headlight bulbs.
The NVIDIA DRIVE Xavier-powered core computer will manage core functionalities inside the car such as base-software, energy management and driver assistance.
It took just 48 minutes for the 500 limited edition models of the KTM 1290 Super Duke RR to be sold out!
Nitin Gadkari, Union Minister- Road, Transport and Highways (MoRTH) is sure that Tesla will immensely benefit from manufacturing in India.
SK Innovation said in a statement that it aims to supply batteries for Hyundai and Kia hybrid EVs that are expected to be launched starting 2024.
Nissan Motor Co will slash production at several factories in Japan next month, three sources with direct knowledge of the plan told Reuters on Thursday, in the latest hit to an automaker from a...