Limited Edition Lamborghini Urus Performante Is Only For Essenza SCV12 Owners
Named the Urus Performante Essenza SCV12, the special edition of the SUV is limited to just 40 units.

By Jaiveer Mehra
16-May-23 05:14 PM IST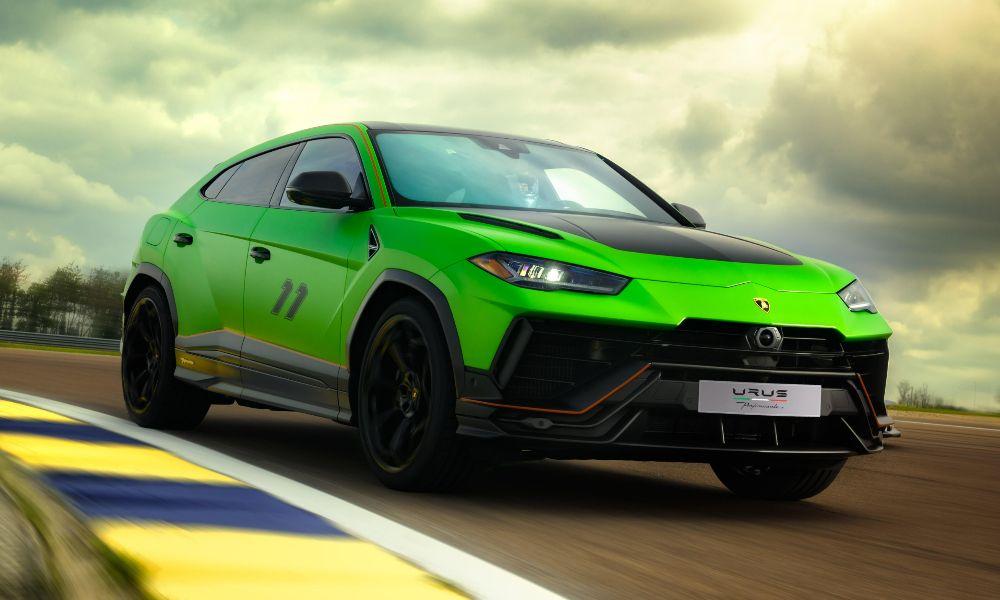 Highlights
Limited Edition limited to just 40 units
Only offered to owners of the Essenza SCV12 track-car
Gets only cosmetic changes from Lamborghini's Ad Personam programme
Lamborghini has unveiled a limited-run special edition of the Urus Performante SUV meant only for owners of its Essenza SCV12 track car. Named the Urus Performante Essenza SCV12 Edition, production of the special-edition Urus will be restricted to just 40 units – available exclusively to the owners of the 40 SCV12s built – and is a product of the company's Ad Personam customisation department.
Also read: Giotto Bizzarrini, Legendary Engineer Behind The Ferrari 250 GTO, Passes Away

The special edition Urus Performante Essenza SCV12 is limited to just 40 units.
Performance is no different from the standard Urus Performante, with the SUV not receiving any additional mechanical updates. The Urus Performante Essenza SCV12 Edition continues to feature the same 658 bhp, 4.0-litre twin-turbo V8 along with the other sportier updates the Performante gets over the standard Urus S.
Also read: Lamborghini Reports Record Sales and Revenue in Q1 2023, Huracán Sold Out

Each unit will have cosmetic updates to mirror the colour scheme on the owner's Essenza SCV12.
On the styling front, the special edition Urus gets unique paint finishes derived from each customer's Essenza SCV12, along with featuring the number on the front doors. The SUV also makes extensive use of exposed matte or gloss-finished carbon fibre on the bonnet, roof, wing mirror casings and other places. Rounding out the looks are 23-inch black-finished alloy wheels as standard, though customers are free to pick the colour of the wheels and brake callipers.
Also Read: Lamborghini Urus S Launched In India At Rs 4.18 Crore
The special edition is only offered to existing owners of the Essenza SCV12.
The interior is finished in black Alcantara and leather, also receiving darkened anodised aluminium trim and carbon fibre elements. The special edition also gets two plaques in the cabin -- one with the Lamborghini anniversary logo, and the second bearing either the car's number or the owner's name.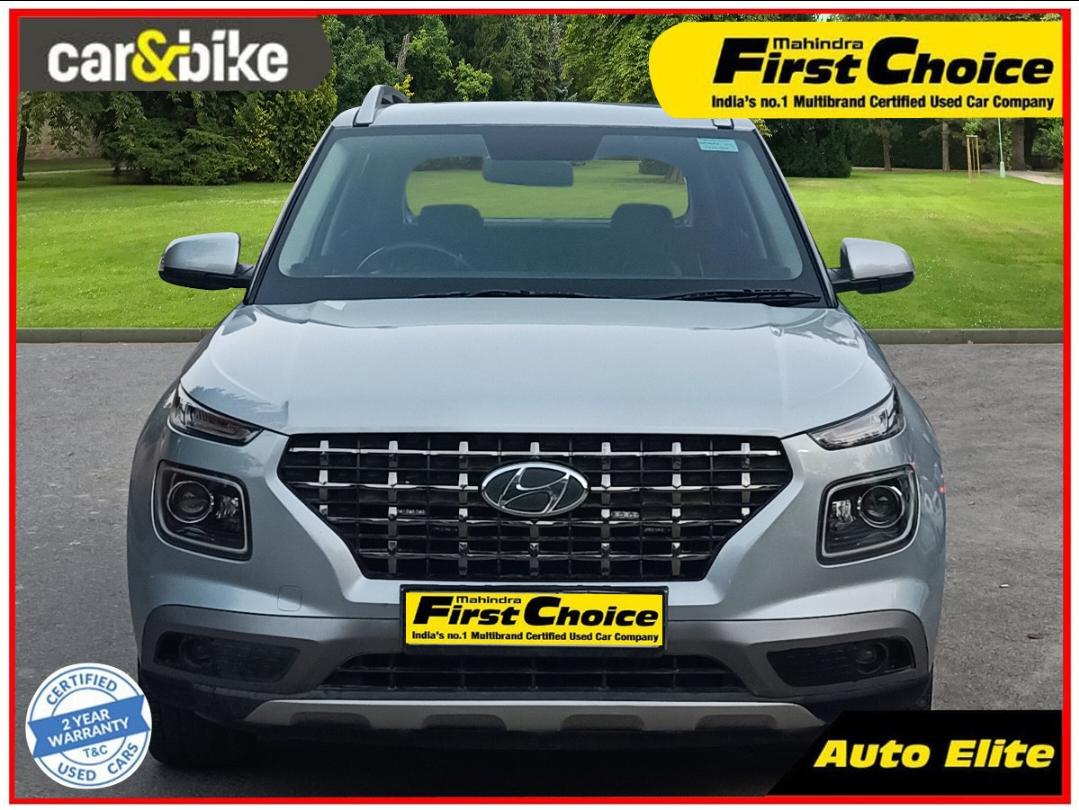 ₹ 9.50 L
₹ 20,095/month
Auto Elite Defence Colony, New Delhi
₹ 6.25 L
₹ 13,998/month
Auto Elite Defence Colony, New Delhi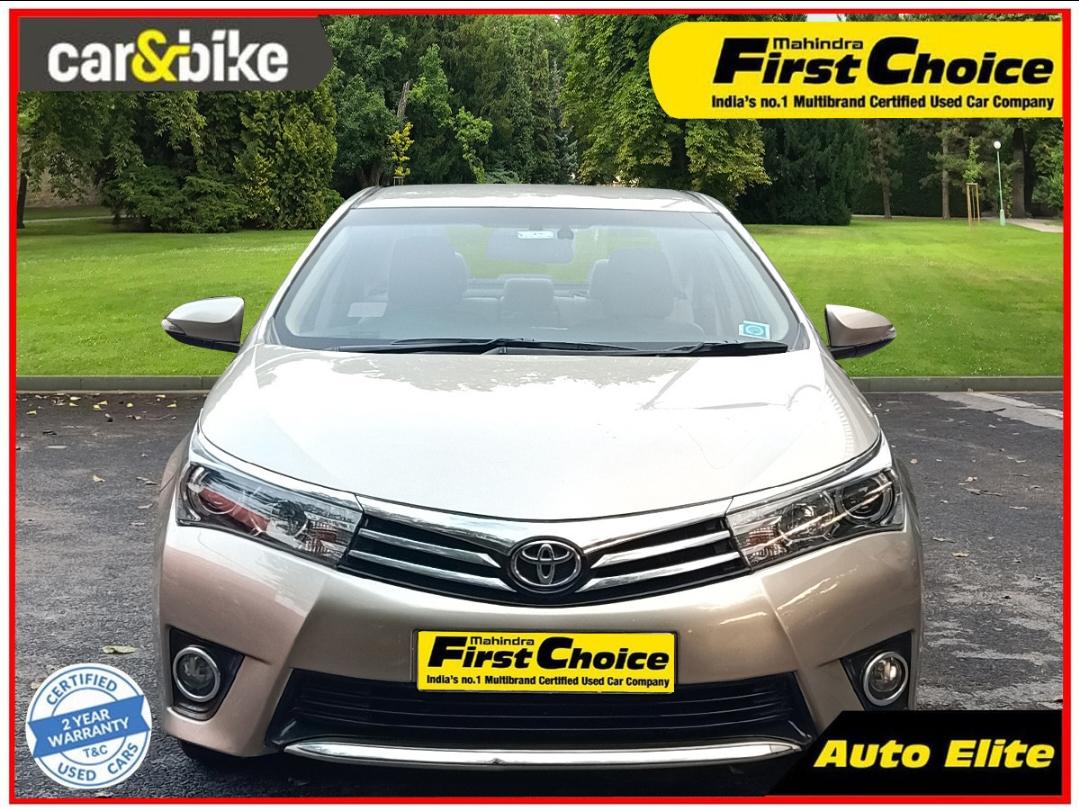 2015 Toyota Corolla Altis
₹ 8.50 L
₹ 19,037/month
Auto Elite Defence Colony, New Delhi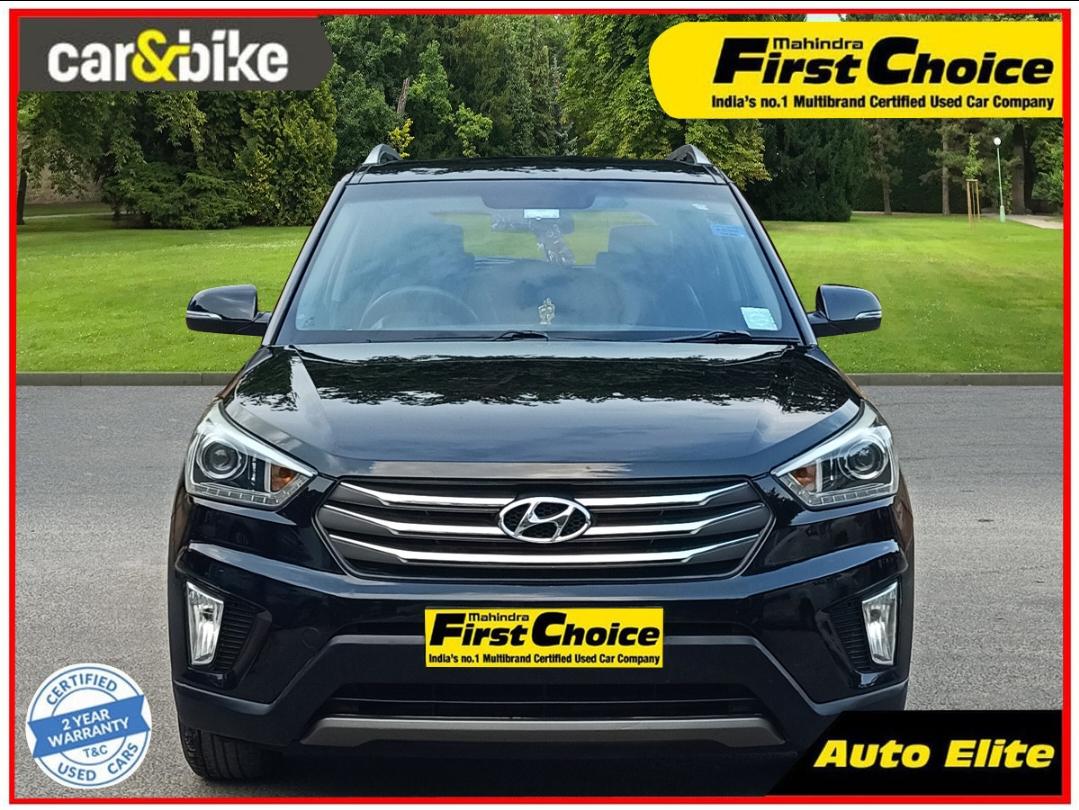 ₹ 8.50 L
₹ 19,037/month
Auto Elite Defence Colony, New Delhi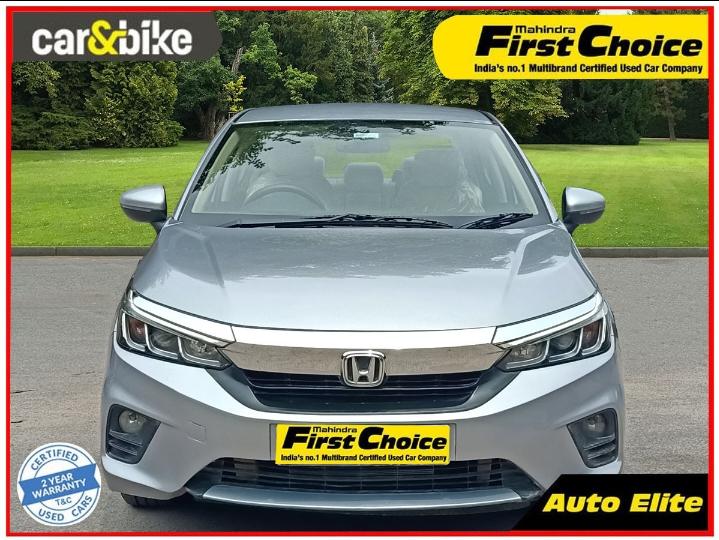 ₹ 10.50 L
₹ 23,516/month
Auto Elite Defence Colony, New Delhi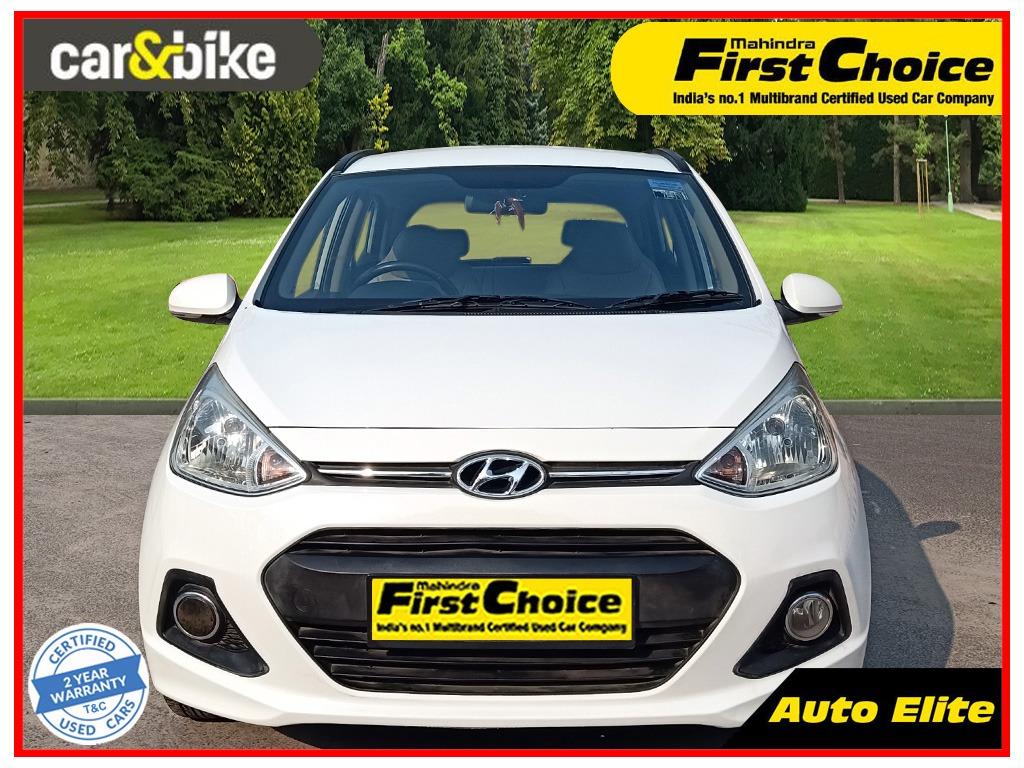 ₹ 4.50 L
₹ 10,078/month
Auto Elite Defence Colony, New Delhi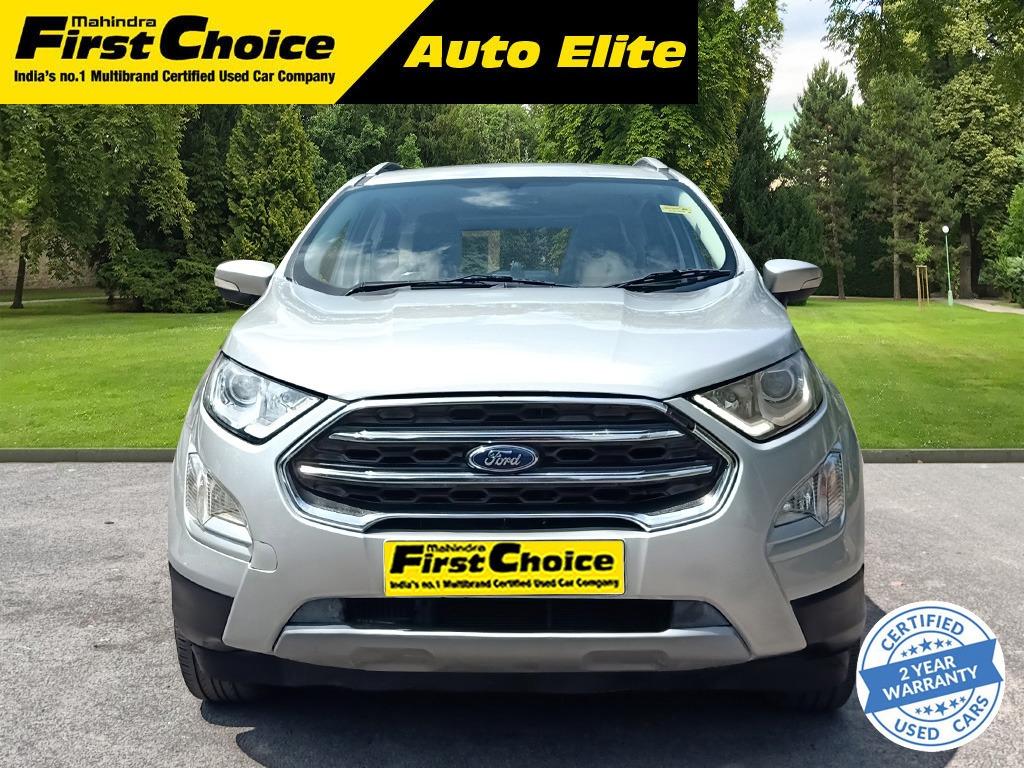 ₹ 7.50 L
₹ 16,797/month
Auto Elite Defence Colony, New Delhi
₹ 6.50 L
₹ 14,558/month
Auto Elite Defence Colony, New Delhi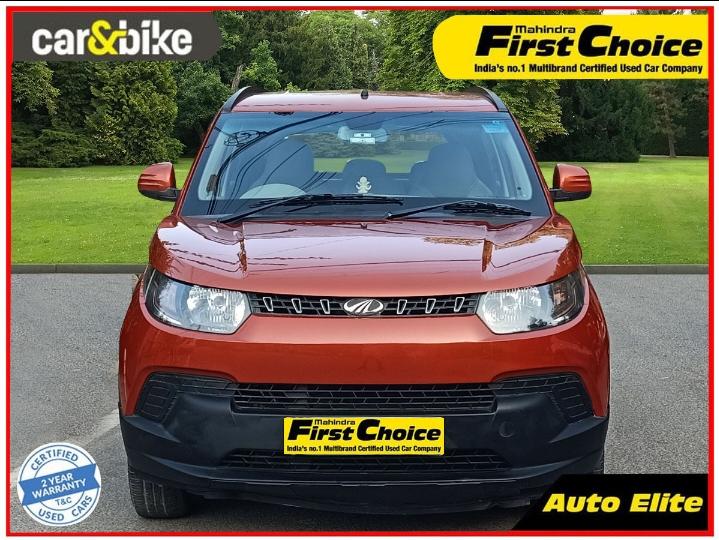 ₹ 4.50 L
₹ 10,078/month
Auto Elite Defence Colony, New Delhi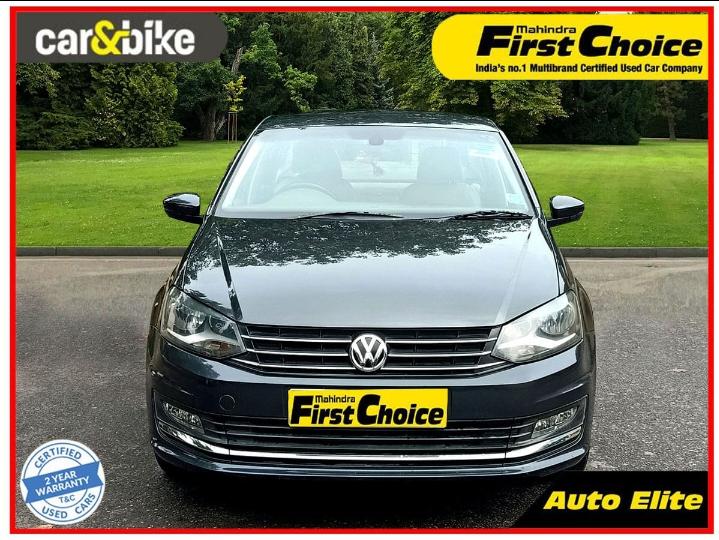 ₹ 6.80 L
₹ 15,230/month
Auto Elite Defence Colony, New Delhi
Popular Lamborghini Models
Consider Exploring
Latest News

Related Articles