Look at These Miniature Classic Cars
It is not only the life-size wheels that pack all the oomph. Know all about these scaled-down versions of classic cars that can put carmakers to shame!
By Carandbike Team
1 mins read
11-Feb-22 05:29 PM IST
There is no dearth of classic car collectors and enthusiasts around the world and sometimes it feels like if you have seen one collection, you have seen them all. However, there is one obscure collection that has caught our eye.
One man from the Arizona state has blown our brains with his exclusive collection of miniature, heavily modified versions of classic cars. Adam's collection is the epitome of quality car craftsmanship. Let's give you a drive around these classic miniature vehicles to satisfy the car lover in you!
They're Built with Refrigerators
For the past couple of decades, former local car racer Ernie Adams has been creating custom-built cars for himself. During these years, the car enthusiast has put together nearly 50 vehicles. However, these customized cars differ from other modified versions in one aspect – Ernie´s cars are built miniature size.
Another element of surprise in Adams' cars is that they are made from components of abandoned refrigerators. In a nutshell, these miniature cars started as simple home appliances. Adam reworks the frame and metal to make them more malleable for his project.
One of Ernie Adams' first cars was a 3/5 size replica of the 1928 Chevy. This miniature replica uses a mail car's engine and rides on a drivetrain sourced from its inspirational model.
The Showstopper of the Collection – The Miniature Mercury
One of Adams' most notable works is the miniature Mercury, a pint-sized 1949 Mercury Coupe. Ernie Adams hand-built it and even made the interior gauges, metalwork, and the shifter setup. He nicknamed this amazing car ´Rebel Rouser´.
The Rebel Rouser comes with a JDM market Toyota Starlet hatchback engine. The miniature Mercury has a trunk capacity to only hold a tire and two seats for sitting.
Of all the cars in his extensive collection, the miniature Mercury is most likely to be spotted on public roads. Another notable feature of this car is its ability to deliver a top speed of 100 miles per hour.
1942 Ford Deluxe Convertible miniature built by Ernie Adams
These Cars are Attention Stealers!
One thing is for sure – Ernie's extremely off-beat collection of miniature cars has garnered all the attention. You'll be surprised to learn that Adams also owns a museum that displays the beauties from his collection. Moreover, his miniature cars have also found fandom at local shows and events.
Ernie's hard work paid off as his showcase is filled with trophies that he has won in different events and competitions. Plus, his cars are street legal too!
Unfortunately, Ernie Adams has no plans to commercialize his art. Even after receiving an offer for half a million dollars, Adams refuses to sell his cars.
1939 Chevrolet Sedan miniature built by Adams
Even though these cars aren't for sale, we hope someday to lay our hands on these miniature wheels. What do you think of Adam's tiny-sized car collection?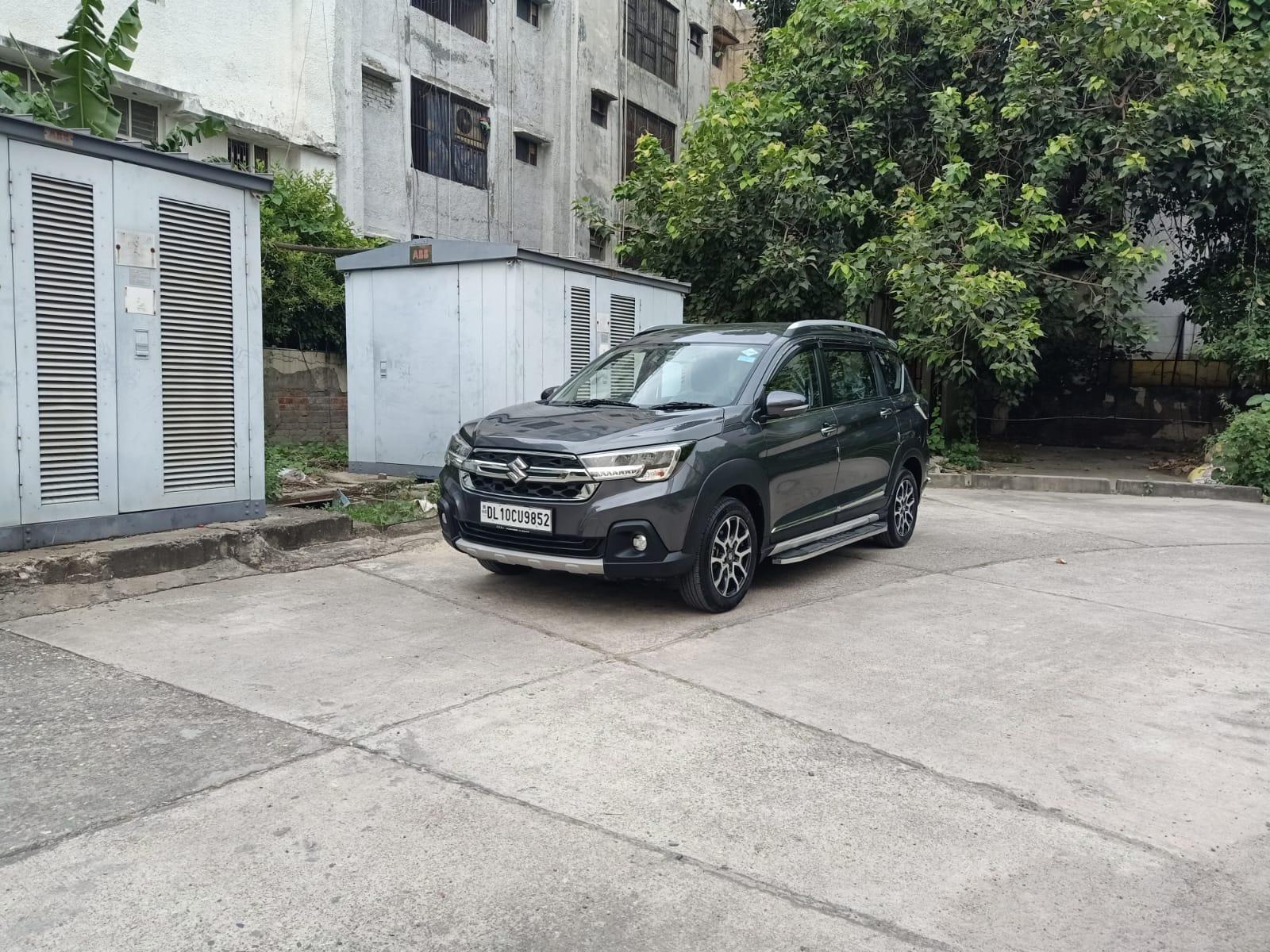 ₹ 13.75 L
₹ 29,078/month
Car Choice Exclusif Amberhai, New Delhi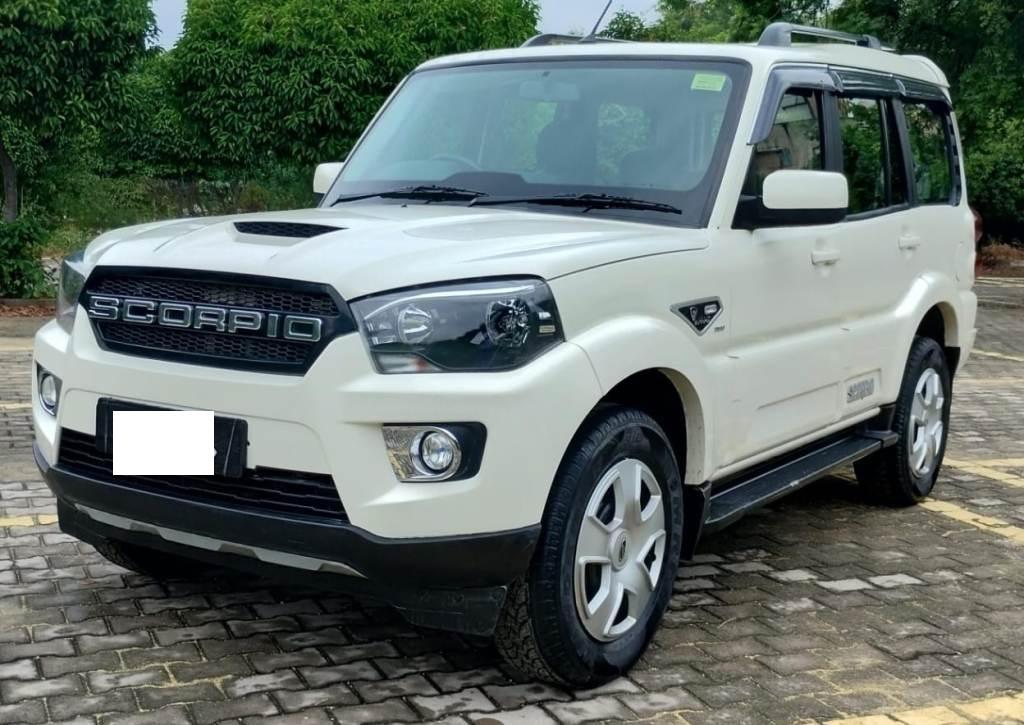 ₹ 12.50 L
₹ 27,996/month
Car Choice Exclusif Amberhai, New Delhi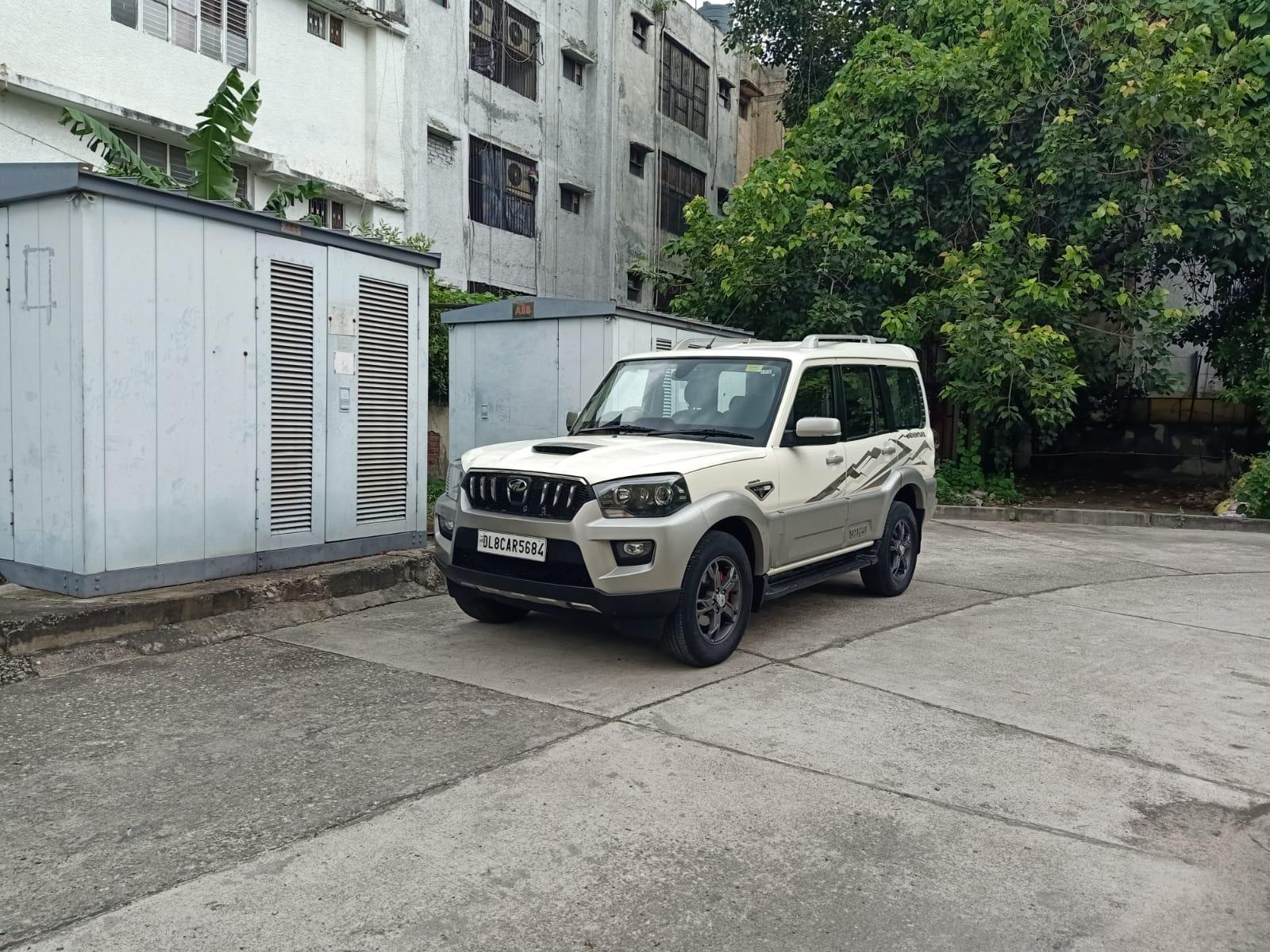 ₹ 12.50 L
₹ 27,996/month
Car Choice Exclusif Amberhai, New Delhi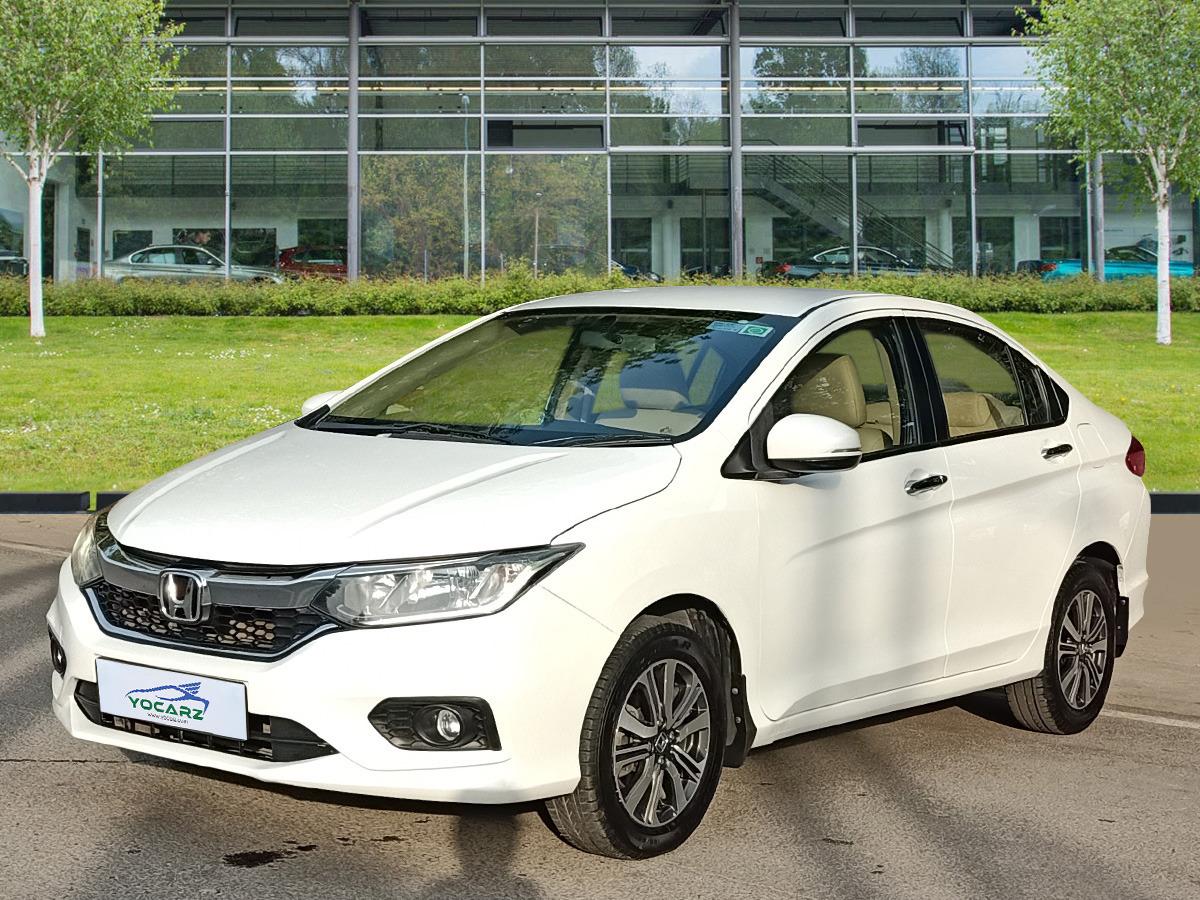 ₹ 10.25 L
₹ 22,956/month
Car Choice Exclusif Amberhai, New Delhi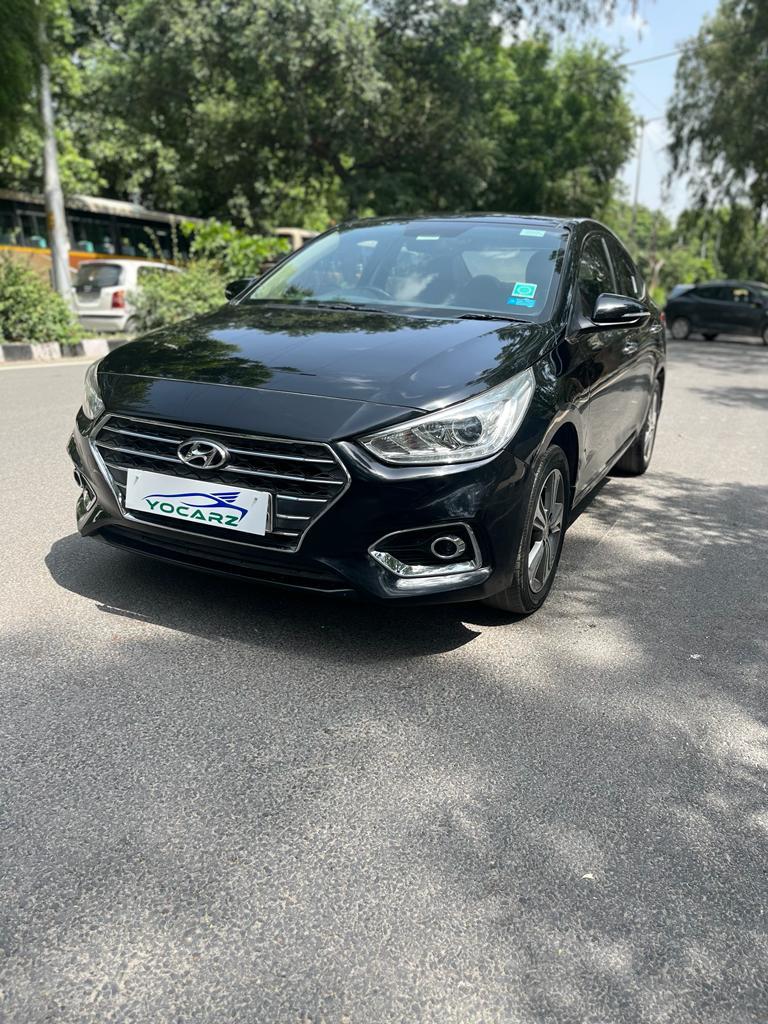 ₹ 9.25 L
₹ 20,717/month
Car Choice Exclusif Amberhai, New Delhi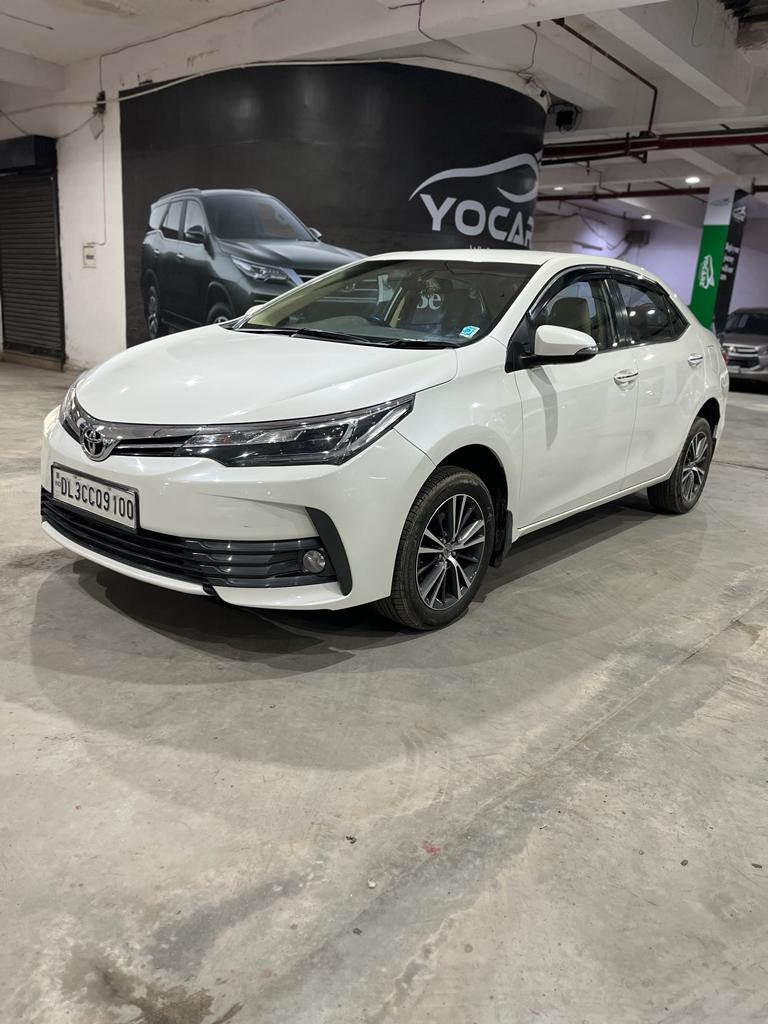 2018 Toyota Corolla Altis
₹ 14.75 L
₹ 33,035/month
Car Choice Exclusif Amberhai, New Delhi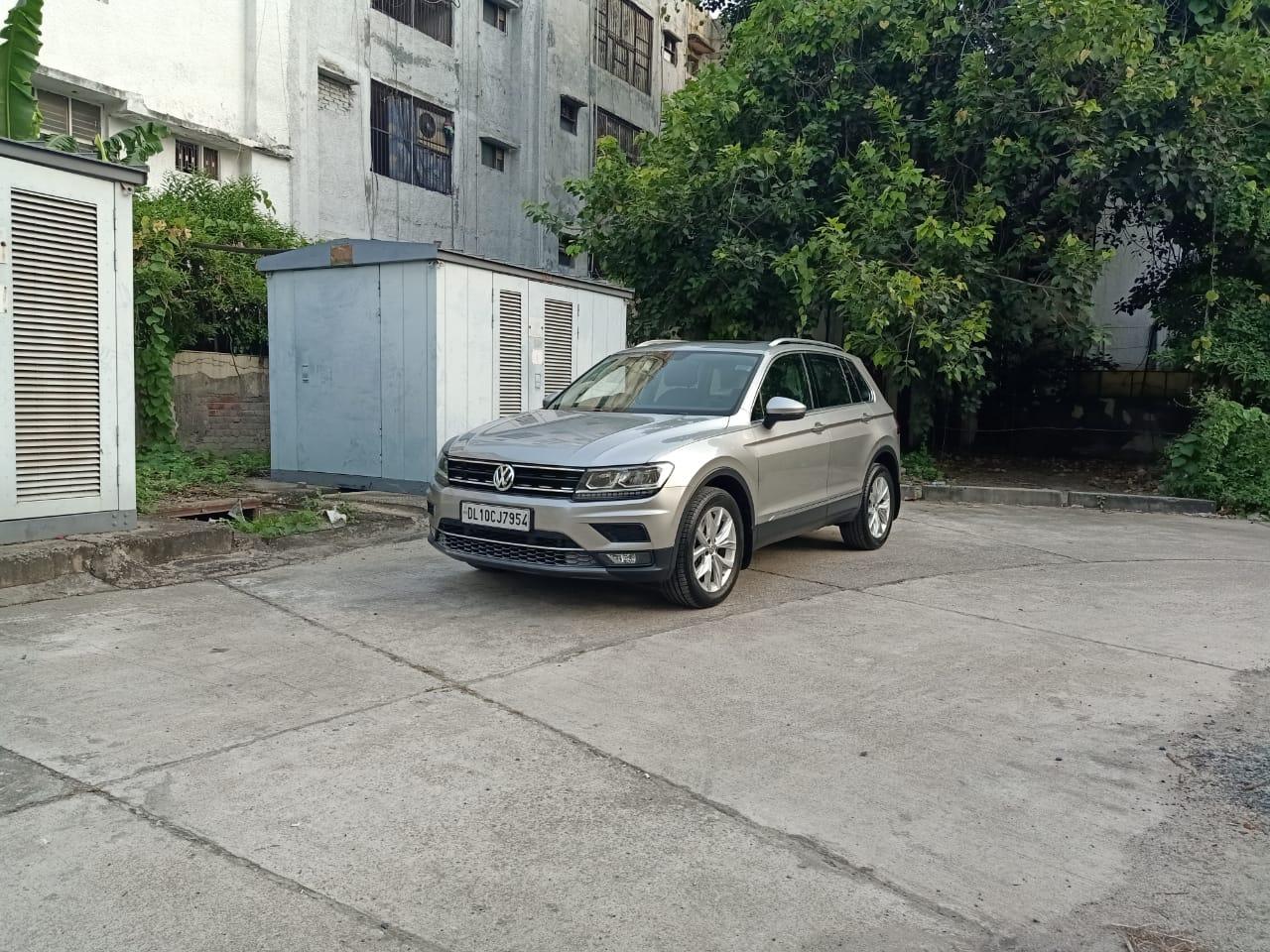 ₹ 19.50 L
₹ 43,673/month
Car Choice Exclusif Amberhai, New Delhi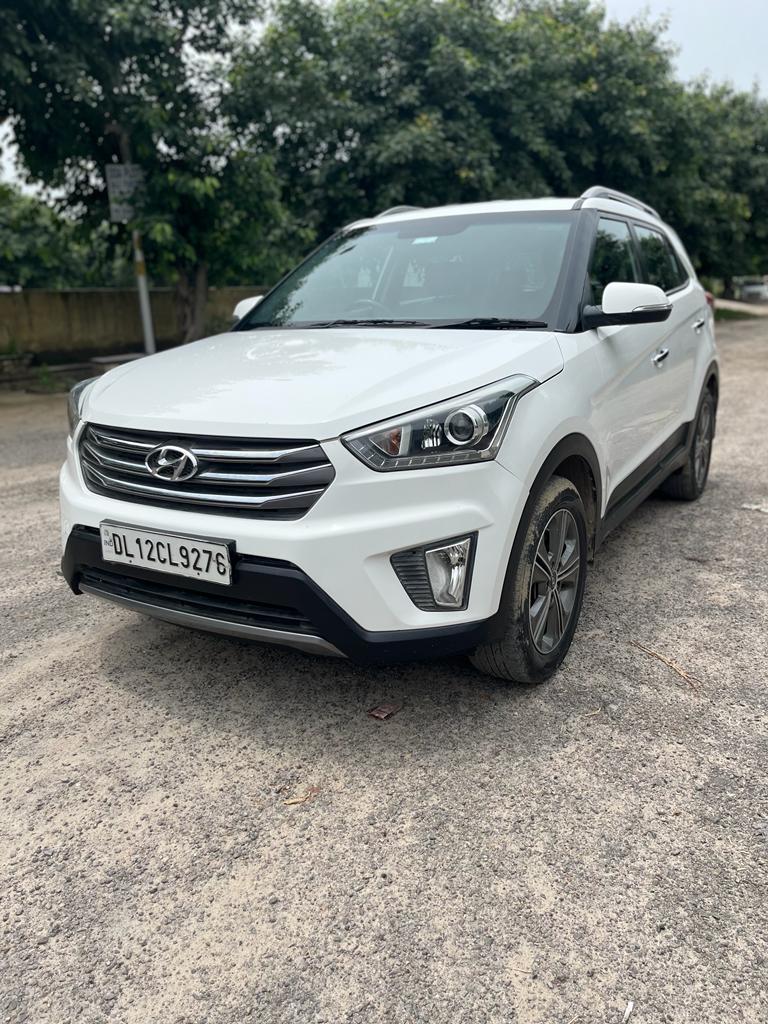 ₹ 10.00 L
₹ 22,397/month
Car Choice Exclusif Amberhai, New Delhi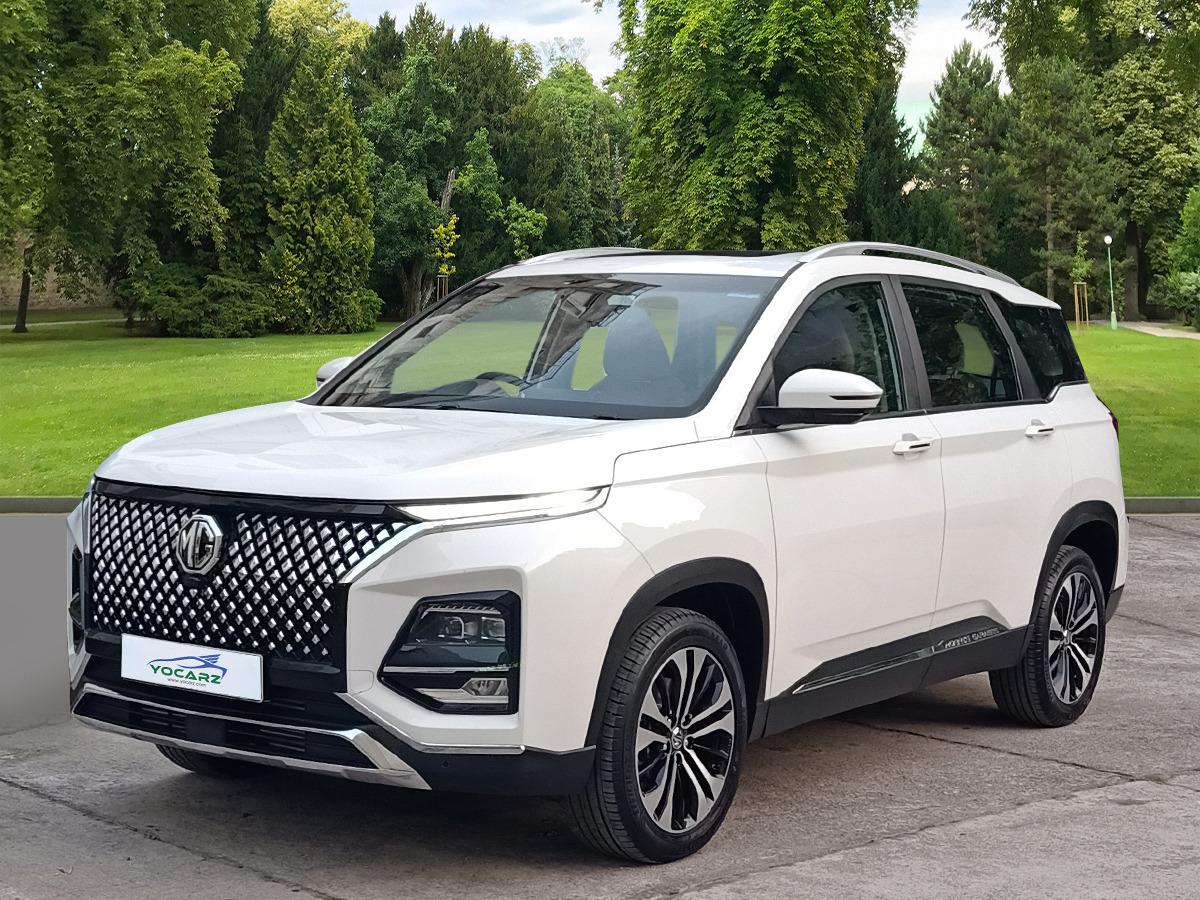 Car Choice Exclusif Amberhai, New Delhi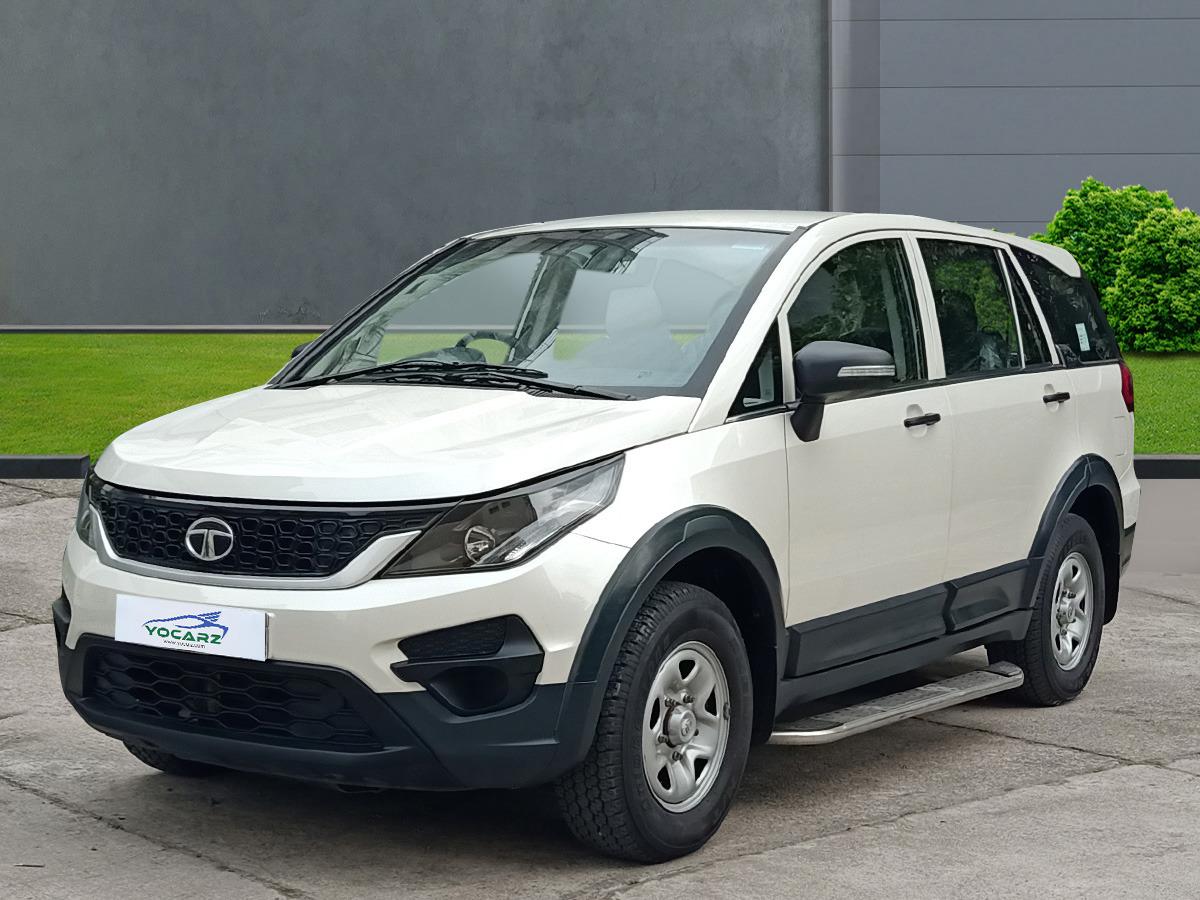 ₹ 11.25 L
₹ 25,196/month
Car Choice Exclusif Amberhai, New Delhi
Popular Mercedes-Benz Models
You might be interested in
Latest News

Related Articles