Mercedes-Benz Expects Used Cars To Make Up 20% Of India Sales In 2023
Mercedes-Benz India expects 20 per cent of sales to be from pre-owned cars, with strong demand and reduced holding period, while challenges persist in sourcing used vehicles
By Carandbike Team
3 mins read
Published on June 27, 2023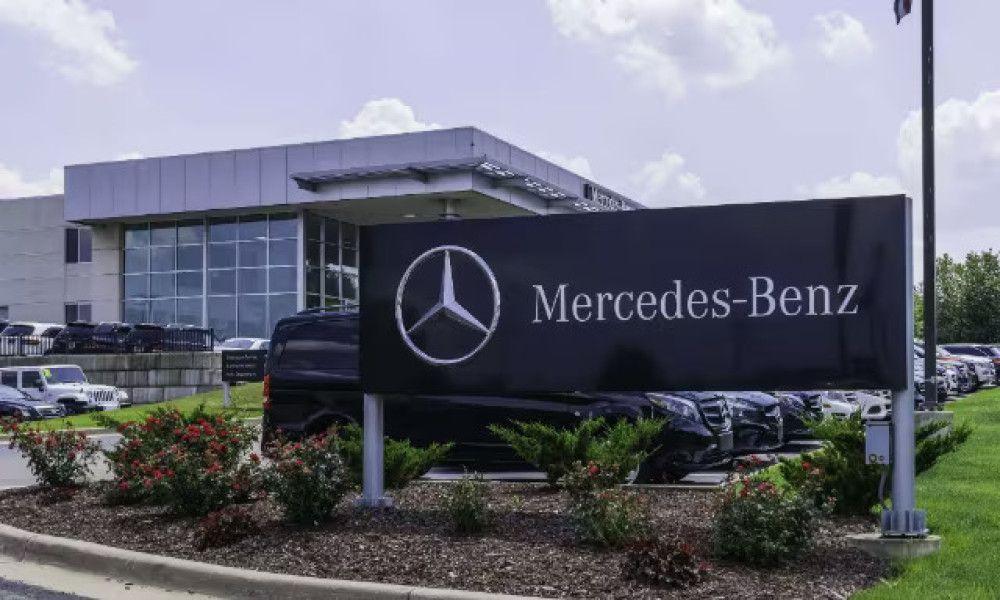 Highlights
Mercedes-Benz expects 20 per cent of sales from pre-owned cars despite sourcing challenges
Mercedes-Benz India observes strong demand, reducing holding period to 10 days for pre-owned cars
Major metros drive pre-owned business growth, while first-time luxury car buyers opt for certified Mercedes-Benz
German luxury automaker Mercedes-Benz is expecting approximately 20 per cent of its India sales this year to be derived from pre-owned car sales, despite encountering challenges in sourcing used vehicles. Mercedes-Benz India sold over 3,000 pre-owned cars last year and has observed strong demand for such vehicles, resulting in a reduced holding period of around 10 days compared to the previous 30 to 45 days.
The company sells its pre-owned cars through the "Mercedes-Benz Certified" channel
"Still 18 to 20 per cent of our total car sales will come from used cars. So last year, if we did 16,000-odd cars, I will say 3,000 plus cars were used cars, about 20 per cent. Similar ratios will continue, I would say at 20-odd per cent," Mercedes-Benz India Managing Director & CEO Santosh Iyer told PTI.
Also Read: Mercedes-Benz AMG SL55: All You Need To Know About The 469 BHP Roadster
The company sells its pre-owned cars through the "Mercedes-Benz Certified" channel, which is present at all dealerships and actively involved in selling and trading cars. This segment has witnessed steady growth, with a 20 per cent increase in Q1 2023, driven by rising aspirations and enhanced supplies of pre-owned cars, as mentioned by Iyer.
However, Iyer pointed out that expanding the contribution of pre-owned cars to total sales beyond 20 per cent is highly challenging due to vehicle availability. He explained, "Pre-owned car sales are influenced by the new car market. The biggest challenge is the availability of a pre-owned car today when the new car has a waiting period of three to six months." Customers prefer to retain their Mercedes-Benz rather than switch to a mass-market car, leading to a delay in the sale.
The long-wheelbase E-Class stands as the top-selling pre-owned car for Mercedes-Benz India
Furthermore, Iyer highlighted that customers often find buyers within their own networks and conduct transactions directly. "So many of the transactions actually don't happen via us as they happen directly between customers. So, our dealers and our partners find it a big challenge to source a car, but once you source a car, the average time a car is with us is now hardly a week-10 days, it used to be 30 to 45 days of holding period for a used car because these cars are flying at good pricing."
Discussing the growth of the company's pre-owned cars, Iyer stated, "There is a trend of first-time luxury car buyers opting for a certified Mercedes-Benz buoyed by a strong brand trust, completed with transparency and robust processes."
Also Read: Mercedes-Benz Vision One Eleven Concept Pays Tribute To The Iconic C111 Prototype
In terms of geography, Iyer mentioned, "Major metros remain our key growth drivers contributing close to 60 per cent of our pre-owned business. However, it is encouraging to see aspiring customers in smaller metros showing high interest in luxury cars, opening new growth opportunities for our certified business."
The long-wheelbase E-Class stands as the top-selling pre-owned car for Mercedes-Benz India. When asked about the overall sales growth forecast for 2023, Iyer stated, "Our outlook remains unchanged from the beginning of the year. We still anticipate double-digit growth for the rest of the year."
In addition, Iyer emphasized that 2022 witnessed record sales and double-digit growth, and the company aims to achieve another record year in its history. During the first quarter of 2023, Mercedes-Benz India achieved sales of 4,697 units, representing a 17 per cent growth compared to the same period in the previous year. The company posted record sales of 15,822 units in 2022.
Last Updated on June 27, 2023
---
Stay updated with automotive news and reviews right at your fingertips through carandbike.com's
WhatsApp Channel.
₹ 14.75 L
₹ 33,035/month 
Car Choice Exclusif Amberhai, New Delhi
₹ 9.00 L
₹ 20,157/month 
Car Choice Exclusif Amberhai, New Delhi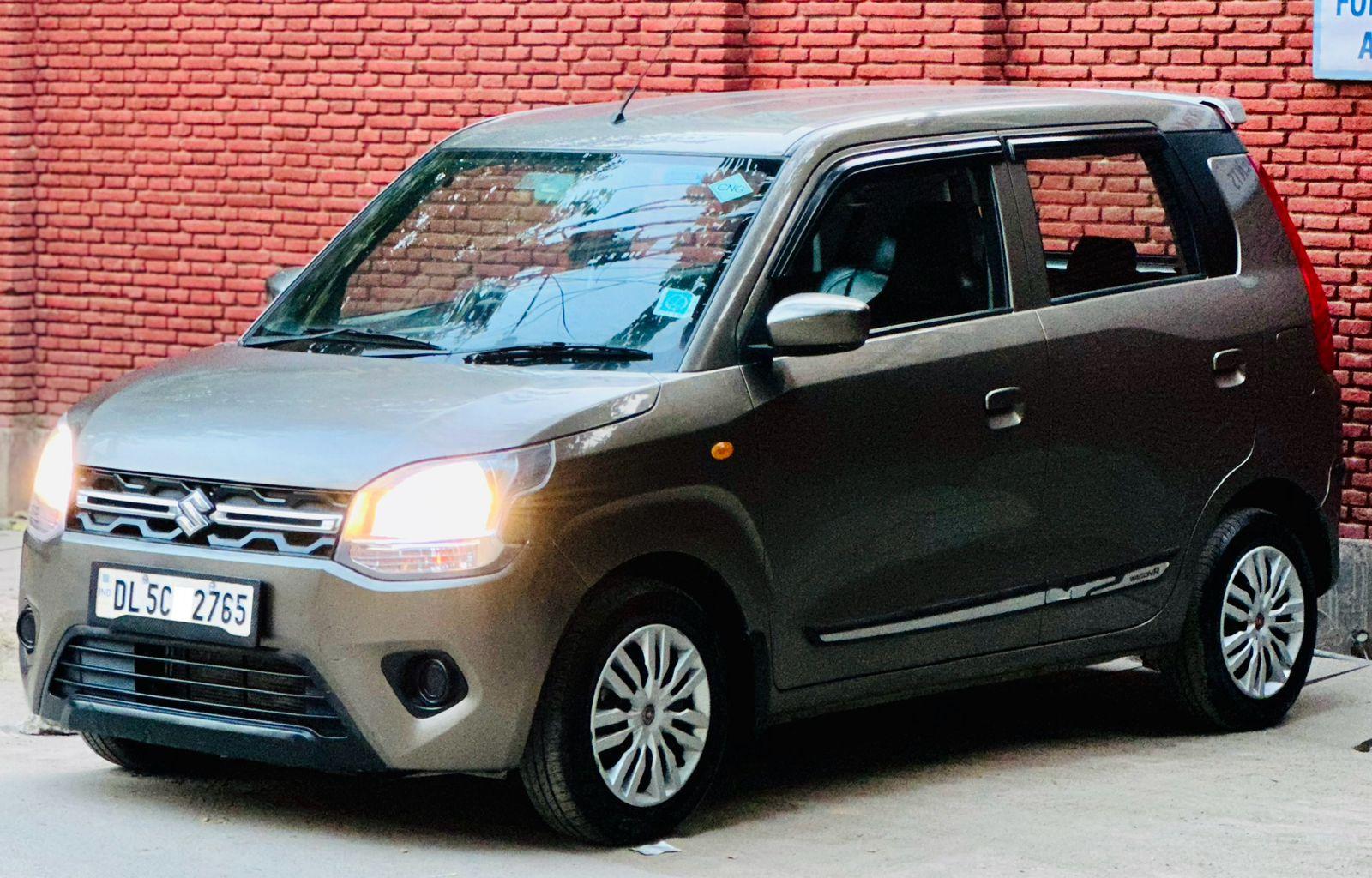 2022 Maruti Suzuki Wagon R
₹ 6.70 L
₹ 15,006/month 
Max Motors Yozna Vihar, New Delhi
₹ 15.90 L
₹ 35,611/month 
Max Motors Yozna Vihar, New Delhi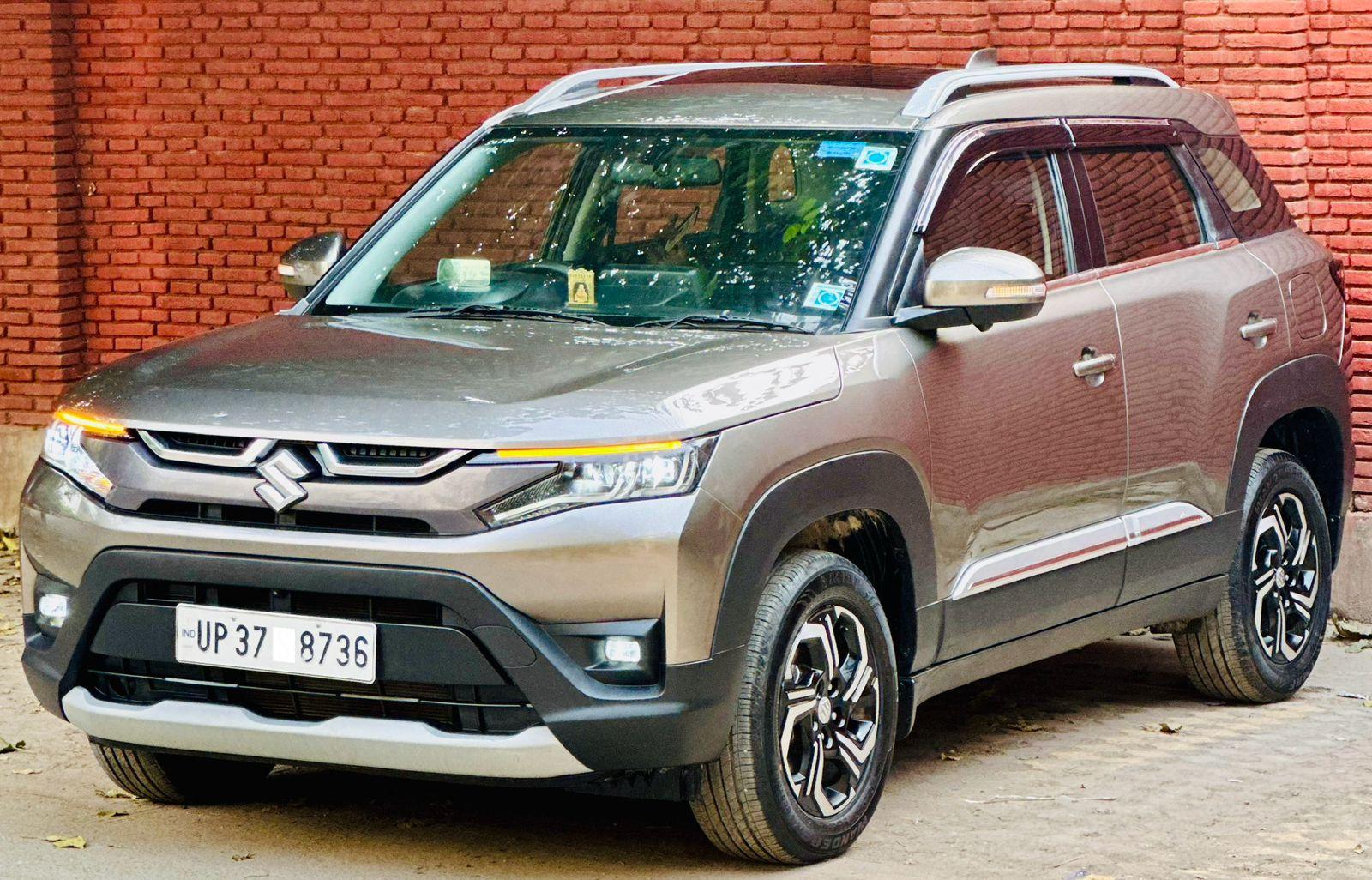 2022 Maruti Suzuki Brezza
₹ 12.75 L
₹ 28,556/month 
Max Motors Yozna Vihar, New Delhi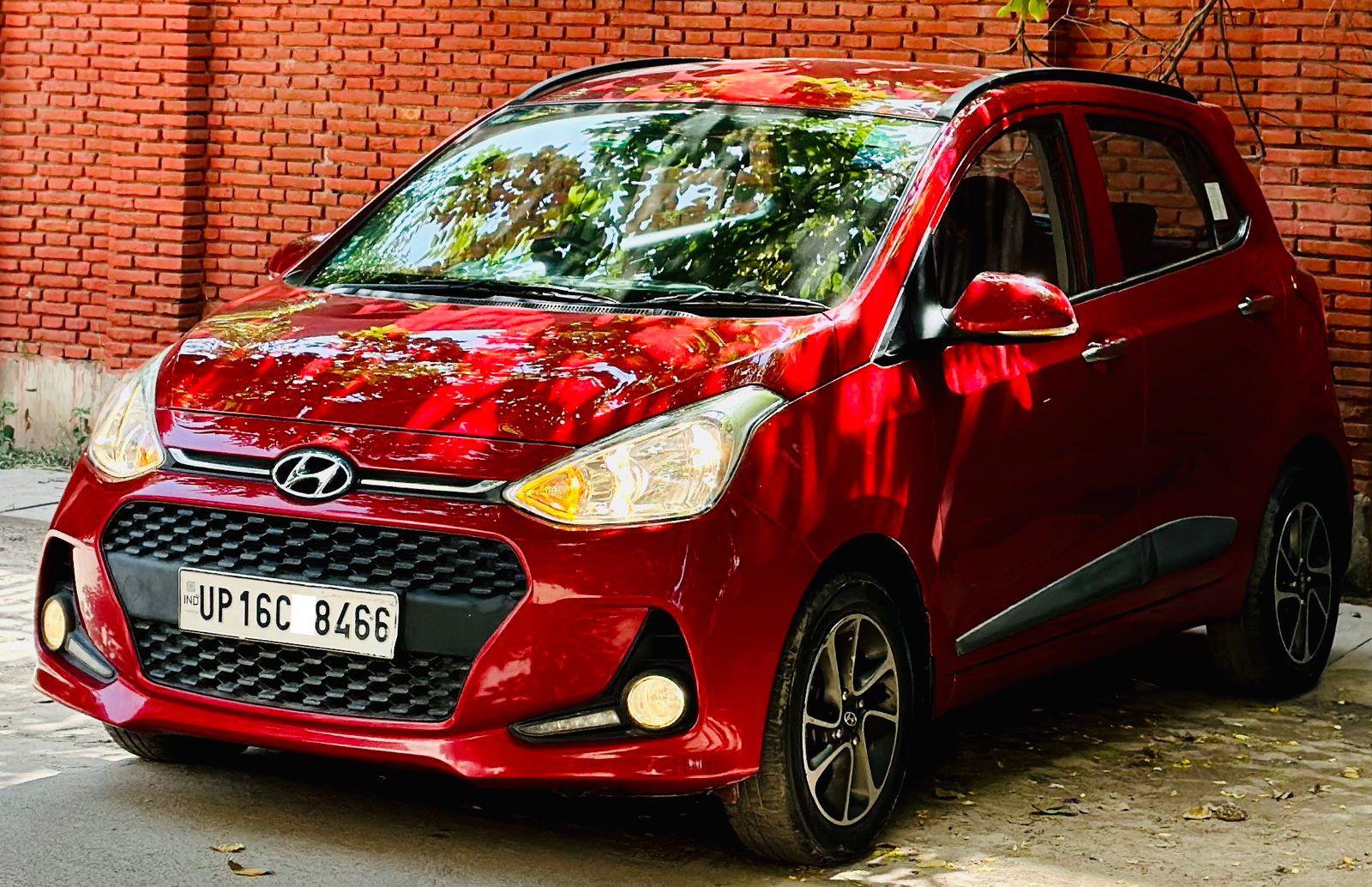 ₹ 5.40 L
₹ 12,094/month 
Max Motors Yozna Vihar, New Delhi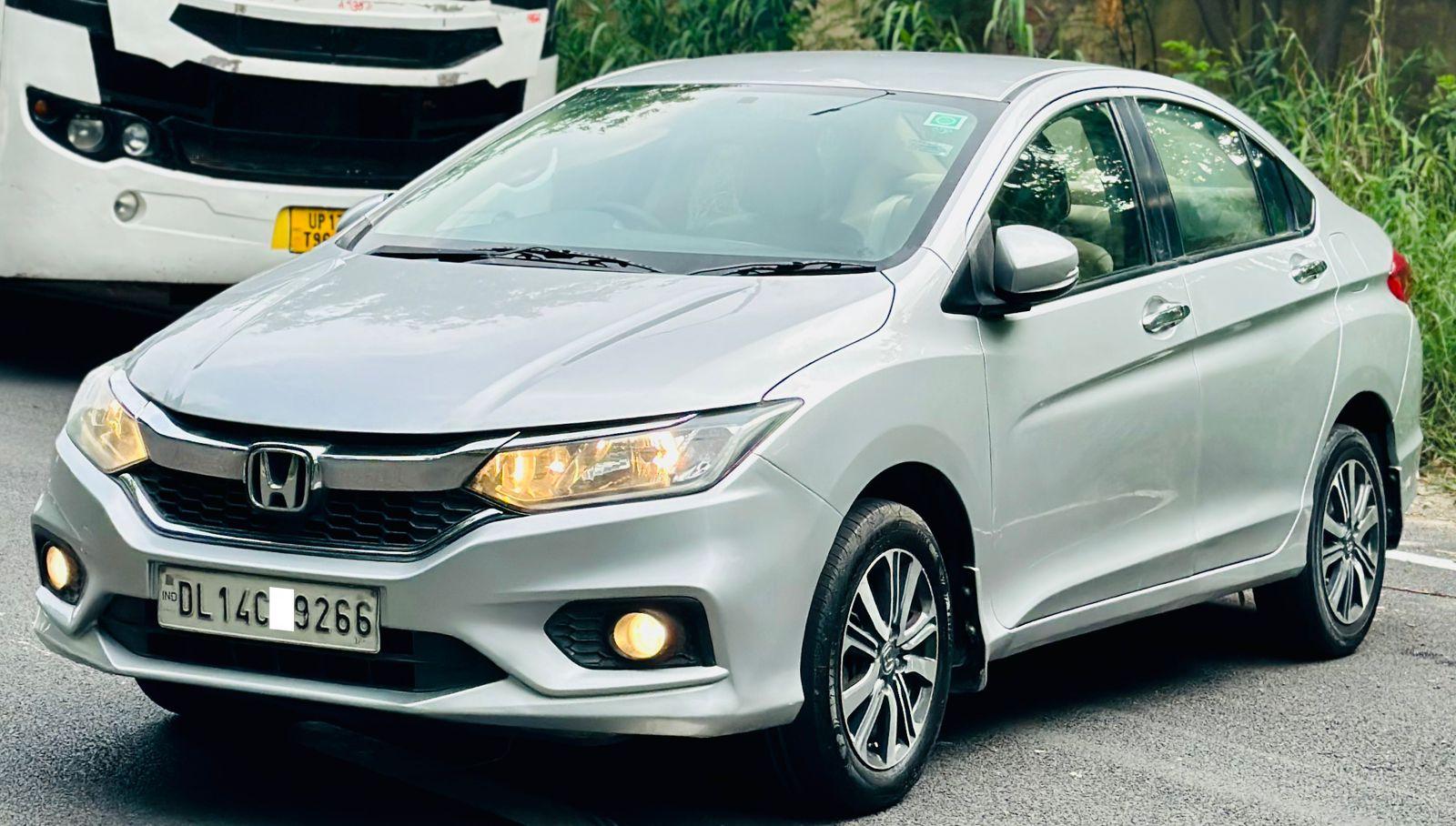 ₹ 7.75 L
₹ 17,357/month 
Max Motors Yozna Vihar, New Delhi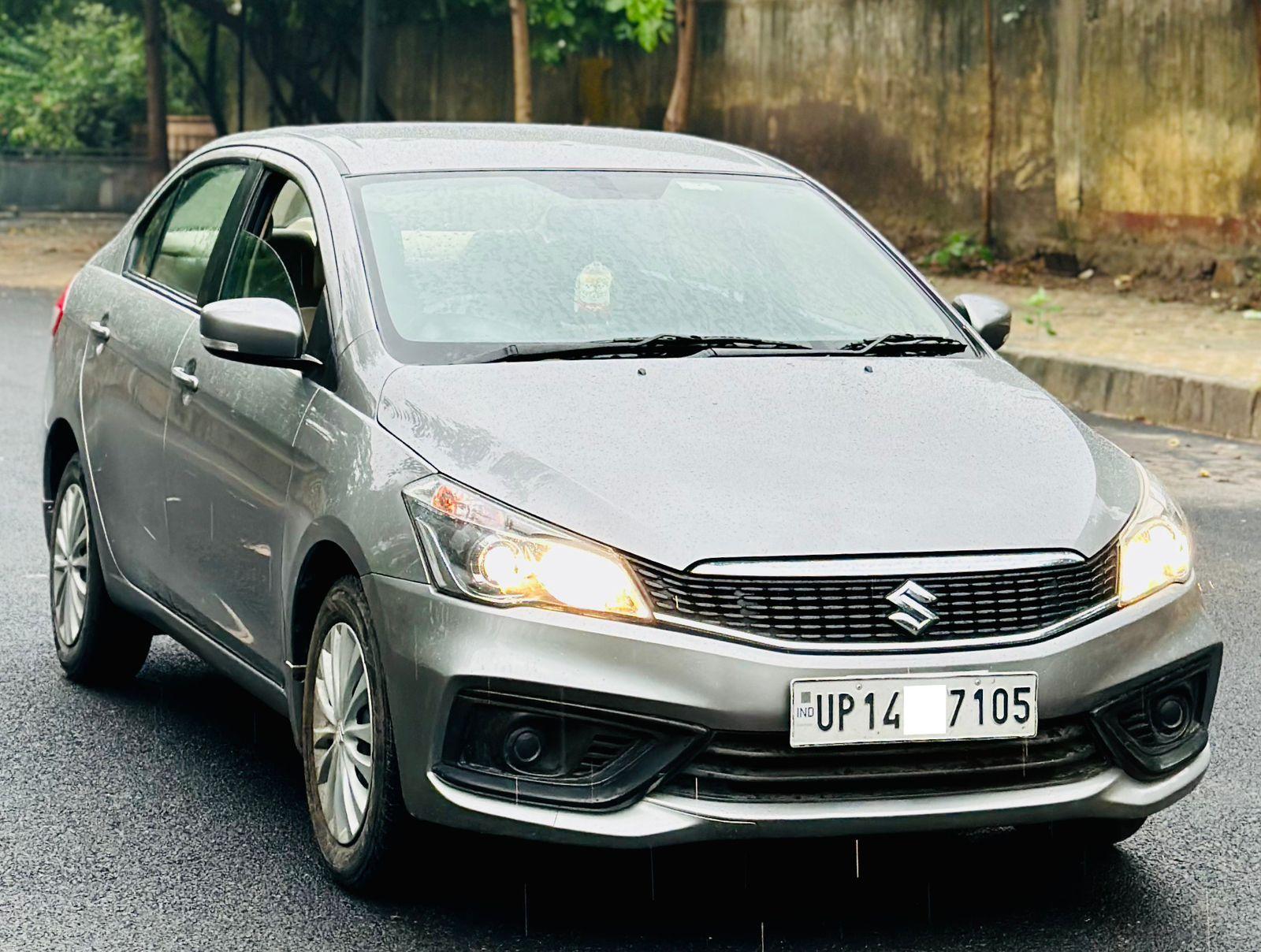 ₹ 6.90 L
₹ 15,454/month 
Max Motors Yozna Vihar, New Delhi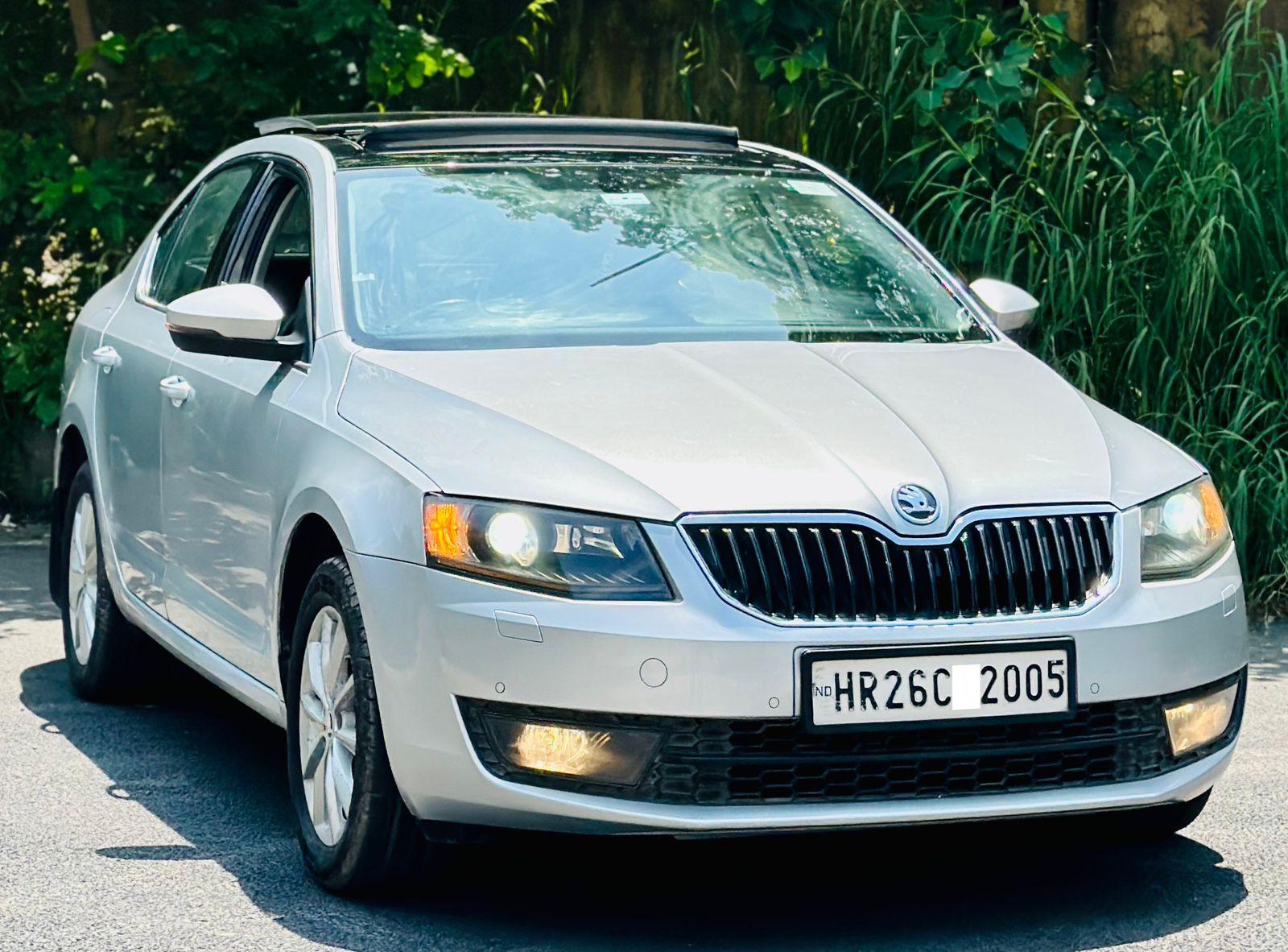 ₹ 10.50 L
₹ 23,516/month 
Max Motors Yozna Vihar, New Delhi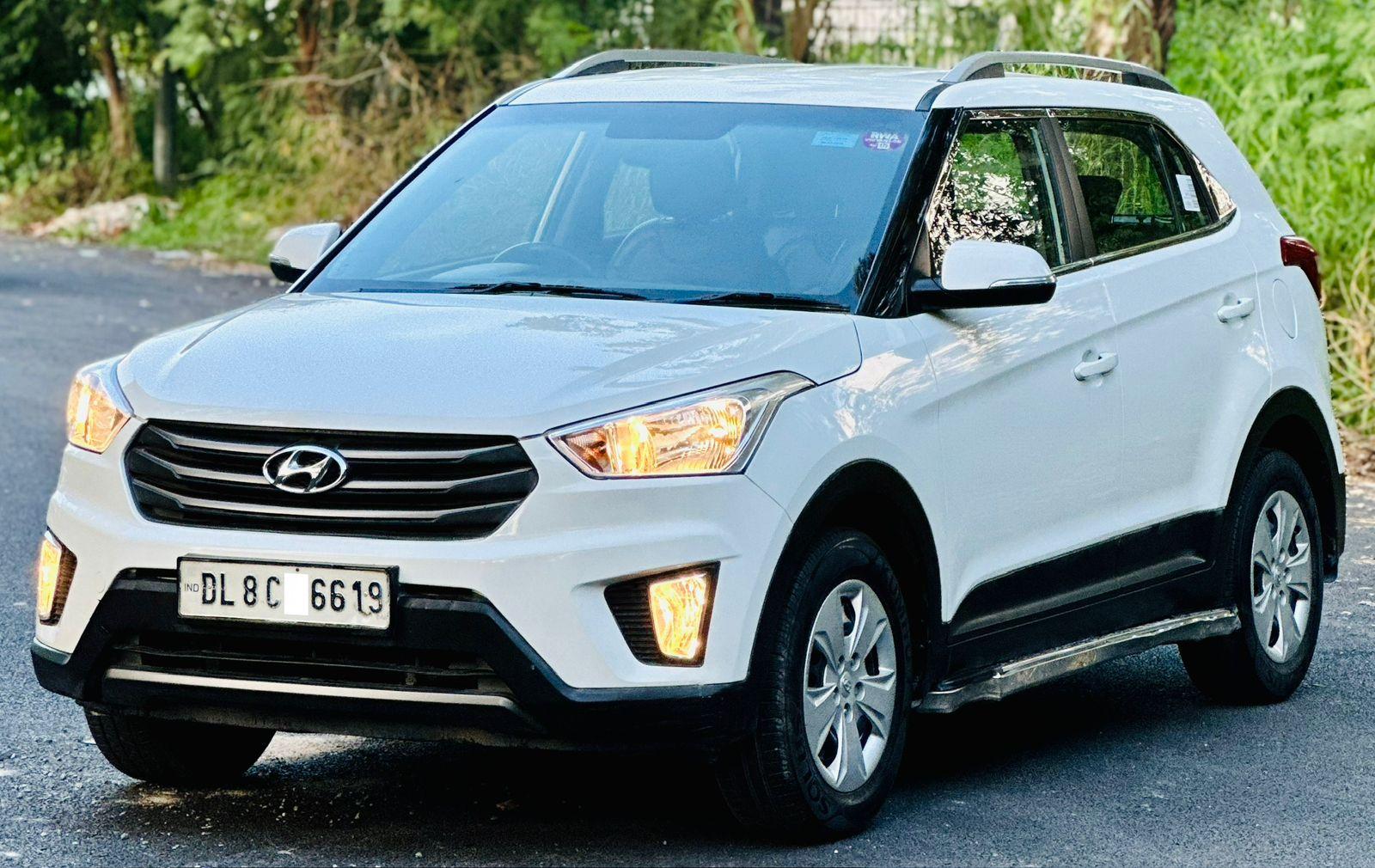 ₹ 7.95 L
₹ 17,805/month 
Max Motors Yozna Vihar, New Delhi
Popular Mercedes-Benz Models
Explore More
Latest News

Related Articles