Video: Superstar Rajinikanth Rides Shotgun In A Ferrari
Not known for a extra ordinary lifestyle, superstar Rajnikanth was seen riding shotgun in a Ferrari California T with the Thalaivar taking a selife video of himself.

By Seshan Vijayraghvan
1 mins read
06-Jul-17 08:42 PM IST
Highlights
Rajnikanth was seen riding shotgun on a trip in the US
The Ferrari California T is the company's least expensive offering
Rajnikanth will be seen driving a Mahindra Thar in his upcoming movie
In the midst of movie stars who like to drive around in exotic machines like the Ferraris, Lamborghinis, Rolls-Royces, or the Bentleys, India's most popular actor, Rajinikanth has always tried to keep things simple. In fact, his personal collection of cars is as humble as him and includes a classic Premier Padmini, which he likes to drive himself and a couple of Toyota Innova. So, it was a big, yet a sweet surprise for us when we saw this video, in which the Superstar a.k.a. Thalaivar - Rajinikanth, is seen riding shotgun in a Ferrari, taking a selfie video of himself.
Apparently, the video was shot in the US, where Rajinikanth recently went for his regular medical check-up. In the video, our Superstar surely seems to be enjoying the ride, nicely buckled up in what appears to be the Ferrari California T. While there is nothing much that is said by either the driver or Rajini in the video, we do hear him saying "I have to press the red button, right? The video is rolling," an indication that this is probably the first time he is taking a selfie video.
Despite his joyride in the Ferrari, we know about Rajinikanth's love for humble cars and that is seen from his collection. In fact, back in 2011, Shah Rukh Khan wanted to gift Rajinikanth a BMW 7 Series for doing a cameo in his superhero movie RA. One, but turned the offer down saying he is not accustomed to using luxury cars. Having said that, there have been rumours saying Rajini has recently bought himself a BMW X5, which he used during a fan meet in Tamil Nadu.
The actor is currently shooting for his next movie Kaala Karikaalan in which he'll be seen using a Mahindra Thar off-road SUV. Interestingly, Mahindra Group's Managing Chairman, Anand Mahindra has requested for that particular Thar to be displayed in the company's auto museum, which we have already told you about last month.
Max Motors Yozna Vihar, New Delhi
Max Motors Yozna Vihar, New Delhi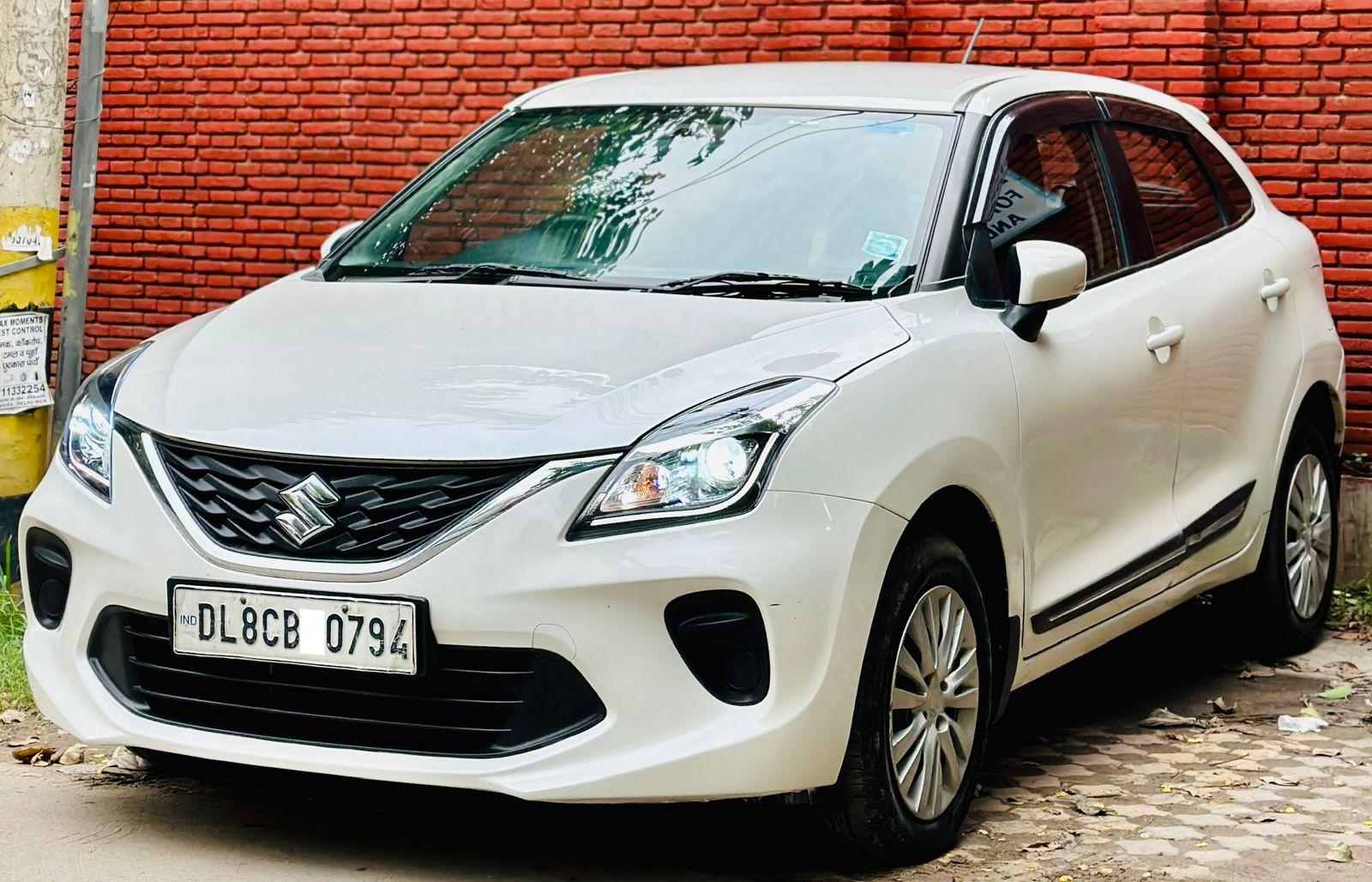 2021 Maruti Suzuki Baleno
Max Motors Yozna Vihar, New Delhi
Max Motors Yozna Vihar, New Delhi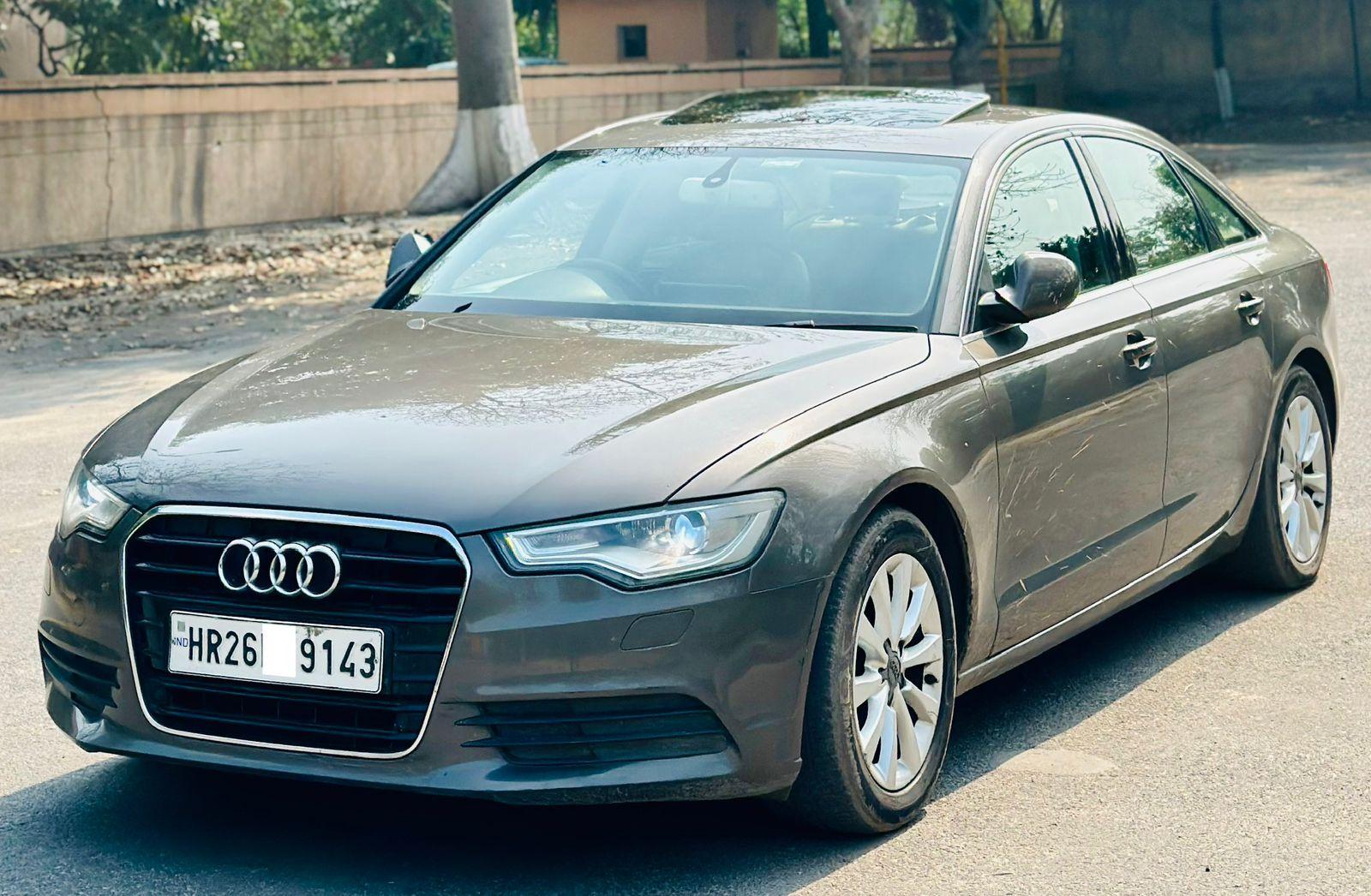 Max Motors Yozna Vihar, New Delhi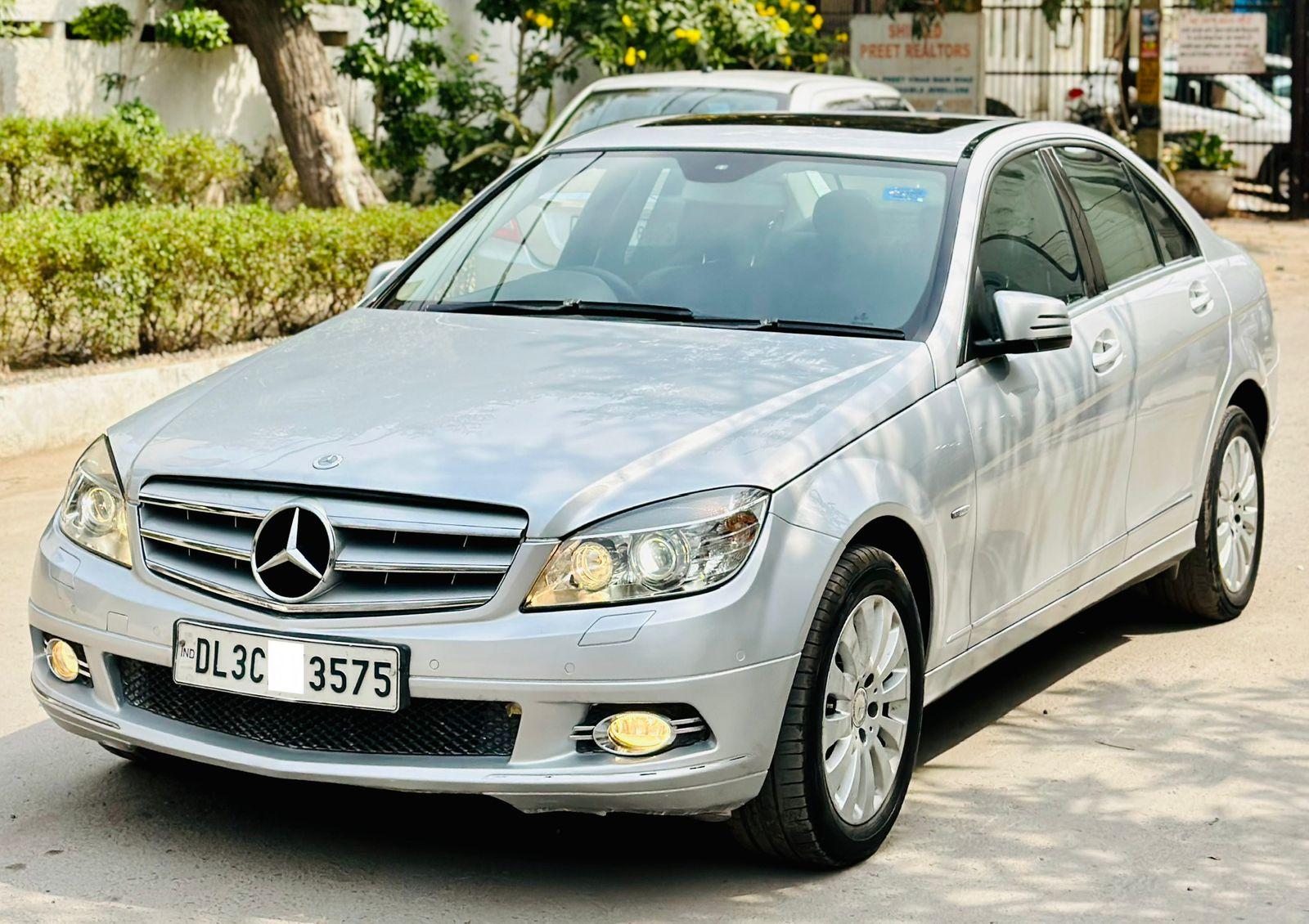 2011 Mercedes-Benz C-Class
Max Motors Yozna Vihar, New Delhi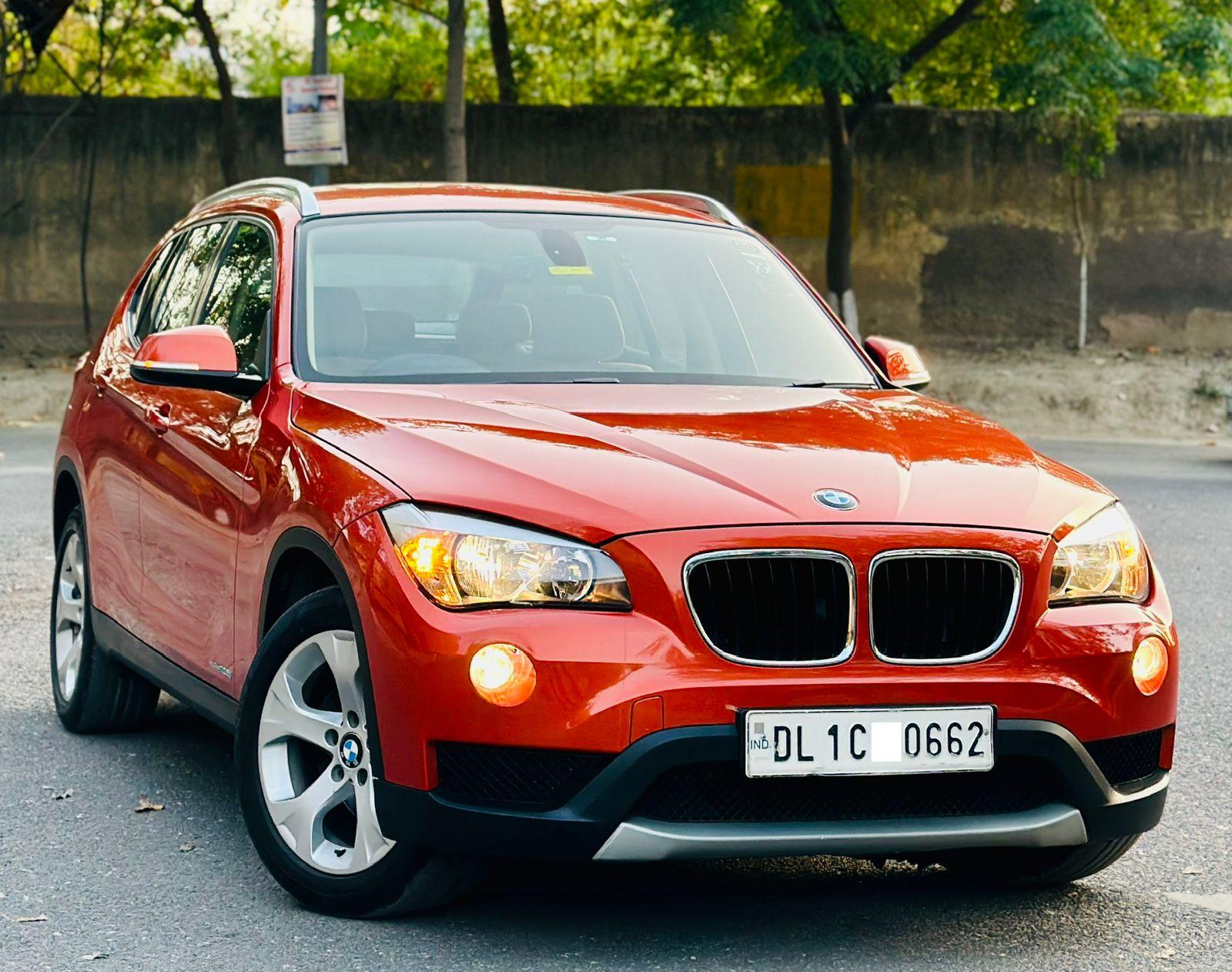 Max Motors Yozna Vihar, New Delhi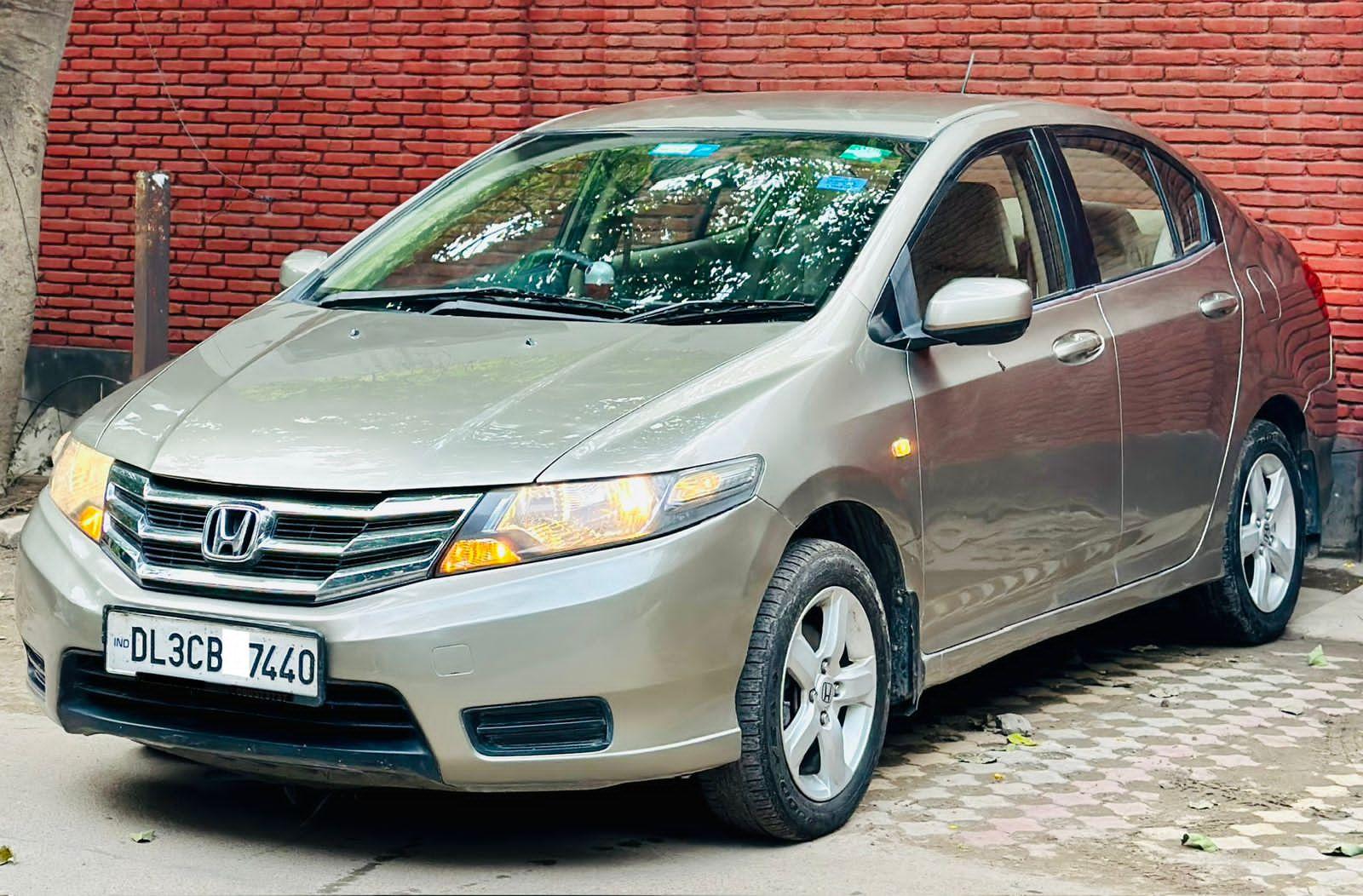 Max Motors Yozna Vihar, New Delhi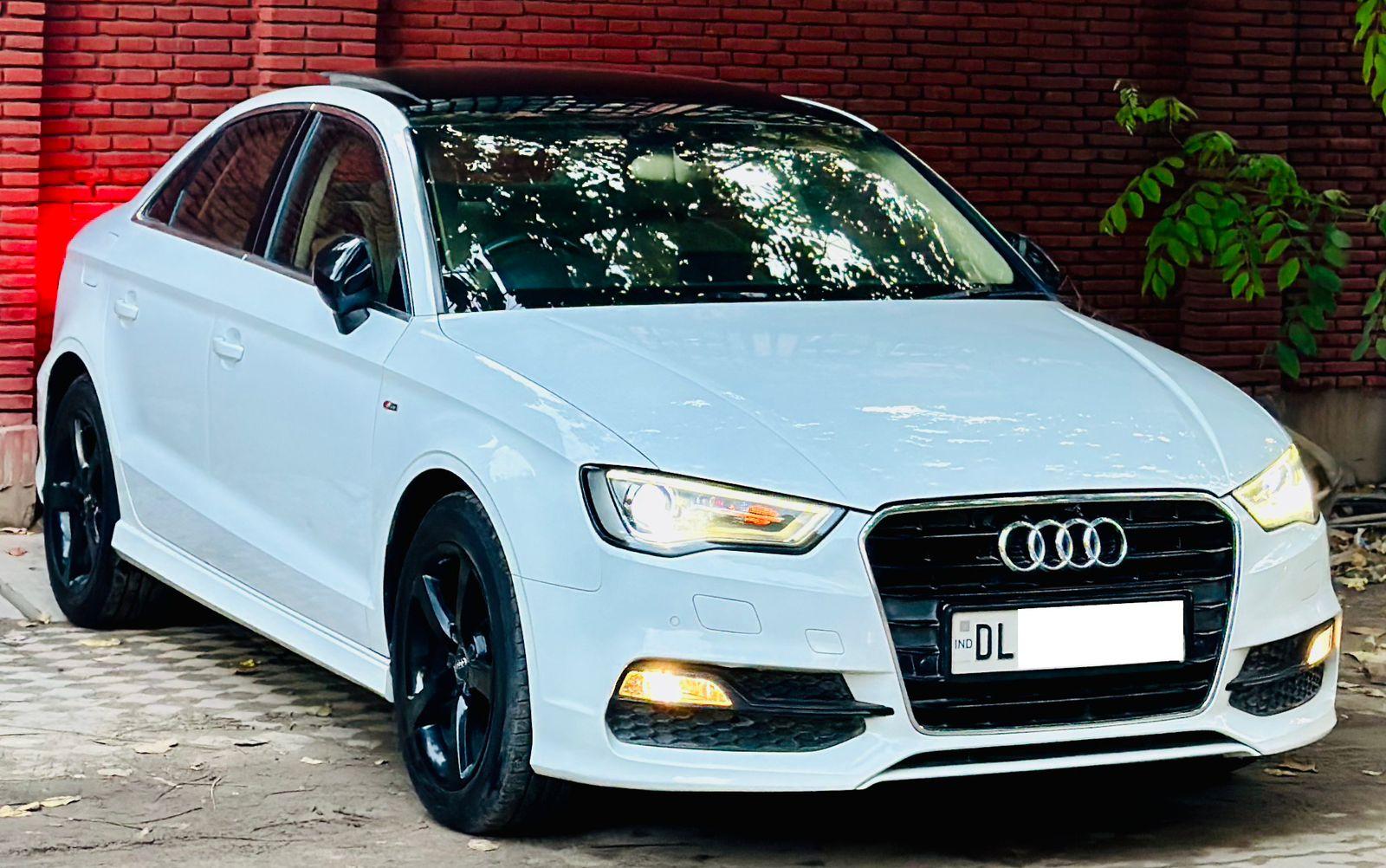 Max Motors Yozna Vihar, New Delhi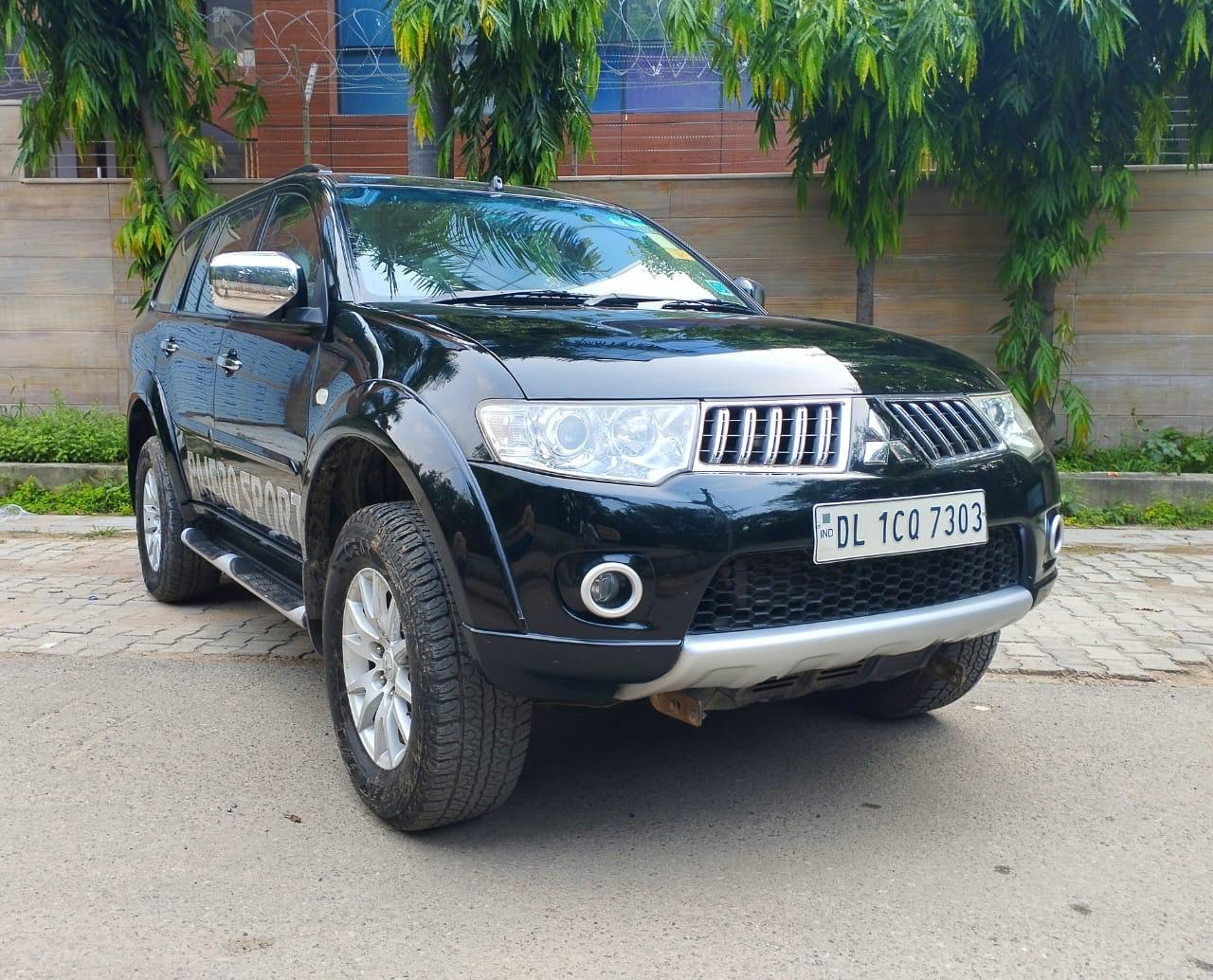 2013 Mitsubishi Pajero Sport
Guru Kripa Motors Prashant Vihar, New Delhi
Consider Exploring
Latest News

Related Articles