Audi Q8 e-tron Review - Midlife Update Enhances Luxury Electric SUV
The Q8 e-tron is an EV that doesn't try too hard to be different and does everything expected from a luxury SUV exceptionally well
By Ninad Mirajgaonkar
6 mins read
Published on July 22, 2023
If you are out in the market to buy a luxury car there are plenty of options to choose from. You can get an SUV, a sedan, a crossover or maybe even a hatchback. And they are available in a variety of drivetrains; petrol, hybrids, some of them are still diesel and then there are electrics.
But the key question that you are really trying to answer is, how good is this going to be to live with every day? And with that perspective in mind, we look at the new Audi Q8 e-tron.
Looks & Dimensions
The Q8 e-tron isn't a new car, as Audi plans to launch more EVs it seems to be rationalising names and this is the facelift of what was originally the e-tron. It is available in two body types - SUV and Sportback.
The fascia has a revised grille, larger air vents and a new 2D Audi logo
In terms of design, the changes are primarily at the front. There is a new grille with black elements, large air intakes for better aerodynamics, and Audi's new cool-looking 2D logo. In profile, it is pretty much the same and I love the large 20-inch alloy wheels. At the back, there is the new Q8 badge and some subtle tweaks to the design.
The overall design is sporty and stylish, so if you are seen driving one of these, rest assured heads are going to turn.
The Q8 e-tron will be available in both SUV and sportier Sportback body styles.
While the attention it is primarily due to the design, the sheer size of this SUV also plays a large part in it. With a length of about five metres and a wheelbase of close to three metres, this is a big vehicle with plenty of space inside the cabin and also in the boot. This is one of the very few cars that I have sat in recently that can actually seat three people at the back comfortably. In the SUV, there is plenty of knee and headroom, while the boot is 569 litres. In the Sportback, the sloping roofline means, the headroom is compromised to some extent, while the boot space is down to 528 litres, which I think is still sufficient.
The cabin design is relatively unchanged from the outgoing e-tron SUV.
Powertrain options
Both the SUV and Sportback come with the 114 kWh battery pack and has 170 kW charging that can take it from 10 to 80 per cent in just 31 minutes. Audi offers two home charging units, one to be installed at home and the other sitting here in the trunk. Both of these can charge the car to 100 per cent in just 6 hours.
Both the Q8 e-tron SUV and Sportback offered with a 408 bhp and 665 Nm all-wheel drive powertrain.
The drivetrain is connected to the permanent AWD system and the motors deliver 408bhp and 664Nm of torque. The Q8 E-Tron SUV has a claimed range of 582km, while the Sportback has a claimed range of 600km. Though in the real world, I expect it to do about 450km, considering heat, traffic, and everything else that is going around us. And I still think it is pretty awesome because this means you will have to charge the car only once a week.
Performance and Handling
I am not too thrilled about the overall performance of the Q8 e-tron and that isn't such a bad thing. It can get to 100kmph in about 5.6 seconds, which is not too bad, but when you think about the price and the segment, you won't be wrong in expecting more exciting numbers. But then again, the more logical side in me says, this is a luxury SUV that needs to take care of its occupants while being relatively fast. And this, the e-tron manages to do very well.
The Q8 e-tron will hit 0-100 kmph in about 5.6 seconds; it also masks higher speeds very well.
When it comes to handling the car is capable of masking speeds very well, steering feedback is right where it needs to be for a car like this and the overall handling dynamics is good enough for an SUV. It may not be the most exciting car to drive, there is no sound and the acceleration feels very clinical, but its precise movements will allow you to have occasional fun, while still being a comfortable daily driver for you and your family.
The driving aids on offer work as they are supposed to, the lane assist isn't too intrusive and I am actually happy about it. The same is the case with the regen – actually, it is bothersome while in automatic, switch it manually and this one feels like driving any other car. On the flip side though, single-pedal driving isn't really an USP of the Q8 EV. There are seven driving modes to choose from between dynamic and offroad, that tweak the way the motors react, plus adjust the suspension and the ride height. All of these ensure that you have the right tools to tackle almost any driving scenario.
The Q8 e-tron comes with seven drive modes that adjusts electric motor response and the suspension.
Ride and Features
I am amazed by how silent the cabin is. I have been in many EVs till now but I must say the insulation levels are exceptional. So if I were a business or the CEO of some company, this is the car I would love to be driven around in. I will be happy sitting at the back tending to my work, being at peace driven to work and back. And this is not just about silence and NVH, but the overall fit and finish of the car is exceptional. The build quality is just right and this place feels very luxurious.
Fit and finish are exceptional inside the cabin.
And the features list is also in line with what is expected from a car like this, it has 16 speaker Bang & Olufsen sound system, massaging seats and ventilation at the front, Audi's virtual cockpit, park assist, panoramic sunroof, 4 zone AC, air ioniser and aromatisation, fancy leather upholstery and premium metal inserts.
Four-zone climate control, B&O sound system, park assist and more are part of the equipment list.
Price and Variants
The Q8 e-tron replaces the Audi e-tron, which retailed between Rs 1.24 crore to Rs 1.26 crore (ex-showroom). While prices are yet to be announced, we are expecting a marginal escalation in the prices and the new one should be roughly around Rs 1.32 crore to Rs 1.35 crore. It will be available in just one trim with the same specs for both the SUV and the Sportback.
Both the SUV and Sportback will be offered in a single variant.
Verdict
If I think about it just as an EV, I am not really impressed. It is not one of the fastest out there, nor does it have a really long range, when compared to something like the Mercedes EQS, nor does it come with something very unique that we are expecting from all the EVs these days.
But reset all these expectations to ones that really matter and it all starts making sense. It has a very large and silent cabin, it is relatively fast, looks great and can travel a decent amount of distance in comfort on a single charge so that you don't have to worry about it being an EV. It is not special because it is an EV, it is special because it does everything that a great luxury car should do for you. And for this very reason, I give it a big thumbs up.
Last Updated on July 22, 2023
---
Stay updated with automotive news and reviews right at your fingertips through carandbike.com's
WhatsApp Channel.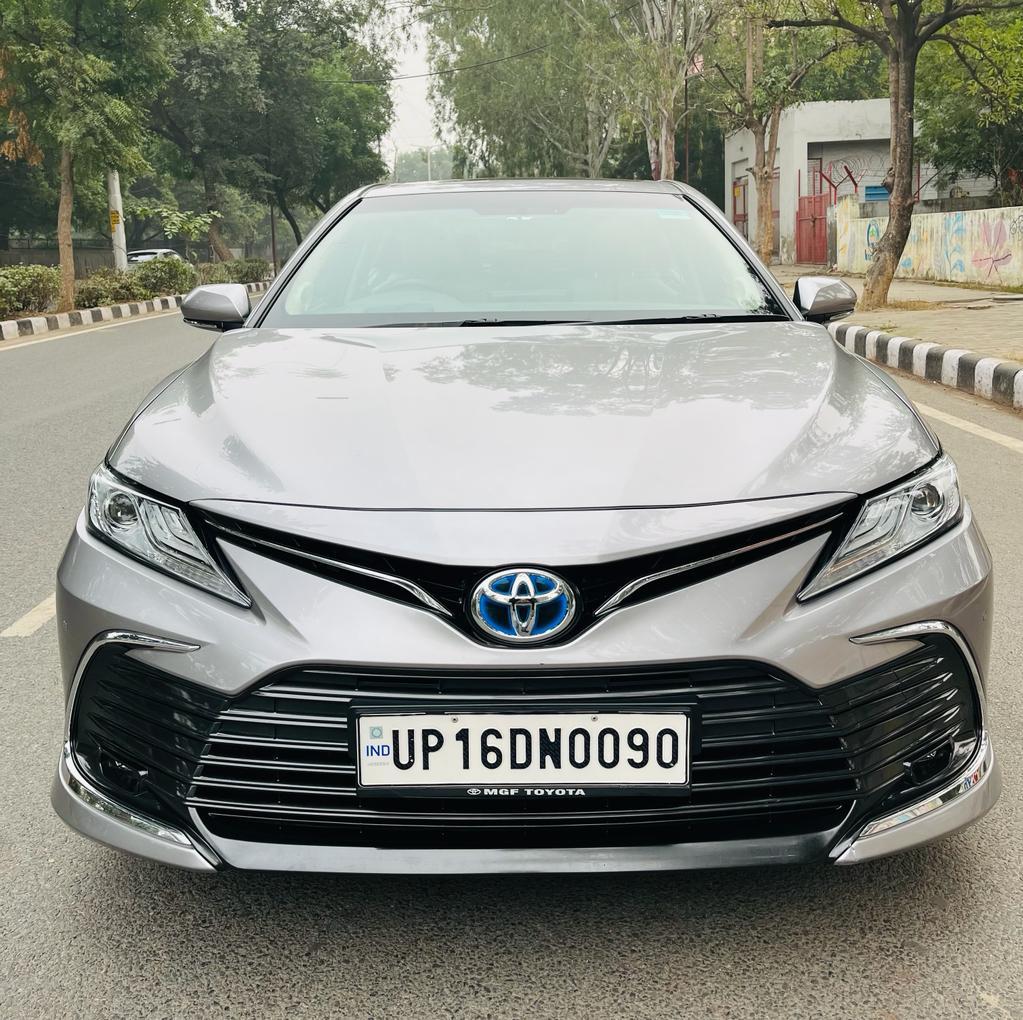 Car Choice Exclusif Amberhai, New Delhi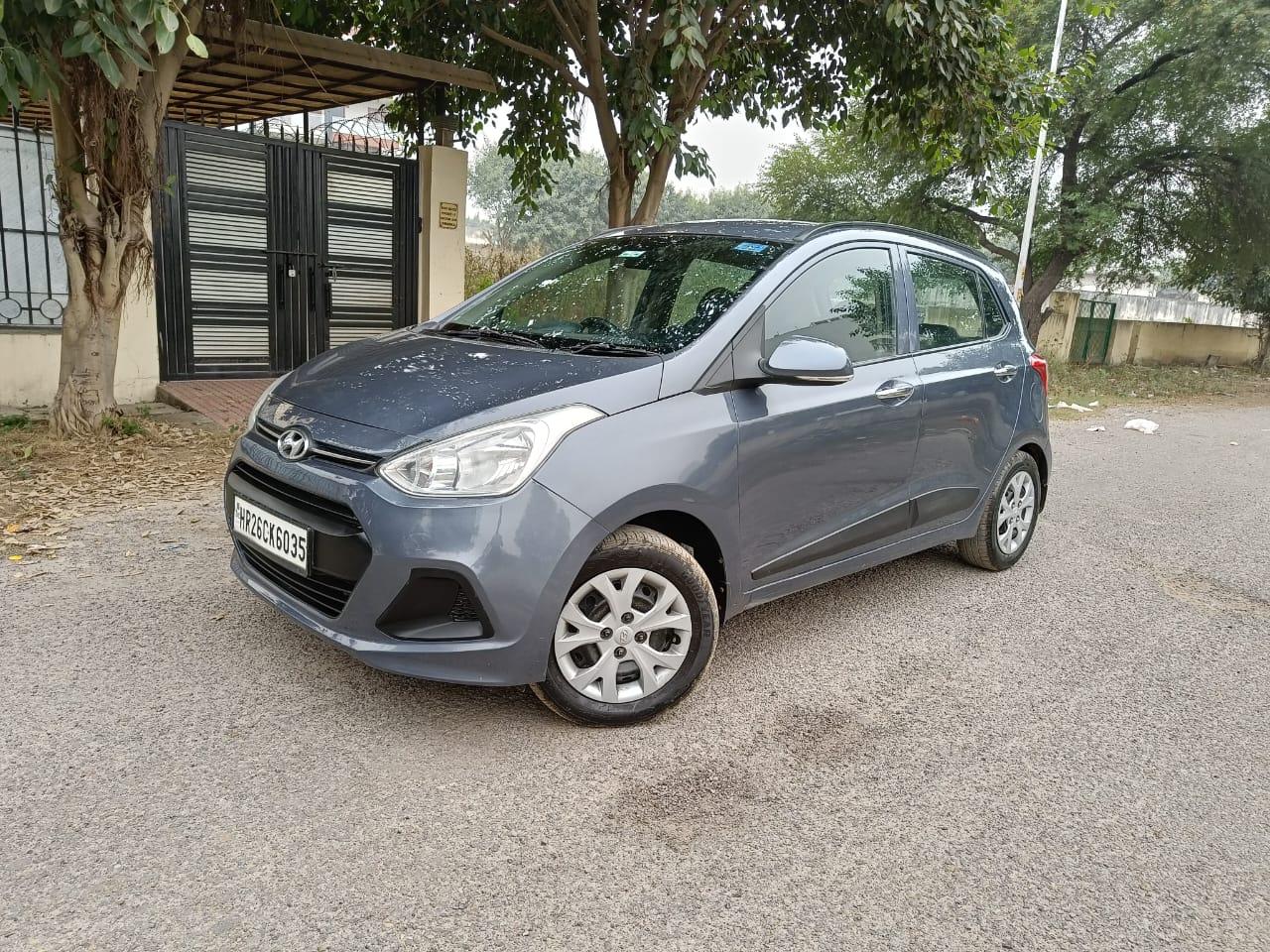 Car Choice Exclusif Amberhai, New Delhi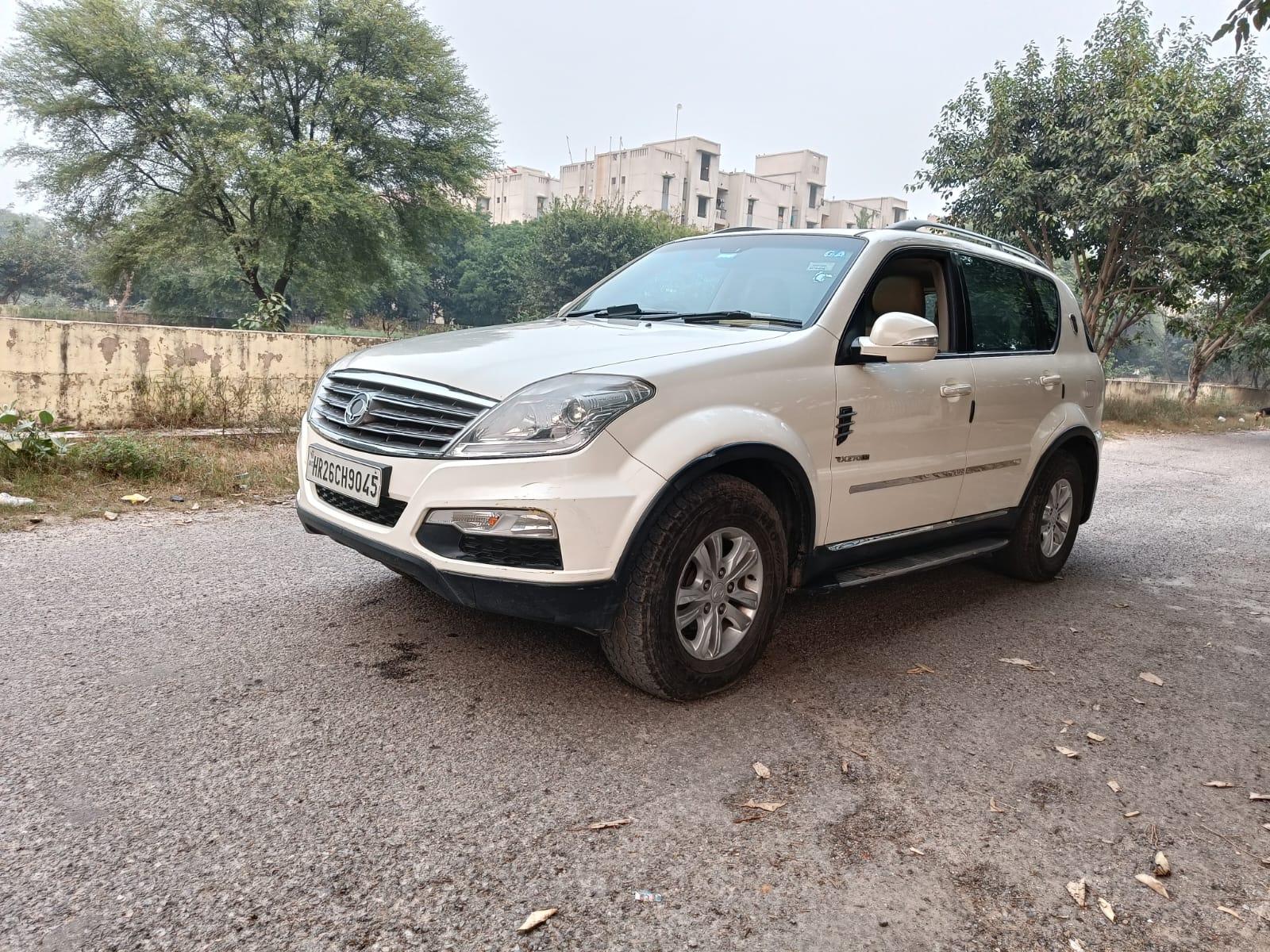 Car Choice Exclusif Amberhai, New Delhi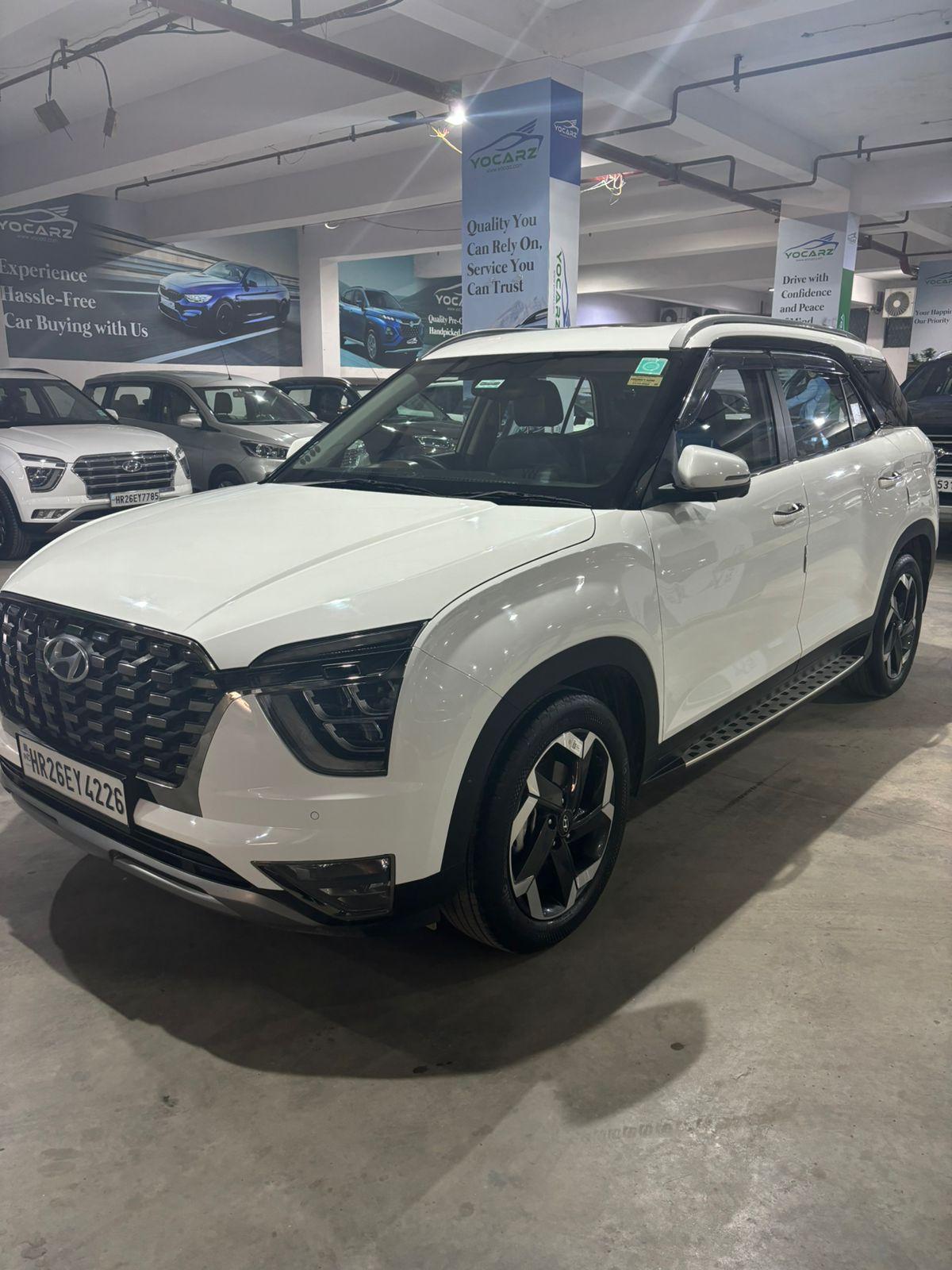 Car Choice Exclusif Amberhai, New Delhi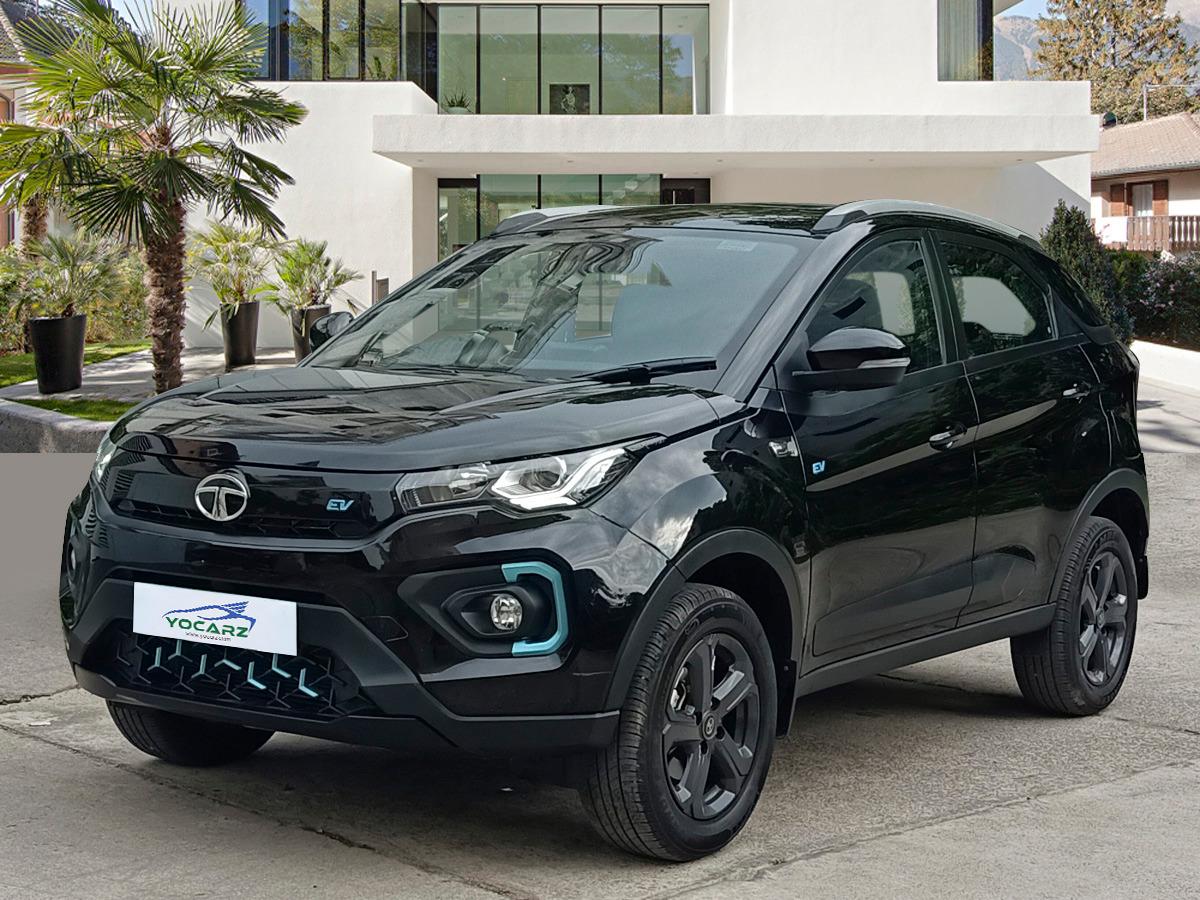 20,156 km
Electric
Automatic
Car Choice Exclusif Amberhai, New Delhi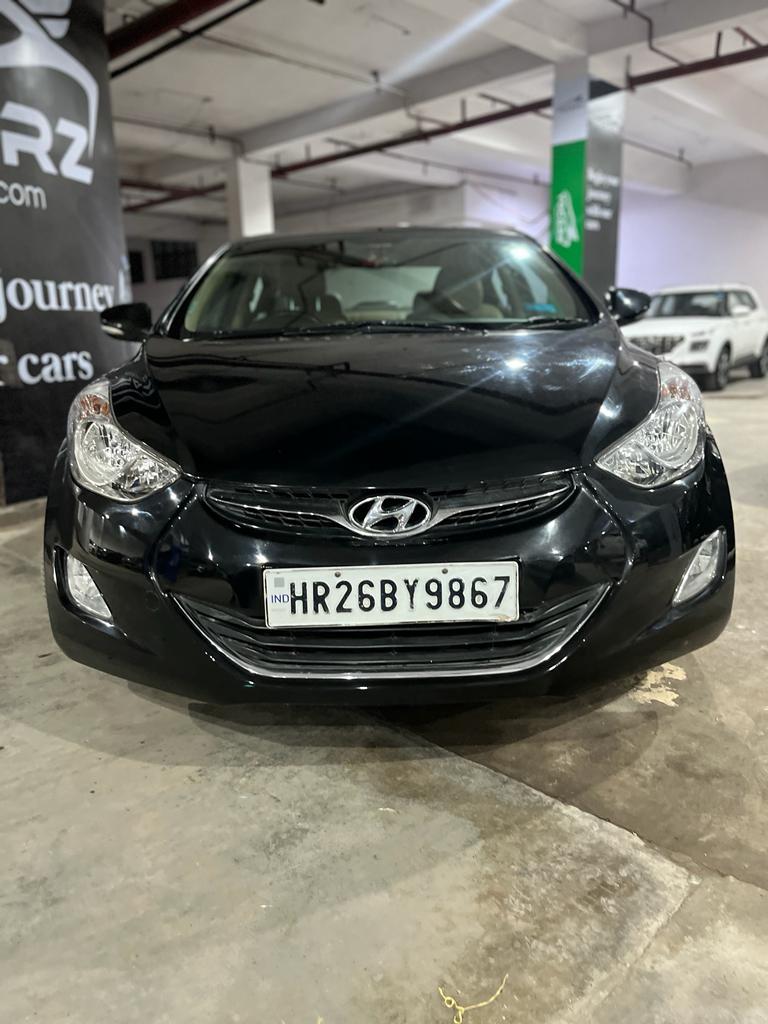 Car Choice Exclusif Amberhai, New Delhi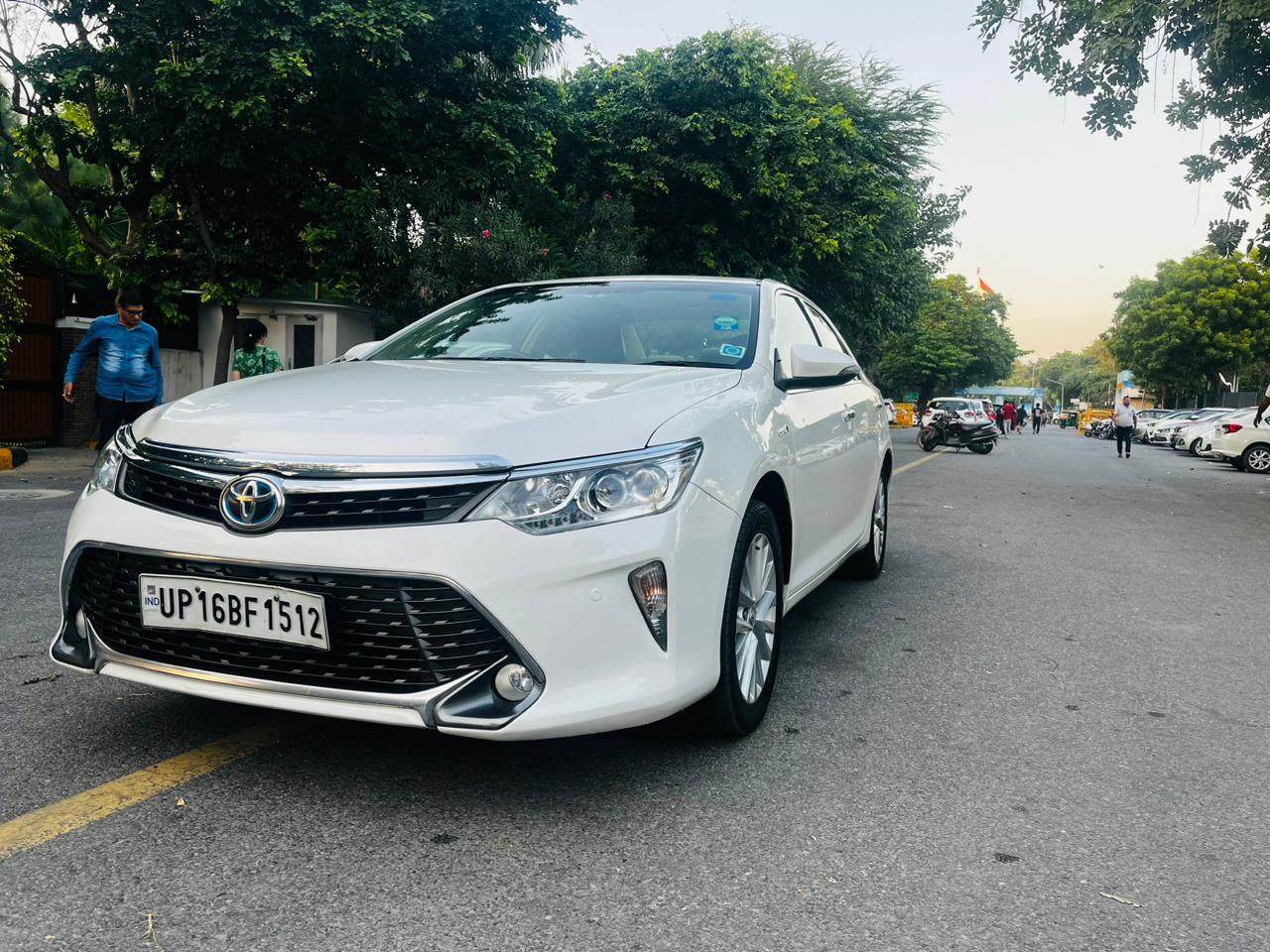 Carz Villa Bank Street, New Delhi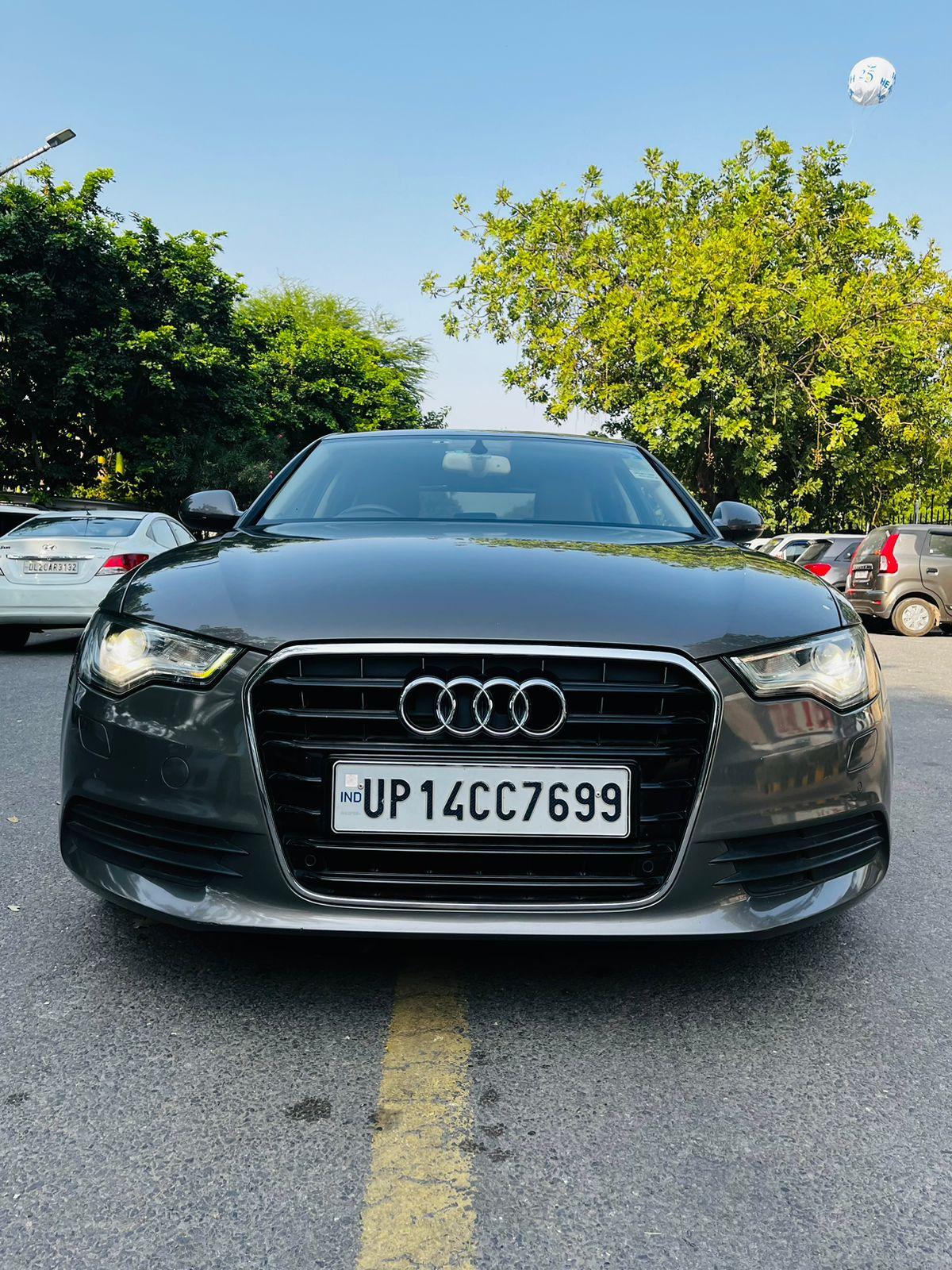 Carz Villa Bank Street, New Delhi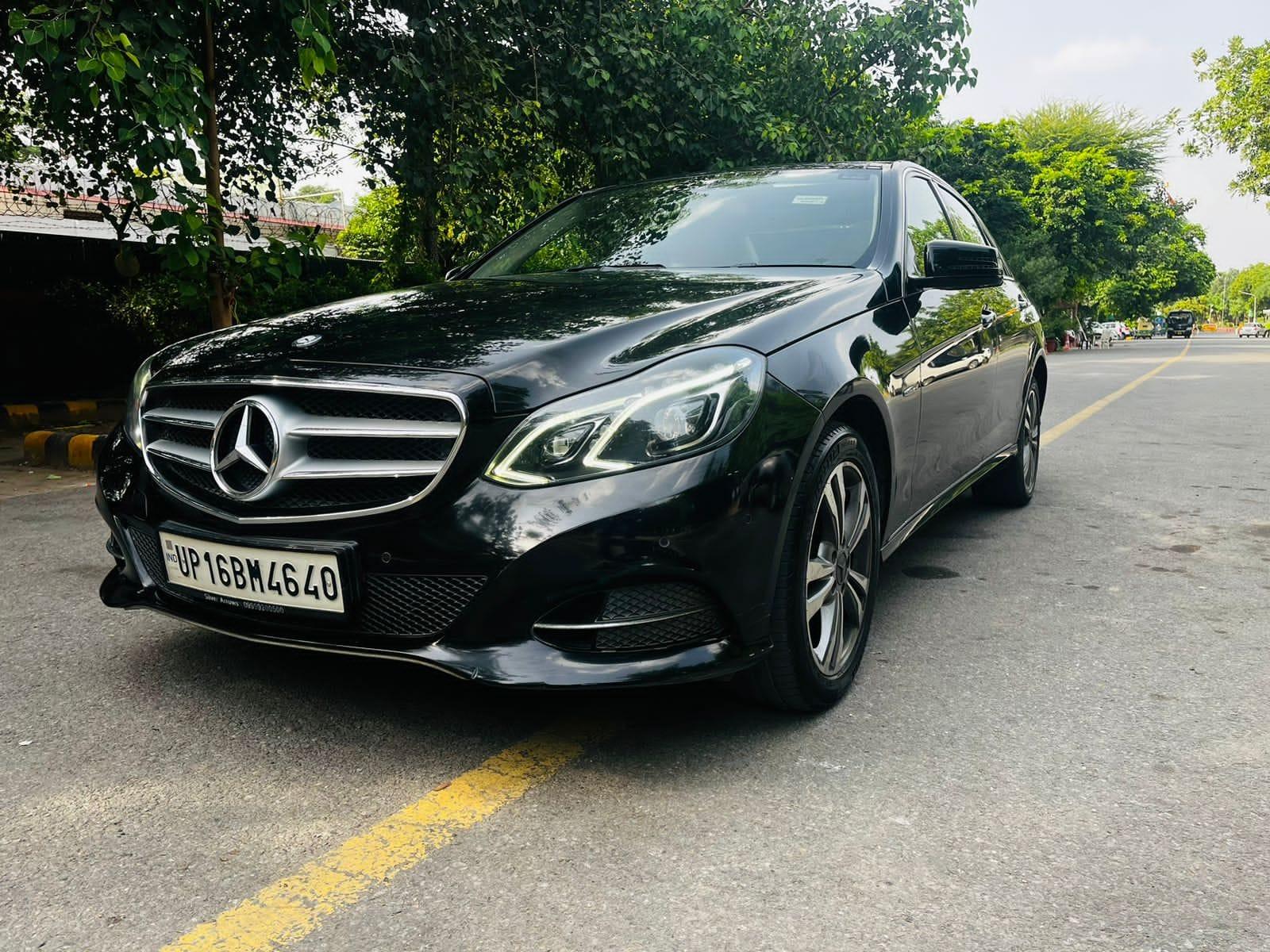 2017 Mercedes-Benz E-Class
Carz Villa Bank Street, New Delhi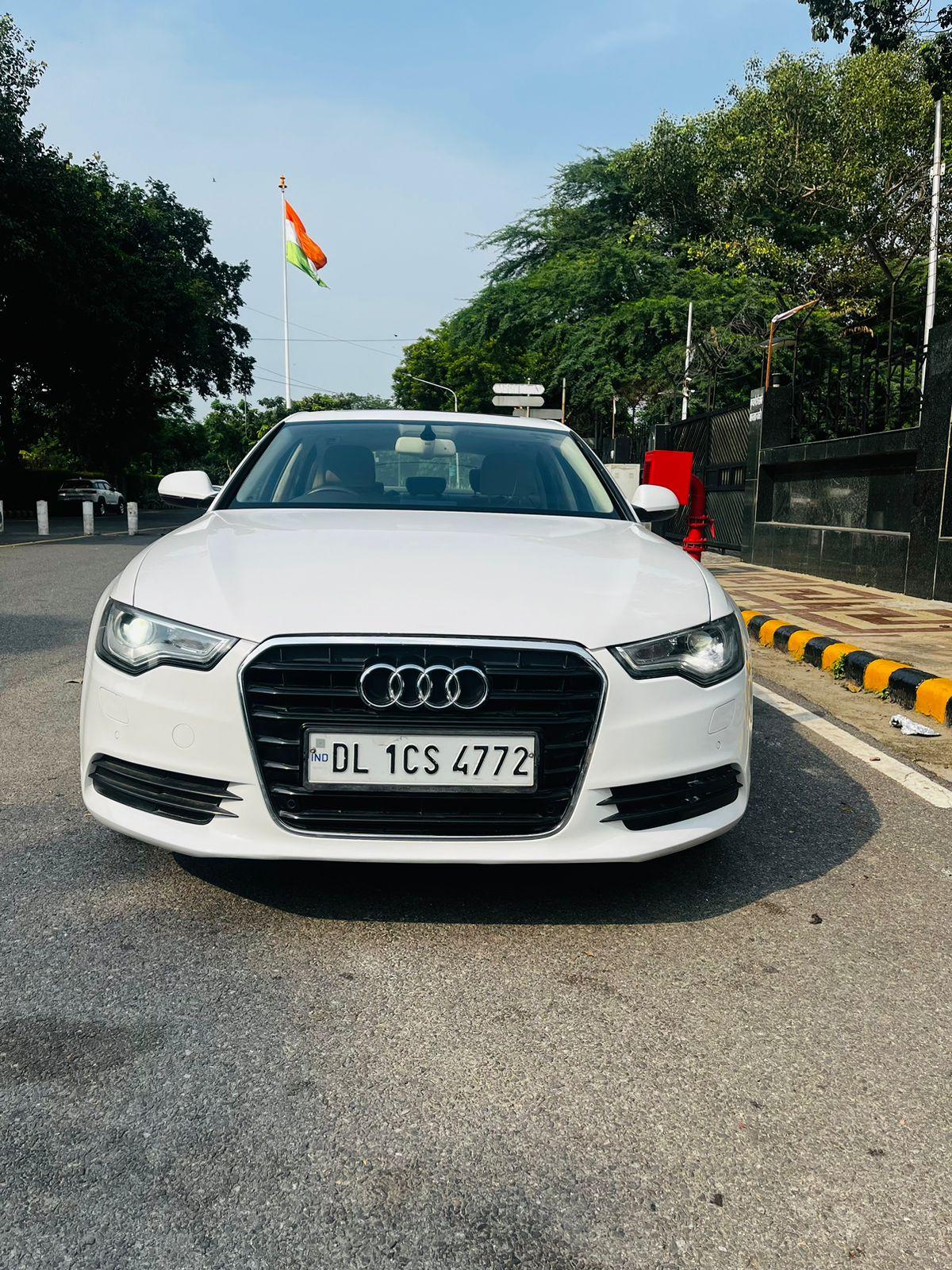 Carz Villa Bank Street, New Delhi
Explore More
Latest Reviews

Related Articles