From the Red Carpet to the Race Track
There are usually two kinds of people in the world: those who spend their lives pursuing greater heights in their profession, and those who pursue their passion instead.
By Carandbike Team
1 mins read
04-Jun-14 11:29 PM IST
There are usually two kinds of people in the world: those who spend their lives pursuing greater heights in their profession, and those who pursue their passion instead. And sometimes, and I mean only sometimes, there is a third kind too, the kind that goes after both.
What if I told you the third kind, which I so fondly speak about, includes a handful of good looking actors who drive as well as they act? And when I say handful, I am grossly underestimating the number. From Tom Cruise to James Dean, motorsports has seduced them all, though not everyone was as successful as the ones you will be reading about. While I wouldn't go as far as to compare them to full-time racing professionals, I have got to say they are mighty good. From all the people who are renowned on both, the red carpet and the race track, here are the names that popped into my mind straight away.
1. Patrick Dempsey: Though he is best known for his role as Dr. Derek Shepherd on the American TV show Grey's Anatomy, he is much more famous for what he does off-screen. McDreamy, as he is often referred to on the show, has been racing professionally for almost a decade now. From 24 Hours of Le Mans to Rolex 24 at Daytona, he has done it all. Dempsey made his Le Mans debut in 2009, when he raced a Ferrari F430 GT to finish ninth. He also participated in the 2011 Rolex 24 At Daytona, where he secured the third place in the GT class.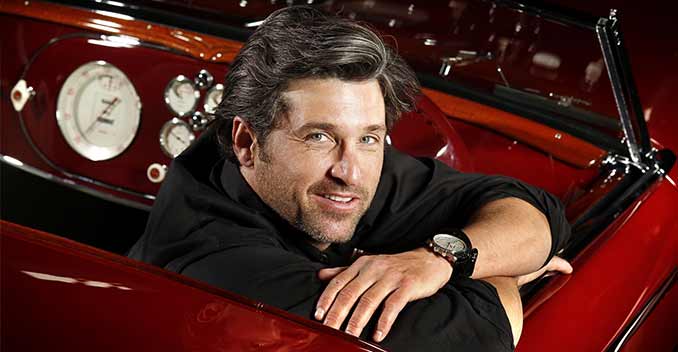 In 2012, Dempsey participated in the Grand-Am Continental Tire Sports Car Challenge in an Aston Martin Vantage GT4. He also formed the Demspey Racing team the same year, in order to participate in the American Le Mans Series (ALMS), where he fielded a Lola-Judd in the Prototype 2 class and scored a pair of top-three podium finishes in the category. Dempsey then joined the Porsche Motorsport team in 2013, partaking in several racing events, including ALMS, 24 Hours of Le Mans and Porsche Mobil 1 Supercup, as their driver.
Patrick McDreamy Dempsey now hopes to take up motorsports full-time, provided he can walk away from his lofty acting pursuits.
2. Eric Bana: There's a good chance that this Australian lad aka Hulk would have never made it to the big screen had it not been for his father. Eric Bana was so fascinated with cars by the age of fourteen that he almost dropped out of school to become a full-time mechanic. But daddy dearest convinced him otherwise and managed to keep him in school. Though he went on to make his TV debut in 1993, his tryst with cars was far from over. Bana made his racing debut in 1996 at Targa Tasmania, driving a 1974 XB Ford Falcon.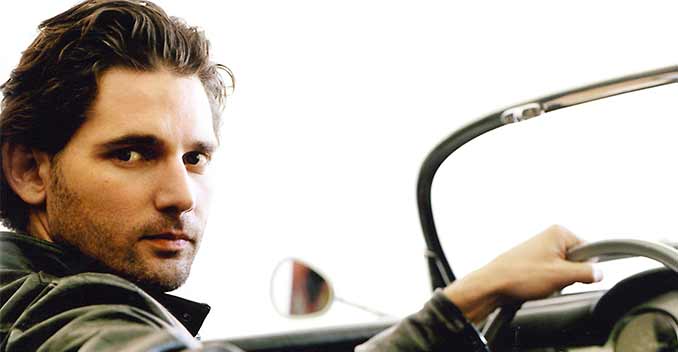 In 2004, Bana purchased a Porsche 944 to compete in the Porsche GT3 Cup Challenge Australia. The Australian also made an appearance on Top Gear in 2009, when he completed a customary lap of the Top Gear test track in 1-minute and 47.5 seconds on a wet track. It was the fastest wet lap ever recorded at that time. His latest racing outing was in February, 2014 when he participated in the Liqui-Moly Bathurst 12 Hour race along with Mark Webber.
3. Paul Newman: The story of Paul Newman's love affair with motorsports is quite unlike anyone else's. He had been an auto racing enthusiast ever since he could remember, but it was really the training for his role as Frank Capua in the film Winning that first roused his desire to participate in motorsports. With his racing career taking off in 1972, he ended up participating in Sports Car Club of America events over the following decade and won four national championships. Next up was the 1979 edition of the 24 Hours of Le Mans, where he drove a Porsche 935 to finish second on the podium.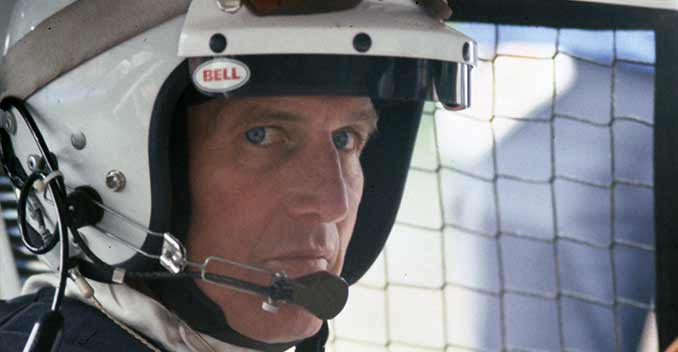 Newman partnered up with Carl Haas in 1983 to form Newman/ Haas Racing with Mario Andretti as the team's driver. However, this venture did not keep Newman from participating in racing events as a driver himself. Starting mid 1970s till early 1990s, Newman chiefly raced Datsuns in the Trans-Am Series. He won his first Trans-Am race in 1982.
One of the biggest triumphs of his racing career came in 1995 at the Rolex 24 At Daytona. At 70 years of age, Newman won the GT1 Class that year, thus earning him accolades for being the oldest driver to have ever competed in the race. The Baja 1000 in 2004 and the Rolex 24 At Daytona in 2005 are amongst Newman's last races.
4. Steve McQueen: Steve McQueen wasn't just another Hollywood star who amused himself with cars - he was an out and out petrolhead, who often contemplated the dilemma posed by his two very different career choices. He once famously said, "I'm not sure whether I'm an actor who races or a racer who acts." McQueen's first formal race happened in 1959 at Santa Barbara, where he bagged the top spot in his class in his 1959 Porsche 356 Speedster. He participated in three more races the same year, namely, Del Mar, Willow Springs, and the Laguna Seca.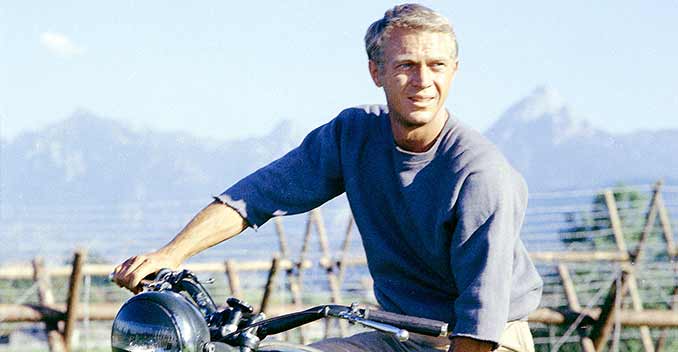 Steve's persistence led him to the British Touring Car Championship in 1961, where he fielded Sir John Whitmore's 850 Mini to finish third. The fact that he had never raced at the Brands Hatch and barely knew his way around the track impressed Sir Whitmore so much that he gave away his cup to McQueen. He went on to add 15 more races to the list of racing events he participated in, which included Sebring and Baja 1000.
That said, it wasn't just cars that stoked McQueen's passion; he was equally enamoured by motorcycles. His motorcycle racing career included several off-road races like the Baja 1000, the Mint 400 and the Elsinore Grand Prix. He was also a part of the United States team for the International Six Days Trial in 1964.
5. Frankie Muniz: The next one on our list of stars who crossed over from the red carpet to the race track is Frankie Muniz of Malcolm in the Middle fame. Frankie is known to have put his acting pursuits on hold to solely focus on his racing career, such was his enthusiasm. His racing career traces its roots back to 2005, when he won the Toyota Pro/ Celebrity Race. Muniz signed a two-year deal with Jensen Motorsport the next year and participated in a total of fourteen races in the 2006 Formula BMW USA Series.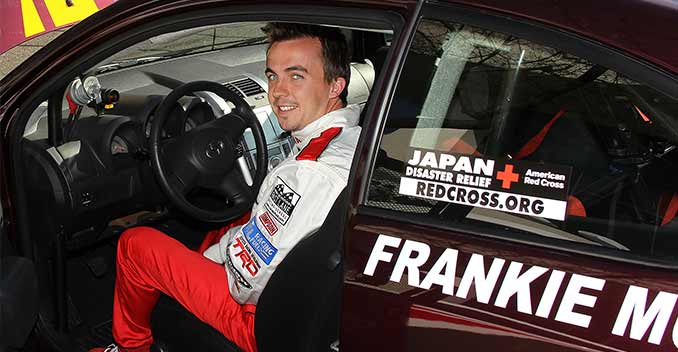 After competing in the Sebring Winter National Race, Muniz moved on to the Atlantic Championship in 2007. He signed with Pacific Coast Motorsports in January, 2008 and raced in 'Cooper Tires Presents the Atlantic Championship Powered by Mazda' event.
6. James Dean: James Dean's potential as a racer was as iconic as his extremely short-lived career as a movie star. Dean caught the racing bus early on and bought a used MG TD with the money he earned from his first hit, East of Eden. He traded the MG for a Porsche Super Speedster in 1955 and entered the Palm Springs Road Race before he started shooting for Rebel Without a Cause. The Speedster's hot setup paid off rather well and Dean finished first in the novice class and third in the main event.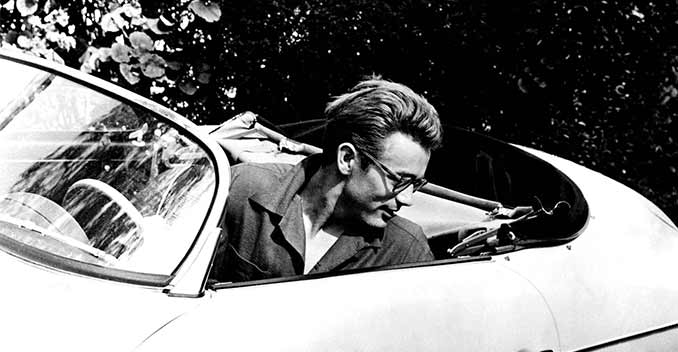 Dean drove the Speedster in two more races, one in Bakersfield and the other in Santa Barbara. It was then followed by a brief break from racing after Warner Brothers barred him from racing during the production of Giant. But come October, 1955 and Dean was all set to race his brand new Porsche 550 Spyder at an event in Salinas, California.
But since the Porsche did not have enough 'break-in' miles prior to the race, Dean decided to drive the car to Salinas in order to get more 'seat time'. However, he was fatally injured when his 550 crashed into another car on a highway in central California, thus ending the career of this short lived legend in an instant.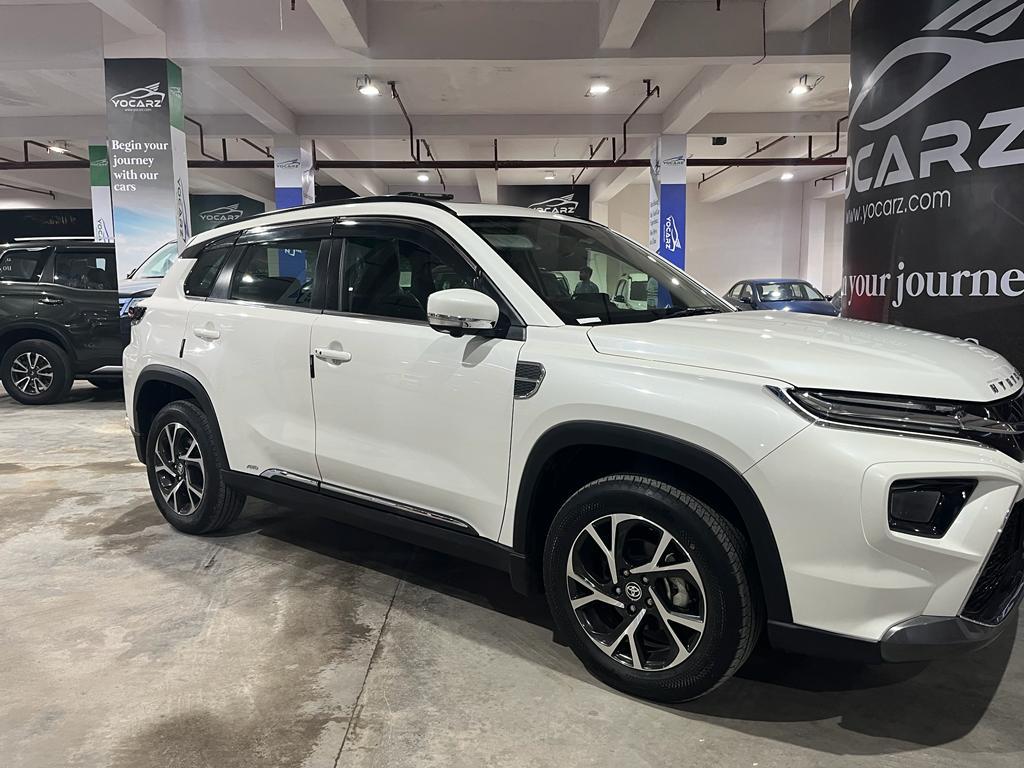 2023 Toyota Urban Cruiser Hyryder
₹ 19.50 L
₹ 43,673/month
Car Choice Exclusif Amberhai, New Delhi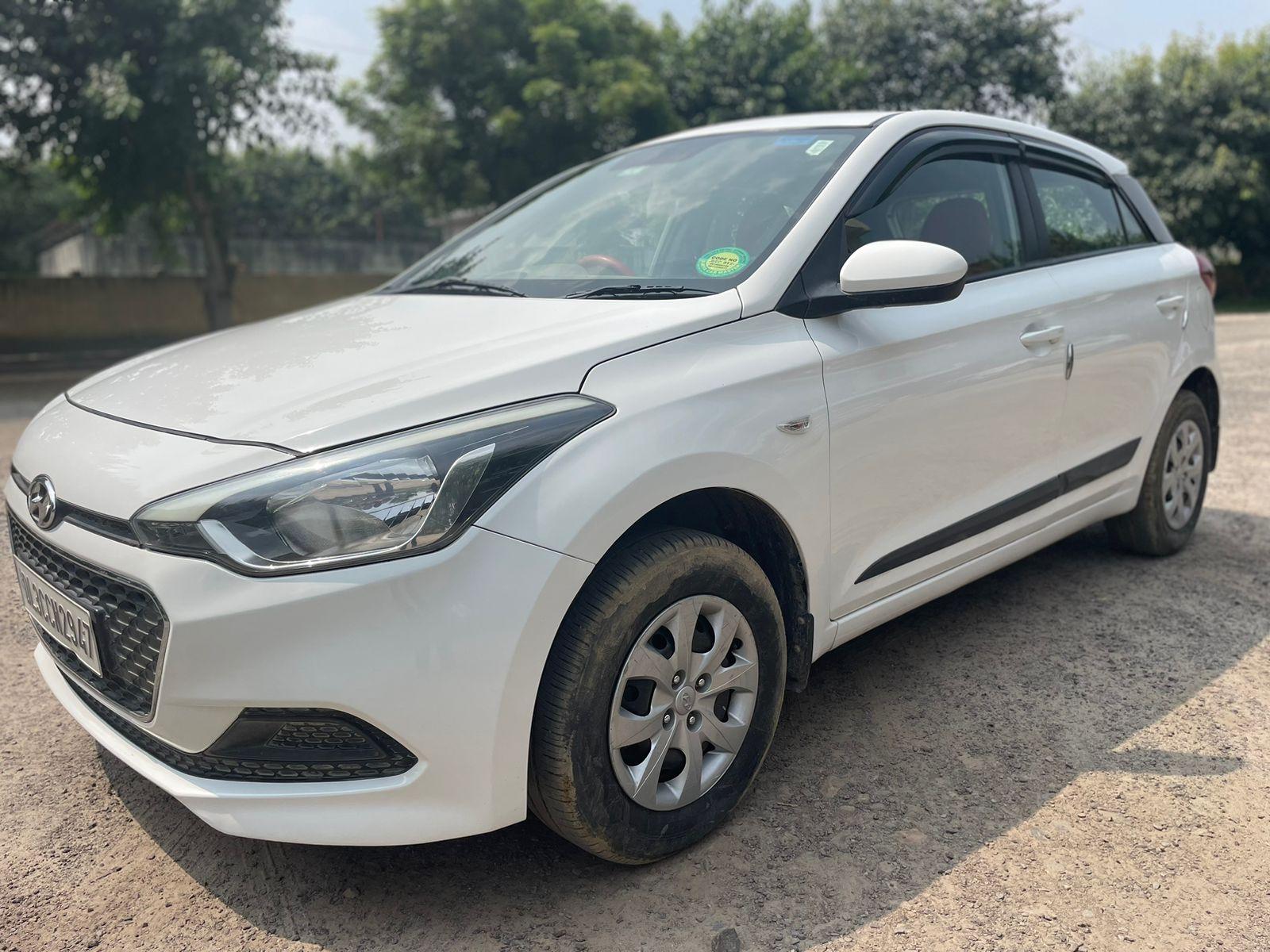 ₹ 5.50 L
₹ 12,318/month
Car Choice Exclusif Amberhai, New Delhi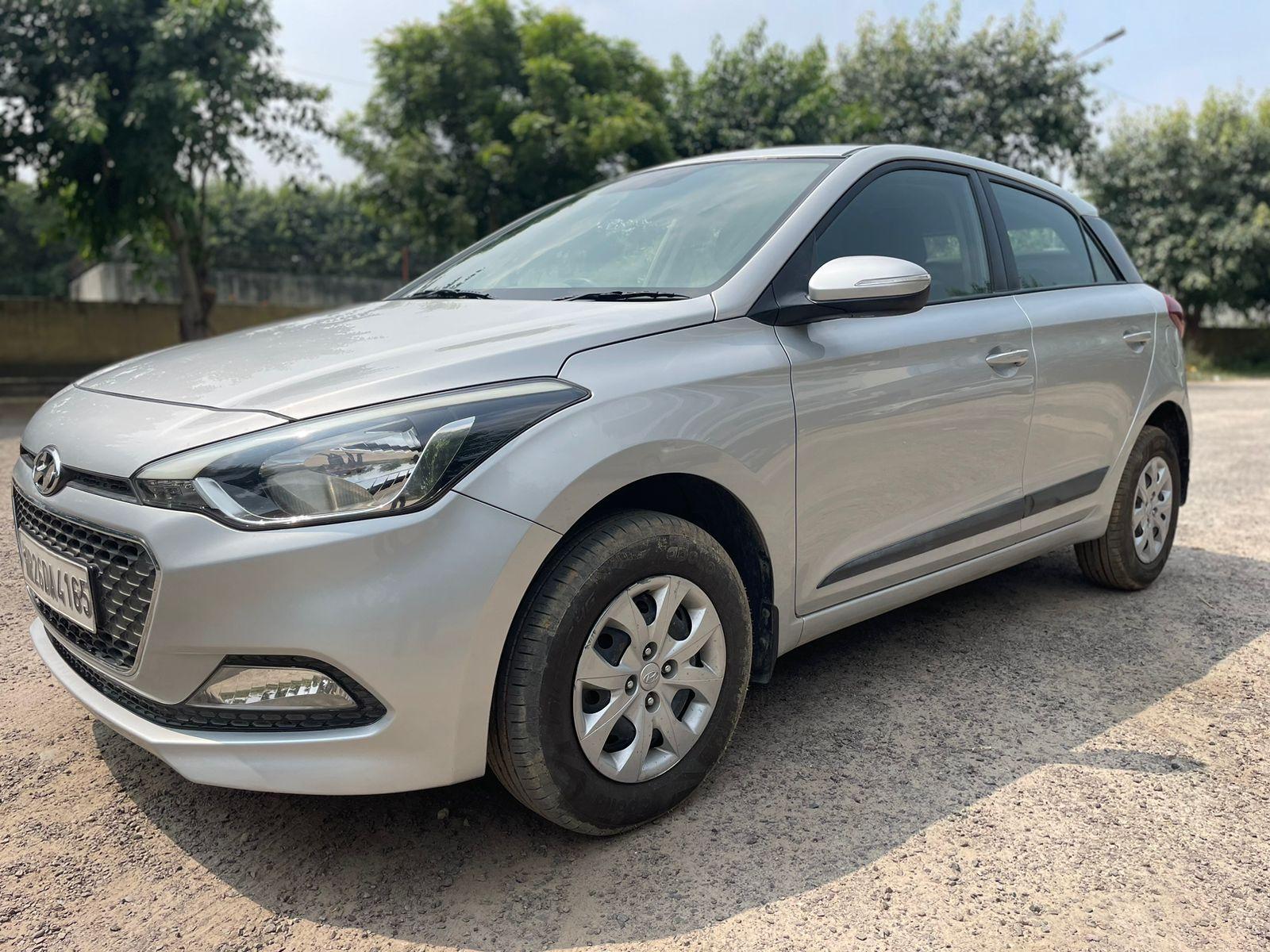 ₹ 5.50 L
₹ 12,318/month
Car Choice Exclusif Amberhai, New Delhi
2017 Maruti Suzuki Baleno
₹ 6.95 L
₹ 15,566/month
Car Choice Exclusif Amberhai, New Delhi
43,418 km
Electric
Automatic
Car Choice Exclusif Amberhai, New Delhi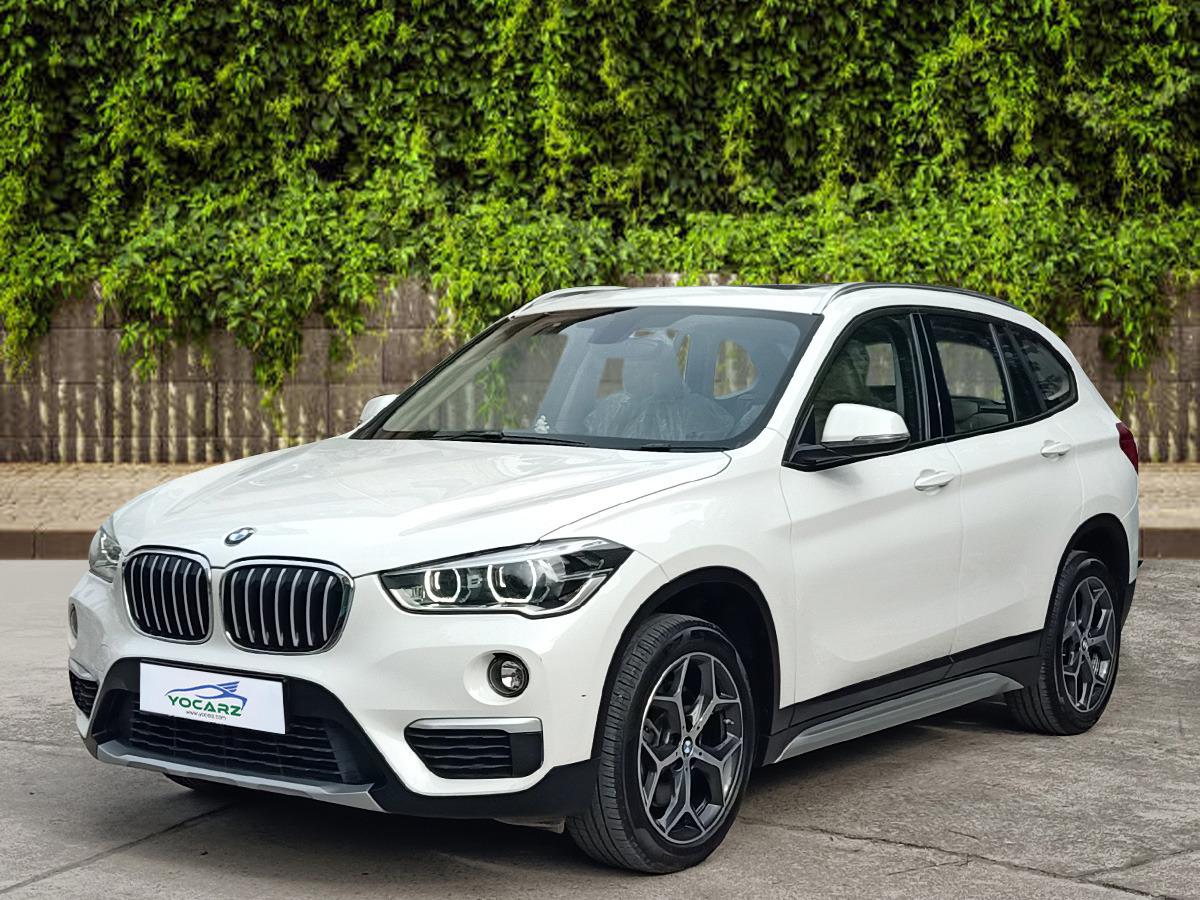 Car Choice Exclusif Amberhai, New Delhi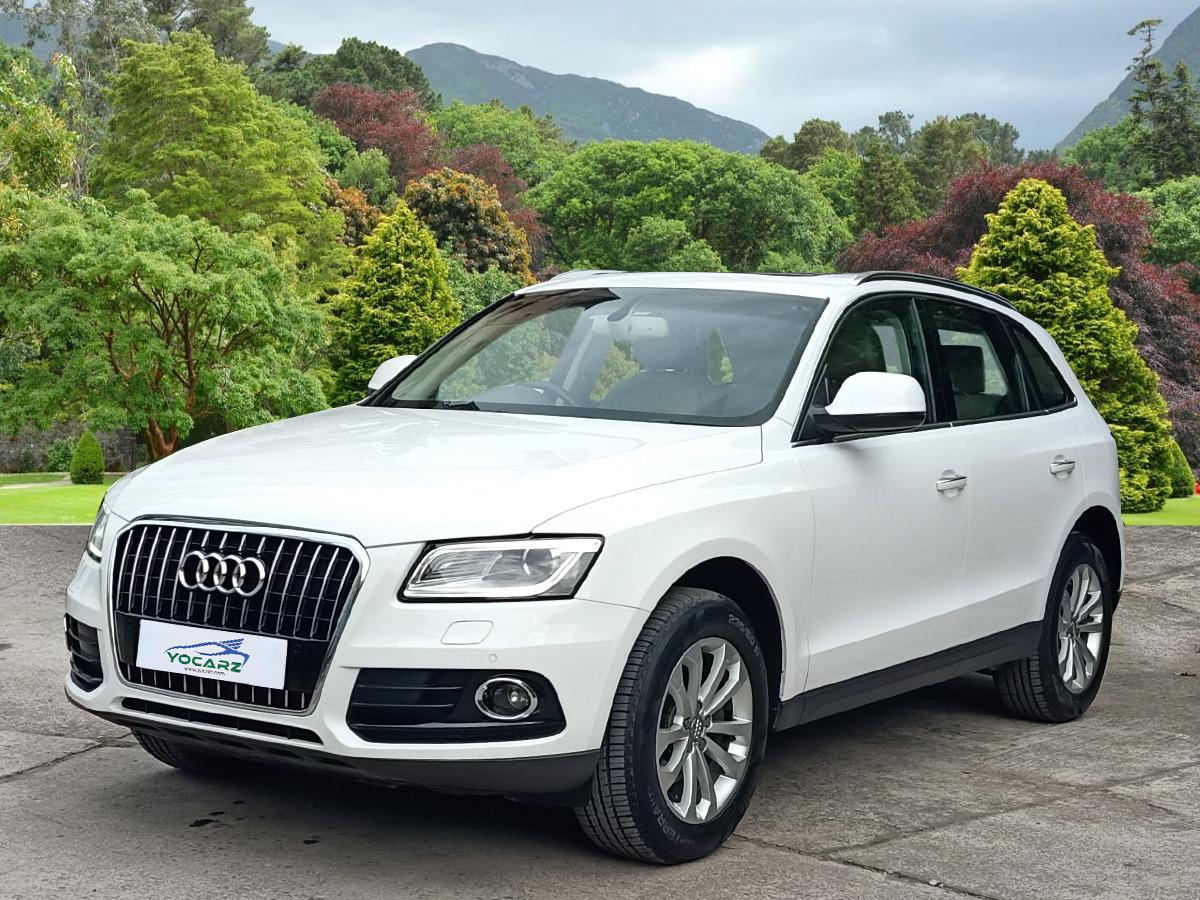 Car Choice Exclusif Amberhai, New Delhi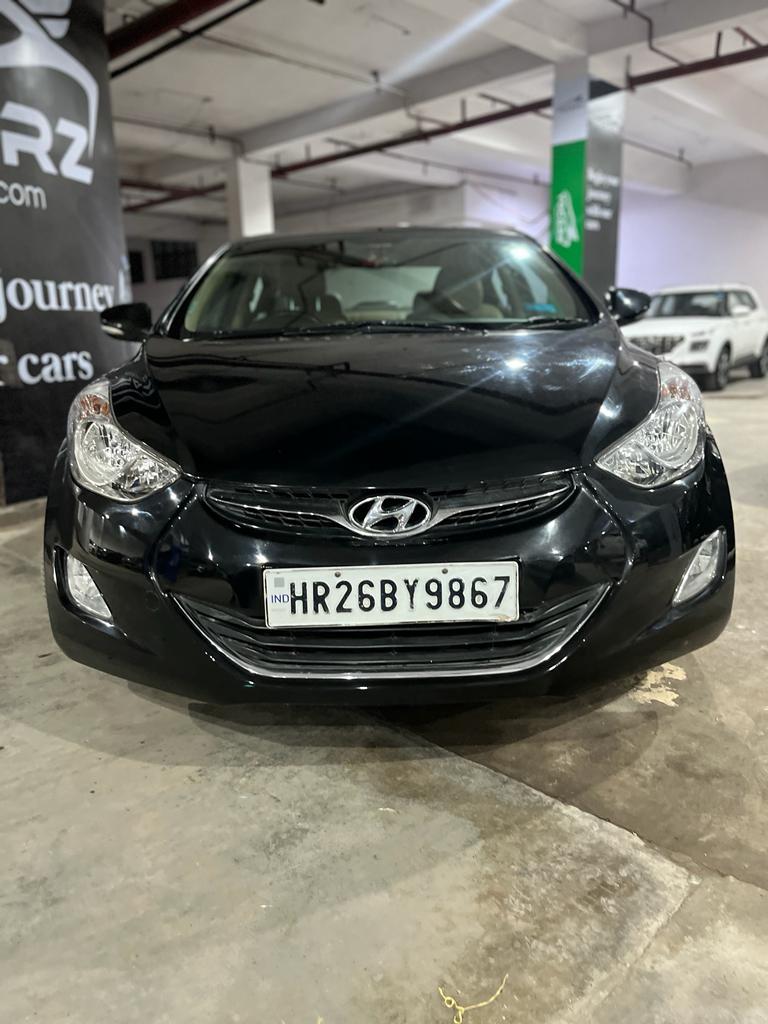 Car Choice Exclusif Amberhai, New Delhi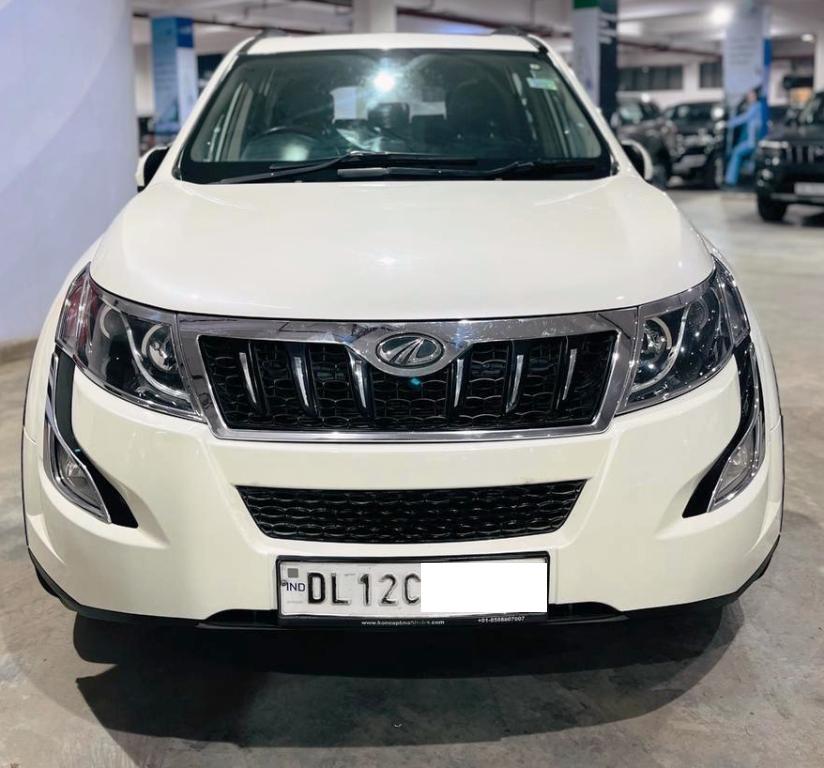 Car Choice Exclusif Amberhai, New Delhi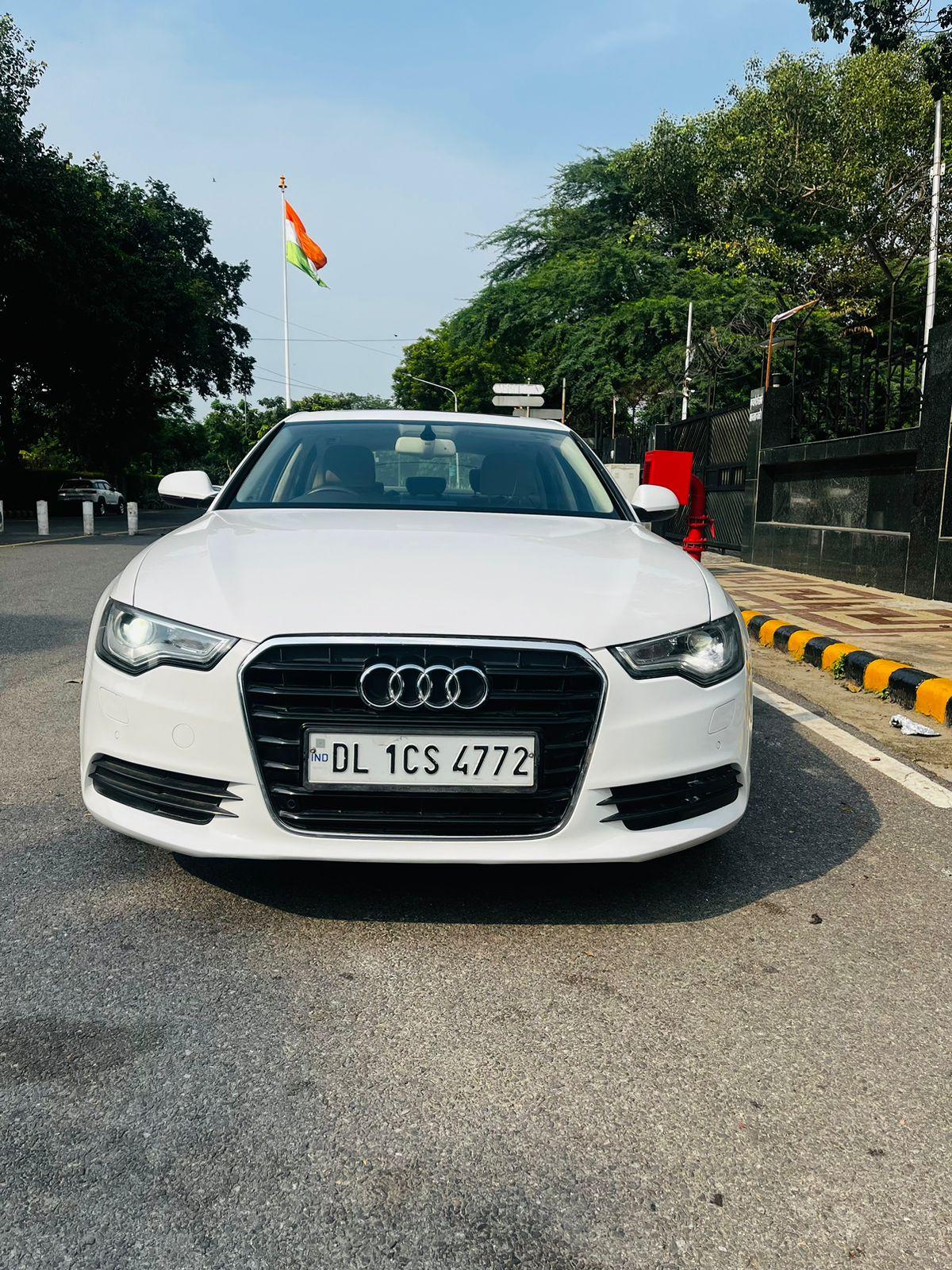 Carz Villa Bank Street, New Delhi
Consider Exploring
Latest Reviews

Related Articles