Small cars, SUVs and two-wheelers to get cheaper
In the last interim budget of the UPA-II on Monday in Parliament, Finance Minister P. Chidambaram announced a cut in excise duty for small cars, SUVs, scooters and motorcycles.
By Vikas Yogi
1 mins read
Published on February 17, 2014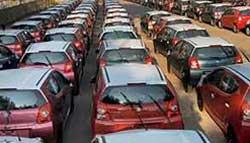 In the last interim budget of the UPA-II on Monday in Parliament, Finance Minister P. Chidambaram announced a cut in excise duty for small cars, SUVs, scooters and motorcycles. This has come as a great relief for all the automakers in India, which were forced to increase the prices of their vehicles in 2013.
Excise duty for small cars has been reduced to 8 percent from 12 per cent till June 20, 2014. For SUVs, the excise duty has come down to 24 % from 30%. Auto manufacturers like Mahindra & Mahindra, Tata Motors and others having a strong hold in the Utility and SUV segment, are seeing it as a relief as the sales of SUVs dropped dramatically in 2013 due to high prices. This will also benefit manufacturers like Maruti Suzuki India and Hyundai which are top two contributors in small car segment.
Excise duty on two-wheelers too has come down to 8 percent, while the medium cars will have to pay 20 percent, which was 24 per cent earlier. The cut in excise duty is a welcome step, especially at a time when the Indian automotive industry has been going through its worst phase.
Society of Indian Automobile Manufacturers (SIAM) welcomed the excise duty cuts on automobiles, saying that it would have a positive impact on demand and on manufacturing as a while.
Mr. Vikram Kirloskar, President, SIAM said, "SIAM would like to thank the Finance Minister for recognizing the need for a more moderate tax structure for the automotive industry and for accepting SIAM's tax related recommendations. We believe that this reduction in Excise Duty would reduce the acquisition price thereby making vehicles more affordable which would improve the consumer sentiment and hopefully revive the demand for vehicles"
He added, "The Automotive industry is the engine of growth for the manufacturing sector as a whole as it supports key industries like auto-components, capital goods, raw materials, electronics, chemicals, plastics, software etc. Revived growth in the automotive industry would have significant positive impact on these key downstream and upstream manufacturing sectors that largely depend on the performance of the auto sector. This could hopefully herald a revival of the manufacturing sector in the days to come."
Dr. Pawan Goenka, Executive Director & President (AFS), Mahindra & Mahindra said, "We are delighted at the steps taken to boost manufacturing sector and especially the auto industry. From where the industry is today, the budget announcements are quite positive and should give relief to the auto industry by boosting demand. If these initiatives are maintained in the final FY15 budget, it should be a much needed positive stimulus for overall manufacturing sector in India".
Praising the announcement made in the interim budget, Mr. Pravin Shah, Chief Executive, Automotive Division, M&M: "We are delighted at the Interim Budget announcements which have been taken to boost the manufacturing sector and especially the automotive industry. These announcements are positive and should help the auto industry witness some turnaround. Mahindra welcomes the reduction in excise duty in automobiles across the product range including the SUVs".
Mr. Sunil Rekhi, CFO, Nissan Motor India Pvt Ltd on the Interim Budget 2014 said, "It is a welcome move for the Economy, particularly for Auto sector which is looking for strong support from the Government for a growth stimulus as it is struggling with the negative growth for most part of this year. As Auto Sector is the backbone for economic growth in terms of huge employment provider, through its entire value chain starting from Tier N Vendors to end retail sector and related industries including Financial/Logistics/Services/Infrastructure."
"We believe that this reduction in Excise Duty will reduce the acquisition price. Thus making the vehicles more affordable which should improve the consumer sentiment and hopefully revive negative growth for vehicles.", he added.
On the excise duty relief, Dr. Wilfried Aulbur, Managing Partner, Roland Berger Strategy Consultants said, "The reduction in excise duty gives the automotive industry a much needed relief after many quarters of demand side challenges. The action of government is welcome, but we reiterate the need to fix the basics of the Indian manufacturing model. We need good infrastructure (road, ports, etc.), reliable and competitively priced electricity and flexible labor laws that allow linkage between salary increases and productivity gains. Consistent policies must help to address the root causes of weak consumer sentiment such as high interest rates, stubbornly high inflation, and increasing fuel prices."
Last Updated on February 18, 2014
---
Stay updated with automotive news and reviews right at your fingertips through carandbike.com's
WhatsApp Channel.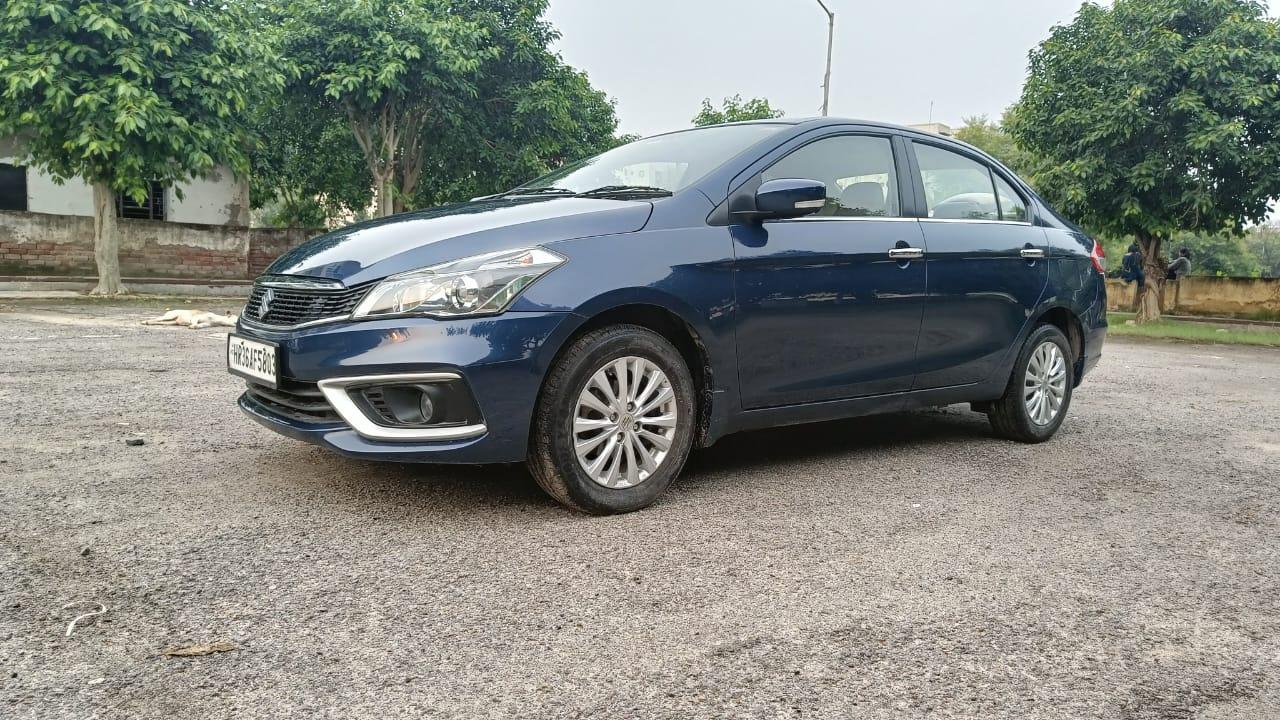 ₹ 8.85 L
₹ 19,821/month 
Car Choice Exclusif Amberhai, New Delhi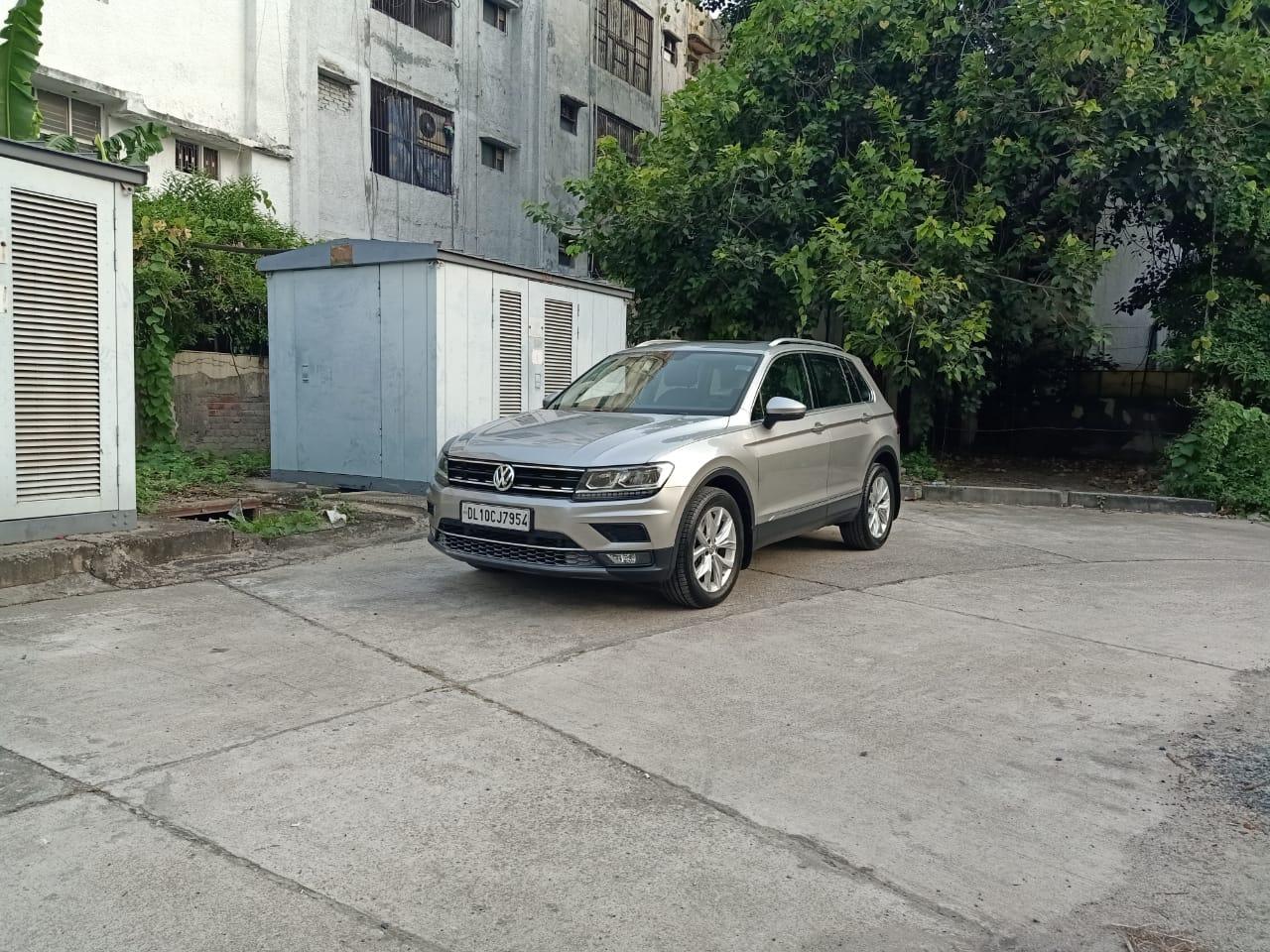 ₹ 19.50 L
₹ 43,673/month 
Car Choice Exclusif Amberhai, New Delhi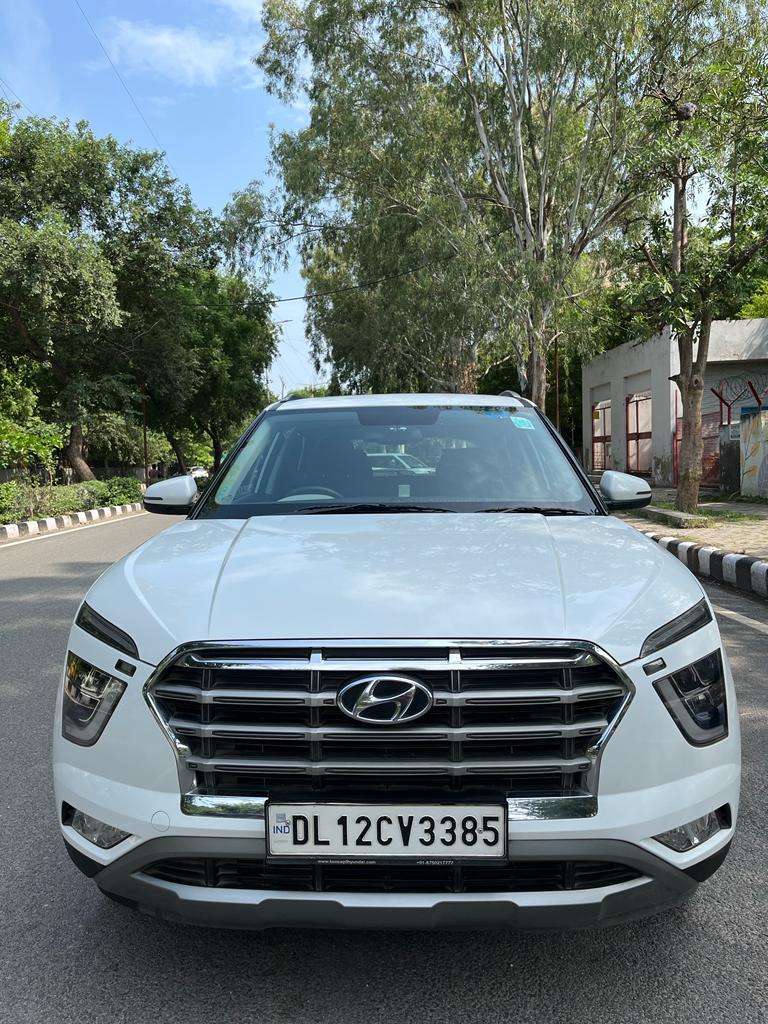 ₹ 17.35 L
₹ 36,693/month 
Car Choice Exclusif Amberhai, New Delhi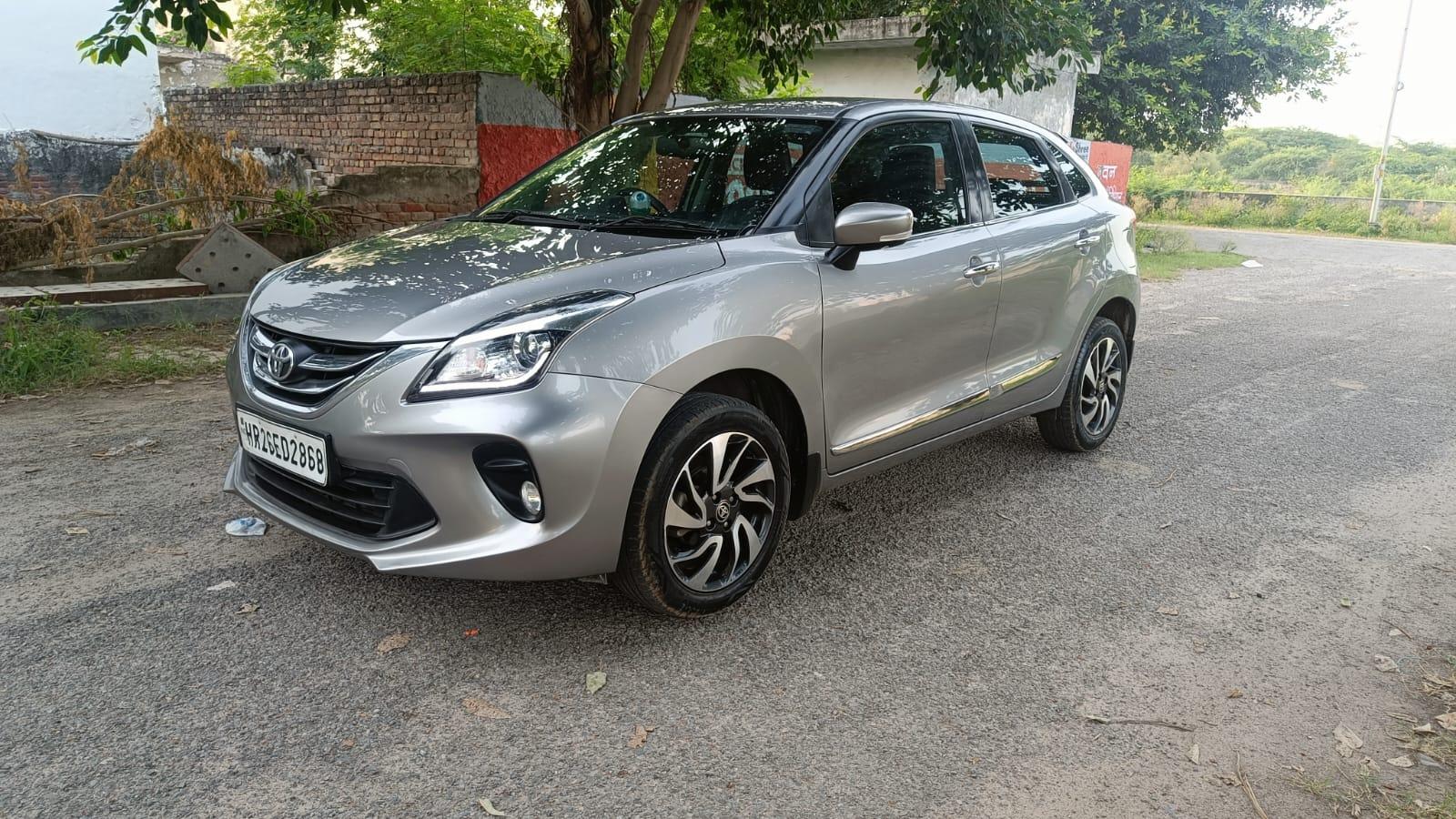 ₹ 7.75 L
₹ 16,387/month 
Car Choice Exclusif Amberhai, New Delhi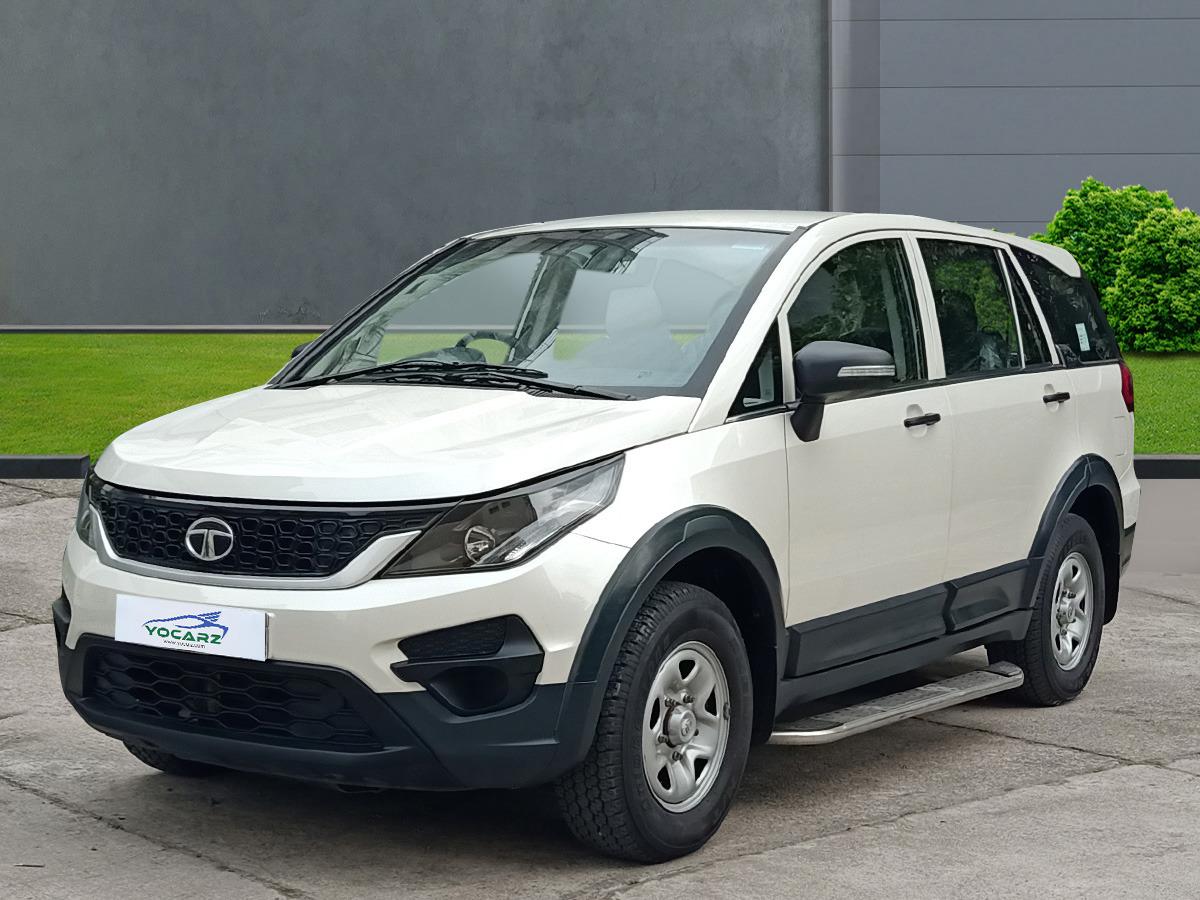 ₹ 11.25 L
₹ 25,196/month 
Car Choice Exclusif Amberhai, New Delhi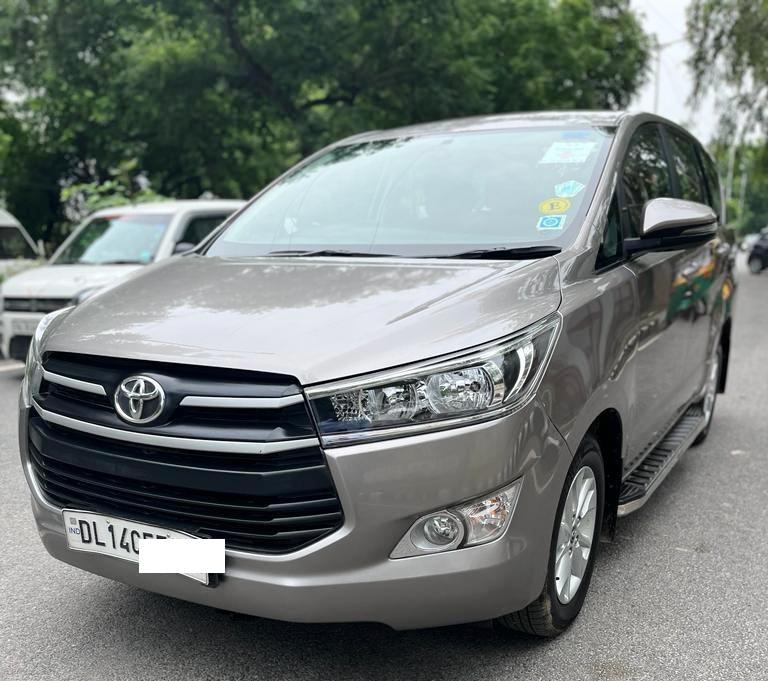 2019 Toyota Innova Crysta
₹ 17.90 L
₹ 40,090/month 
Car Choice Exclusif Amberhai, New Delhi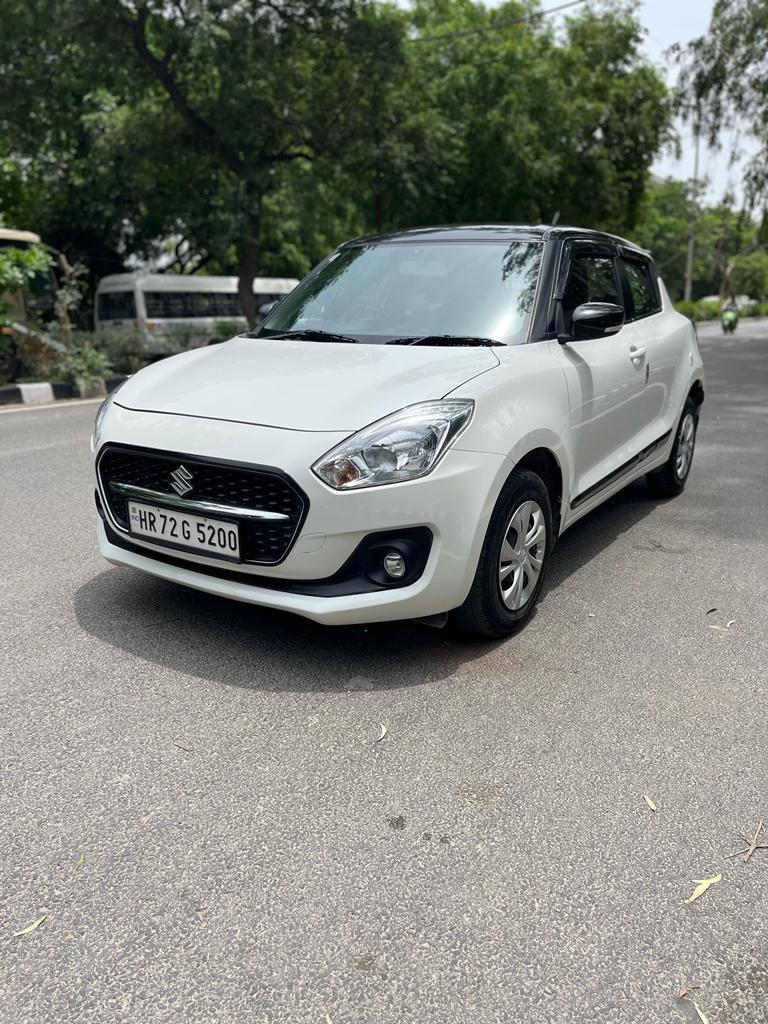 ₹ 7.50 L
₹ 16,797/month 
Car Choice Exclusif Amberhai, New Delhi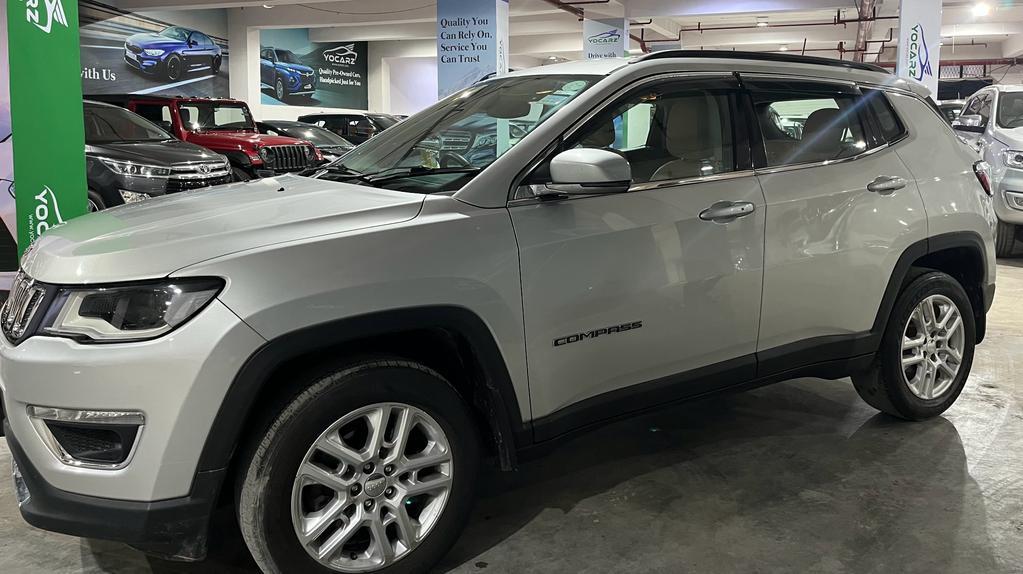 ₹ 14.25 L
₹ 31,915/month 
Car Choice Exclusif Amberhai, New Delhi
₹ 6.95 L
₹ 14,695/month 
Car Choice Exclusif Amberhai, New Delhi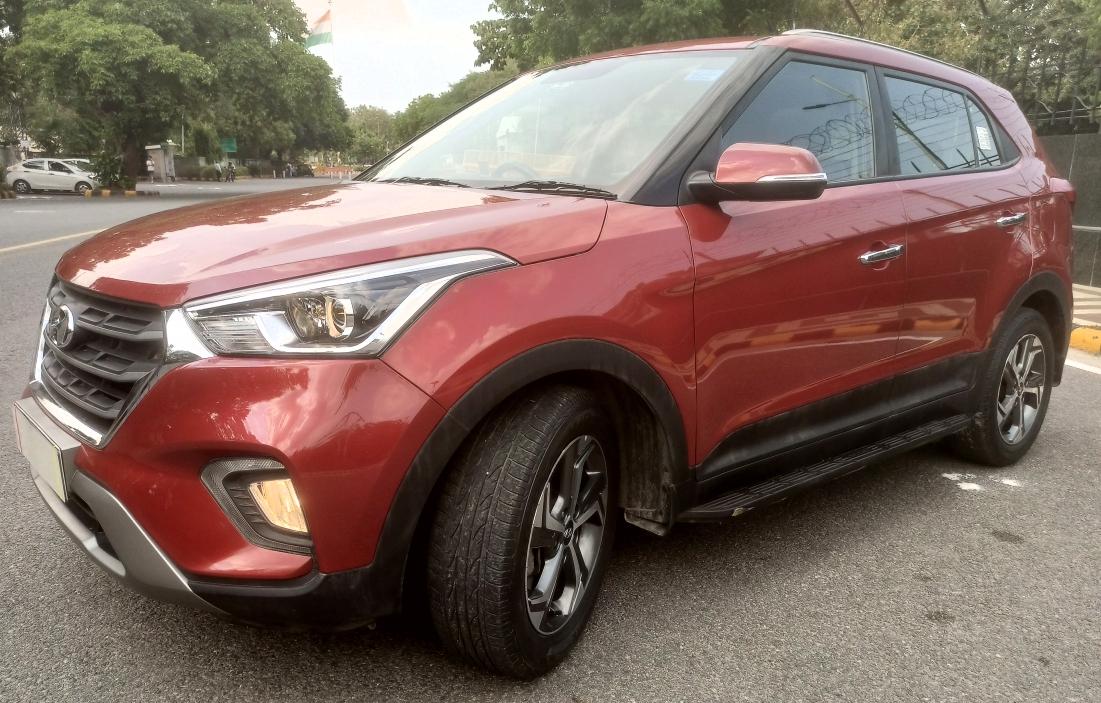 ₹ 11.65 L
₹ 26,092/month 
Car Choice Exclusif Amberhai, New Delhi
Explore More
Latest Reviews

Related Articles