Mahindra Bolero User Review
Displaying Reviews 1-7 of 7
Sort By :
Helpful
Helpful
Recent
Rating
Mahindra Bolero; a reliable workhorse.
By Hardeep Singh @ Dec 29, 2019 10:14 PM
I have been using Bolero GLX for the last 12 years. Due to an operated spine, Its one amongst very few vehicles in which i feel comfortable. Over the last few years I have also turned claustrophobic and suffer from respiratory problems. It didn't let me down here either. Plenty of fresh air always ready to greet you with good view of the road, never ever gives you a 'sunk in' feeling whether you are driving or seated back, all this makes you extremely comfortable. Driving within 60 to 70 km speed range with judicious braking, you can get the best out of this member of your family. Ideal for Long distance journey. Its a car, its an SUV. It has been my greatest companion all these years. Greatest and enduring help came when I took her along during my 5 year stint with pilot training schools in Maharashtra and madhya pradesh. It carried everything of mine. right from a gas stove to a mop. It now helps me traverse through the rugged, stony river beds of Beas and Chakki Rivers of Punjab Himachal sometimes wading through gushing waters to reach my scattered farmlands. A once in 6 months thorough check up by your mechanic by sitting close-by (on a chair) to watch over the proceedings, is another delight for a farmer and off-roader. And believe you me; It cements your relationship, both with the mechanic and most importantly with your vehicle. And that in fact is the key to get the best out of your 'mechanical better half'. Suggestion for M and M: Same Body shape I repeat same body shape with extremely tough bumpers, with better chassis if possible, ABS, EBD, efficient hand-brake, lumbar support seats and audio controls on the steering wheel will definitely extend her dominance in the Indian market.
Report
253 of them share their views
214
39
Power Plus SLX BS4(Diesel)
Bolero is no 1 SUV
By Arbind @ Mar 19, 2020 06:16 PM
That is attractive for look or very powerful vehicle
Report
12 of them share their views
10
2
this car perfect for long drive and giving more mileage
By V.Aadhittya @ Mar 12, 2021 07:54 PM
THIS CAR MADE FULL IN STEEL AND IT IS BEST CAR .IT CAN DRIVE SUMMOTHELY THE MILEAGE CAN GIVE ABOVE 20KML THIS CAR IS BEST FOR OFFROADING AND ONROADING THIS CAR VERY VERY VERY SAFETY CAR ,THE GROUND CLEARENCE IS VERY HIGHT.THIS CAR CAN DRIVE IN WATER AND SAND THE RATE OF CAR IS VERY LOW ONLY 9.5-10.85 LAKH ONLY IN ONROADING BUY CAR AND SAFELY DRIVE
Report
4 of them share their views
4
0
amt most essewntial or it will loose appeal, after all its the poor man's pajero.
By GUNIT SIDHU @ Mar 03, 2018 12:13 PM
ATROSIOUS RED COLOUR ON THE SPEEDOMETER AND ALL OTHER DIALS, OBNOXIOUSLY LESS VISIBILITY IN THEM , CHANGE THE COLOR TO BLUE, SOUNDLESS INDICATORS ARE VERY POOR.; HOIPELESSLY OUT OF SYNC BECAUSE OF NO AMT. PATHETIC, GROW UP WISE MAHINDRA NOT GROW UP STUPID LIKE THIS 300 TUV BOLERO WILL BE A PANTHER WITH AN AMT SO LET IT BE A PANTHER, DONT 'T TRY AND TURN A PANTHER IN A NON VIABLE 300 ELEOHANT. NO SPEED, NO LOOOKS
Report
5 of them share their views
4
1
1 our new bolero pawar + slx lena price guna main kya padegi
By Jitendr Yadav @ Oct 25, 2017 03:17 PM
Nice wander full car
Report
4 of them share their views
4
0
Best SUV for all types of roads
By Srinivas @ Sep 10, 2018 08:54 PM
I have used many mahindra vehicles. Currently using Bolero Zlx. It serves me good. It works really excellent for a marketing person like me particularly in rural roads. The only biggest issue is very minimum leg space in the middle seat. This is a small problem but irritates many times, when go with family or colleagues. Regarding service side, I am not happy with the any of the service centers in Chennai. Better buy the vehicle with minimum service tenure and look for a genuine service station nearby you who does service for all types of suvs and start giving the vehicle their.
Report
4 of them share their views
3
1
Sir I feel I am eligible to control' your custom vechile ..
By Sathish .m @ Dec 14, 2021 10:00 PM
I am proud to live in india ..in our city Sen's sir ..
Report
3 of them share their views
2
1
Ex-Showroom Price:
₹ 9.33 - 10.26 Lakh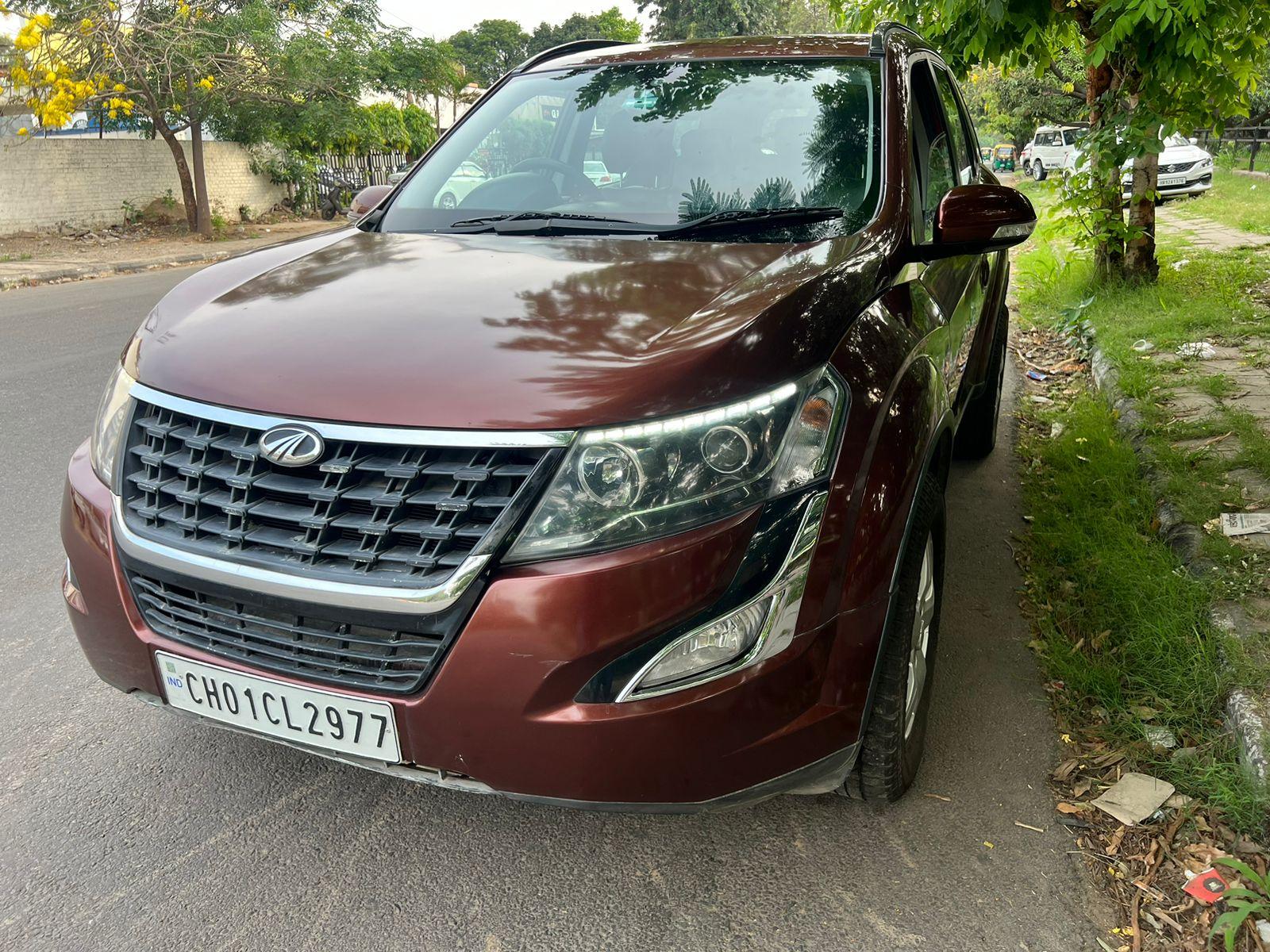 ₹ 13.50 L
₹ 30,235/month 
United Autowheelz-Chandigarh Ind Area Chandigarh, Chandigarh
₹ 6.80 L
₹ 14,384/month 
Sri Bala Ji Motors Shivapar, Jaunpur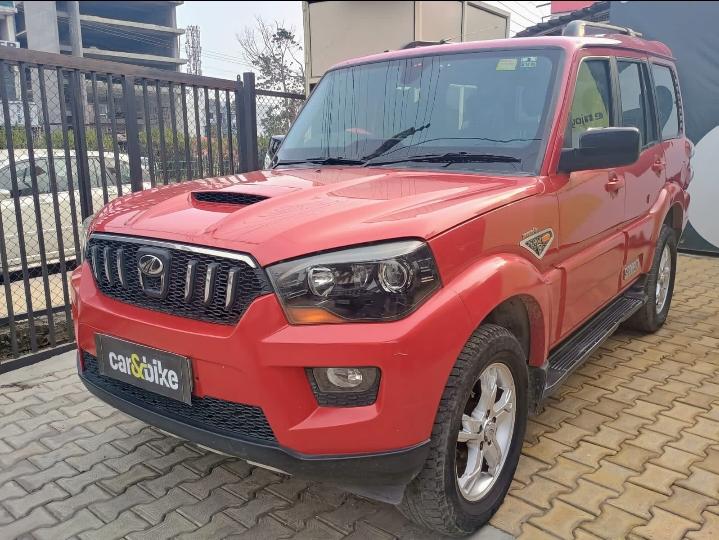 ₹ 9.50 L
₹ 21,277/month 
Deals On Wheels-Dehradun Dehradun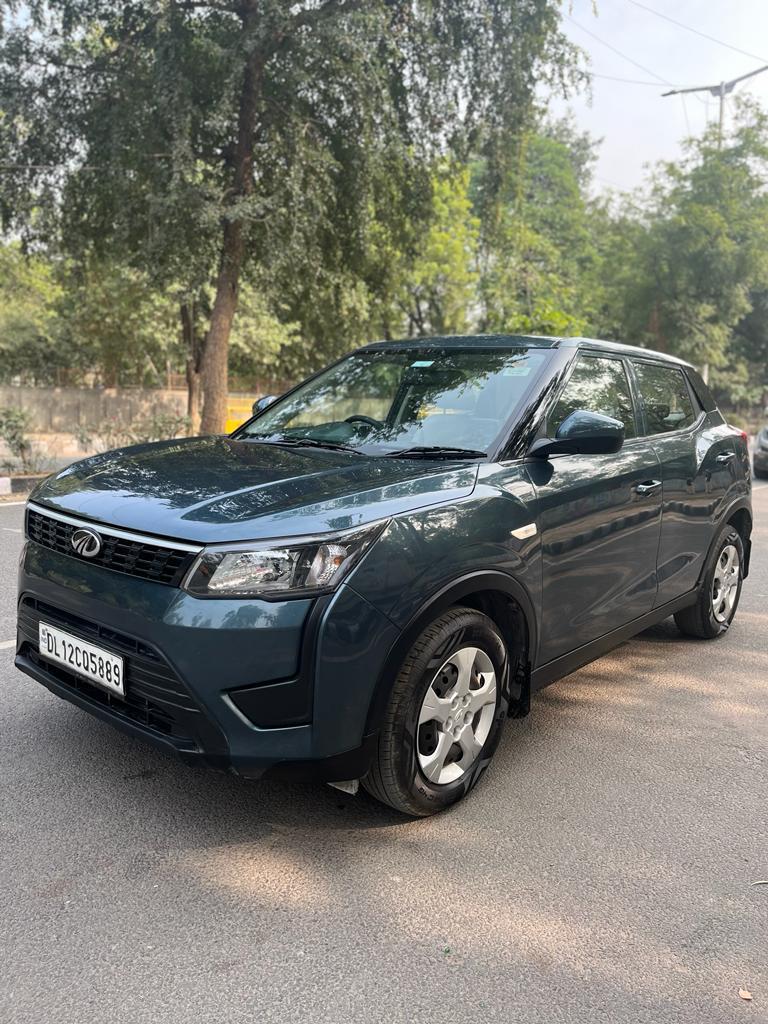 ₹ 7.25 L
₹ 15,329/month 
Car Choice Exclusif Amberhai, New Delhi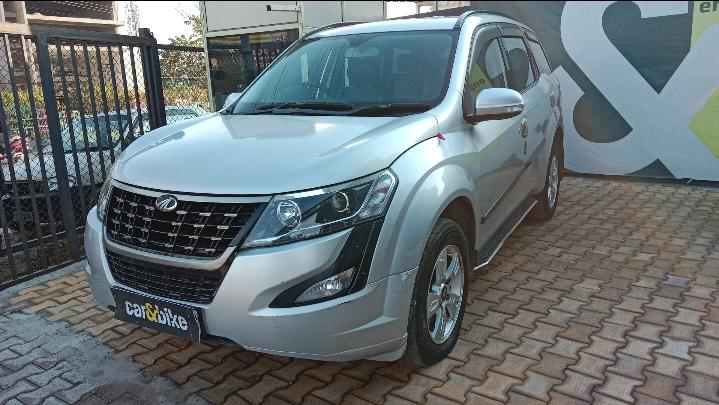 ₹ 8.25 L
₹ 18,477/month 
Deals On Wheels-Dehradun Dehradun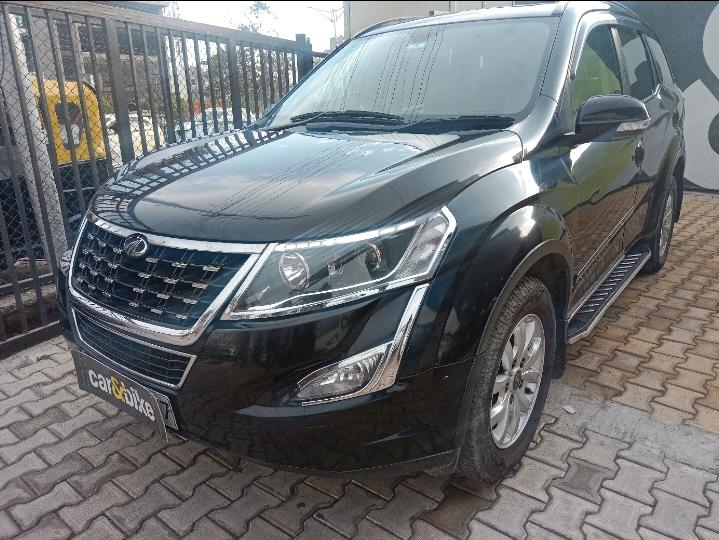 ₹ 11.65 L
₹ 26,092/month 
Deals On Wheels-Dehradun Dehradun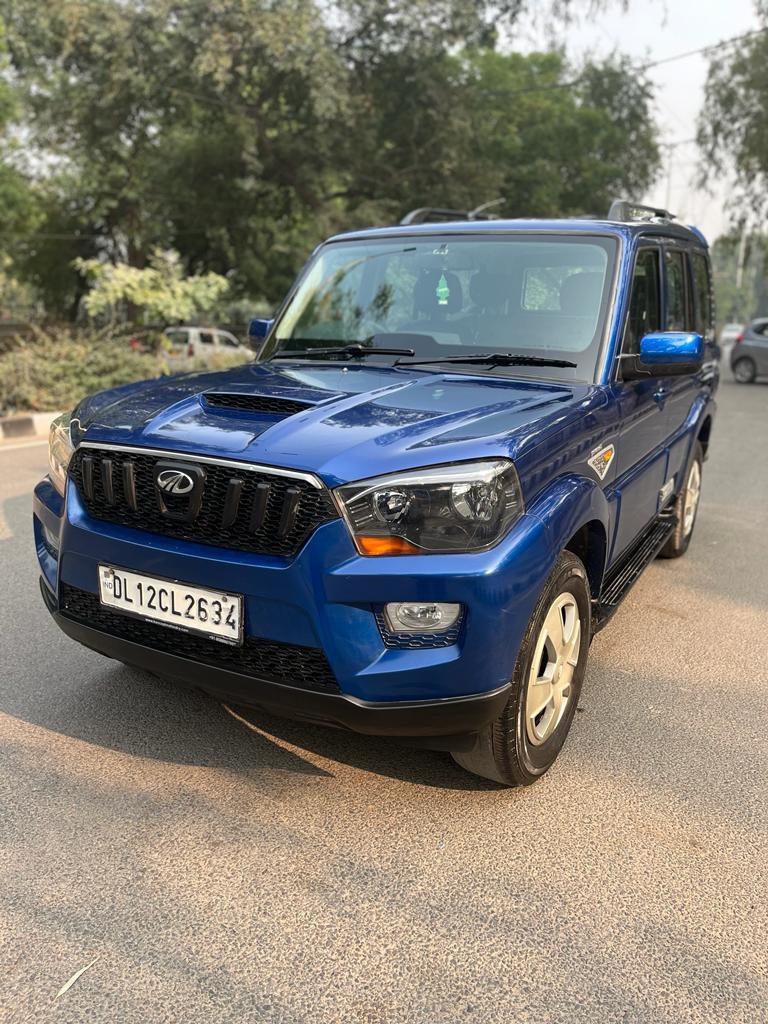 ₹ 9.00 L
₹ 20,157/month 
Car Choice Exclusif Amberhai, New Delhi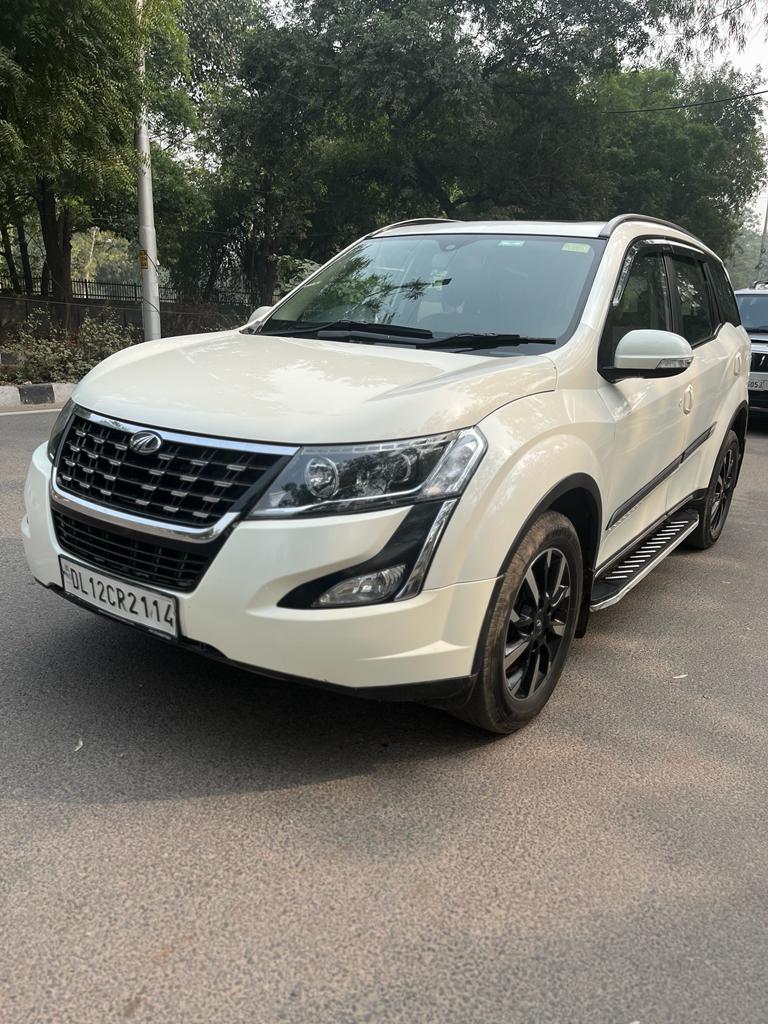 ₹ 14.75 L
₹ 33,035/month 
Car Choice Exclusif Amberhai, New Delhi
₹ 11.00 L
₹ 24,636/month 
Horizon Motors India Pvt Ltd Mariappally, Kottayam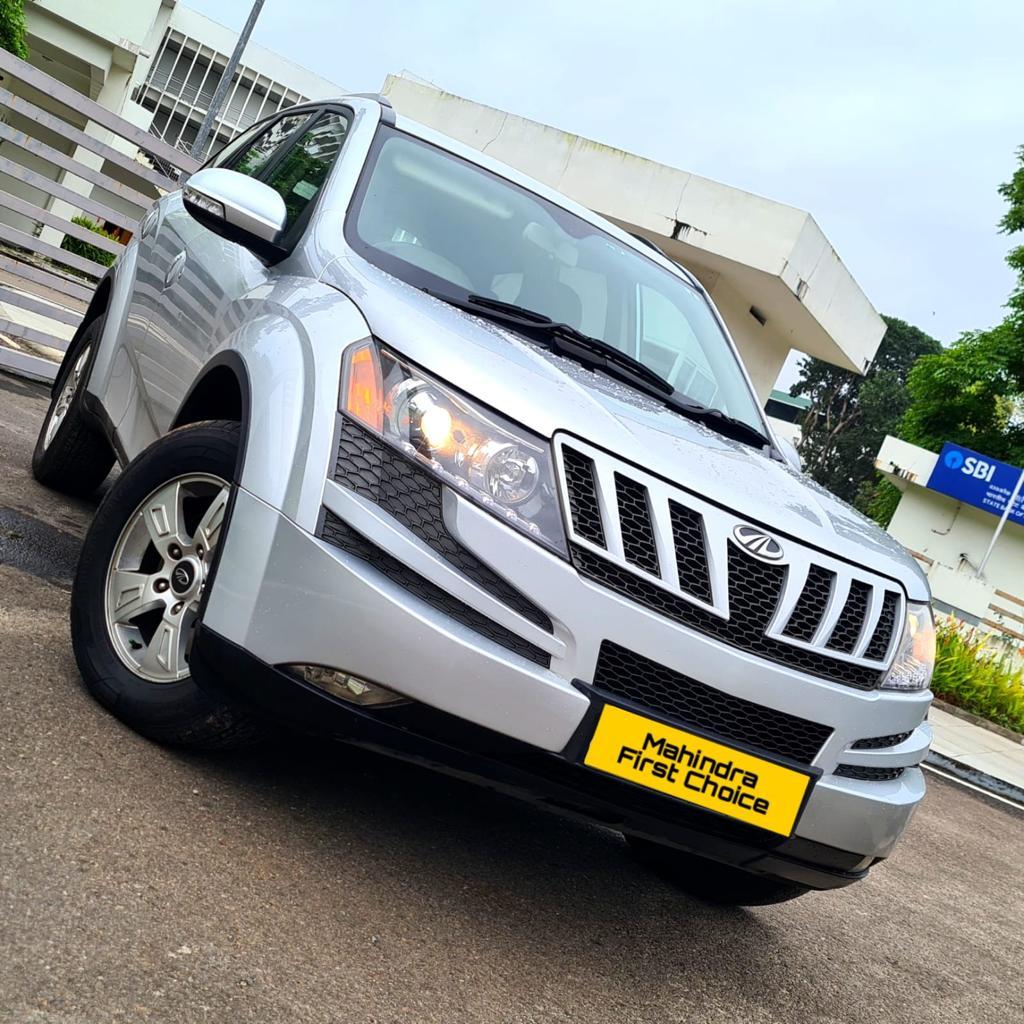 ₹ 8.25 L
₹ 18,477/month 
Nxt Drive Cars Chavara, Kollam
Mahindra Bolero Alternatives