Italian brakes manufacturer Brembo has issued a massive recall for an unknown number of performance motorcycles due to a problem with its PR16 radial master cylinder unit. Apparently, the piston in the master cylinder can develop a crack and lead to front brake failure. This is because the faulty piston has been made from a type of plastic which is polyphenylene sulphide and can crack when used excessively on a racetrack or with regular ABS intervention or even if the motorcycle takes a fall. The plastic piece will be replaced by an aluminium piece, free of cost. A number of high performance motorcycles from manufacturers including Aprilia, Ducati, KTM, MV Agusta, TM Racing, Moto Morini and Horex have been affected under the recall.
Brembo in a statement has said that there is a possibility of defects to the piston of the front radial master cylinder(diameters 15mm and 16mm), that were sold between 2015 and 2017. The recall does not affect other manufacturers nor other master cylinders, or master cylinders sold as Aftermarket kits through the Brembo distribution network.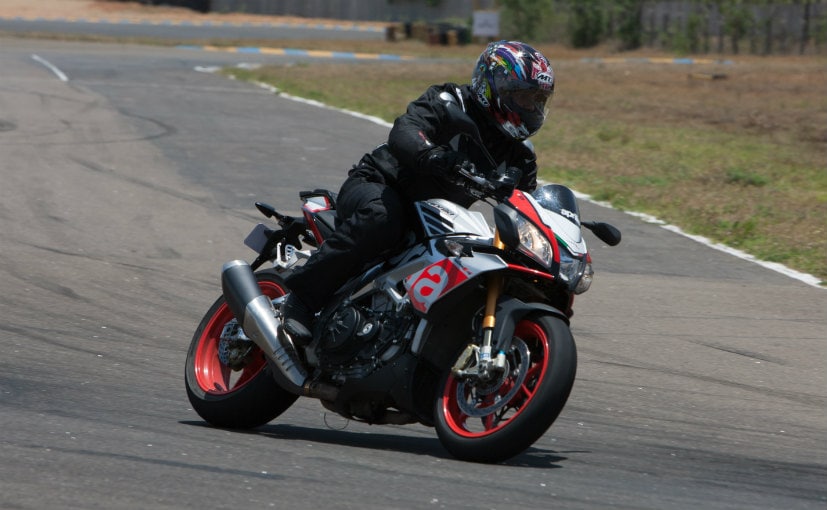 (2017 models of Aprilia Tuono 1100 were recalled in USA)
The first set of recall has been issued for 2016-17 Aprilia RSV4 and the 2017 Aprilia Tuono 1100 models in USA. A total of 1,800 bikes will be recalled and approximately 1 per cent of these bikes will have developed a crack in the master cylinder piston.
0 Comments
We can expect other big motorcycle brands to issue a recall as in the near future as well. The number of affected models is still not known. Motorcycles with Brembo brakes are sold in India as well and there is a possibility that some bikes in India could be affected. Also, there might be a few cases wherein customers might have bought the affected Brembo braking setup as an aftermarket fitment. But Brembo is yet to issue a statement on the same.
For the latest auto news and reviews, follow carandbike on Twitter, Facebook, and subscribe to our YouTube channel.