Engine Noises That Require Immediate Attention
Do you hear strange noises while driving from your engine? If you then, your engine needs immediate attention. In this article, we talk about engine noises and what they signify.
By Carandbike Team
1 mins read
Published on June 21, 2022
Is your car engine suddenly producing strange noises like hissing, popping, squealing, etc? If so, then there is something wrong with your vehicle as cars are not supposed to produce strange noises out of the blue. In such circumstances, your car's engine needs immediate attention, and it's time to visit your local automobile service provider to get things checked and fixed. Below, we talk to avoid the types of noises that an engine can make and what it signifies.
What Are The Engine Noises That Indicate Your Vehicle Needs Immediate Attention?
Your car's engine can most probably produce one of these five sounds mentioned below:
Hissing sound:
This is the most common sound that your vehicle's engine can produce. A hissing sound points toward several issues ranging from vacuum leakage, and fluid leakage, to signifying that the engine is too hot. It can also be a result of coolant leakage producing a hissing sound once it falls over the hot engine parts. Nonetheless, the issues behind the problem, this type of should be checked by a certified mechanic.

Popping sound:
A popping sound is rather annoying, and it disrupts the mood while driving. It simply is an indicator of an engine exhaust leak or a result of a dirty air filter that requires cleaning. If this issue pops up that means there is something wrong with the engine of your car.

Rumbling sound:
Does your car's engine produce an ear-piercing rumbling sound? If so, then this matter should not be ignored. A rumbling sound means that most probably there is a hole in the muffler which is quite dangerous as fumes can leak inside. If it's accompanied by shaking then it indicates the spark plugs of your vehicle are faulty.

Knocking sound:
If you hear a knocking sound that means there's something wrong with the ignition of the vehicle. A great number of reasons can cause a problem with the ignition. Hence, getting the engine checked immediately is the best possible solution.

Squealing sound:
This kind of sound signifies that there is something wrong with your brakes. It could either be due to a lack of padding or simply because the brakes are becoming worn out. To prevent risks of brake failure, it's best to get them fixed as soon as possible.
What are the Warning Signs of Engine Failure?
The following warning signs indicate that your car's engine will fail soon;
Poor mileage.

Change in the performance.

Smoke is emitting out of the exhaust.

Sounds like knocking, popping.

Flickering of dashboard lights.
Stay updated with automotive news and reviews right at your fingertips through carandbike.com's
WhatsApp Channel.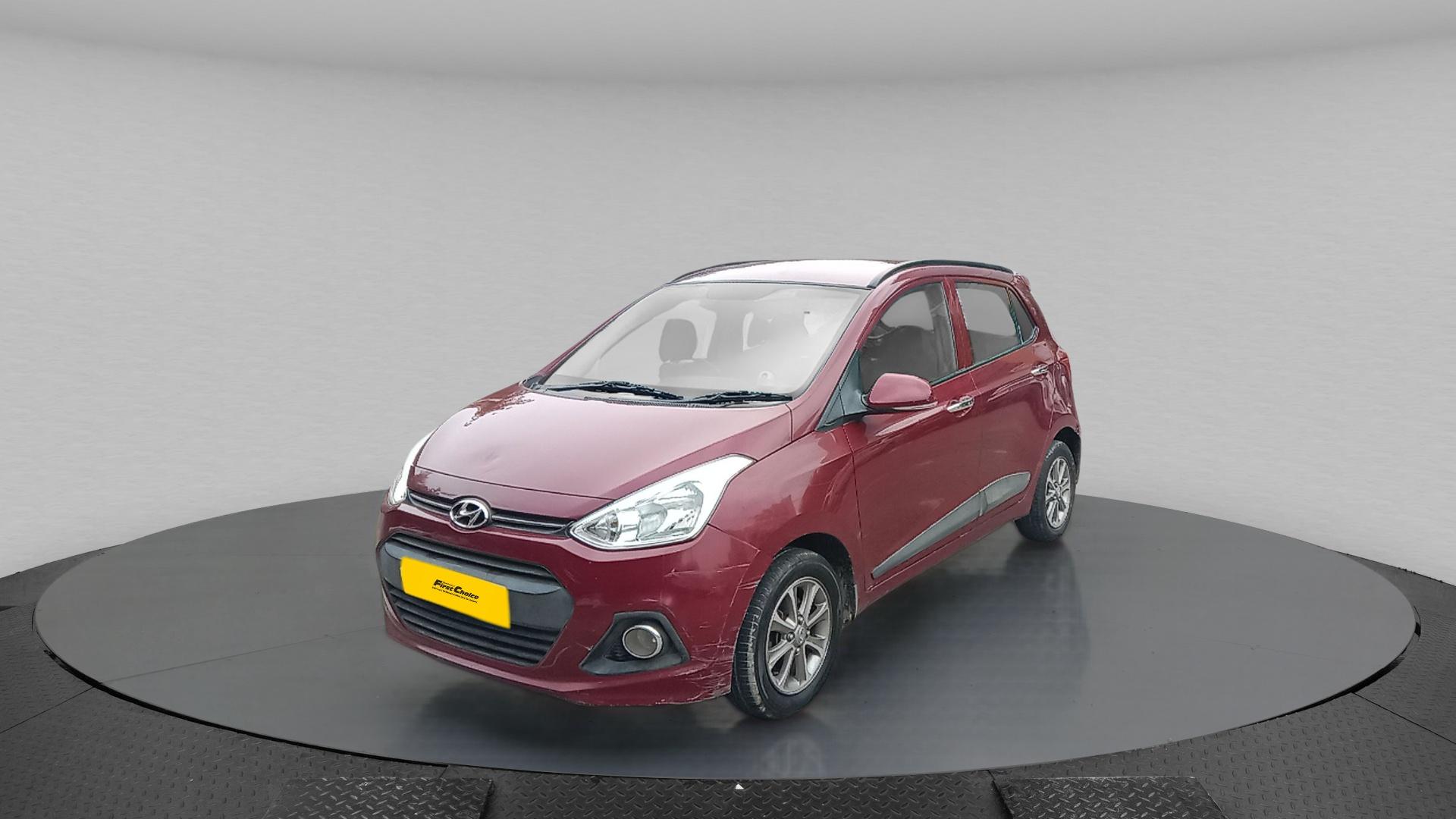 Cherish Carmint Shakurbasti Rs, New Delhi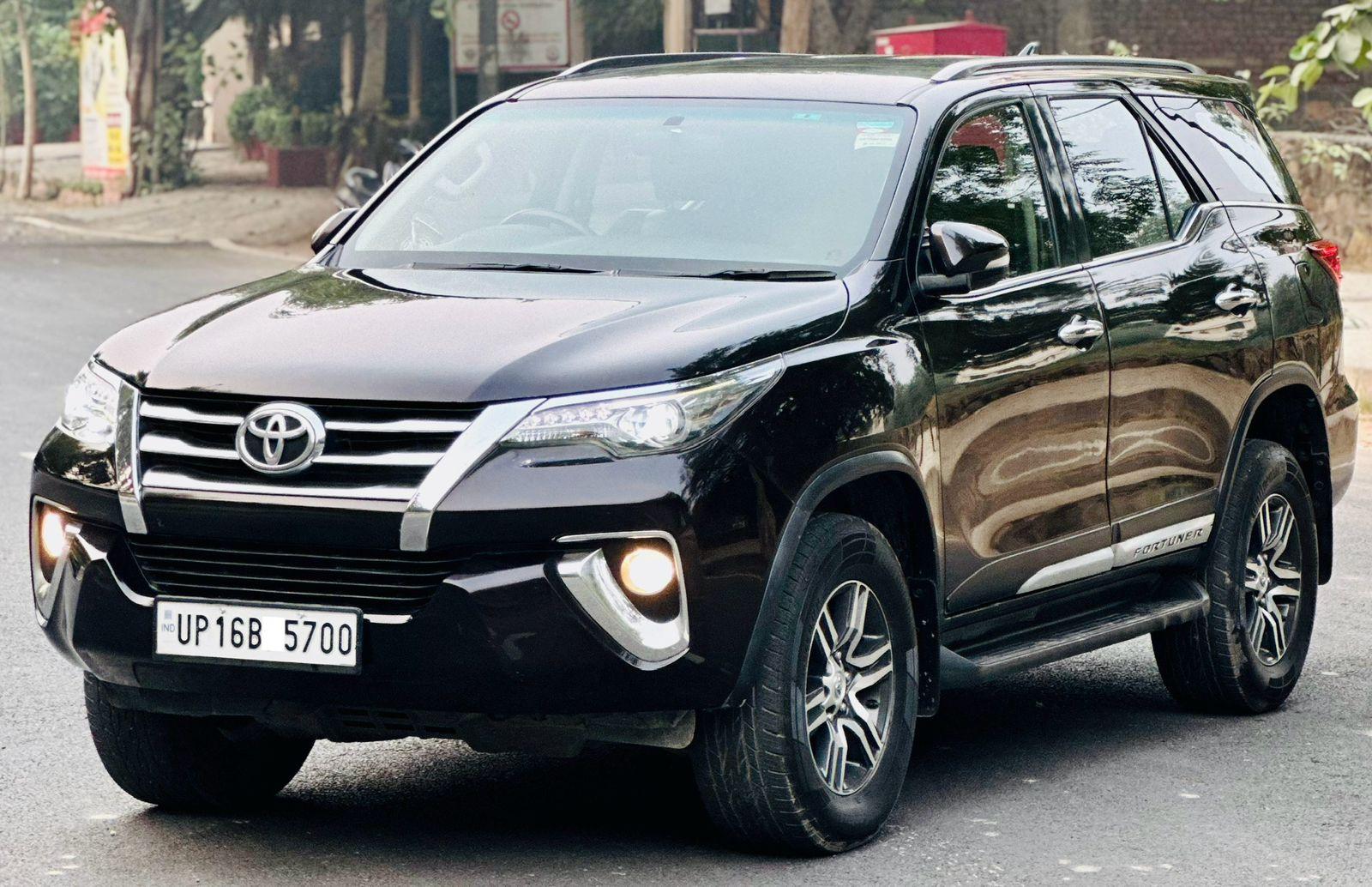 1,18,054 km
Diesel
Automatic
Max Motors Yozna Vihar, New Delhi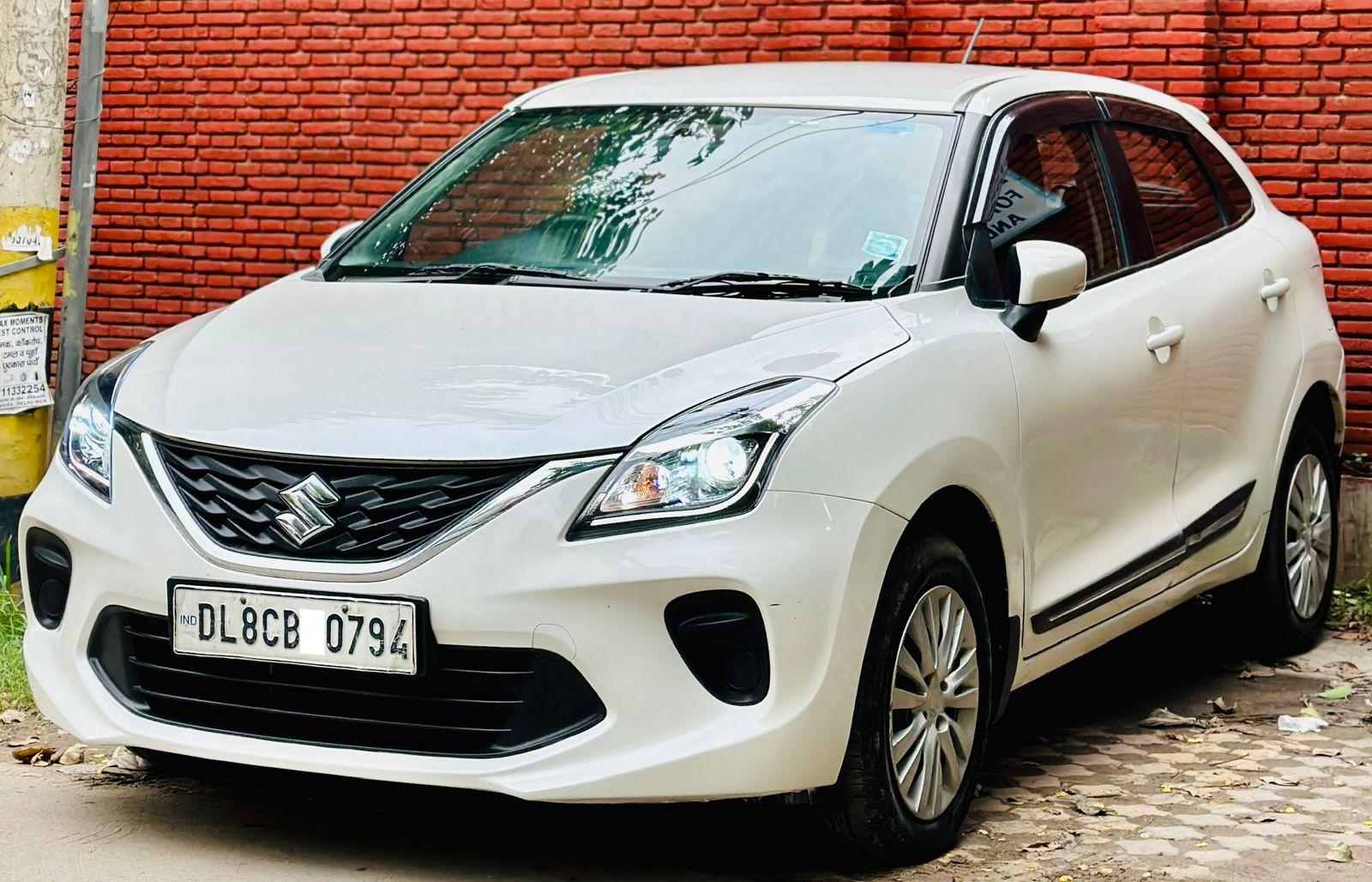 2021 Maruti Suzuki Baleno
Max Motors Yozna Vihar, New Delhi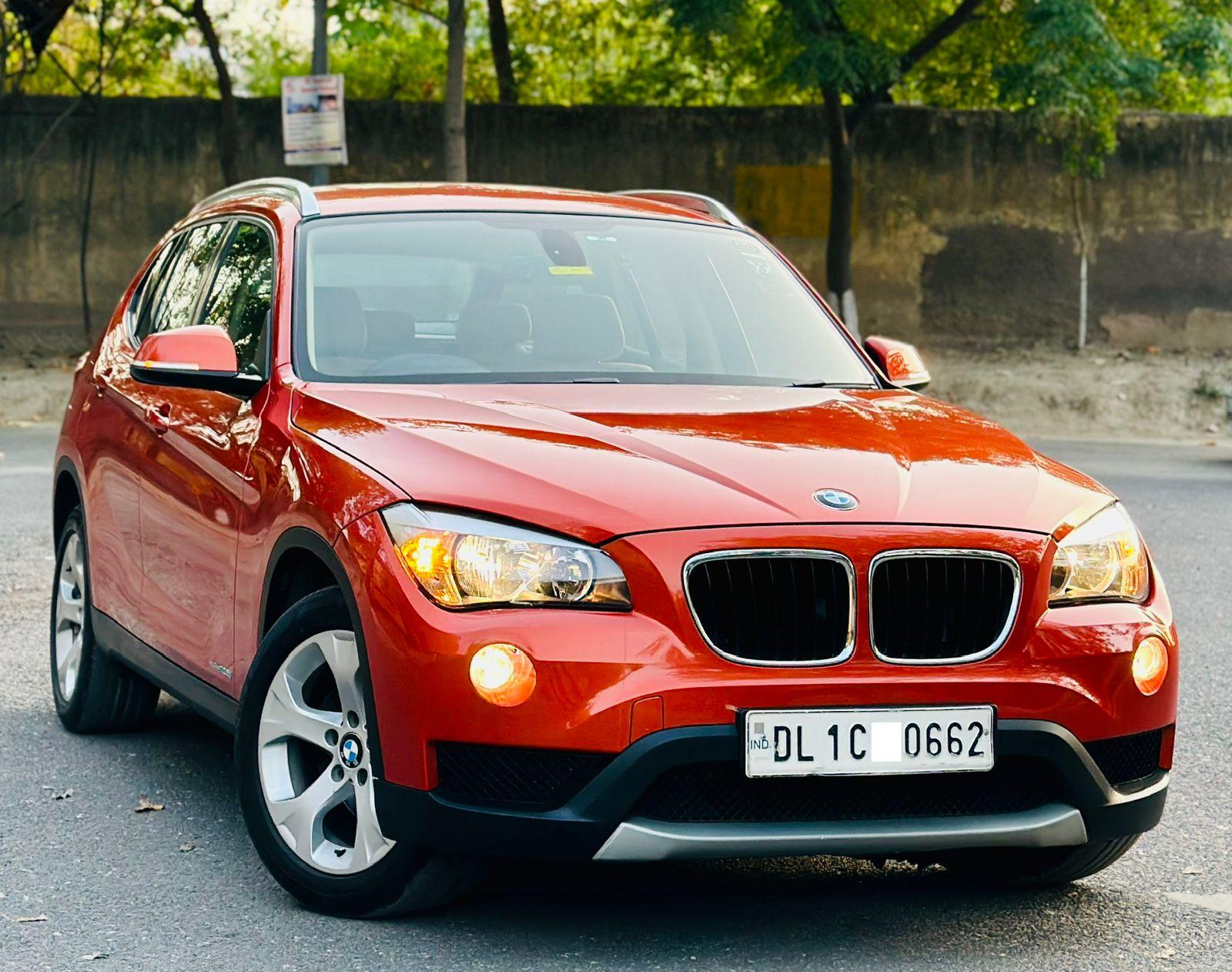 Max Motors Yozna Vihar, New Delhi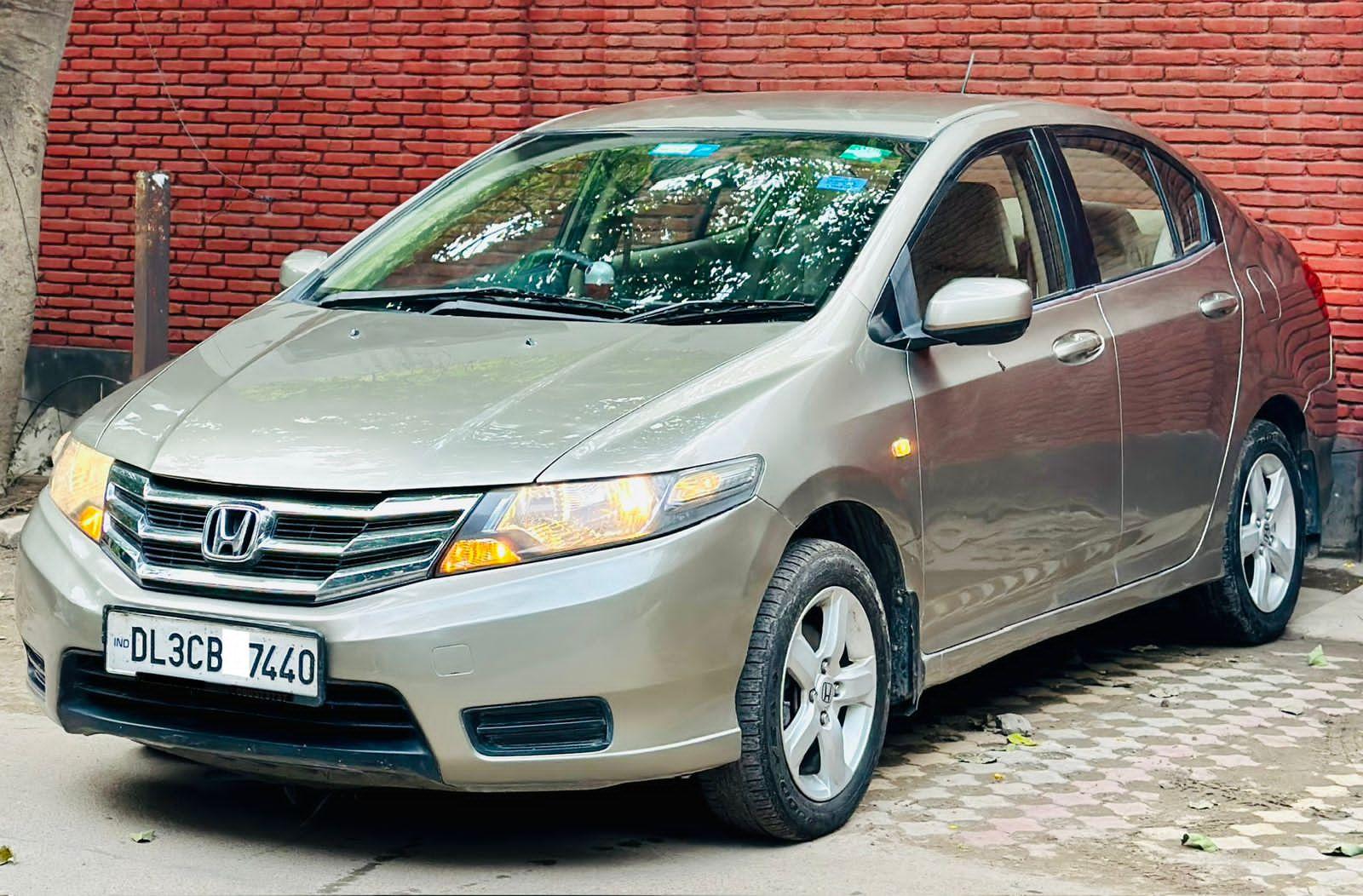 Max Motors Yozna Vihar, New Delhi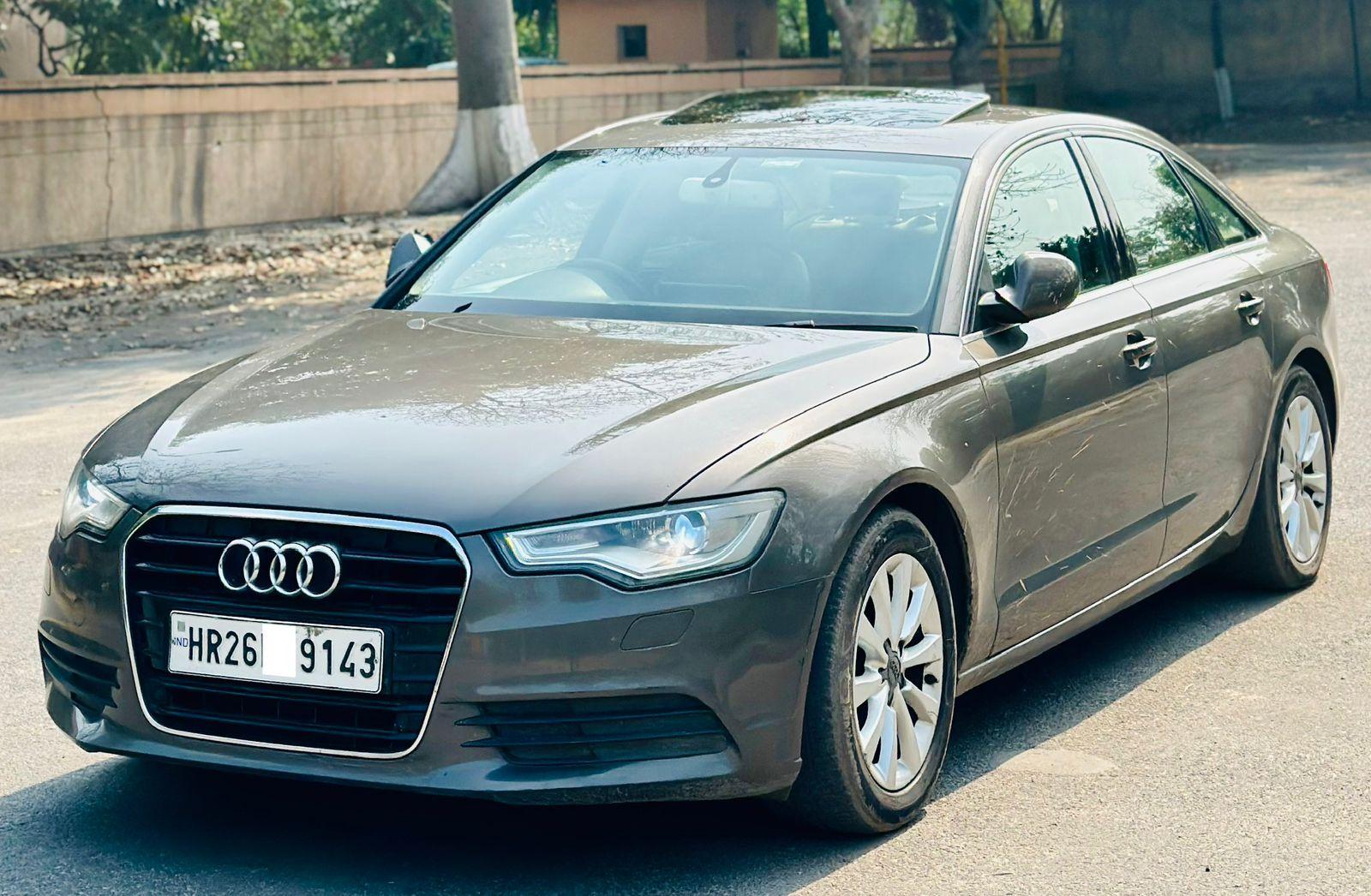 Max Motors Yozna Vihar, New Delhi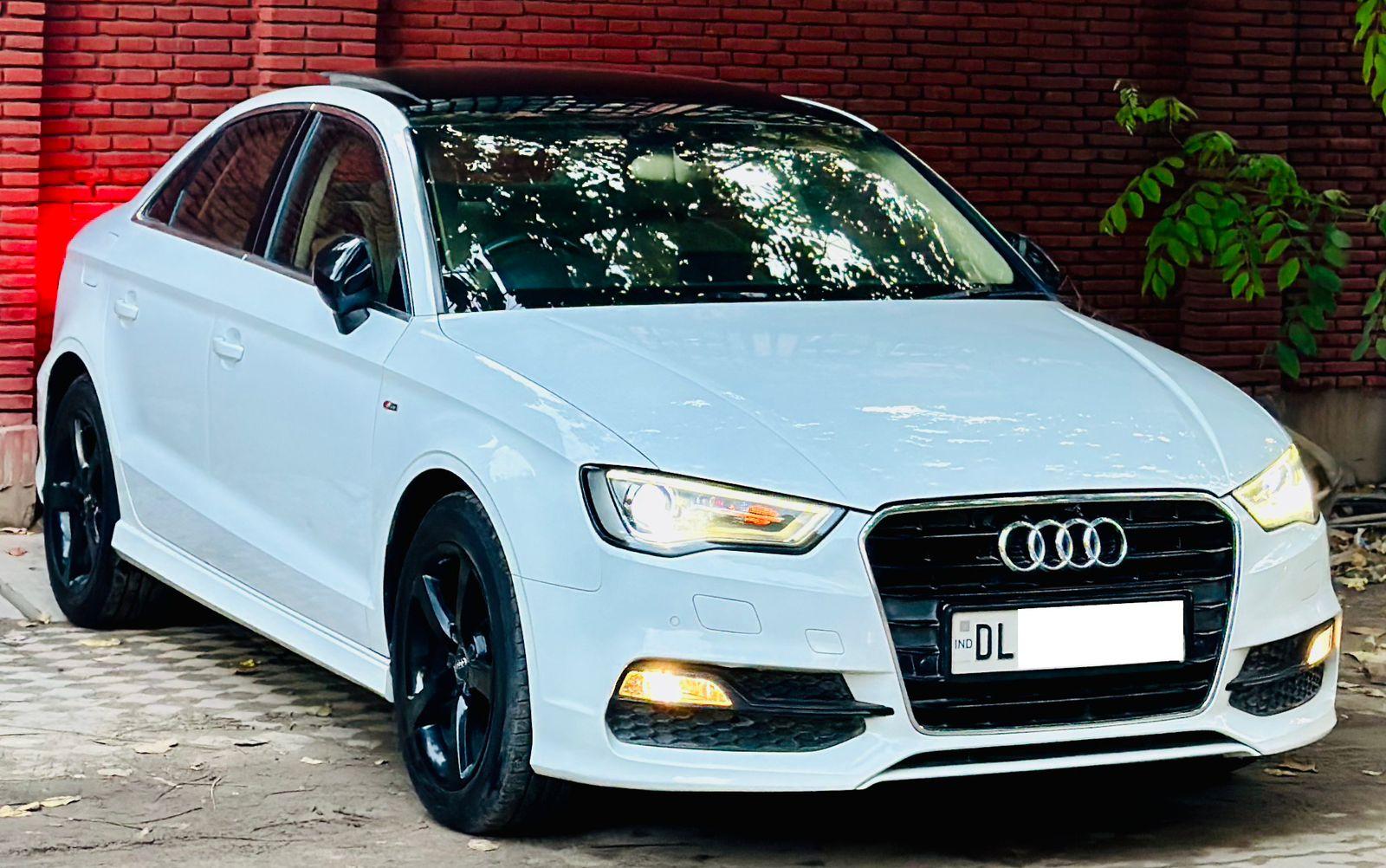 Max Motors Yozna Vihar, New Delhi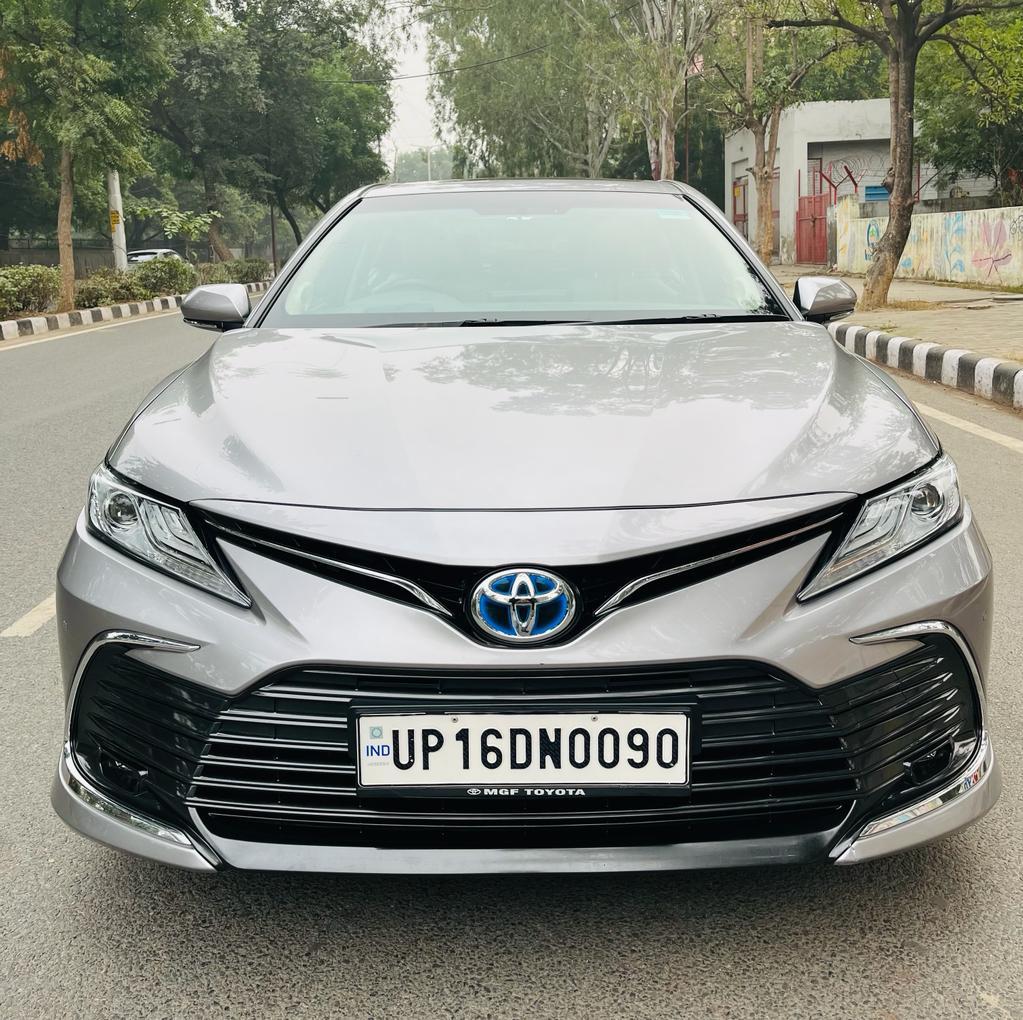 Car Choice Exclusif Amberhai, New Delhi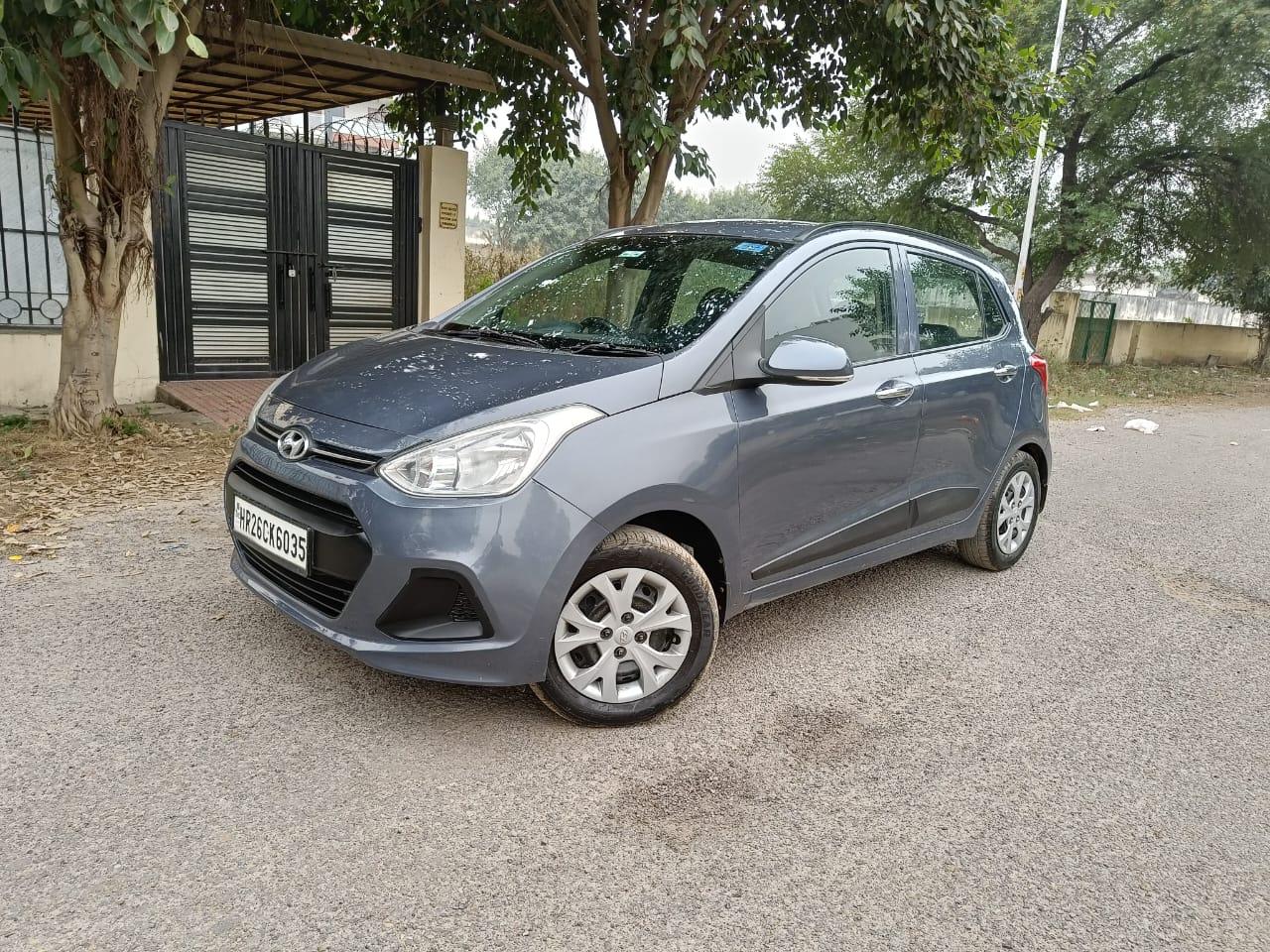 Car Choice Exclusif Amberhai, New Delhi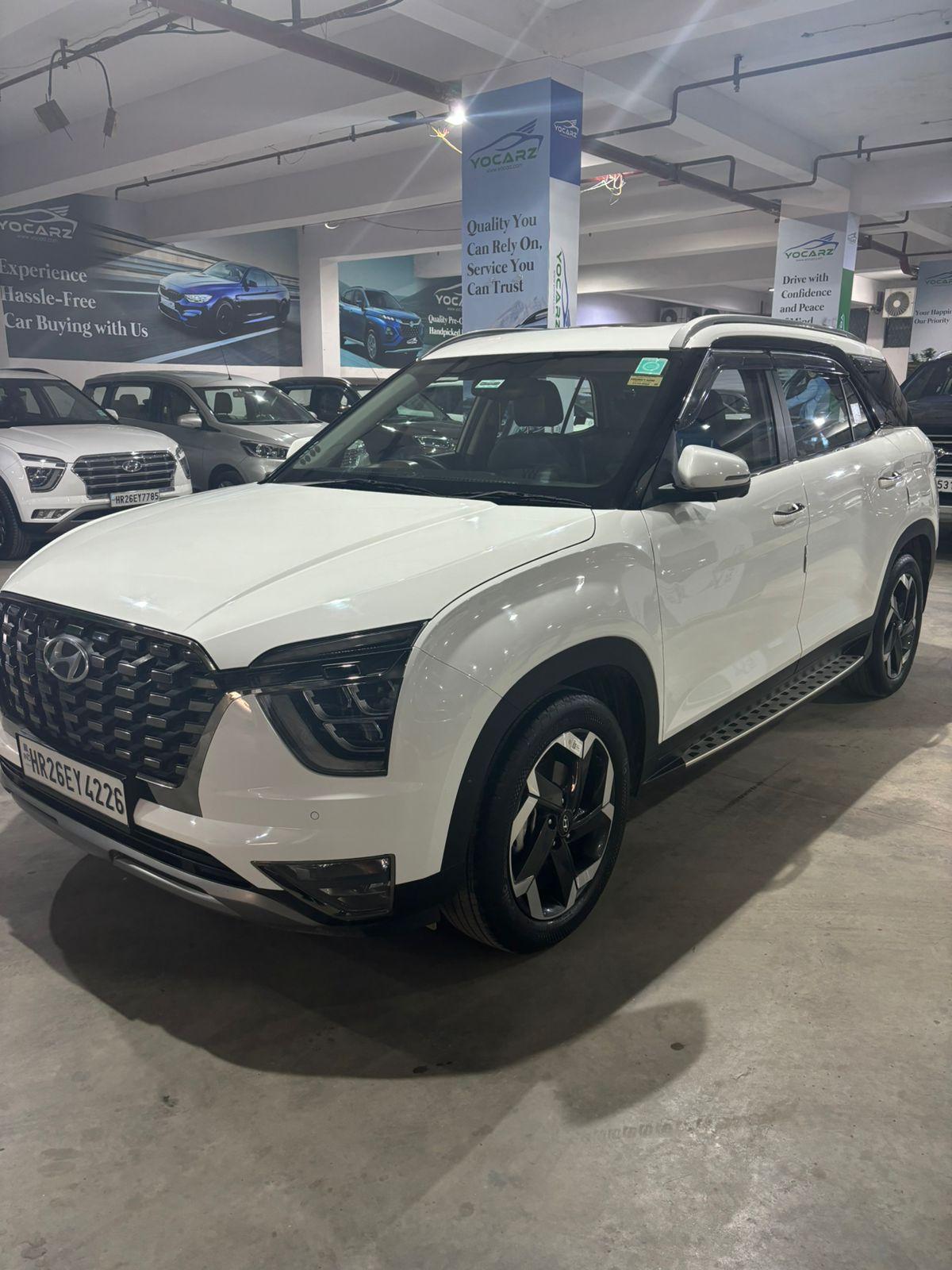 Car Choice Exclusif Amberhai, New Delhi
Explore More
Latest News

Related Articles