Hero Xtreme 200R: Price Expectation
Hero MotoCorp has unveiled the new Hero Xtreme 200R, which was showcased as the Xtreme 200S concept at the Auto Expo 2016. Prices will only be announced sometime in April 2018, but we expect it to be priced between Rs. 80,000-85,000 (ex-showroom).
By Carandbike Team
1 mins read
30-Jan-18 10:25 PM IST
Highlights
The Hero Xtreme 200R will be priced competitively
Expected prices are in the range of Rs. 80,000-85,000
The Hero Xtreme 200R will compete with 160-180 cc bikes in pricing
Hero MotoCorp's brand-new 200 cc naked sport motorcycle, the Hero Xtreme 200R has been designed and developed completely in-house by Hero, and is powered by a 200 cc, single-cylinder, air-cooled engine which makes 18.1 bhp at 8,000 rpm and 17.1 Nm of peak torque at 6,000 rpm. For now, Hero has just unveiled the Xtreme 200R and prices are expected to be announced in April 2018. According to Hero officials, the Xtreme 200R may be a 200 cc bike, but it will be priced competitively to grab a considerable market share in the sub-Rs. 1 lakh category. We expect prices to be in the region of Rs. 80,000-85,000 (ex-showroom).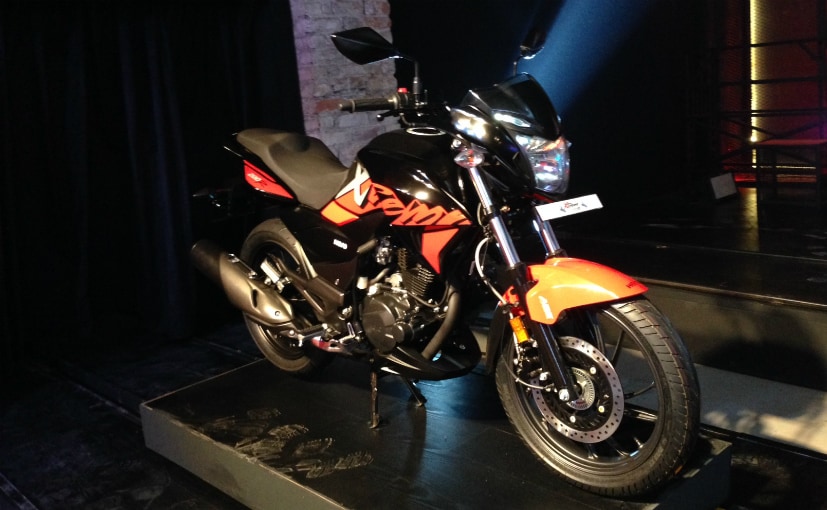 "What we're looking at is the price point. We don't look at the cc or that territory, you have to look at the biggest belly of the market, that is the sub-1 lakh segment, which is more about the 160-180 cc competition that we see. So we're more looking at that and we're trying to ensure that our offer is competitive, well-priced and set a benchmark and a new reference in this market. Some of the competition sometimes is liquid-cooled, or oil-cooled, but we don't want to start at just below one lakh, you have little less people there, so we want to be more relevant to the mass numbers," Mallo Le Masson, Head of Global Product Planning, Hero MotoCorp told Carandbike.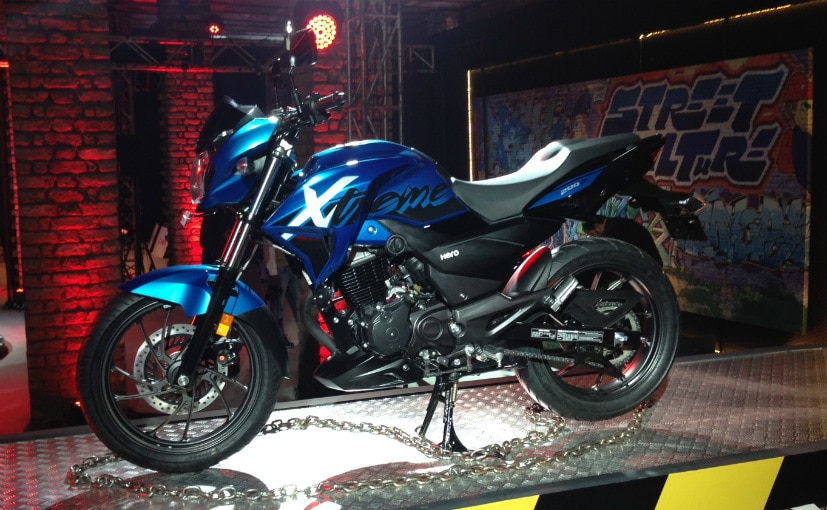 "It's always about the consumer. We want to be in the premium segment, and we want to be in the core of the segment, which is below Rs. 1 lakh, which is very important because this is where there's 70 per cent of the market, 1.8 million. It's a segment where we used to be there, we used to do very good numbers, very good share, but somehow over the years we have become less relevant. So, now, it's a clear sign that we're back," he added.
Hero MotoCorp's product strategy has been about volumes and price competitiveness, and this is where the new Hero Xtreme 200R completely fits in, and will provide the consumer a youthful, sporty, 200 cc motorcycle with the added performance but at prices which will be comparable to slightly smaller 160-180 cc bikes. According to Hero, the Xtreme 200R is targeted at young, college-going consumers who will be looking at a sporty, yet commuter-friendly motorcycle with decent fuel consumption. Hero claims fuel consumption figures of 40 kmpl from the Xtreme 200R.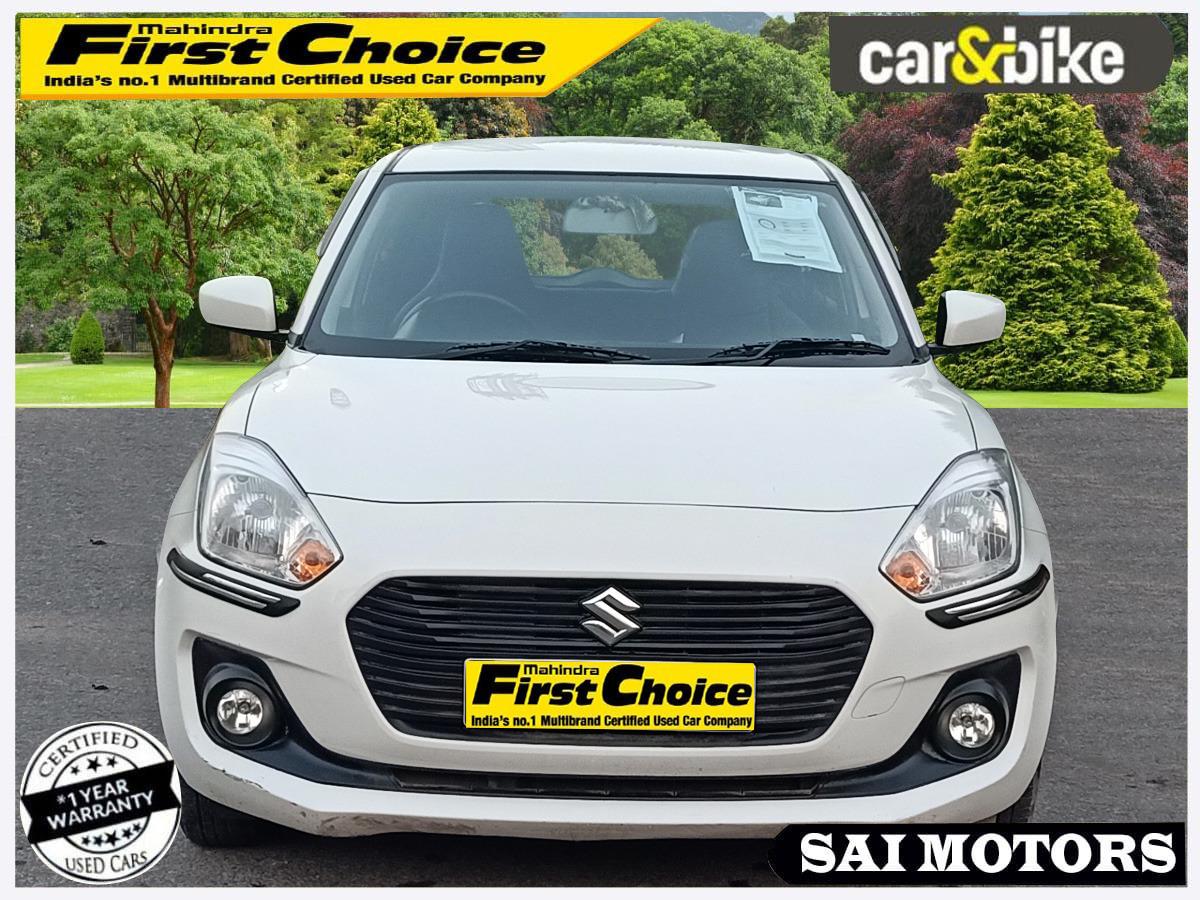 ₹ 5.75 L
₹ 12,878/month
Sai Motors East Of Kailash, New Delhi
₹ 23.90 L
₹ 53,528/month
Sai Motors East Of Kailash, New Delhi
₹ 6.75 L
₹ 14,272/month
Sai Motors East Of Kailash, New Delhi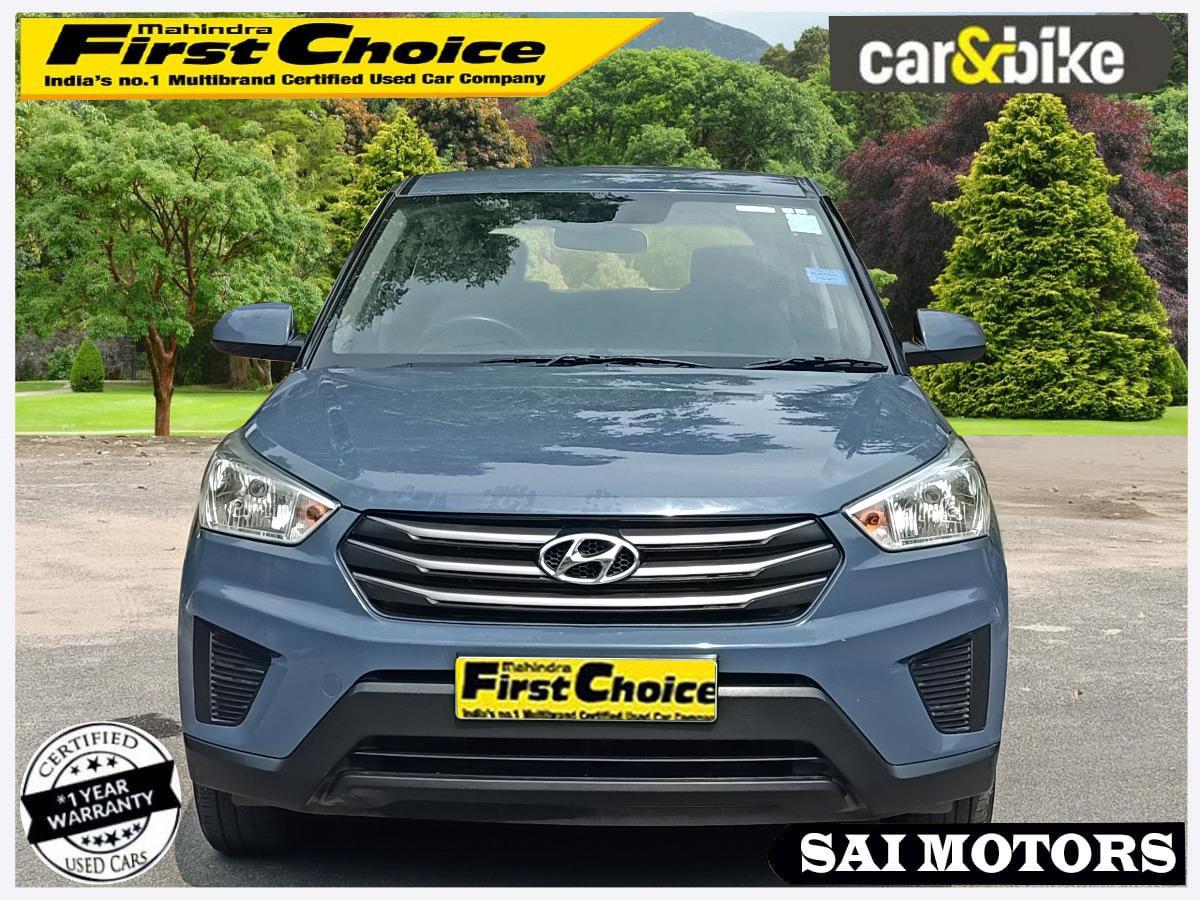 ₹ 7.90 L
₹ 17,693/month
Sai Motors East Of Kailash, New Delhi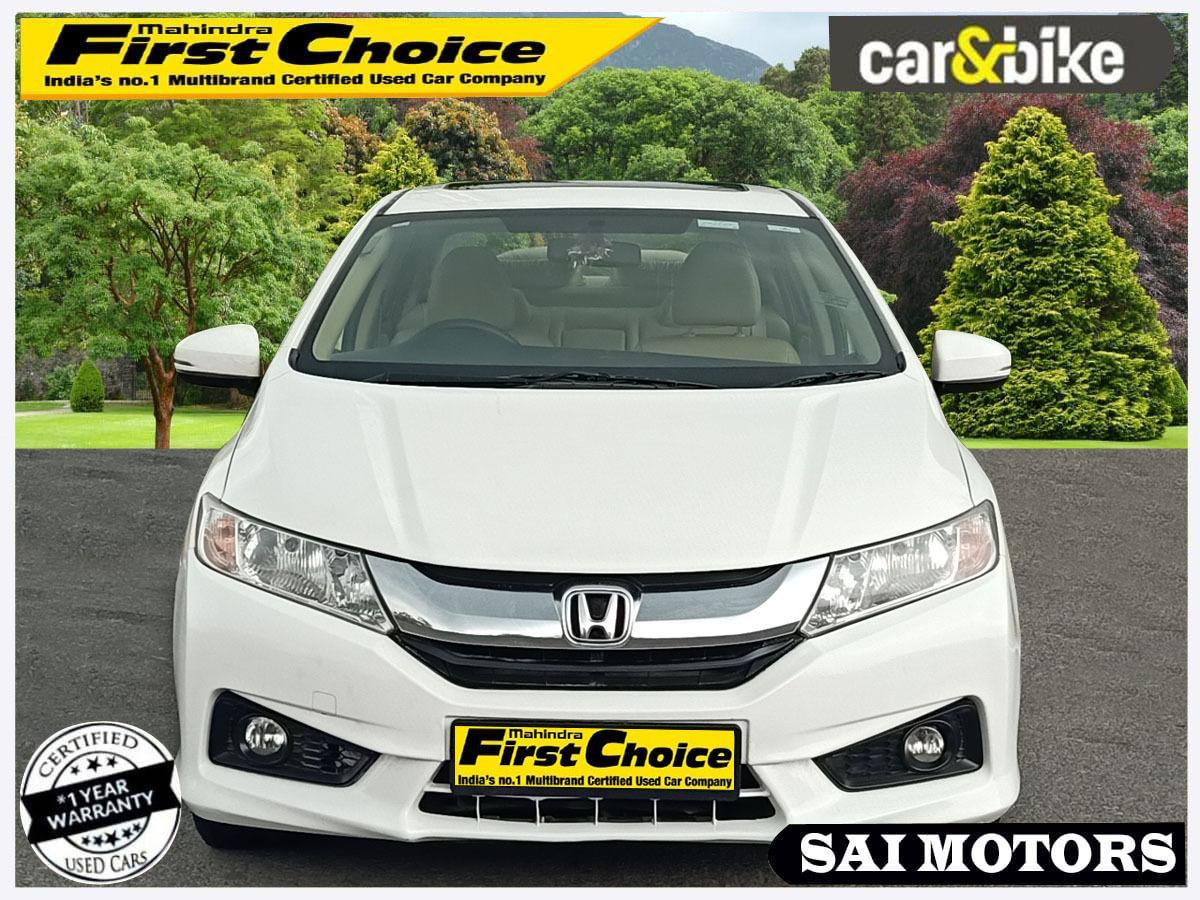 ₹ 7.95 L
₹ 17,805/month
Sai Motors East Of Kailash, New Delhi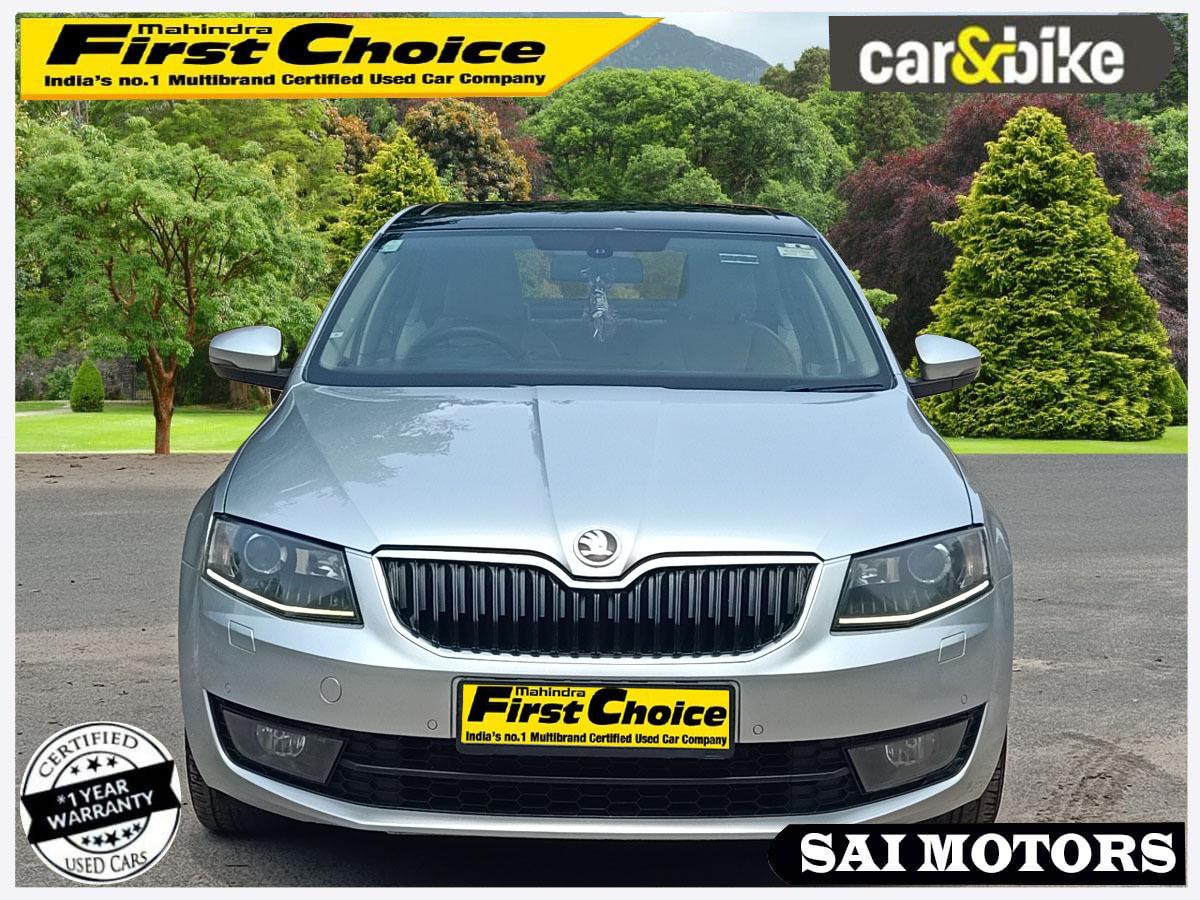 ₹ 10.50 L
₹ 23,516/month
Sai Motors East Of Kailash, New Delhi
₹ 14.90 L
₹ 31,517/month
Sai Motors East Of Kailash, New Delhi
₹ 11.90 L
₹ 26,652/month
Sai Motors East Of Kailash, New Delhi
₹ 8.70 L
₹ 19,485/month
Sai Motors East Of Kailash, New Delhi
₹ 7.50 L
₹ 16,797/month
Sai Motors East Of Kailash, New Delhi
Consider Exploring
Latest News

Related Articles