KTM Introduces Its First-Ever International Adventure Tour To Nepal
20 riders will have the opportunity for a 13-day adventure through the heart of the Himalayas
By Yash Sunil
2 mins read
09-May-23 06:27 PM IST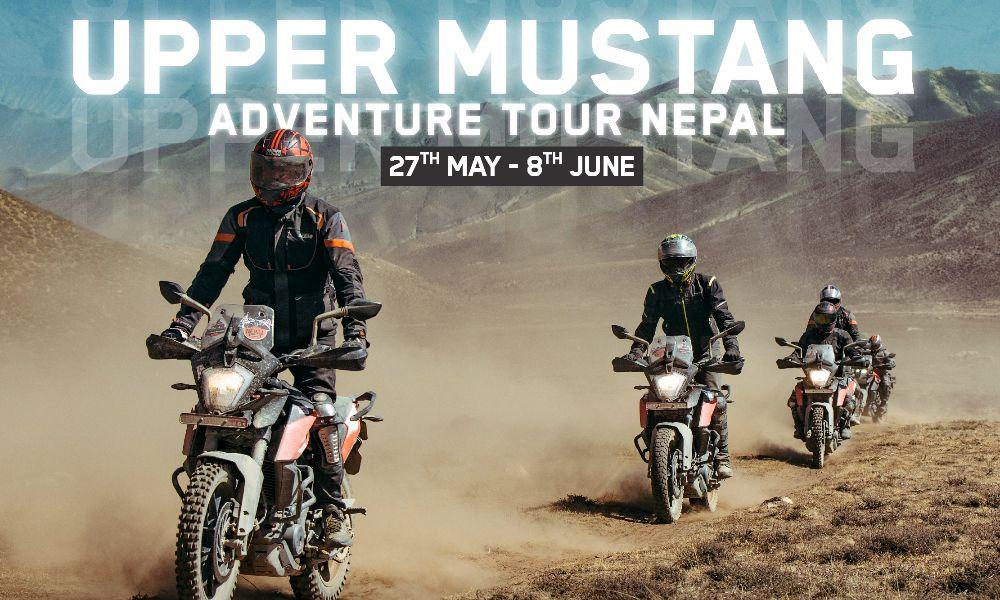 Highlights
Expedition to take place from the 298th of May to the 8th of June
The adventure is curated to maximize the skills of the participants
A full-day, high-altitude Adventure Academy at Nupra Pass will also be part of the signature KTM Adventure tour
KTM India has announced its first International Adventure Tour, ' The Upper Mustang Adventure Tour', which is set to take place between the 27th of May to 8th of June 2023. The brand states that this 13-day expedition will be in remote locations in the Himalayas. There are 20 slots open for participants to book their space for this adventure via the KTM India app.
Also Read: KTM To Launch 390 Adventure V In India Soon With A Lowered Seat Height
The last expedition KTM held was the Northeast Tour that happened between the 30th of Sept to the 13th of Oct 2022
The 1500-kilometre adventure will begin from Gorakhpur and continue through Kathmandu – Pokhara – Lete – Jomsom – Lo Mangthang – Nupra Pass – Samar – Muktinath – Tatopani – Pokhara, and finally ending back at Gorakhpur. Participants will ride through the forbidden kingdom of the Upper Mustang on KTMs, and on this journey, they will experience rugged cliffs, breathtaking canyon views, and profound Tibetan Buddhist heritage.
This 13-day adventure tour will cover over 1500 kilometres
KTM has specially curated this route which will take the riders through mesmerising routes, including perilous passes, muddy paths and tricky trails. Moreover, participants will be trained by road specialists from Nepal who will teach riders to unlock their riding skills. Furthermore, a full day of high-altitude Adventure Academy at Nupra Pass will also be part of the signature KTM Adventure tour.
Also Read: Upcoming KTM 390 Duke Spied In Production Guise
This is the brand's first international adventure tour taking place in Nepal
Commenting on the initiative, Sumeet Narang, President Probiking, said, "The KTM Pro-XP is designed to help our owners realize their full biking potential. We want them to know that they are riding a highperformance motorcycle that is built to deliver a superior experience on the street and off-road. This year, we are launching our first tour outside India at Upper Mustang, Nepal. The tour promises to test the capabilities of both man and machine with a series of experiences specifically crafted for the same. We are confident that the riders who take this tour will witness a remarkable improvement in their adventure riding skills, get a better understanding of their KTM machine and gain the confidence needed to navigate any terrain. We welcome our Adventure owners to register themselves for this flagship experience and undertake a ride of their lifetime."
43,418 km
Electric
Automatic
Car Choice Exclusif Amberhai, New Delhi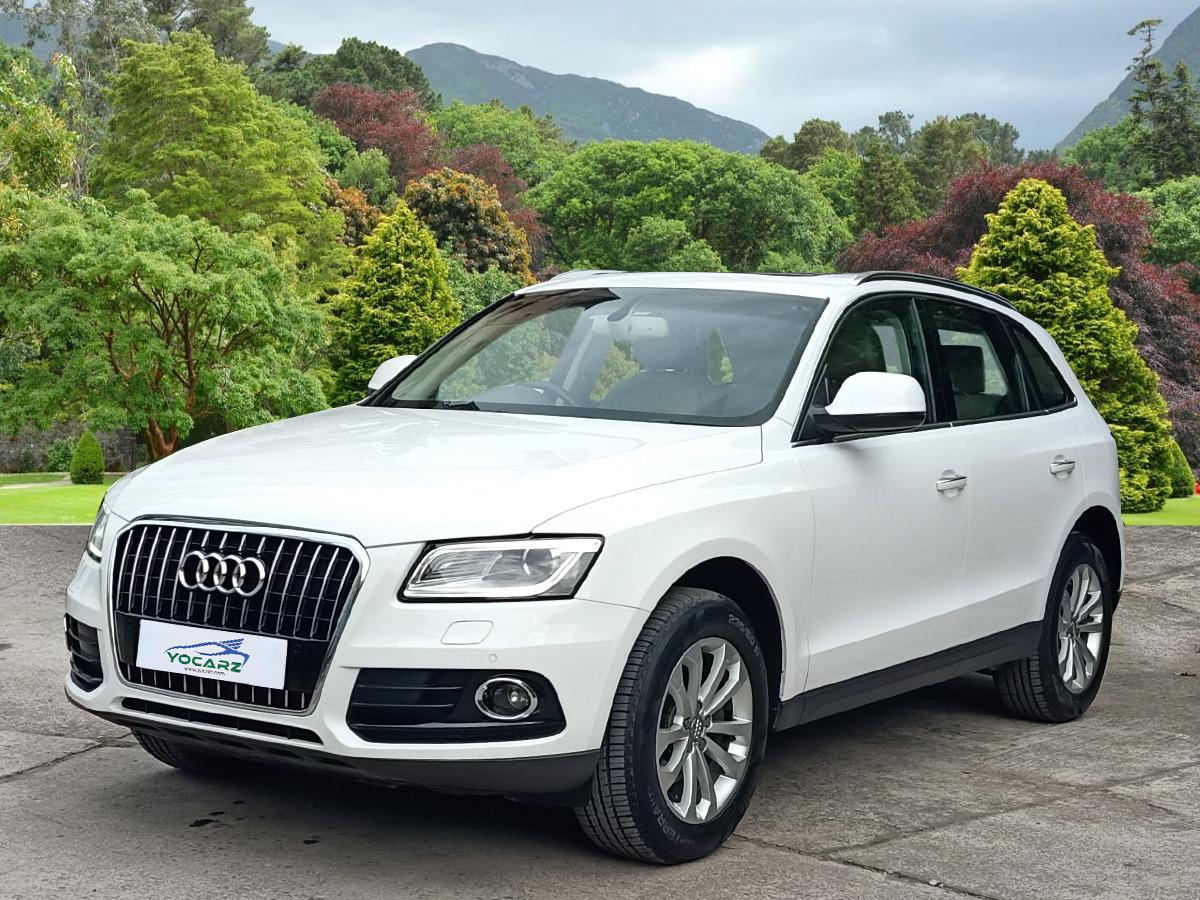 Car Choice Exclusif Amberhai, New Delhi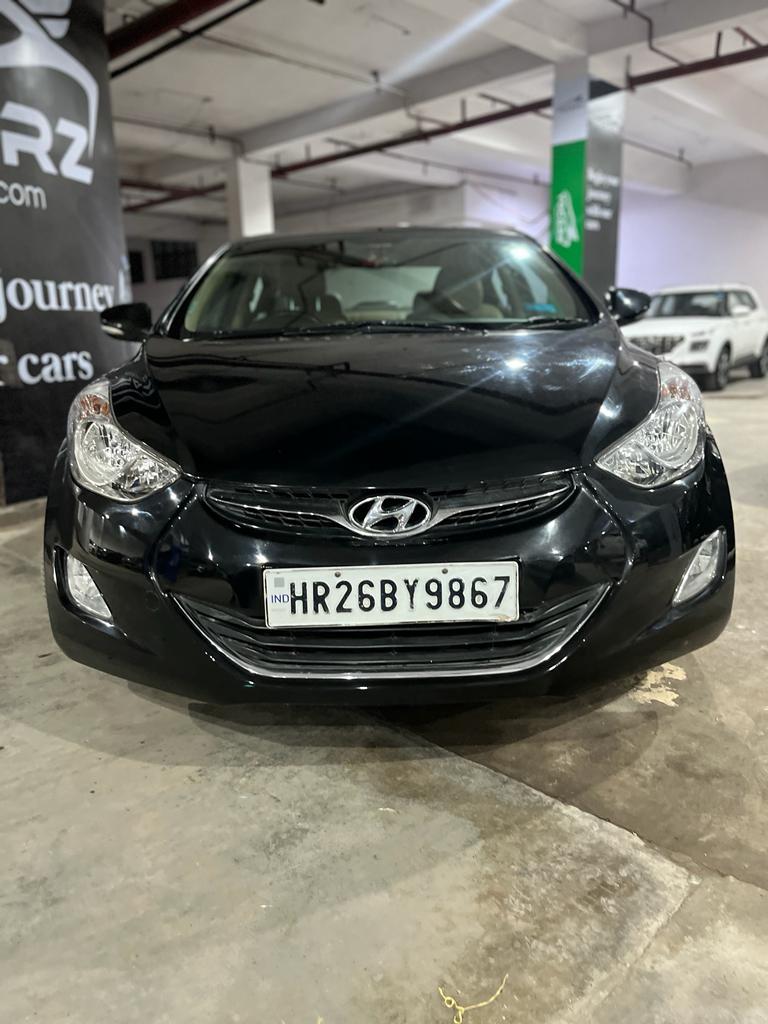 Car Choice Exclusif Amberhai, New Delhi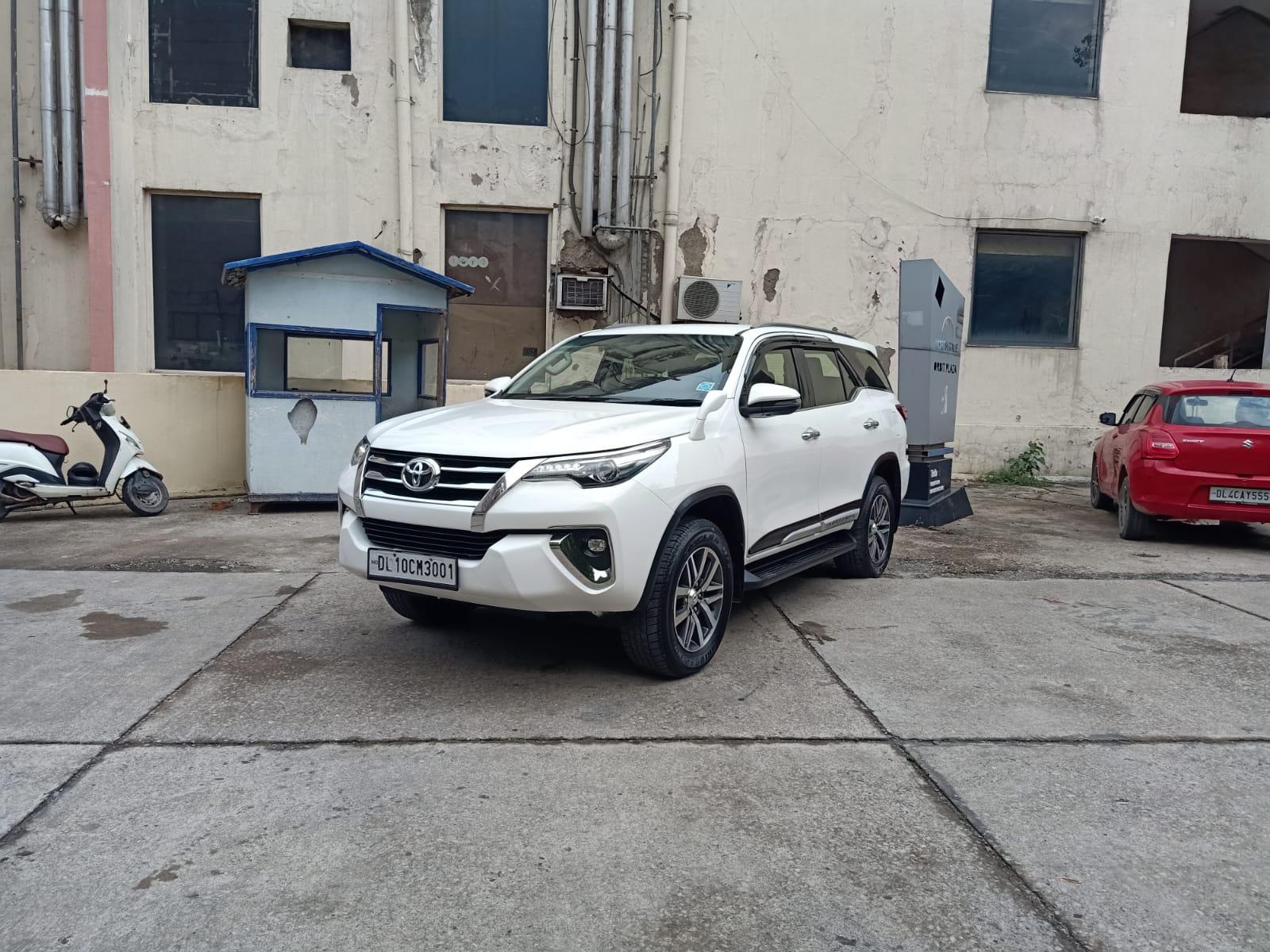 1,14,000 km
Diesel
Automatic
Car Choice Exclusif Amberhai, New Delhi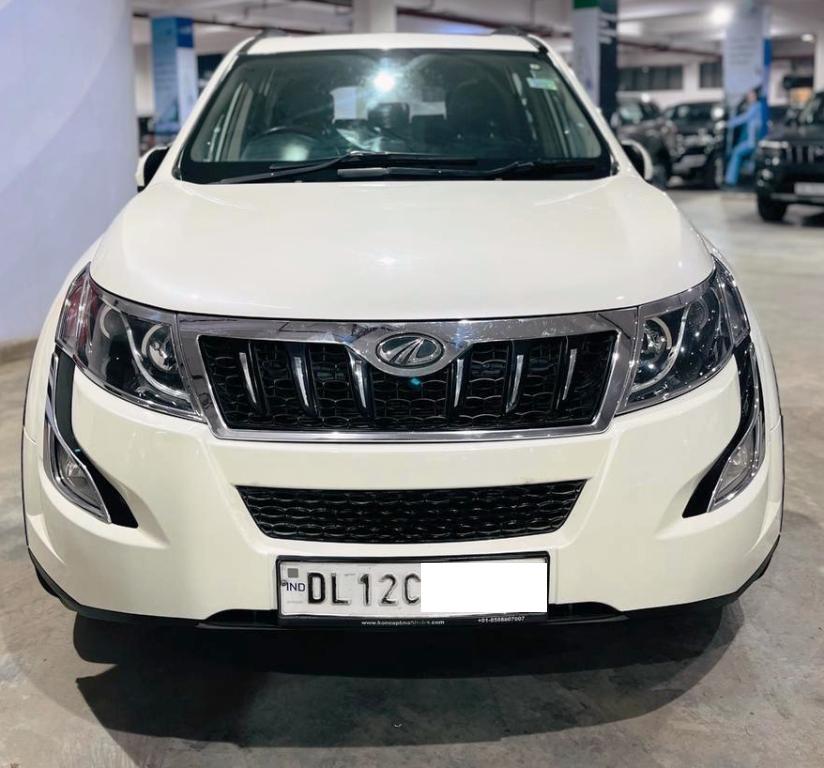 Car Choice Exclusif Amberhai, New Delhi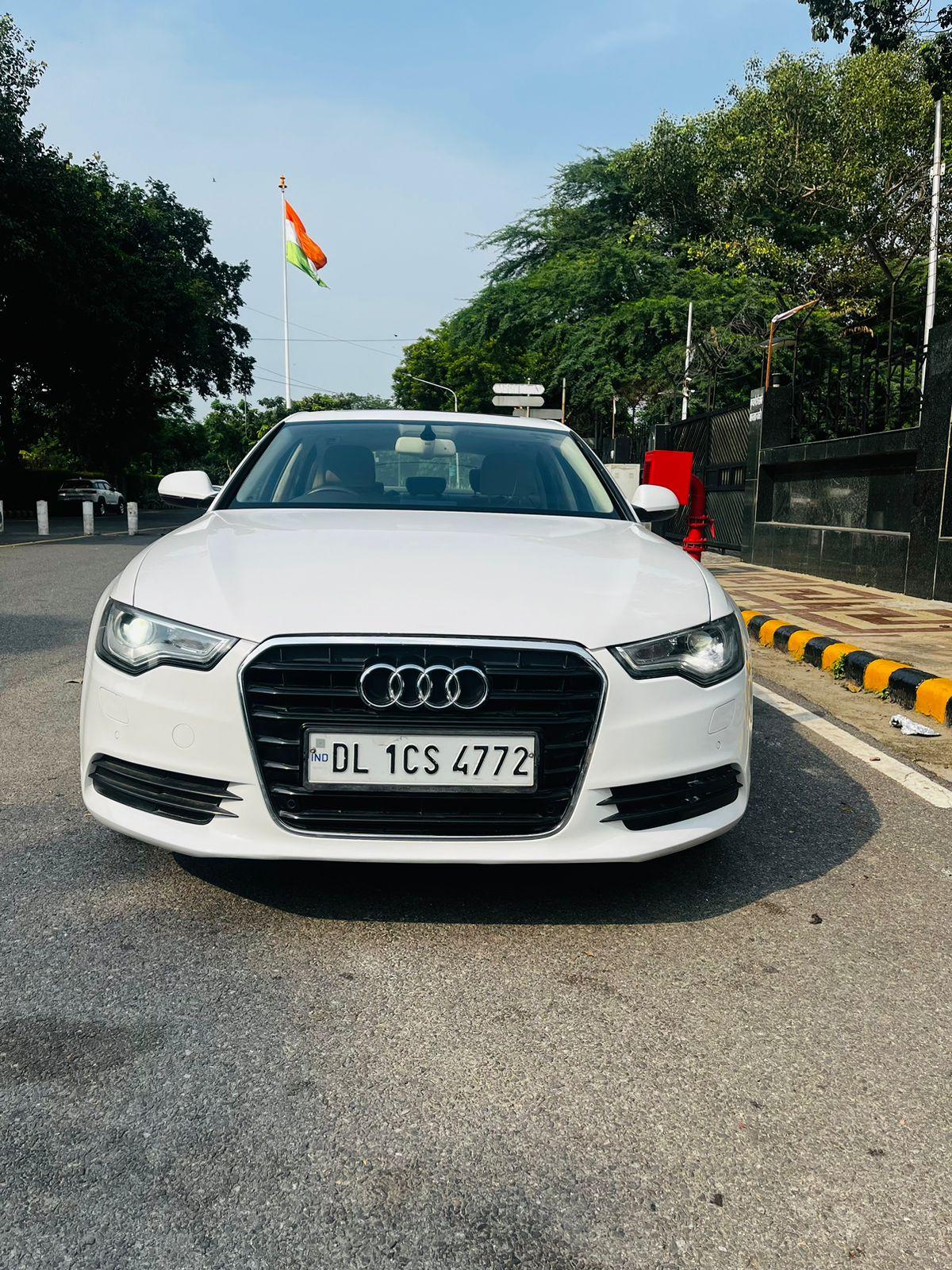 Carz Villa Bank Street, New Delhi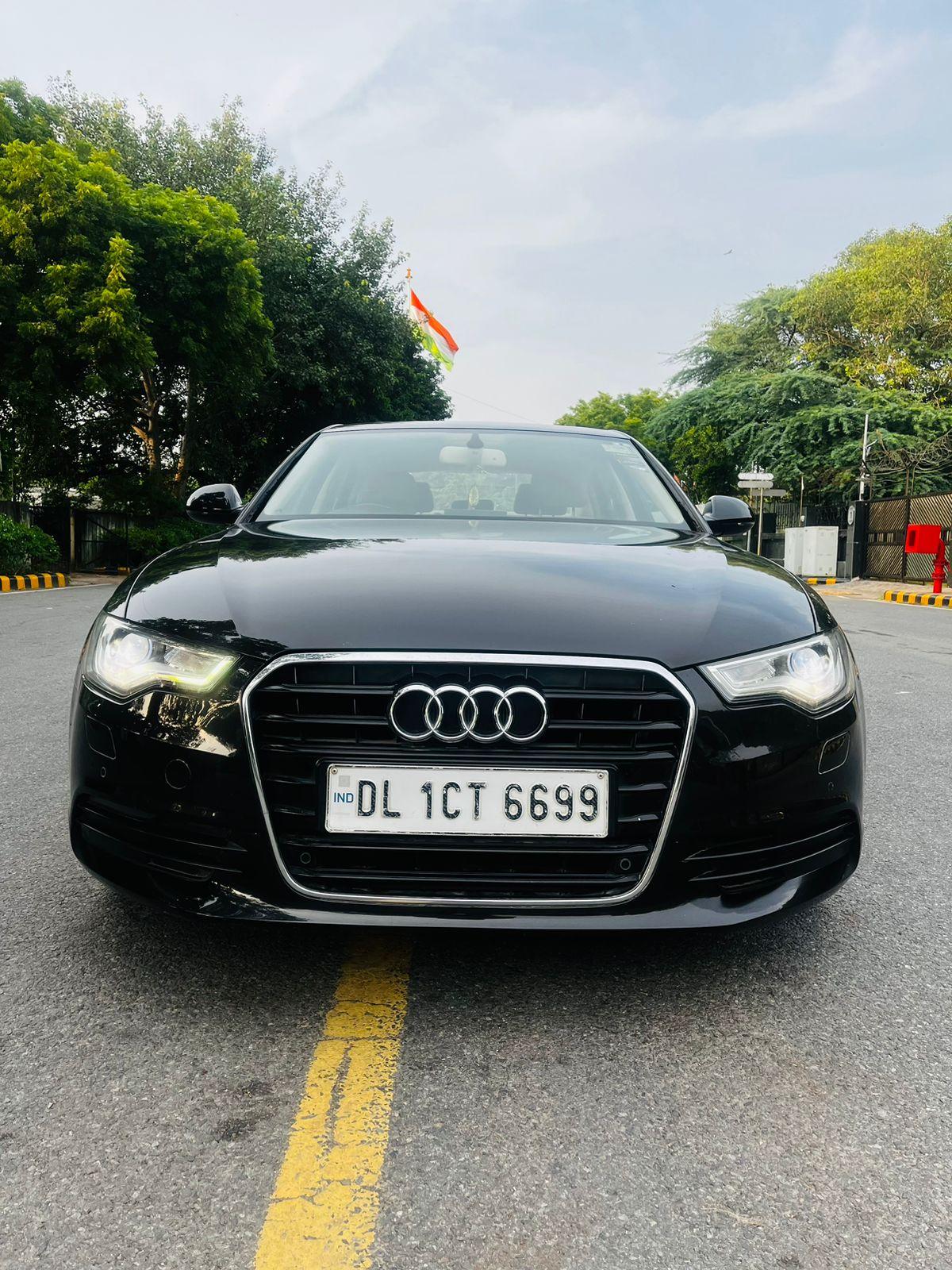 Carz Villa Bank Street, New Delhi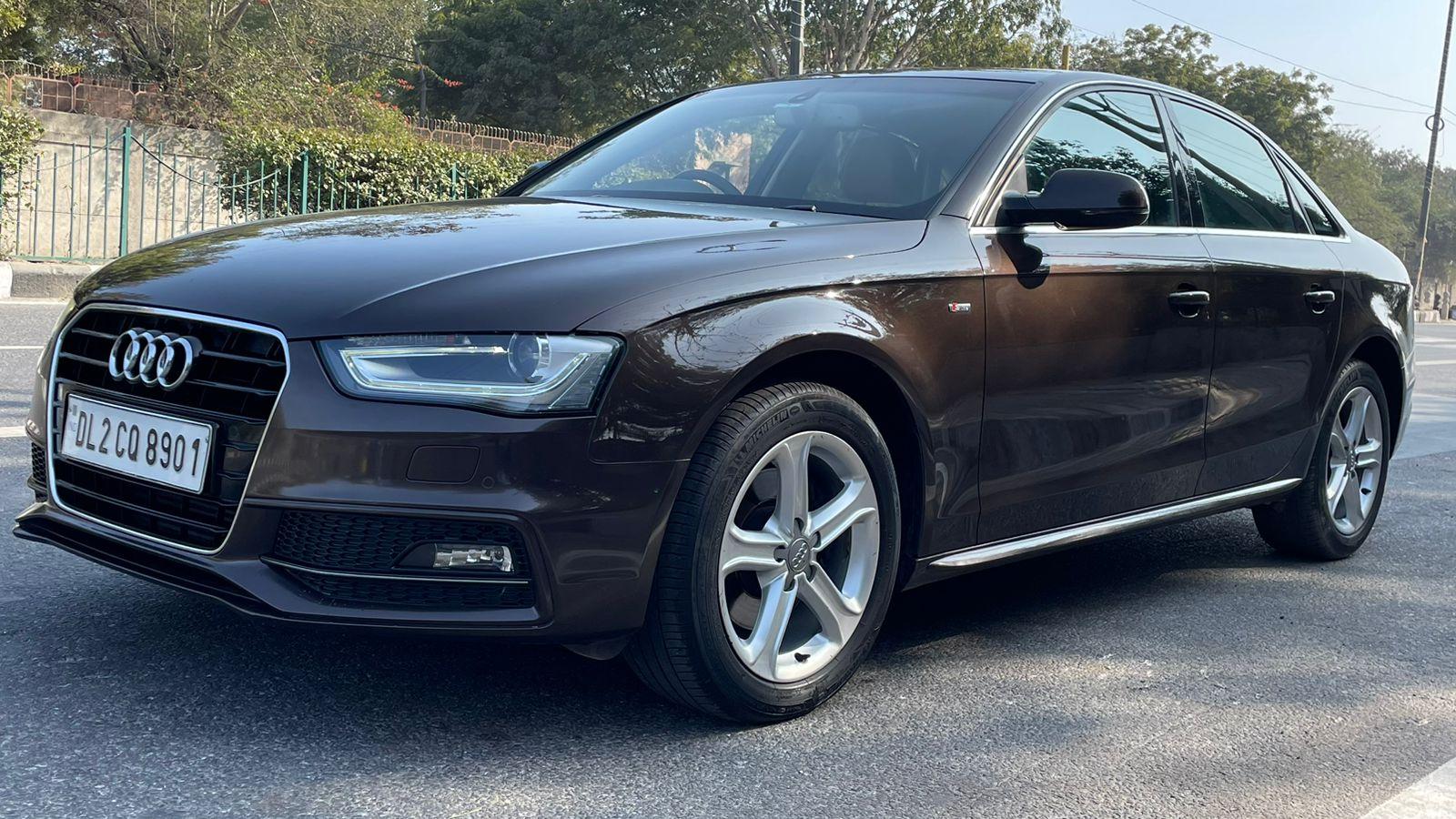 Carz Villa Bank Street, New Delhi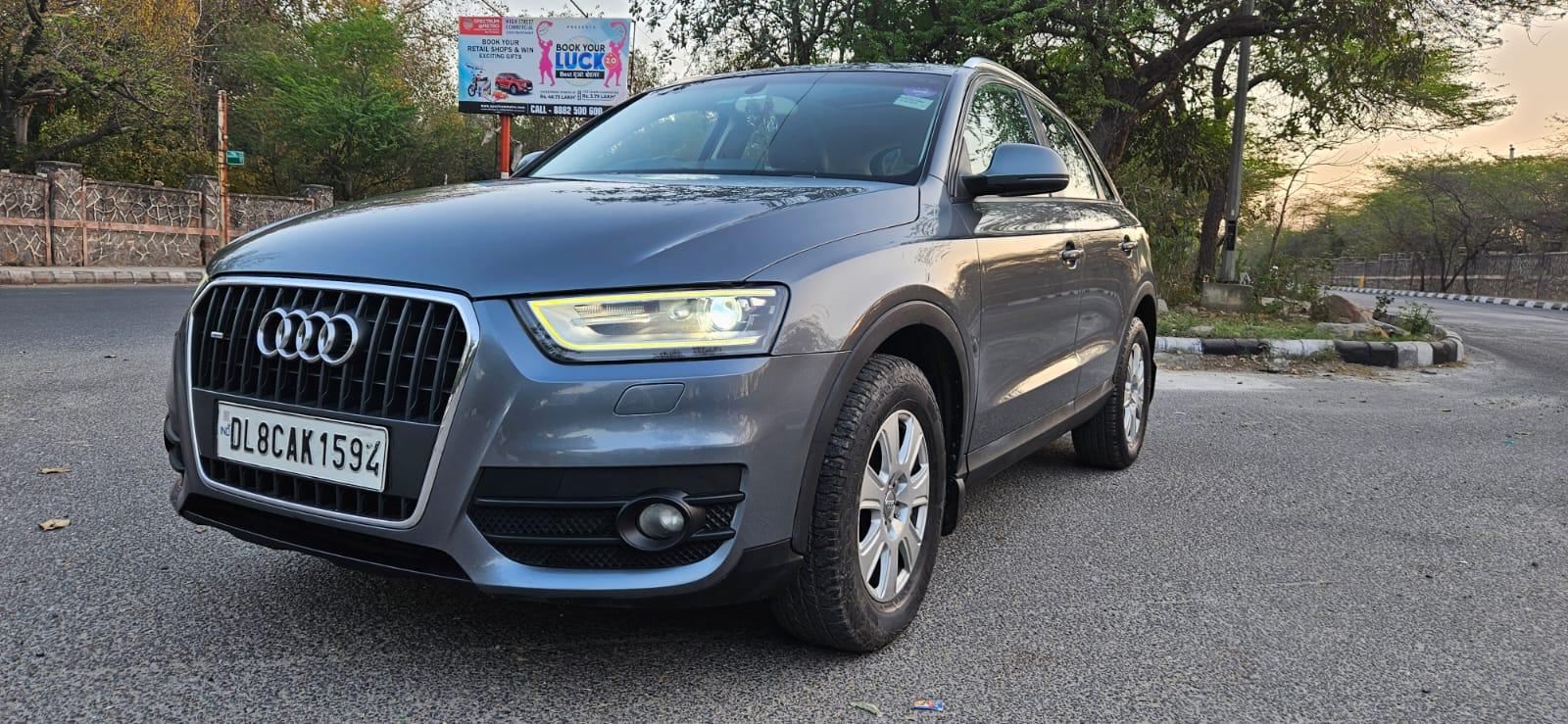 Carz Villa Bank Street, New Delhi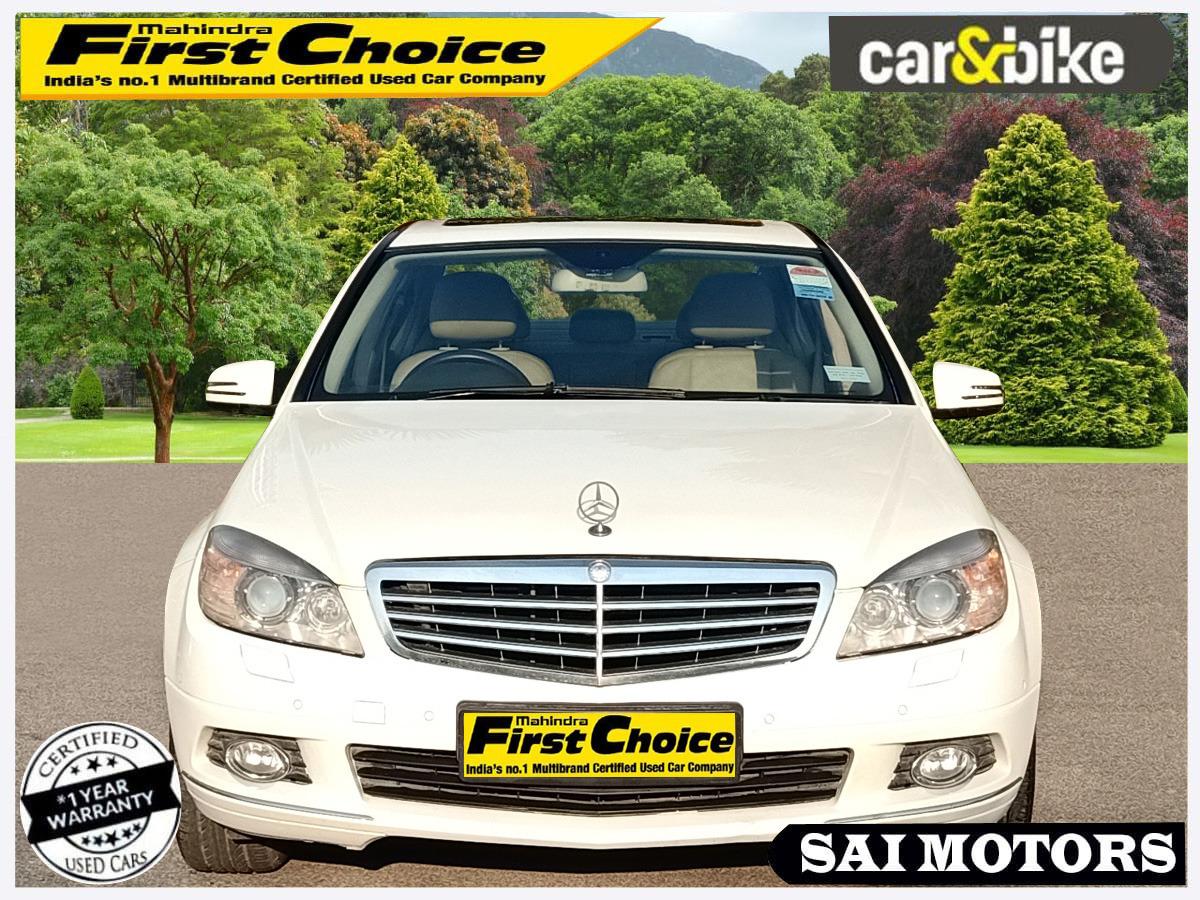 2010 Mercedes-Benz C-Class
Sai Motors East Of Kailash, New Delhi
Consider Exploring
Latest News

Related Articles