Mercedes-Benz CLS To Be Discontinued Globally Later This Year: Report
Mercedes-Benz has confirmed the discontinuation of the CLS sedan on August 31, 2023, as the company focuses on EQ vehicles and high-end AMG models
By Carandbike Team
1 mins read
15-May-23 02:46 PM IST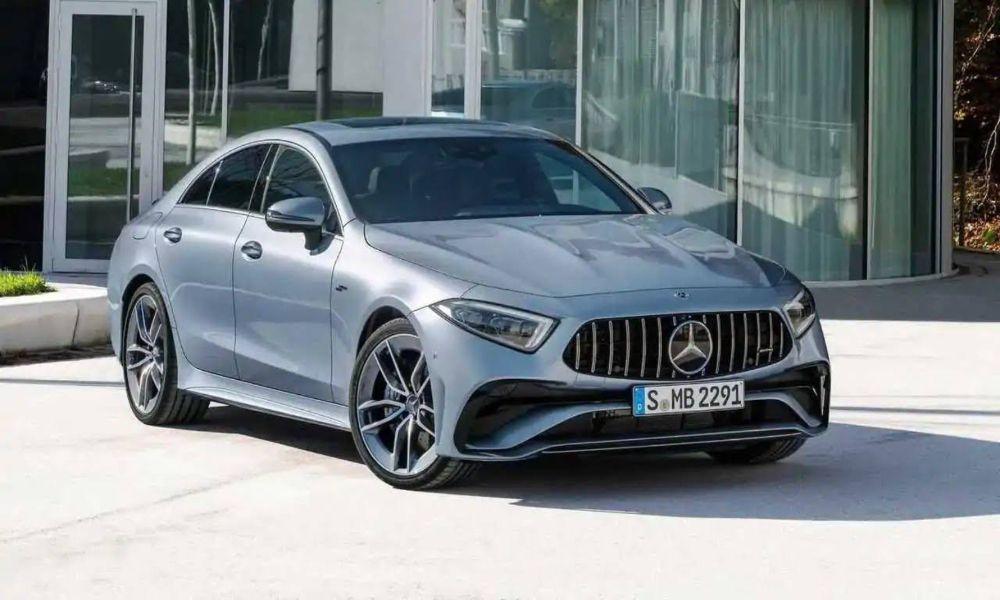 Highlights
Mercedes-Benz has confirmed that the CLS will be discontinued as of August 31, 2023, as part of its strategic product portfolio planning and global growth potential considerations
There are no plans for a new iteration of the CLS, marking the end of an era for this sedan
The move to discontinue the CLS is part of Mercedes-Benz's efforts to streamline its product offerings and focus on EQ vehicles and high-end AMG models
According to a report, it has been confirmed by Steffen Schierholz, the Manager of Communications for Mercedes-Benz Cars & Vans, that the CLS will be discontinued later this year. This decision was made as part of the company's strategic product portfolio planning and in consideration of the global growth potential. The discontinuation will take effect on August 31, 2023, coinciding with the changeover of the E-Class to the 214 model series.
Also Read: Mercedes Expects Double-Digit Growth In India In 2023 Despite Weak Rupee

Back in 2003, Mercedes-Benz introduced the first ever CLS model, which revolutionized the sedan body style by introducing the concept of a four-door coupe. In fact, the Mercedes-Benz CLS is a premium coupe sedan that was on sale in India until a couple of years ago. It was offered in the high-end variant, the Mercedes-Benz CLS 300d, with a starting ex-showroom price of Rs 86.4 lakh in India. However, it was discontinued right before the Indian auto industry made the shift to the more stringent BS6 emission norms in 2020.
The current third-generation model is expected to be the last of the line with Mercedes having yet to reveal any plans for a new iteration of this swoopy sedan.
Also Read: Prototype Mercedes EQG Tested With G-Turn Feature
Mercedes-Benz is currently going through an electrification phase and will unveil many new products over the years. This will include the all-electric G class along with many new electric cars under the Maybach marque.
Written By: Aaryan Sonsurkar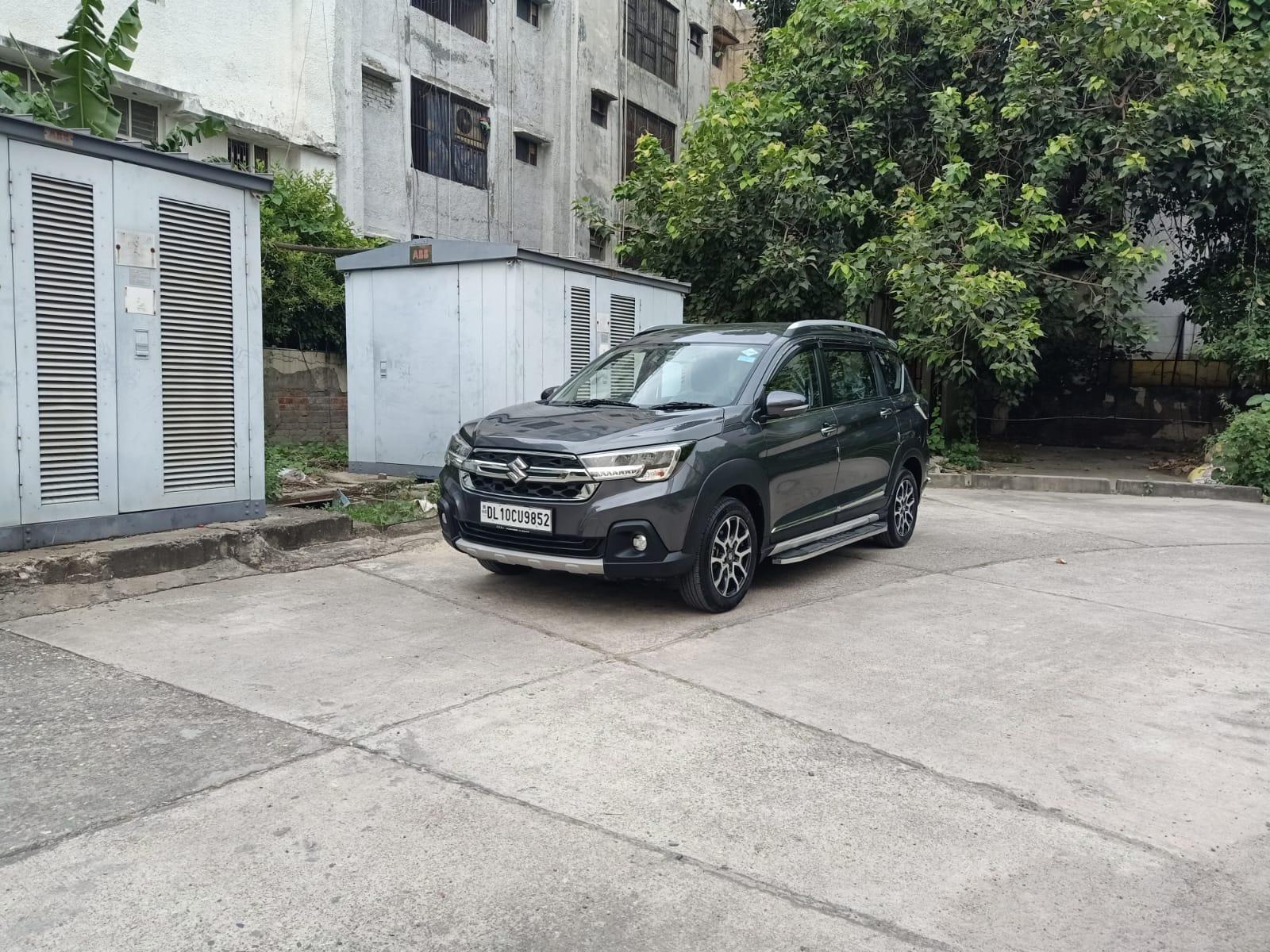 ₹ 13.75 L
₹ 29,078/month
Car Choice Exclusif Amberhai, New Delhi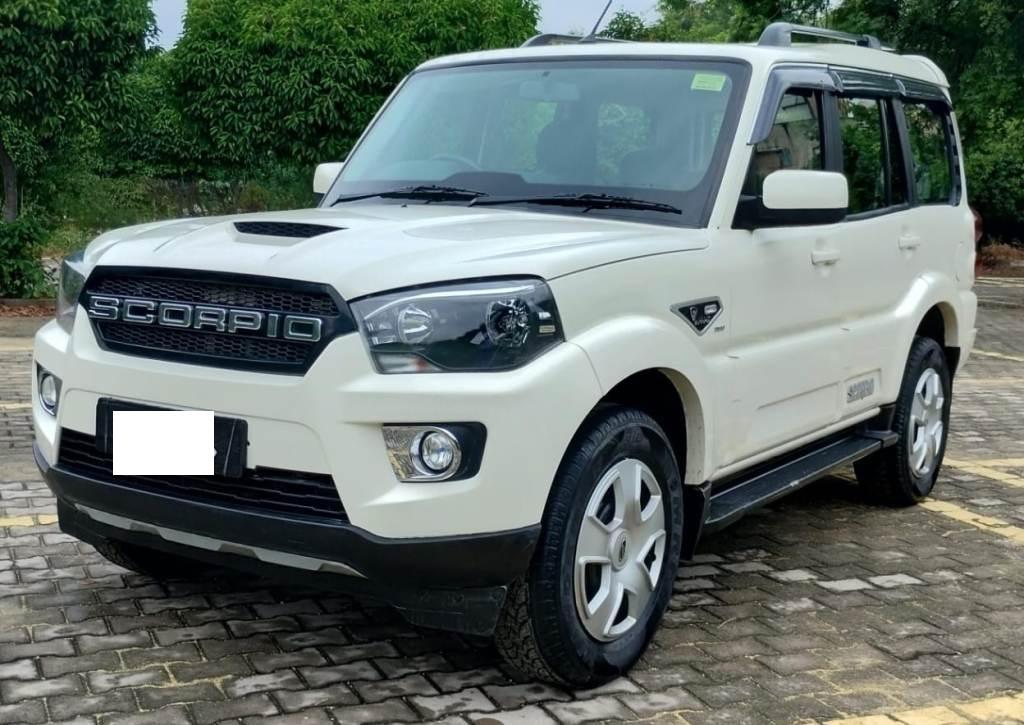 ₹ 12.50 L
₹ 27,996/month
Car Choice Exclusif Amberhai, New Delhi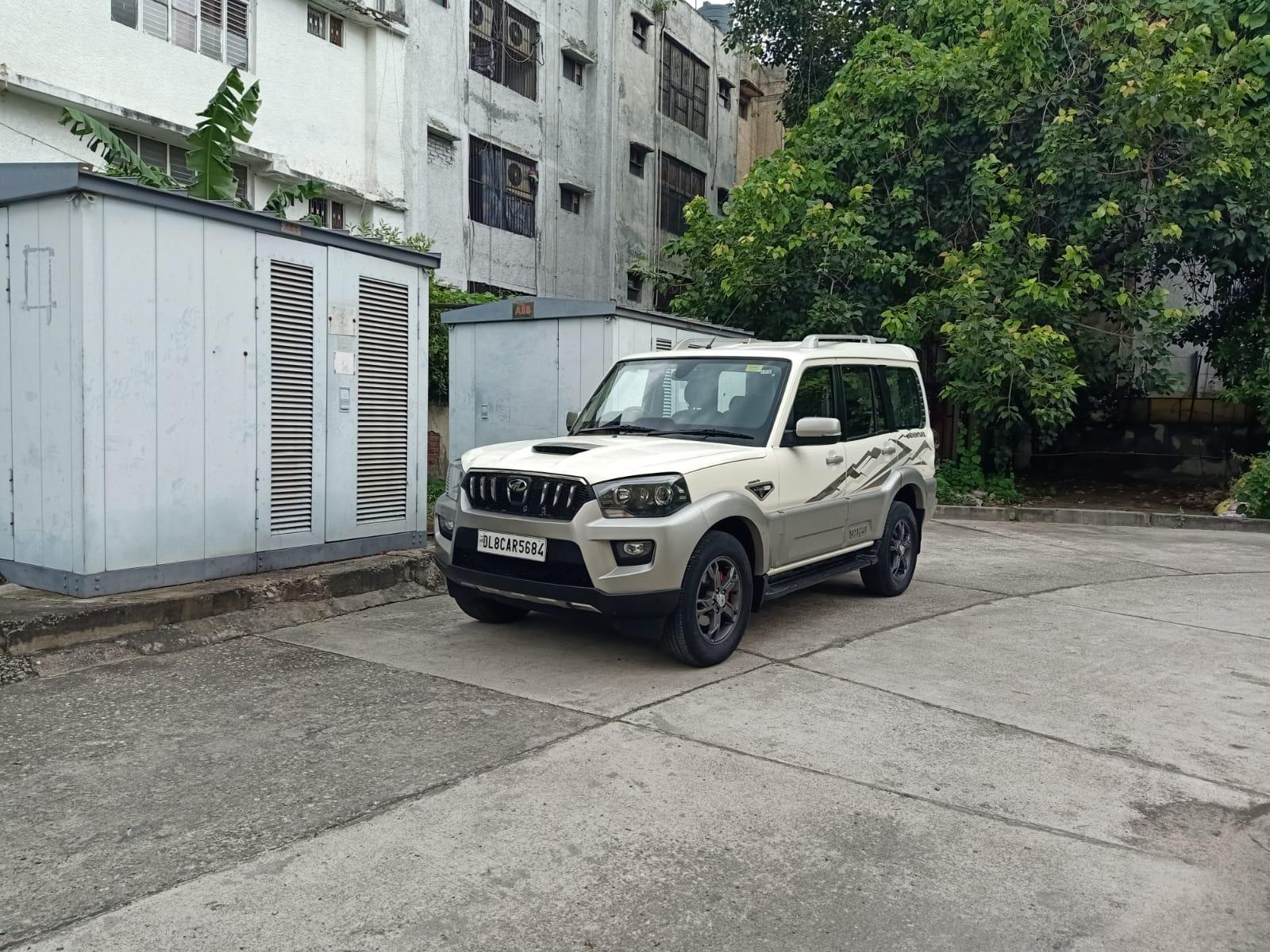 ₹ 12.50 L
₹ 27,996/month
Car Choice Exclusif Amberhai, New Delhi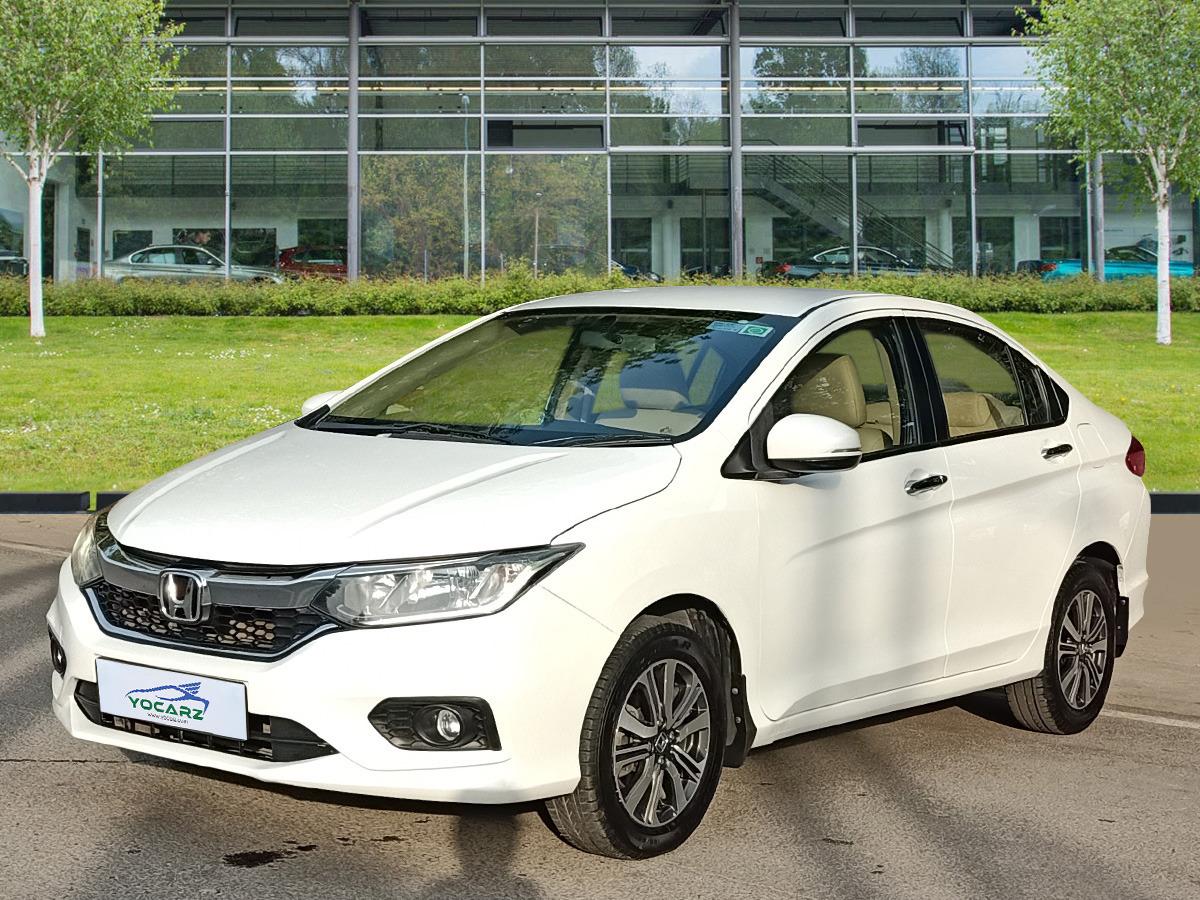 ₹ 10.25 L
₹ 22,956/month
Car Choice Exclusif Amberhai, New Delhi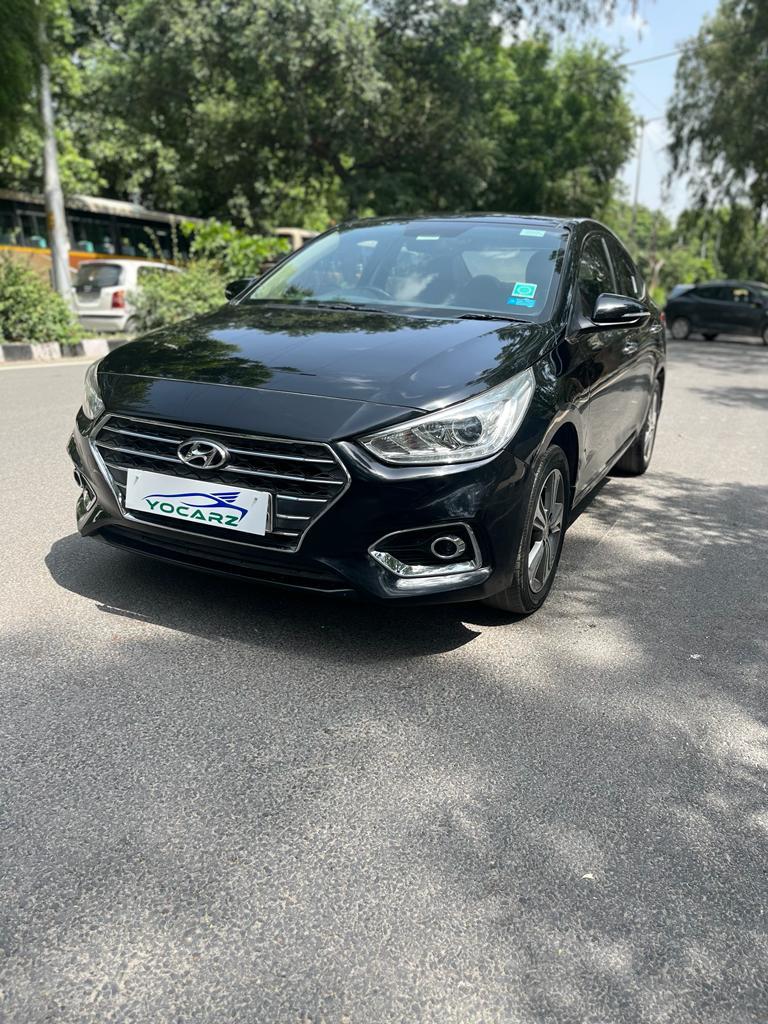 ₹ 9.25 L
₹ 20,717/month
Car Choice Exclusif Amberhai, New Delhi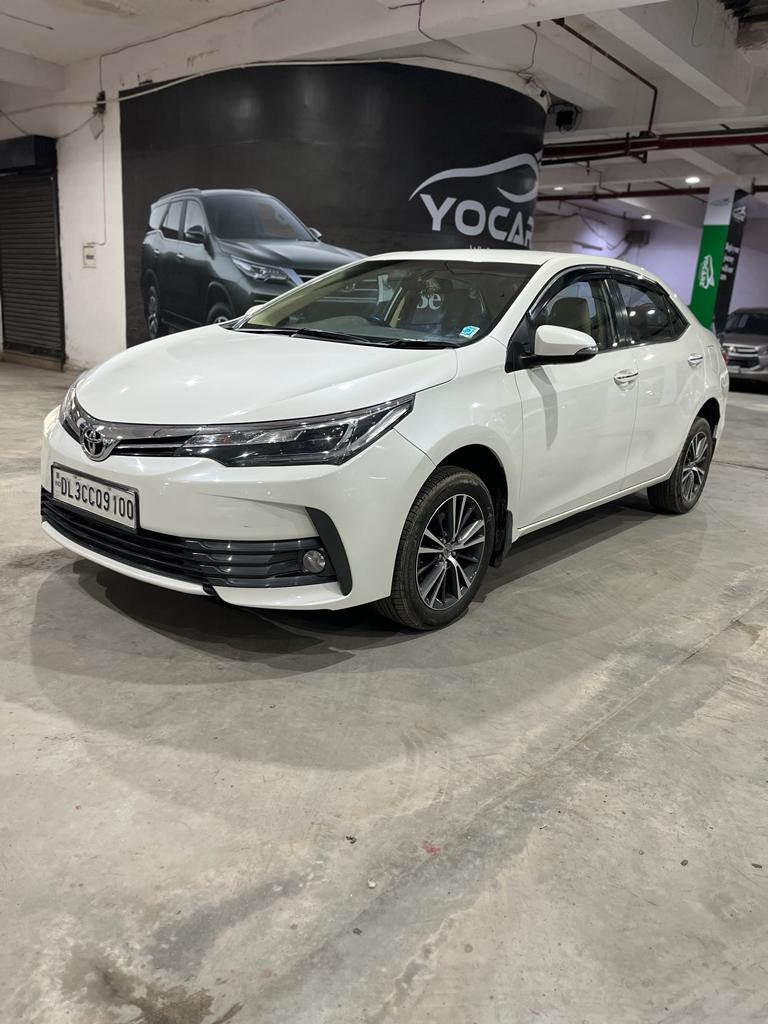 2018 Toyota Corolla Altis
₹ 14.75 L
₹ 33,035/month
Car Choice Exclusif Amberhai, New Delhi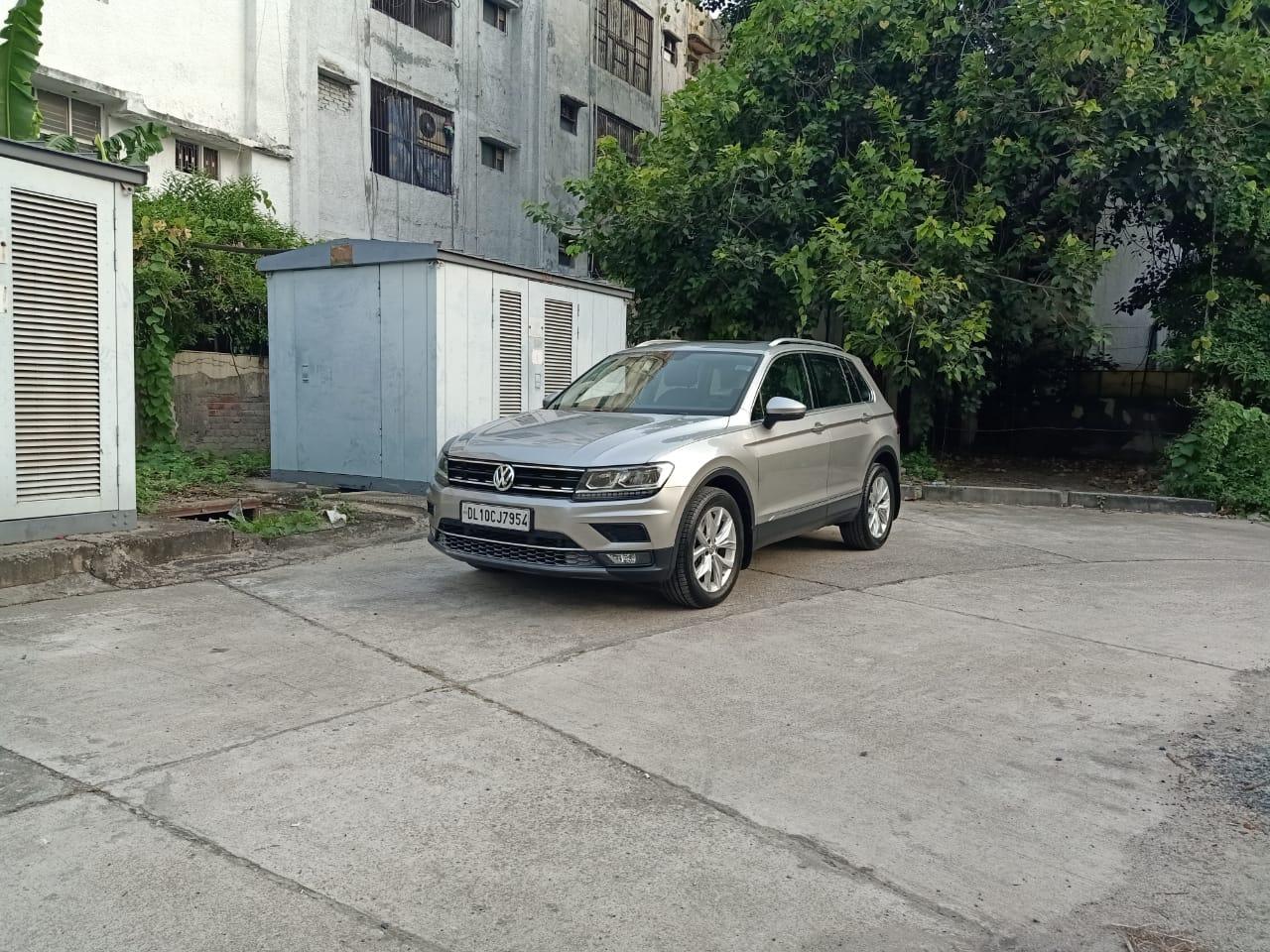 ₹ 19.50 L
₹ 43,673/month
Car Choice Exclusif Amberhai, New Delhi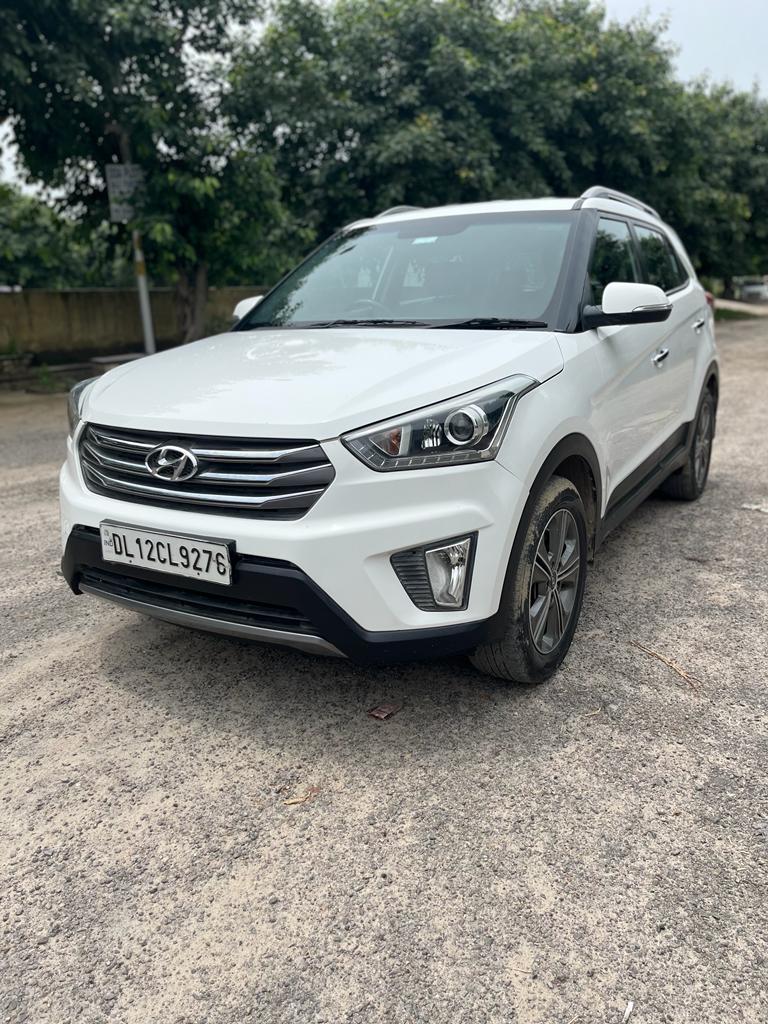 ₹ 10.00 L
₹ 22,397/month
Car Choice Exclusif Amberhai, New Delhi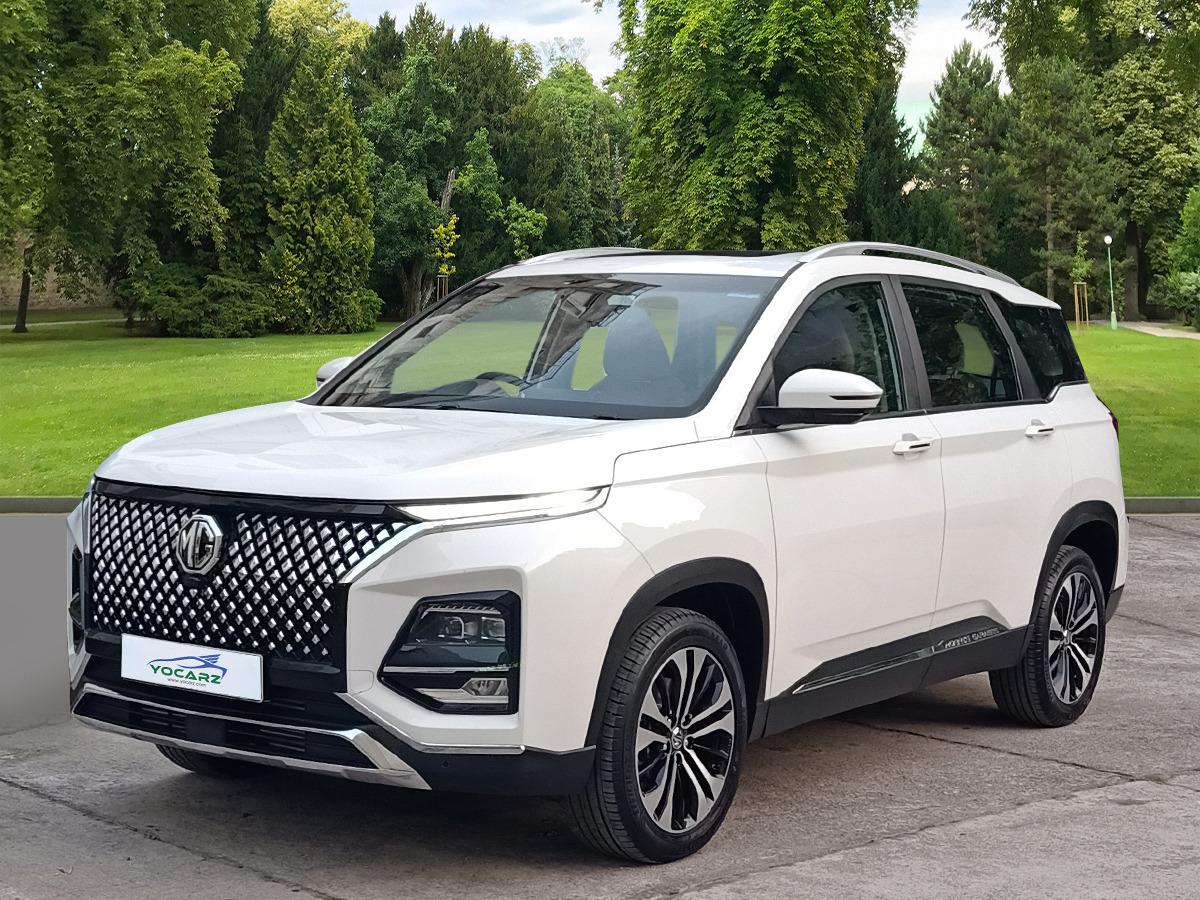 Car Choice Exclusif Amberhai, New Delhi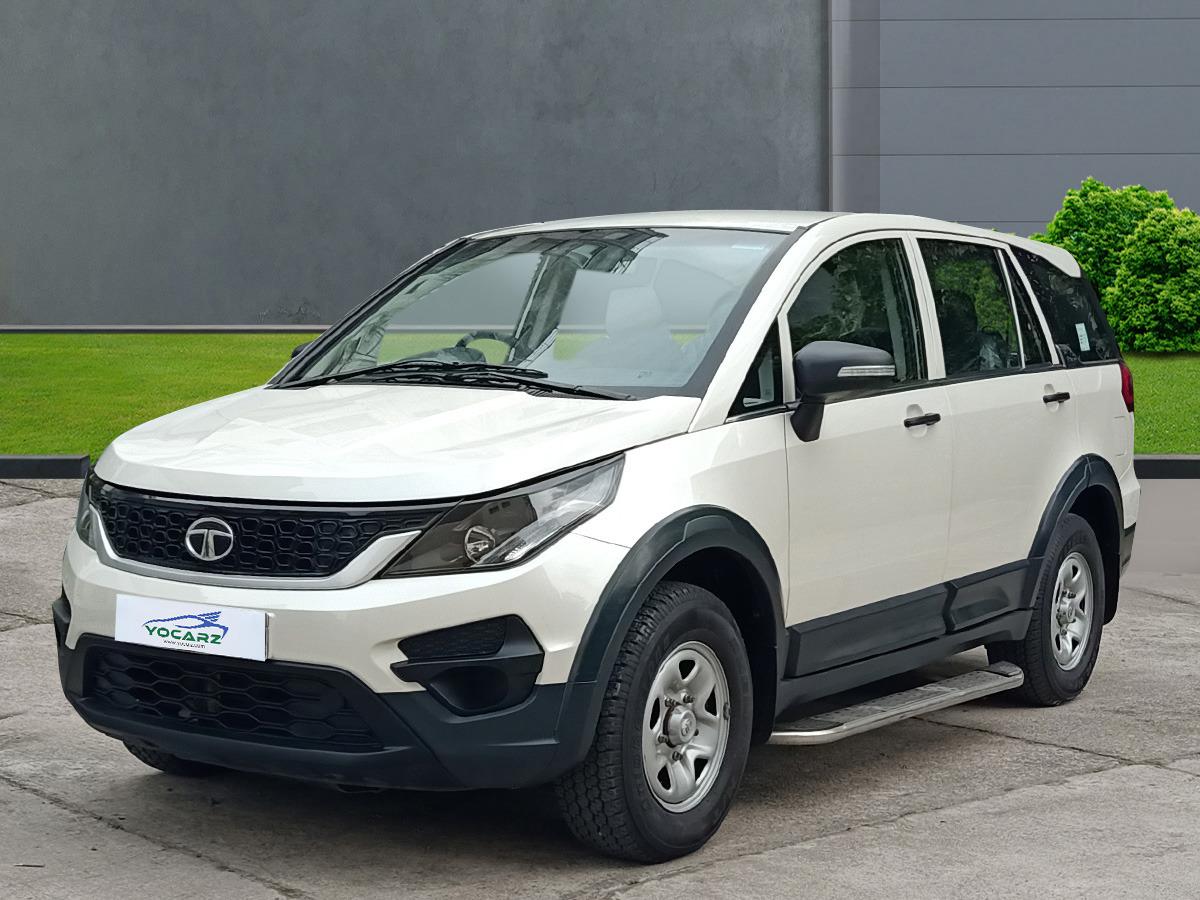 ₹ 11.25 L
₹ 25,196/month
Car Choice Exclusif Amberhai, New Delhi
Popular Mercedes-Benz Models
You might be interested in
Latest News

Related Articles