Negative Camber: Is This Good Or Bad For Your Car?
A negative chamber refers to the angle at which the bottom of the wheel is farther out than the top. Read on to know more about the essential aspects of negative camber.
By Carandbike Team
1 mins read
10-Apr-22 10:58 PM IST
Highlights
Negative camber is an essential aspect of the functioning of the car.
Negative camber has its benefits and challenges.
Understanding of negative camber is essential for a driver.
Negative camber lets the drivers get a more fantastic grip on the road, minimize tire vibration, and enhance vehicle handling by keeping the car's tire perpendicular to the road as the vehicle goes along. Continue reading to learn about the benefits and drawbacks of having a negative chamber.
Advantages Of Negative Chamber
Improved Handling - If a vehicle is fitted with negative camber, the tire is at an angle to the road while the car goes along, which improves handling. This design allows for an equal load throughout the whole contact patch. Without this specific angle, the tire would go on the outside, resulting in less grip while attempting to steer in highly unsafe conditions.
Wheel Vibrations - If your tires are correctly aligned with your vehicle's vertical axis, any cornering actions you perform will cause your front contact patches to turn off from the ground. This movement would impair each turn, potentially causing a vibrating effect akin to what motorists could feel when their brakes are about to fail. The majority of the top automobiles that compete on tracks have negative camber for wheels in the front.
Corner Speeds - If your driving style is a bit aggressive, a negative camber might assist you in curving more efficiently while avoiding the straight-line problems that a bigger angle can cause.
Disadvantages Of Negative Chamber
Straight Line Speeds - If your car has negative camber, your turning will be considerably more controlled. A maximal horizontal acceleration or braking procedure will not be found in this arrangement. Due to the obvious angle of the tires, your car will have to work more to get up to speed. To increase your performance in this sector, you must have a good balance in a typical automobile.
Higher Levels Of Wear & Tear - Negative camber will provide you with additional traction alongside stability, but it will also cause you to run through your tires more frequently. This angle produces greater contact space with the road, which means you'll lose extra grip over longer periods, particularly when turning. This implies that the life of your tires will be shortened.
Less Traction - When a negative chamber is used in the front of a vehicle, practically all of the front-end traction is lost. If you have an automobile with rear-wheel drive, you may achieve a similar outcome by driving it in reverse.
Is Negative Chamber Good for My Car?
Whether negative camber is good or bad for your car is more dependent on your vehicle setup than on the results you get when you employ it. When you pick this option, your cornering ability will significantly increase. Driving them on straight roads will come at the sacrifice of steadiness. As a result, many car owners choose a tiny amount of negative camber to achieve a slight balance change without suffering significant consequences.
Negative chambers have their own set of advantages and downsides. If you want it done on your car, make sure you use the help of an experienced professional.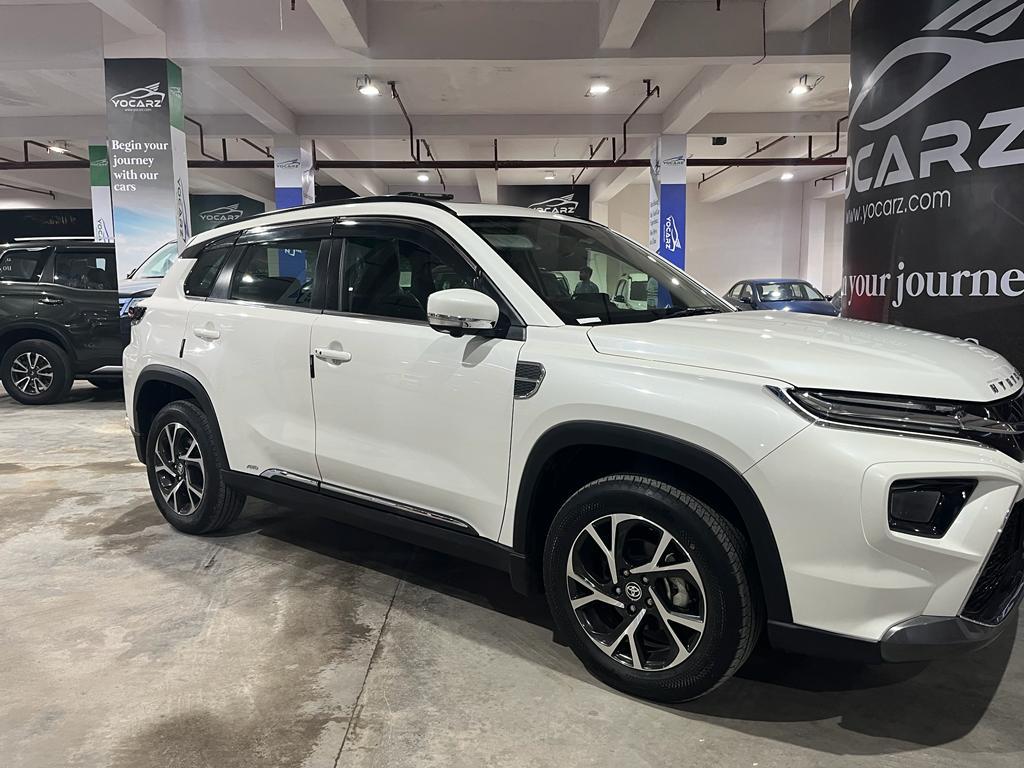 2023 Toyota Urban Cruiser Hyryder
₹ 19.50 L
₹ 43,673/month
Car Choice Exclusif Amberhai, New Delhi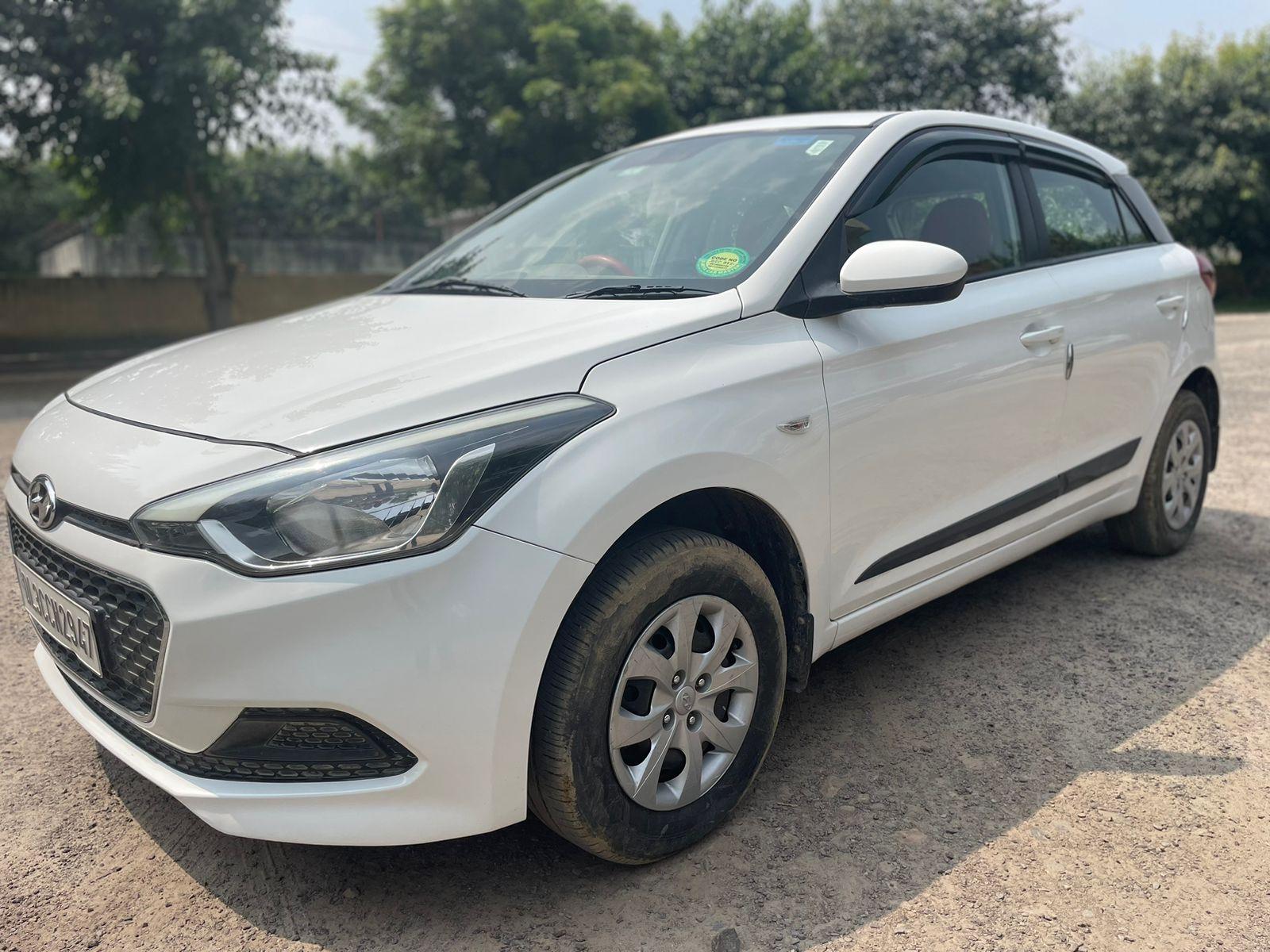 ₹ 5.50 L
₹ 12,318/month
Car Choice Exclusif Amberhai, New Delhi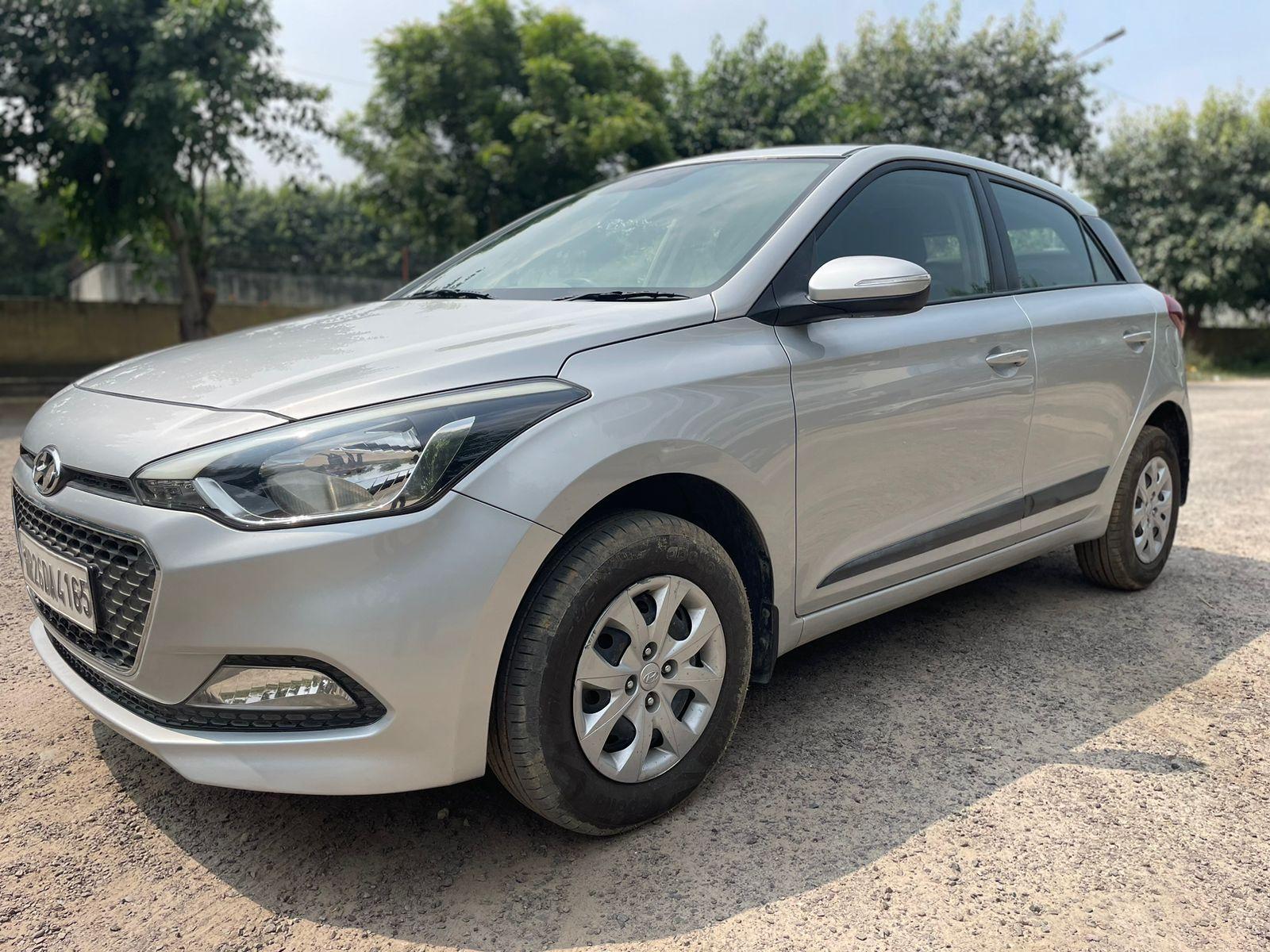 ₹ 5.50 L
₹ 12,318/month
Car Choice Exclusif Amberhai, New Delhi
2017 Maruti Suzuki Baleno
₹ 6.95 L
₹ 15,566/month
Car Choice Exclusif Amberhai, New Delhi
43,418 km
Electric
Automatic
Car Choice Exclusif Amberhai, New Delhi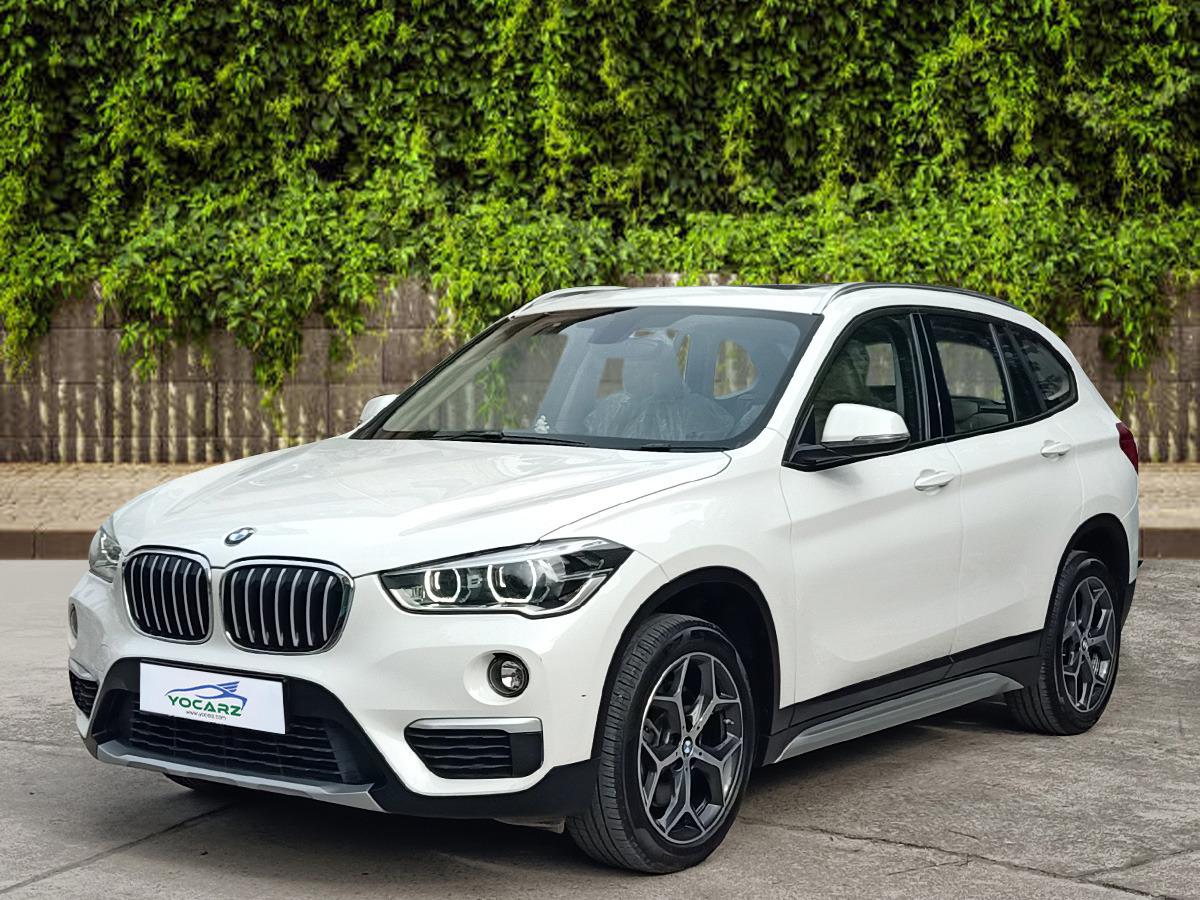 Car Choice Exclusif Amberhai, New Delhi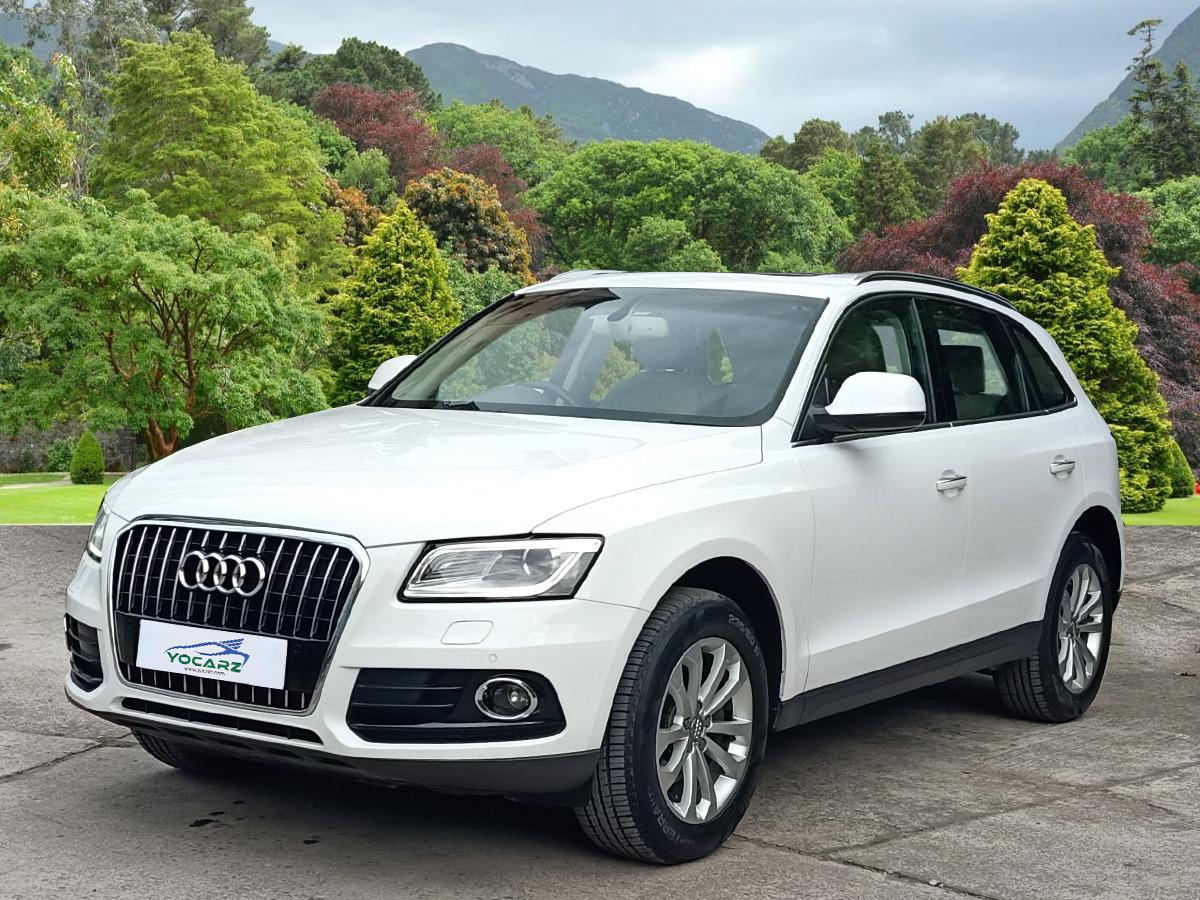 Car Choice Exclusif Amberhai, New Delhi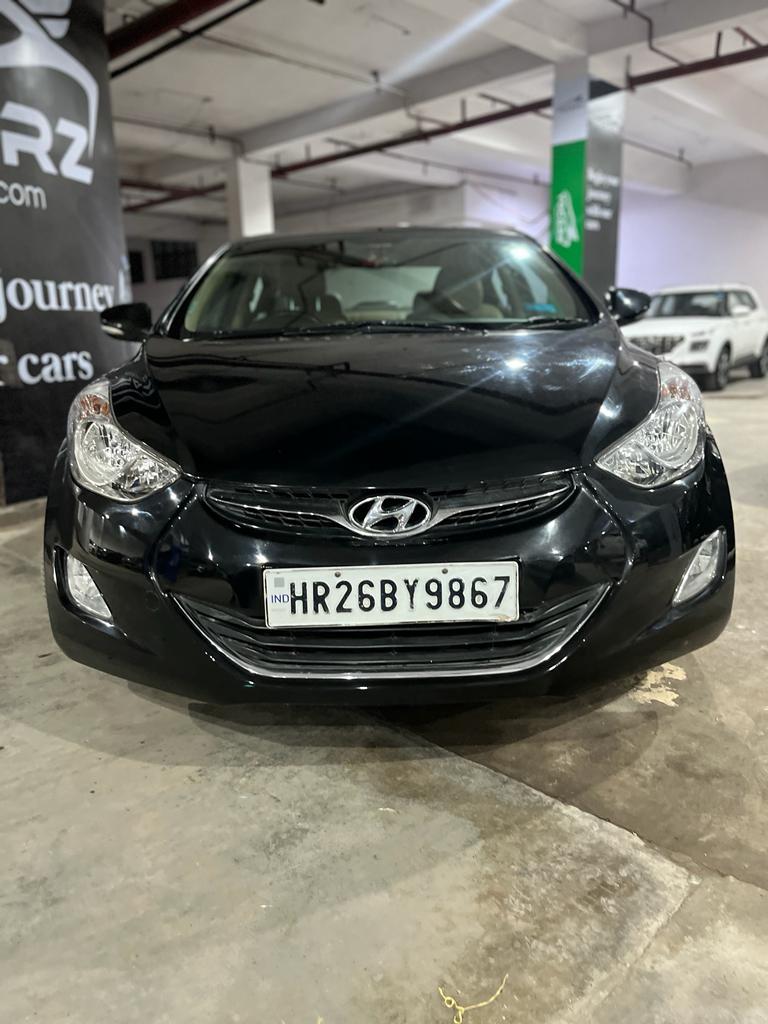 Car Choice Exclusif Amberhai, New Delhi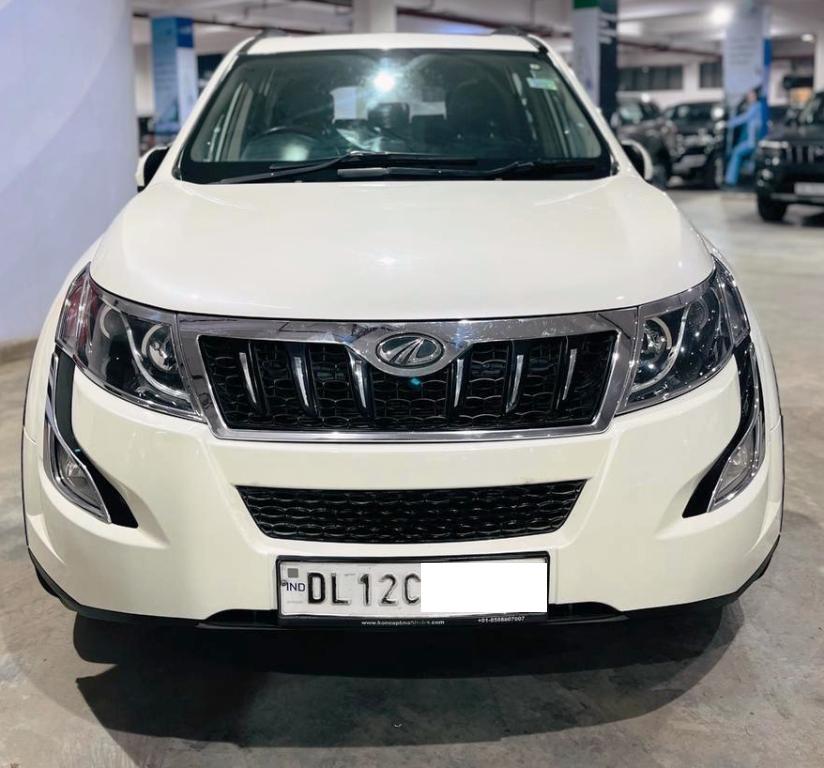 Car Choice Exclusif Amberhai, New Delhi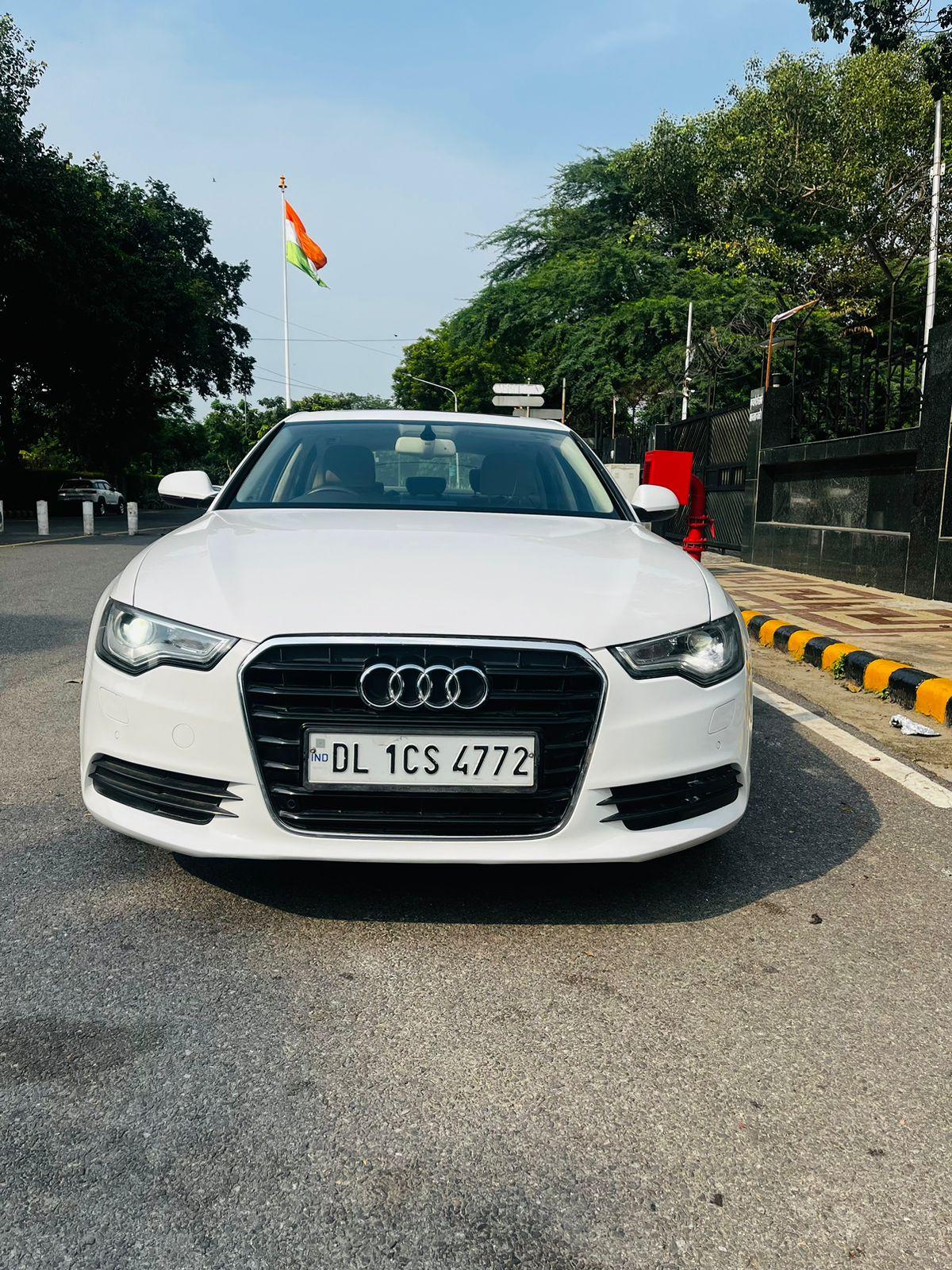 Carz Villa Bank Street, New Delhi
Consider Exploring
Latest News

Related Articles