Piaggio Delivers 10,000 Electric Three-Wheelers In India In 2022
The company managing director said that the company is aiming to double its deliveries in the current calendar year.
By Carandbike Team
1 mins read
17-Jan-23 12:37 AM IST
Piaggio Vehicles Pvt Ltd, announced that it has delivered 10,000 electric vehicles in India in the calendar year 2022. The company, a manufacturer of three-wheelers in India, launched its first electric three-wheeler in the country in 2019 with the company saying that it has maintained a 40 per cent market share in the L5 segment (three-wheelers with top speed over 25 kmph).
Piaggio electric three-wheeler, the Ape Electrik, is offered in several variants including for passenger and cargo carrying while also offering the option of fixed and swappable batteries.
Speaking about the milestone, Diego Graffi, Chairman and Managing Director, of Piaggio Vehicles Pvt Ltd said, "Over the last three years, we have established that the benefits of switching to 3-Wheeler EVs are immense and it reaps maximum savings for entrepreneurs and B2B businesses. Our 3-Wheeler EV product prowess ensures we set industry benchmarks as we continue to make significant contributions to India's EV infrastructure. Delivering over 10,000 Apé Electrik vehicles is a momentous feat and I look forward to delivering over 20,000 in 2023."
The company last year partnered with Gulf Oil India to launch a specialised line of lubricants for its range of three-wheeler EVs.
2012 Toyota Corolla Altis
Auto Elite Defence Colony, New Delhi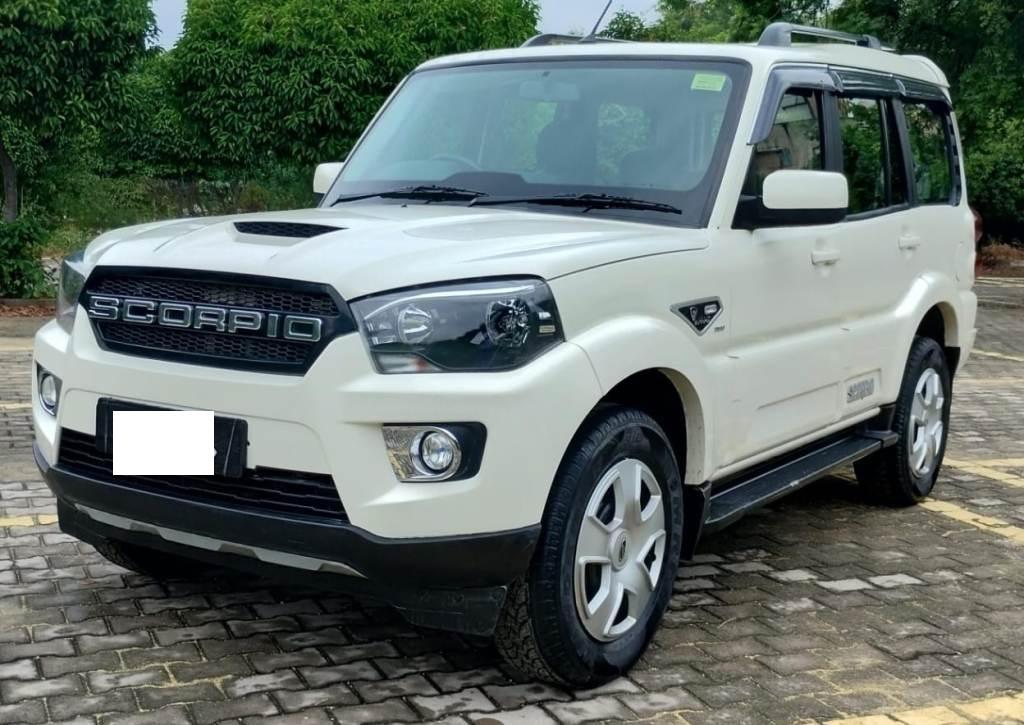 ₹ 12.50 L
₹ 27,996/month
Car Choice Exclusif Amberhai, New Delhi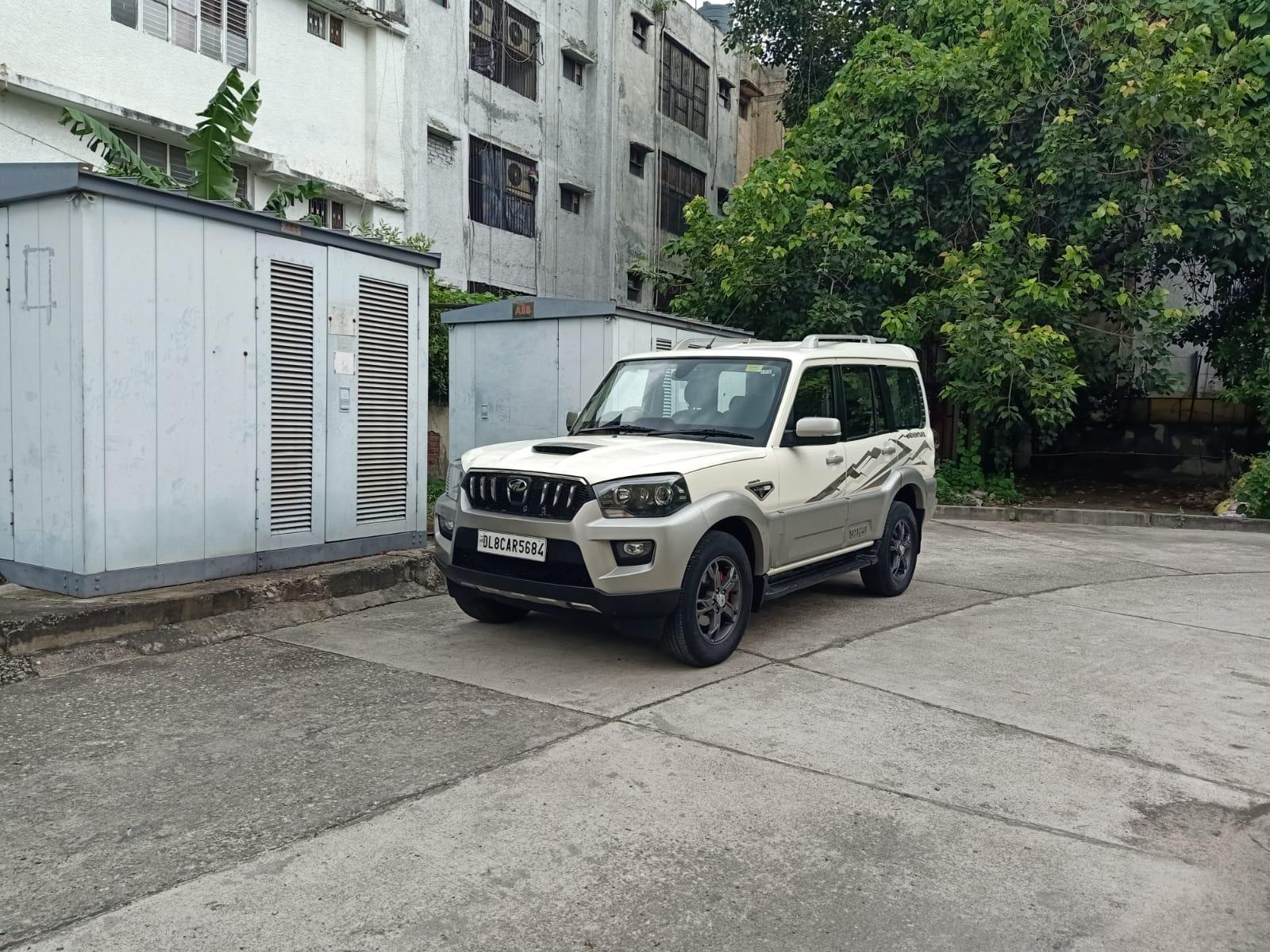 ₹ 12.50 L
₹ 27,996/month
Car Choice Exclusif Amberhai, New Delhi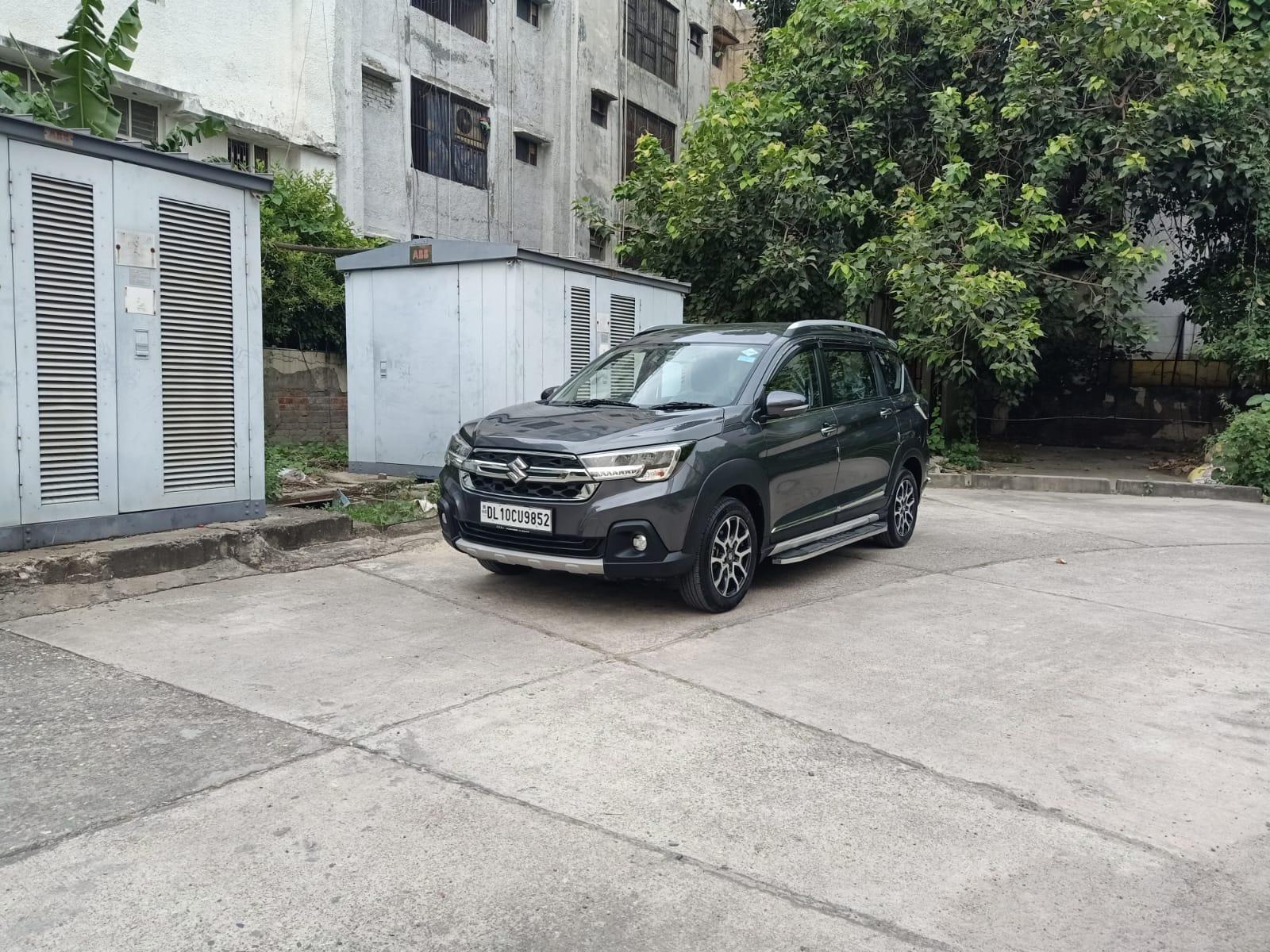 ₹ 13.75 L
₹ 29,078/month
Car Choice Exclusif Amberhai, New Delhi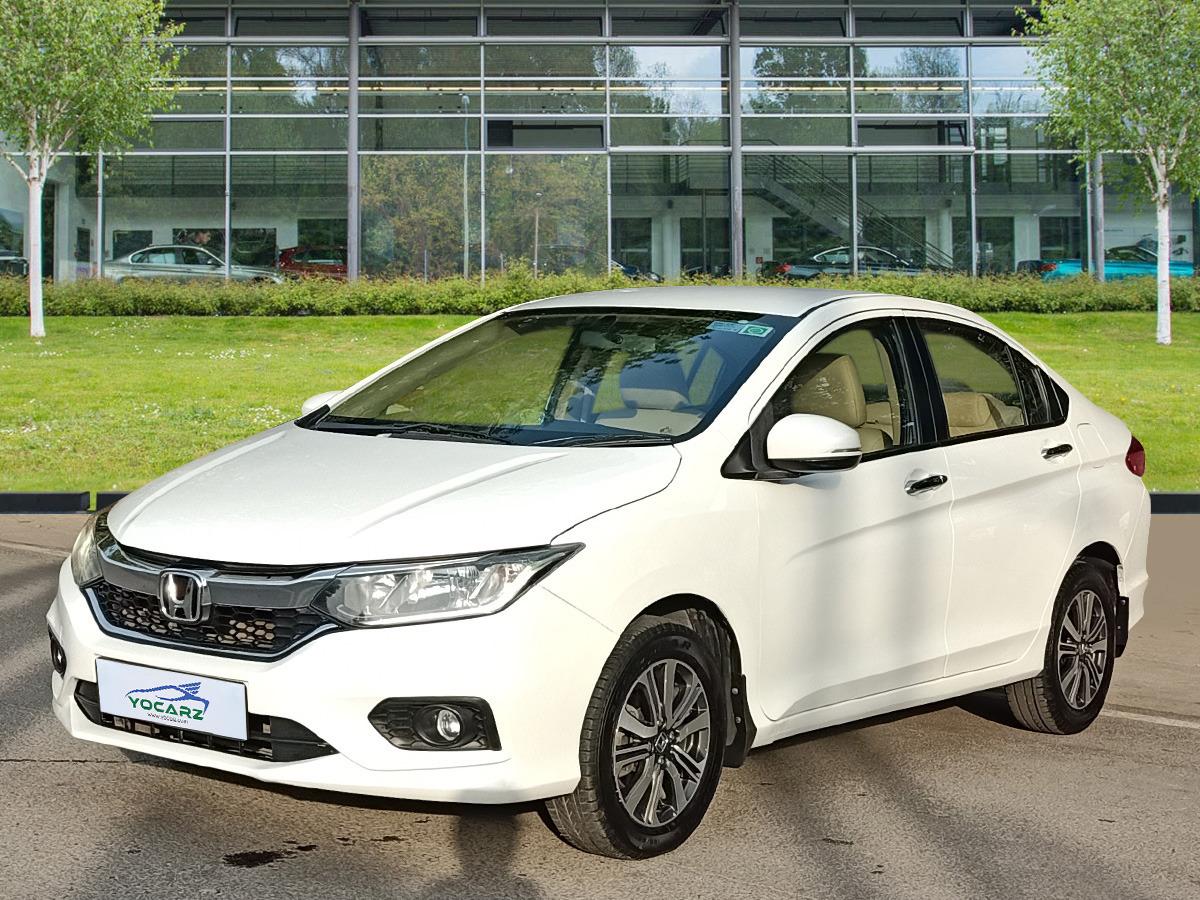 ₹ 10.25 L
₹ 22,956/month
Car Choice Exclusif Amberhai, New Delhi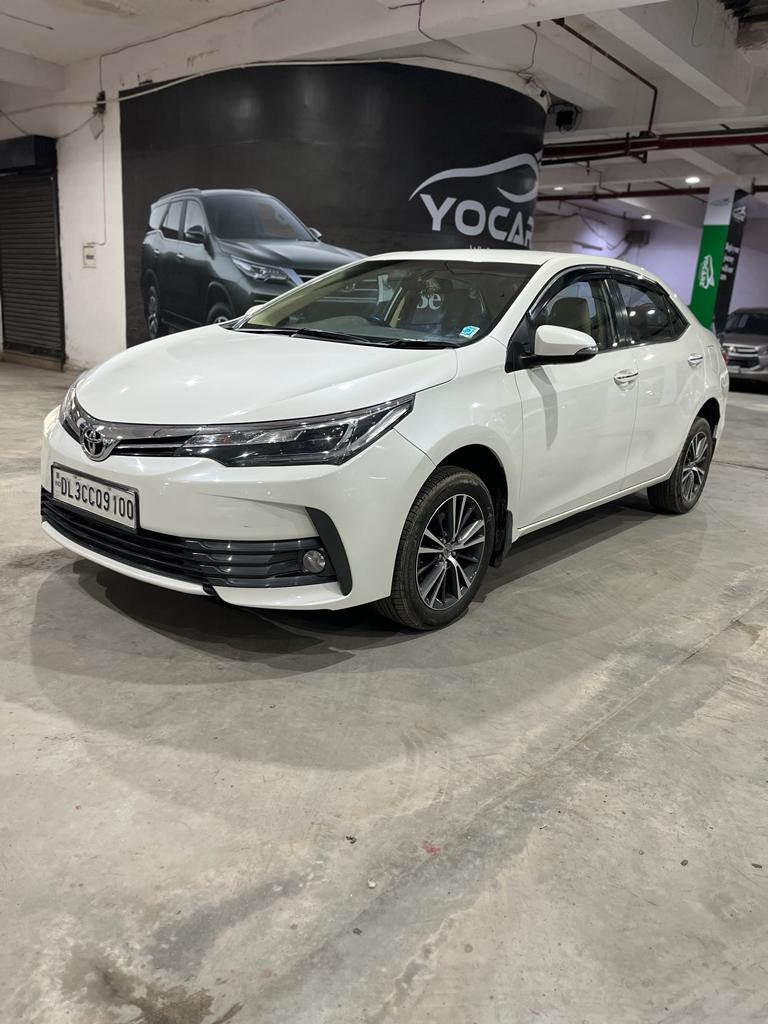 2018 Toyota Corolla Altis
₹ 14.75 L
₹ 33,035/month
Car Choice Exclusif Amberhai, New Delhi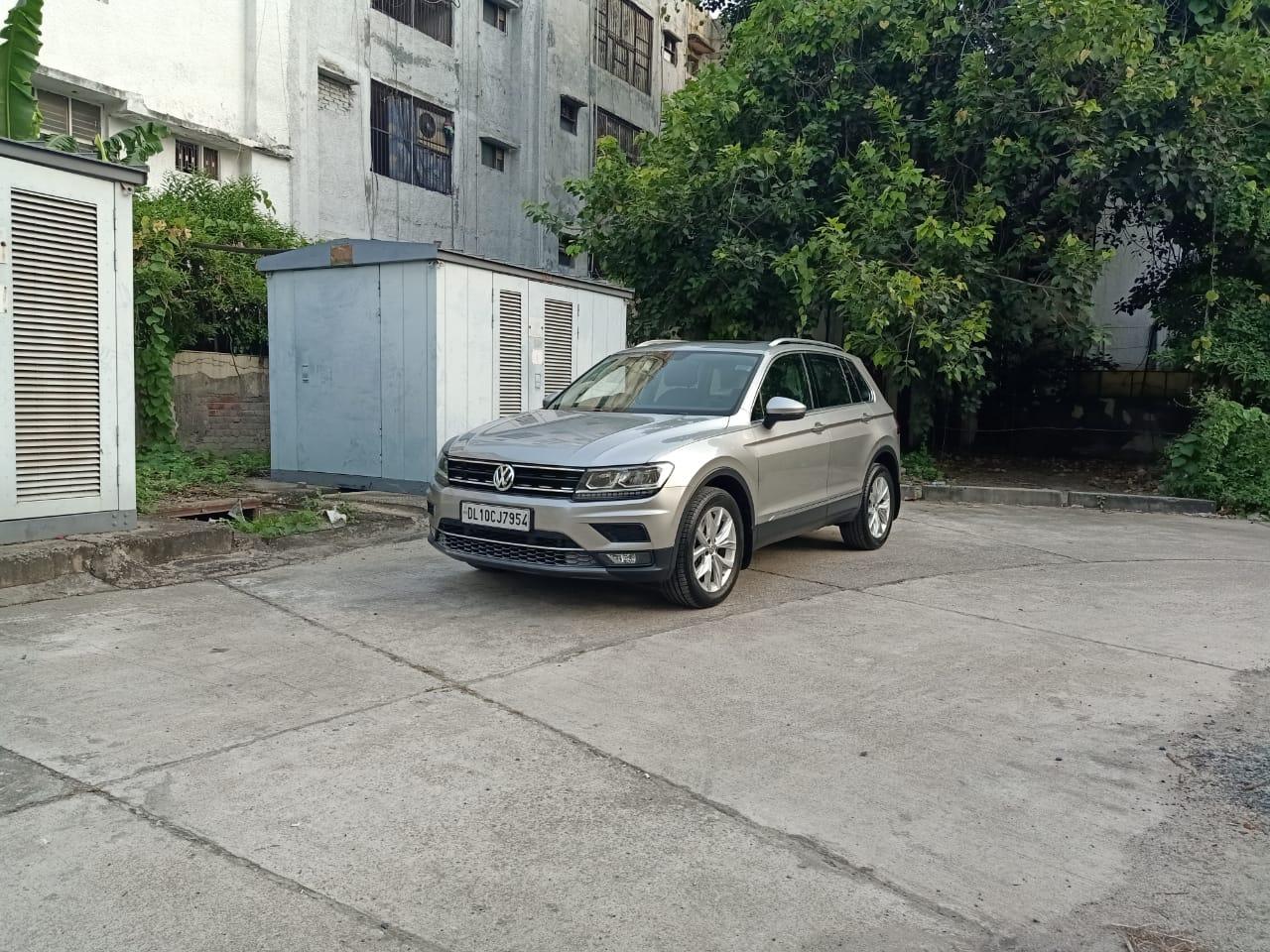 ₹ 19.50 L
₹ 43,673/month
Car Choice Exclusif Amberhai, New Delhi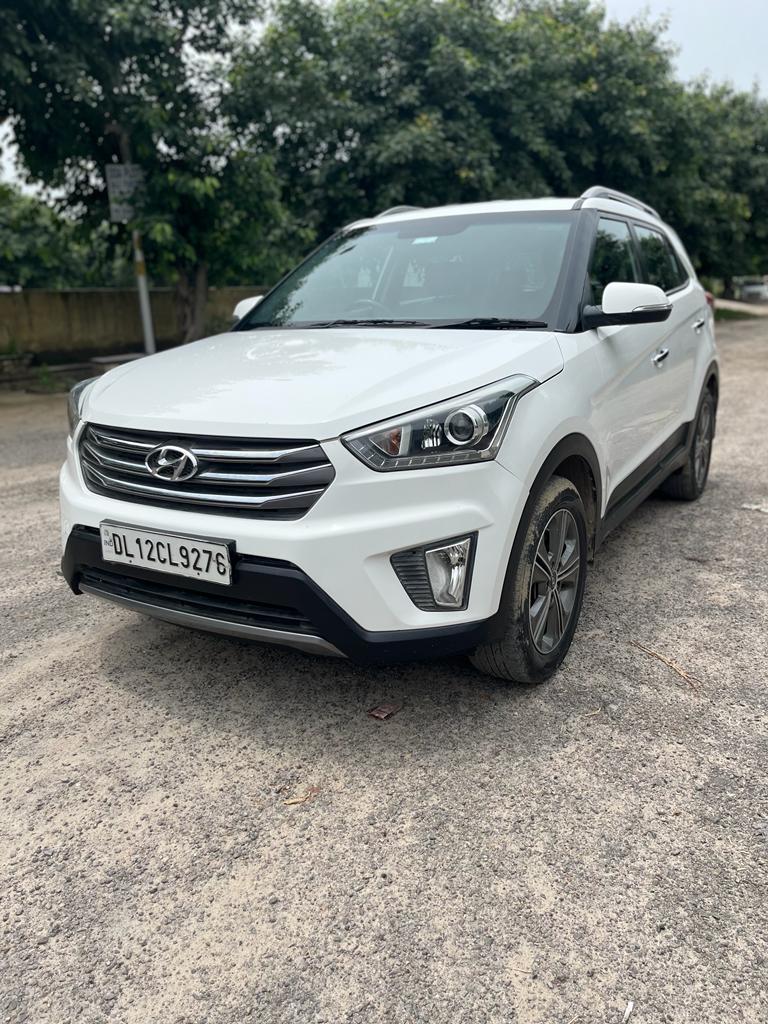 ₹ 10.00 L
₹ 22,397/month
Car Choice Exclusif Amberhai, New Delhi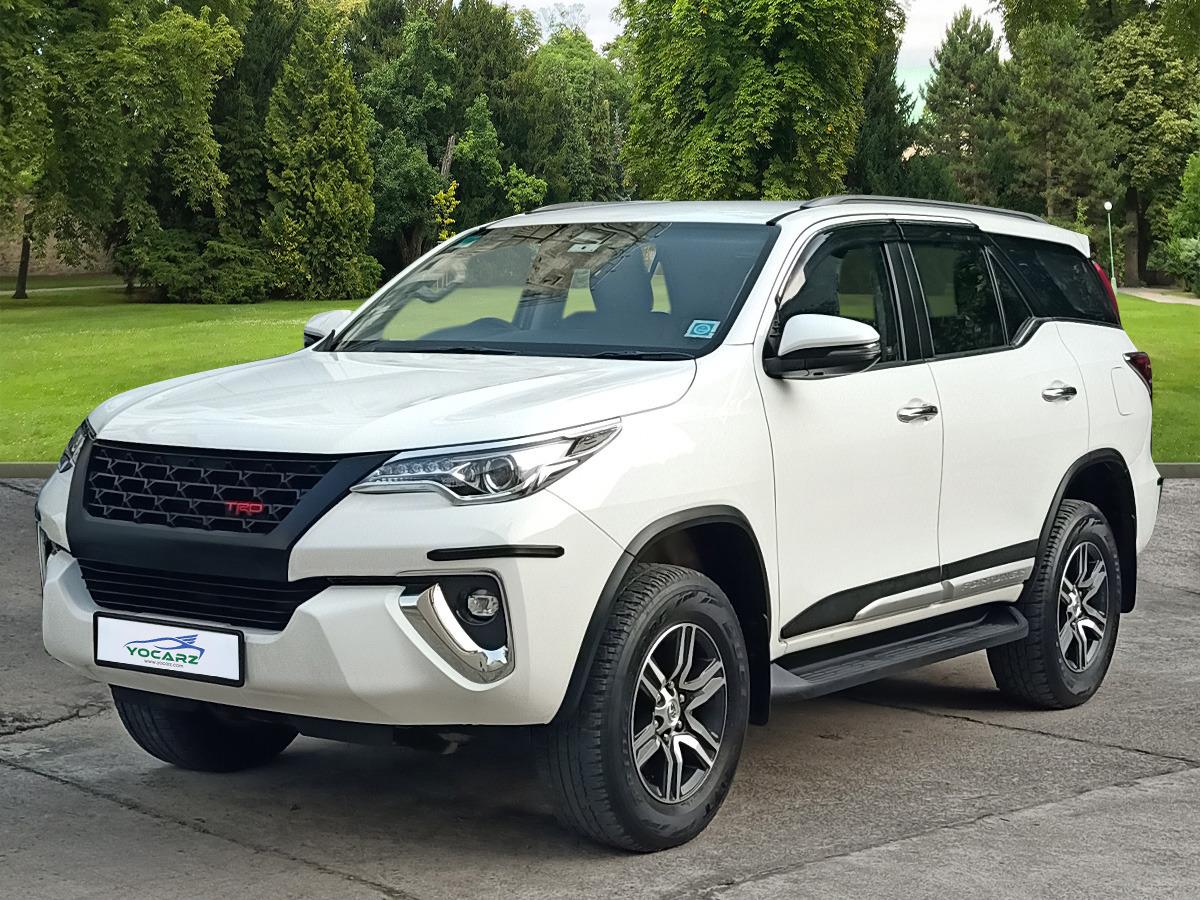 ₹ 27.50 L
₹ 61,590/month
Car Choice Exclusif Amberhai, New Delhi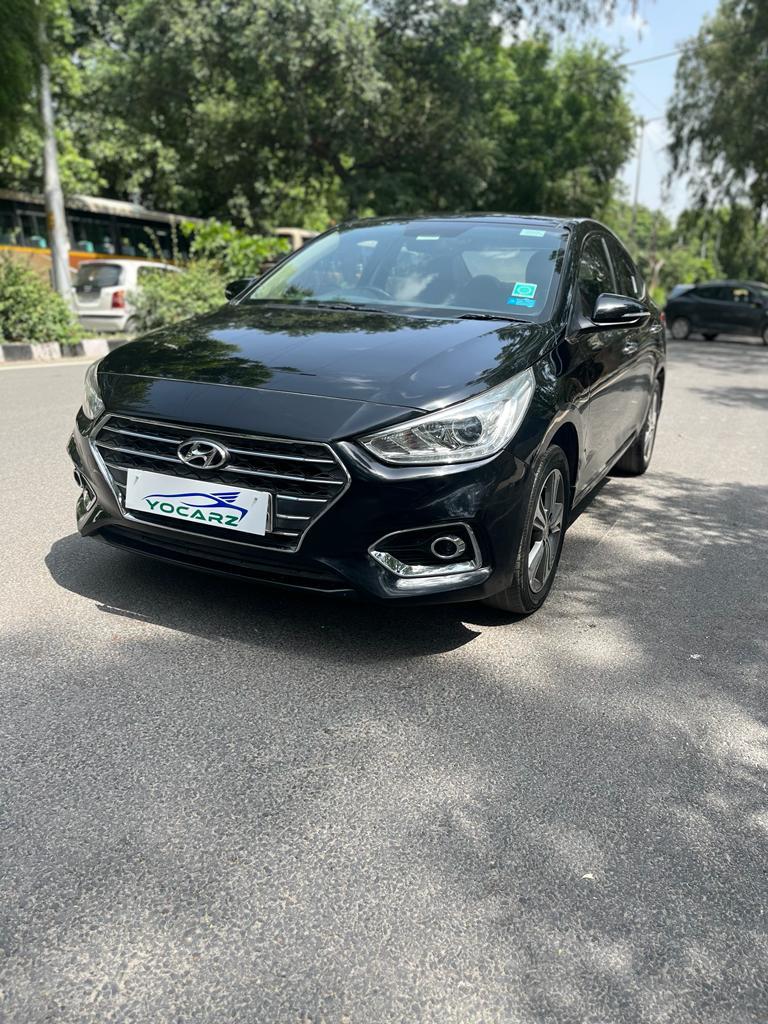 ₹ 9.25 L
₹ 20,717/month
Car Choice Exclusif Amberhai, New Delhi
You might be interested in
Latest News

Related Articles