Toyota Data Breach: Customer Information Exposed in Asia-Pacific
Toyota Motor Corp discloses a major data breach in Asia-Pacific, raising concerns about customer data security and prompting immediate action to reinforce safeguards
By Carandbike Team
07-Jun-23 04:43 PM IST
Highlights
Toyota reveals a significant data reach in multiple Asian countries and Oceania, excluding Japan. Unauthorized external access occurred due to a cloud environment setting error between October 2016 and May 2023
Following a previous breach in Japan, Toyota conducts a thorough investigation and implements enhanced data security measures
Toyota aims to regain customer trust by bolstering security protocols and strengthening data handling procedures
Toyota Motor Corp recently revealed a significant data breach that left customer information exposed in several Asian countries and Oceania, excluding Japan. The breach occurred due to a setting error in Toyota's cloud environment, which inadvertently allowed external access to customer data between October 2016 and May 2023. The compromised customer information included names, addresses, phone numbers, email addresses, and vehicle identification and registration numbers. It's important to note that sensitive details such as vehicle location and credit card information were not compromised in this incident.
Also Read: Auto Sales May 2023: Toyota Reports Highest-Ever Monthly Sales Of 20,410 Units

This breach comes shortly after Toyota's announcement of another data breach involving the vehicle data of approximately 2.15 million users in Japan. The automaker launched a comprehensive investigation into their cloud environments managed by Toyota Connected Corp following the initial incident, which led to the discovery of this recent breach. Toyota attributes these incidents to insufficient dissemination and enforcement of data handling rules.
In response to the breaches, Toyota has taken immediate steps to address the issue and enhance its data security measures. They have implemented a system to monitor cloud configurations and ensure compliance with data handling rules. Toyota is also conducting thorough investigations to determine if there were any unauthorized copies or use of the exposed customer data. Fortunately, there is no evidence thus far to suggest any misuse of the information.
Also Read: Auto Sales May 2023: Maruti Suzuki Reports 10.32% Growth YoY At 178,083 Units

Toyota has not provided specific details regarding the number of affected customers or the exact countries involved in the breach. It remains uncertain whether customers of Toyota's luxury brand, Lexus, were impacted as well. The company is diligently investigating the incident in accordance with the laws and regulations of each country involved.
In light of these breaches, Toyota is prioritizing efforts to enhance data security across its systems. They are reviewing and strengthening their dissemination and enforcement procedures to prevent similar incidents in the future. By bolstering their security protocols and taking proactive measures, Toyota aims to regain customer trust and safeguard their sensitive information.

It is important for organizations to remain vigilant and prioritize data security to protect customer information. The repercussions of data breaches can be severe, impacting customer trust and potentially exposing individuals to various risks. As technology continues to advance, it is crucial for companies to stay updated with the latest security measures and continually assess and enhance their data protection strategies.
Source: Reuters
Written by Aaryan Sonsurkar

₹ 6.75 L
₹ 14,272/month
Sai Motors East Of Kailash, New Delhi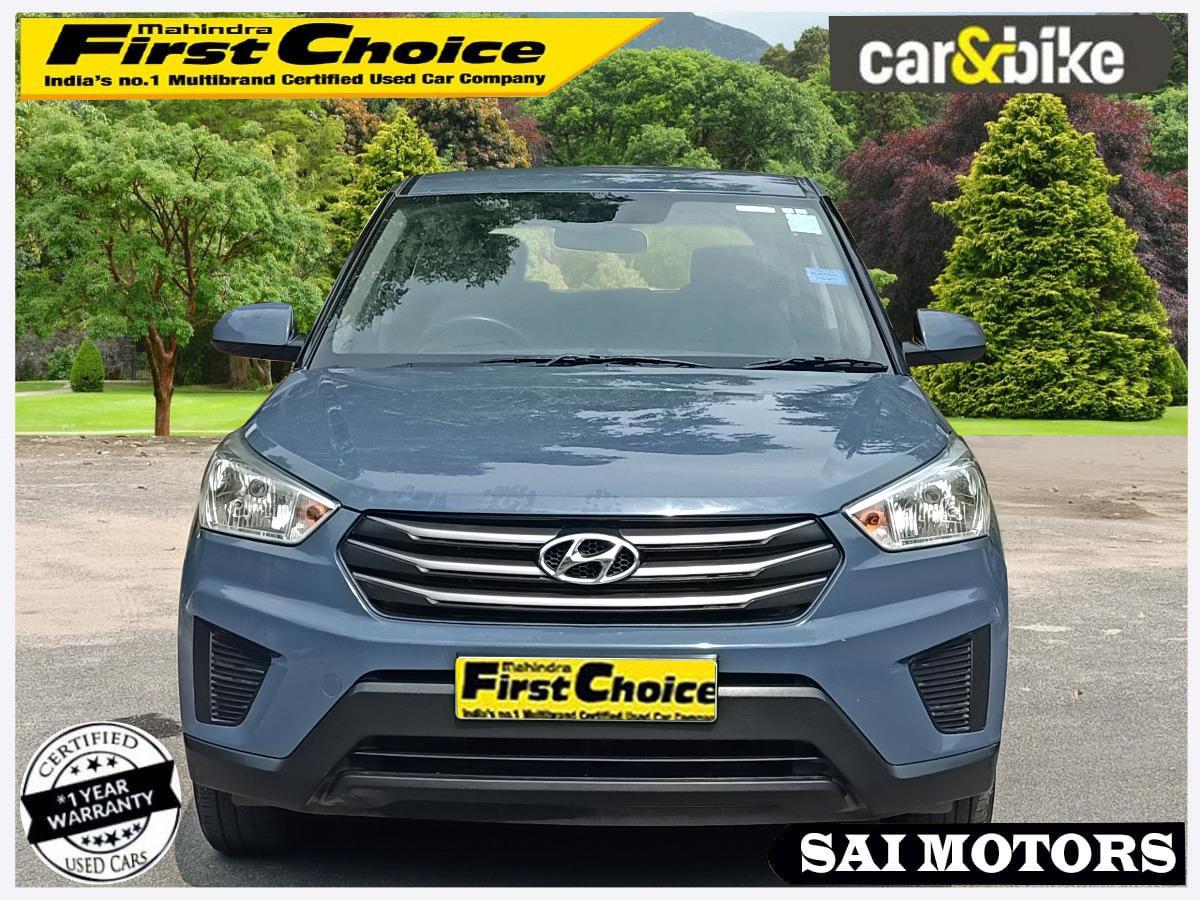 ₹ 8.25 L
₹ 18,477/month
Sai Motors East Of Kailash, New Delhi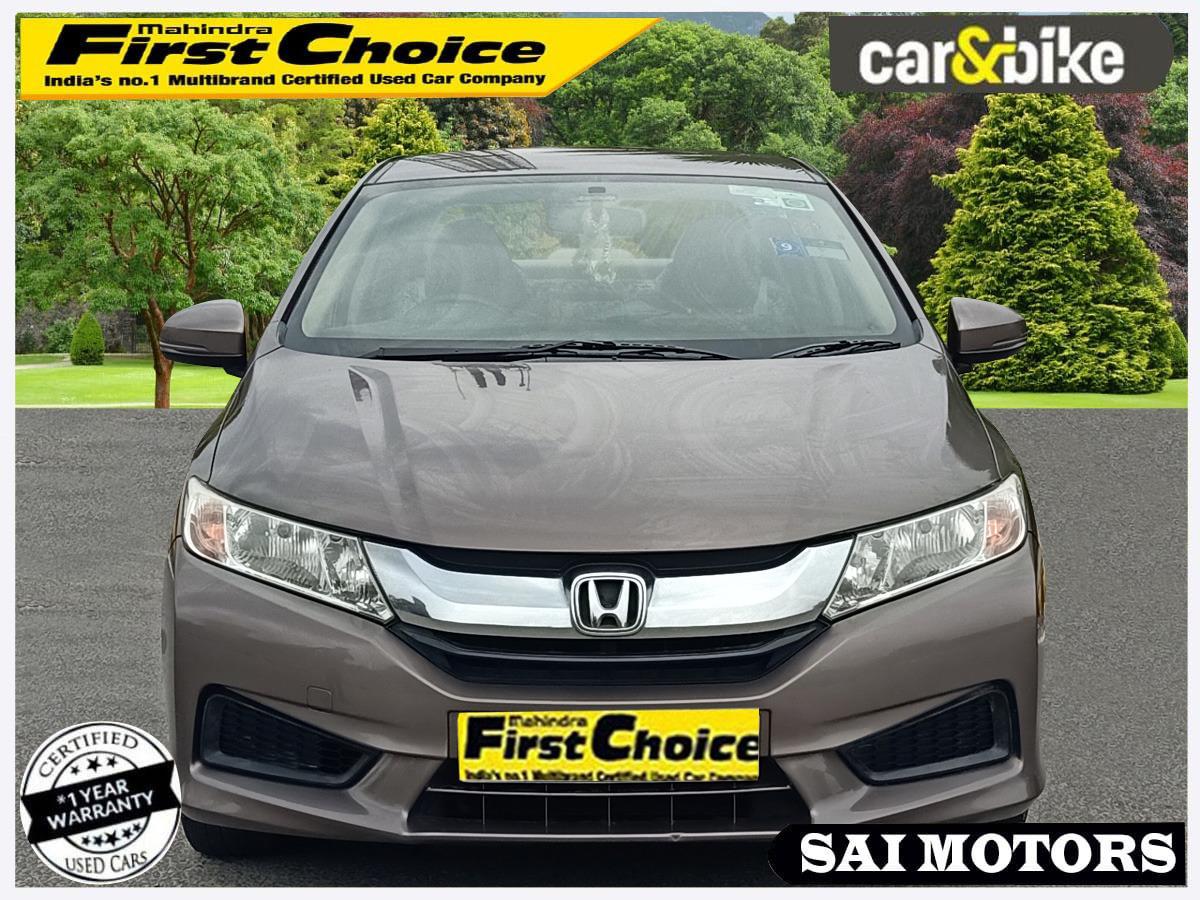 ₹ 6.50 L
₹ 14,558/month
Sai Motors East Of Kailash, New Delhi
₹ 24.75 L
₹ 55,431/month
Sai Motors East Of Kailash, New Delhi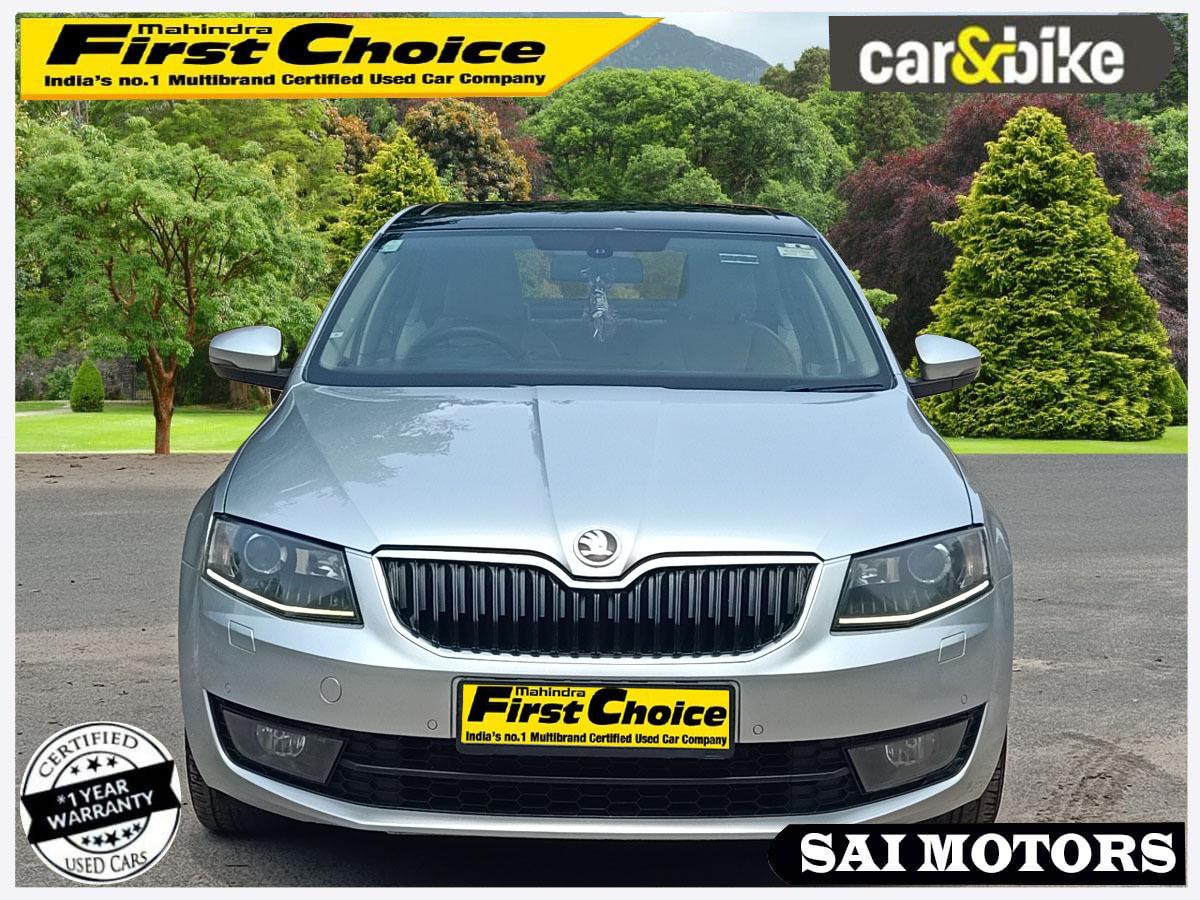 ₹ 10.50 L
₹ 23,516/month
Sai Motors East Of Kailash, New Delhi
₹ 14.90 L
₹ 31,517/month
Sai Motors East Of Kailash, New Delhi
₹ 8.70 L
₹ 19,485/month
Sai Motors East Of Kailash, New Delhi
₹ 7.50 L
₹ 16,797/month
Sai Motors East Of Kailash, New Delhi
₹ 4.95 L
₹ 11,086/month
Sai Motors East Of Kailash, New Delhi
2018 Mercedes-Benz CLA-Class
₹ 27.50 L
₹ 58,169/month
Sai Motors East Of Kailash, New Delhi
You might be interested in
Latest News

Related Articles