Volkswagen's CEO Herbert Diess is in agreement with the world's second-richest man on his proposals for greener transportation systems and Germany's rather lethargic transition from traditional coal-based transportation to new age greener technologies.
"You thoroughly understand the CO2 logic of the mobility sector. You know what we have to do and you could and should advise governments how to regulate and what to promote," VW CEO Herbert Diess wrote in a LinkedIn post sharing comments from the Microsoft co-founder, Bill Gates.
Earlier in the week Gates wrote a new post on the Gates Notes blog which even revealed an investment into QuantumScape a new battery company that's developing solid-state batteries for electric cars. Interestingly, QuantumScape counts Volkswagen as one of its customers and is likely to be the first car manufacturer to get access to its technology.
Diess wrote the post in response to the blog Gates had penned. "As you say, it's not too complicated -- electric vehicles wherever possible," Diess claimed that climate change could be even more devastating than the coronavirus pandemic.
Diess was quite critical of his own German government. "Germany's target date to exit coal power only by 2038 is for a rich, tech-leading country by far not ambitious enough," he said.
Gates also commented back on the LinkedIn post and said, "This is exactly the dialogue we should be having. To get this right, we're going to need business leaders, entrepreneurs, policymakers, and scientists to work together to identify and implement solutions that are ambitious enough to solve this. I hope we can continue the conversation on how we can collaborate to prevent the worst impacts of climate change."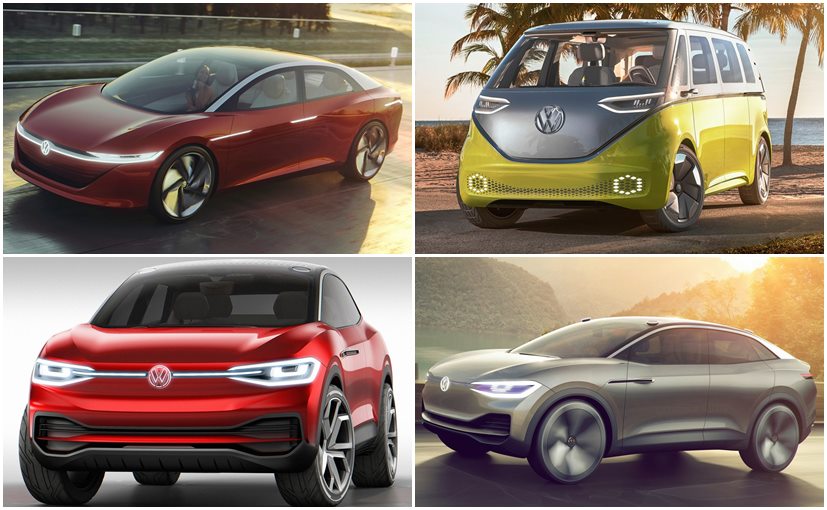 Volkswagen went all-in on its electrification efforts in 2015 in wake of its diesel-gate emissions scandal which has also been outlined in the Netflix documentary series "Dirty Money". Volkswagen has invested $39 billion for the development of the world's largest electric car fleet over the next 5 years. According to Bloomberg, the German automotive giant plans on cutting down its carbon footprint by 30 per cent by 2025 compared to what it was in 2015.
0 Comments
For the latest auto news and reviews, follow carandbike.com on Twitter, Facebook, and subscribe to our YouTube channel.