What Is An RV Or Motorhome? Types Of RVs
The type of RV depends upon the personal needs of amenities; some prefer home-like living, while others want a camp vibe. No more worrying about finding hotels! Stick around till the end of the article to identify the types of RVs and motorhomes.
By Carandbike Team
1 mins read
Published on February 10, 2022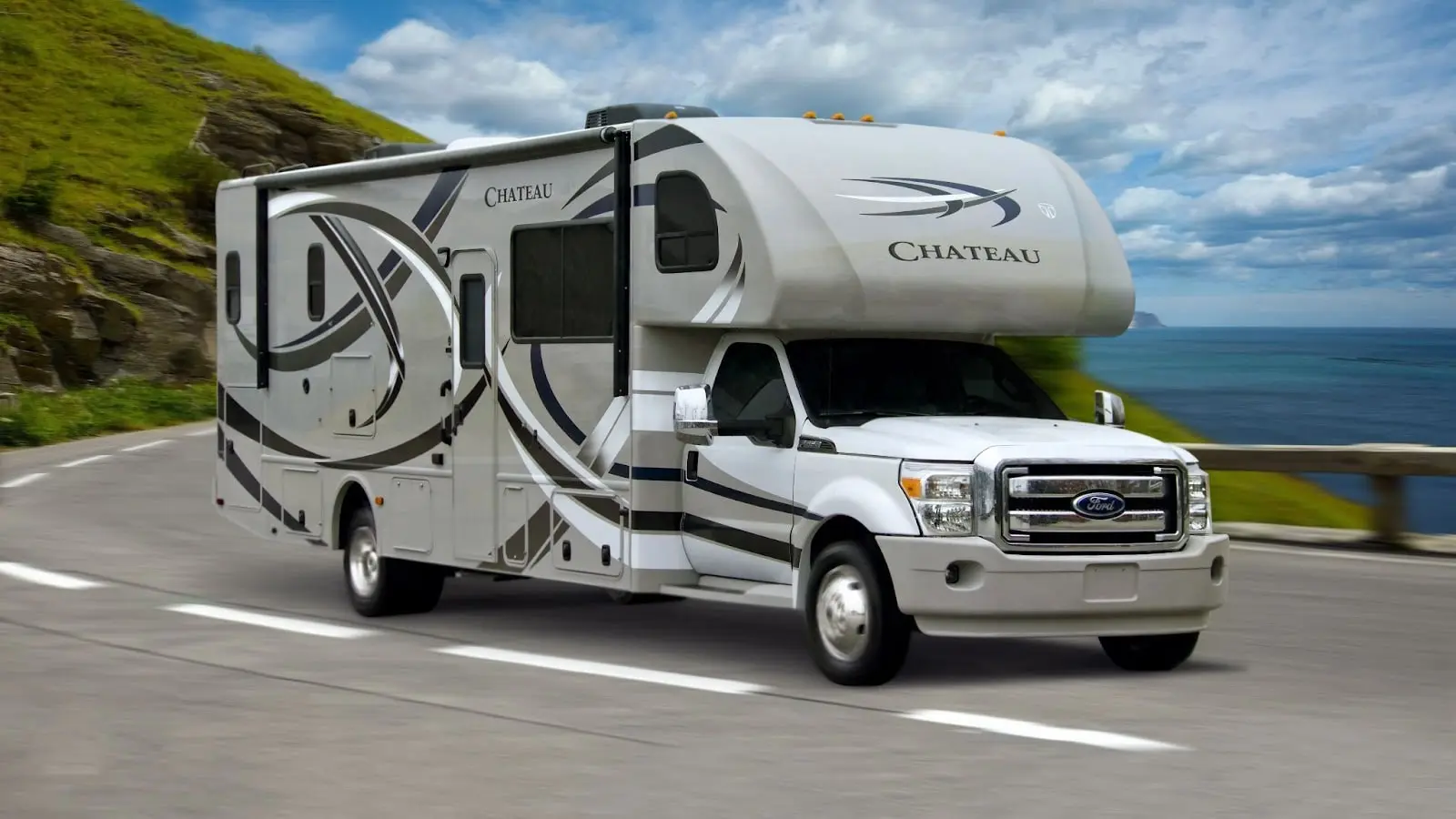 Highlights
What is an RV?
Benefits of having an RV
Drivable RVs, towable RVs, and truck campers
What is an RV?
A recreational vehicle, or RV, is a motor vehicle designed for compact yet comfortable accommodation and is particularly loved by travellers. Different in architecture from tiny houses, an RV is lightweight and follows the aerodynamical structure to ease its movement from one location to another. The vehicle is structured to give dedicated spaces to the kitchen, bathroom, bedroom, and living area using modern furniture and organisation hacks.
Benefits of having an RV
No stress of finding rooms at the tourist destination.
Types of RVs
These are the largest, most spacious, most luxurious, and most expensive types of RVs. The lightweight models have gas engines, while the heavyweight has diesel engine. A class A RV is a perfect choice for a family trip because you get plenty of indoor space, storage space for gear, home comforts, and modern appliances. However, its repair costs are very high.
Class B Motorhomes or Campervans.
Class B motorhomes, or campervans, are the smallest and easiest-to-drive RVs. They have restricted space and amenities. This would be perfect for couples who are willing to try living in a tiny house on a budget.
These are the most popular and rented RVs amongst families. These are built on the truck or chassis. They have roofs that either pop-up or are fixed, giving an extended space for accommodation on the rooftop. But they have poor gas mileage and are challenging to drive.
The biggest types of towable RVs have a fifth-wheel in the front, which is connected to the U-shaped coupling mounted in the truck bed. You can have an expandable patio, an outdoor kitchen, and a bedroom loft to enjoy a long-term full-living lifestyle. You would need storage space because they are hard to park.
These are modern, towable tents that include pop-ups to create extra space for sleeping. Pop-up campers are lightweight, easy to tow, affordable, and take up less parking space. These are designed to enjoy the camping vibe with the family.
They are often called micro trailers and include clamshells, some pop-ups, fibreglass, and teardrops. Because of their small size and lightweight, they require little parking space and are preferred by solo travellers.
Also known as Sports Utility RV Trailers, Toy Haulers have a dedicated space to store small motor vehicles like dirt bikes, kayaks, and large sports gear. The limited portion of the RV is for living in. These towable RVs suit well for outdoor sports enthusiasts.
These are the most popular RVs because of the variations in length and weight. They are easier to tow and detach than fifth-wheel trailers. A family can easily be accommodated in this lightweight and budget-friendly RV.
These are little homes structured inside the bed of a truck. Truck campers are affordable and efficient for solo and couple travellers, but they need at least a one-ton truck to load the trailer.
Stay updated with automotive news and reviews right at your fingertips through carandbike.com's
WhatsApp Channel.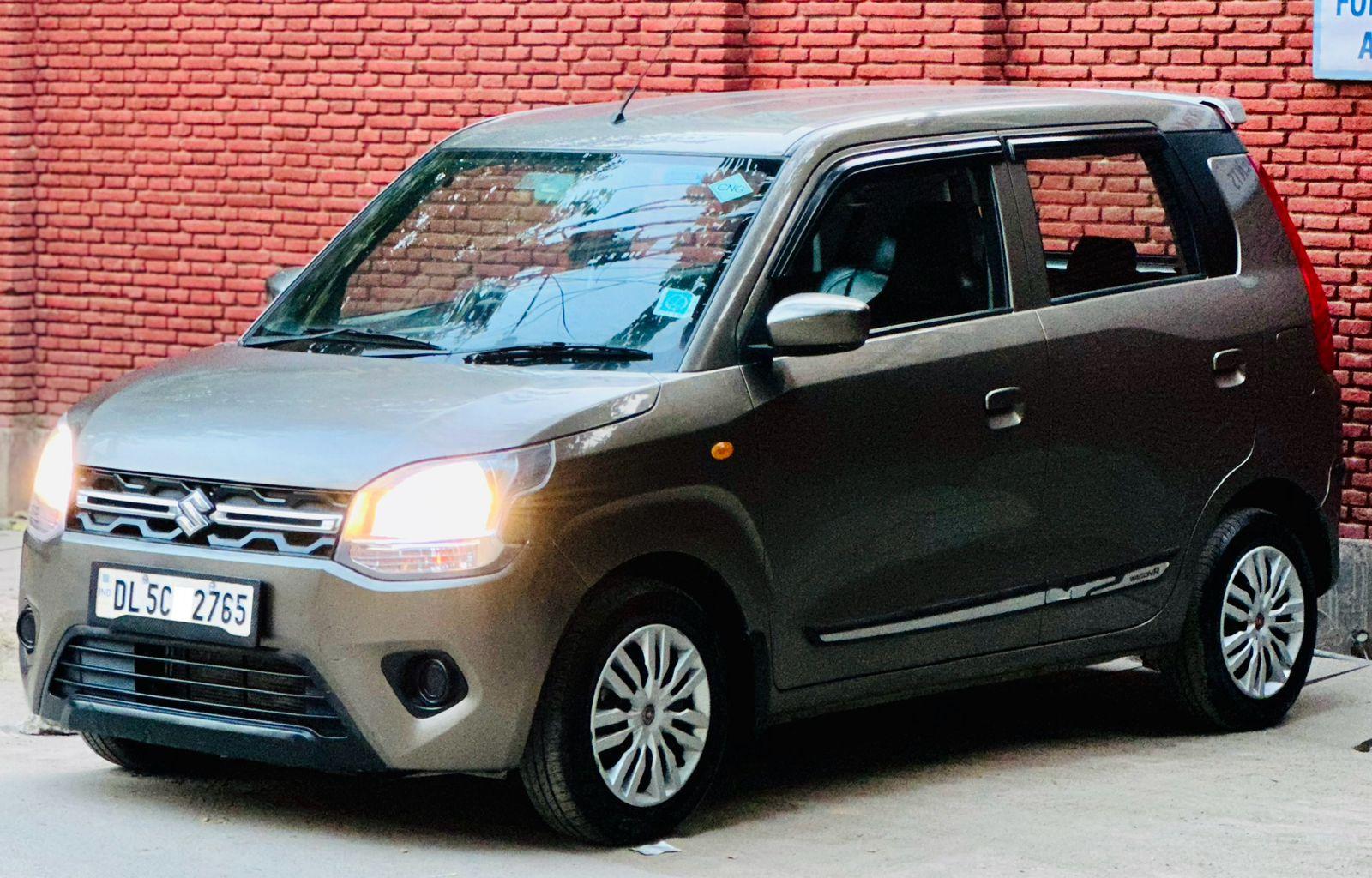 2022 Maruti Suzuki Wagon R
₹ 6.70 L
₹ 15,006/month 
Max Motors Yozna Vihar, New Delhi
₹ 15.90 L
₹ 35,611/month 
Max Motors Yozna Vihar, New Delhi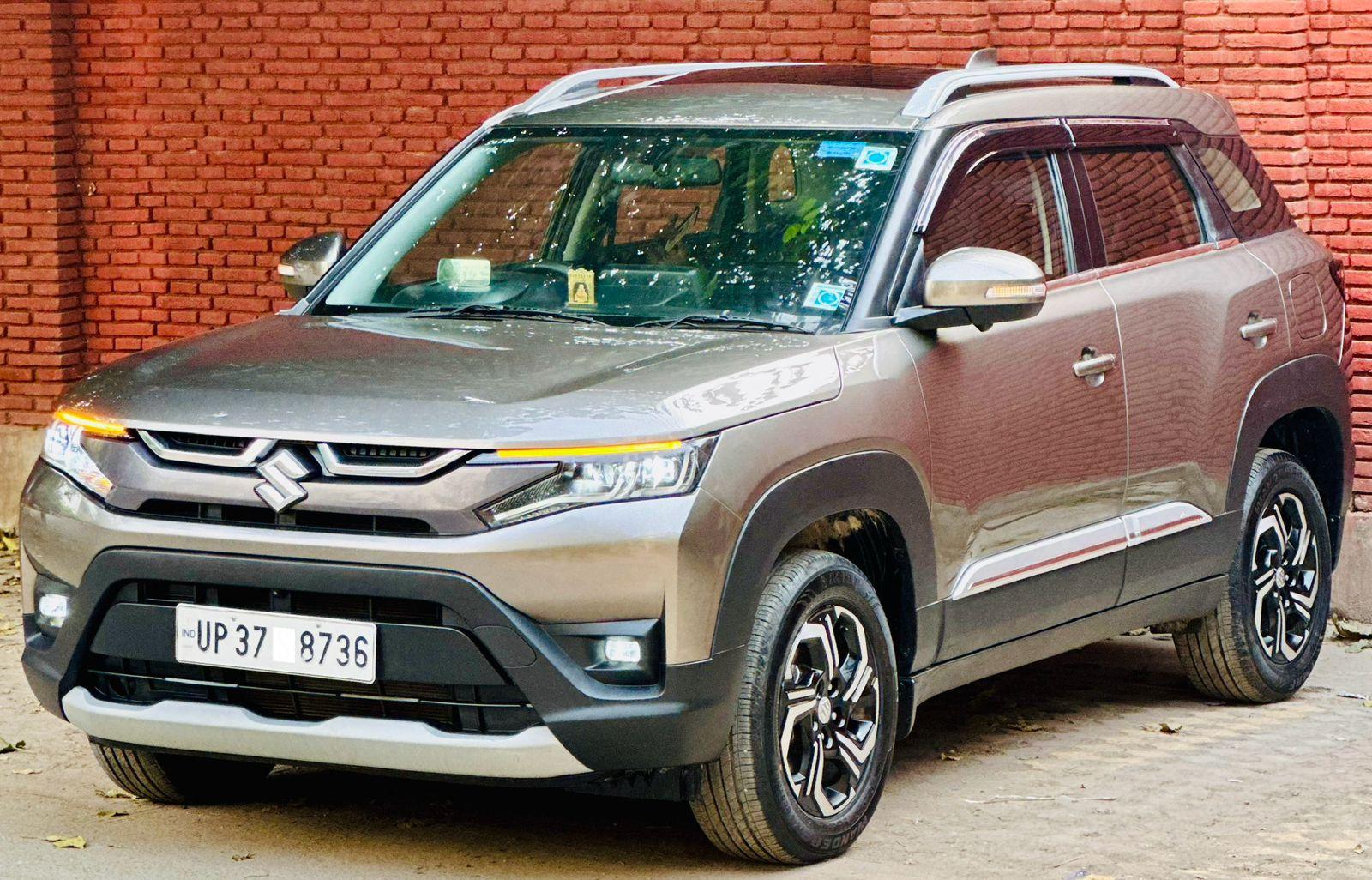 2022 Maruti Suzuki Brezza
₹ 12.75 L
₹ 28,556/month 
Max Motors Yozna Vihar, New Delhi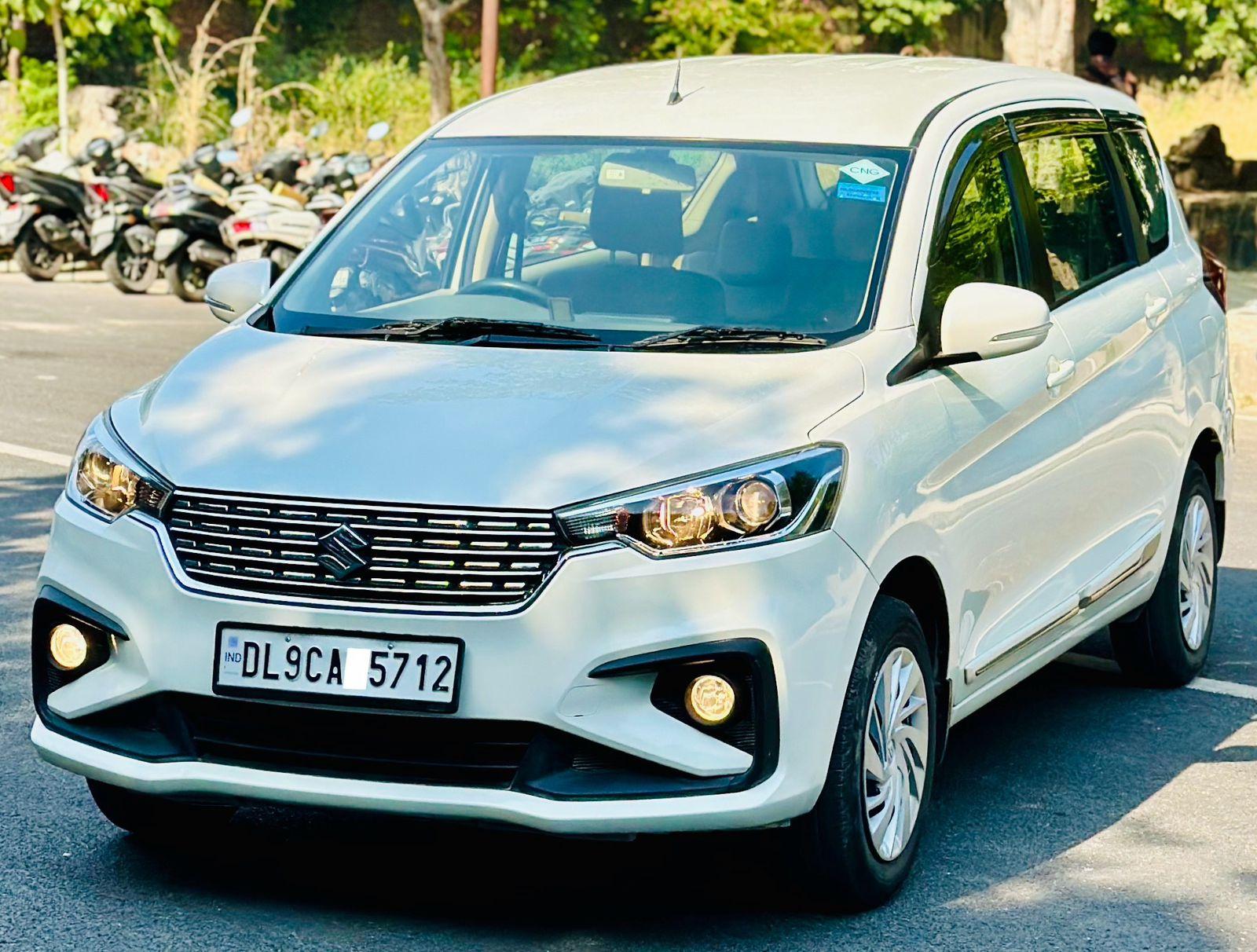 2021 Maruti Suzuki Ertiga
53,232 km
Petrol+CNG
Manual
₹ 11.00 L
₹ 24,636/month 
Max Motors Yozna Vihar, New Delhi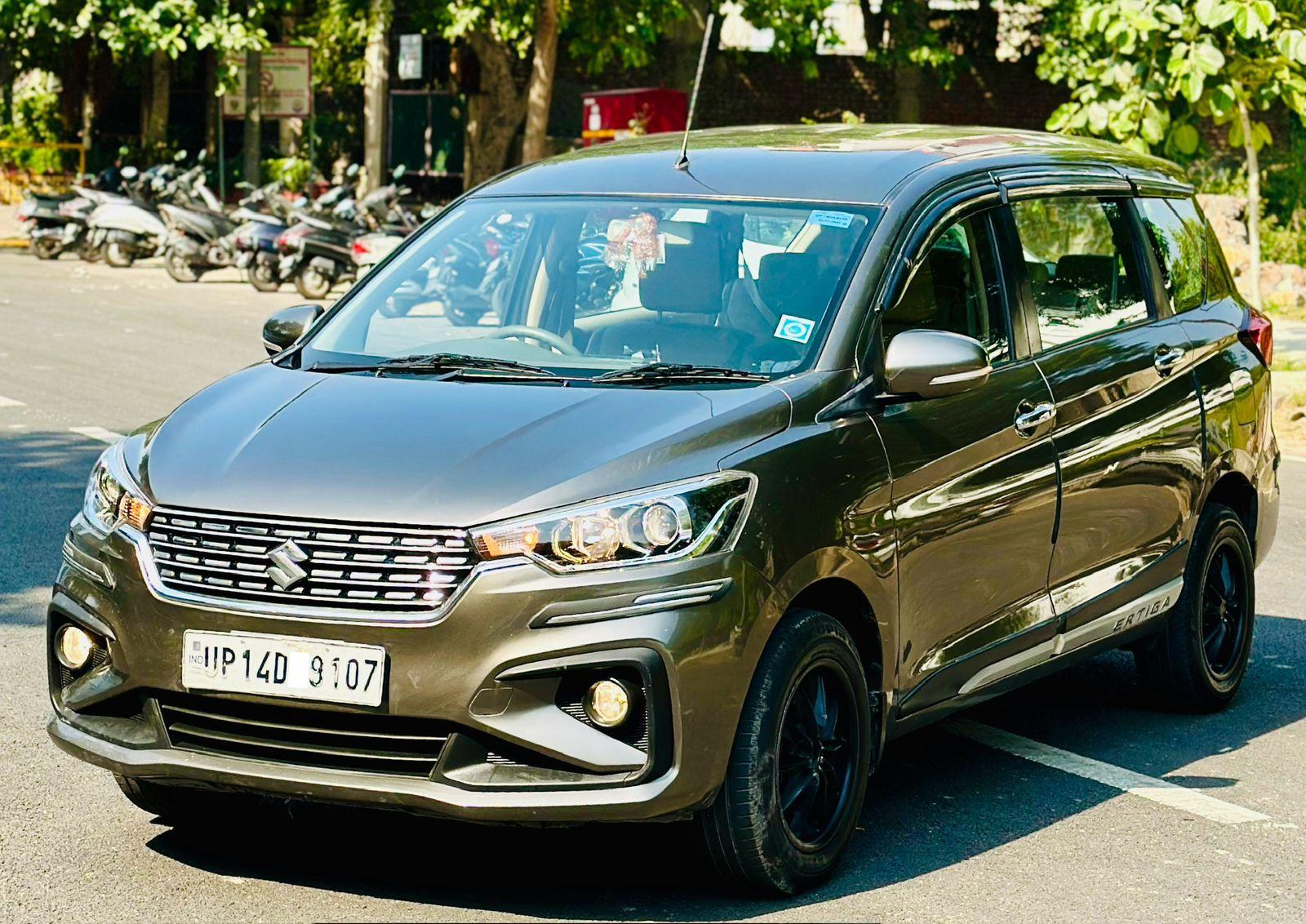 2018 Maruti Suzuki Ertiga
₹ 8.75 L
₹ 19,597/month 
Max Motors Yozna Vihar, New Delhi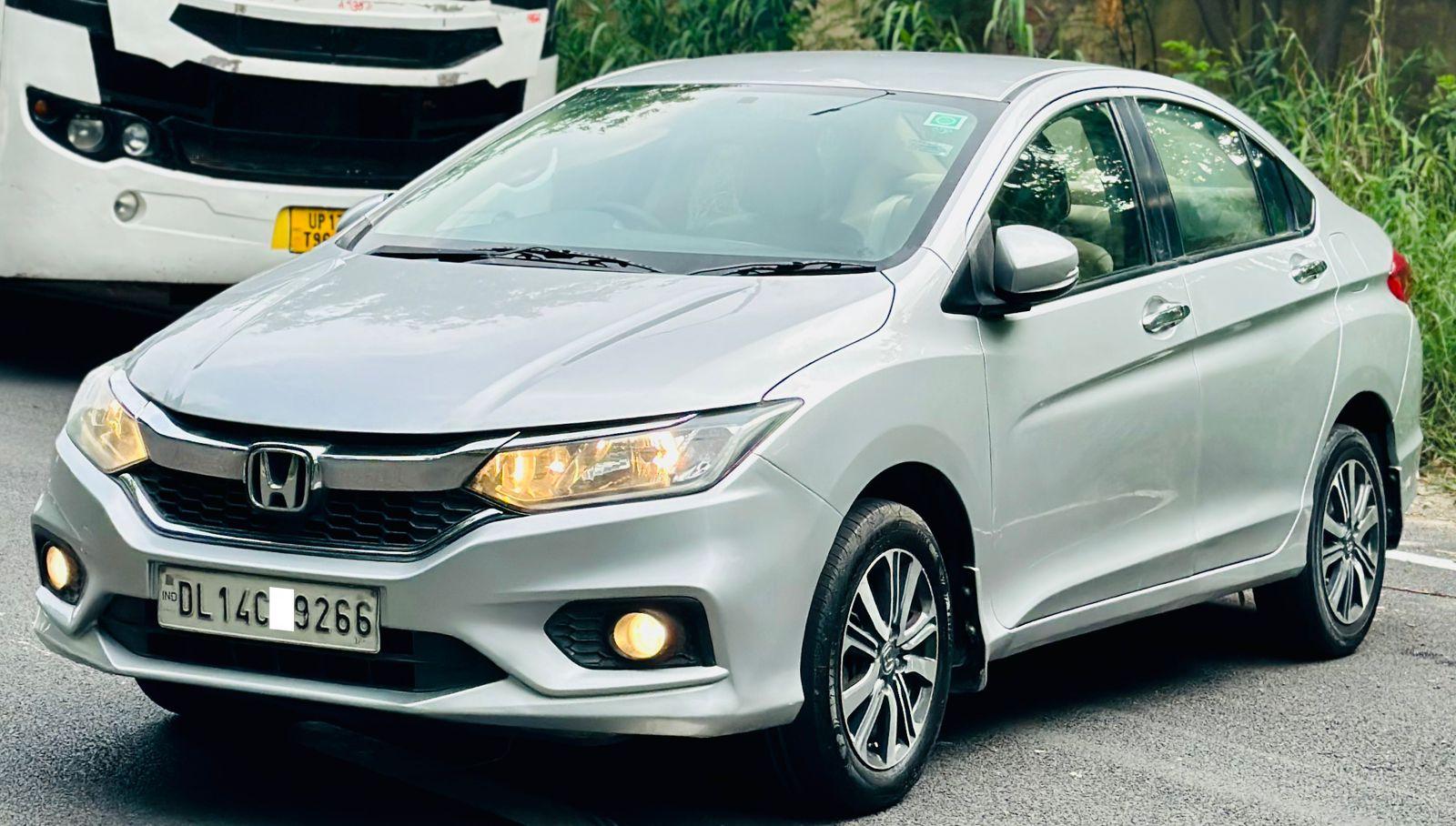 ₹ 7.75 L
₹ 17,357/month 
Max Motors Yozna Vihar, New Delhi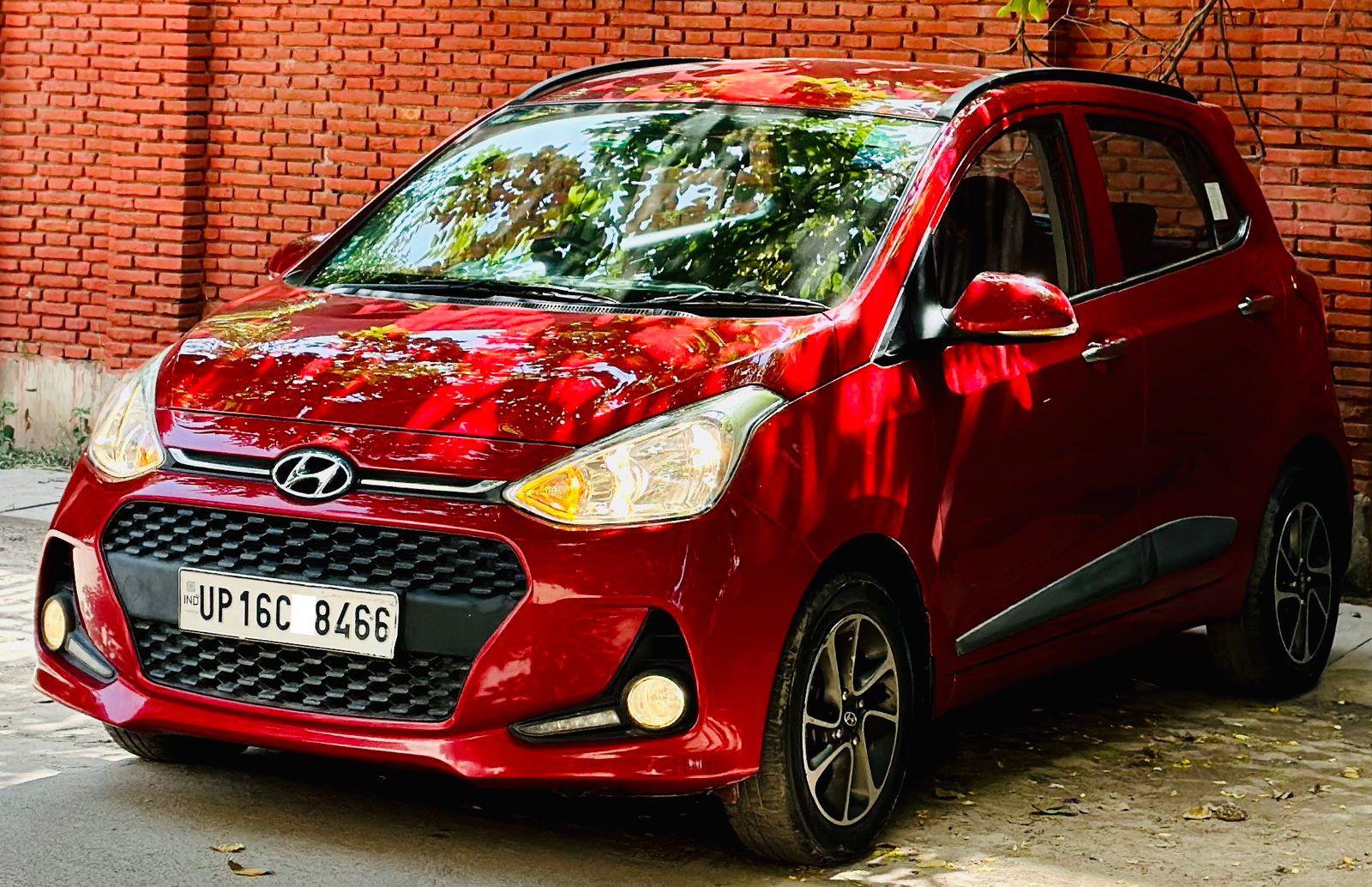 ₹ 5.40 L
₹ 12,094/month 
Max Motors Yozna Vihar, New Delhi
2018 Toyota Innova Crysta
₹ 15.75 L
₹ 35,275/month 
Max Motors Yozna Vihar, New Delhi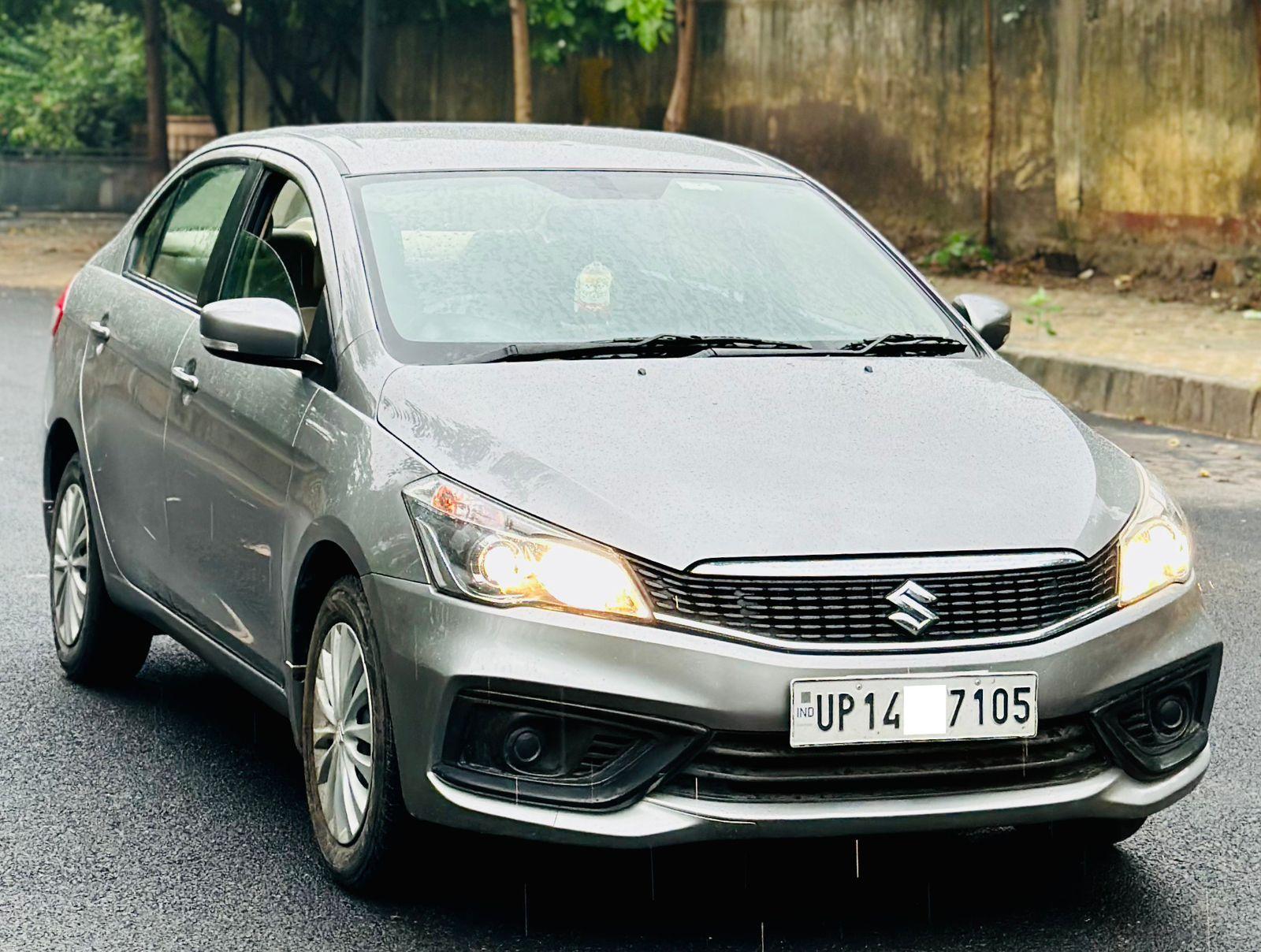 ₹ 6.90 L
₹ 15,454/month 
Max Motors Yozna Vihar, New Delhi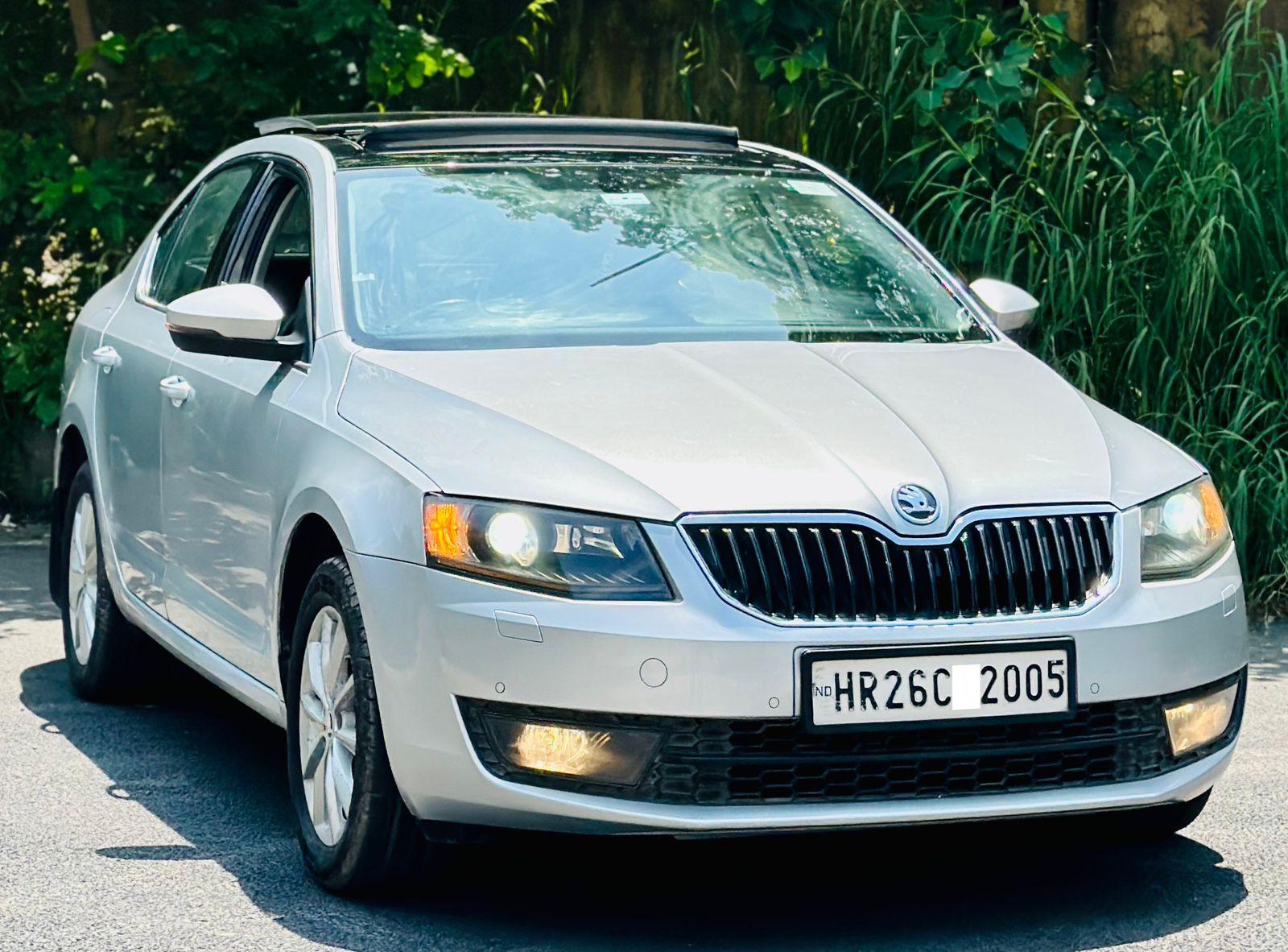 ₹ 10.50 L
₹ 23,516/month 
Max Motors Yozna Vihar, New Delhi
Explore More
Latest News

Related Articles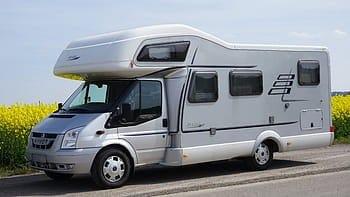 You Should Know This Before Buying an RV
By Carandbike Team
1 year ago
An RV is a great option if you have wanderlust and want to spend more time on the open roads. The important things you should consider before buying an RV are your desired RV type, your lifestyle, mandatory amenities, and budget.