Ather 450S To Get Redesigned Dash With New Screen; Market Launch In August
Bookings for the more affordable Ather 450S will open in July; prices will start at Rs 1.30 lakh (ex-showroom).

By Amaan Ahmed
3 mins read
02-Jun-23 01:40 PM IST
Highlights
Ather 450S set to get a smaller screen and more basic mirrors.
Real-world range of the Ather 450S is expected to be somewhere between 80-90 km.
Connectivity package will add a host of smart features to the entry-level scooter.
Along with announcing a price hike for its 450X range, electric vehicle (EV) start-up Ather Energy also revealed its plan to introduce a new variant of its popular electric scooter, dubbed the Ather 450S. While this model was long speculated to be a cut-price 450X, Ather confirmed the 450S will be priced from Rs 1.30 lakh (ex-showroom), making it only Rs 15,000 cheaper than the base 450X. Now, carandbike can confirm the market launch of the Ather 450S will take place in August, as the start-up will open bookings for its new entry scooter in July, and will commence deliveries in the following month.
Also Read: Ather 450X Prices Hiked By Up To Rs 30,000; Adds 700W Charger And Fast-Charging Access For Base E-Scooter
In essence, the 450S is expected to stay true to the 450X, especially in terms of design and styling. Just like the now-discontinued 450 Plus, the 450S will a smaller, 3 kWh battery, while retaining most of the 450X's design cues. However, unlike the 450 Plus – which was identical to the 450X in several aspects – the teaser reveals the 450S will have a redesigned dashboard, expected to incorporate a new, smaller screen. The 450S is also set to do away with the sturdier, more elaborate (and more expensive) mirror stems in favour of more basic stems.
Also Read: Exclusive: Ather E-Scooter Owners Will Soon Have To Pay To Use Grid Fast Chargers
The 450S is also likely to carry over the 450X's permanent magnet motor, with similar, if not identical peak outputs. In the 450X, continuous power output is rated at 3.3 kW (4.4 bhp), while peak output is rated at 6.4 kW (8.58 bhp) and 26 Nm of torque. Ather has confirmed the 450S will have the same 90 kmph top speed as the 450X, and an Indian Driving Conditions (IDC) range of up to 115 kilometres. Expect real-world range for the Ather 450S to be somewhere between 80 to 90 kilometres.
Also Read: Ather Energy To Refund Charger Cost For E-Scooters Purchased Till April 12, 2023
The 450S will have the same 90 kmph top speed as the 450X.
The Ather 450S will also benefit from the availability of a connectivity package, which is expected to bring a number of 'smart' features available on the 450X Pro, such as navigation and Bluetooth connectivity. However, it remains to be seen if this package will come standard on the 450S, or offered as an optional extra at an added cost.
Also Read: FAME-II Subsidy For Electric Two-Wheelers Slashed; EV Players React
The 450S is aimed at helping Ather maintain sales volumes at a time when prices of its 450X e-scooters have risen dramatically following a revision in FAME-II subsidies.
Now, the maximum FAME-II incentive the 450X e-scooter – which previously qualified for a total FAME-II subsidy of Rs 55,500 – is eligible for, is Rs 22,485; a reduction of nearly Rs 33,000. As a result, it's the base 450X that has seen the sharpest rise in price. Available for Rs 1.15 lakh up until May, the entry-level model now costs Rs 1.45 lakh. The fully-loaded 450X Pro Pack – which packs a software upgrade – was sold for Rs 1.45 lakh up until May, but is now priced at Rs 1.65 lakh (all prices ex-showroom, post revised FAME-II subsidy and excluding state subsidies).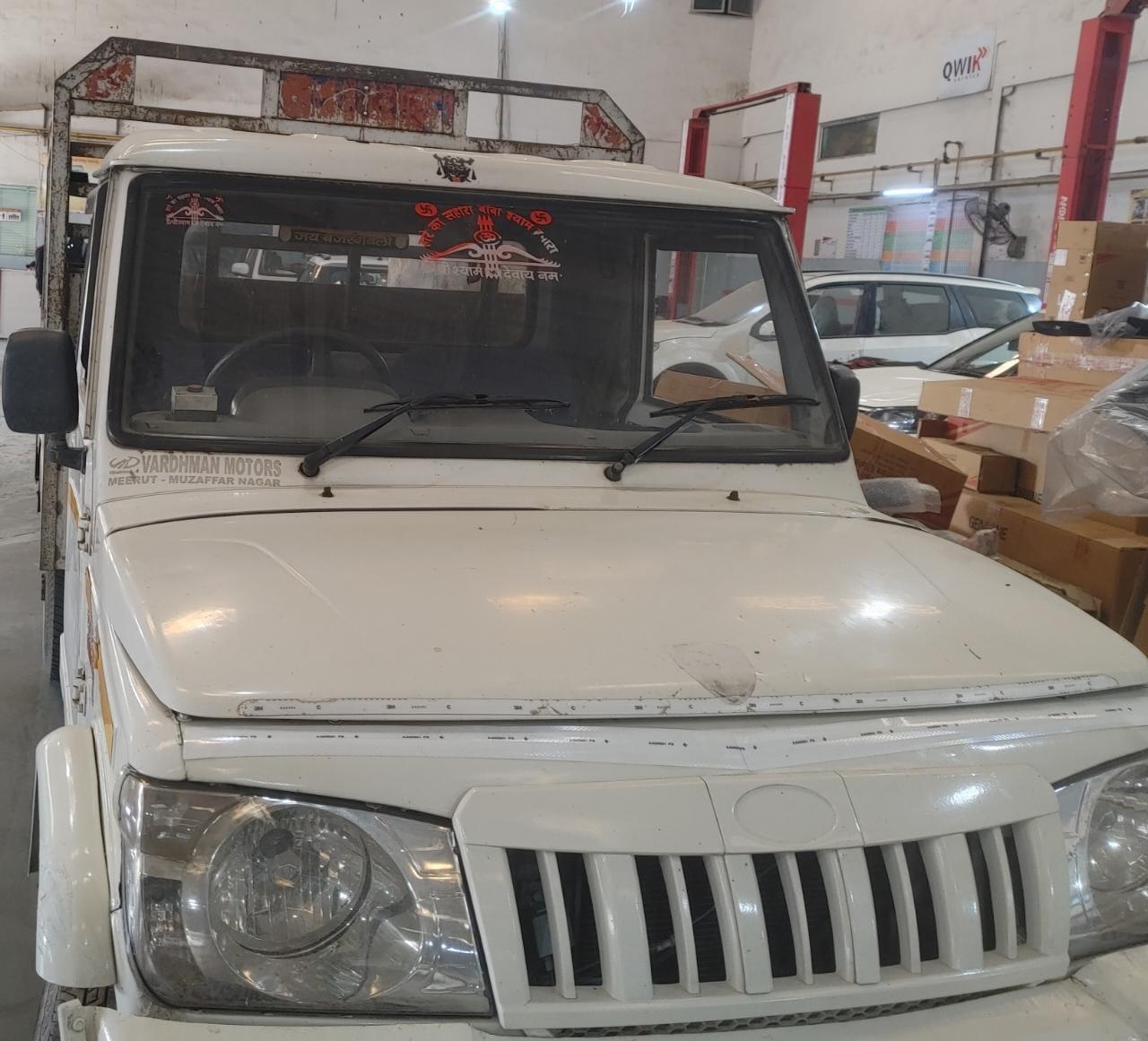 ₹ 3.00 L
₹ 6,719/month
Shiva Auto Car (I) Pvt. Ltd Patparganj Anand Vihar, New Delhi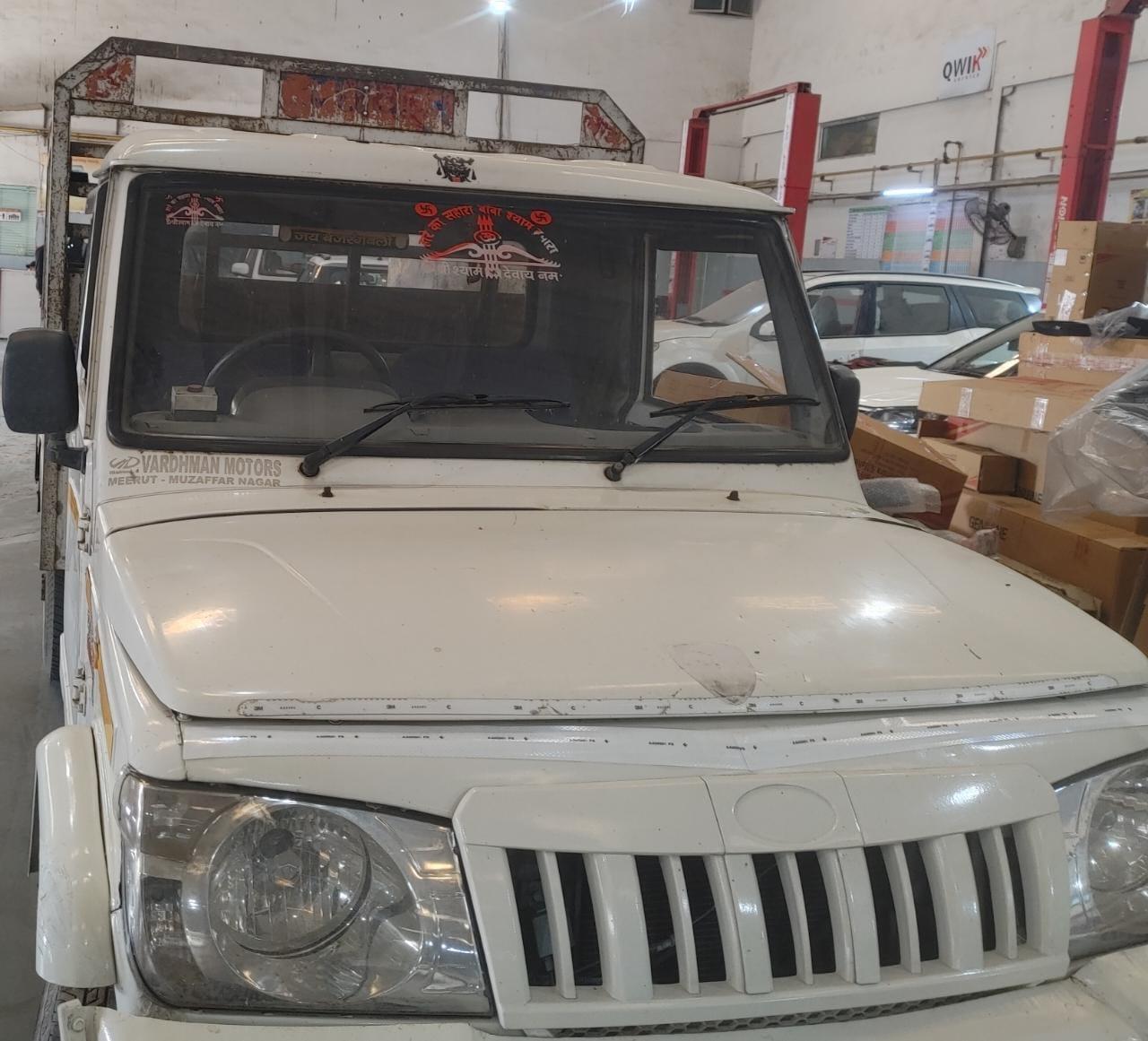 ₹ 3.43 L
₹ 7,677/month
Shiva Auto Car (I) Pvt. Ltd Patparganj Anand Vihar, New Delhi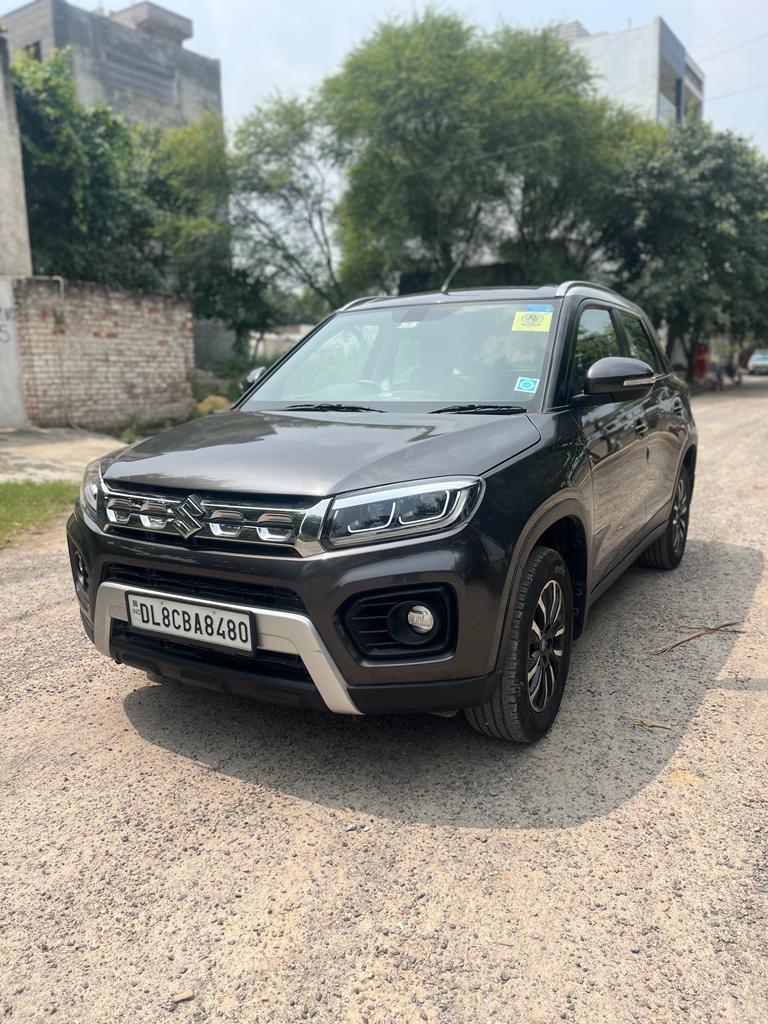 2020 Maruti Suzuki Vitara Brezza
₹ 10.25 L
₹ 22,956/month
Car Choice Exclusif Amberhai, New Delhi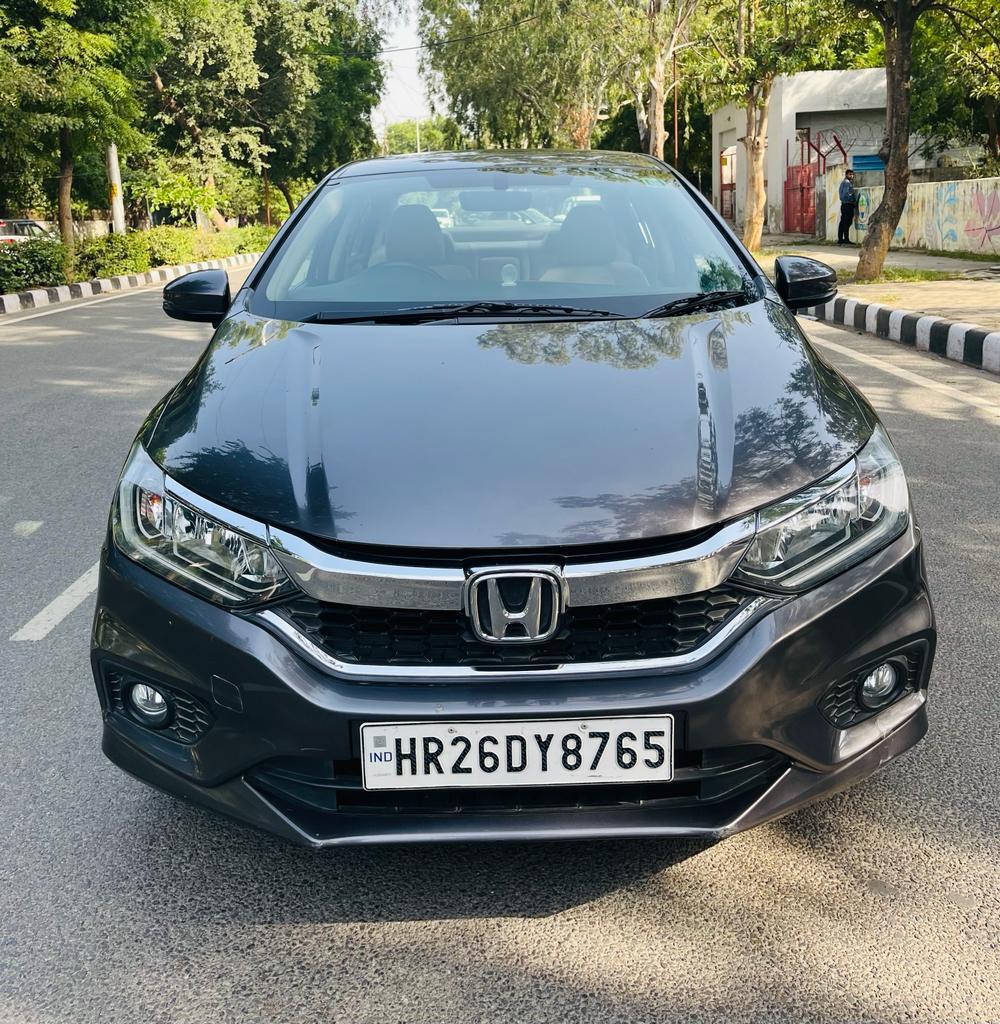 ₹ 10.75 L
₹ 24,076/month
Car Choice Exclusif Amberhai, New Delhi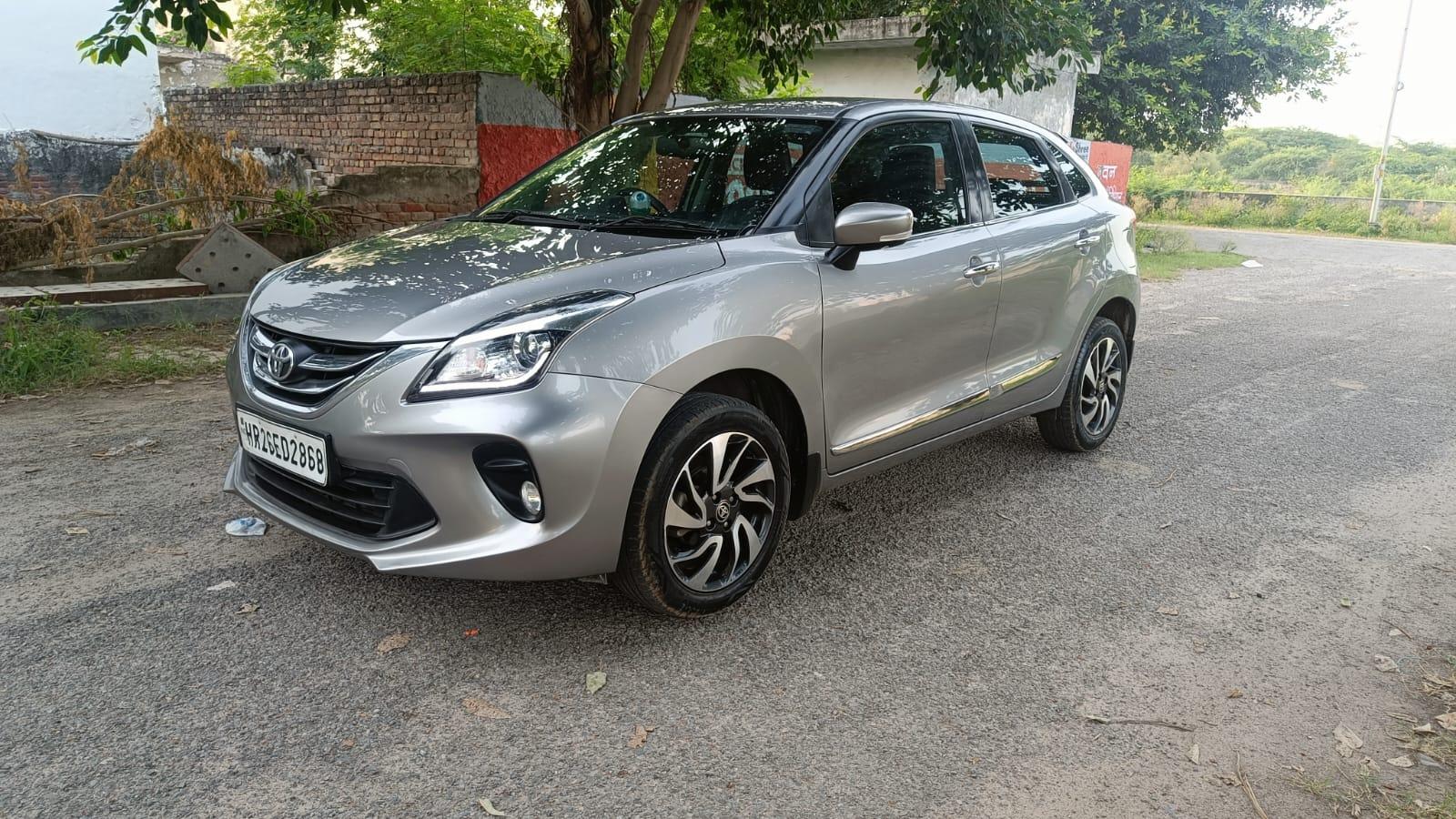 ₹ 7.75 L
₹ 16,387/month
Car Choice Exclusif Amberhai, New Delhi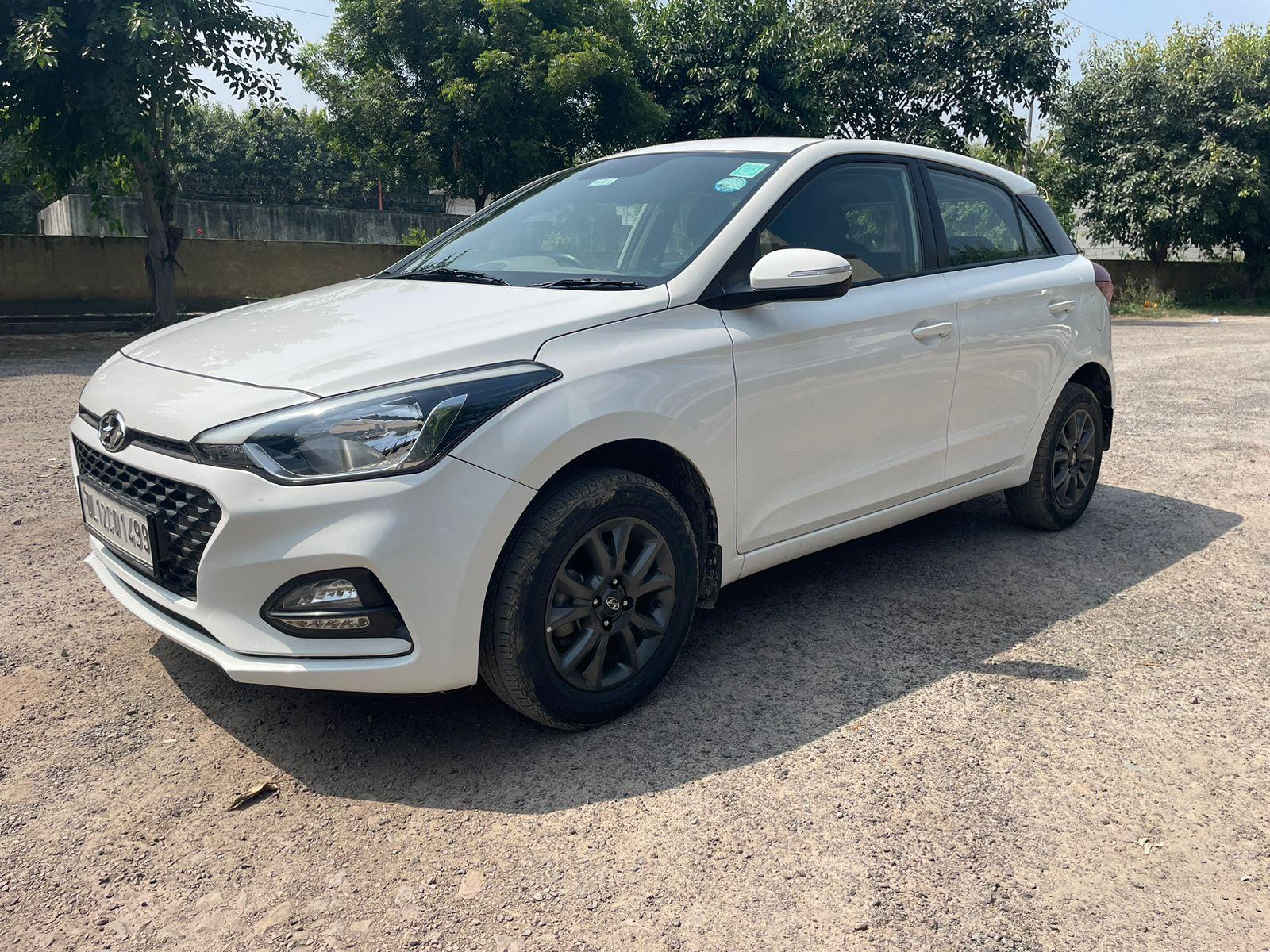 ₹ 7.50 L
₹ 16,797/month
Car Choice Exclusif Amberhai, New Delhi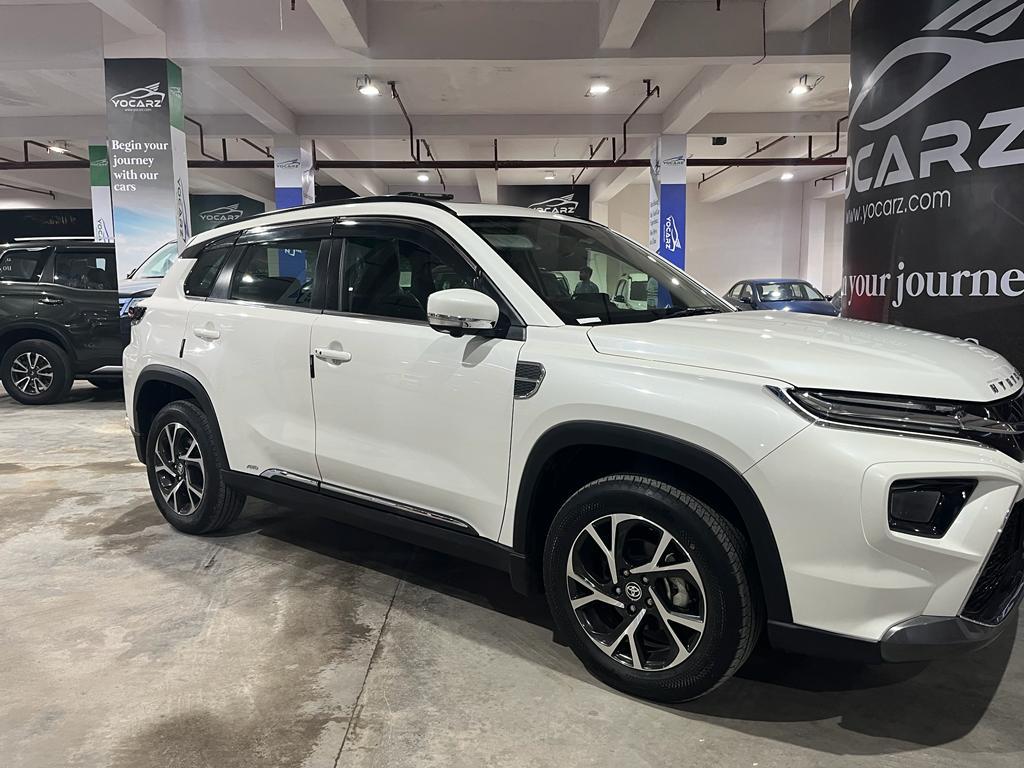 2023 Toyota Urban Cruiser Hyryder
₹ 19.95 L
₹ 44,681/month
Car Choice Exclusif Amberhai, New Delhi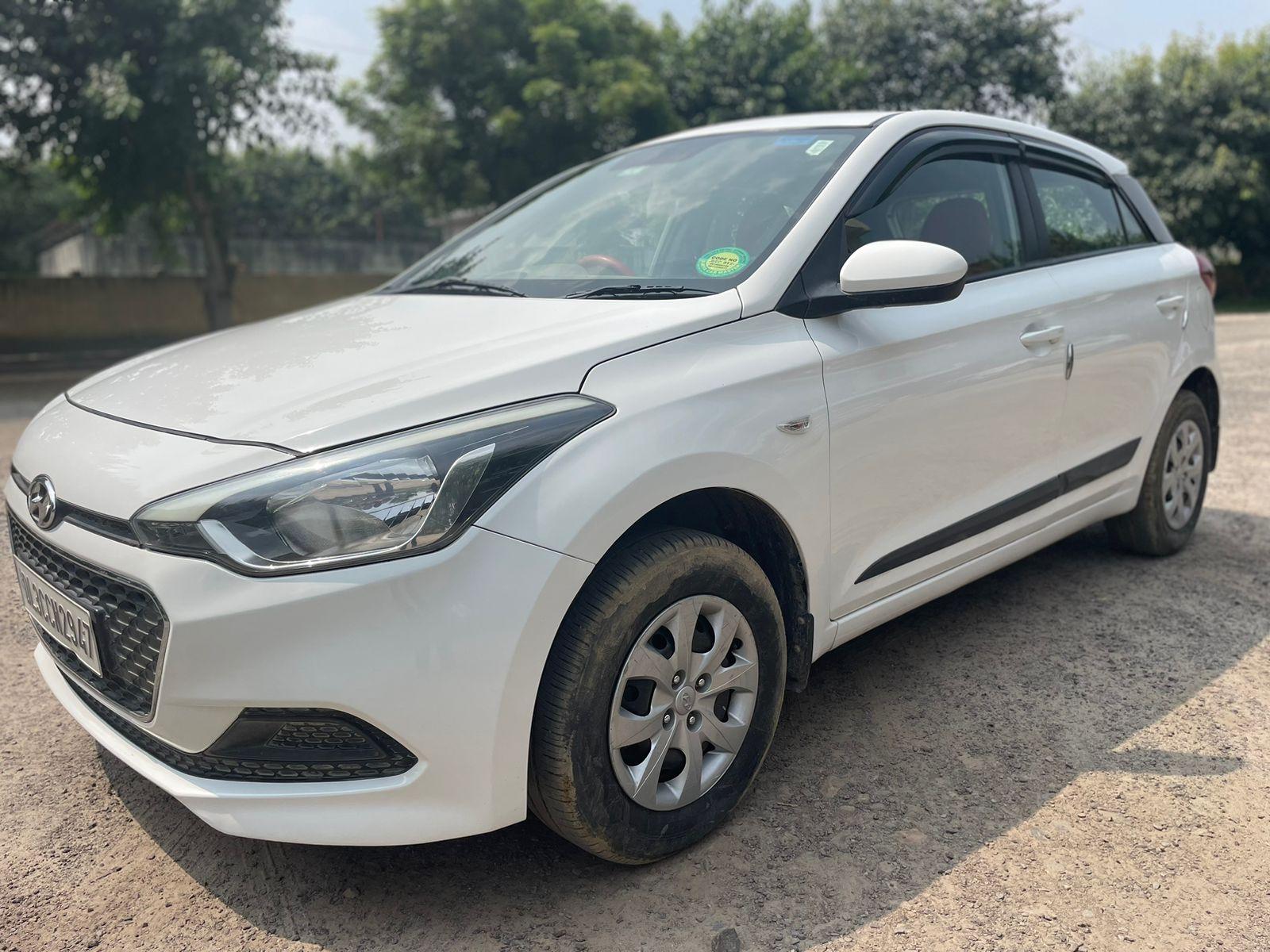 ₹ 5.50 L
₹ 12,318/month
Car Choice Exclusif Amberhai, New Delhi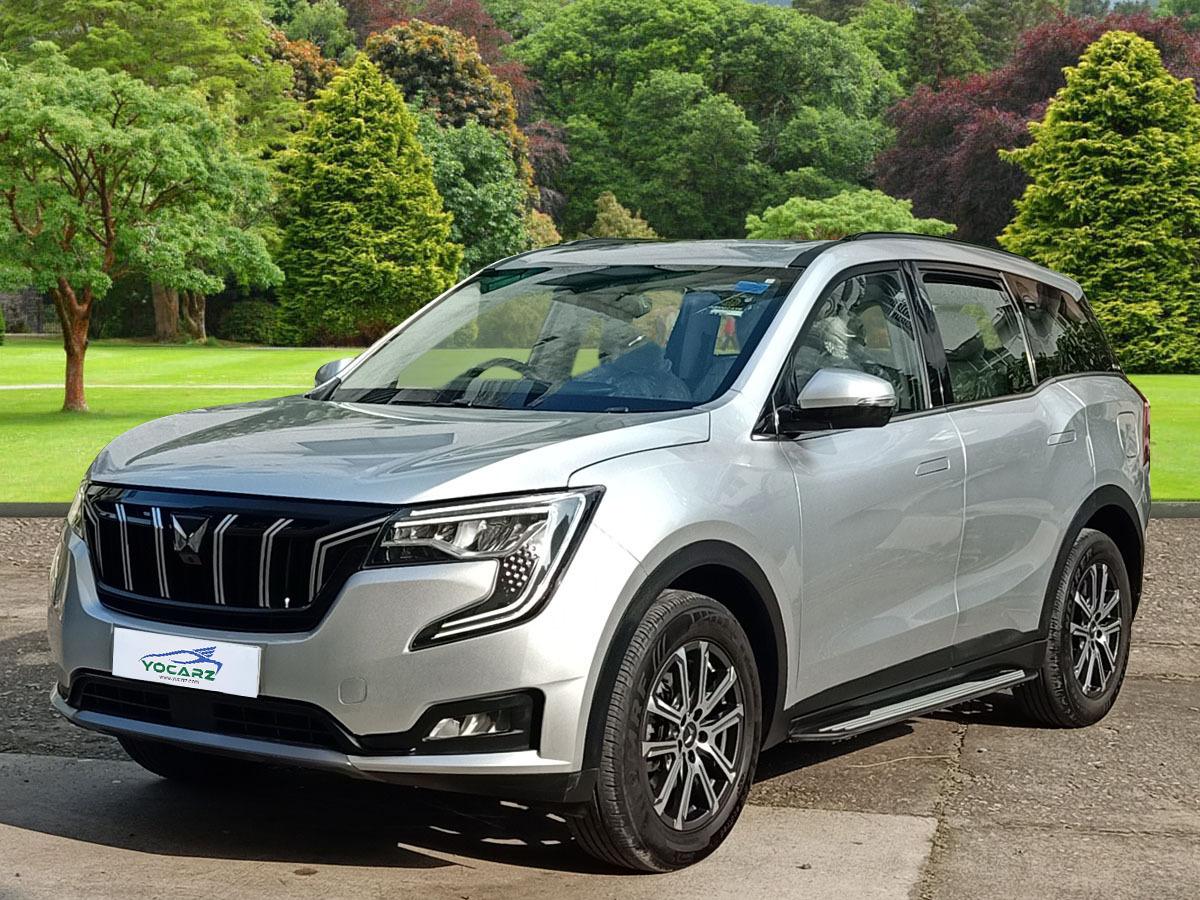 ₹ 23.00 L
₹ 48,650/month
Car Choice Exclusif Amberhai, New Delhi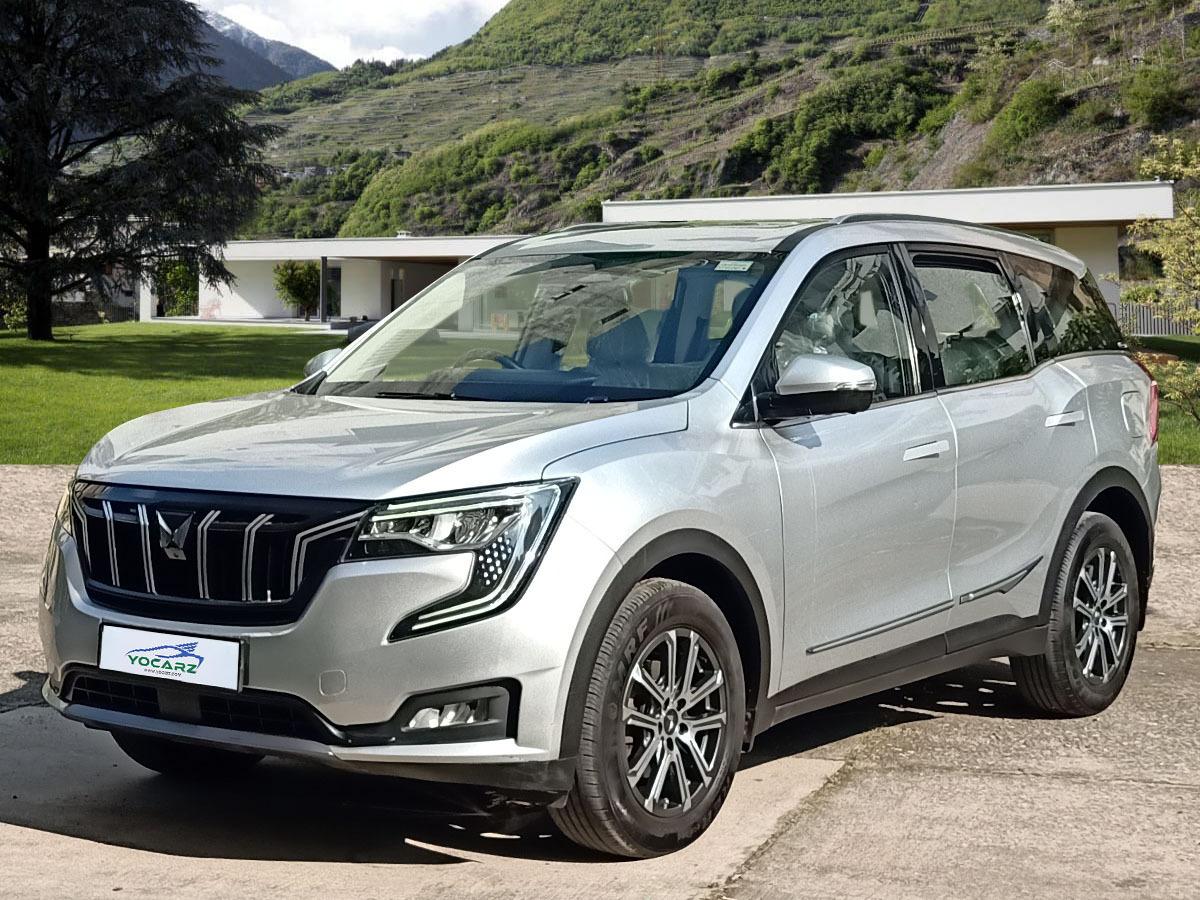 ₹ 23.35 L
₹ 49,384/month
Car Choice Exclusif Amberhai, New Delhi
Consider Exploring
Latest News

Related Articles