Citroen C3 Tech Review: Lean But Functional
Citroen has designed a simple car in terms of tech but whatever there is, is quite functional.
By Sahil Gupta
5 mins read
23-Jun-22 11:02 PM IST
Highlights
The C3 has few tech features but they are well implemented
Standard features like a rear view camera is missing
Wireless Apple CarPlay and Android Auto is a nice to have
Citroen launched in India last year by making a big splash with the C5 Aircross. The car underlined the inherent strengths of the brand - which were predicated on comfort, simplicity and luxury. In a way, its next car in India is its polar opposite. It's a hatchback, so more mass-market product, made and designed in India. Of course, it is this - the C3. Now, Siddharth has done a detailed review of the "Younique" design, driving dynamics and its two powertrain options. This tech check is of course about the tech inside the car. So let's hop in and find out what Citroen has in store for us!
A smartly designed cabin features the 10" screen as its main highlight
The C3 has two engine types, and there will be two trims. But both engine variants will get the same features. The car has a rather simple interior that is punctuated by two screens. A 10" infotainment display and a digital instrument cluster for the driver. Other than that there is not much tech here. No wireless charging, no reverse cameras, only sensors, no air purifier, and no connected car tech - it is a lean car. But it's like that by design. Thankfully, people who have difficulty parking their cars can get the reverse parking camera as an optional accessory.
The 10" panel is the largest in its class and arguably the nicest as well
I must admit that the 10" infotainment screen here is arguably the best in the segment. Firstly at 10" it is the largest in its segment. It is nice because it is horizontal and it is easily reachable by the driver. The display has great colours, good resolution and brightness levels. It also has a slightly matte finish which means it doesn't get smudged easily. I dare say it is better than the one on the new Baleno. And its user interface is very simple to use. Perhaps too simple. It has this tile-like interface which has large icons that make it easy to navigate - even for the elderly. And there are not many steps and layers in the user interface. The only criticism I will have are these bezels which are huge. This piano finish looks nice right now, in time, I believe it will get scuffed up.
It has a very basic digital instrument cluster that excludes a tachometer
The instrument cluster gets a black-white screen that showcases the speedometer, the fuel levels, the coolant levels and the trip computer. There is no tachometer and the overall screen is also quite small but thankfully the speedometer is clear. It is quite clear, that this interface has been built to a certain cost.
The central console as the AC controls, a USB port, a 12 volt charging port and a wire guide
Citroen also provides three USB ports overall. Two for the back seat occupants, that support fast charging; and one in the front, which is also used to plug in your phone for wired smartphone connectivity. And since it is a USB OTG port, it charges slowly. These are all USB Type-A ports so not the new standard of USB C which we see on most modern phones. There's also a wire guide, that basically keeps the console free from cluttered cables. A phone charging cable can be secured by this rather neatly.
Wireless Apple CarPlay and Android Auto is the highlight in terms of tech
Now the main party piece figuratively speaking is the presence of wireless Apple CarPlay and Android Auto. We managed to run an iPhone 13 with the car which enabled wireless CarPlay and it is so sweet to have this in a car at its price point. Because in this segment apart from the Nissan Magnite no other car has this. None of the Tatas, not the Altroz, not the punch, none of the Maruti Suzukis and none of the Hyundais. And that is a great feature, a very convenient feature as it makes things so simple and easy to use. One issue we faced was whenever there was a USB drive connected it wouldn't activate wireless Apple CarPlay. If you're using Apple CarPlay, for instance, you can use Siri wireless and on Android Auto, you can use the Google Assistant and that is a great feature. But given that a wireless charger would have been great to have, more than that fast charging on the front row would have been nicer.
The 6 speaker sound system is par for the course but perhaps the system on the Tata Punch is better
And if you're going to be blasting music in this car. It has a 6-speaker sound system. Four full-range speakers are in the doors and 2 tweeters here in the A-pillar. It is not something branded. It's not a Bose, JBL or Harman Kardon. It's plain old stock. But then again the C5 Aircross Citroen also had a stock audio system and that sounded pretty sweet. And this one also sounds pretty good for its segment. The mid-range is very good. So if you are listening to a lot of Bollywood music or music with a lot of vocals it will sound really good and it will cut through. The bass is weak. The sound is quite loud but things start getting muddy when you pump up the volume levels and it starts clipping a bit. The treble response is also quite decent. It is only when you're playing very complicated music like hard rock or industrial techno which has a lot of soundscapes, a lot of layers and instrumentation that is when things get complicated.
Also Read: Citroen C3 compared with rivals
Overall, I'd say that in the segment the Tata Punch and Baleno particularly have better sounding setups, but this isn't far behind. But if you're an audiophile anyways this is not going to satisfy you. In fact, no stock system will satisfy you. You'll want to amp it up and install Boston Acoustics speakers on this.
Twin USB fast charging ports are in the back row where usually there are AC vents
The C3 is not meant to be a very premium or high-end offering. So while it may lack a bunch of features some other cars may get, it still covers enough and more to keep most entry buyers happy. The screen and smartphone connectivity will no doubt hold more appeal than connected car suites or gadgets like a purifier - for buyers at this end of the market.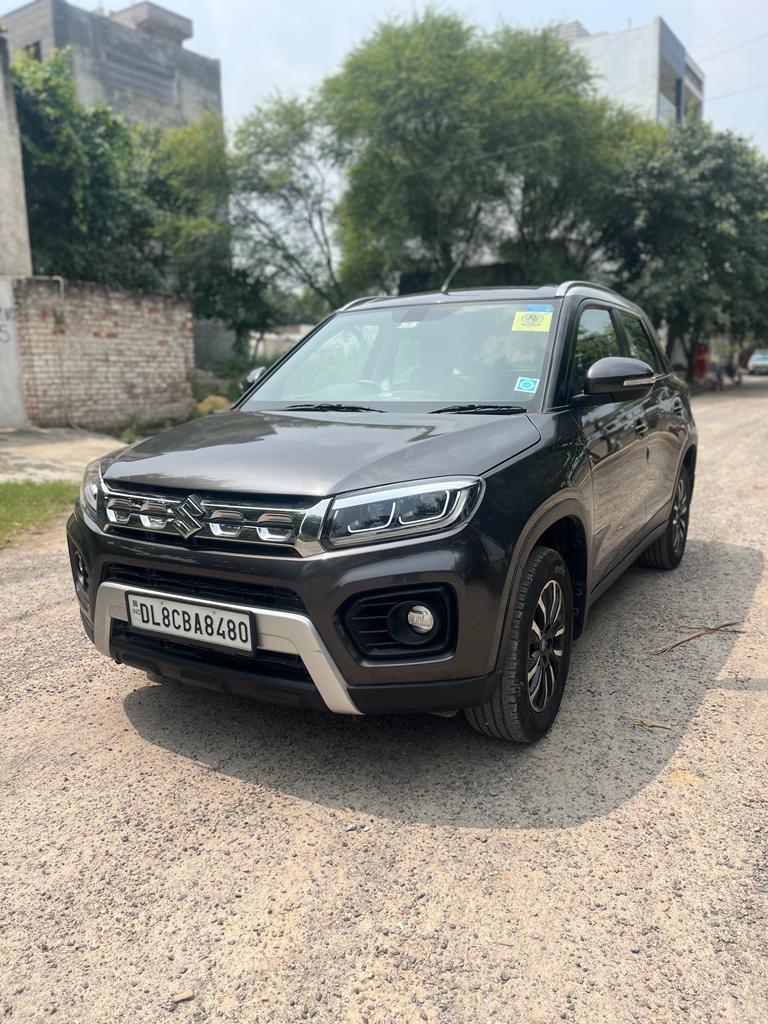 2020 Maruti Suzuki Vitara Brezza
₹ 10.25 L
₹ 22,956/month
Car Choice Exclusif Amberhai, New Delhi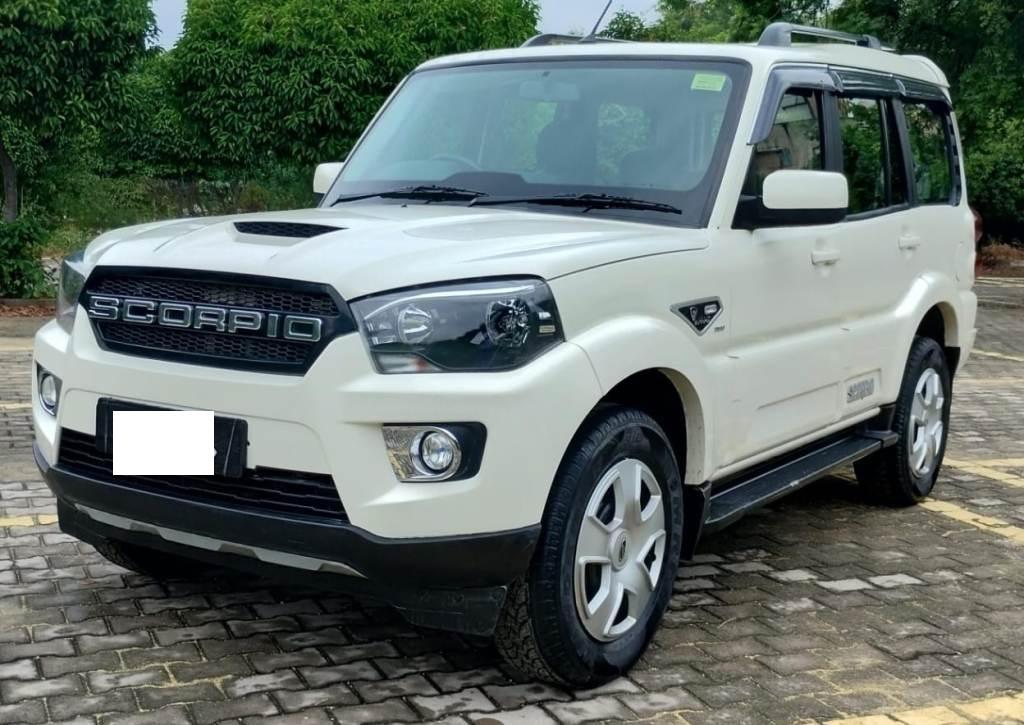 ₹ 12.50 L
₹ 27,996/month
Car Choice Exclusif Amberhai, New Delhi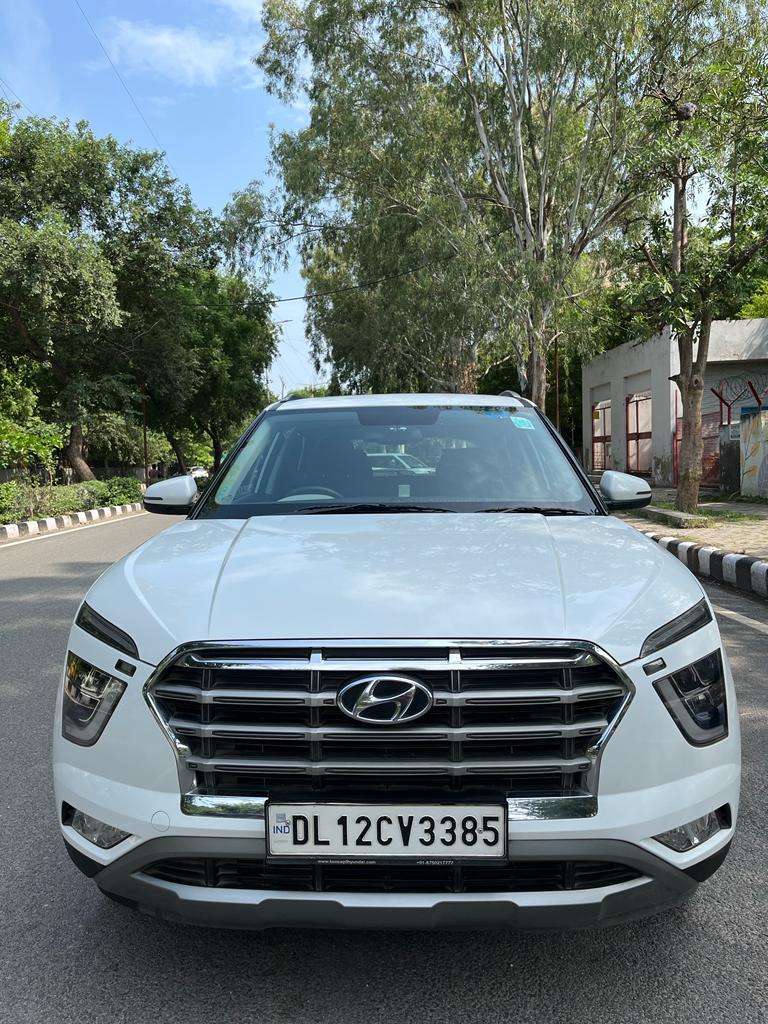 ₹ 17.35 L
₹ 36,693/month
Car Choice Exclusif Amberhai, New Delhi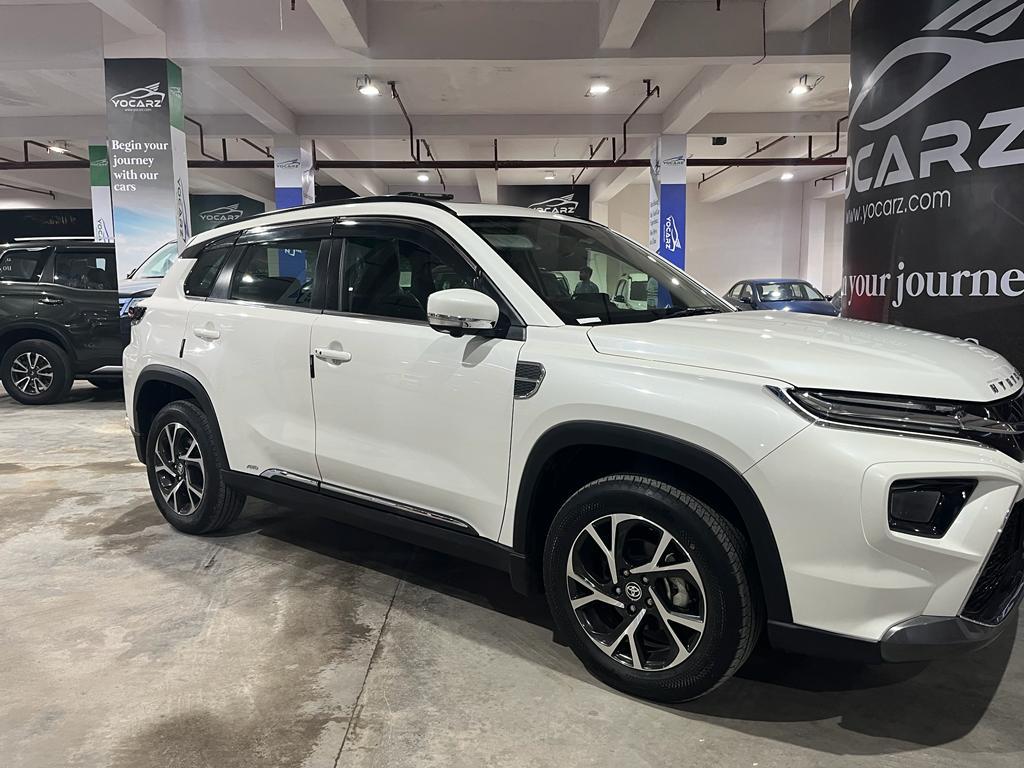 2023 Toyota Urban Cruiser Hyryder
₹ 19.95 L
₹ 44,681/month
Car Choice Exclusif Amberhai, New Delhi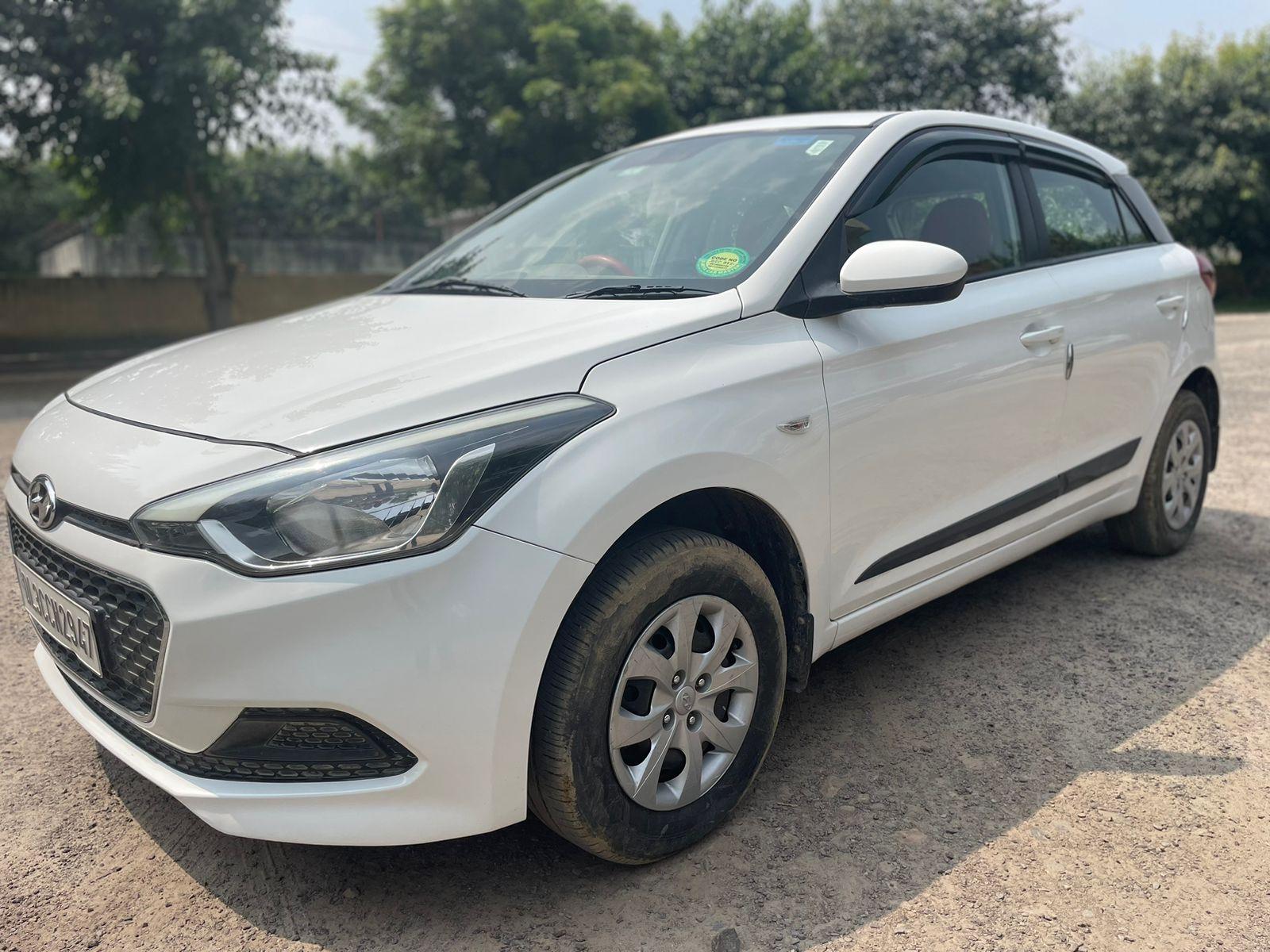 ₹ 5.50 L
₹ 12,318/month
Car Choice Exclusif Amberhai, New Delhi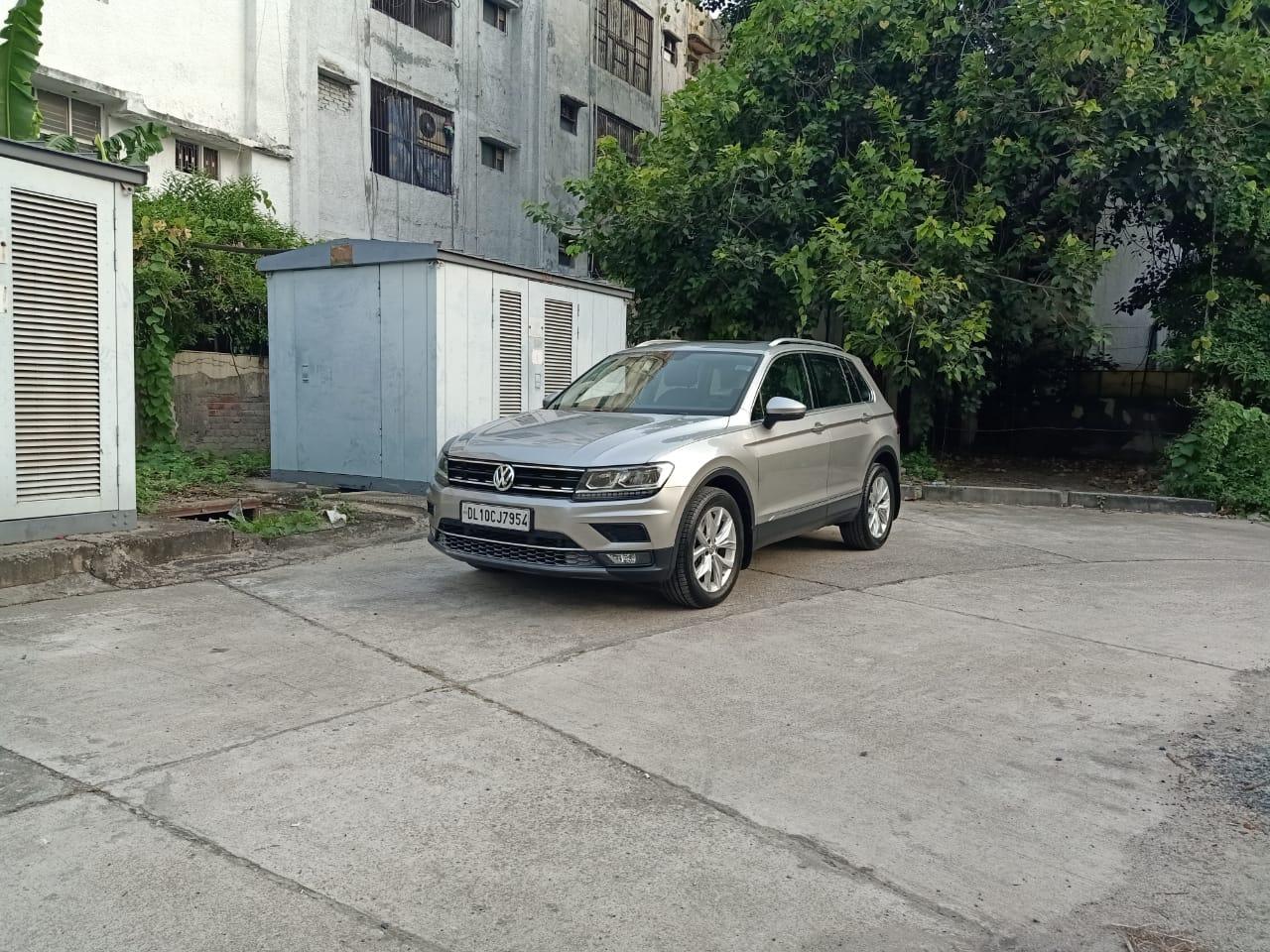 ₹ 19.50 L
₹ 43,673/month
Car Choice Exclusif Amberhai, New Delhi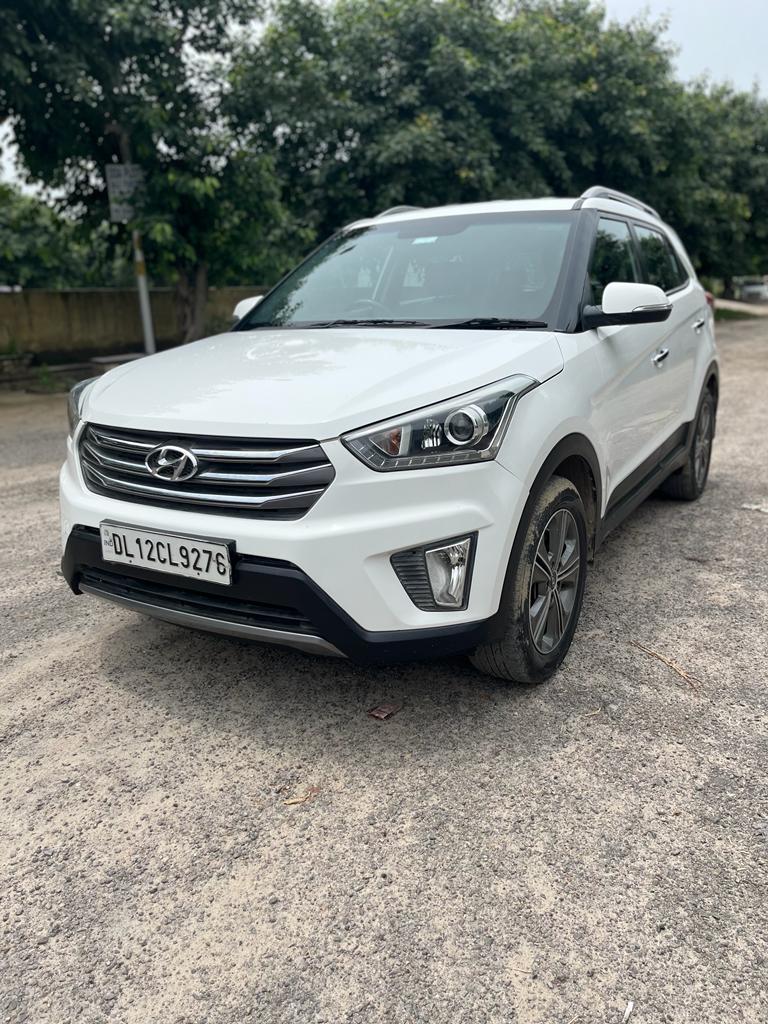 ₹ 10.00 L
₹ 22,397/month
Car Choice Exclusif Amberhai, New Delhi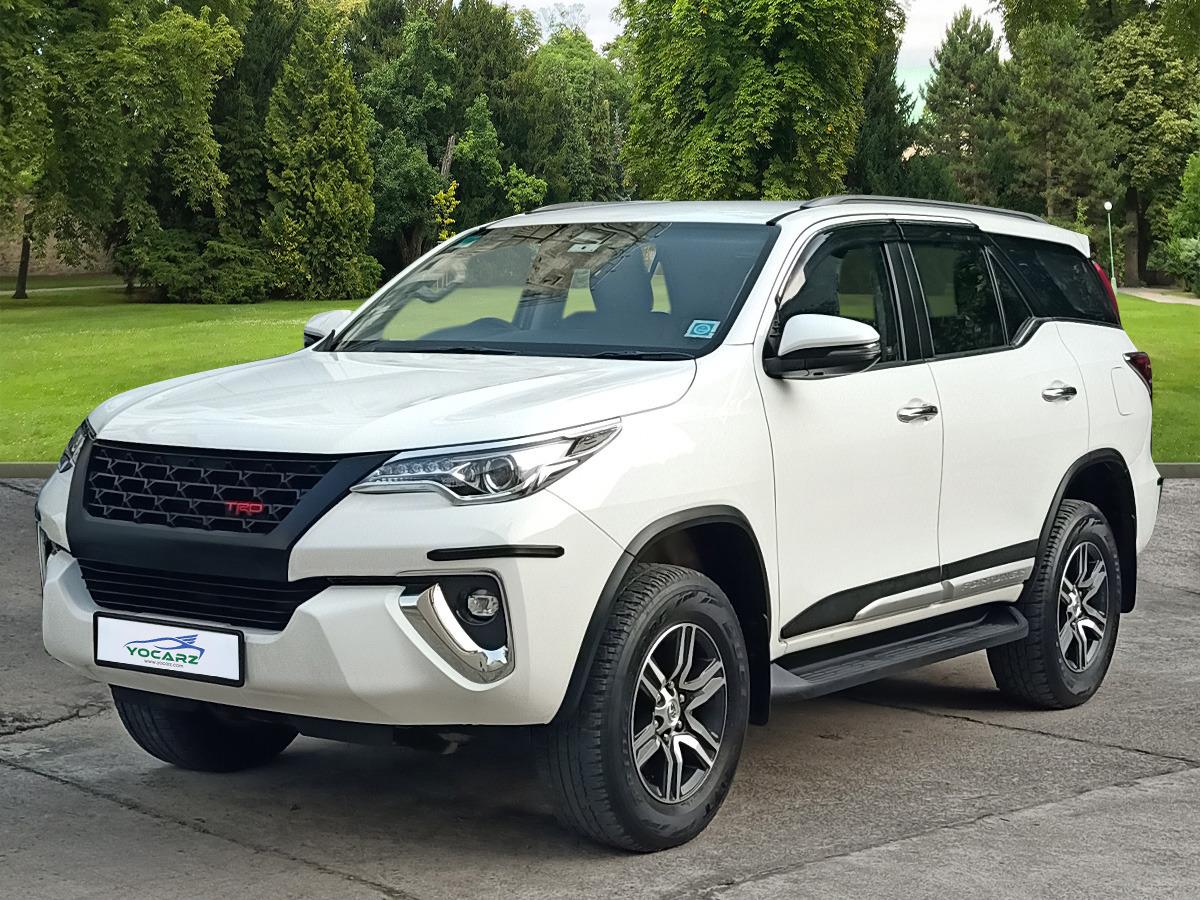 ₹ 27.50 L
₹ 61,590/month
Car Choice Exclusif Amberhai, New Delhi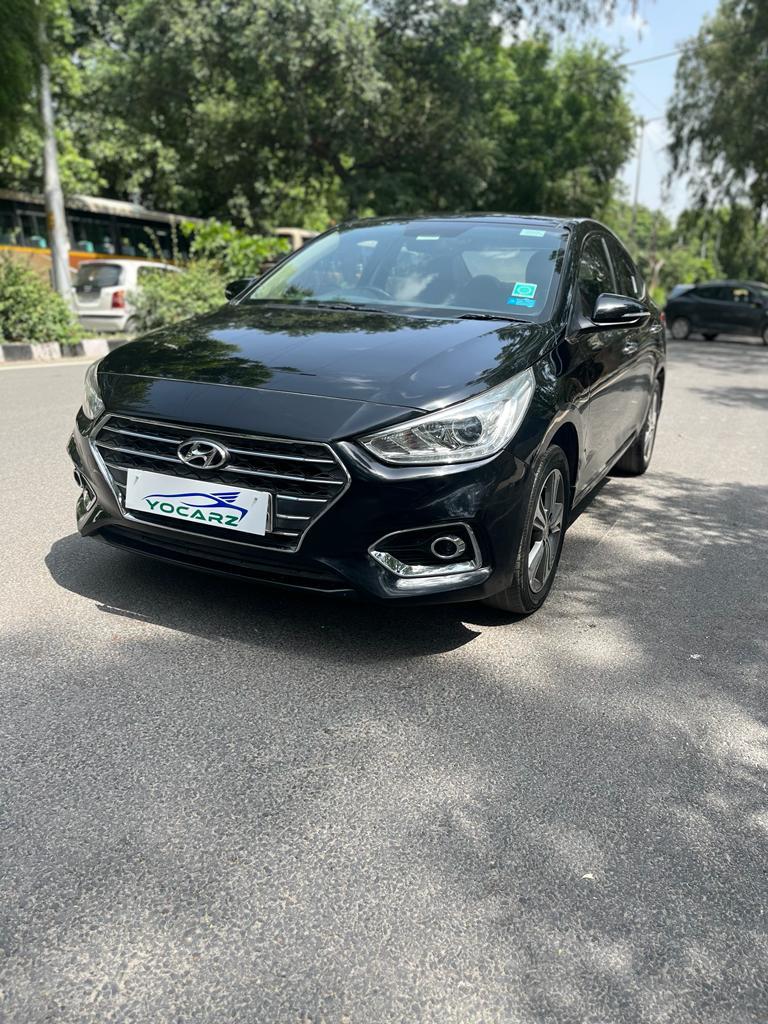 ₹ 9.25 L
₹ 20,717/month
Car Choice Exclusif Amberhai, New Delhi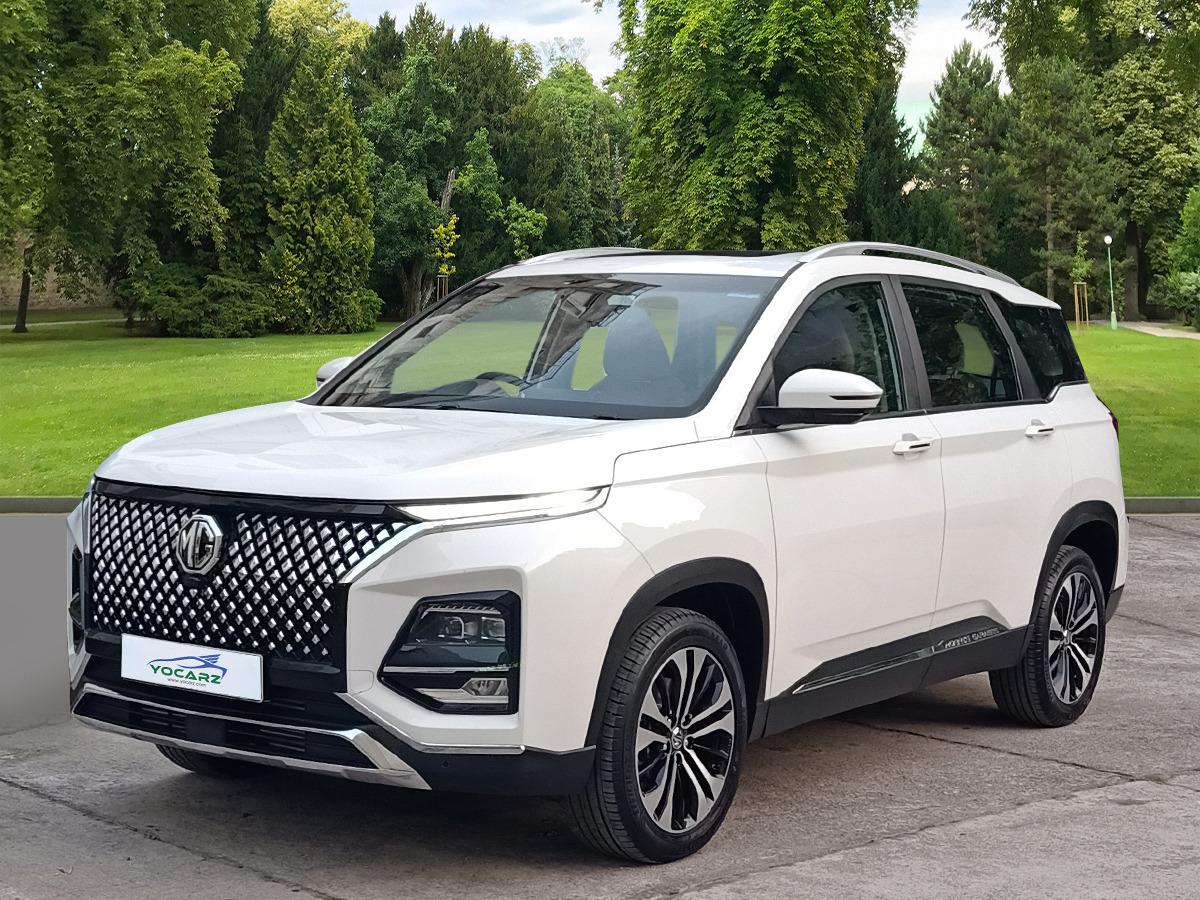 Car Choice Exclusif Amberhai, New Delhi
Consider Exploring
Latest News

Related Articles