Citroen India To Open 60 Dealerships Across 55 Cities by August 2023
At the launch of the C3 Aircross, the brand showcased its future plans for the Indian market by expanding to 100 touchpoints by 2024
By Yash Sunil
28-Apr-23 02:21 PM IST
Highlights
Citroen is due to launch the C3 Aircross by July-August 2023 in India
Over 100 touchpoints by 2024 in India is targeted by the brand
The C3 Aircross is aimed at taking on the popular B-SUV segment in India
At the global unveil of the C3 Aircross yesterday, Citroen India announced its plans to expand their current dealership network across India to improve the ownership experience and further expand their reach in India. The automaker has announced that with the launch of the C3 Aircross, which is due sometime in July or August, they plan to expand to over 60 touchpoints across 55 cities in India. In comparison, the brand so far has managed to increase its touchpoint network to 19 cities last year. Furthermore, the French automaker aims to launch over 100 touchpoints in India by 2024.
Also Read: Citroen C3 Aircross SUV Debuts With 5 And 7-Seat Options; Launch In H2 2023
Supporting the launch of the C3 Aircross, Citroen also states that the Indian B-SUV segment is currently divided into two parts – one capped by the tax bracket and the second being the length of the vehicle. The automaker has stated that sales of models longer than 4 meters have increased by nearly 32 per cent in 2022 compared to the previous year, with 3.6 lakh units sold in 2022 alone. This is the market Citroen wants to capitalize on with the launch of the C3 Aircross in India. The French car maker also wishes to build its reputation and recognition further as well.
Also Read: Citroen C3 Gets New Shine Variant With A Rear-View Camera, Alloy Wheels And More
Citroen states that they wish to expand to 100 touchpoints by 2024
"Significantly in India, the decision to purchase a B-SUV is made by the whole family and often with friends as well. While the budget and overall cost of ownership equation is the prime consideration, we know Indian families place huge importance on distinctive design, a commanding street presence and high levels of all-round comfort with space and flexibility, connectivity and features because they understand these vehicle attributes speak to their lifestyle and status. That is why we have spared no effort in making All-New C3 Aircross truly desirable and accessible for these families," says Saurabh Vatsa, Citroën Head, India.
Citroen updated the C5 Aircross with some exterior design tweaks and interior upgrades
Citroen's portfolio currently consists of the C5 Aircross – the first vehicle sold by the brand in India, followed by the C3 and eC3. However, with the launch of the C3 Aircross and their plans to expand their presence in India, we can expect to see growth in the sales numbers for all these vehicles. Time will tell whether this strategy works in favor of Citroen in acquiring a sizable portion in the Indian market.
43,418 km
Electric
Automatic
Car Choice Exclusif Amberhai, New Delhi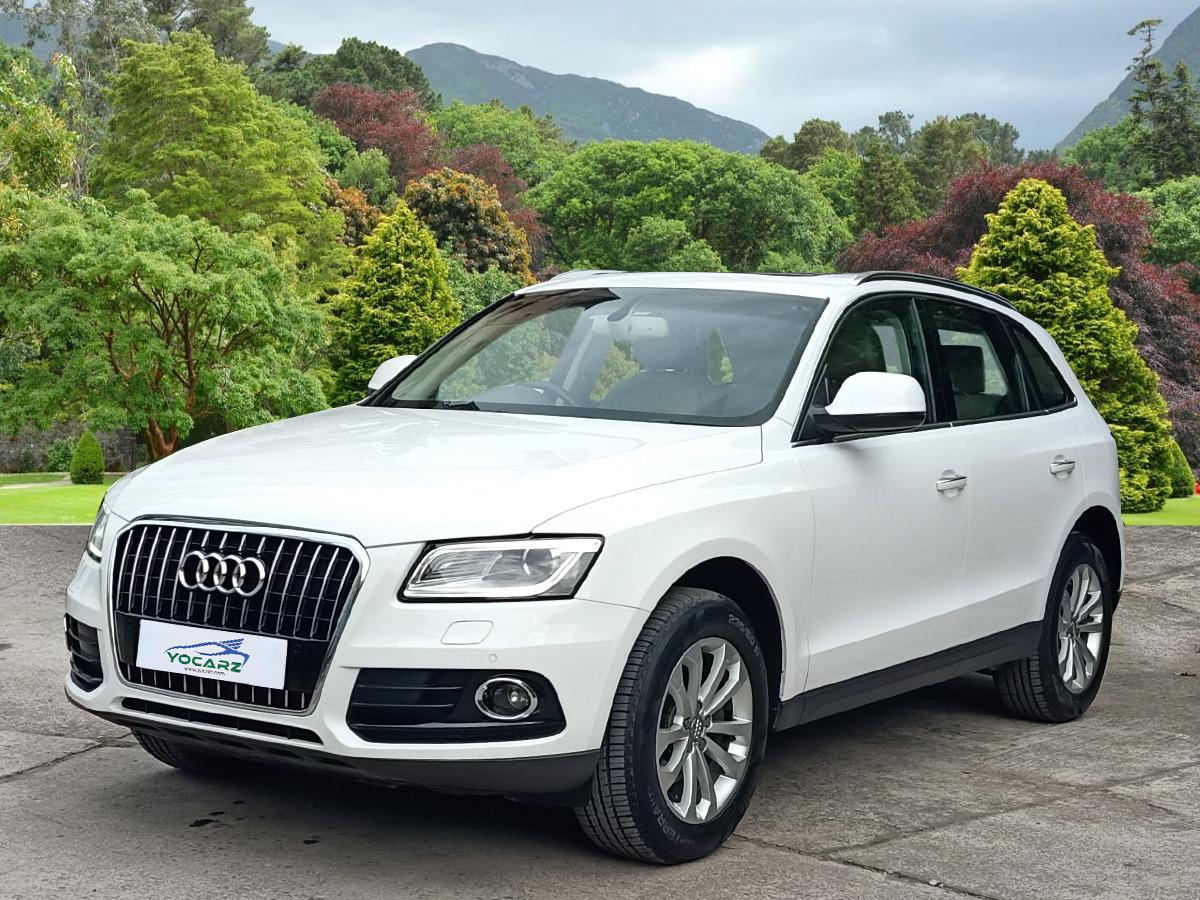 Car Choice Exclusif Amberhai, New Delhi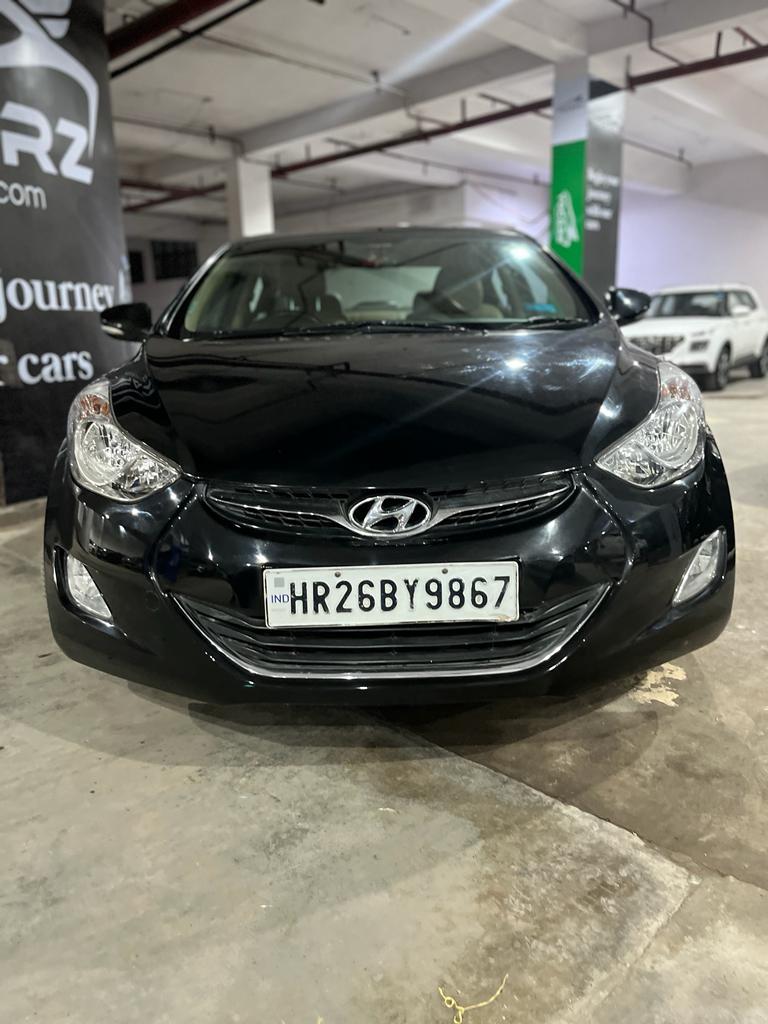 Car Choice Exclusif Amberhai, New Delhi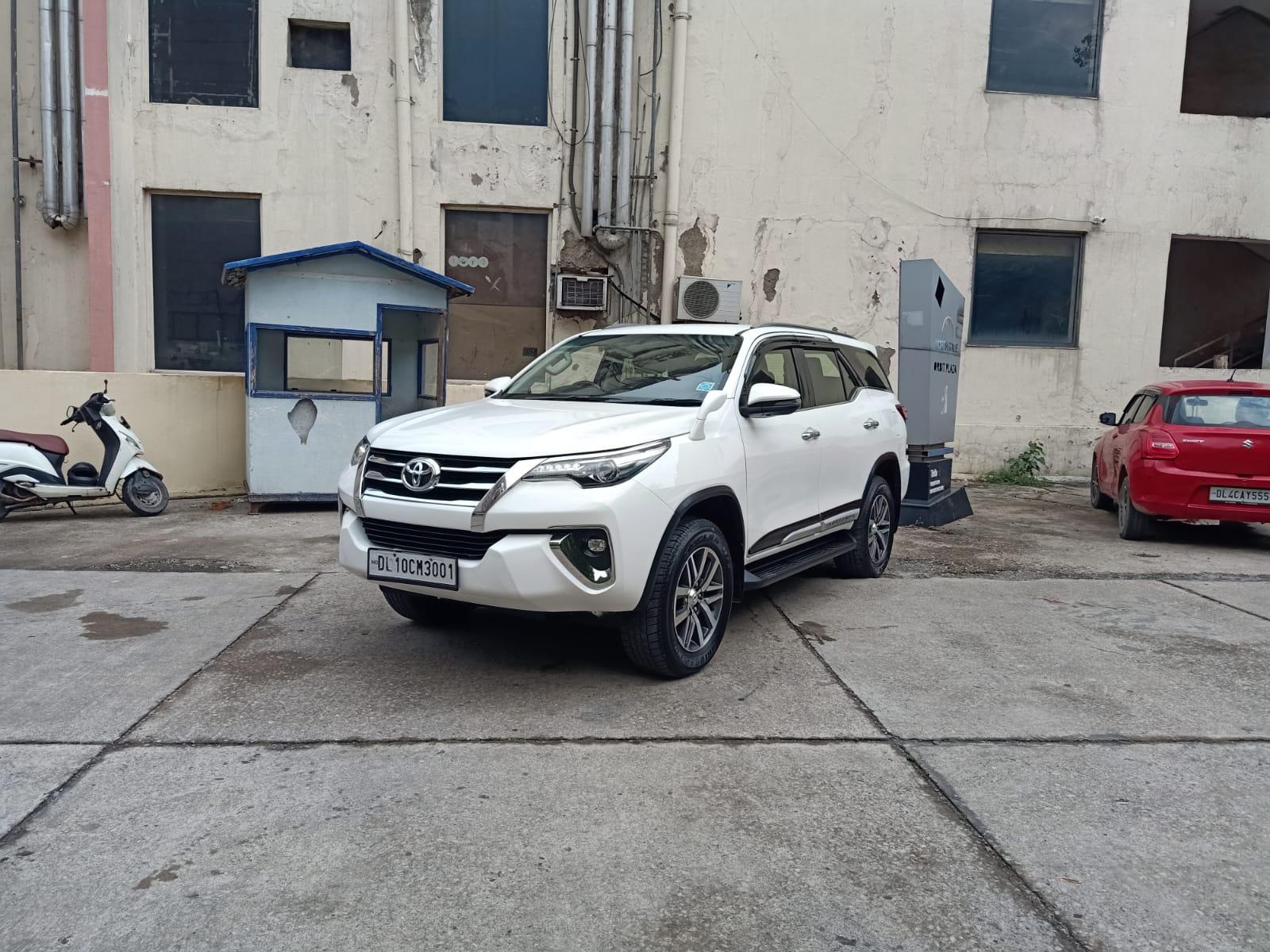 1,14,000 km
Diesel
Automatic
Car Choice Exclusif Amberhai, New Delhi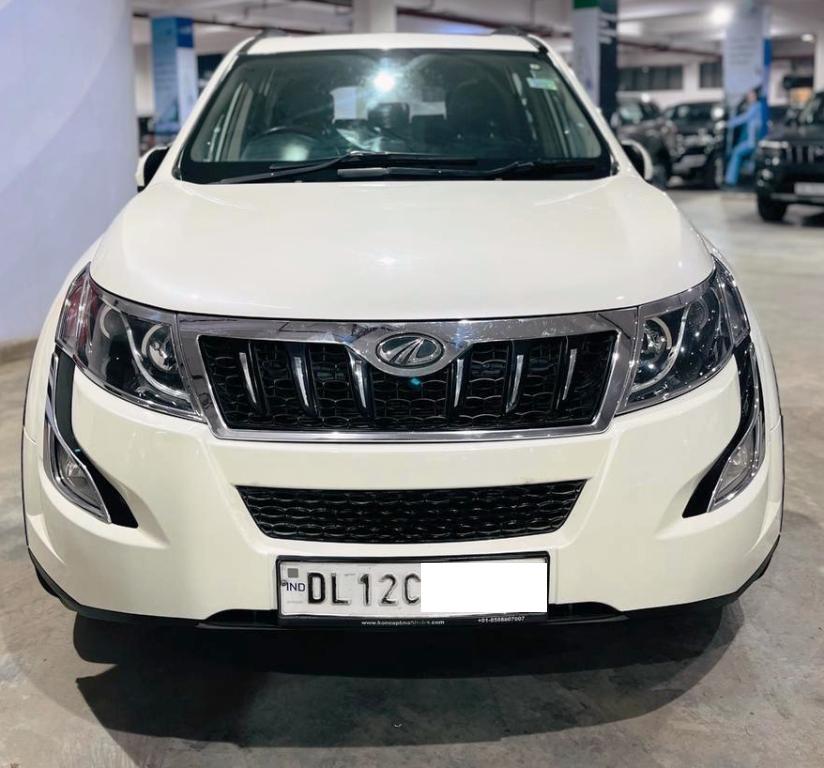 Car Choice Exclusif Amberhai, New Delhi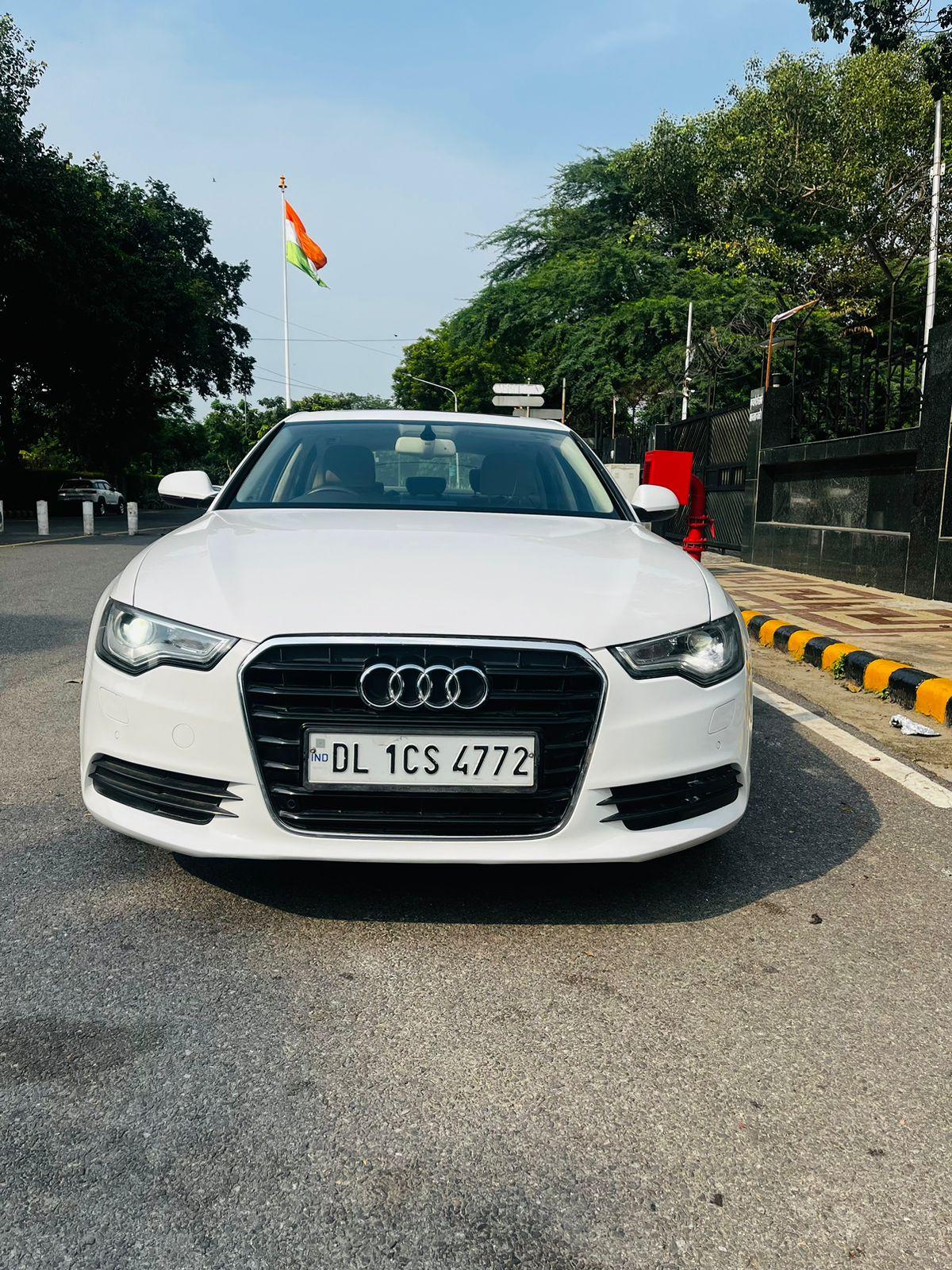 Carz Villa Bank Street, New Delhi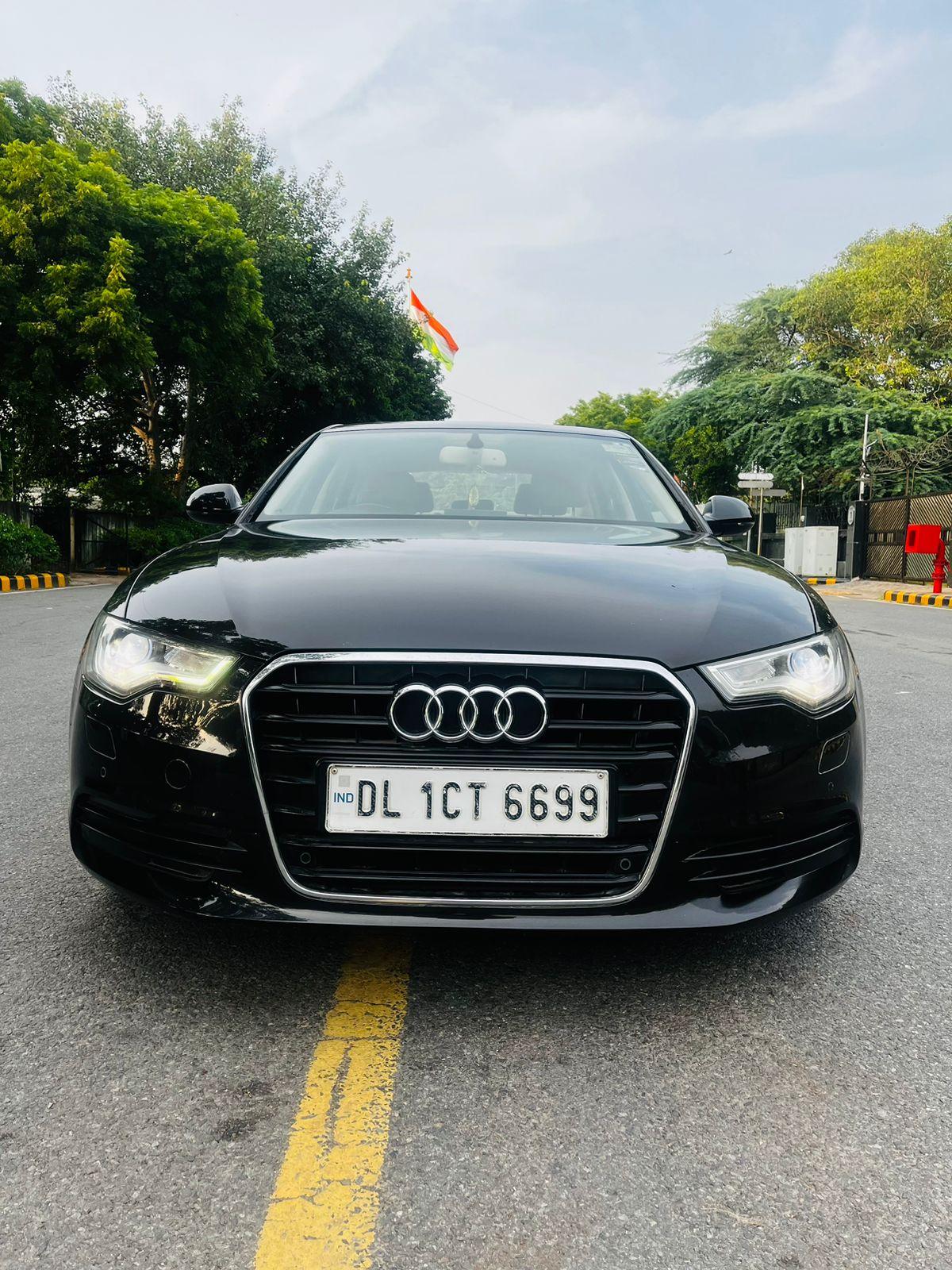 Carz Villa Bank Street, New Delhi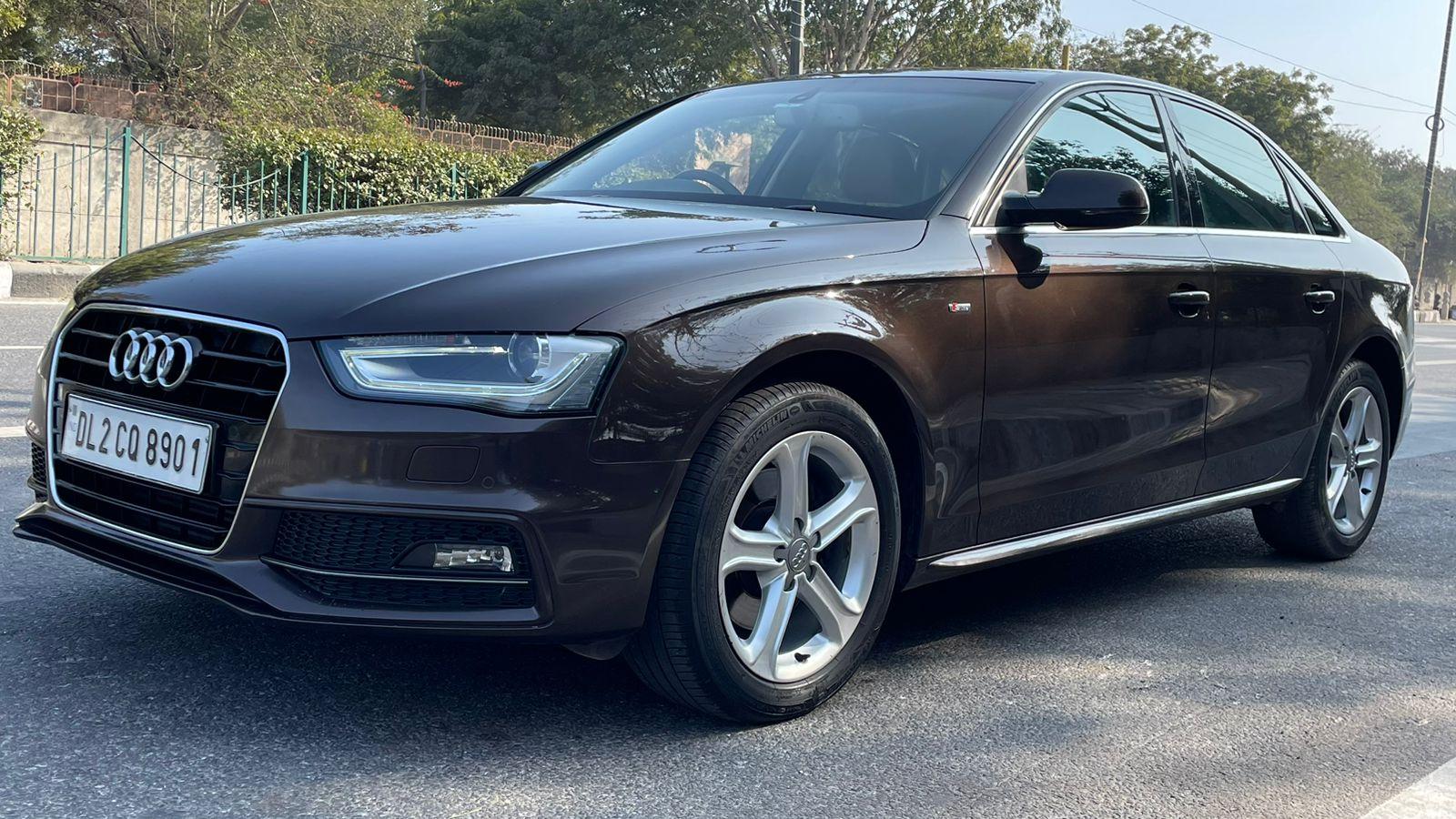 Carz Villa Bank Street, New Delhi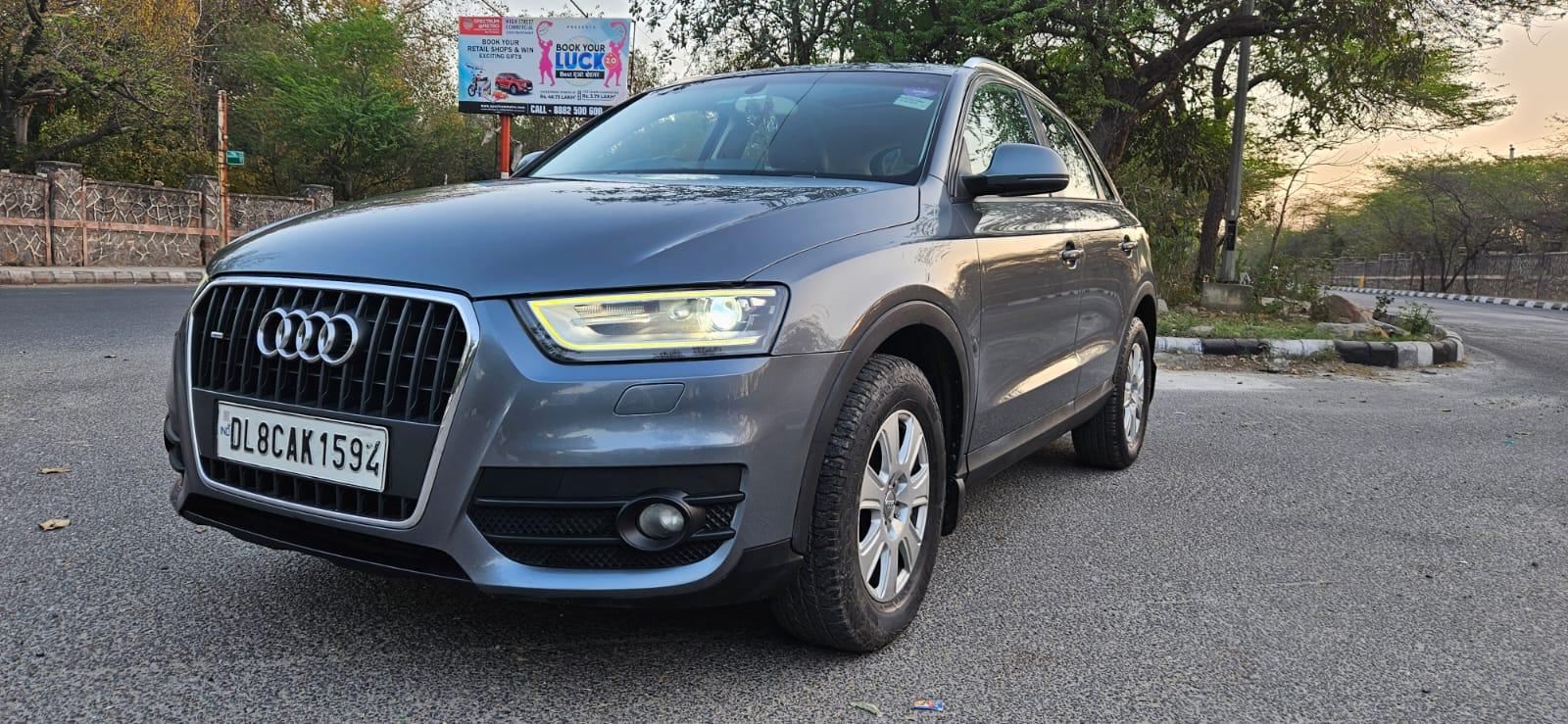 Carz Villa Bank Street, New Delhi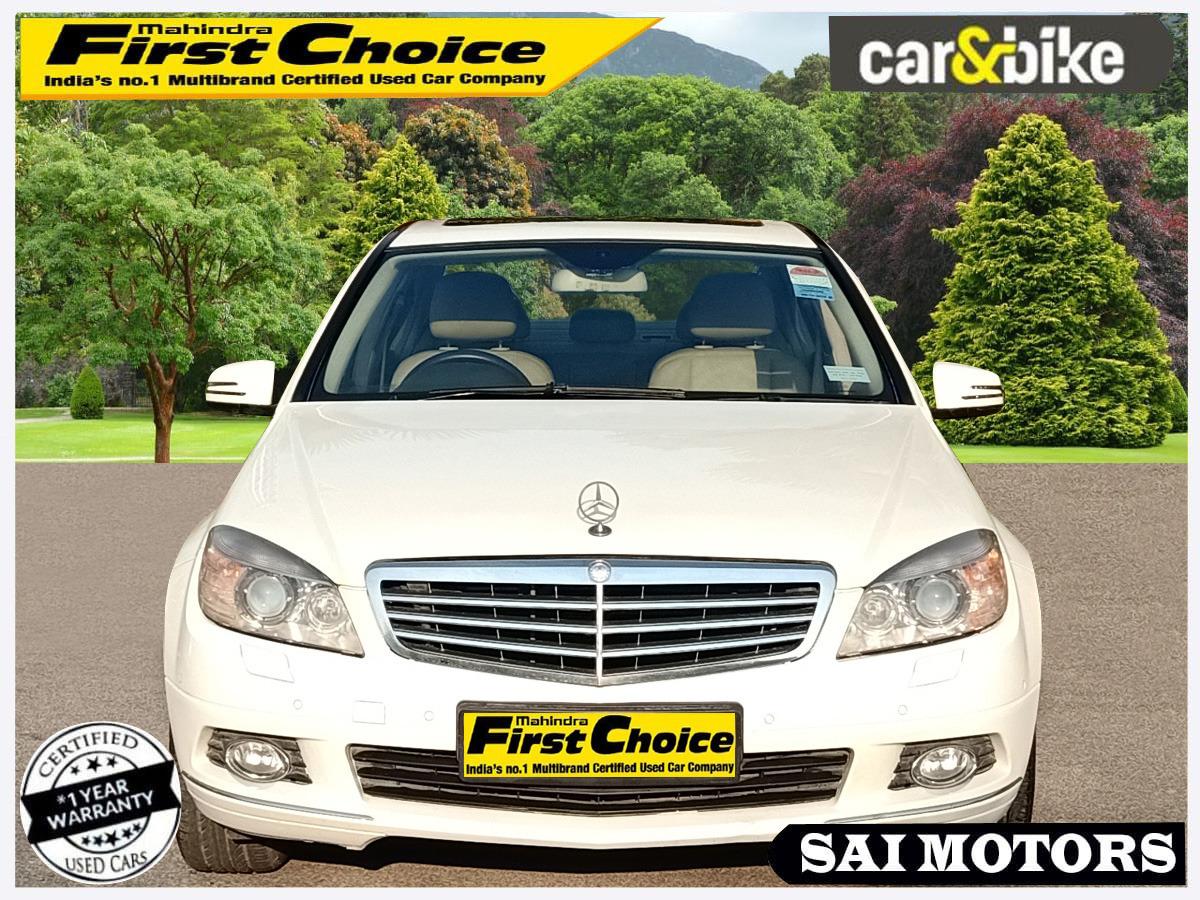 2010 Mercedes-Benz C-Class
Sai Motors East Of Kailash, New Delhi
Consider Exploring
Latest News

Related Articles