EICMA
One of the biggest motorcycle events of the year, the EICMA Motorcycle Show has been cancelled for 2020. The 78th edition of the motorcycle show was scheduled between November 3-8, 2020, in the...
The 650 cc middleweight adventure bike is the first adventure motorcycle from the Italian motorcycle brand.
Aprilia is betting really big on the middleweight segment. It revealed the RS 660 along with the Tuono 660 at 2019 EICMA Motorcycle Show and very quietly, it also teased the Tuareg 660 adventure...
The 2020 Moto Guzzi V85 TT Travel joins the V85 TT family, taking the number of variants to three with the latest addition.
Italian publication Motociclismo conducted its fifteenth annual poll, of attendees at the EICMA 2019 show in Milan, Italy, as well as online votes.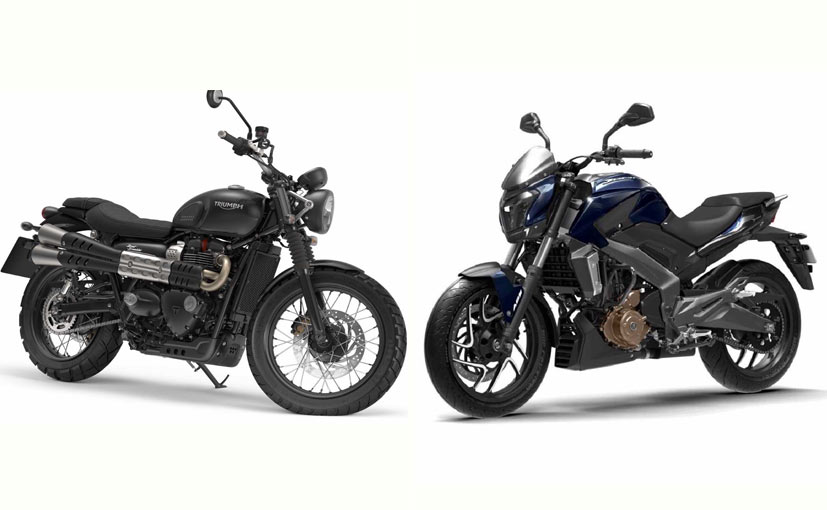 Early testing of a new prototype model is already underway, although the two brands have yet to finalise an agreement. The bikes are expected to be commercially available sometime in 2022.
Aston Martin and Brough Superior, two British iconic automotive brands, have joined hands to debut the AMB 001, a turbocharged, track-only bike.
Supercharged Bimota Tesi H2 is the product of Kawasaki's stake purchase in legendary Italian motorcycle brand Bimota.
All future Bimota motorcycle models will be powered by Kawasaki engines, but Bimota will continue to be an Italian company, based out of Rimini, and run by Italian staff.
Honda unveiled the new Rebel 300 and Rebel 500 cruiser motorcycles at the EICMA 2019 show in Milan. These two motorcycles are very likely to be introduced in India, and possibly even be the first...
New BMW S 1000 XR gets completely updated for 2020, with updates which make the new model almost all-new from the ground up.