Jaguar Land Rover drives up Tata Motors in Q3
Tata Motors' owned Jaguar Land Rover's retails in the Q3 have gone up 27% year-on-year to 1,12,172 units.
By Vikas Yogi
1 mins read
11-Feb-14 07:51 PM IST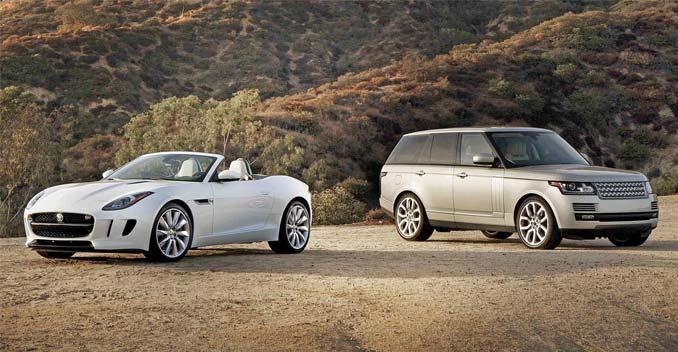 The home-grown auto major, Tata Motors Limited, today announced its third quarter results of 2013-14 financial year for Jaguar Land Rover Automotive Plc. Retails in the quarter have gone up 27% year-on-year to 1,12,172 units.
While passenger and commercial vehicle sales of Tata Motors are constantly dipping, its UK-based luxury unit Jaguar Land Rover has been churning numbers for the company. Interestingly, when Tata Motors acquired JLR in 2008, the British marque was going through a bad phase, while Tata was going strong on business; but, today the situation is exactly opposite. It's possibly because Tata Motors kept its focus more on revamping the JLR production line up, and made investments in research and development of the British brand.
The market sentiment in India has been affected owing to high interest rates, economic slowdown and rising fuel prices and manufacturers across the automotive spectrum are suffering. But for Tata Motors, things appear to be going south a bit more than the rivals. Sales of Tata Nano are below the expectations, and the company's SUV line-up too has failed to attract buyers, as competitors have come up with new models. On the other hand, JLR's XJ, XF, Range Rover and Range Rover Sport have helped the brand record a strong growth.
With a strong global sales of worth £5,328m, JLR has recorded a profit before tax of £842m for the third quarter.
₹ 5.75 L
₹ 12,878/month
Sai Motors East Of Kailash, New Delhi
₹ 6.75 L
₹ 14,272/month
Sai Motors East Of Kailash, New Delhi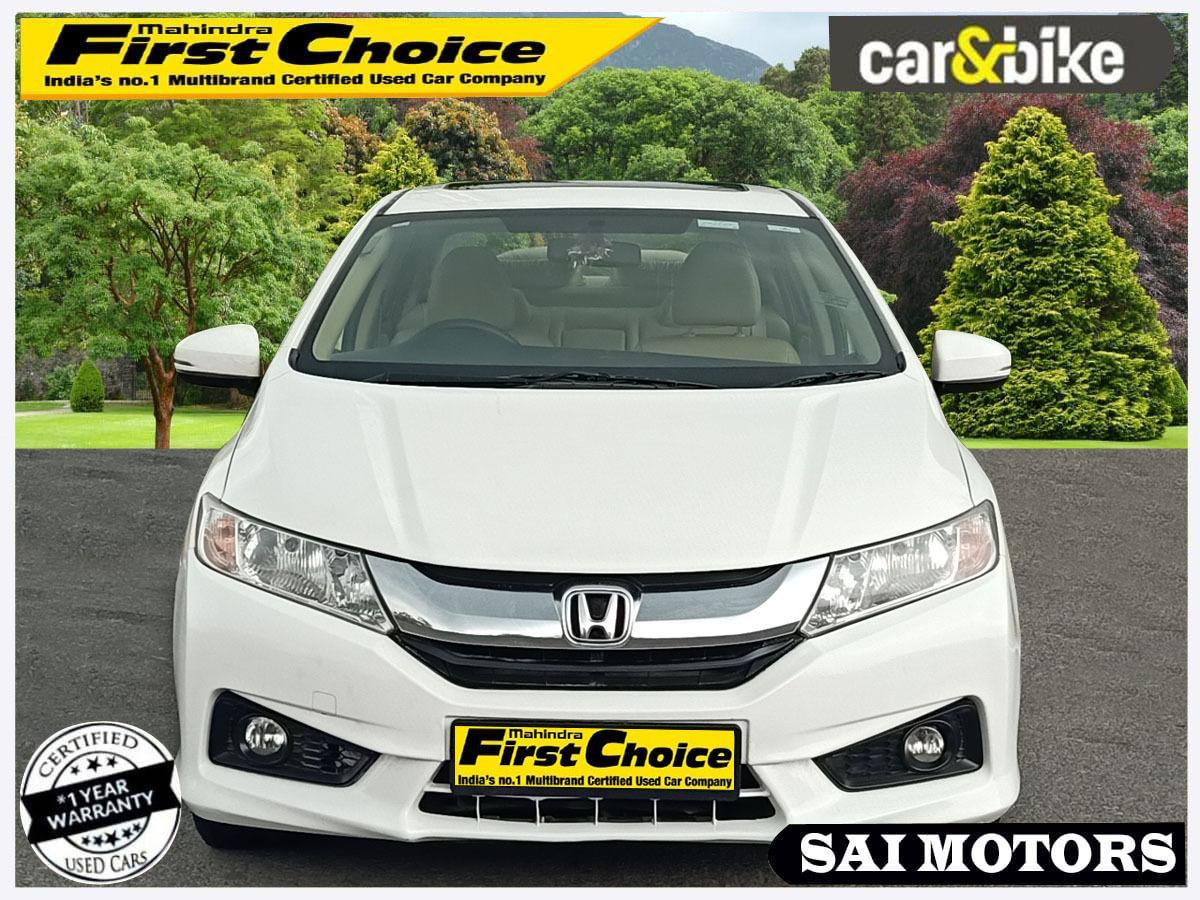 ₹ 7.95 L
₹ 17,805/month
Sai Motors East Of Kailash, New Delhi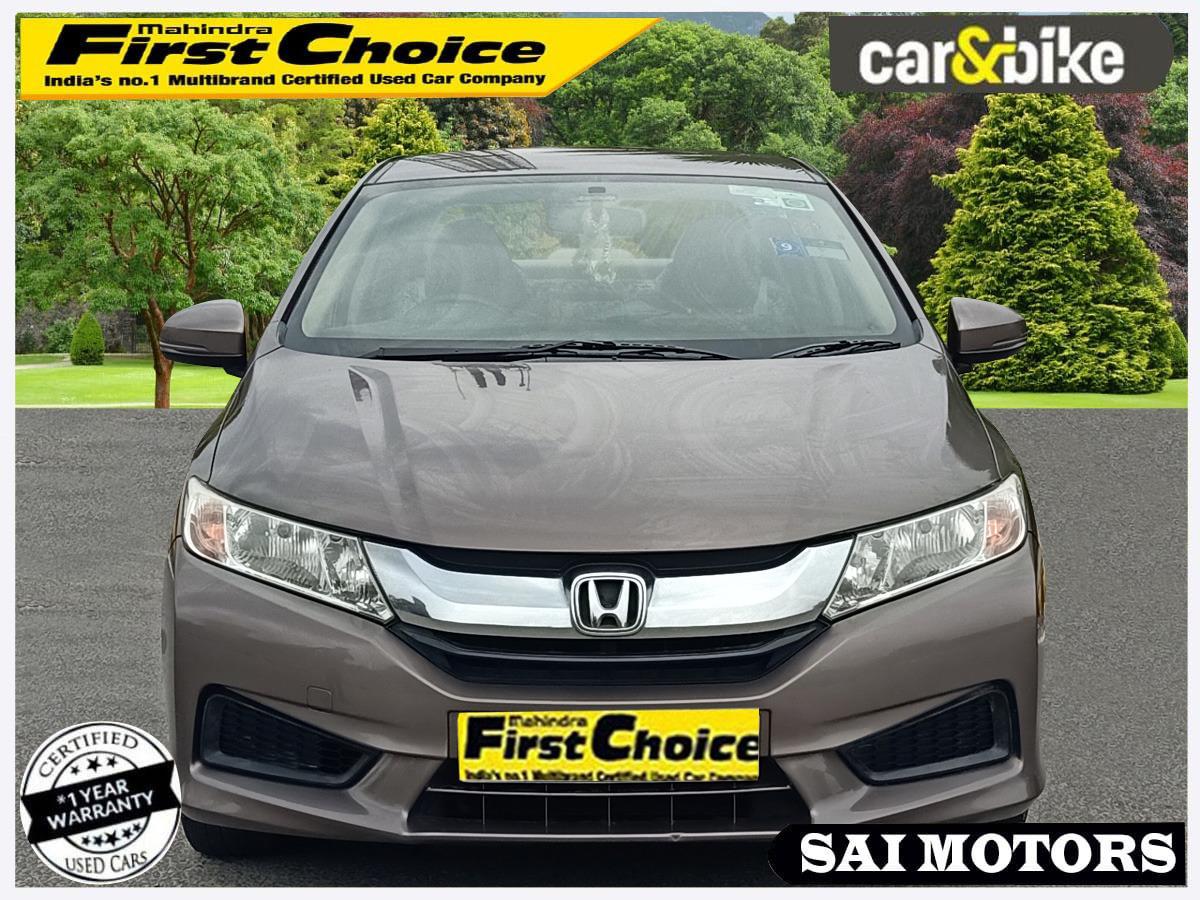 ₹ 6.50 L
₹ 14,558/month
Sai Motors East Of Kailash, New Delhi
₹ 23.90 L
₹ 53,528/month
Sai Motors East Of Kailash, New Delhi
₹ 7.50 L
₹ 16,797/month
Sai Motors East Of Kailash, New Delhi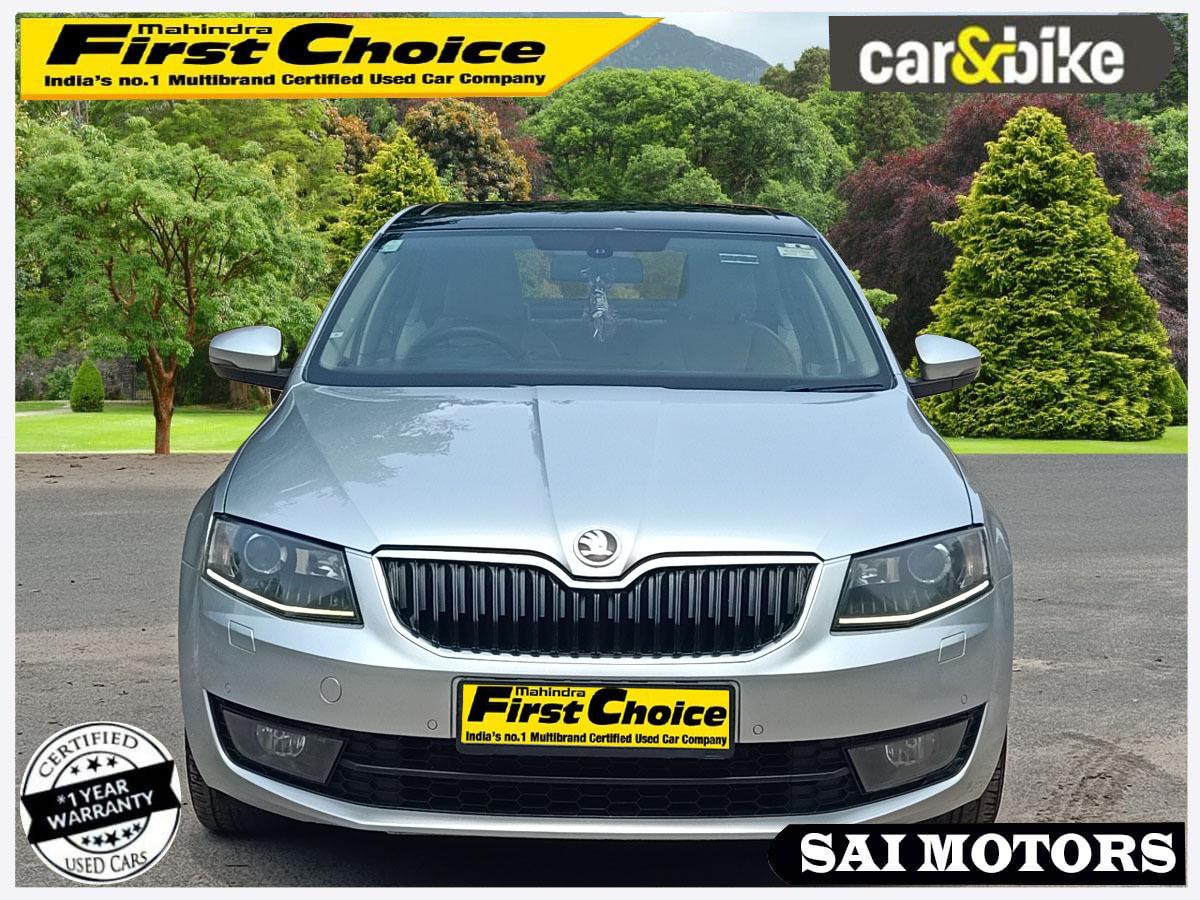 ₹ 10.50 L
₹ 23,516/month
Sai Motors East Of Kailash, New Delhi
₹ 8.70 L
₹ 19,485/month
Sai Motors East Of Kailash, New Delhi
₹ 5.95 L
₹ 13,326/month
Sai Motors East Of Kailash, New Delhi
₹ 4.75 L
₹ 10,638/month
Sai Motors East Of Kailash, New Delhi
Popular Land Rover Models
You might be interested in
Latest News

Related Articles